EXHIBITIONS
"ORIENT. The New East in Central Eastern European Art" at Bunkier Sztuki Gallery of Contemporary Art, Krakow
Close
1
2
3
4
5
6
7
8
9
10
11
12
13
14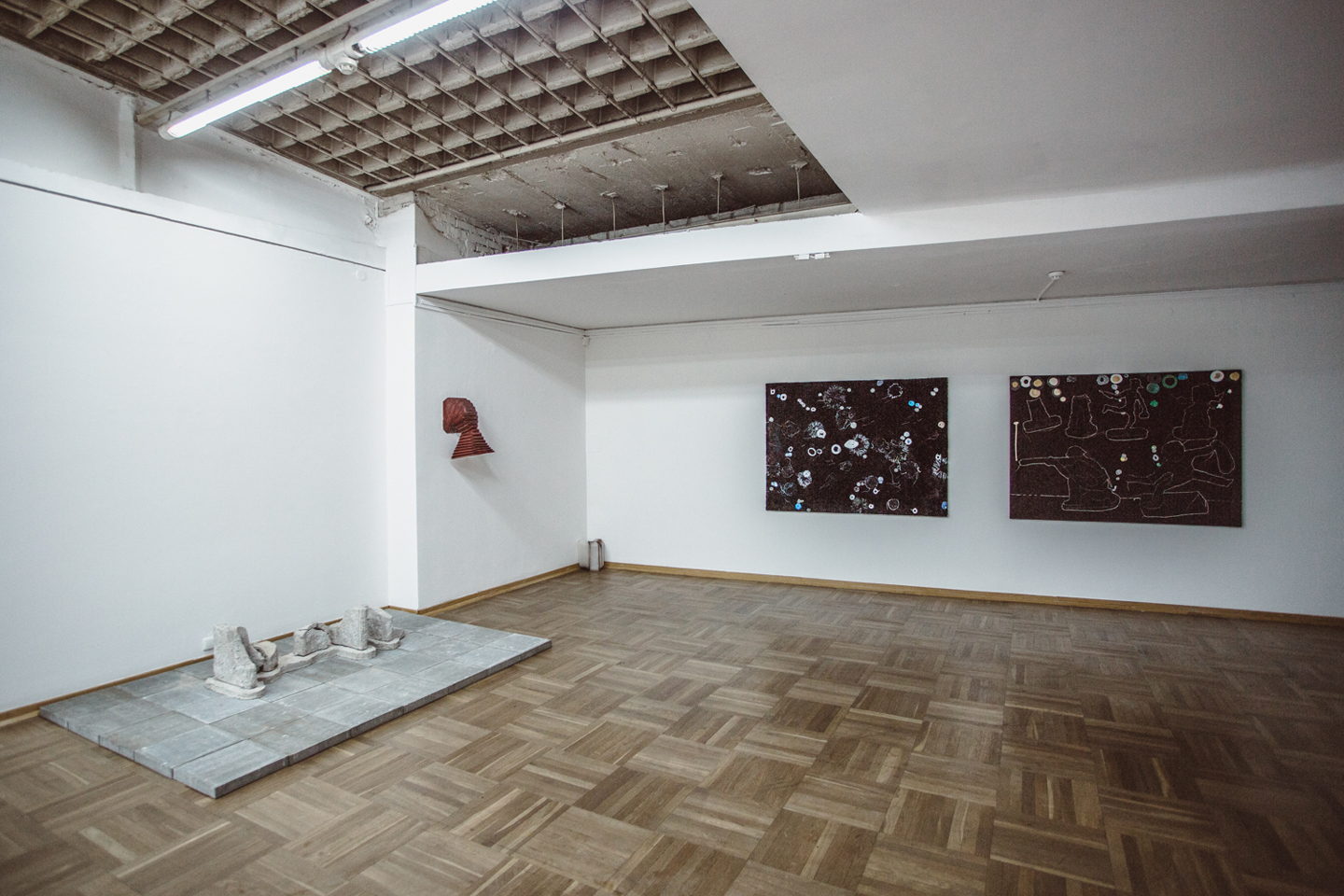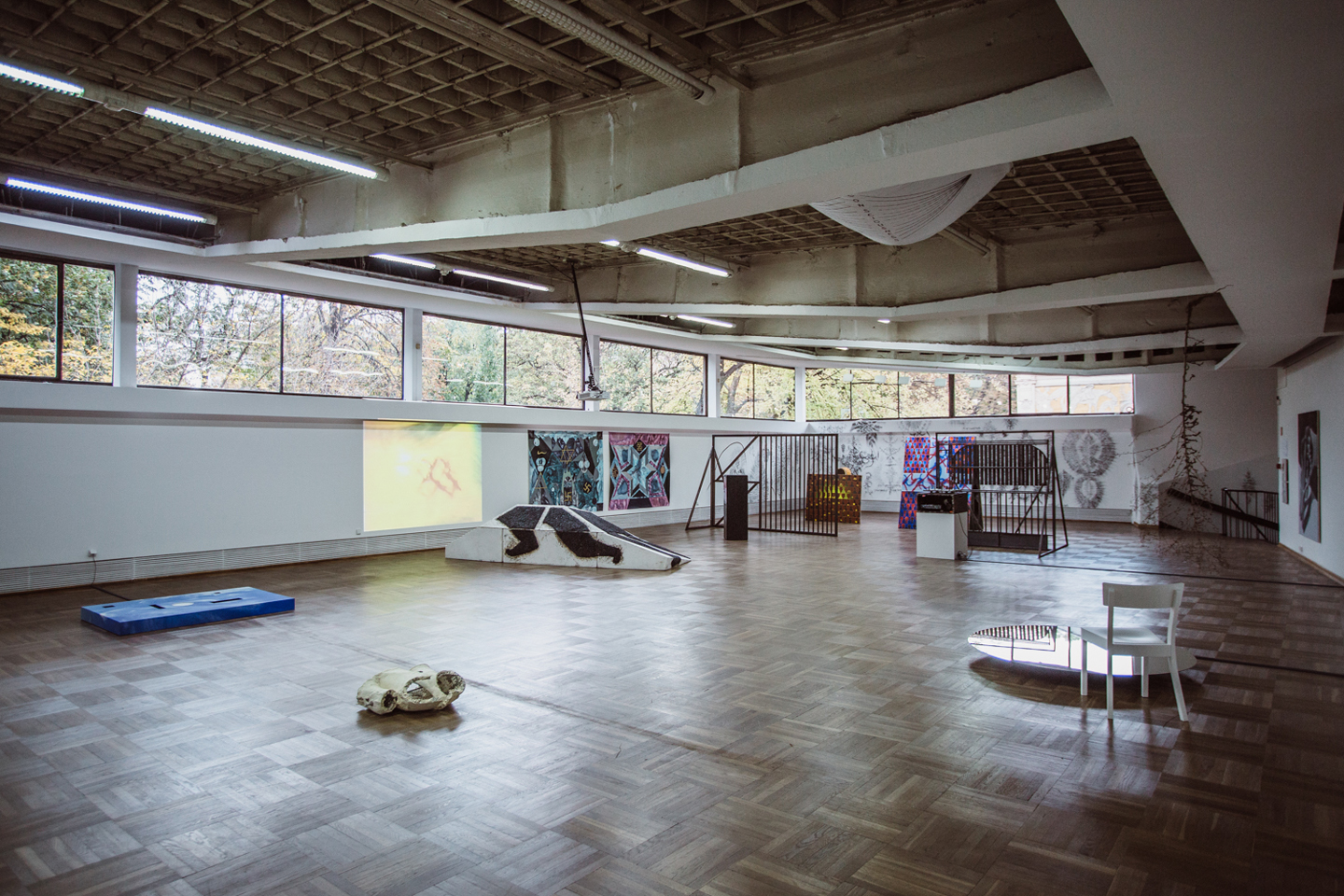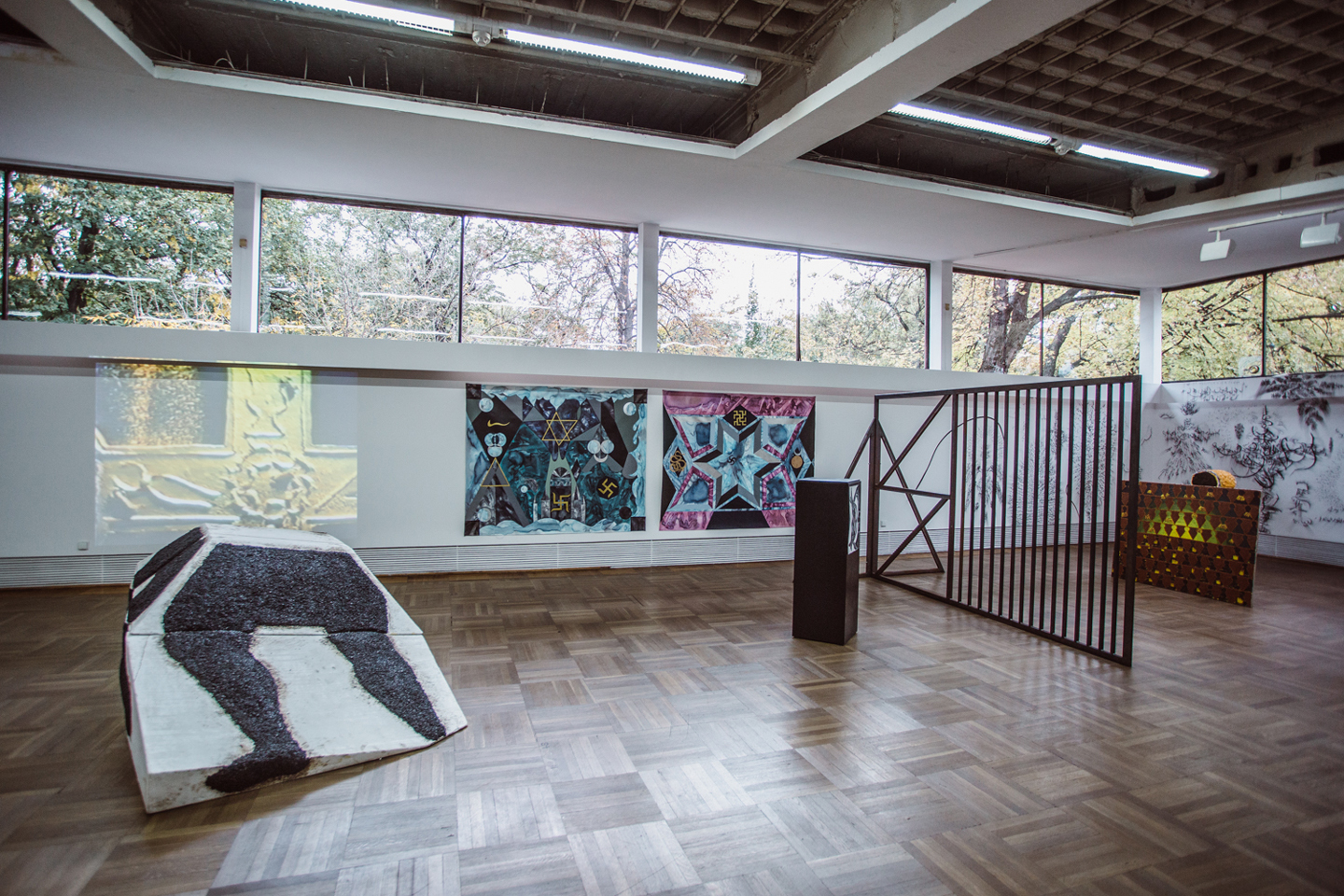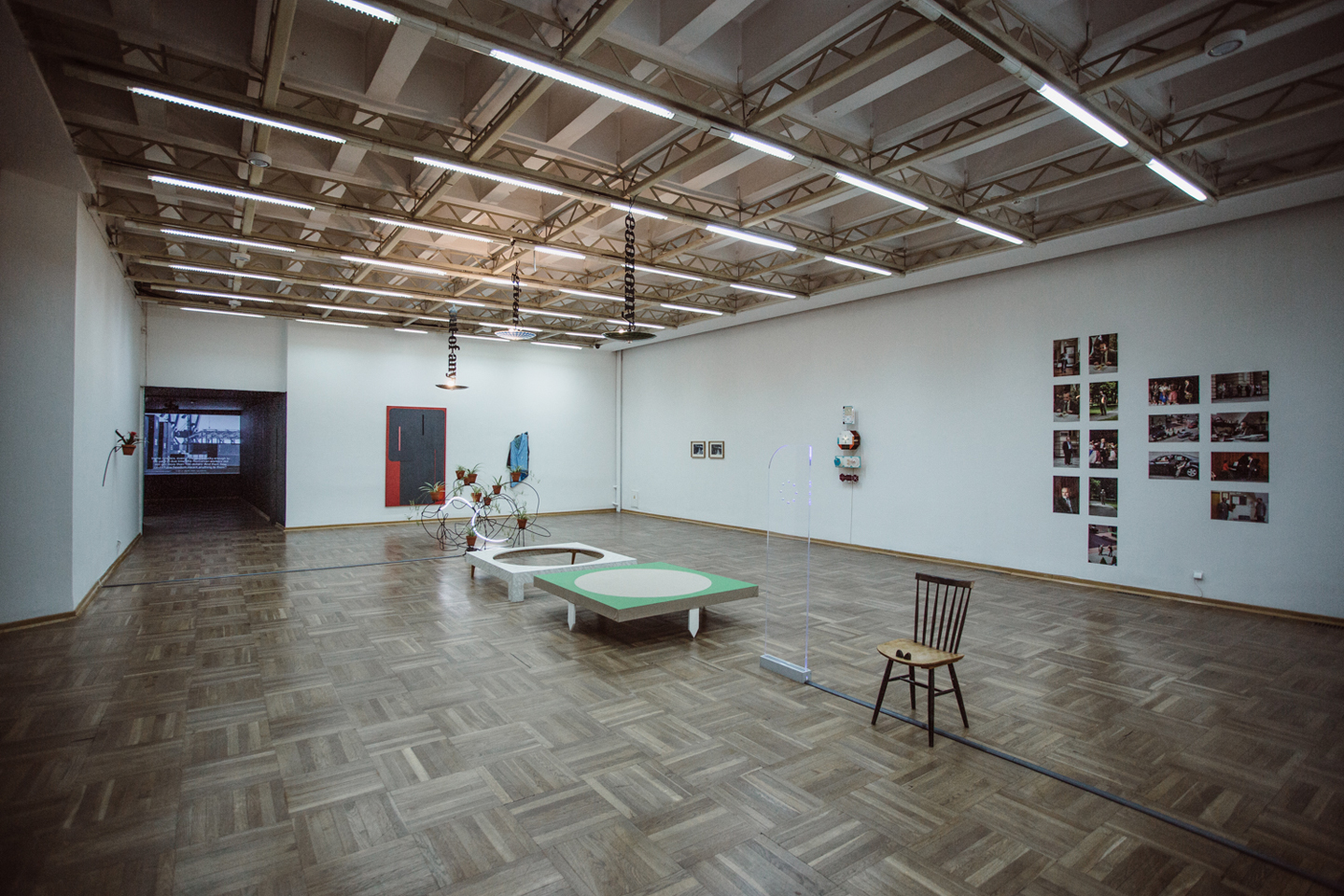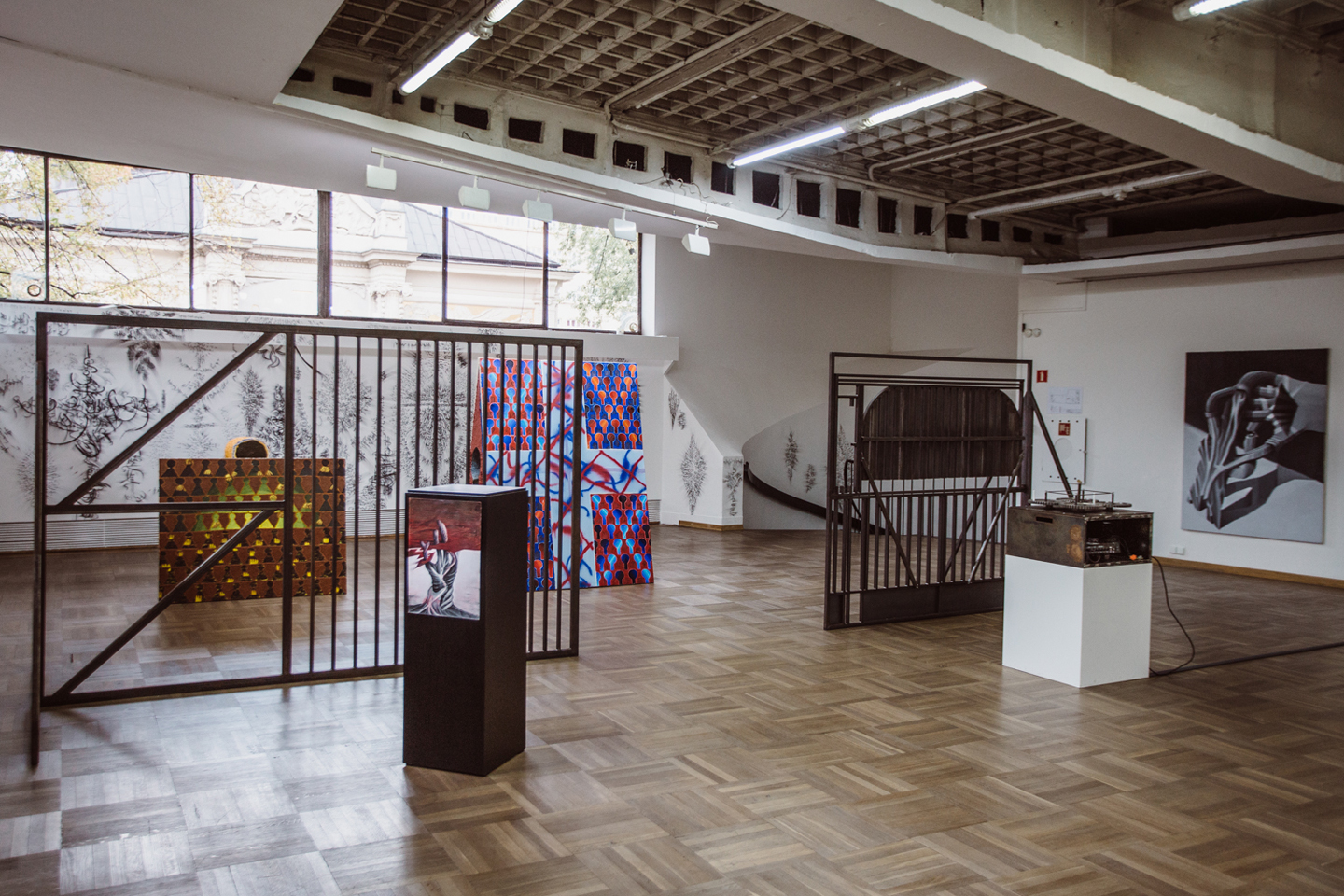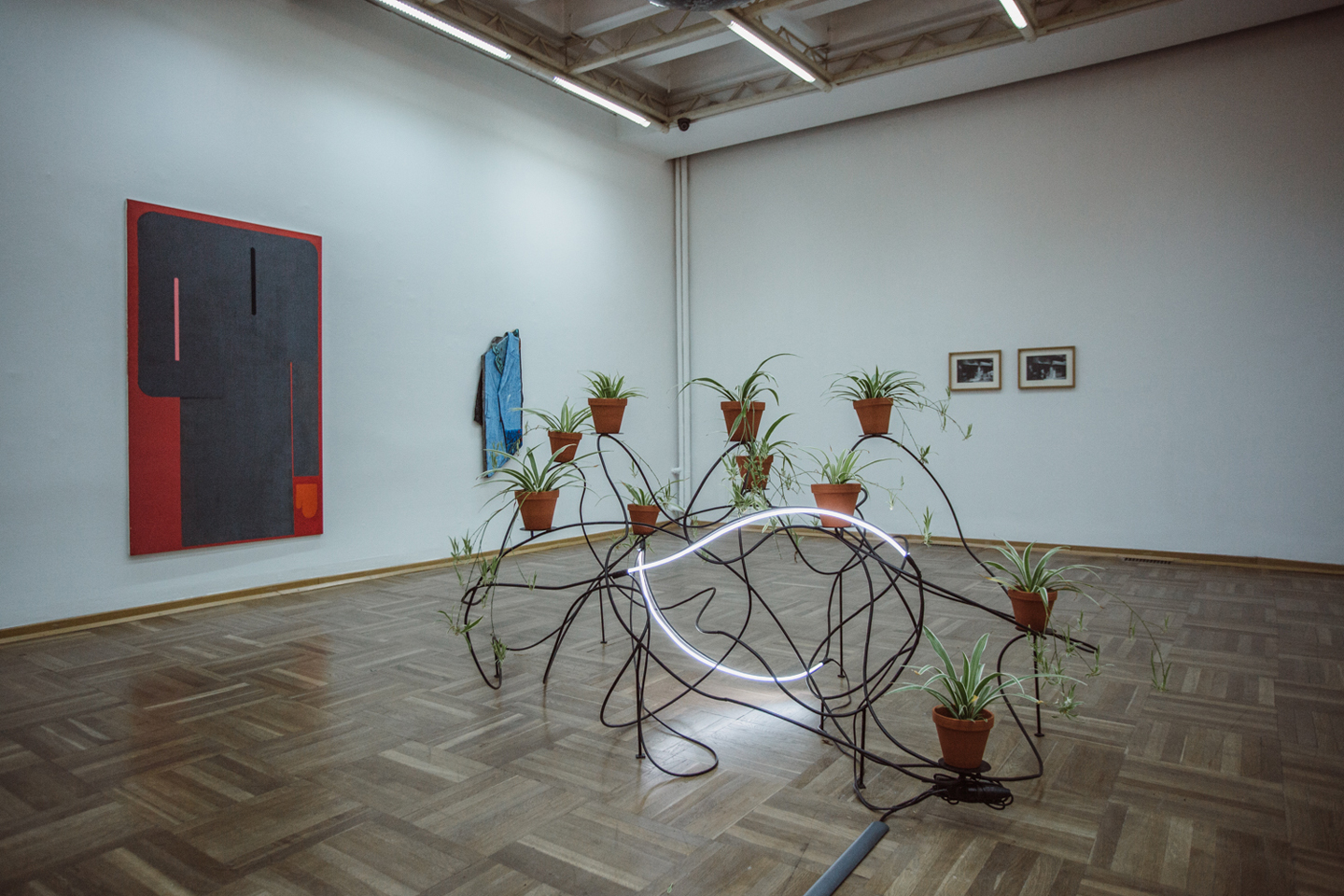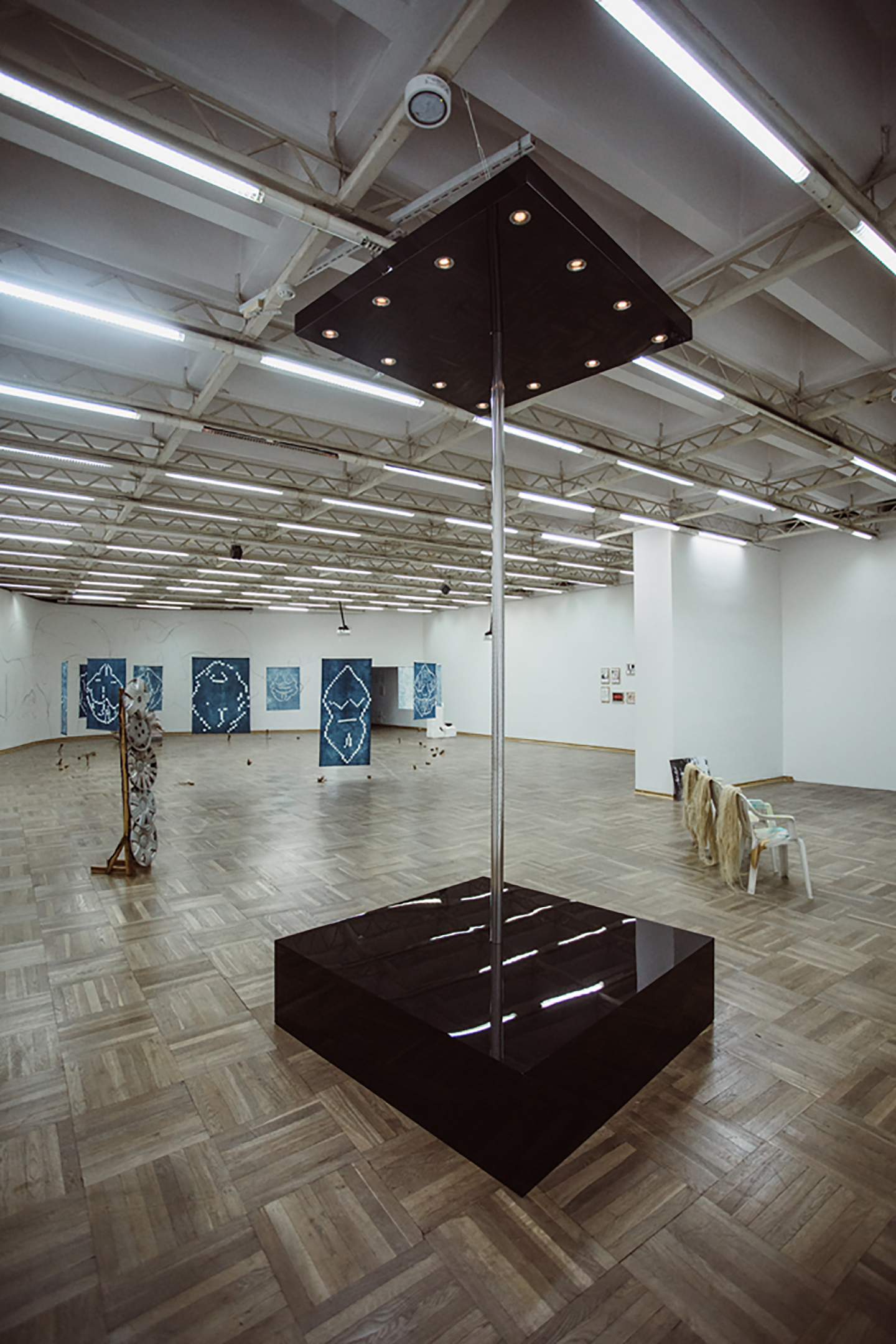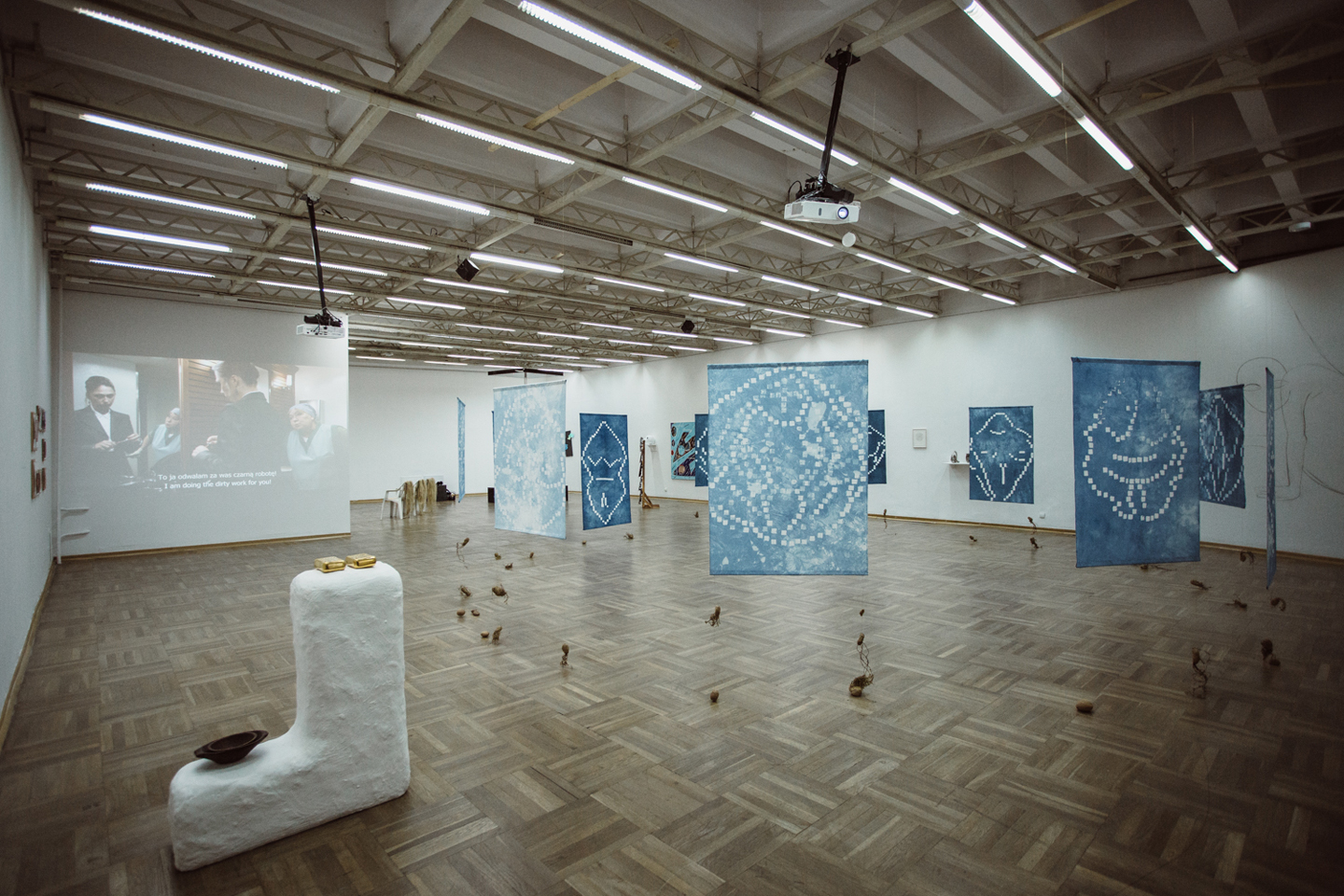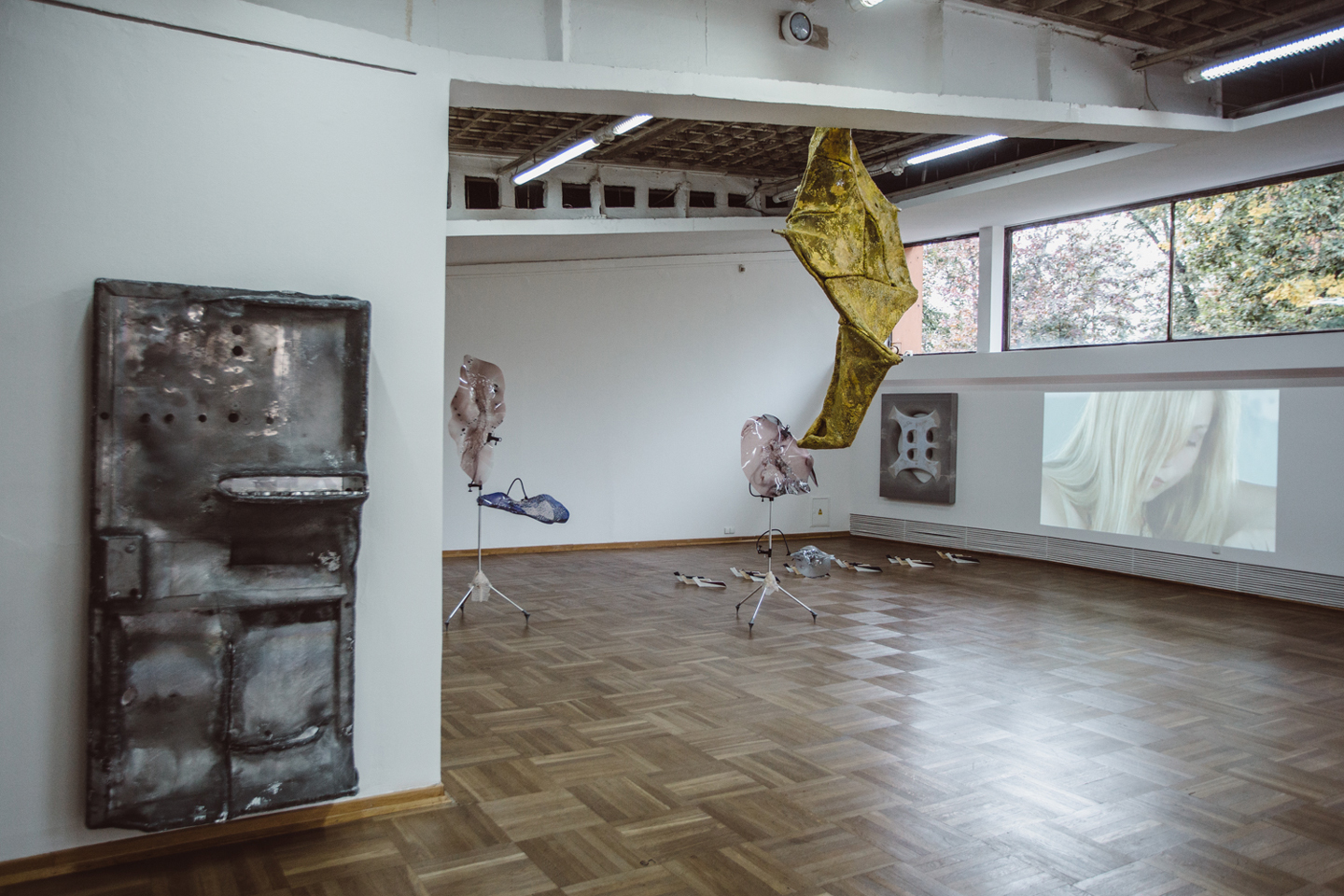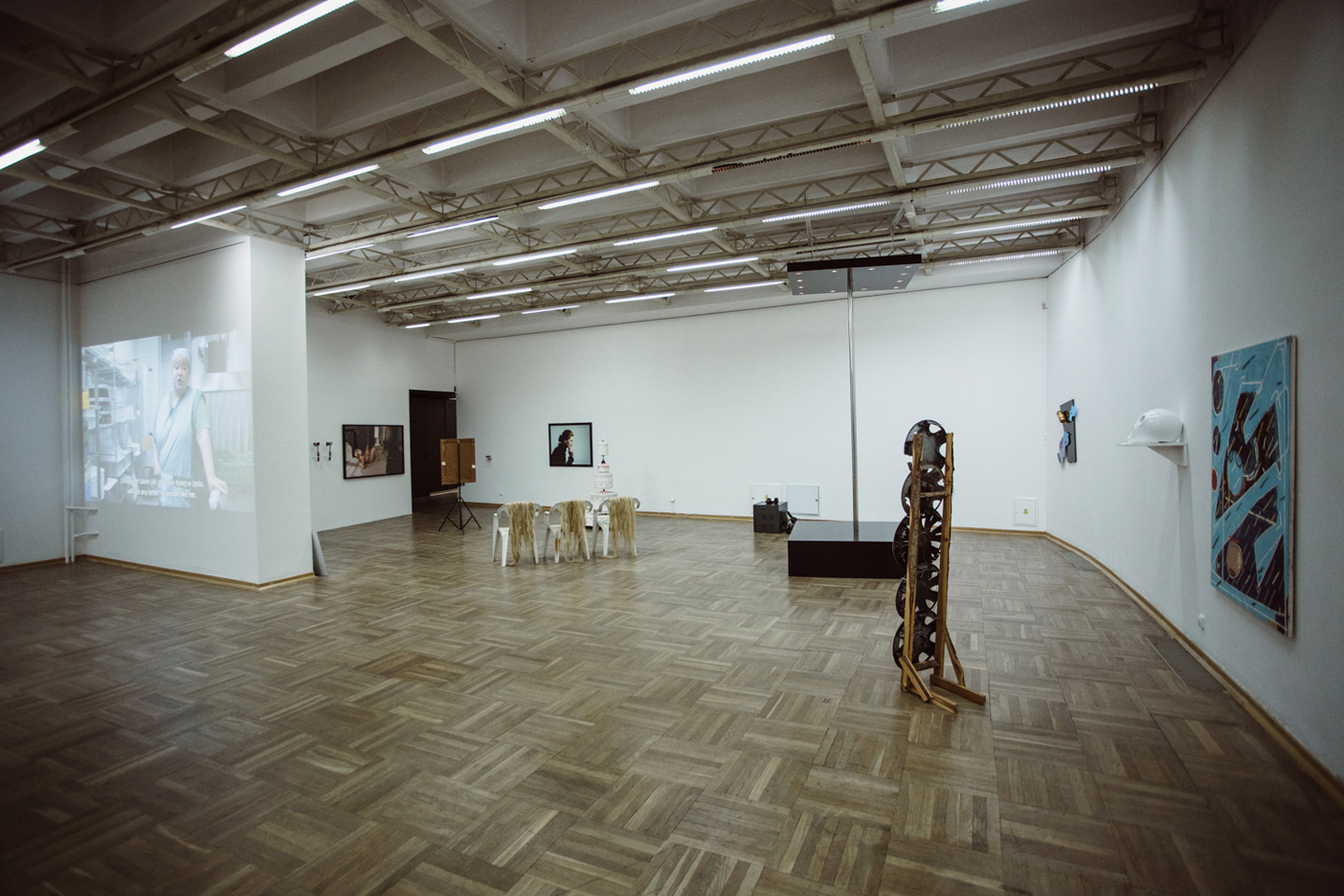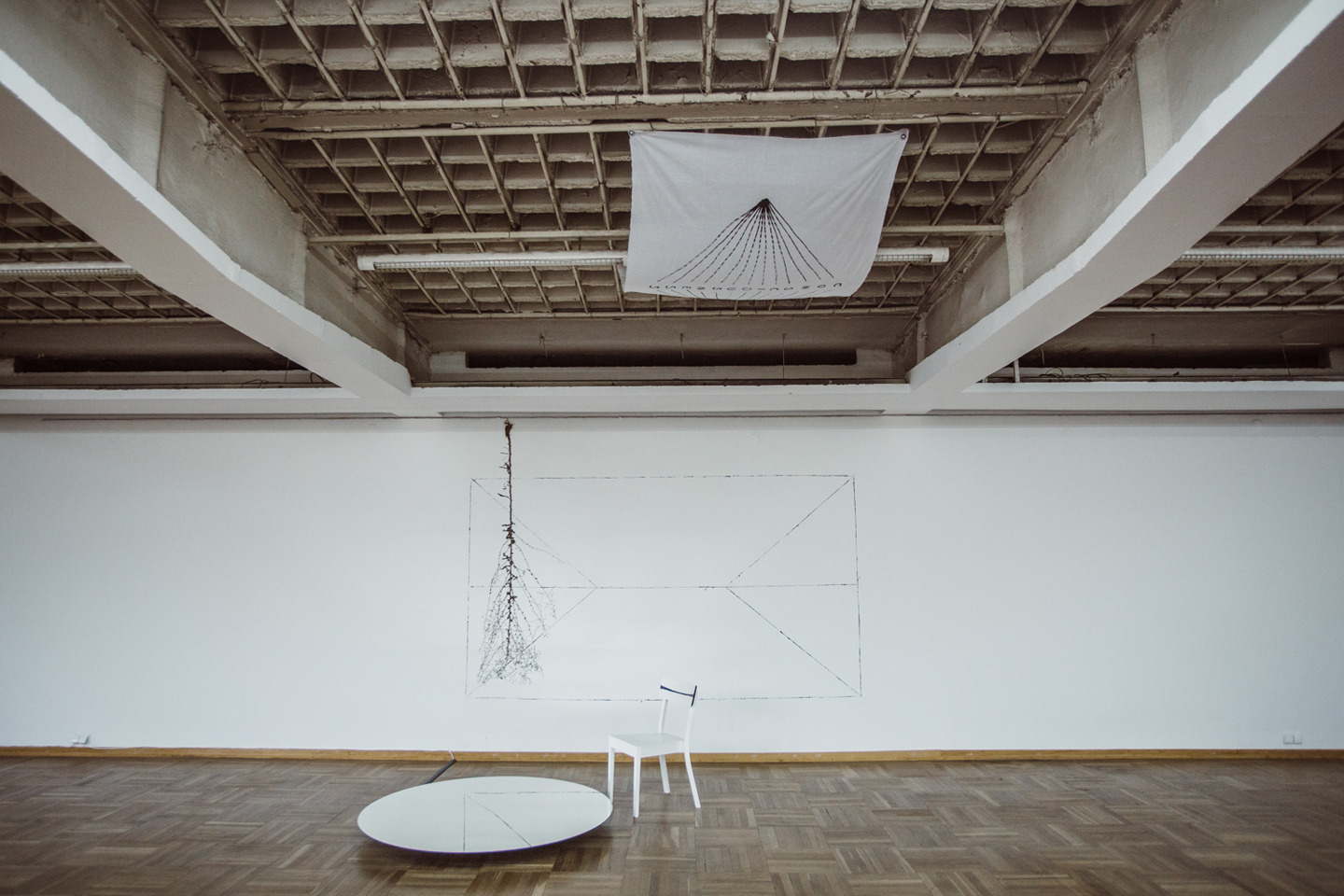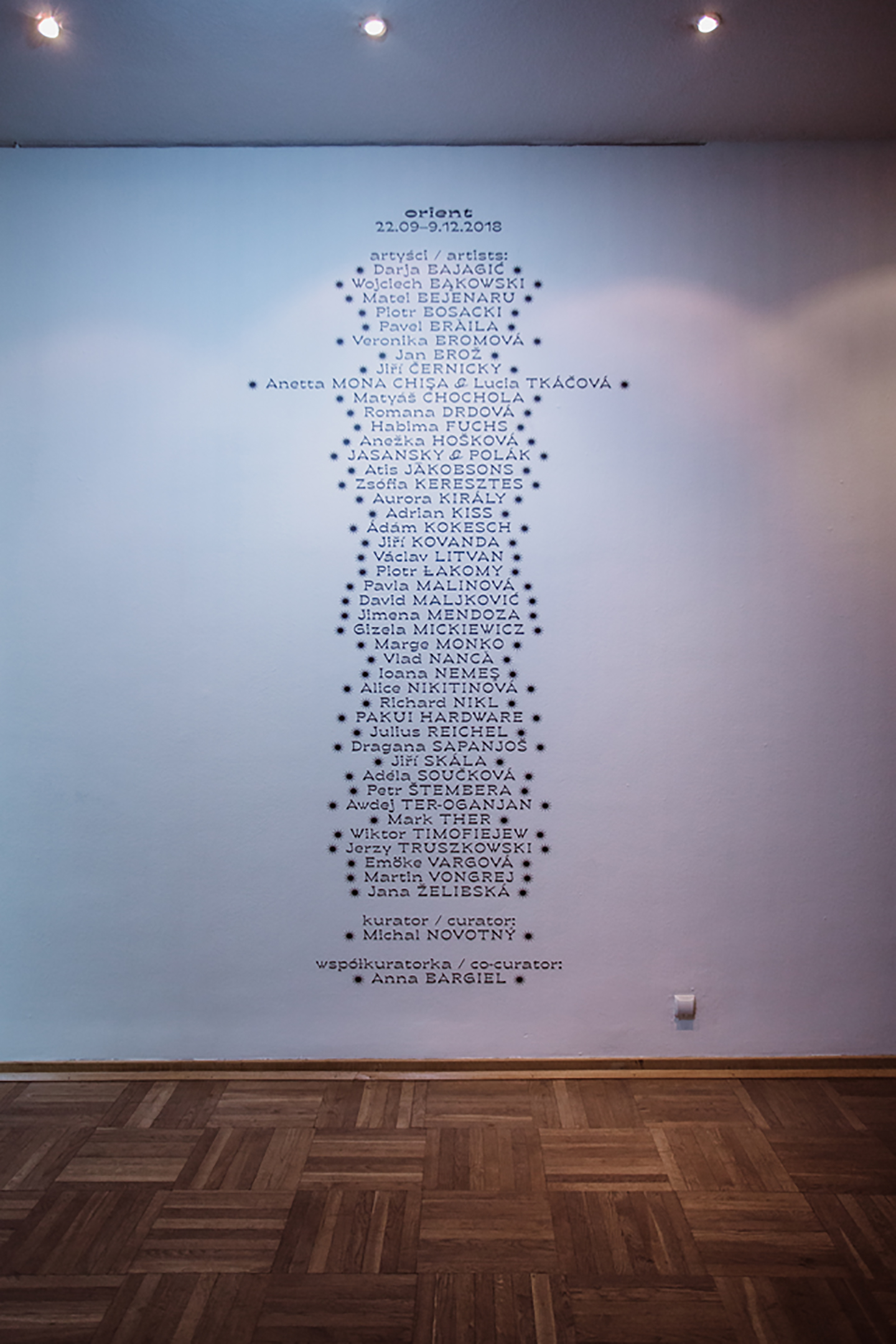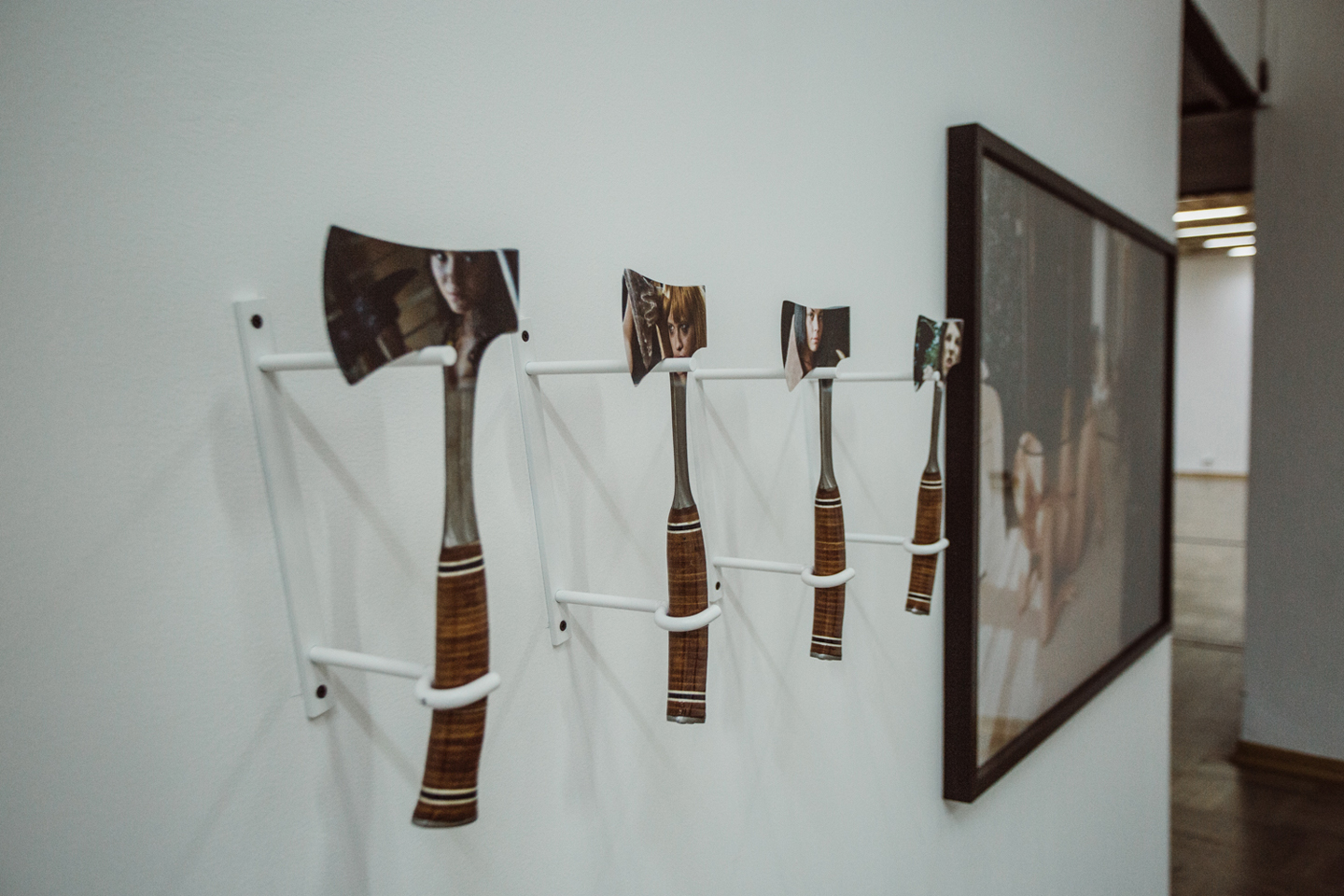 The "Orient" in the title refers not only to the occident of Europe but also to the views of Edward Said, who claimed that a region which becomes the subject of reflection is a mere projection, an arrangement which has never existed in the shape we imagine.
In an ironic way, the exhibition deflates the heavy-handed, oversimplified and homogenous depiction of Central and Eastern Europe. It encourages the audience to abandon obvious distinctions and simplistic thinking and to reassess the Central Eastern European experience. It presents the works of contemporary artists who have ties to the region that up until recently was largely marginalized in the Western-centred history of art.
This exhibition is a performance, which scenography is comprised of the works that touch upon the themes permeating our mentality and culture. It presents scenes from a subjective history of Central and Eastern Europe from the late 1980s onwards. The exhibition rooms—Waiting Room, All Dressed Up and Nowhere to Go, Carpathian Digital Meadows, The Devil in the Machine, Shadows of the Past Futures—lead us across the common experiences, which have shaped the social and cultural identity of our generations. The Orient touches upon motifs, which have always concerned the region's inhabitants but which are only now becoming more appealing—and for a Western audience as well.
These motifs have come a long way, journeying from the experience of communism and through the beginnings of capitalism and the fascination with Western culture. Through contestation, they have finally reached the point where the 1990s, hailed as "poor but sexy," are making a comeback, and the iconosphere of the "missing decade," built around the political transformation, is becoming a source of inspiration and a sign of our times.

The exhibition curated by Michal Novotný has been designed as an itinerant one. It was presented at two European cultural institutions: Kim? Contemporary Art Centre in Riga (Latvia) and the BOZAR Centre for Fine Arts in Brussels (Belgium). The final exhibition show at the Bunkier Sztuki Gallery has been co-curated by Anna Bargiel.
The exhibition is part of the Trauma & Revival. The Post-War Era in the Art of Eastern and Western Europe international project supported by the European Commission's Creative Europe framework programme.
The Orient is co-financed by the Polish Ministry of Culture and National Heritage from Fund for the Promotion of Culture.
at Bunkier Sztuki Gallery of Contemporary Art, Krakow
until 9 December 2018