EXHIBITIONS
Ornaghi & Prestinari at Casa Italiana Zerilli-Marimò, New York
Close
1
2
3
4
5
6
7
8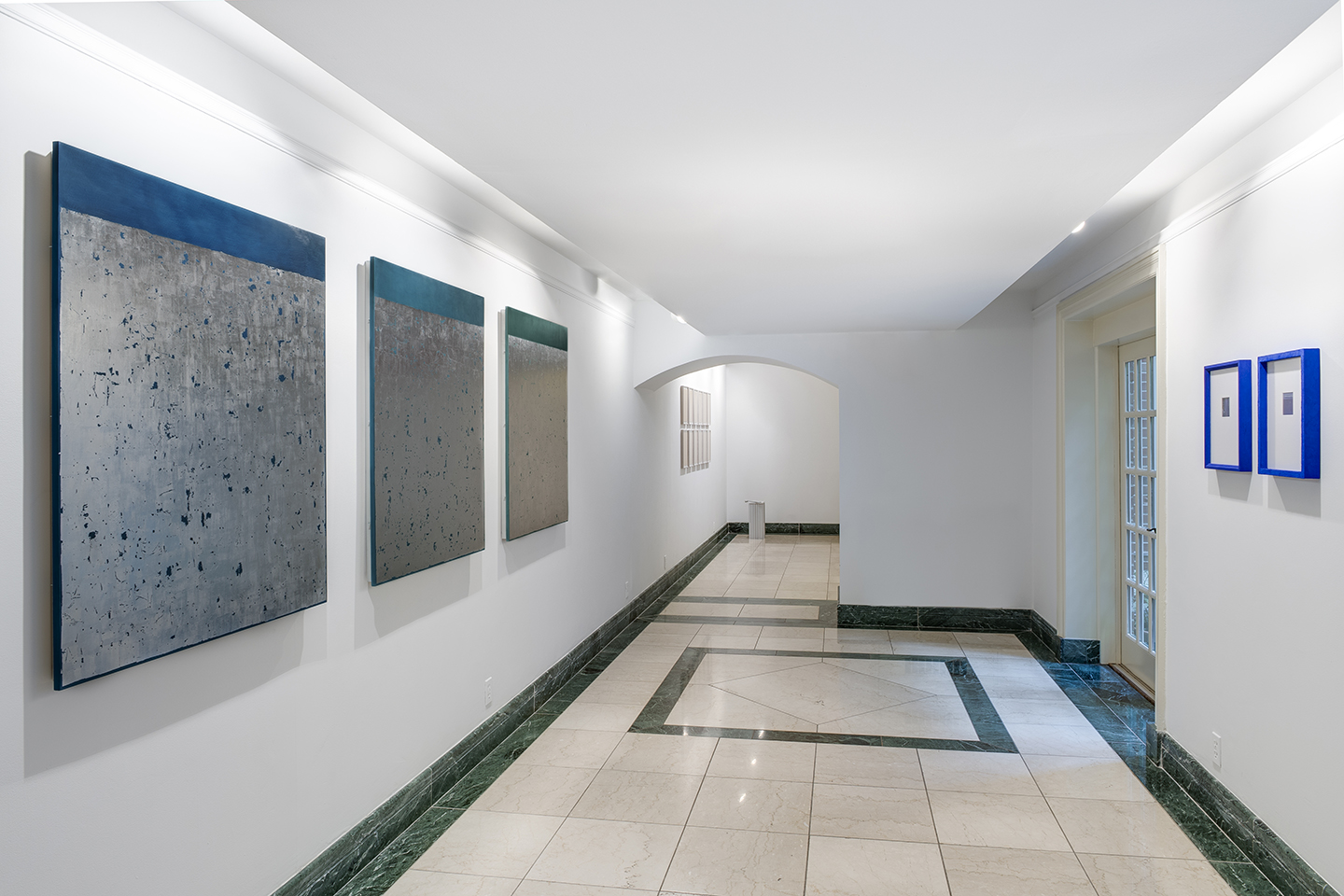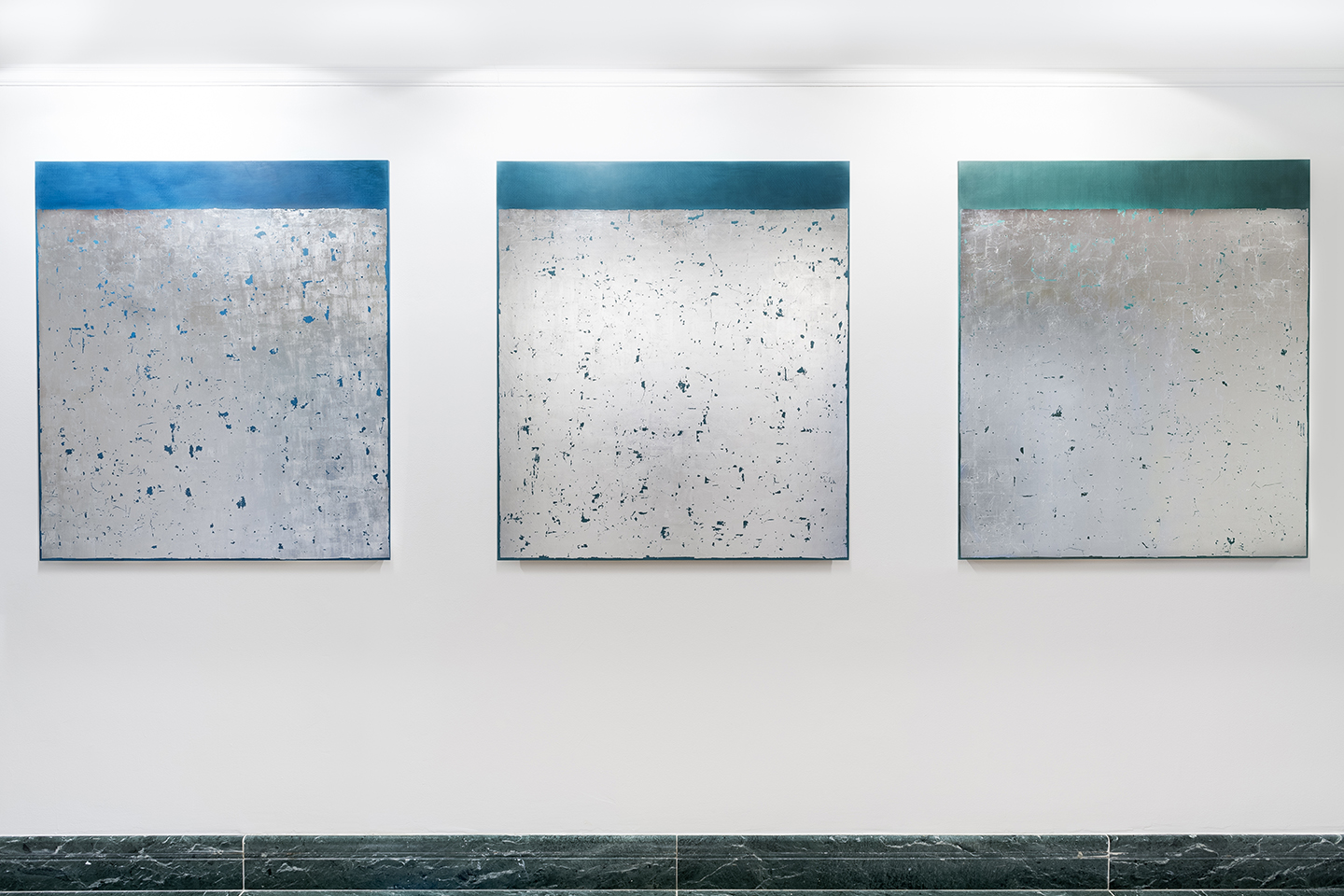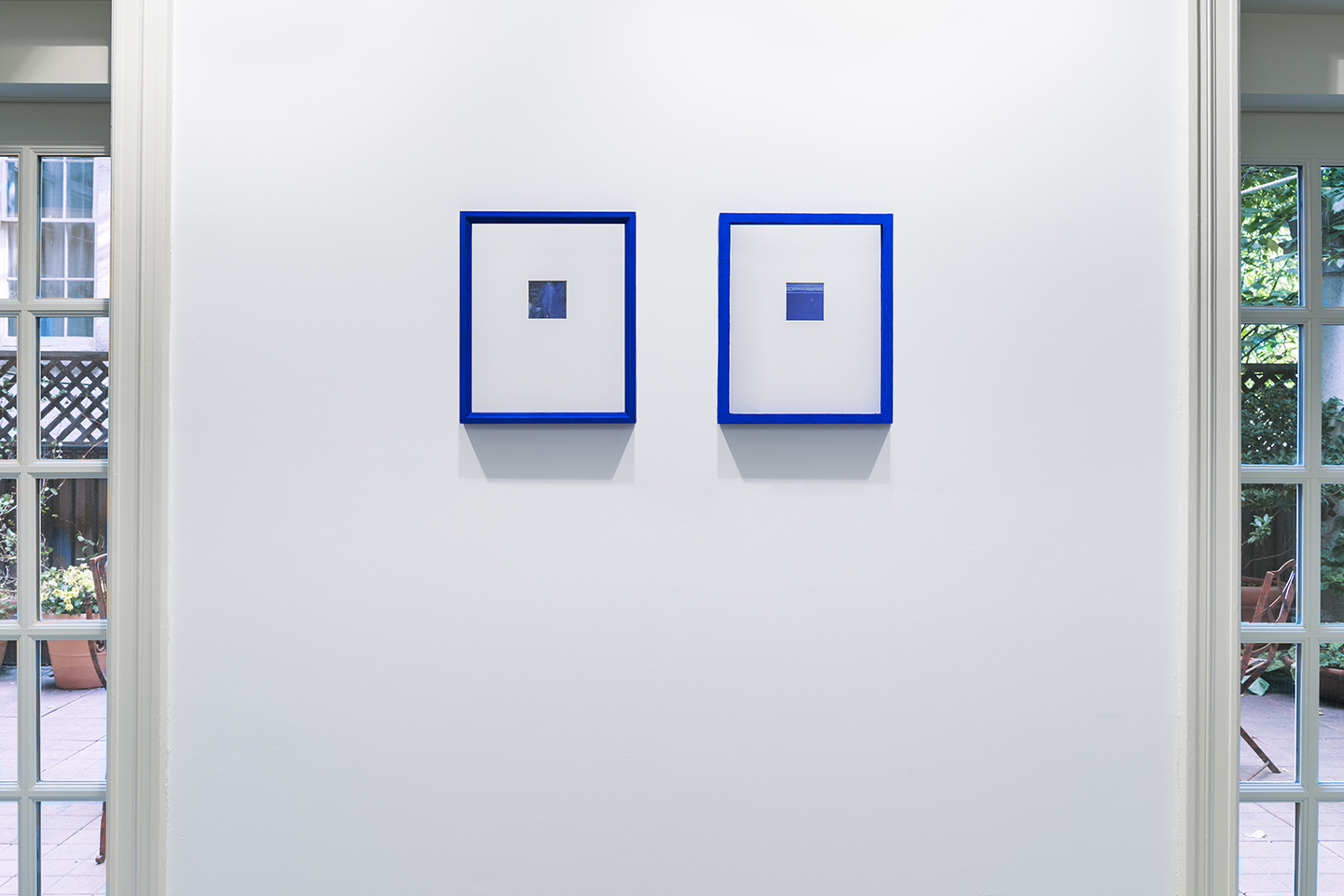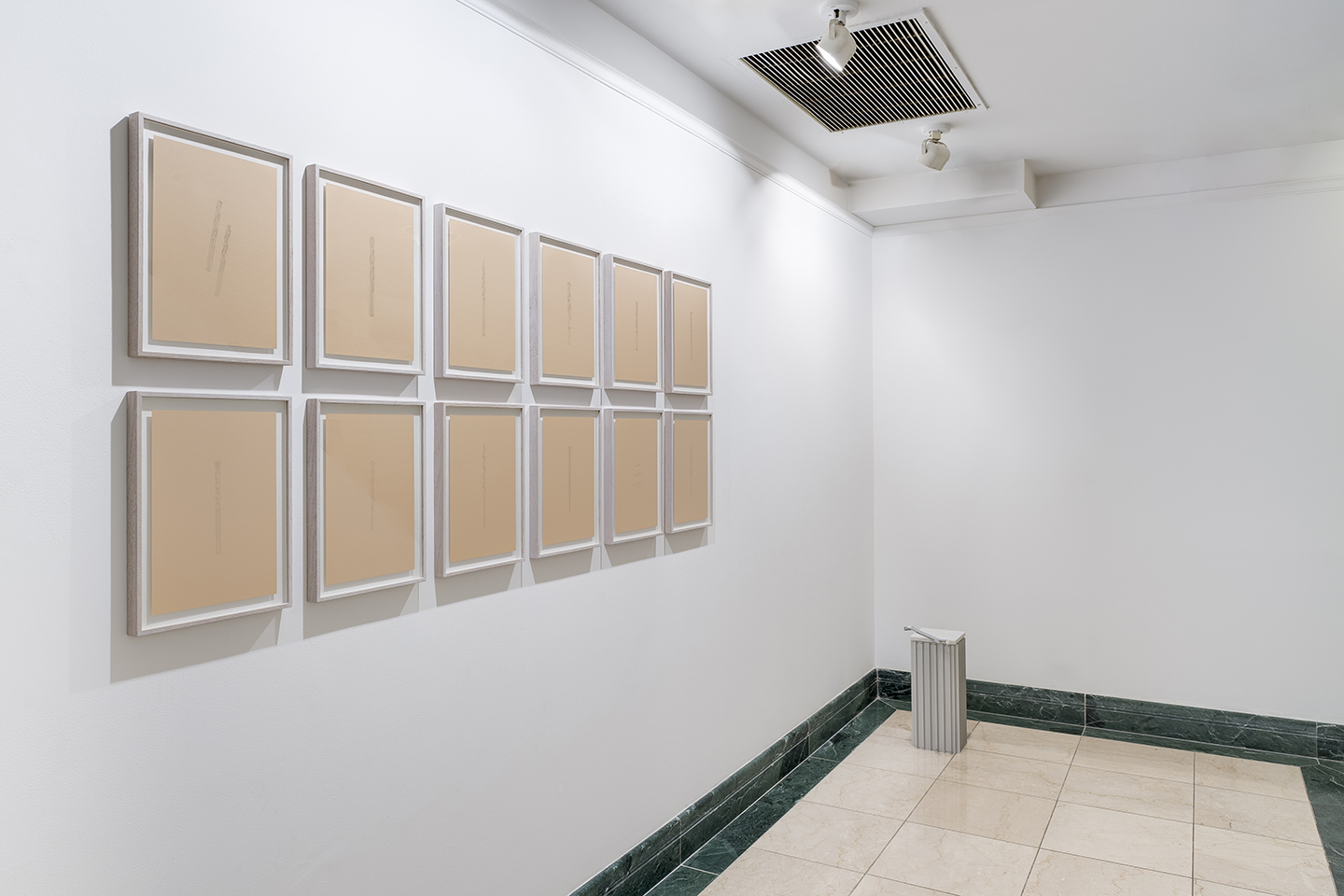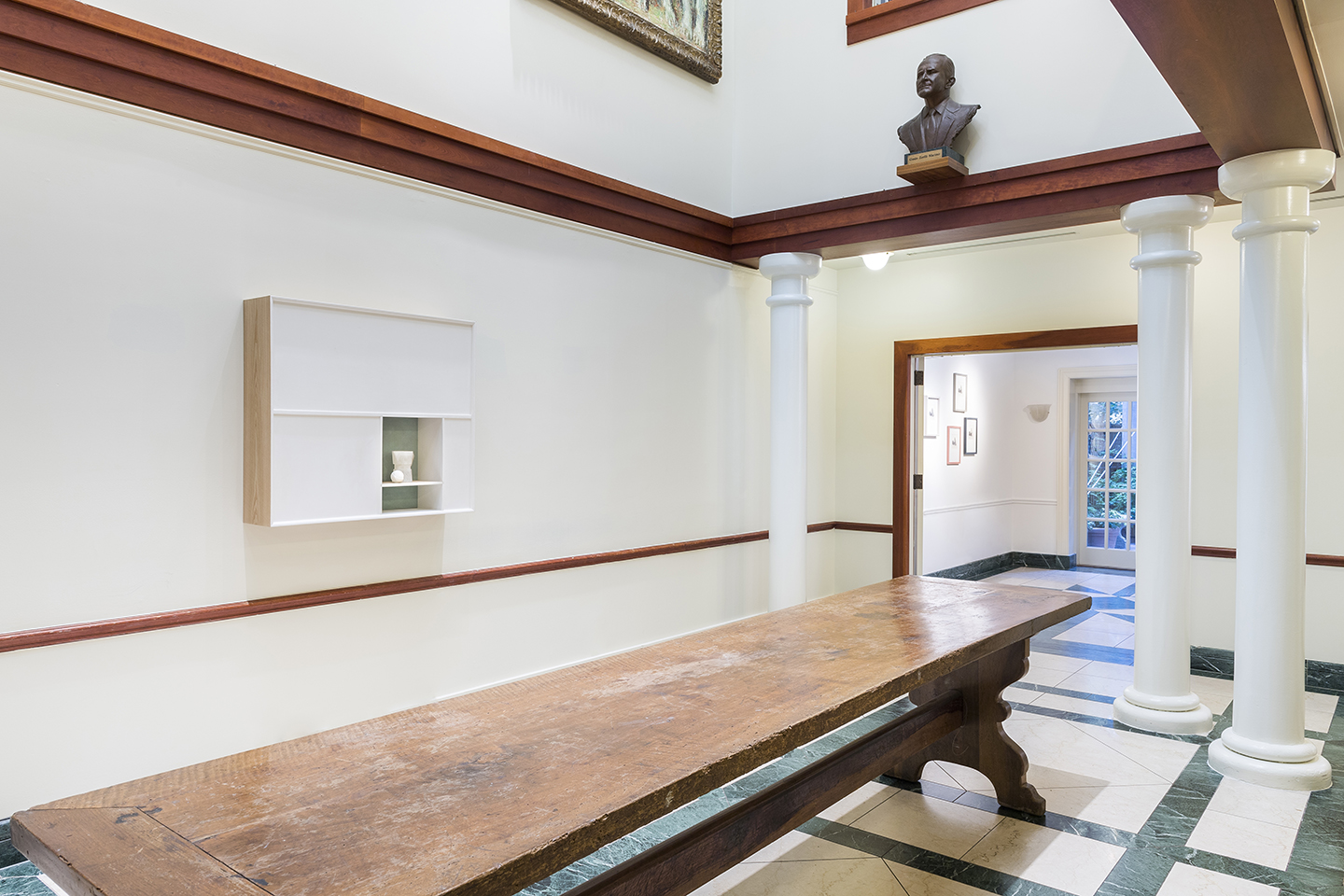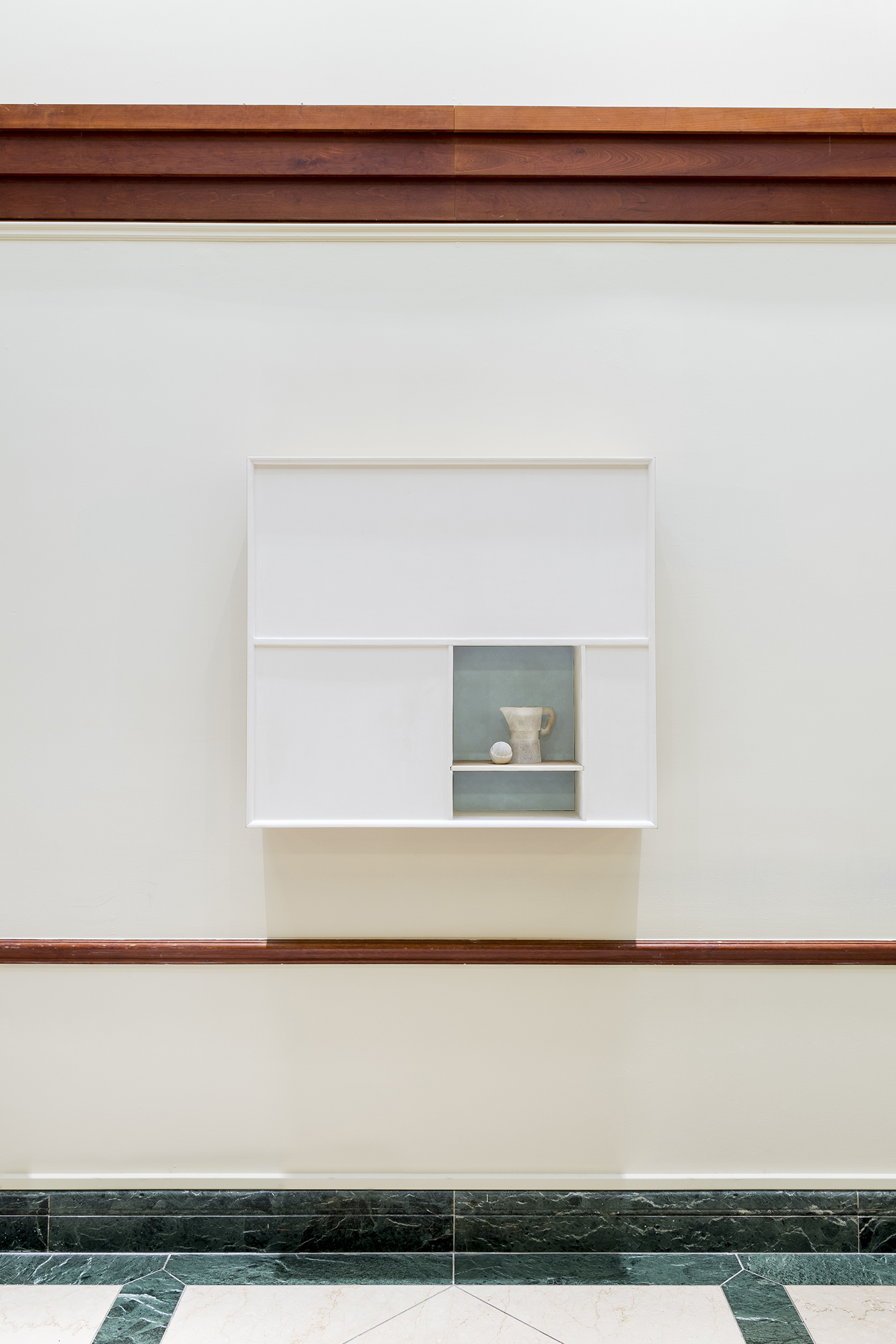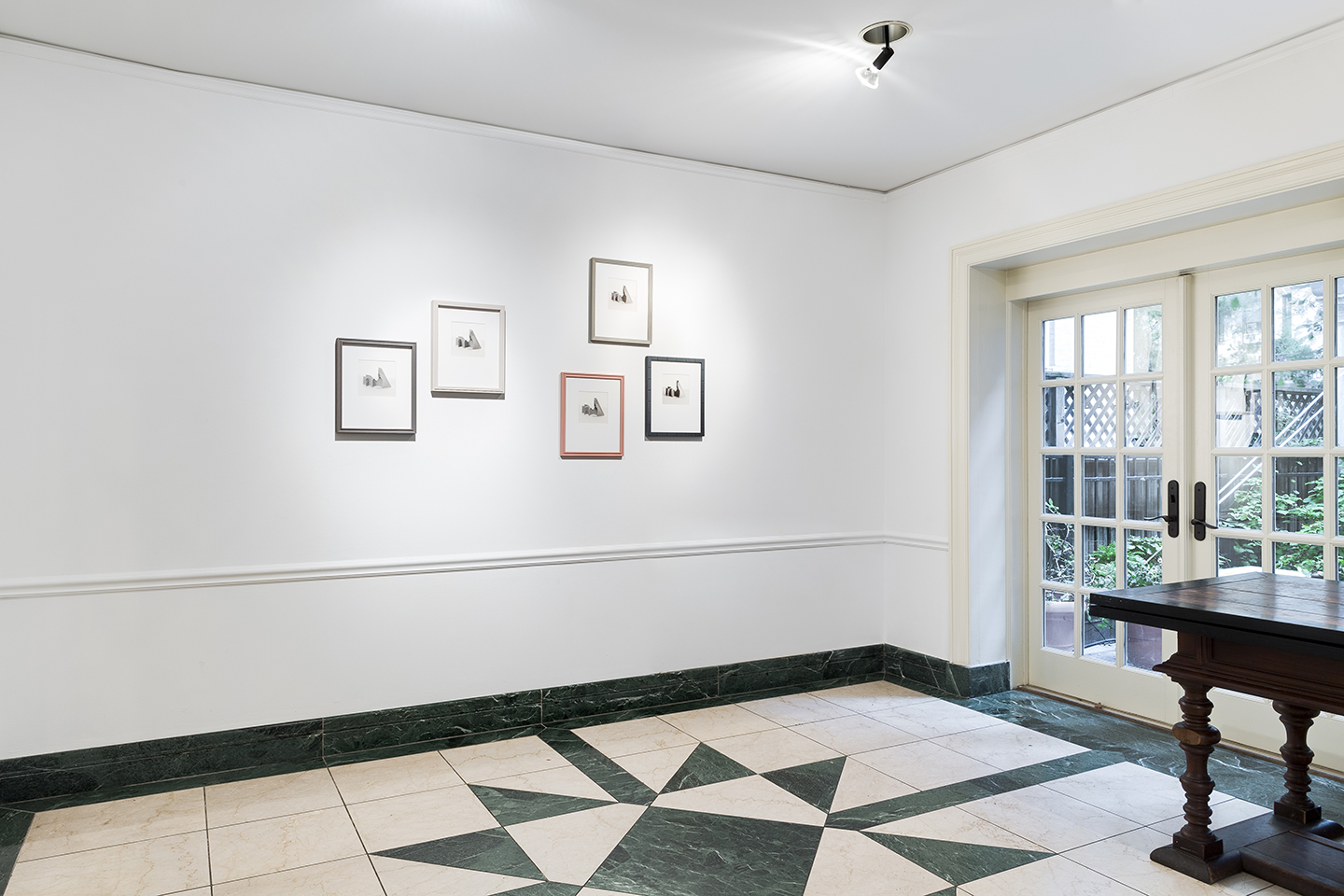 Casa Italiana Zerilli-Marimò, in collaboration with Magazzino Italian Art and Galleria Continua San Gimignano / Beijing / Les Moulins / Habana, is pleased to announce a solo exhibition of the artist duo Ornaghi & Prestinari, curated by Vittorio Calabrese.
Based in Milan, Valentina Ornaghi and Claudio Prestinari have worked together since 2009 and have exhibited their work throughout Italy and Europe. Casa Italiana Zerilli-Marimò will present a series of new works that will include both sculpture-installations and works on paper and on wood, attesting to the artists' interest in materials and in new interdisciplinary methods of approach. Blending together pictorial and plastic figuration, reflections on key motifs from 20th century Italian modern art, conceptual art and personal experiences, Ornaghi and Prestinari raise questions about the importance of authorship and craft in a post-artisanal world.
Their practice is centered on the dualities between thinking and acting, focusing particular attention to spontaneous and unpredictable intuitions. Ornaghi and Prestinari are interested in investigating the intimacy of domestic objects: it is under this premise that they transform everyday objects like a such as a "moka" espresso maker (Mattino, 2016) or a beer bottle (Chapeau, 2016) into alabaster sculptures, thus elevating familiar objects to a higher and new dimension.
.
at Casa Italiana Zerilli-Marimò, New York
until 9 December 2016