EXHIBITIONS
"Otherwise Unexplained Fires" at Malmö Konsthall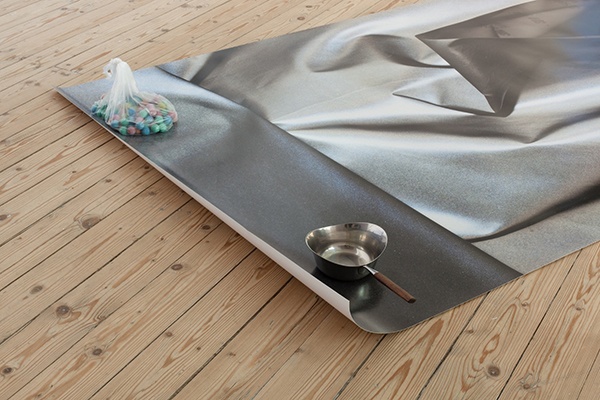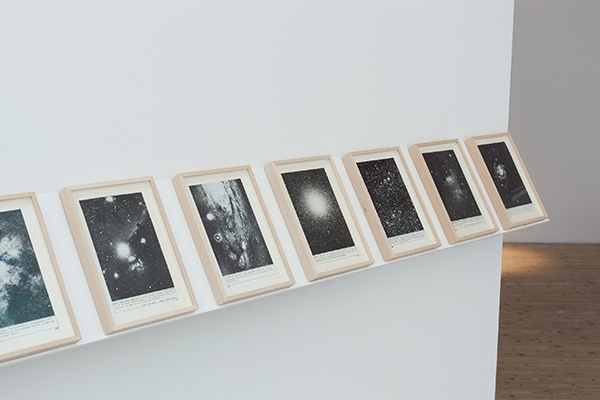 This is a show about evasiveness and exactitude. The works in Otherwise Unexplained Fires* insist on the latency of meaning, not because they want secrecy, but because they cannot fully reveal themselves. By circling, erasing, and sidestepping in exact ways, other registers of understanding start taking place, reaching the very points they appear to avoid. This precise shaping and shifting is also a suggestion of a beyond: of possibilities that lie beyond those already actualised within dominant modes of thinking and acting.
Here the strategies and interventions we take on in relation to everyday systems, encounter also processes of alienation, awkwardness and notions of feeling bad, as a set of practices with political agency and potential. It is a process of both evading meaning, at times stubbornly refusing to give it away, whilst hinting at the possibility for latency to be precise, focused, and yes, speaking.
Otherwise Unexplained Fires brings together American artist Lutz Bacher's The Celestial Handbook, a work drawing on amateur astronomer Robert Burnham Jr. 's 1966 eponymous book; a performance and text based work by Swedish artist and writer Leif Holmstrand and a new commission by Lewis Ronald. The exhibition also includes Luke Fowler's What You See Is Where You're At, a film focusing on experimental psychiatrist and writer R. D. Laing's 'Kingsley Hall Experiment'; Lake Boundaries' The Misty Suite, a complex collage-like work treating video as a mass medium and a bearer of transgressive messages; and a sculptural work by French artist Lili Reynaud-Dewar.
PARENT
is an initiator for a temporary symbiotic format between curators and institutions. PARENT sets a new framework for each exhibition; a modest obstruction for the curator invited to exhibit. PARENT is thereby positioning itself between the curator and the institution, not simply as an intermediary between the two but introducing a situation where these roles have been slightly disarranged. parent.se
For 24 Spaces** at Malmö Konsthall, PARENT invited curator and writer Fatima Hellberg.
.
* Otherwise Unexplained Fires is pinched from filmmaker Hollis Frampton's eponymous 1976 film – a work where the viewer is invited to expand Frampton's search from 'real' to 'metaphorical' fires.
** Malmö Konsthall wants to use the exhibition 24 Spaces to present a number of non-commercial artist- or curator-driven activities. This is an attempt to use the Nordic region as a starting point to examine various alternative exhibition spaces.
.
until 18 August 2013
.
Above – Lewis Ronald, For a Stilleben, 2013; Lutz Bacher, The Celestial Handbook, 2011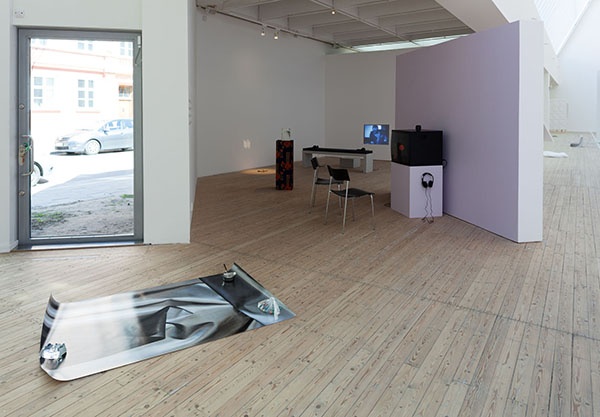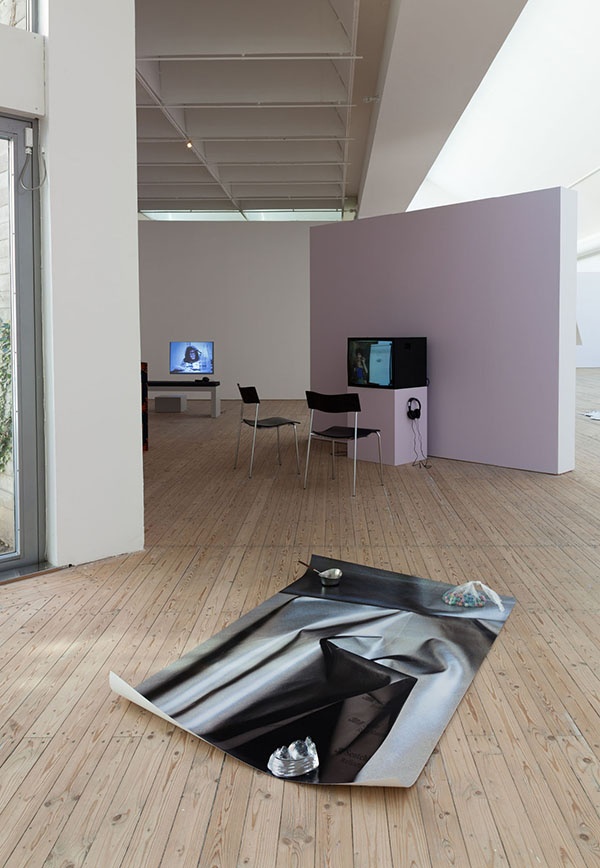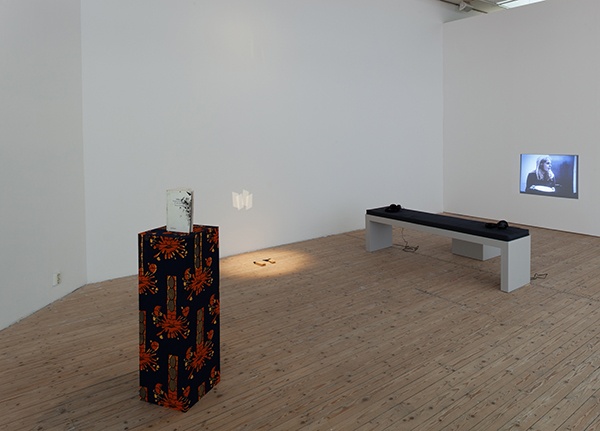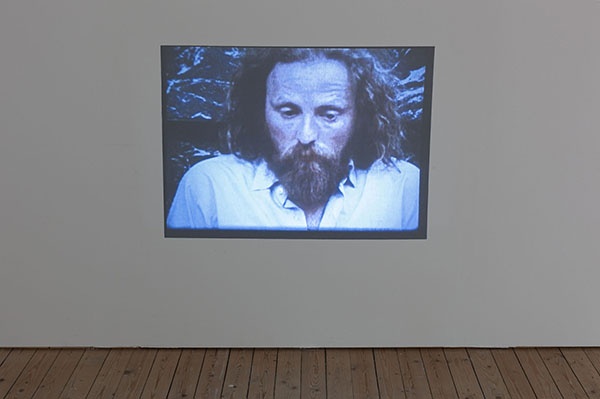 Luke Fowler, What You See is Where You're At, 2001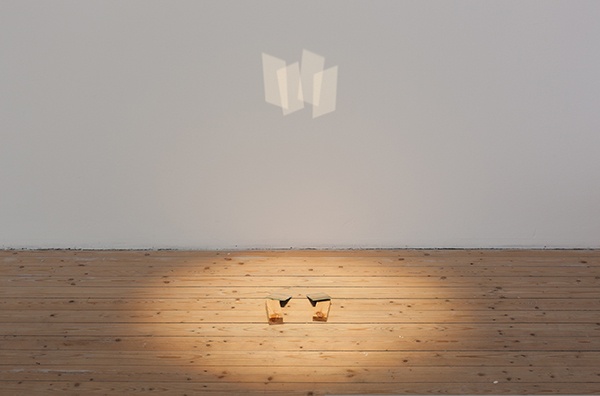 Lewis Ronald, Light Work, 2009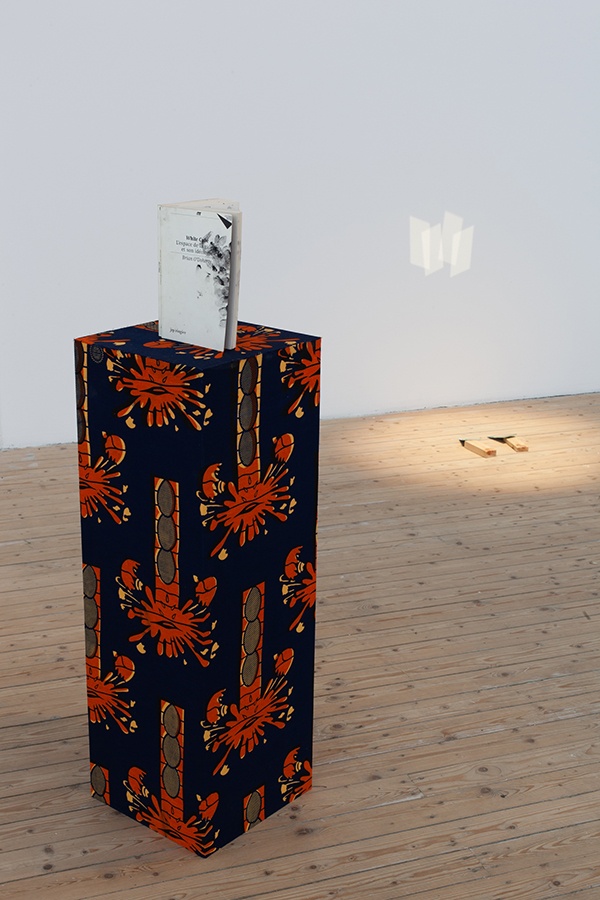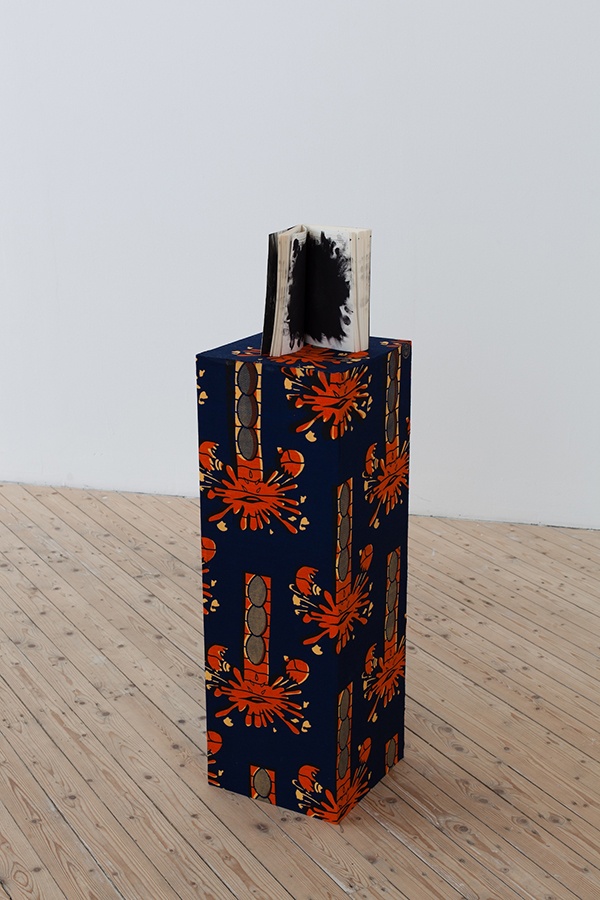 Lili Reynaud-Dewar, Untitled, 2011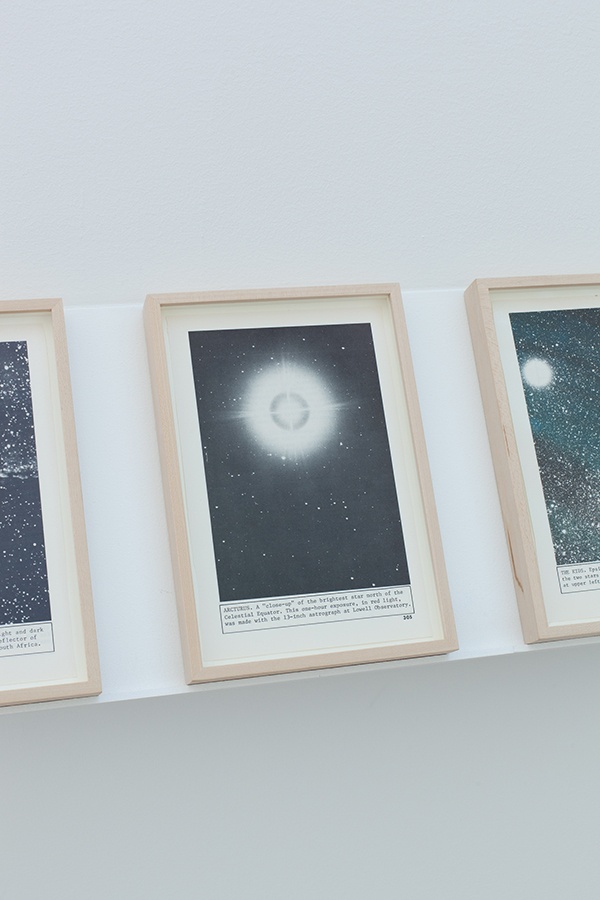 Lutz Bacher, The Celestial Handbook, 2011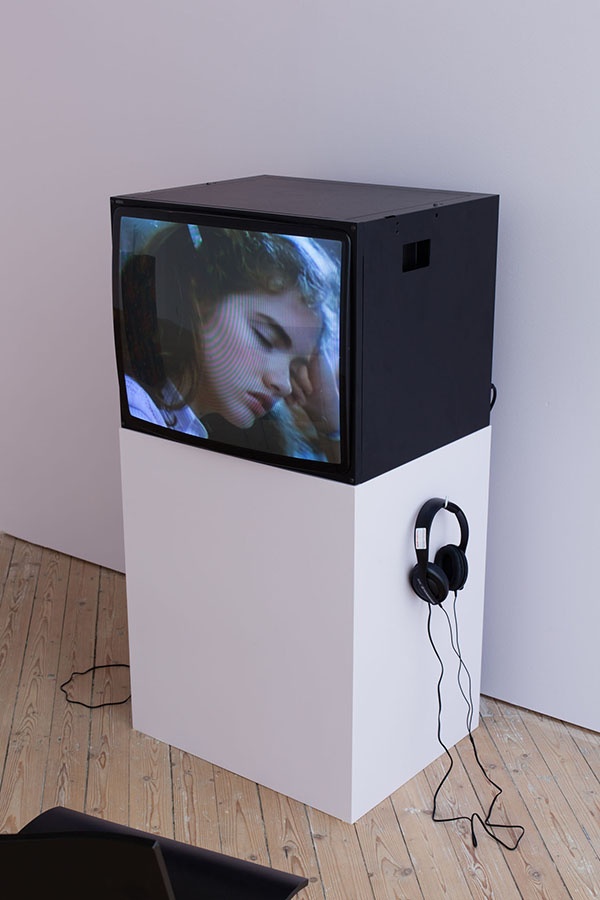 Lake Boundaries, The Misty Suite, 2009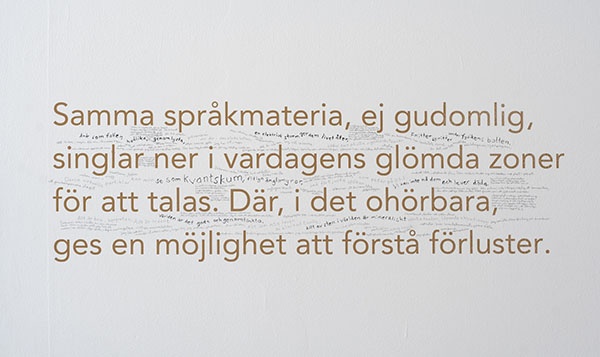 Leif Holmstrand, Untitled (Samma Språkmateria), 2013
"Otherwise Unexplained Fires," installation views, Malmö Konsthall, until 18 August 2013