EXHIBITIONS
Parasite 2.0 "The domestic promised land: the desert, the net and the bones" at Operativa Arte Contemporanea, Rome
Close
1
2
3
4
5
6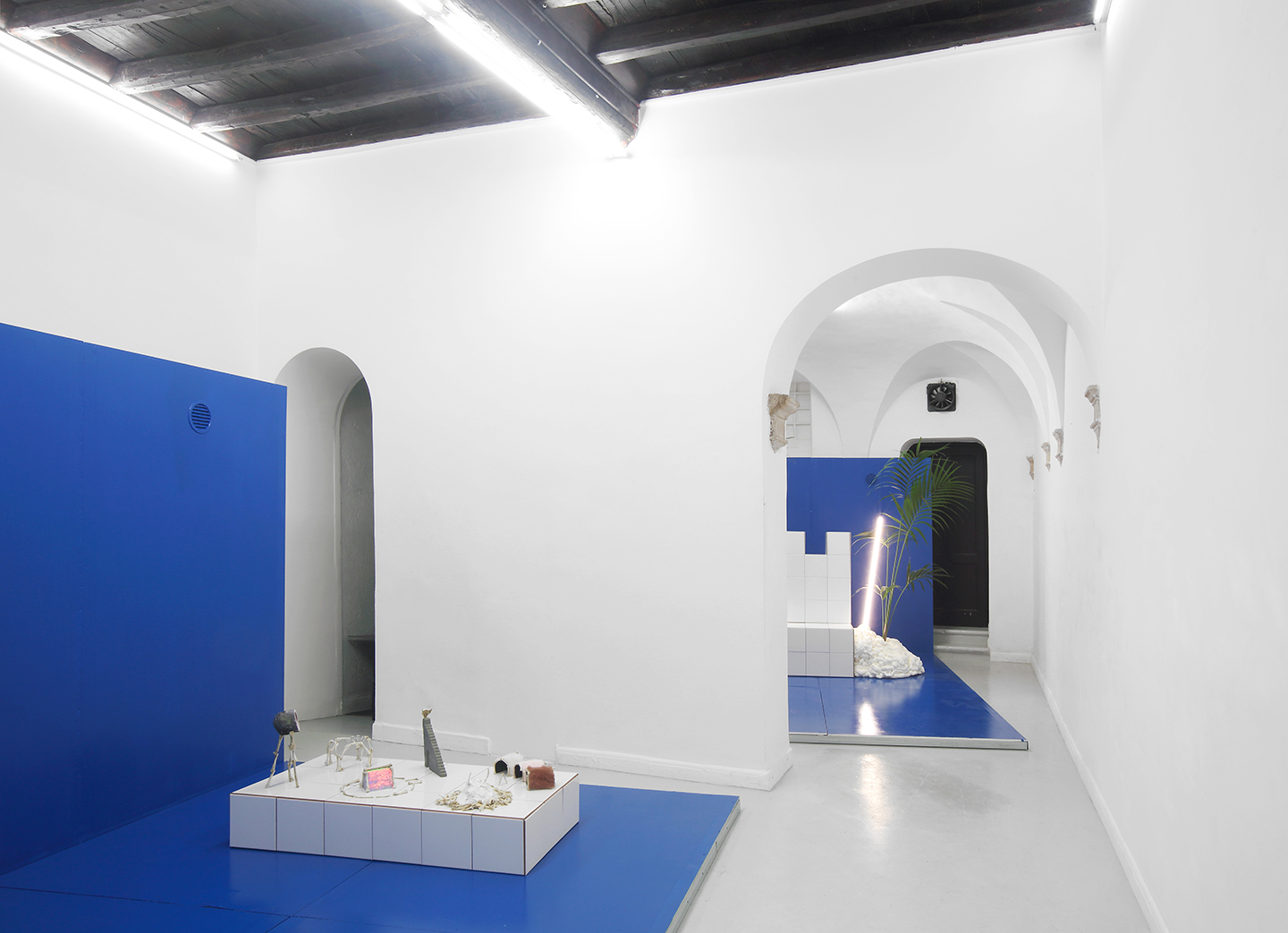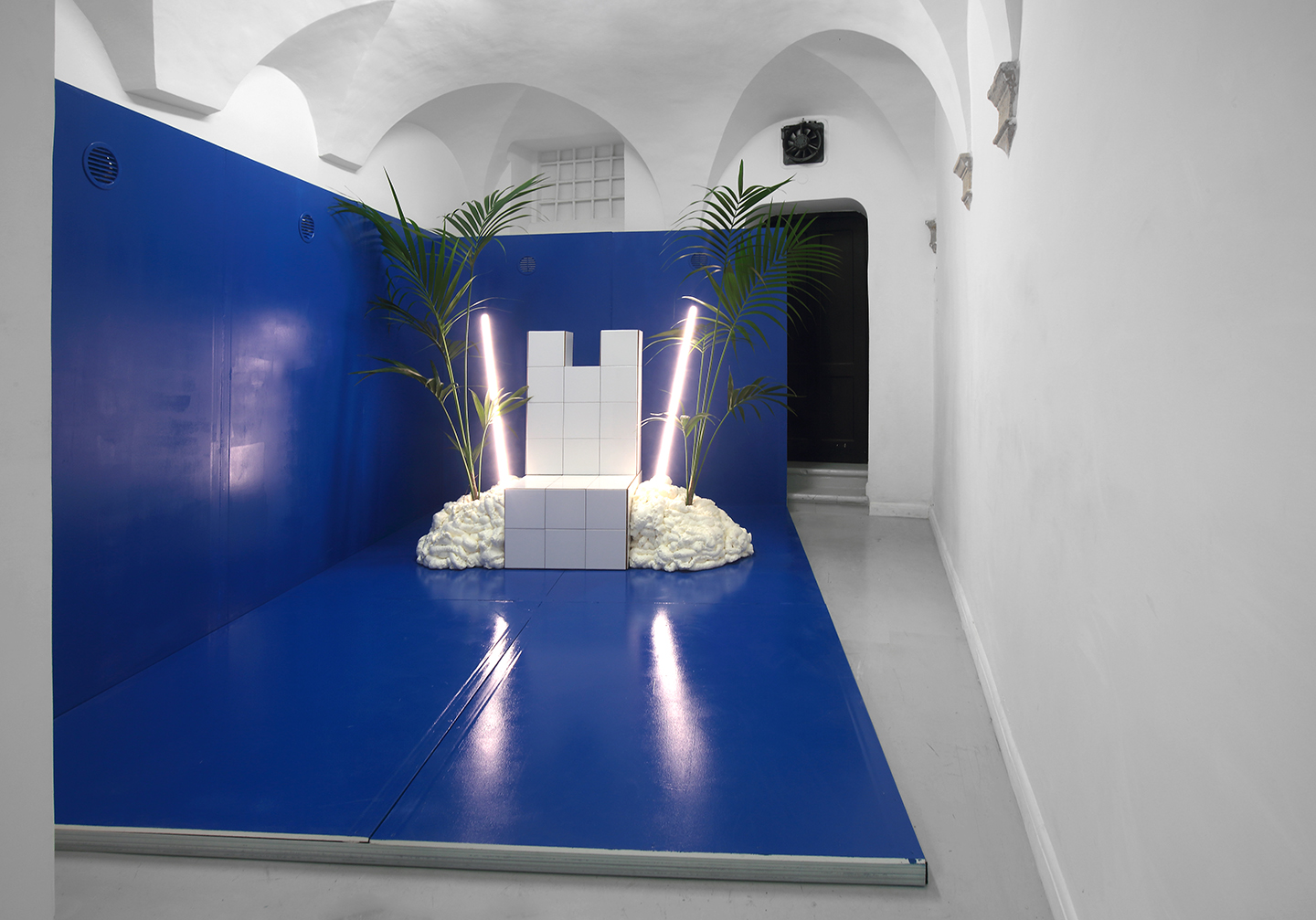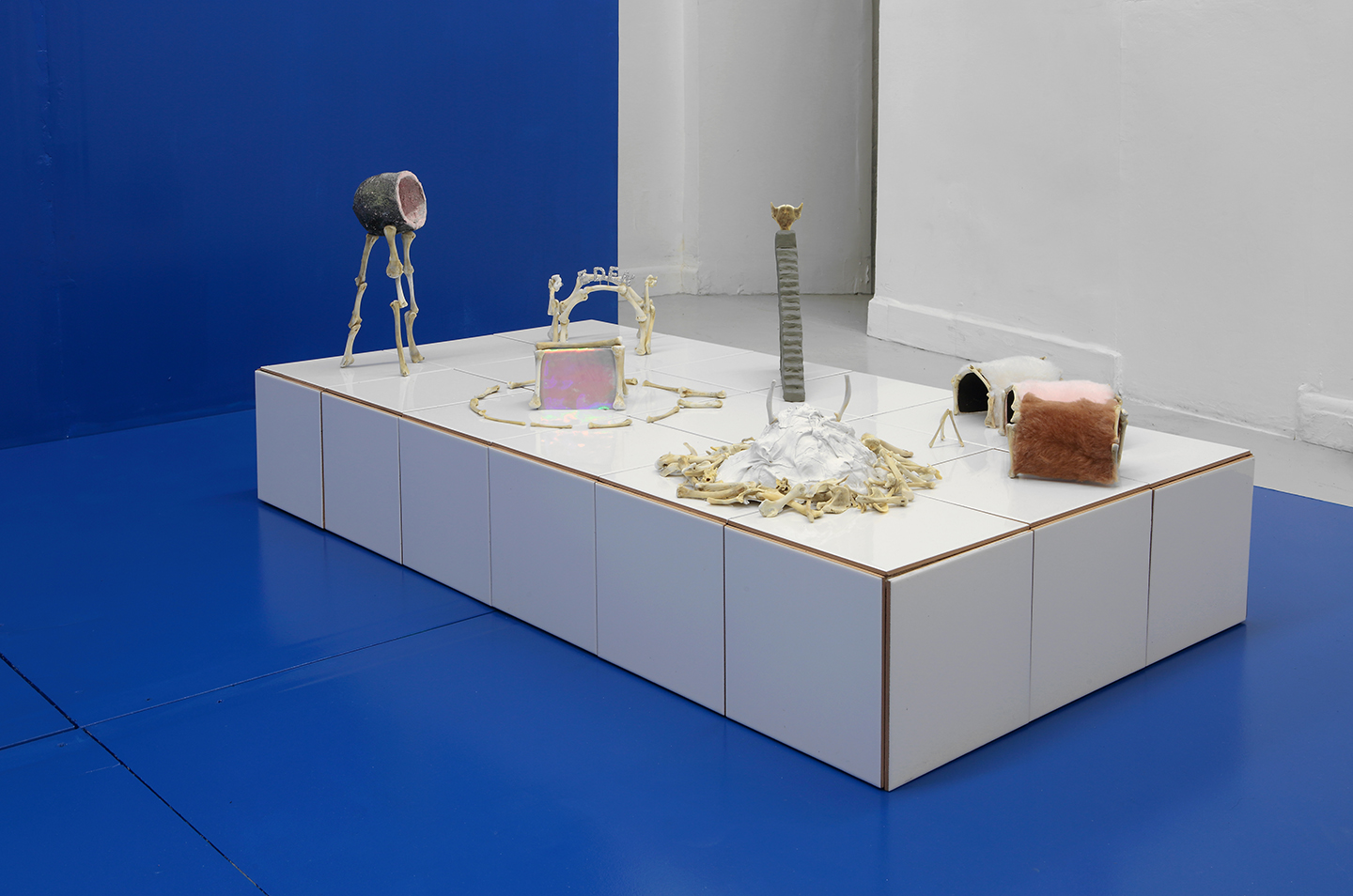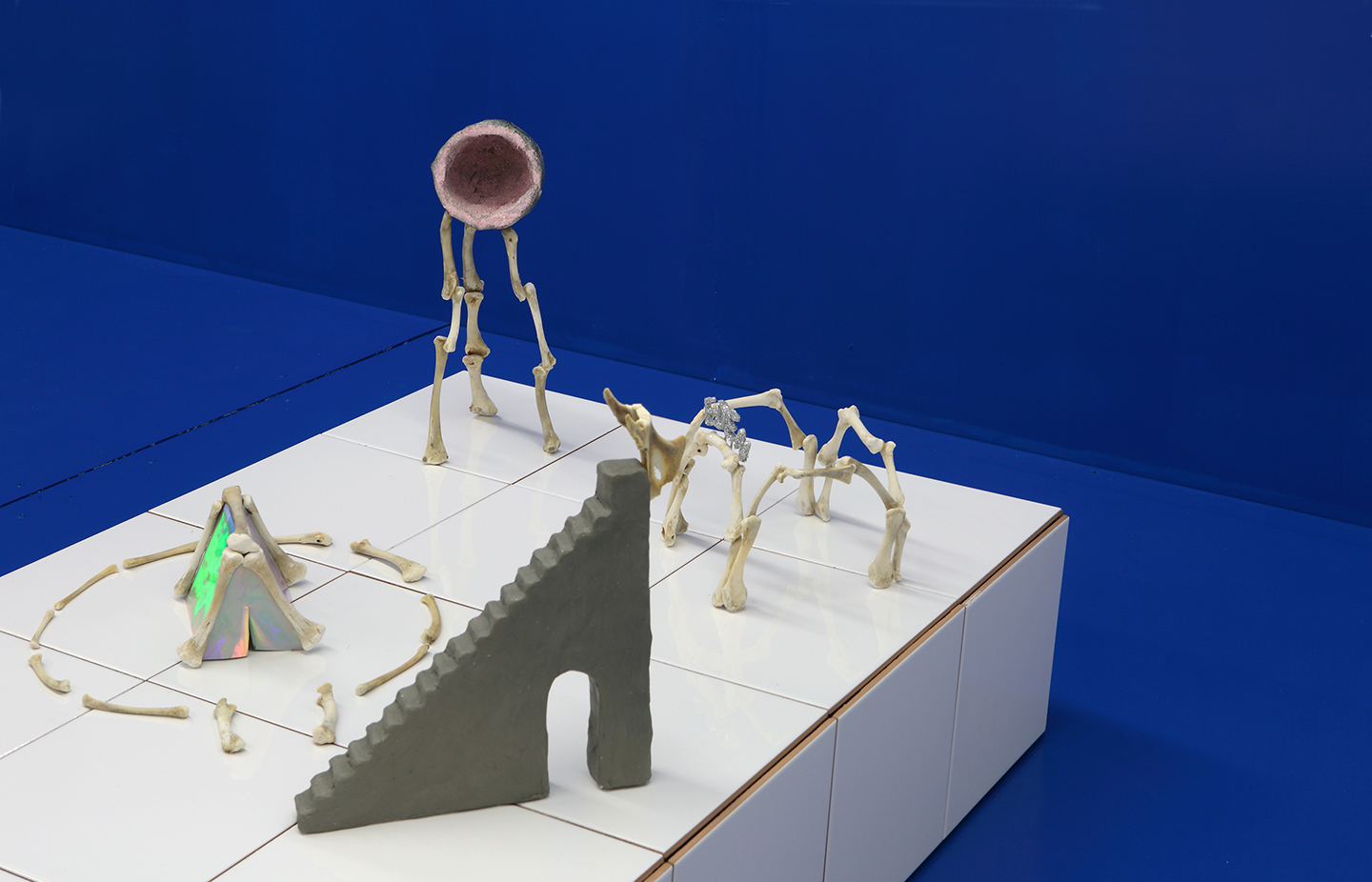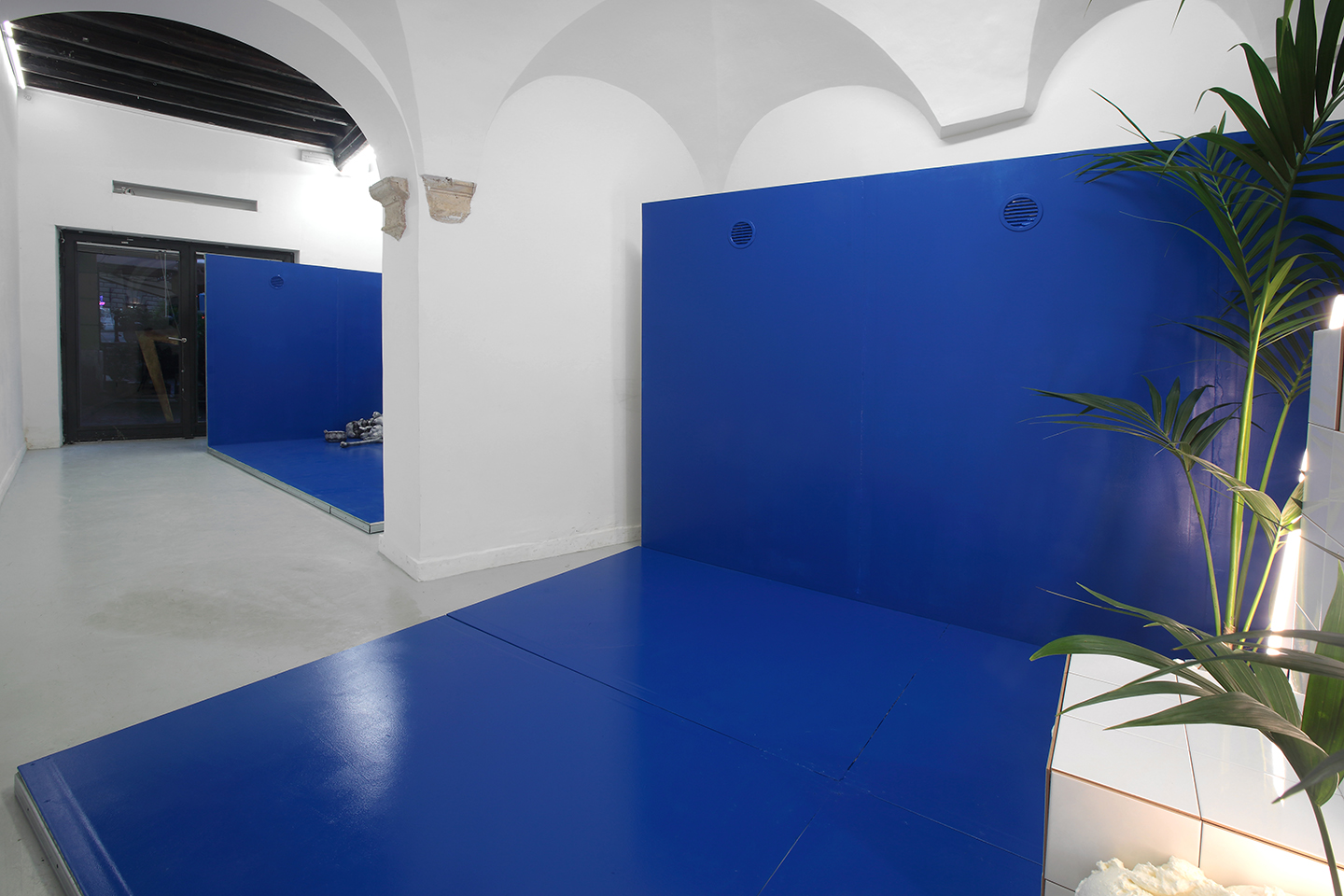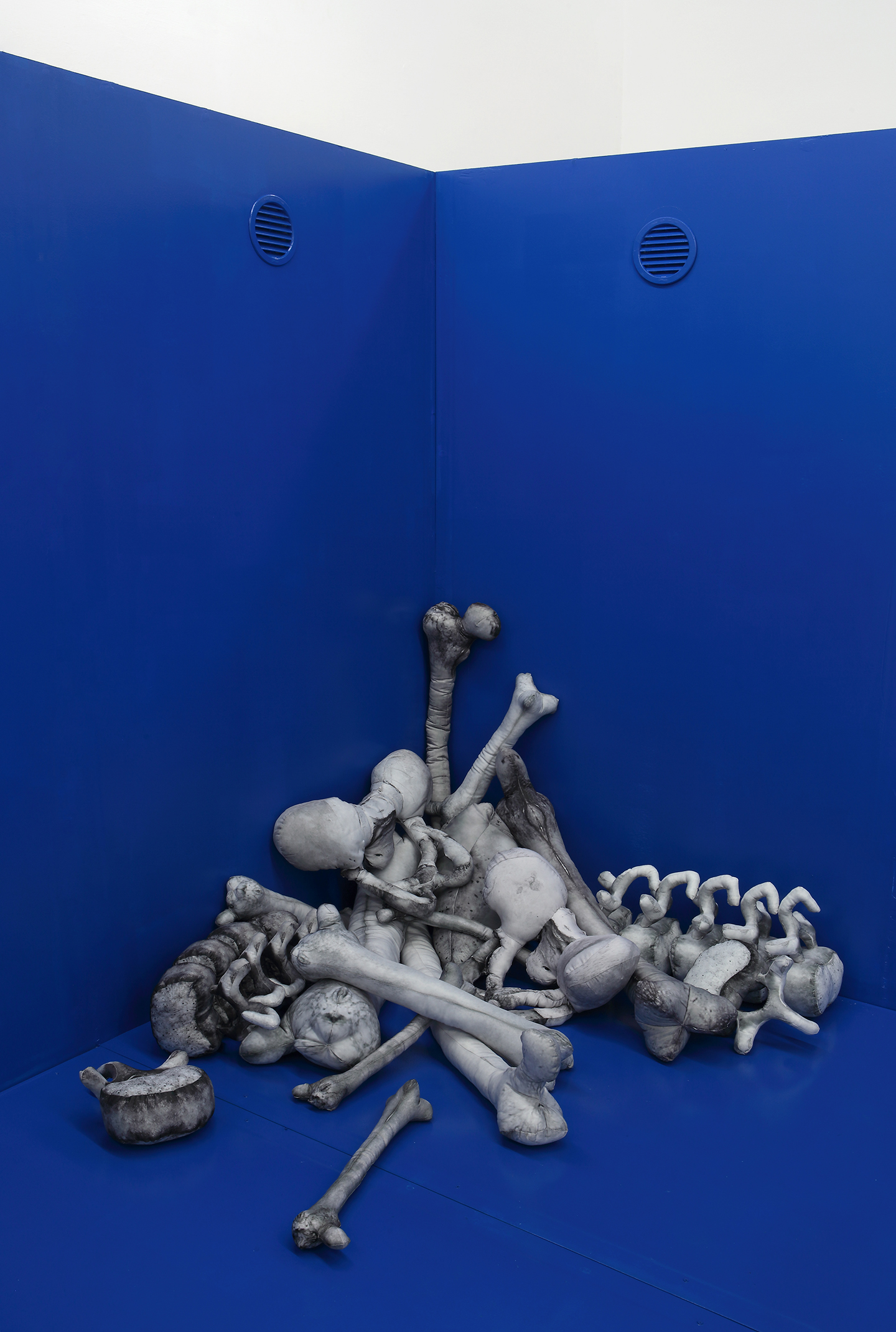 A domestic desert more than a promised land.
A "shelter" in Rome city centre.
In these days Operativa gallery hosts the project "The domestic promised land: the desert, the net and the bones", conceived and realized by Parasite 2.0. The Milan based collective—after the winning experience at YAP 2016—is back in Rome: last spring thanks to this prize, the group created in the MAXXI courtyard a great and complex ambiental installation. This new work in Operativa spaces looks critically at the concept of "home", imposing us to rethink about the processes of contemporary life in which man and his activities have completely changed our planet, dragging the world in a new geological era, called Antropocene. Parasite's reflection starts from world origins when low temperatures and absence of natural materials forced man to produce his shelter with elements that were easy to find. Some years ago—in Ukraine and Holland—archaeologists discovered relics of the so-called "Mammoth Bones House": clusters of circular-formed habitations, built with bones of Mammoths. Similarly, Parasite 2.0 imagine a new configuration for the "shelter" because in their own view, this is the only way to describe a new possible phase of anthro­pization. The Parasite 2.0 installation converted our "house concept" in a set design where fiction is all around and micro utopias are—maybe—the only way out, especially in this historic moment where the "social" sharing is the centre of our lives. This "primary artefact" conceived by Parasite is the perfect place to escape from reality and get lost in a new dimension where is still possible to find space for our deepest desires. The expressive languages used by Parasite came from art, architecture and design at the same time; this is the reason why they are actually in an atypical and unconventional position compared to contemporary art overview.

Maria Elveni
.
at Operativa Arte Contemporanea, Rome
until 20 November 2016