Mousse 71 TIDBITS
Artist as Editor: Pati Hill
Close
1
2
3
4
5
6
7
8
9
10
11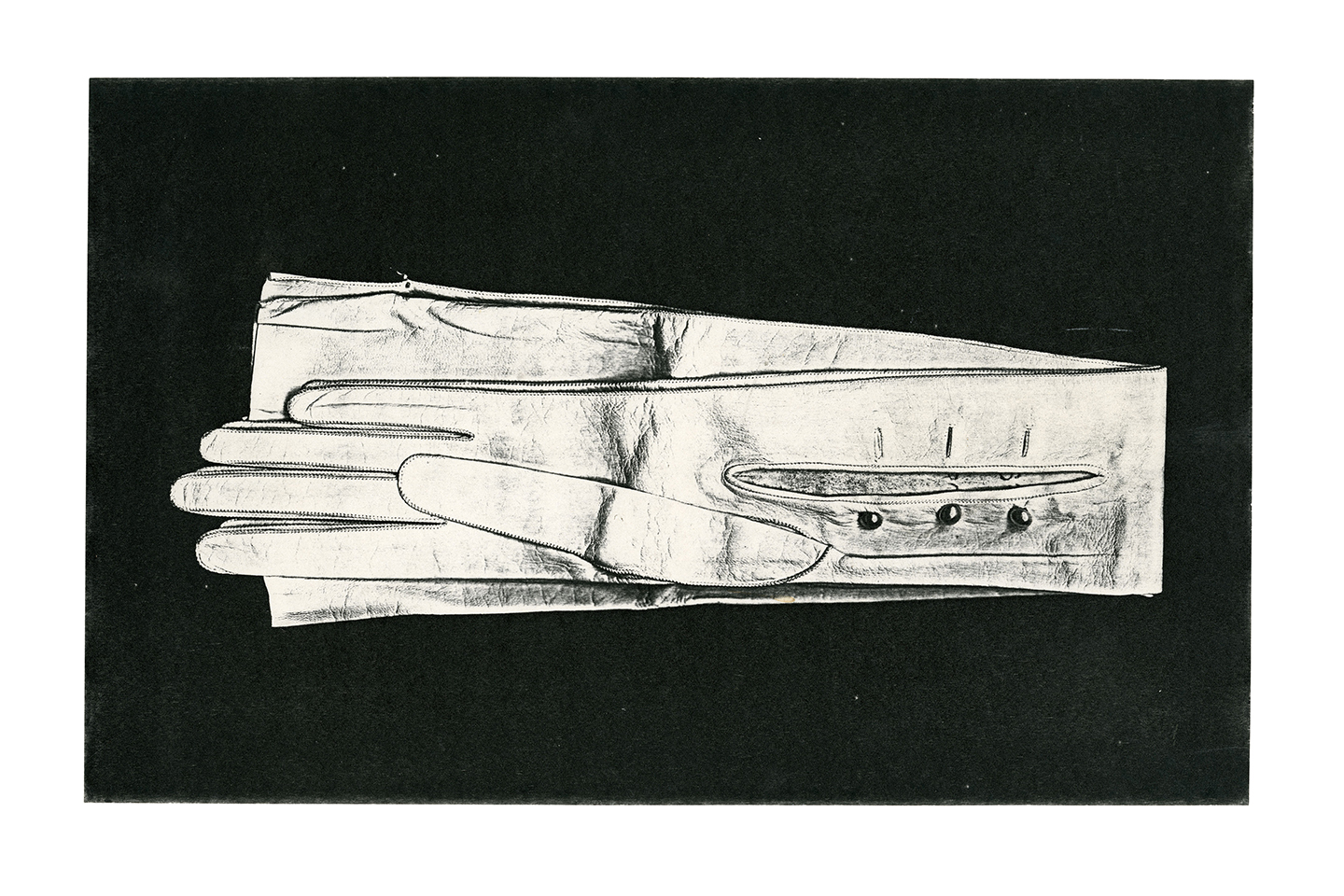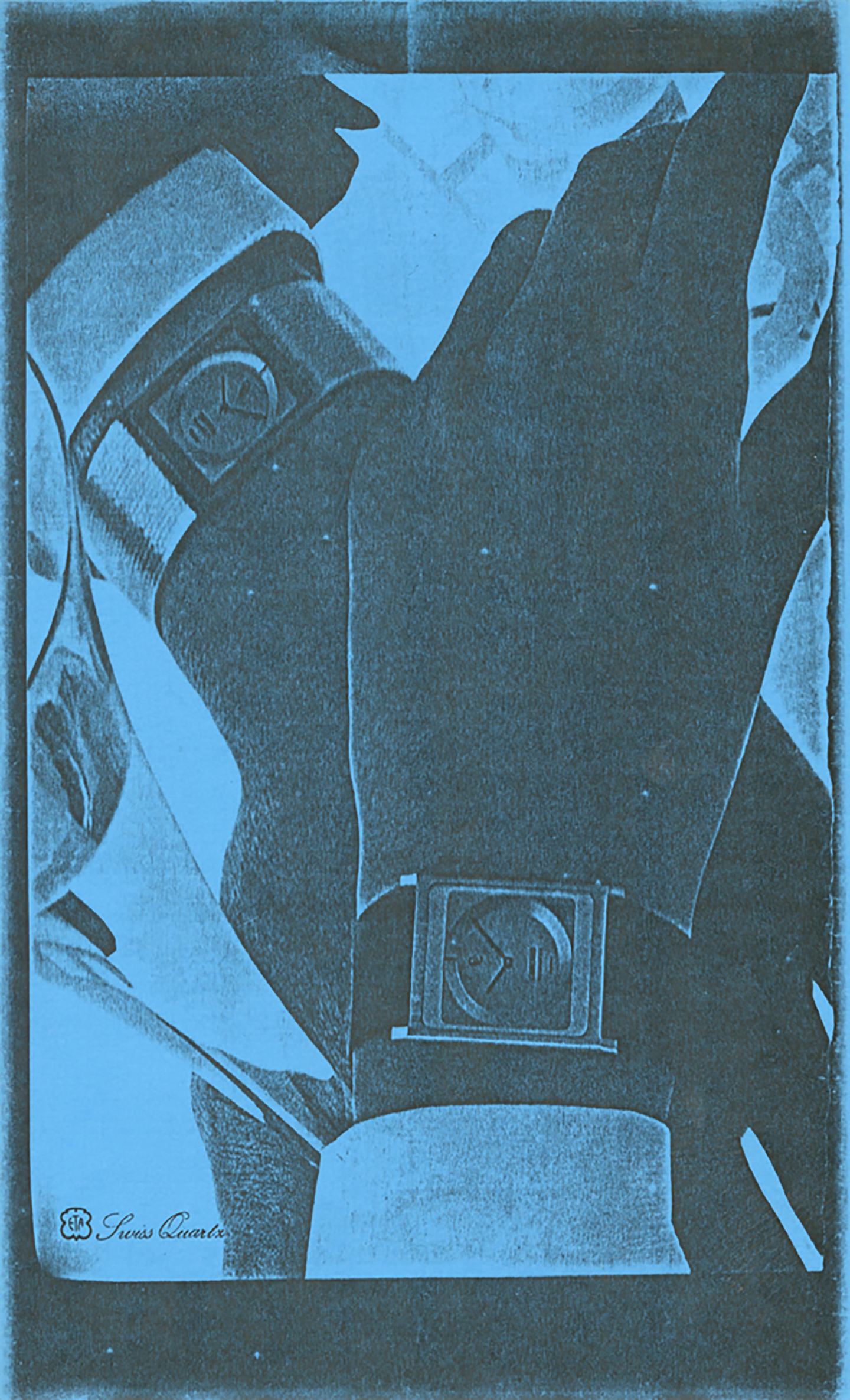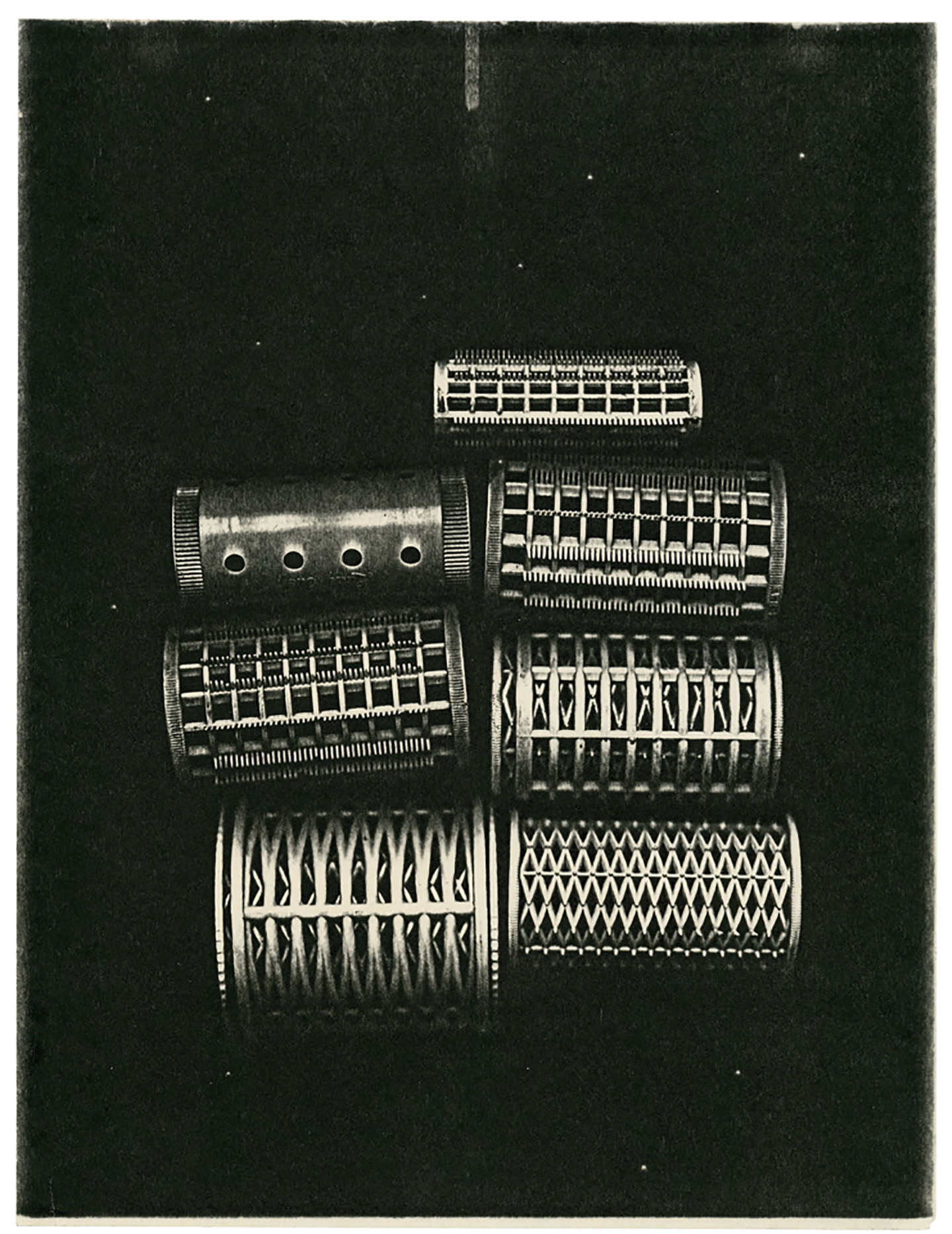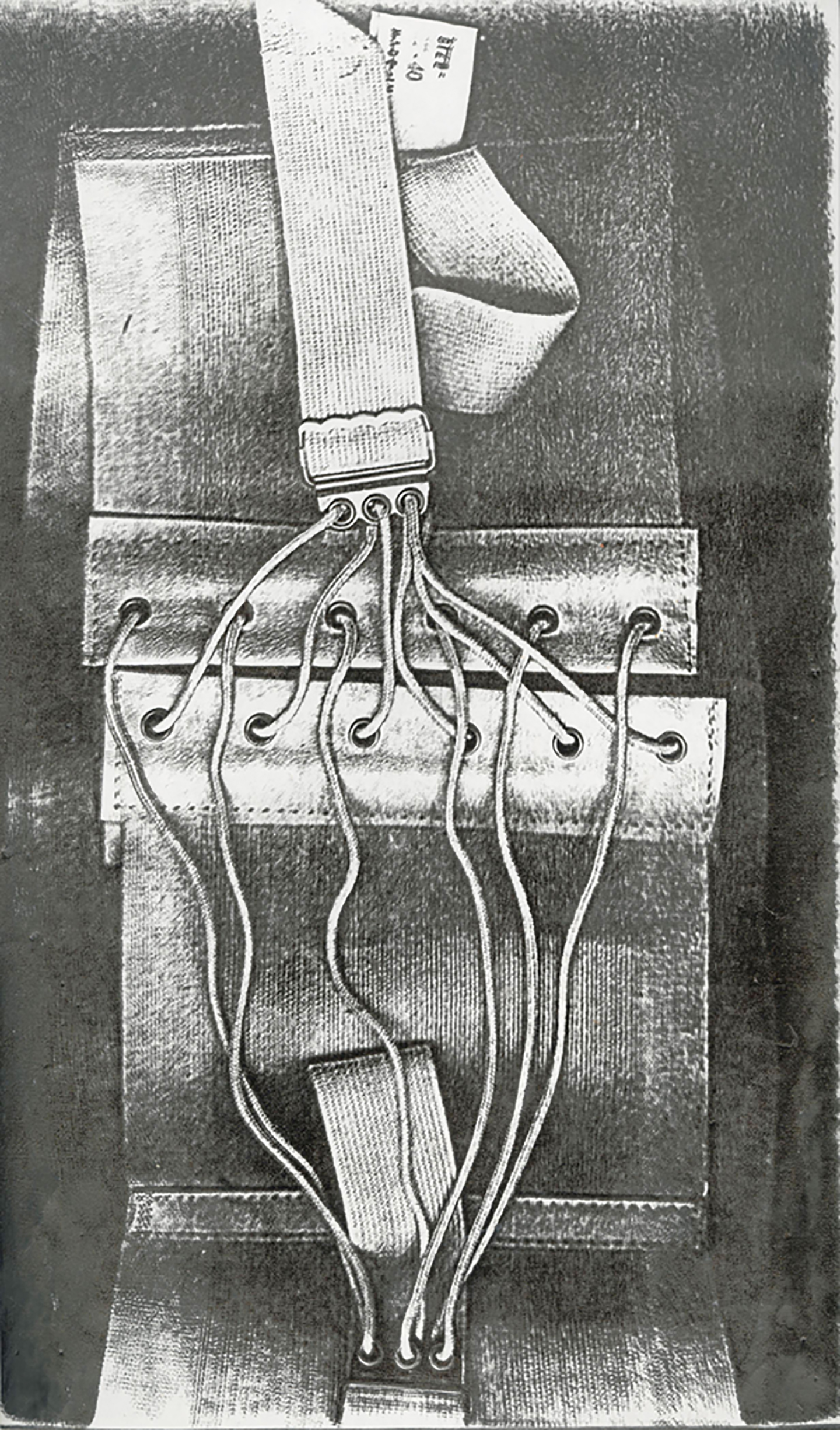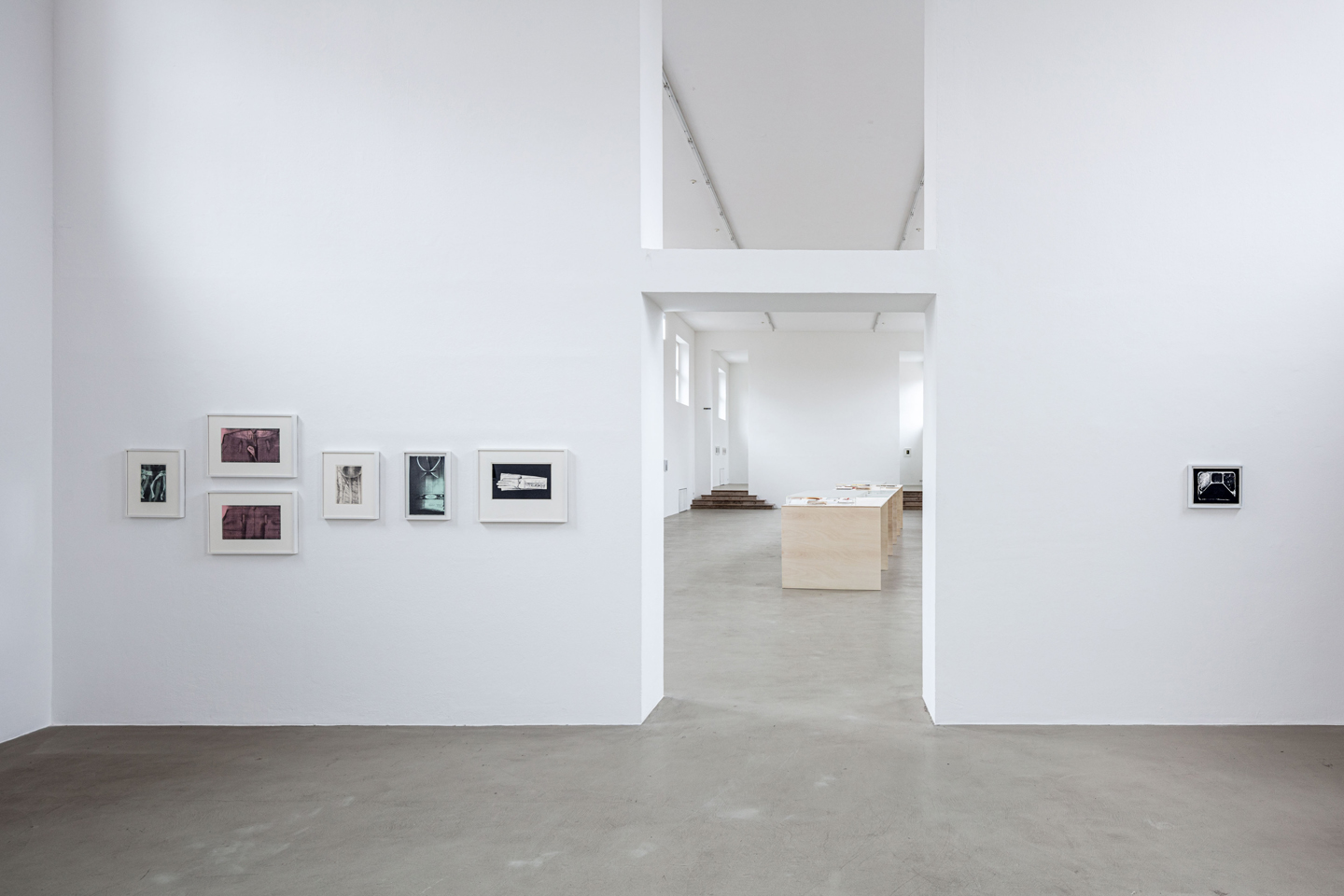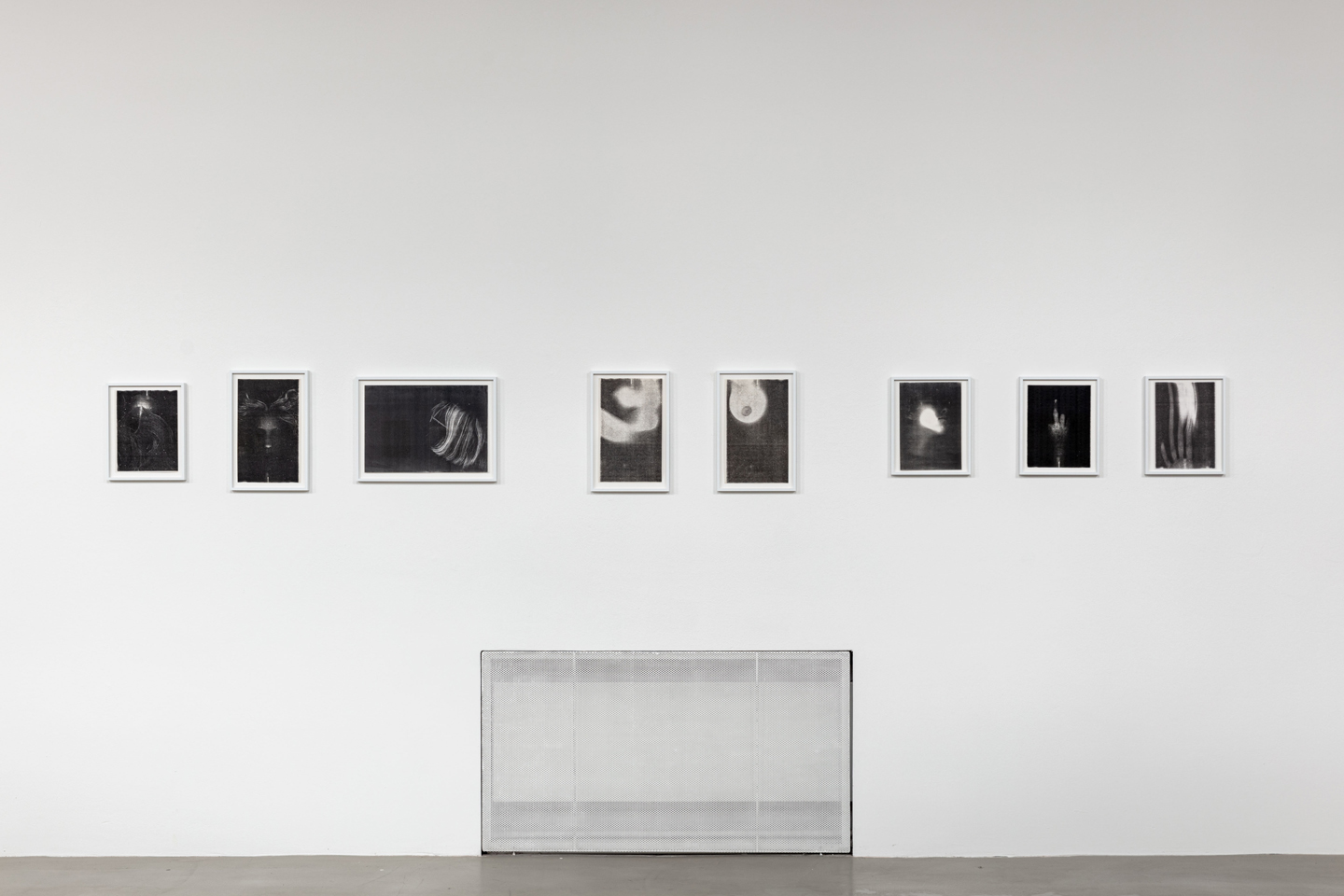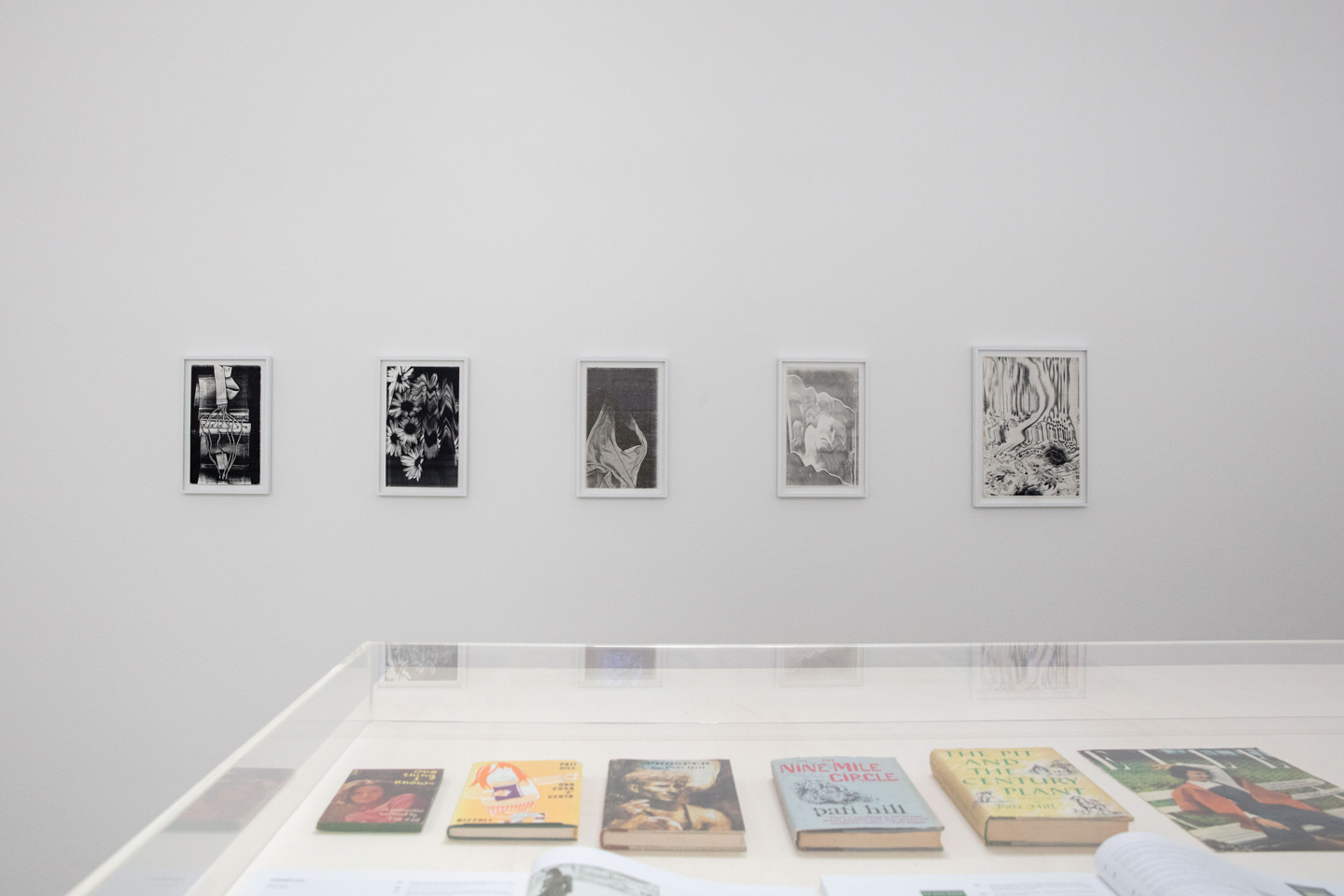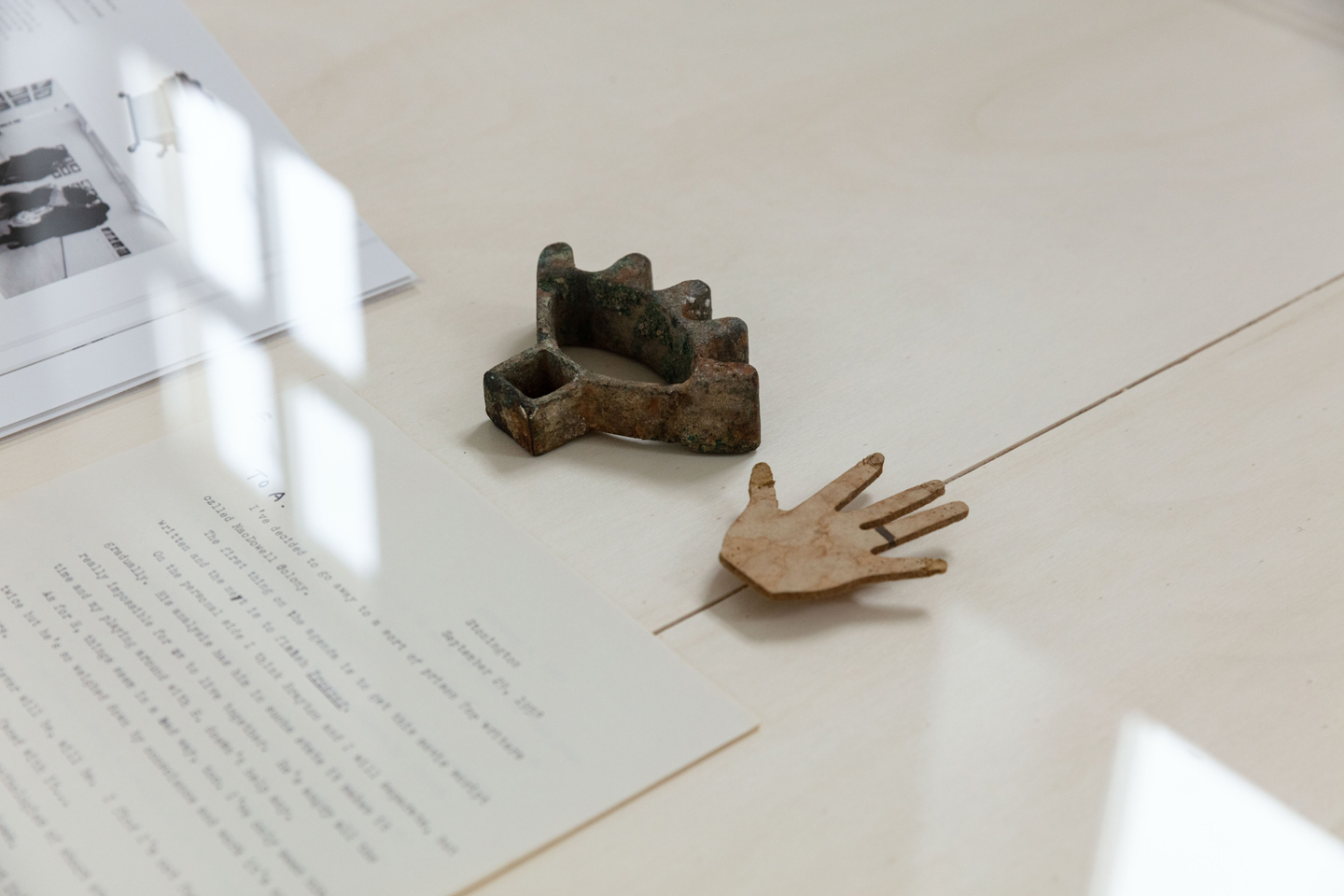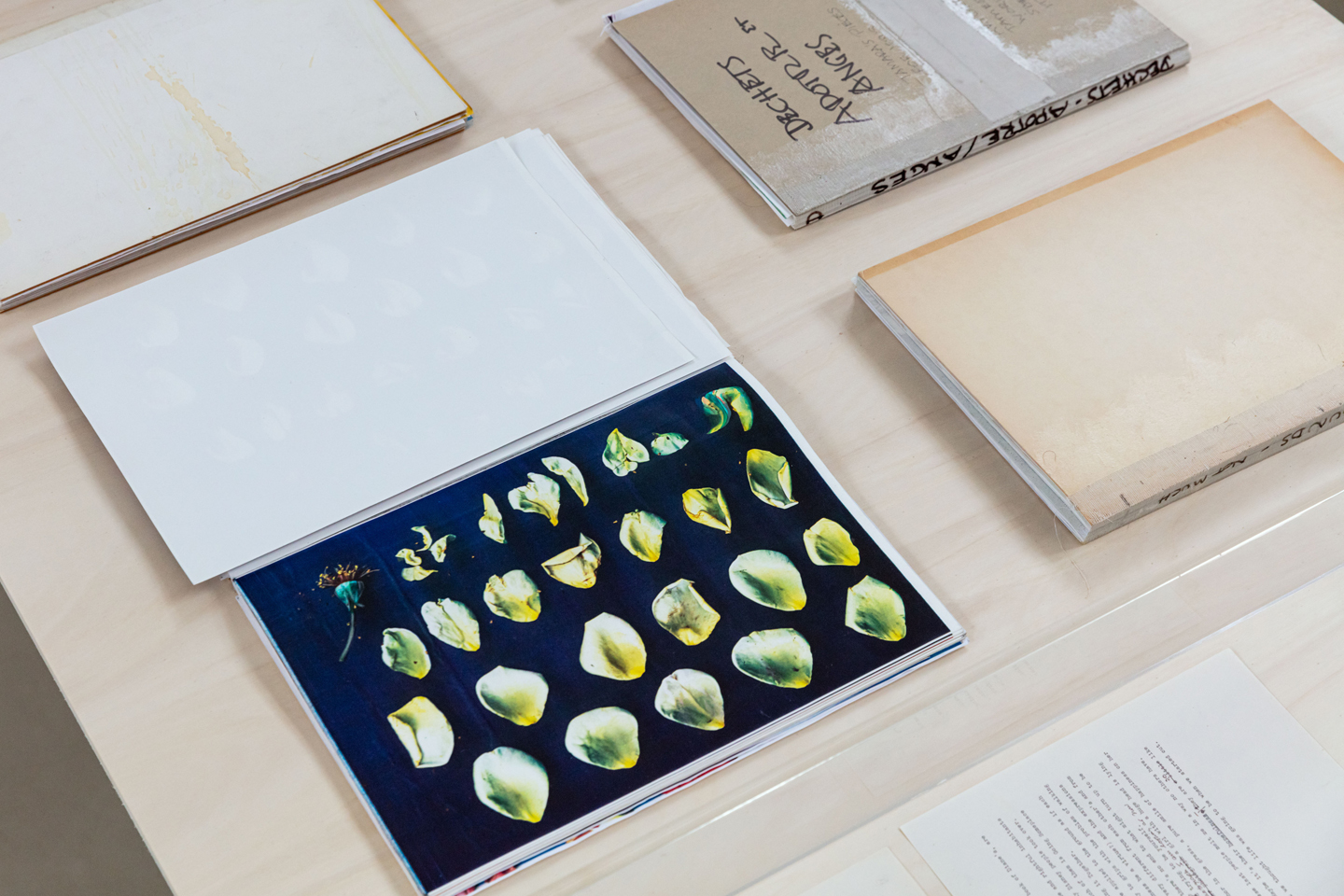 by Maurin Dietrich
The artist Pati Hill (1921–2014), born in Kentucky and active for most of her life between France and the U.S., developed a creative practice spanning work with the photocopier, writing, publishing, editing, and their many intersections. She considered the page of a book as not unlike the wall of an exhibition space, and text as a medium that could effectively question, accompany, and interrogate her visual work. She left behind xerographs, published novels, poems, sketchbooks, unpublished manuscripts, and letters. In all of these, the border between memoir and fiction, appropriation, and invention—between the real and the recorded—is fluid.
How to sum up a life? Through accumulated dreams, objects, moments? This is not something that Hill ever really attempted, but it's a question I kept asking myself while working on an exhibition devoted to her. She lived an intense life. She modeled as a young woman, posing for the cover of French Elle; she interviewed the iconic novelist Truman Capote; she wrote four novels; she met and befriended the famous designer Charles Eames; she had a daughter; and then she was a housewife and a mother. In 1975 she wrote, "Heaven's door is open to us like a big vacuum cleaner," resignedly outlining the limits of her own spaces of agency, in a publication tellingly titled Slave Days, which featured twenty-nine poems paired with photocopies of small domestic objects.
At which point she'd just gotten started.
She later said about this time, "Actually, I became a writer without knowing it, but I never thought of myself as being a writer. And I'm not sure I do today, either. But it was very handy. My idea was to live lives, different lives, because I thought—I suppose—I got that from the idea of being different books, or living in different books."1
Hill never received formal training as an artist, but she started working with the photocopier as a creative tool in the early 1970s and continued to do so until her death, leaving behind an oeuvre that profoundly explores the relationship between image and text. The earliest copier works were life-size reproductions of seemingly banal domestic objects such as bars of soap, packaging, corsets, and gloves, which look ghostly in the black-and-white images. Hill capitalized on the copier's ability to smooth objects with an unexpectedly dramatic effect, thus making the image itself the subject of the work.
Through Xerox works featuring everyday items such as a comb, a carefully folded pair of men's trousers, a child's toy, or a handful of breakfast cereal, Hill undertook a programmatic development of a visual language of domestic labor, reclaiming the interior, private realm of women's housework for public viewing. The process became, over time, a subversive response to the strictures of the domestic economy. And already in the 1960s she regarded the private sphere as a stage for political resistance. One example is her short 1966 novel An Angry French Housewife, describing a series of transgressions against heteronormative relationship models.
At the time she first began experimenting with the copier, Hill considered herself a writer rather than an artist, and indeed, interestingly, the term "xerography" translates as "dry writing" in Greek. She didn't use the copies to make collages, or as source material for further production, but rather paired the xerographs with her own texts, reassembling them into narratives and interactions between the different registers of her literature and visual art, thus hewing close to the idea of "the artist as editor." One example was the 1976 republication of An Angry French Housewife along with a number of xerographs under the title Impossible Dreams.
Also in 1976, increasingly frustrated by the lack of access to her copier of choice, the IBM II, she started working on the series Dreams Objects Moments, made up of short typed texts for "an exhibition that conveyed my feelings about copier work without requiring the use of a copier."2 Using colored paper—green for dreams, pink for objects, and yellow for moments—Hill created elements of what she described as filters of how we receive and classify information by occasionally confusing the respective categories. She intended to publish selected texts from the corresponding exhibition in the form of a three-part publication, also titled Dreams Objects Moments. In 1976 the first volume was released, but the two subsequent volumes were never completed.
While sifting through Hill's archive over the last year, I came across a sentence that I keep coming back to, from a 1978 letter to Charles Eames: "What I will do will be important in the future." Hill was instructing us to look back carefully at a practice that indeed unfolded between categories such as dreams, objects, moments, and everything in between, where it is always what we do—not see that comes into being.
[1] Pati Hill interviewed by Avis Berman in Sens, France, September 26, 2010. From the Roy Lichtenstein Foundation, Oral History.
[2] Pati Hill, Dreams Objects Moments (New York: Kornblee Gallery, 1976).
Pati Hill (b. 1921, Ashland; d. 2014, Sens) left behind a comprehensive body of xerographic work as well as four novels, a memoir, several short stories, artist's books, poetry, and drawing. During her lifetime she had five solo exhibitions with Kornblee in New York, and solo exhibitions in France. Her work was included in several group shows, such as New Media 2, Konsthall Malmö (1984), and Elektroworks, Stedelijk Museum, Amsterdam (1985). The first posthumous solo exhibition of her work is currently on view at Kunstverein München.
Maurin Dietrich is the director of Kunstverein München. She previously worked at KW Institute for Contemporary Art, Berlin, where she programmed performances, exhibitions, and publications; schir concepts, a residency program located in Tel Aviv and Berlin; Schinkel Pavillon, Berlin; and the 9th Berlin Biennale by DIS Magazine. She is the co-founder and director of Fragile, an exhibition and residency space in Berlin. She studied art history and comparative literature in Berlin. She has taught since 2017 at the Universität der Künste in the Art in Context MA program as well as for the postgraduate program BPA (Berlin Program for Artists).