EXHIBITIONS
Patrick Jackson "Drawings & Reliefs" at Ghebaly Gallery, Los Angeles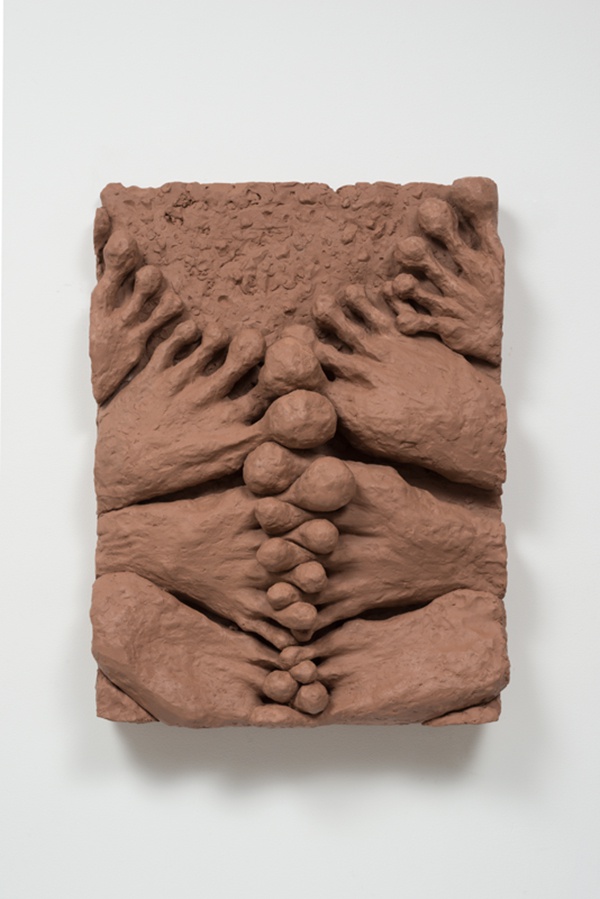 Ghebaly Gallery presents "Drawings & Reliefs", featuring old and new work by Los Angeles-based artist Patrick Jackson.
The drawings in this show date from 2003-2015 and are selected from Jackson's sketchbooks. He never took more than a few minutes on these, didn't think much about them before marker hit paper, and didn't intend them to be shown. They were just made to get ideas out, which is why Jackson has described them as "close to my subconscious."
The reliefs in this show were originally sculpted in a shallow wooden box, about arm length in width and depth, using a soft clay called WED; Jackson made molds and produced the final casts in a dark pink plasticine. The imagery was sourced from his sketchbooks. Mulling over hundreds of pages, Jackson noticed recurring forms: hands, feet, ears, tongues, teeth, mouths, folds, curtains and cuts. Some of these reliefs are based directly on sketches, others are amalgamations. Jackson sees these works as a personal iconography, and they mark the start of an ongoing series.

.
at Ghebaly Gallery, Los Angeles
until 30 July 2016
Above: Zipper, 2016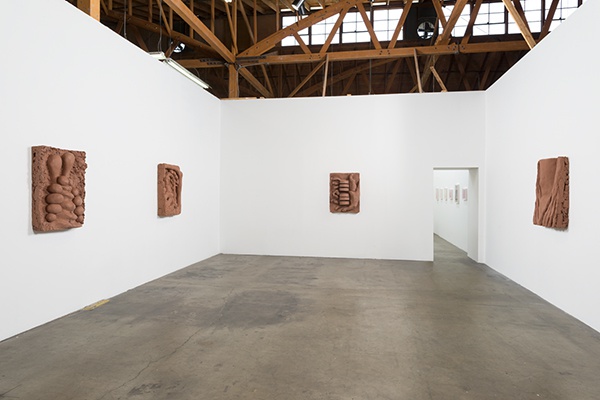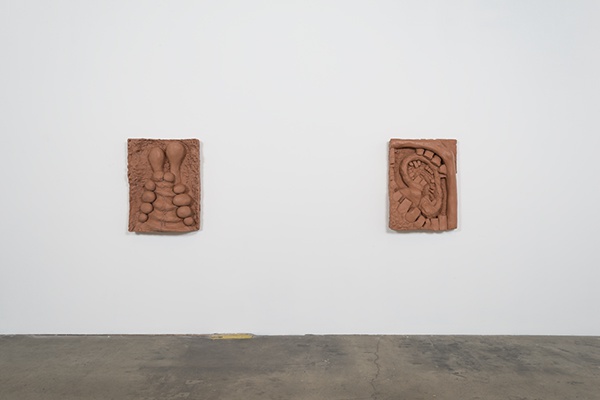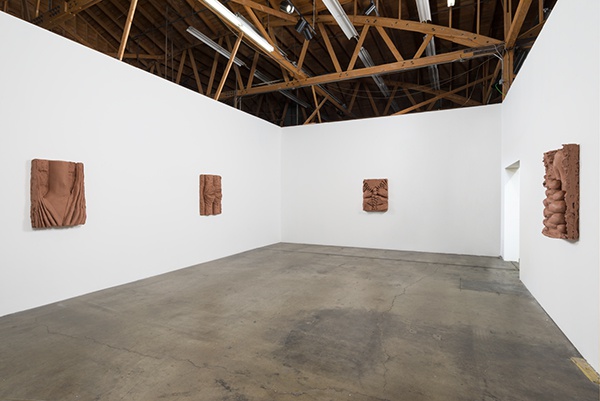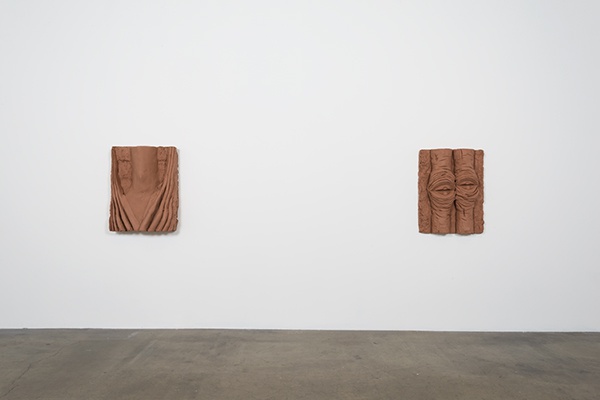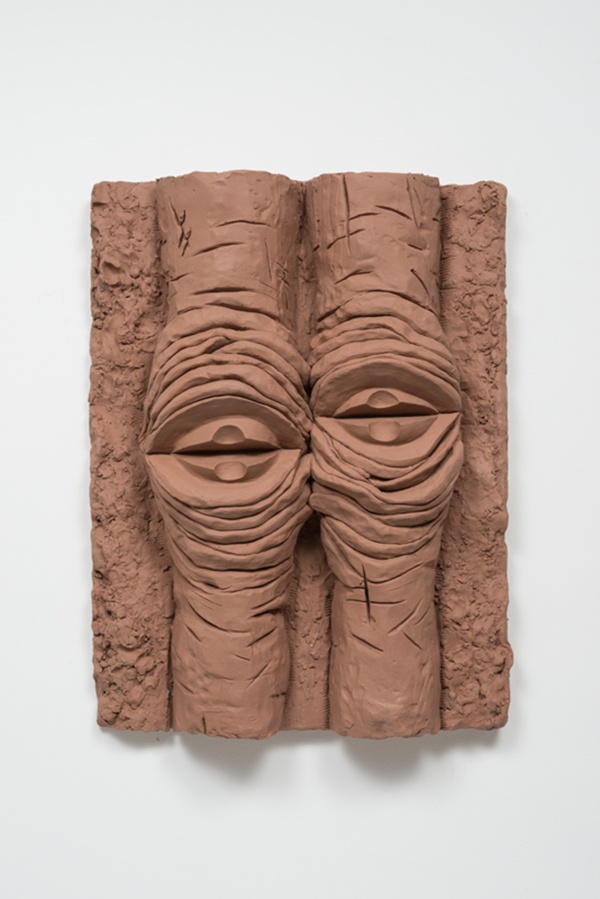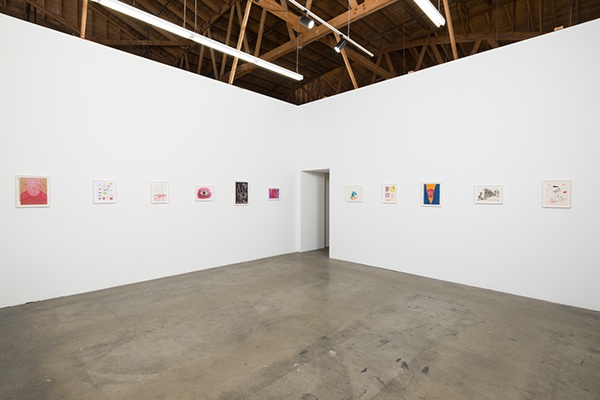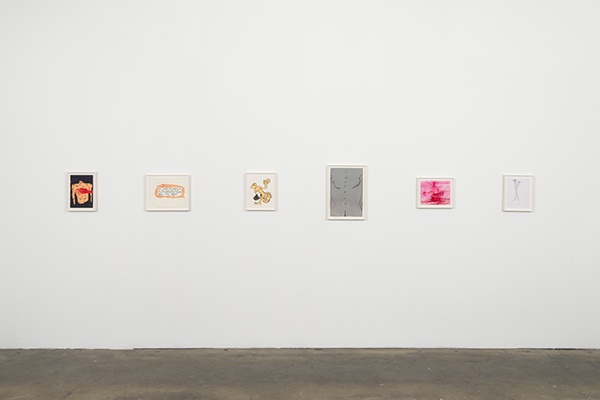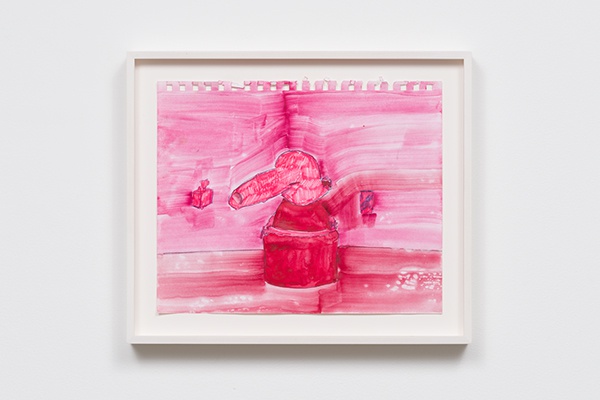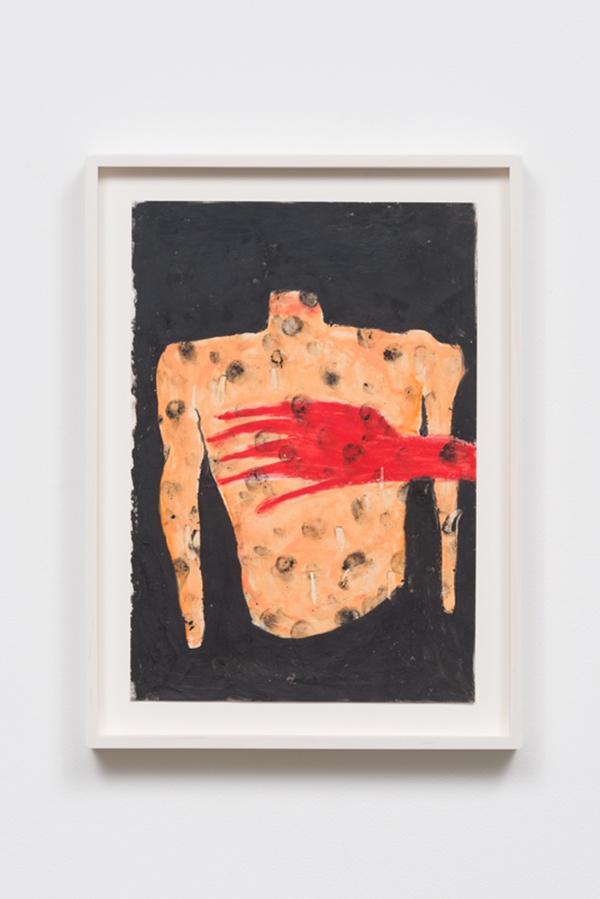 Patrick Jackson "Drawings & Reliefs" at Ghebaly Gallery, Los Angeles, 2016
Courtesy: the artist and Ghebaly Gallery, Los Angeles. Photo: Jeff McLane