EXHIBITIONS
Paul P. "Civilization (inverted)" at Griffin Art Projects, Vancouver
Close
1
2
3
4
5
6
7
8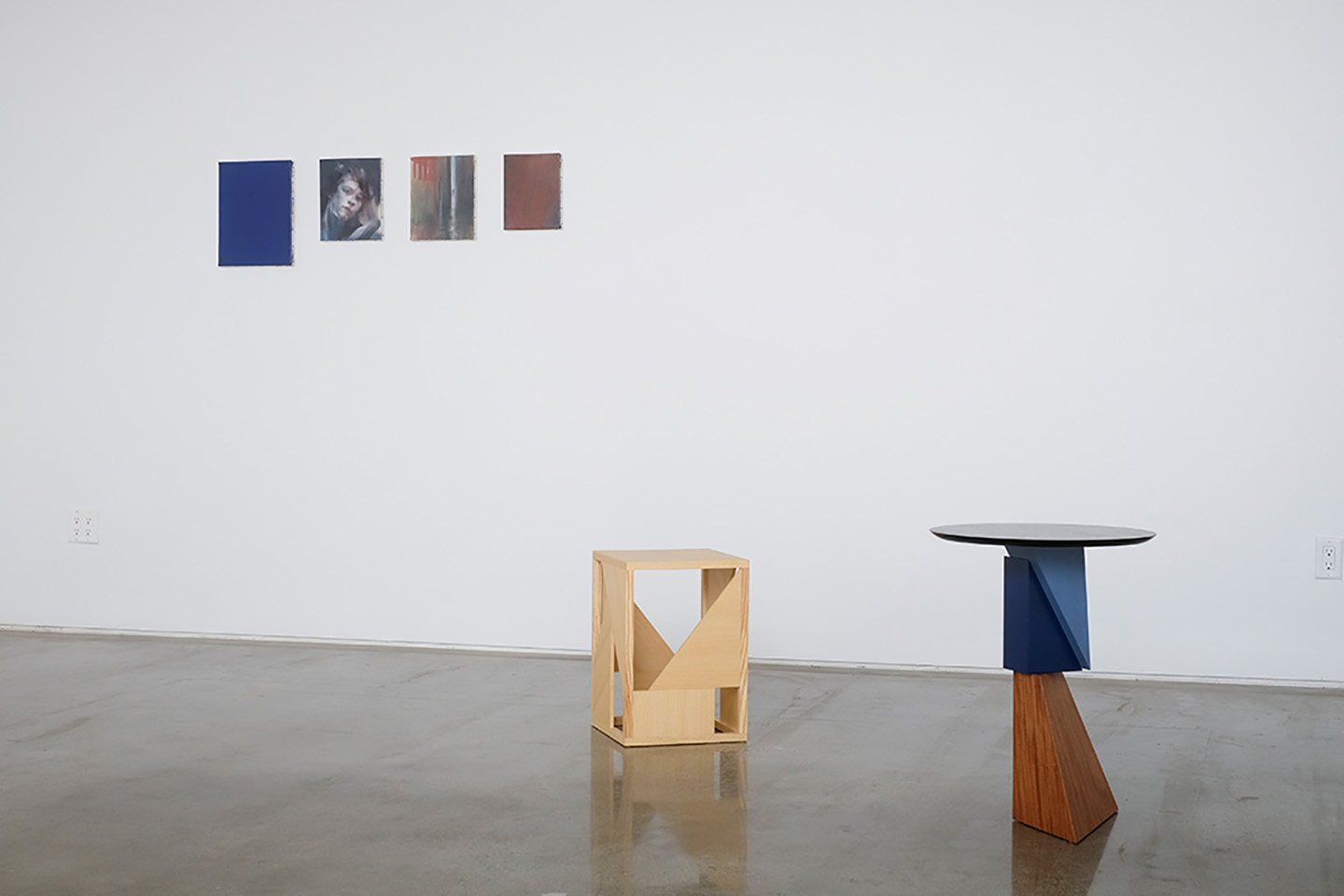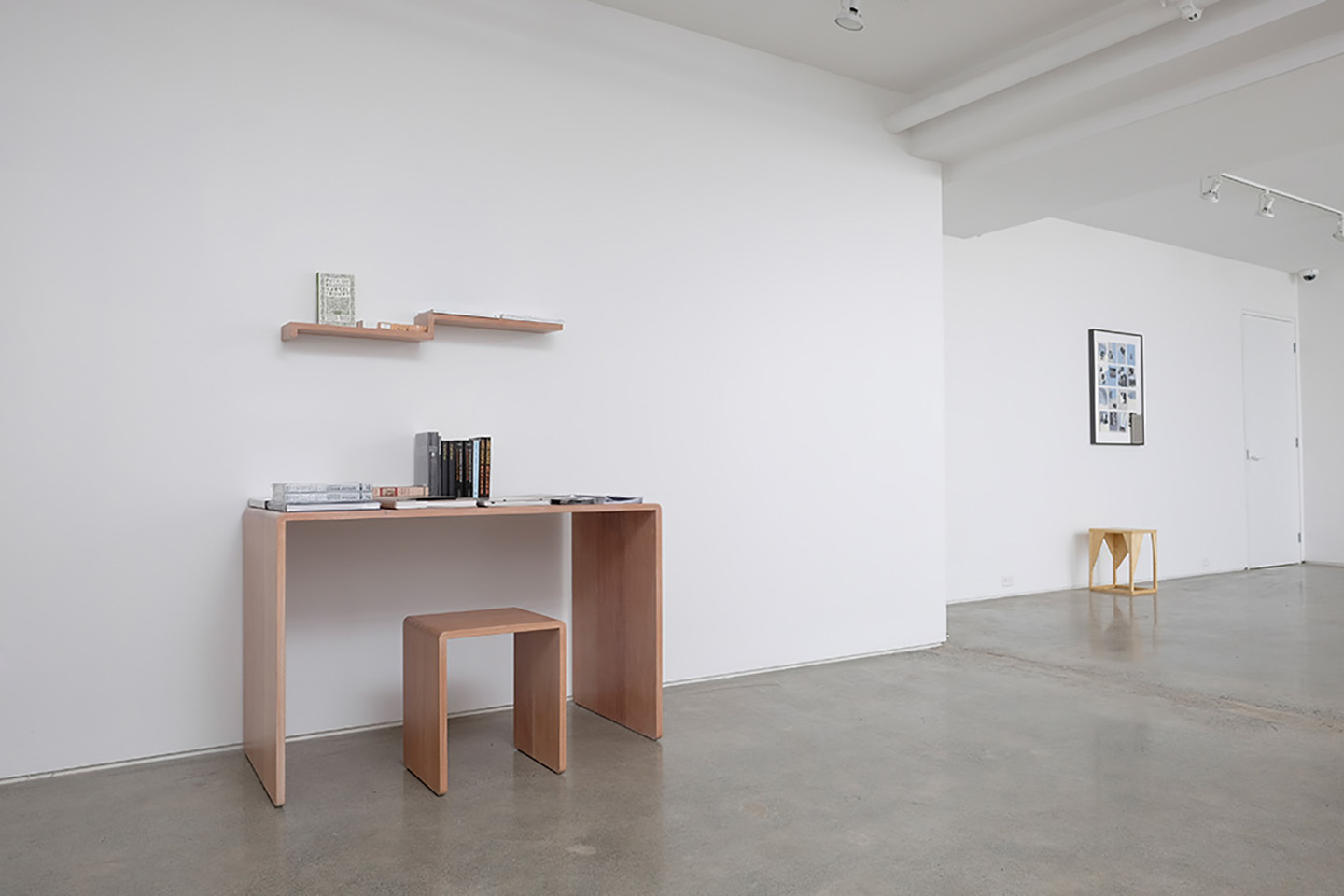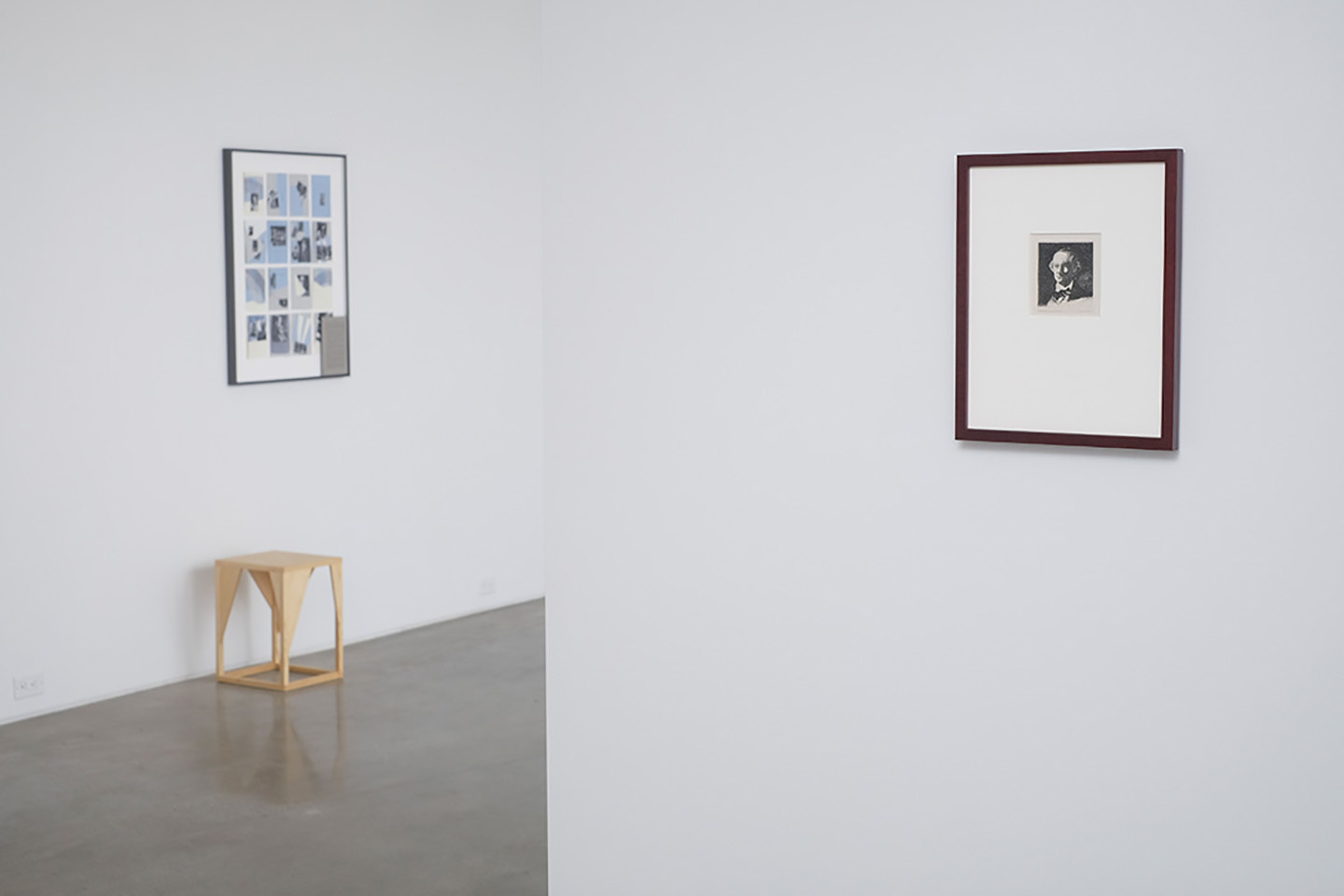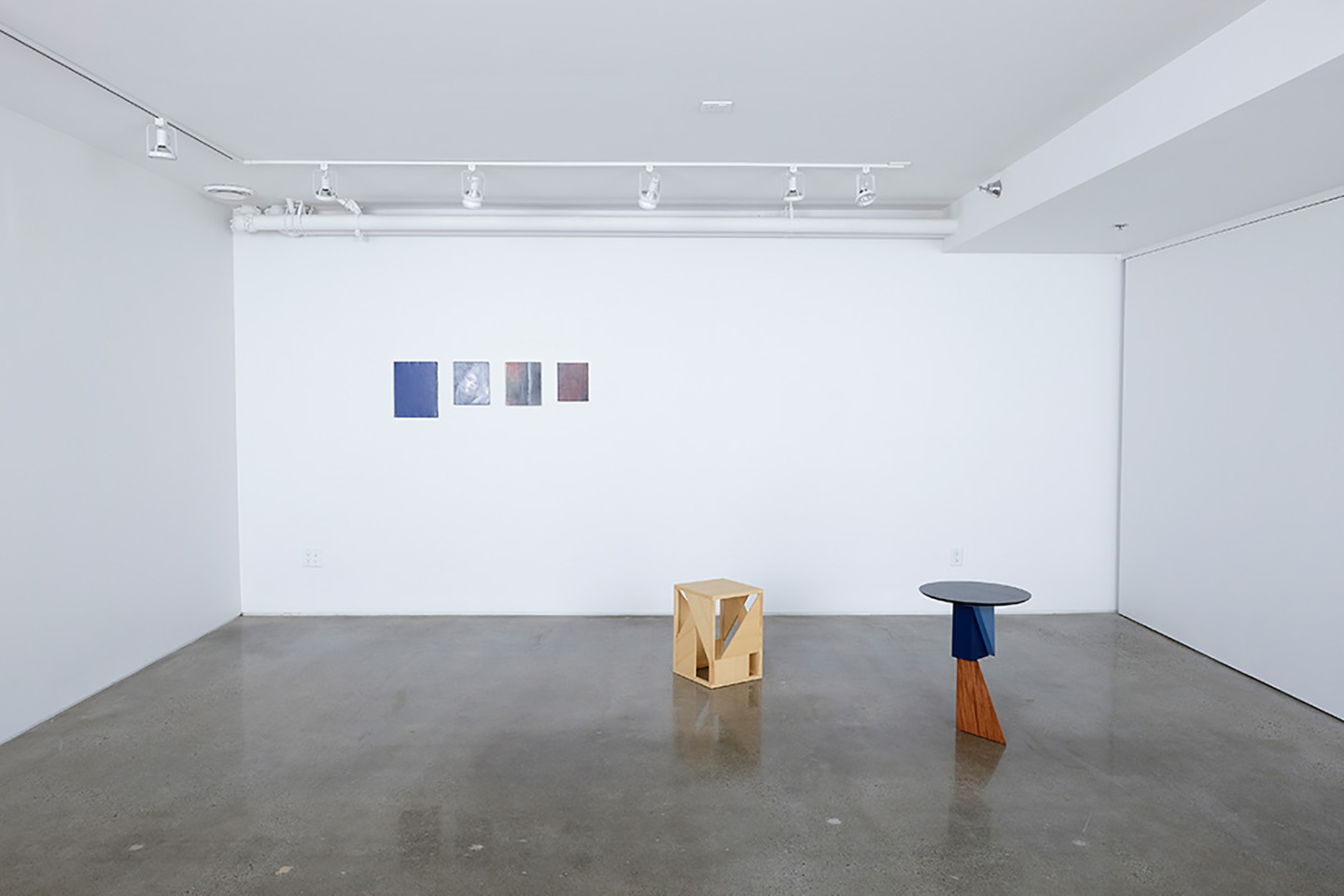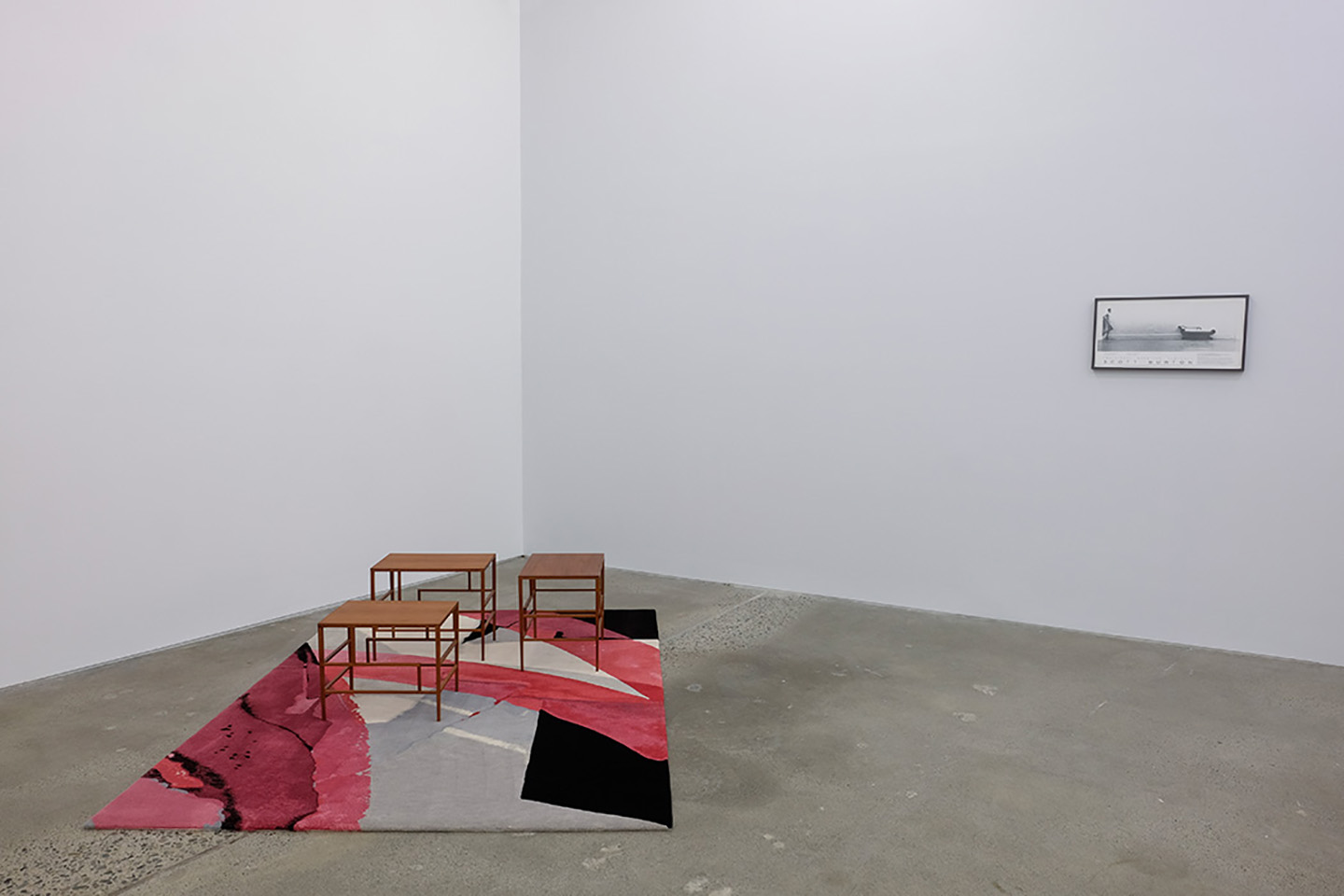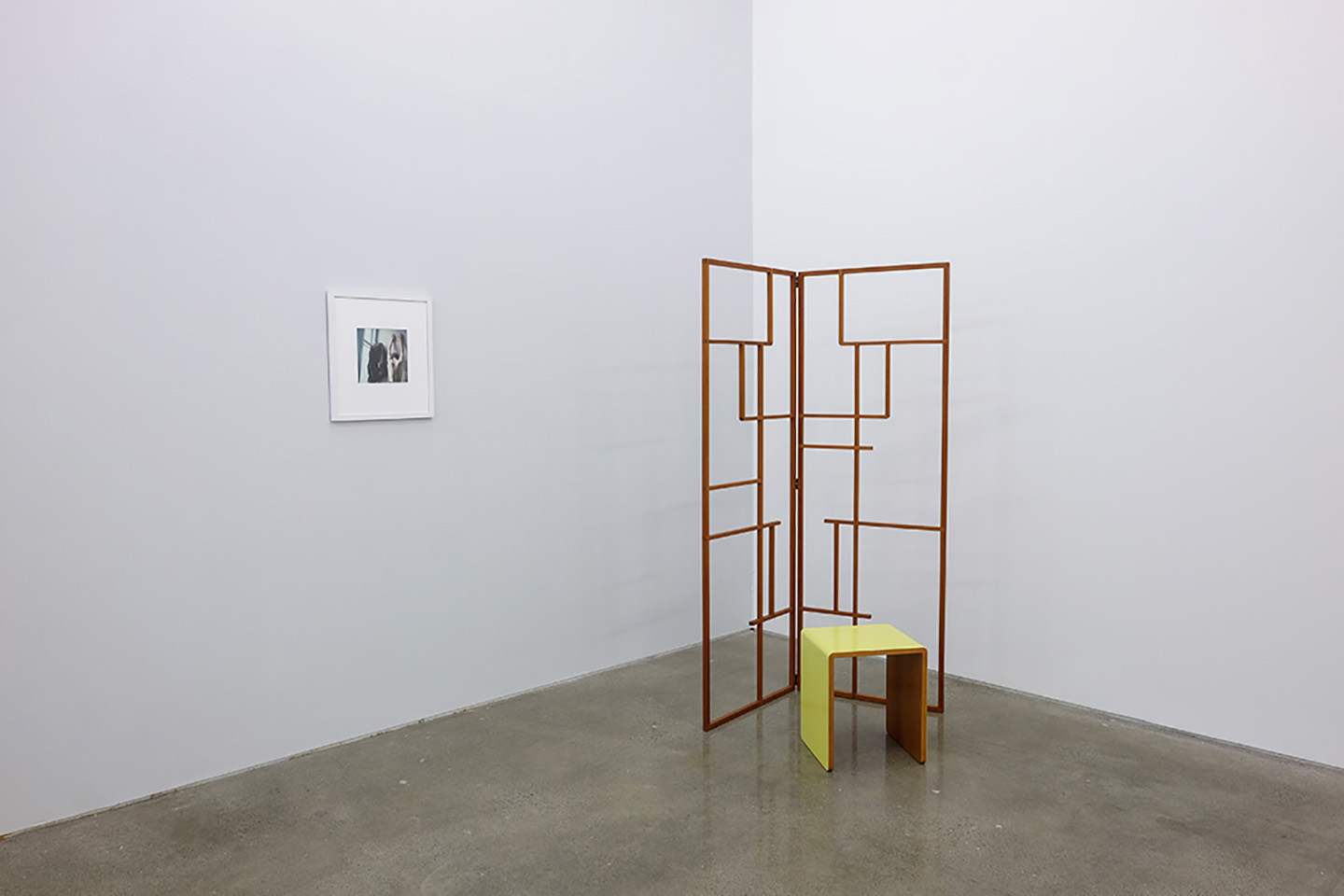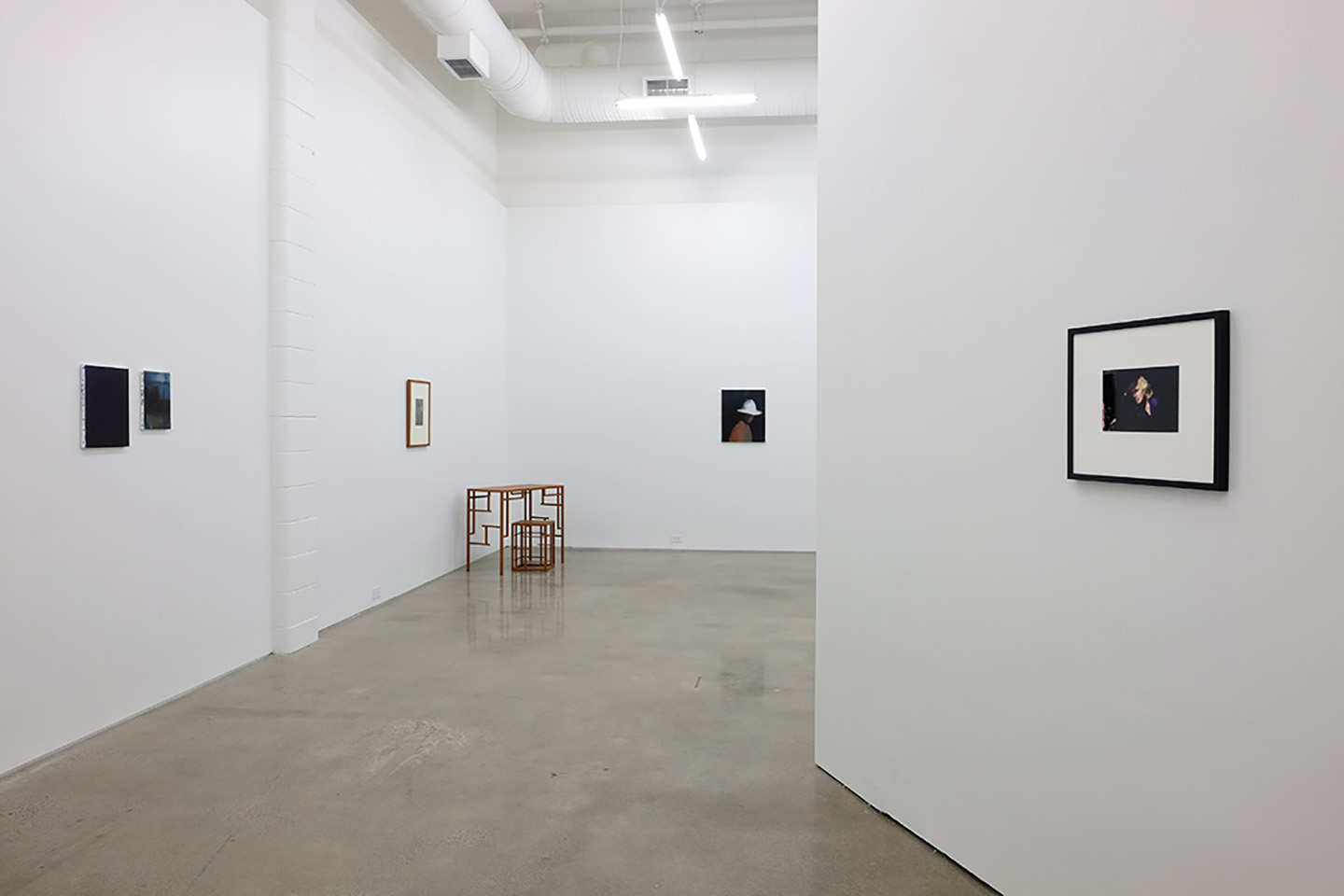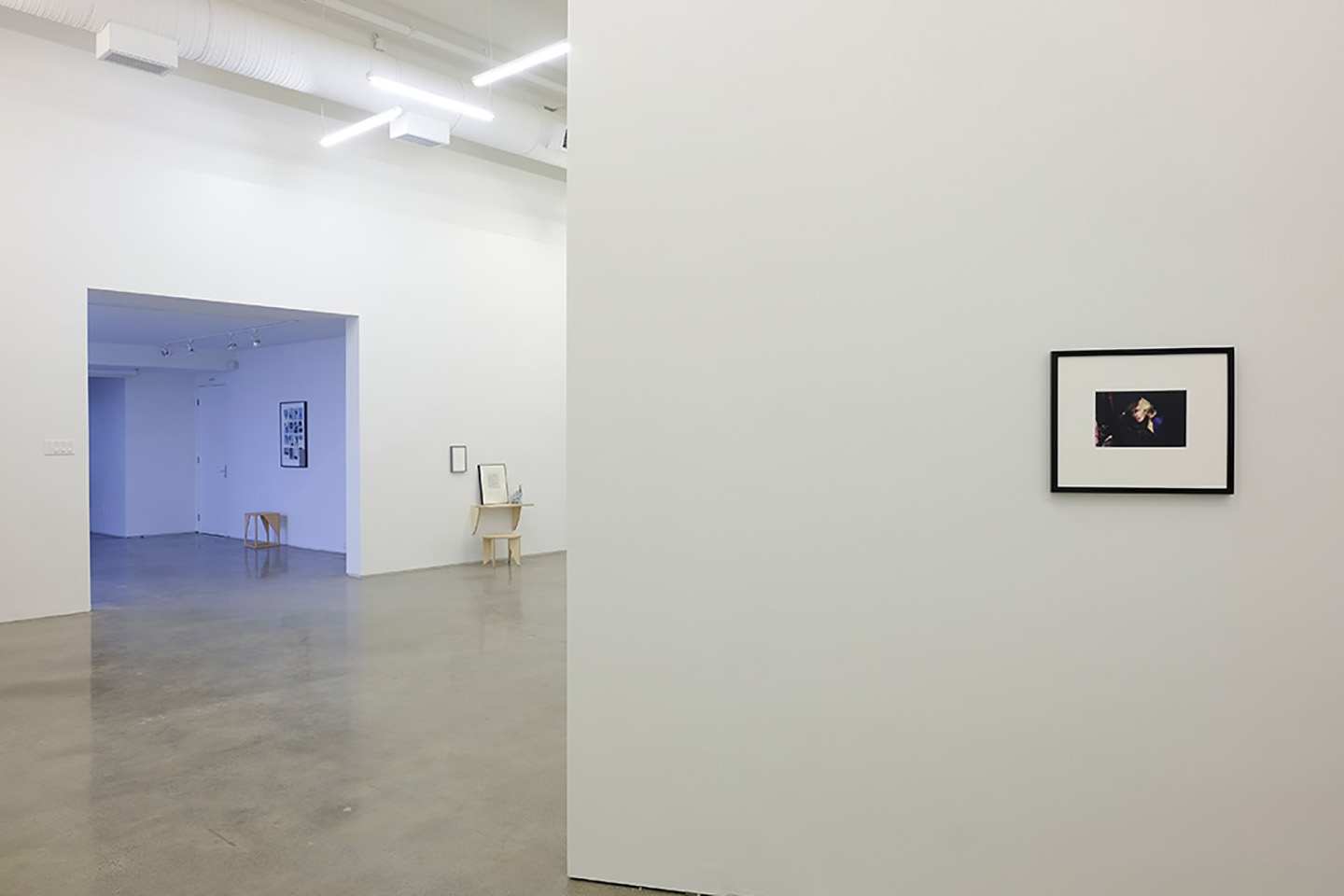 Curated by Rui Mateus Amaral, Paul P. and Lee Plested
Griffin Art Projects is thrilled to present Civilization (inverted), an exhibition of works by Paul P. (1977, Canada). Paul P. came to international attention in 2003 for his drawings and paintings of young men that systematically re-imagined found erotic photographs along nineteenth-century aesthetic modes. In recent years, the artist's interests in transience, desire, cataloging, notation and repeat observation has expanded to include evocative landscapes and their abstraction, often created en plein air, and the realization of sculpture in the form of furniture.
'What I mean by progress is the welding together of society for whatever ends.  Progress is a centripetal movement, obliterating man in the mass.  Civilization is centrifugal; it permits, it postulates, the assertion of personality.  The terms are, therefore, not synonymous.  They stand for hostile and divergent movements.  Progress subordinates.  Civilization co-ordinates.  The individual emerges in civilization.  He is submerged in progress.'
-Norman Douglas, South Wind (1917)
To expand this special exhibition project, which originated at Scrap Metal, Toronto, the curators have selected additional work from private collections for inclusion in the show to realize conversations, both historical and aesthetic, that further illuminate the artist's interests. In Paul's words, "for this exhibition I am interested in the impulses within intimate milieux, whether dandy, bohemian, Beat, or otherwise, which prioritized aesthetic and social ideals – often to the point of fantasy – as a form of insolence to the general sway of philistinism and moral indignation that dominates." These additional artistic perspectives including work and ephemera by Roy Arden, Scott Burton, Brion Gyson, Bryan Mulvihill, Marchesa Casati, Edouard Manet, and Sunny Suits.

.
at Griffin Art Projects, Vancouver
until 16 December 2017