EXHIBITIONS
The Paulo Cunha e Silva Art Prize at Galeria Municipal do Porto, Portugal
Close
1
2
3
4
5
6
7
8
9
10
11
12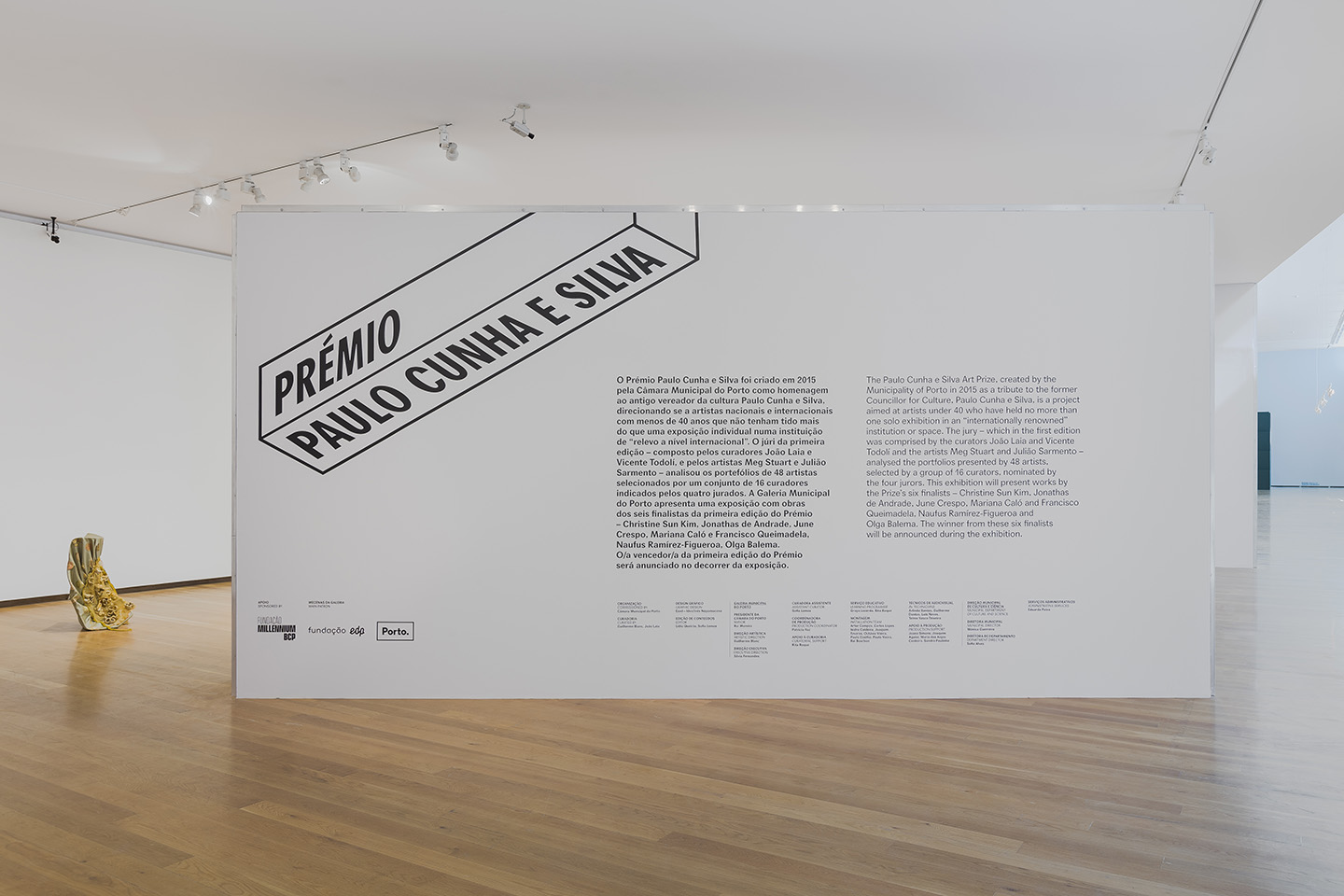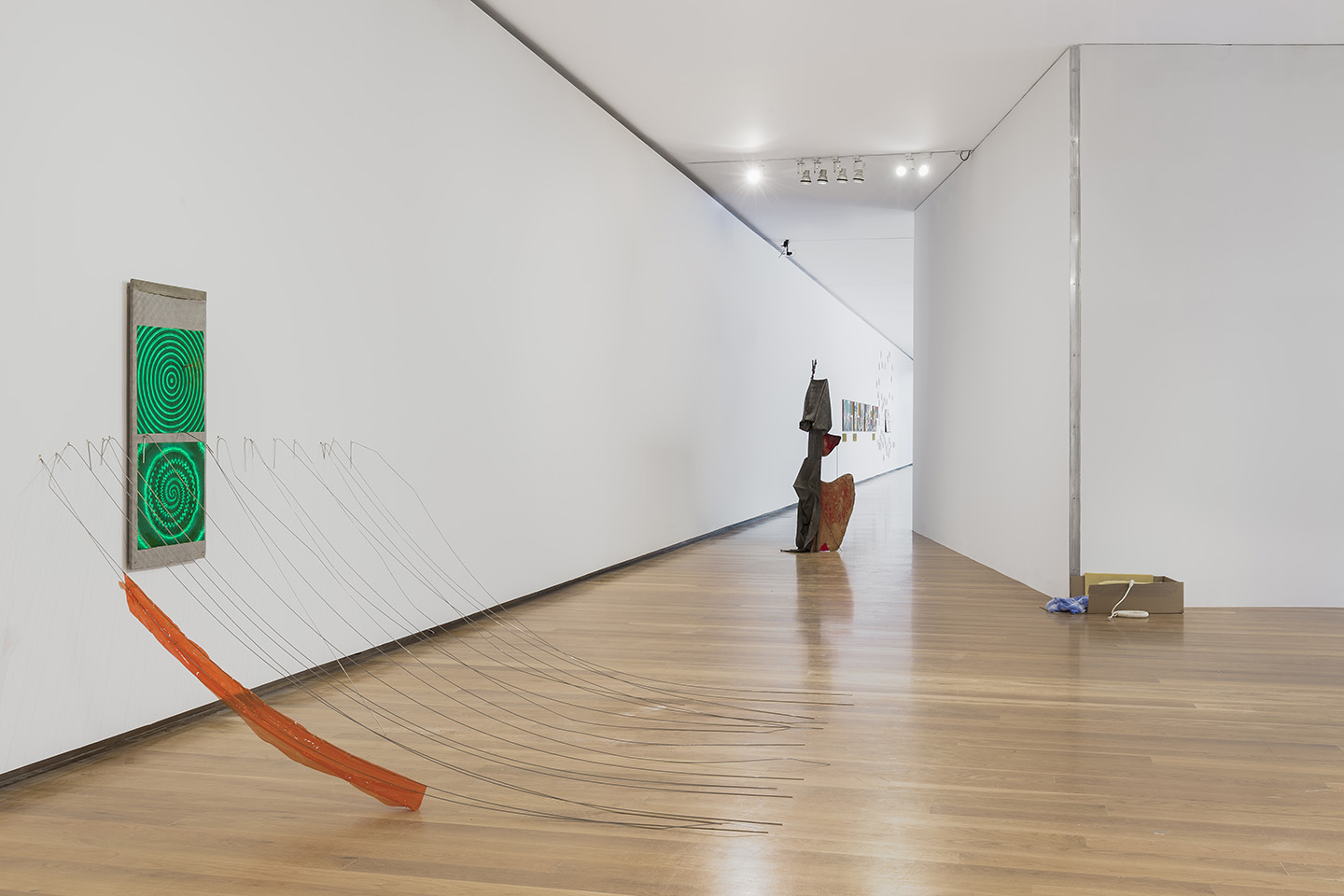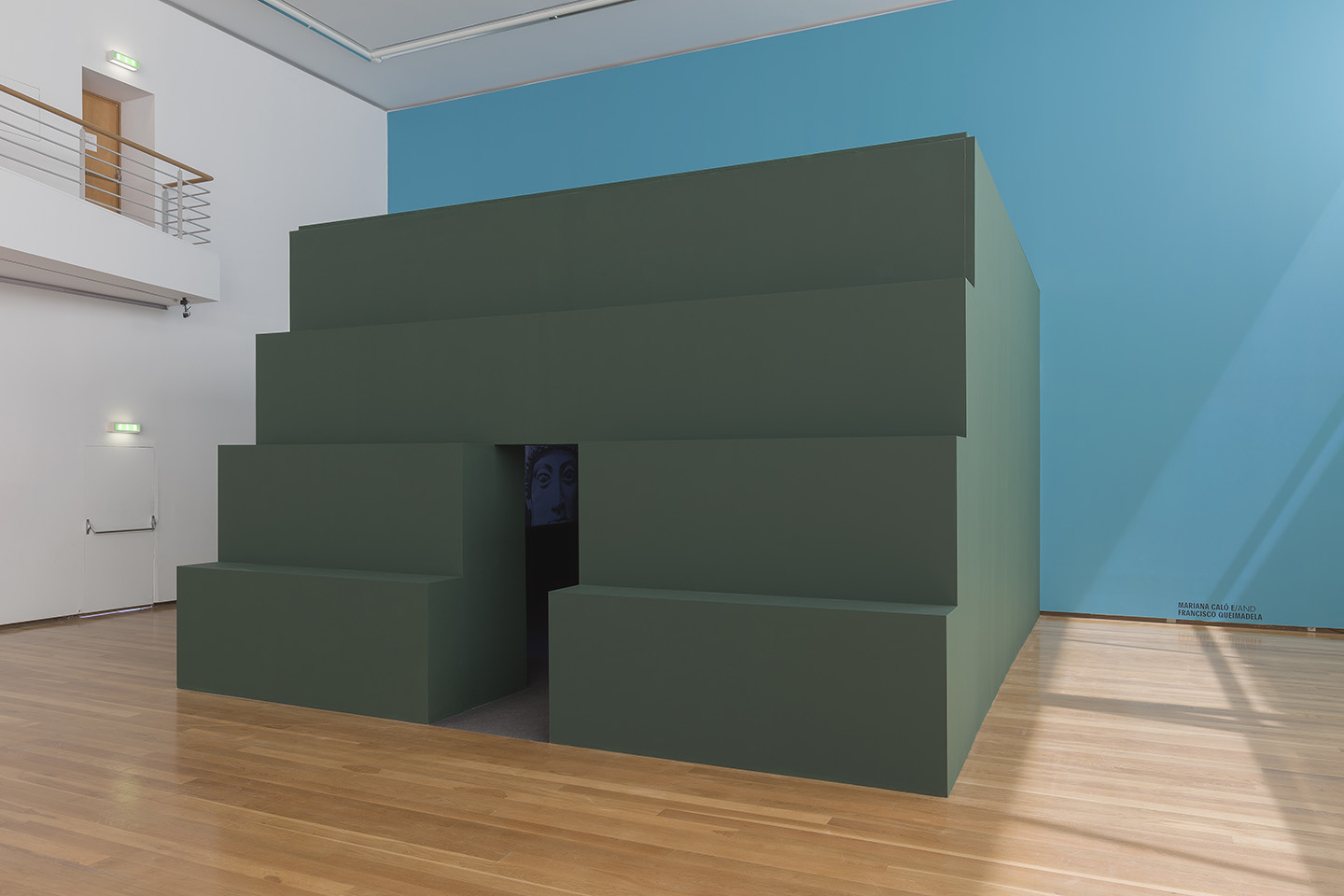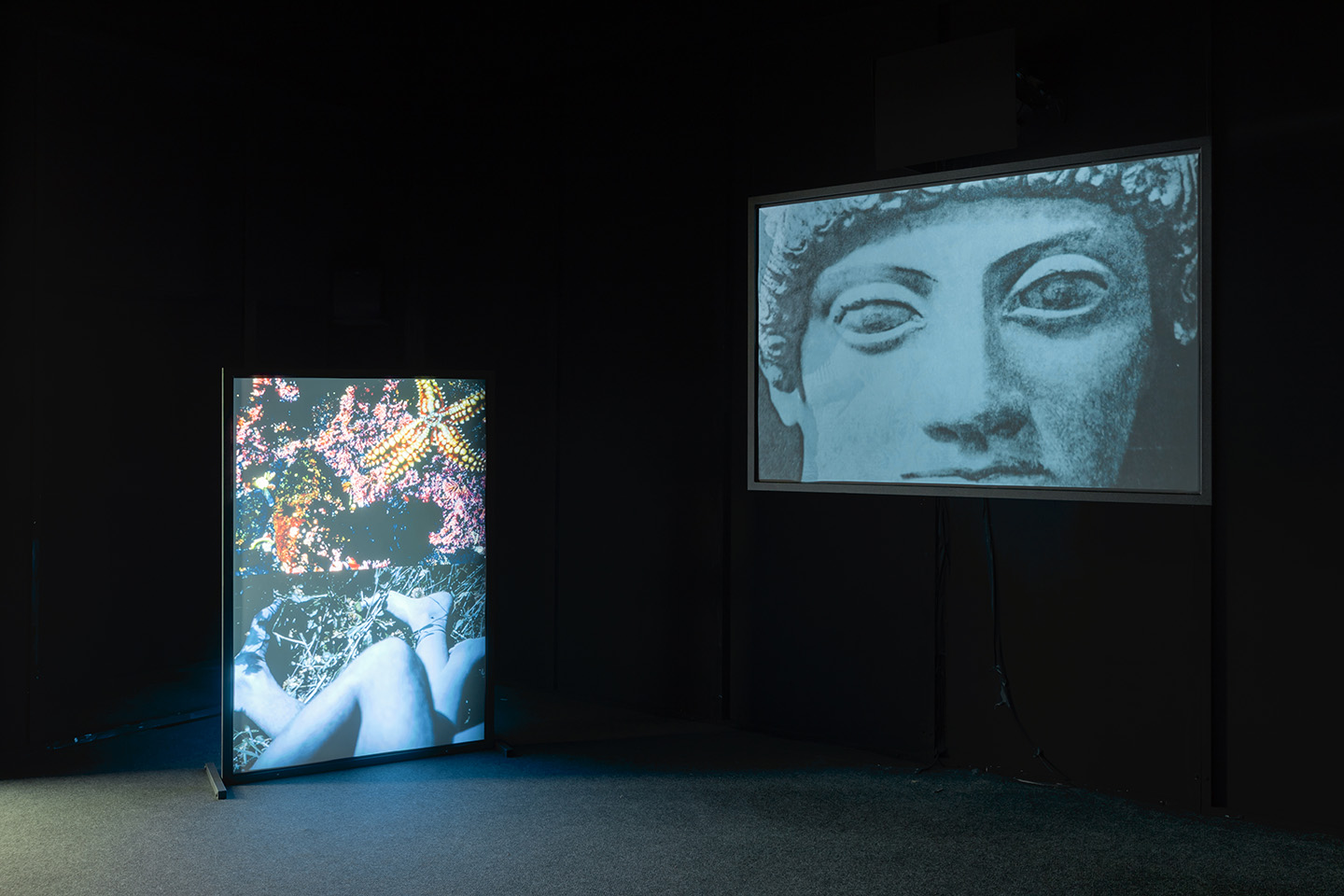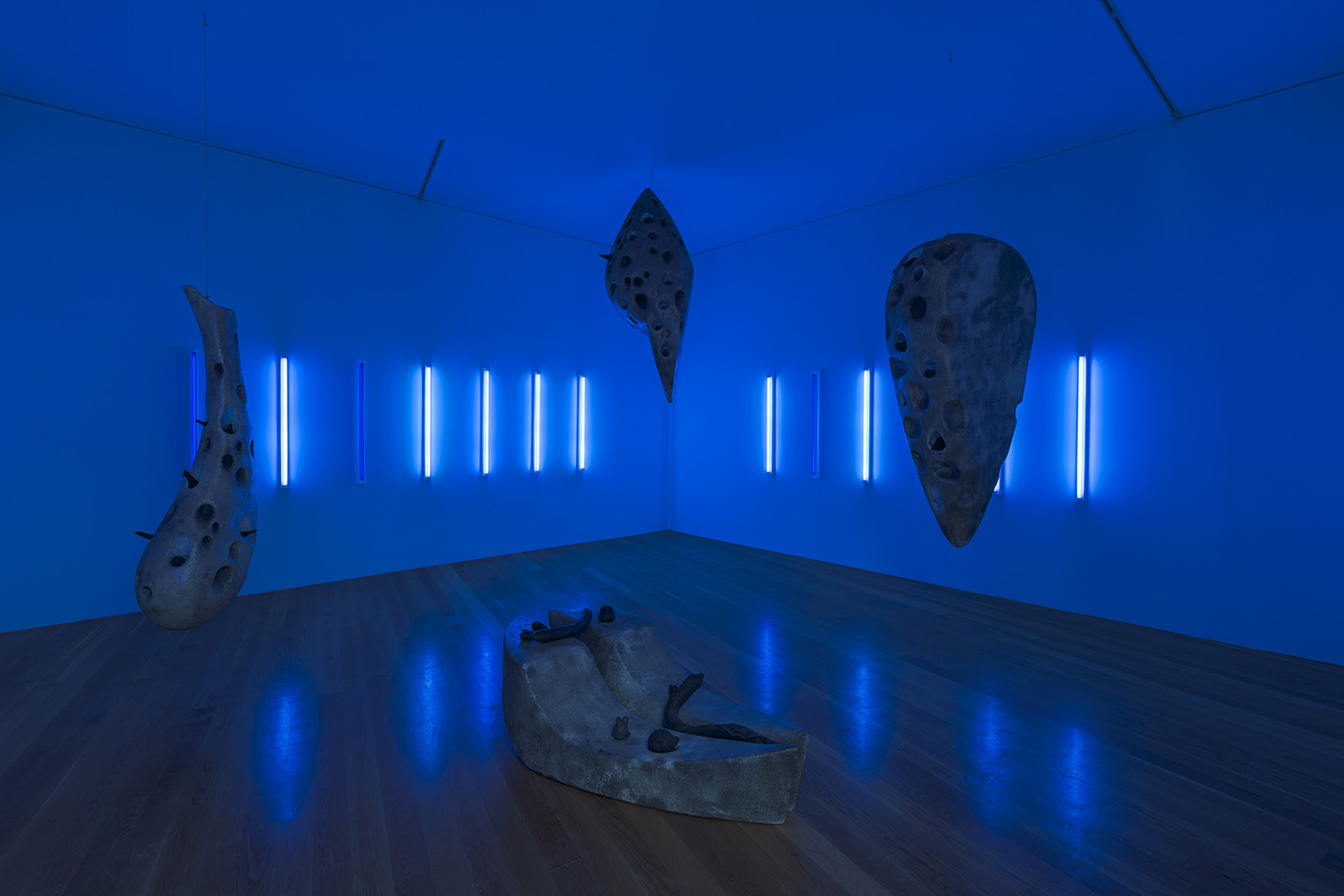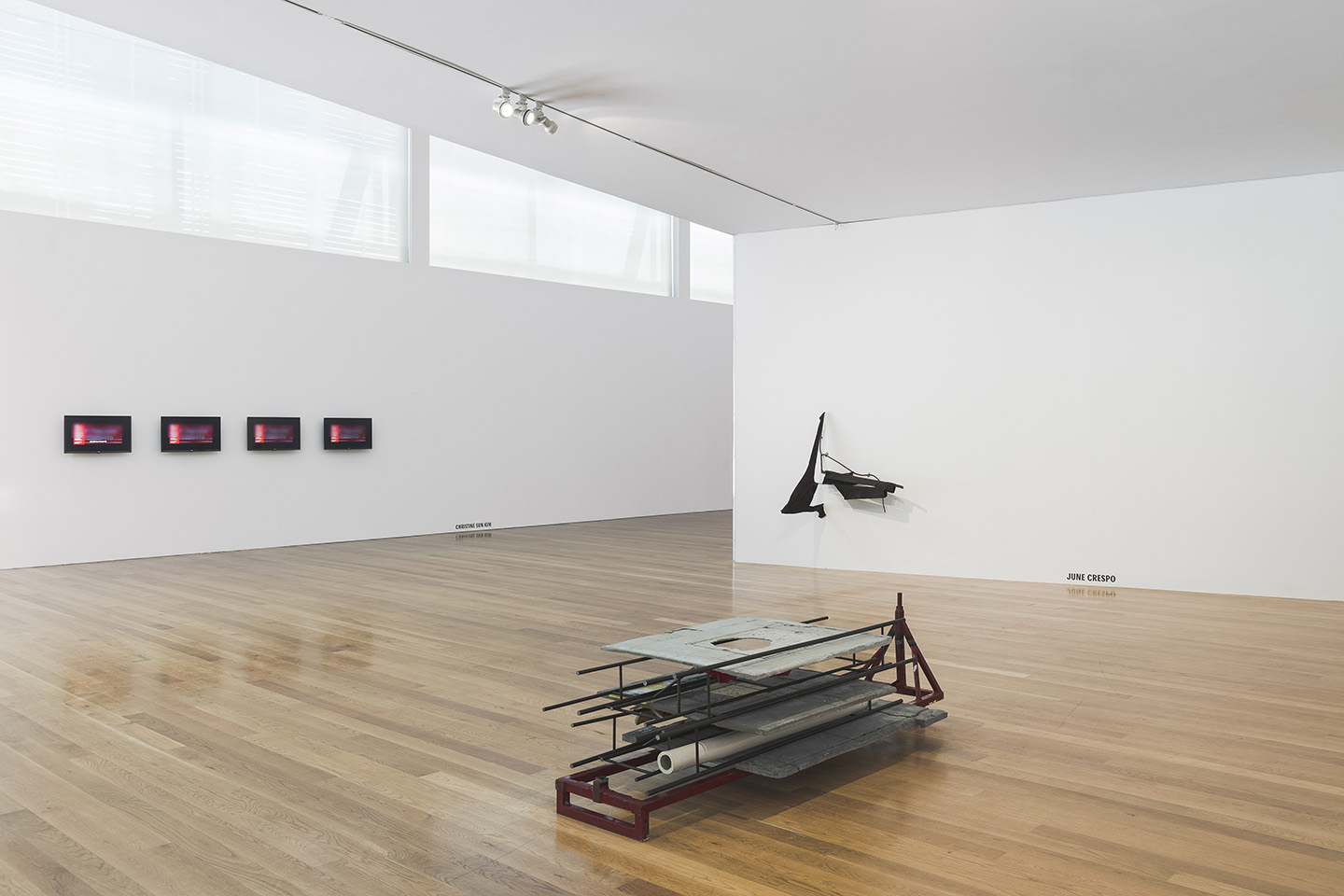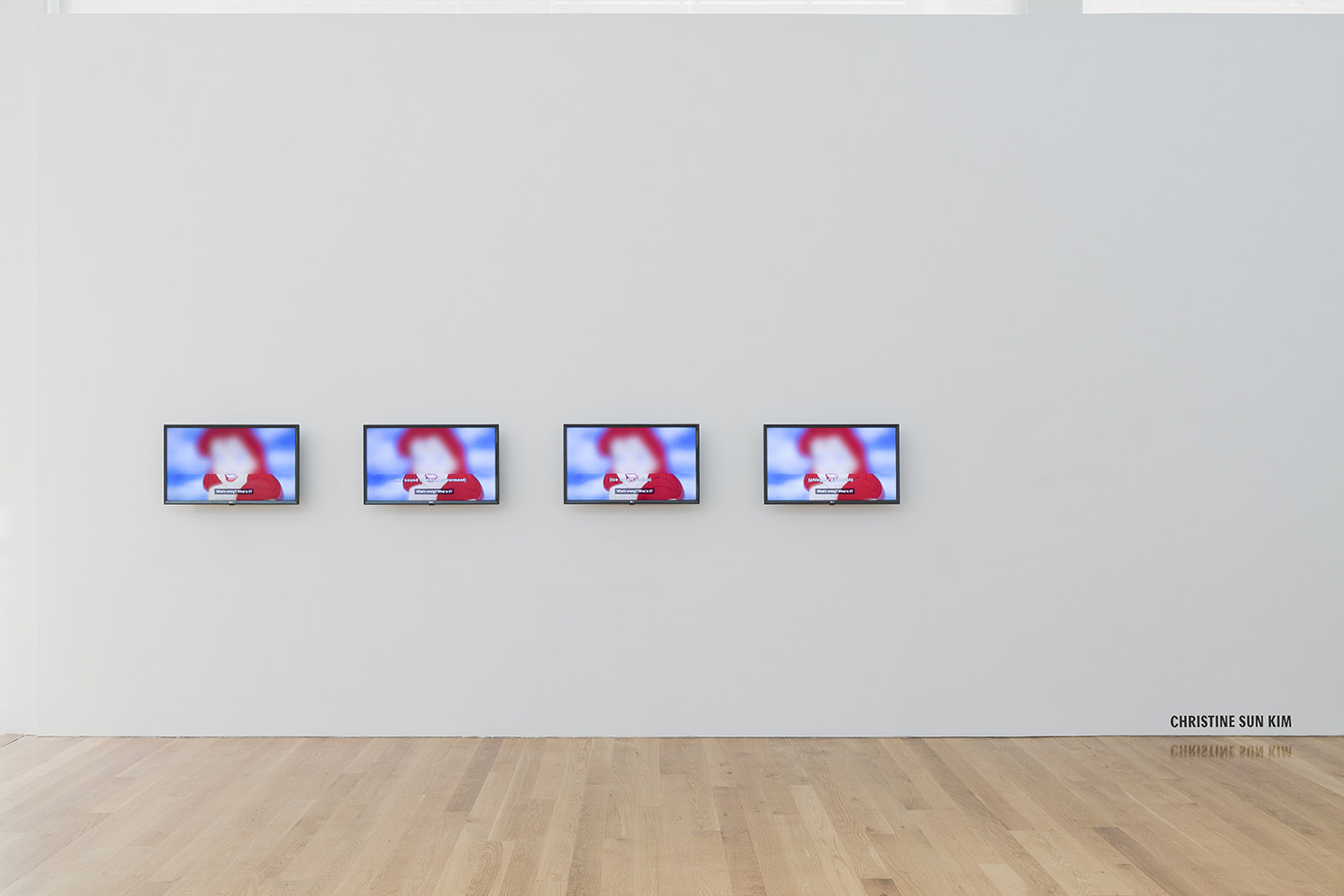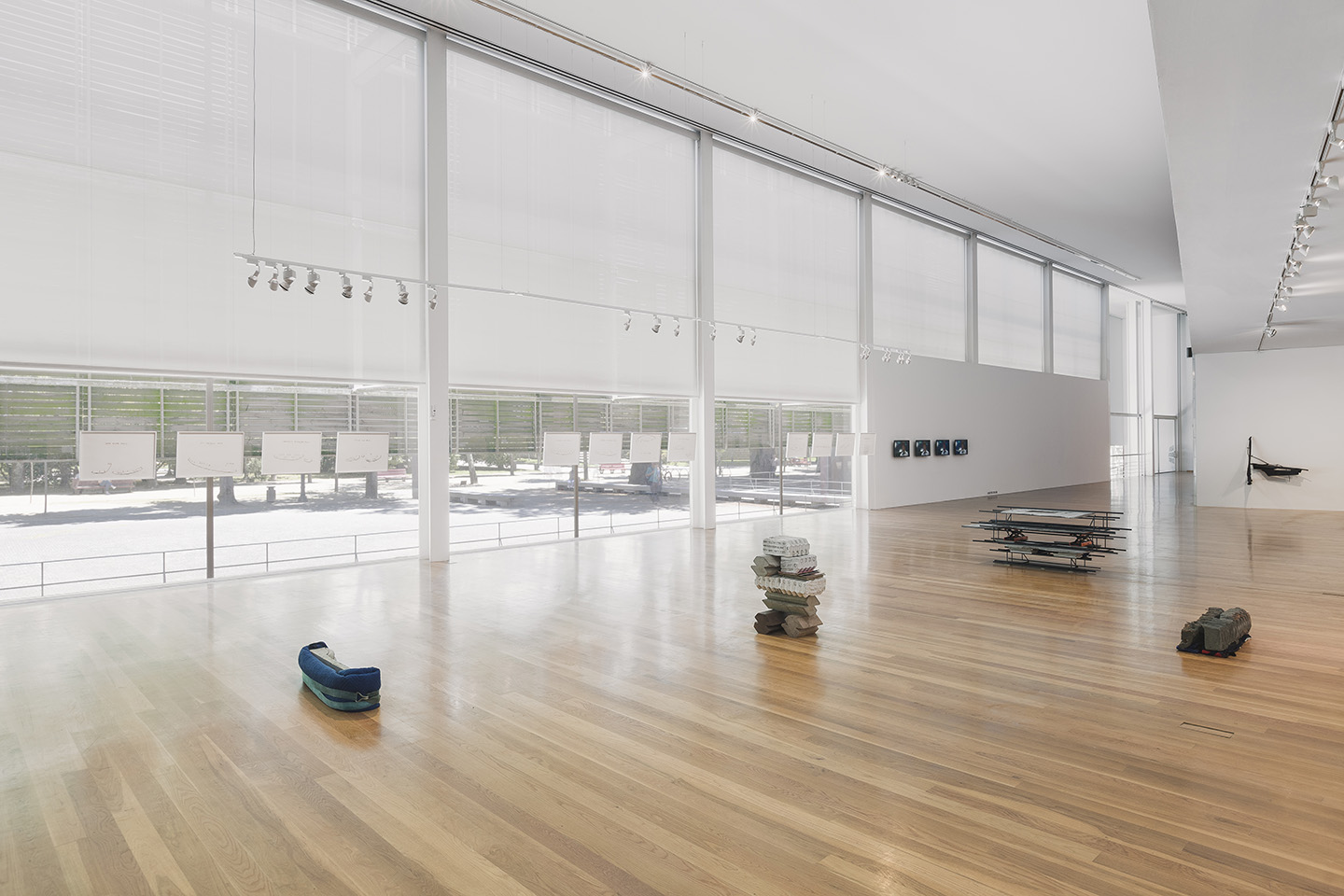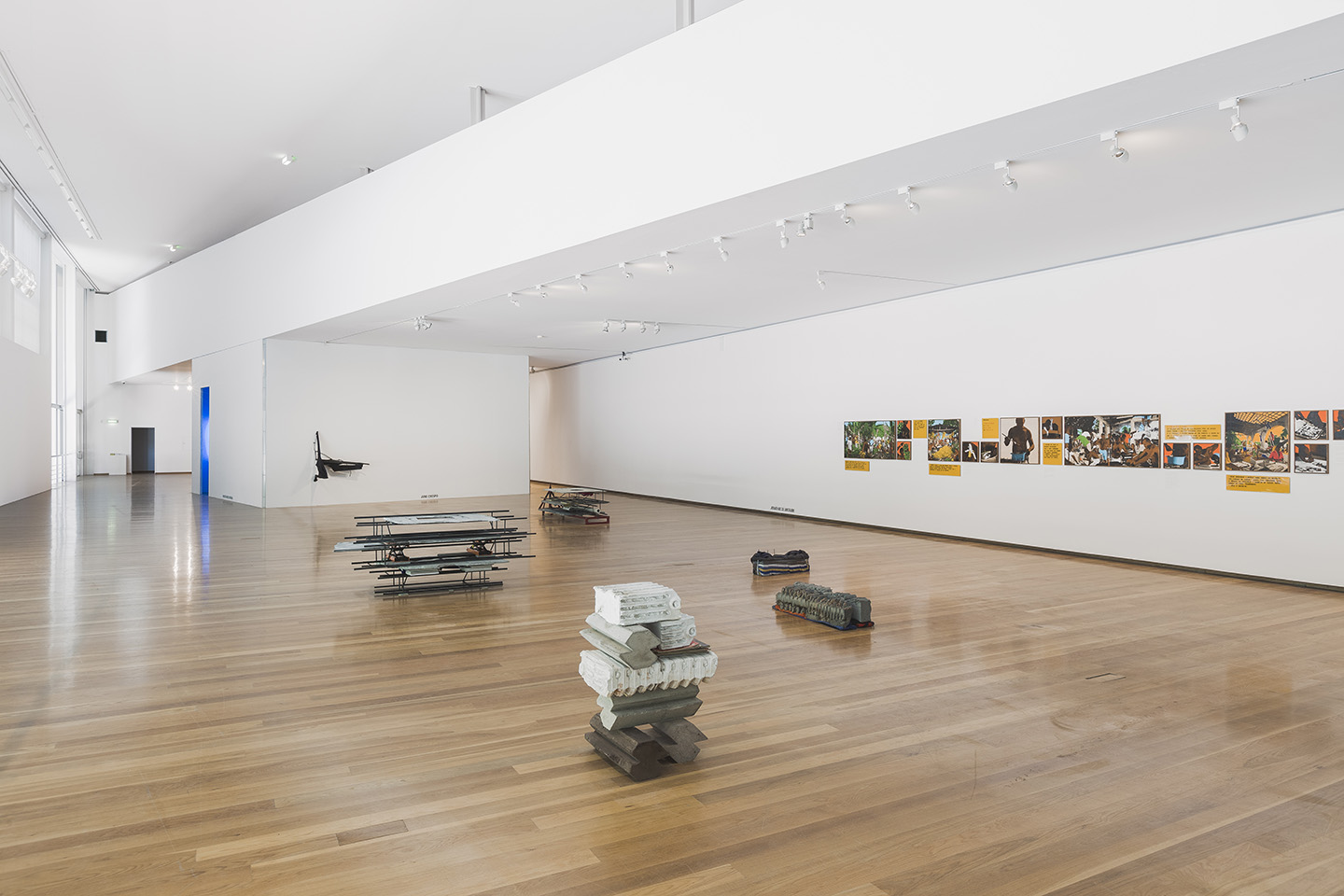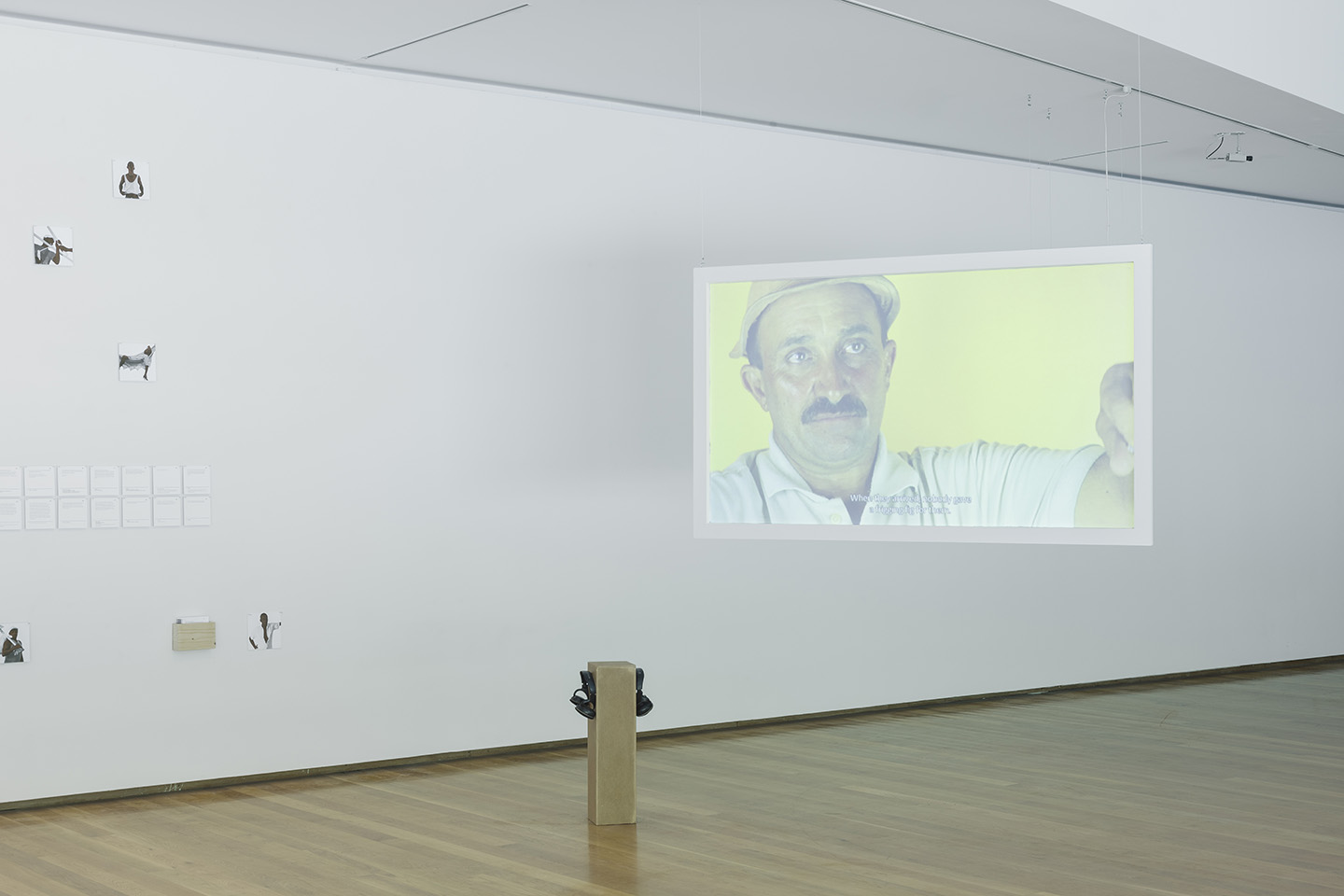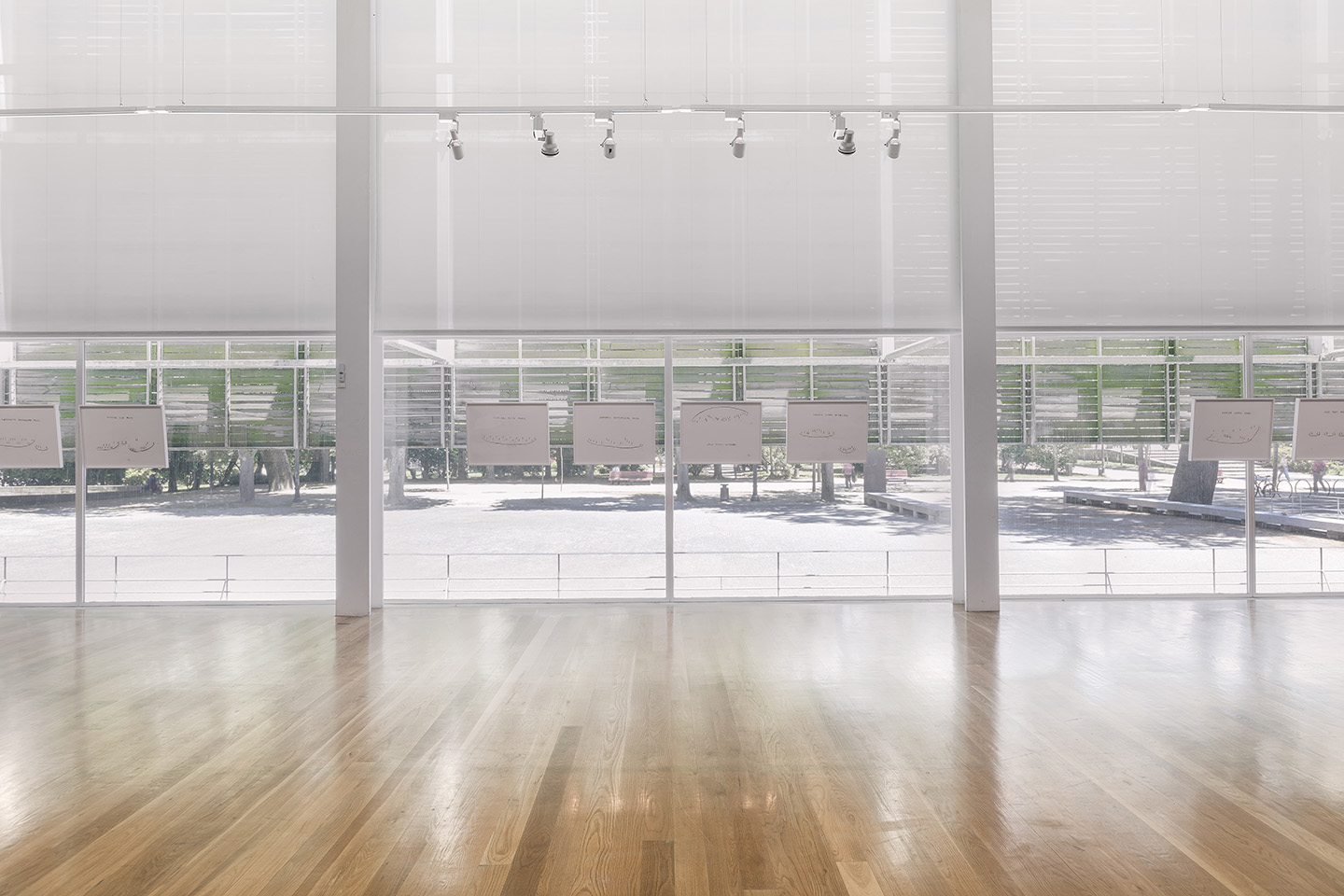 Artists Mariana Caló and Francisco Queimadela appointed for the Paulo Cunha e Silva Art Prize
The jury of the first edition of the Paulo Cunha e Silva Art Prize, made up of curators João Laia and Vicente Todolí and by artists Meg Stuart and Julião Sarmento, has announced its decision.
Following portfolio assessment and appreciation of the work presented, by artists Christine Sun Kim; Jonathas de Andrade; June Crespo; Mariana Caló and Francisco Queimadela; Naufus Ramírez Figueroa; Olga Balema, the four jurors unanimously agreed to appoint Mariana Caló and Francisco Queimadela for the Art Prize Paulo Cunha e Silva.
The winner will receive a monetary prize of 25 thousand euros, with the support of the Millennium bcp Foundation.
Jury Statement Paulo Cunha e Silva Prize 2018:
"The first Paulo Cunha e Silva Prize was unanimously awarded to Mariana Caló (1984, Viana do Castelo, Portugal) and Francisco Queimadela (1985, Coimbra, Portugal). The duo presented an immersive installation built out of six moving image elements and an intricate soundscape inside a large-scale architectural and sculptural structure. Together, the images, sounds and space create a mesmerising environment which subtly addresses and questions our current condition. The installation seamlessly blends a number of references which echo different spatial and temporal settings such as Japanese cicadas, the scanning process of a publication on sculpture, footage shot in rural sites in the north of Portugal and pyramidal constructions. These elements produce a sense of harmonic interconnectivity between different agencies active in our planet as well as a sense of fluid and malleable time. The piece emphasises and embodies the layered and composite constitution of the present moment, both past and future, material and symbolical and defined by micro and macro scales, as well as our active position as editors of a world in flux. It is a magical, mysterious, and poetic work, whose paradoxical monumental fragility projects a space of humanist freedom. By offering a moment of sublime contemplation while enacting a state of alertness, Caló and Queimadela are able to brush against the grain of a contemporary life dominated by abstracted and highly controlled regimes of interpretation which led us to award the prize to the duo." – Vicent Todolí, Meg Stuart, Julião Sarmento and João Laia.
The Almeida Garrett Municipal Library hosts the exhibition with the selected work by the finalists to the PCS Art Prize on contemporary art, curated by Guilherme Blanc and João Laia.
at Galeria Municipal do Porto, Portugal
until 18 August 2018