CONVERSATIONS
Performa 13, New York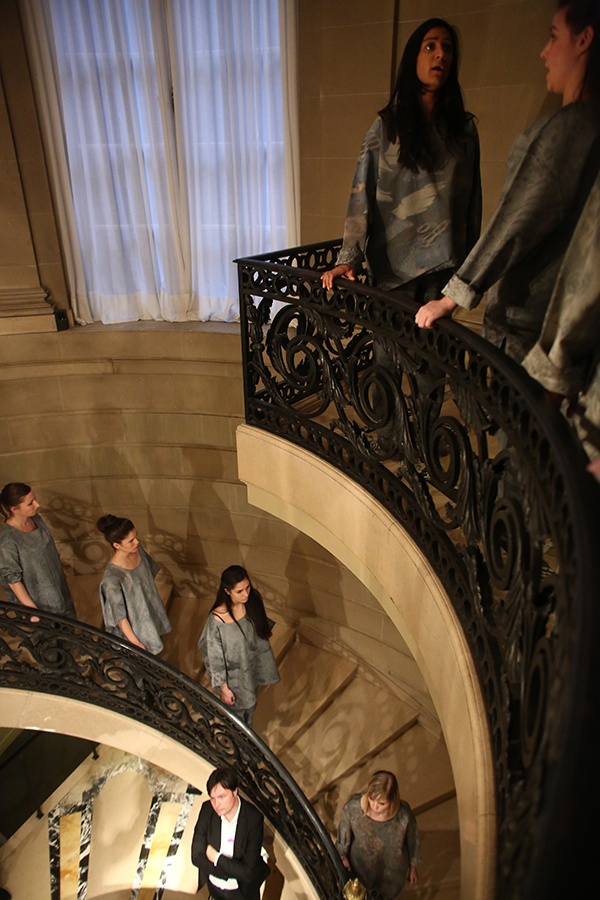 Through its past editions, Performa has reshaped the role of performance in the art world. What is the main goal of the upcoming edition?
As with the past biennials, the goal remains both to present innovative new artists and to place performance, which has been experiencing resurgence in the visual art world since Performa 05, firmly in an art-historical context. And as always, we aim to work with our network of peers throughout all of New York to transform the city into the center for performance.
One of the most important features of this year's Performa 13 will be the exploration of national borders in "Pavilions Without Walls," a fluid and innovative way to approach national identities in relation to performance. How will this interaction operate?
These "pavilions without walls" are modeled on the way that pavilions function during the Venice Biennale, but without the expense of built structures or the limitations of only supporting artists of certain nationalities. Instead, Performa and the participating countries – Norway and Poland – have collaborated to pool resources from the ground up, creating a comprehensive cultural exchange platform that includes commissioning, producing, touring, educating, collaborating and job training. These intensive multi-year partnerships incorporate Performa's vision of the city as a vibrant urban landscape by using spaces throughout the five boroughs of New York along with the extraordinary cultural infrastructures of these countries. In this way, the Performa Pavilions are a truly collective effort to develop, present, and disseminate the most innovative art and culture of our time around the world.
Surrealism will be this year's historic point of reference for Performa 13. What is the most important characteristic of Surrealism that is still influential in contemporary performance?
Our historical anchors help us research the ways that a past movement, Surrealism in this case, have had an impact on the thinking and development of performance and the visual arts, as artists continue to engage with it as an ideology, artistic movement, and state of mind – a way of being in the world that oriented itself towards the unconscious. There are a number of projects that correspond directly to this within the biennial, including LA artist Shana Lutker, who is taking her fascination with the Surrealist fistfights – specifically one that actually took place on the occasion of Tristan Tzara's Le Coeur à Gaz in 1923 – and turning it into a higly stylized performance that includes her signature painted sculpture as well. Our research on this year's Surrealist theme began in January with the two-day symposium "Get Ready for the Marvelous: Black Surrealism in Dakar, Fort-de-France, Havana, Johannesburg, New York City, Paris, Port-au-Prince, 1932–2013," a groundbreaking conference that explored historical Surrealism in the African Diaspora and its relevance to contemporary art. This year's biennial will also feature a program with Fernando Arrabal that will elaborate on his paraphysics movement and include a Surrealist Café over two nights, Two Arrabalesques, which will feature a number of Surrealist performances.
Like our past biennials, which focused on Futurism and Russian Constructivism, our team's thorough research into the subject of Surrealism has established a point of departure for many of the projects you will see.
How does the Performa Institute develop the theoretical structure around performance practice?
Performa does not seek to develop theoretical structures – we break them! Take the Performa Commissions, for example: we help visual artists to take their first steps in live performance. The way they approach creating a live work is frequently different, and introduces new ideas and approaches to the whole field. The Performa Institute additionally provides a way to approach theory by looking at the field, live and in action. If we look at theory at all, it's about theory and practice in tandem, which, as with the mind- body axis, should be viewed as inseparable, as two sides of the same coin.
Looking back, how has shaping a performance biennial influenced your attitude towards performance?
My approach to performance has been honed through a lifetime of working across disciplines, in dance, fine arts and political science and viewing art history through a broad cultural lens that is not limited by media. That approach is evident in my book on the history of Performance, first published in 1979, and regularly updated to incorporate the newest developments in performance and contemporary art around the world. Deciding, in 2004, to organize a specialized biennial that would focus on "the live" in all disciplines, came from a desire to make this history known to a broad public, to show performance as being central to shaping the history of art, not a side show. The biennial continues to contextualize performance in this visual art trajectory and in the larger cultural setting. In many ways, Performa itself is "a museum without walls." We bring this hugely significant history to life, allowing audiences to fully consider the material in a context that addresses the history that preceded it while also looking forward to new directions.
RoseLee Goldberg interviewed by Elena Tavecchia
.
until 24 November 2013
.
Above – Cally Spooner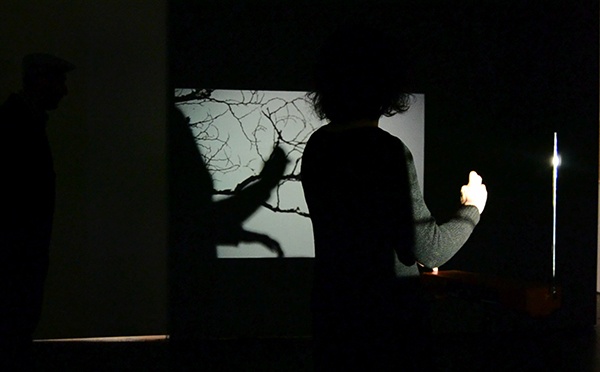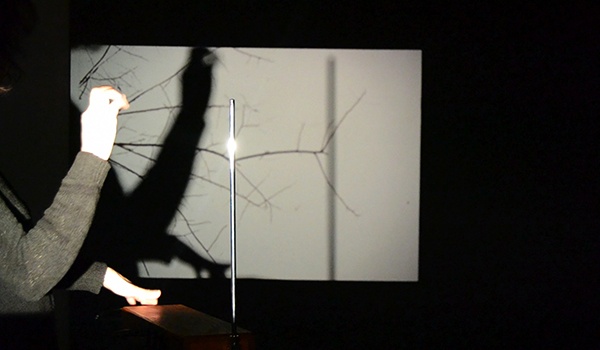 Athanasios Argianas, Branching Music (Under the Trees, Above You) played by Dalit Warshaw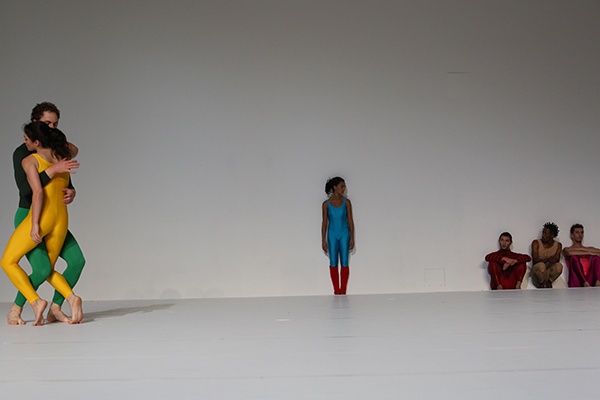 Boris Charmatz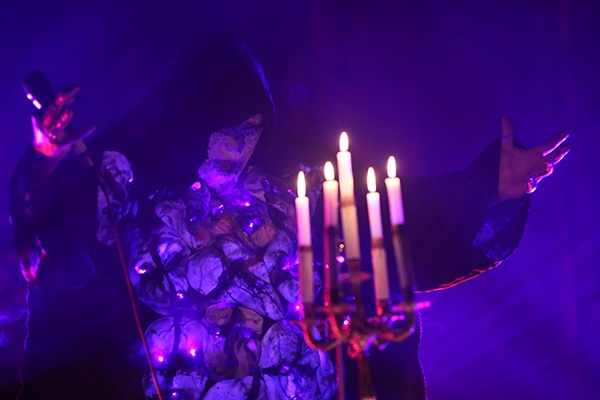 Attila Csihar, In Tones from Light to Dark, 2013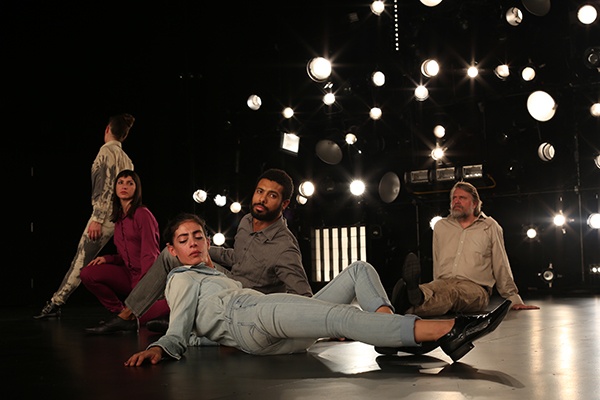 Maria Hassabi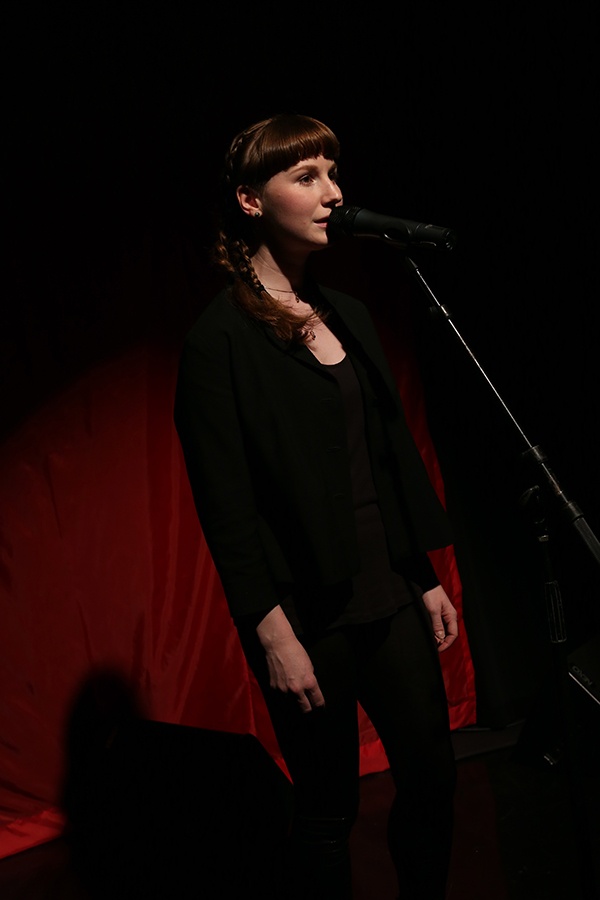 Stine Janvin Motland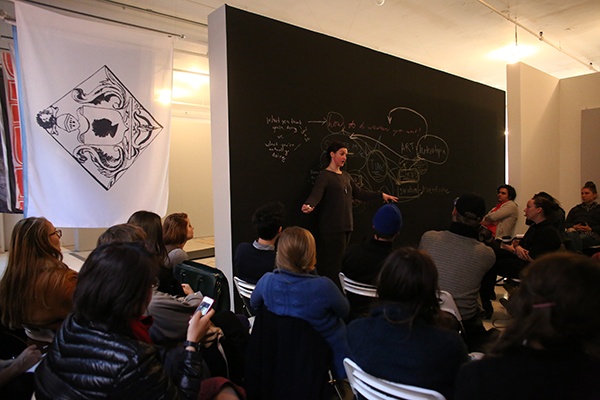 Eleanor Bauer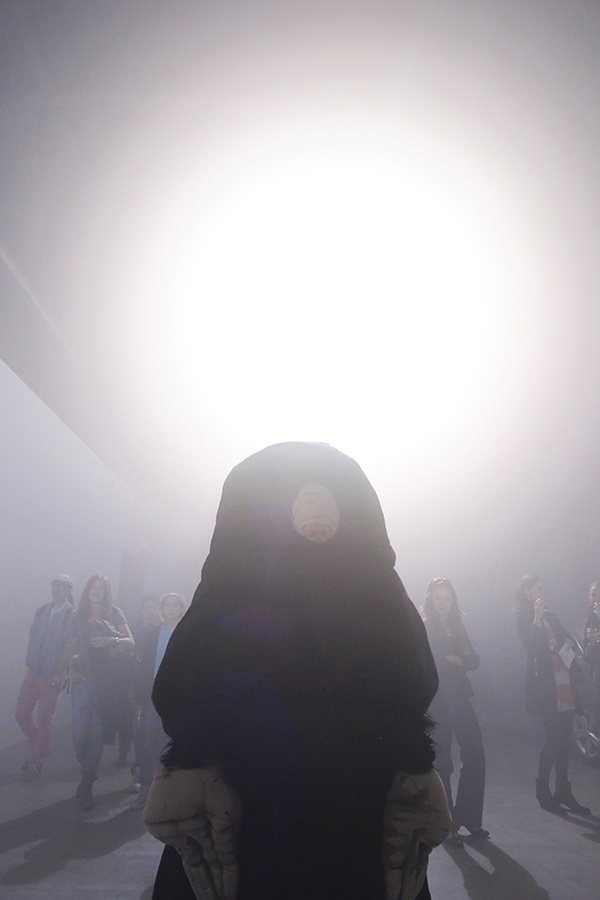 Phiippe Quesne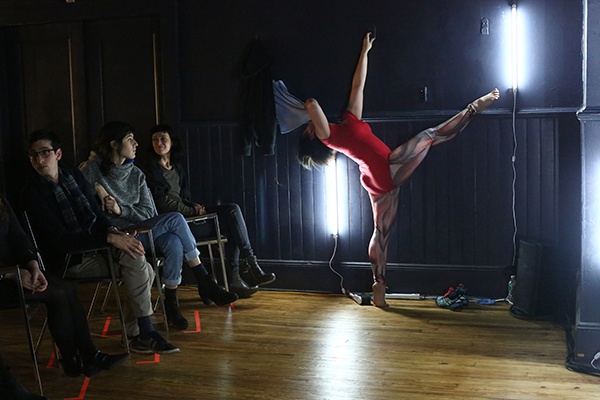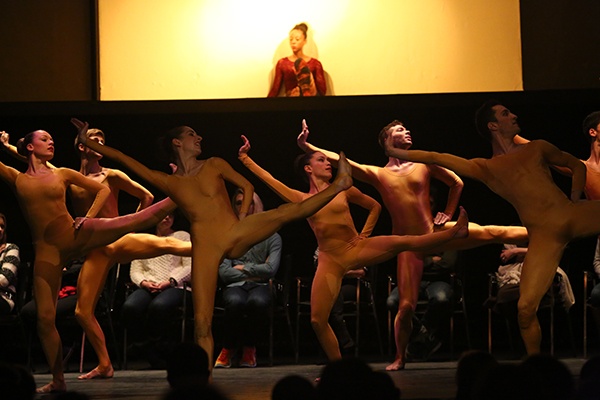 Ryan Mc Namara
.
Performa 13, New York, 2013
© Paula Court, Rowena Hughes. Courtesy: the artists, On Stellar Rays, Performa.