News
Peter Doig at Fondation Beyeler, Basel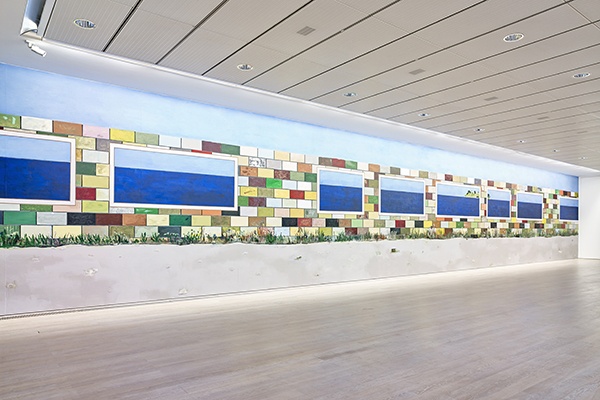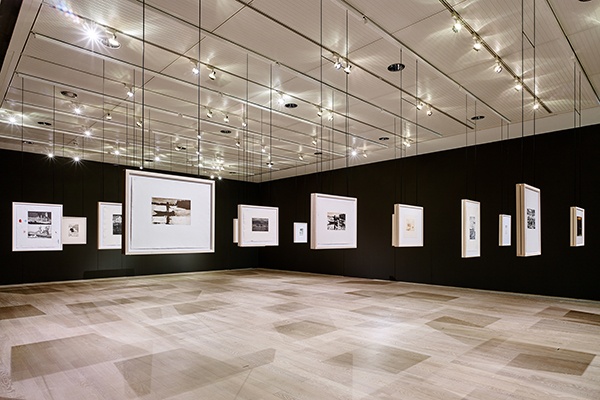 Peter Doig is one of the most fascinating artists of today. The Fondation Beyeler presents an exhibition of his most important oil paintings and experimental works on paper, as well as a monumental new mural.
Doig, who was born in Edinburgh, grew up in Trinidad and Canada and now divides his time between Trinidad, London and New York, creates potently colourful works that primarily show people and architecture in landscapes of seductive beauty. Below the surface of this paradise lies a sense of melancholy, loneliness, tension and calamity. These pictures are memories of and yearnings for a wondrous dream world that seems strange and at the same time familiar to us. Peter Doig's works have their starting point in private photographs and images from the media and movies, and combine pop culture and art history in an enigmatic fashion.
The exhibition is generously supported by: LUMA Foundation, Max Kohler Stiftung, Noam Gottesman, Steven A. and Alexandra M. Cohen Foundation, Tarbaca Indigo Foundation, David Teiger, Walter Haefner Stiftung.
.
until 22 March 2015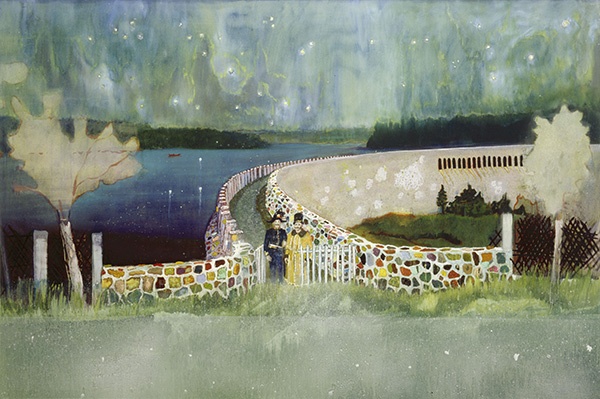 Gasthof zur Muldentalsperre, 2000-2002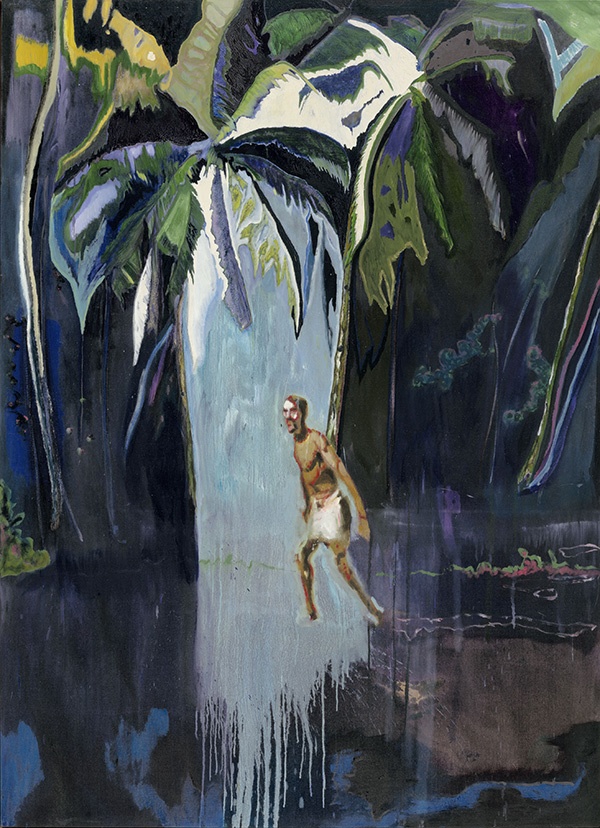 Pelican (Stag), 2003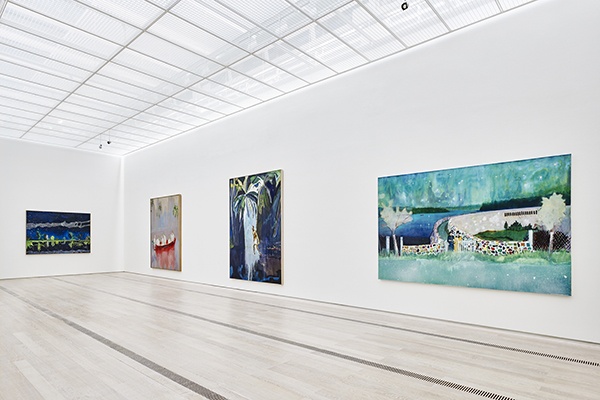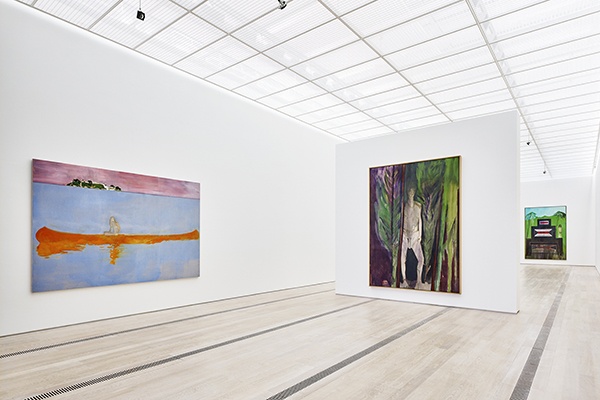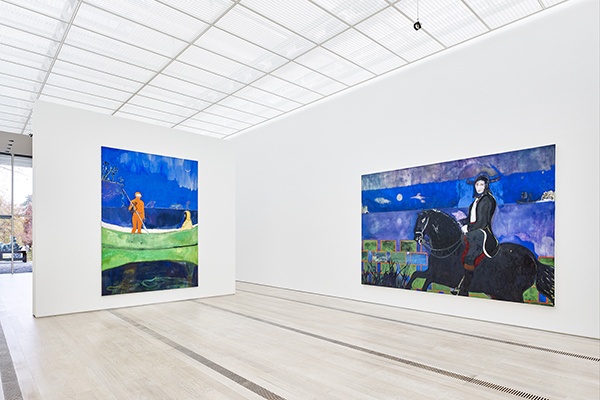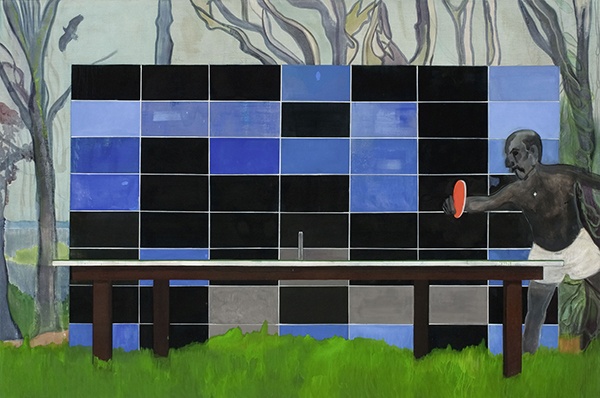 Ping Pong, 2006-08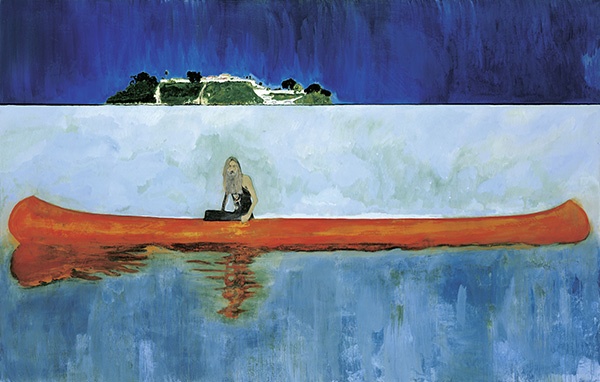 100 Years Ago (Carrera), 2001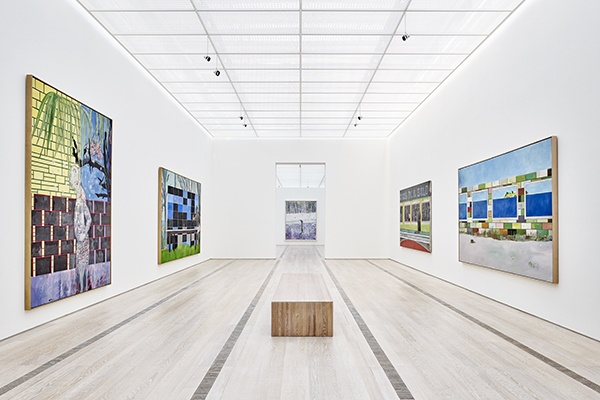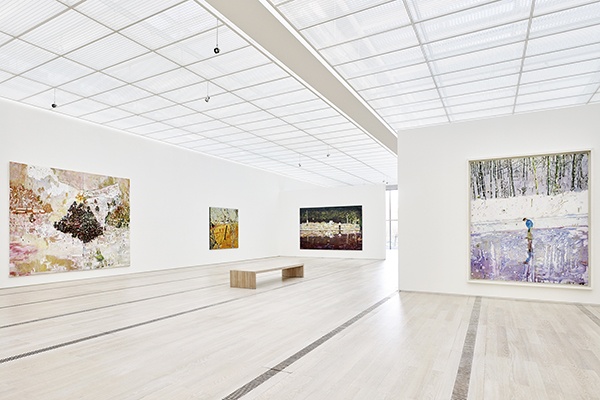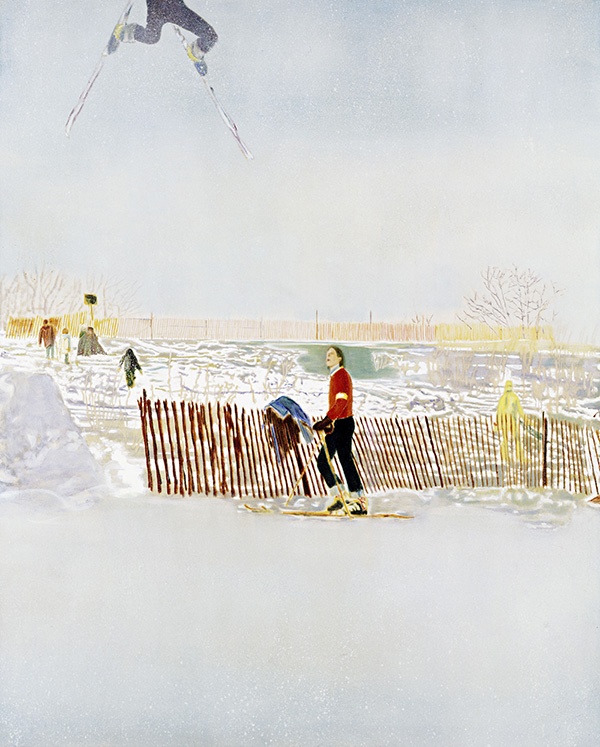 Olin MK IV, 1995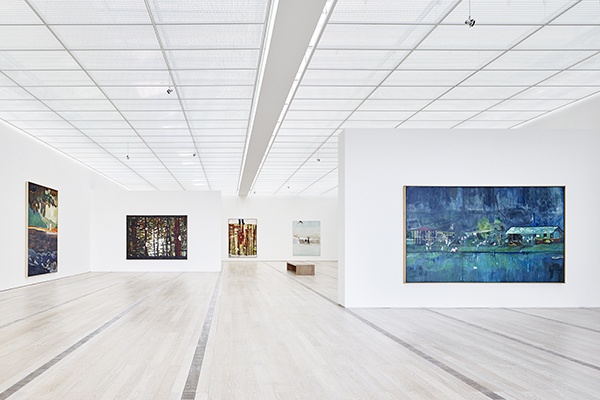 Peter Doig, installation views  at Fondation Beyeler, Basel, 2014
© Peter Doig. Photo: Jochen Littkemann; Thomas Müller; Mark Niedermann.
© Peter Doig. All Rights Reserved / 2014, ProLitteris, Zurich