EXHIBITIONS
"IN PIAZZA" Termoli Art Prize 061 at MACTE Termoli
Close
1
2
3
4
5
6
7
8
9
10
11
12
13
14
15
16
17
18
19
20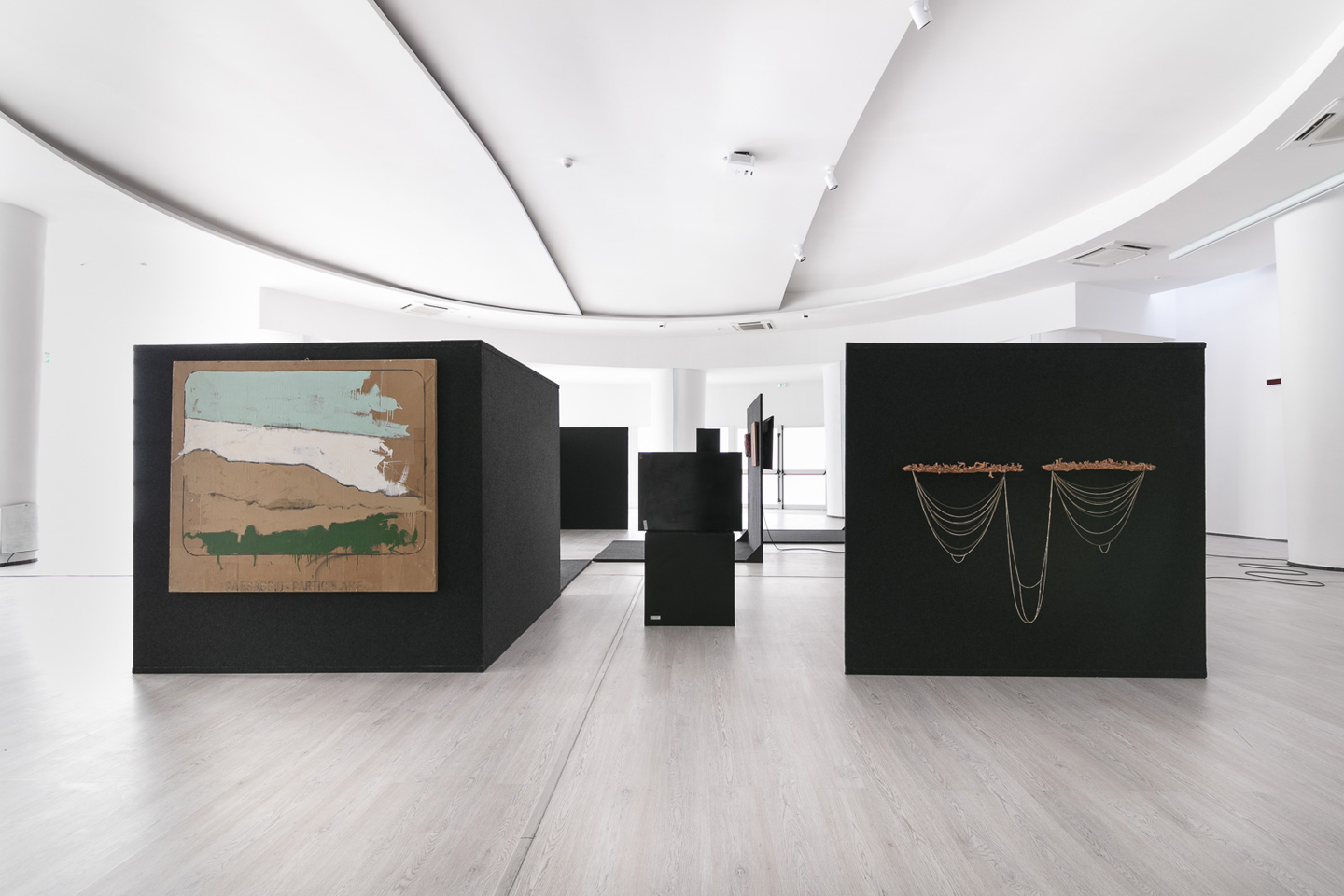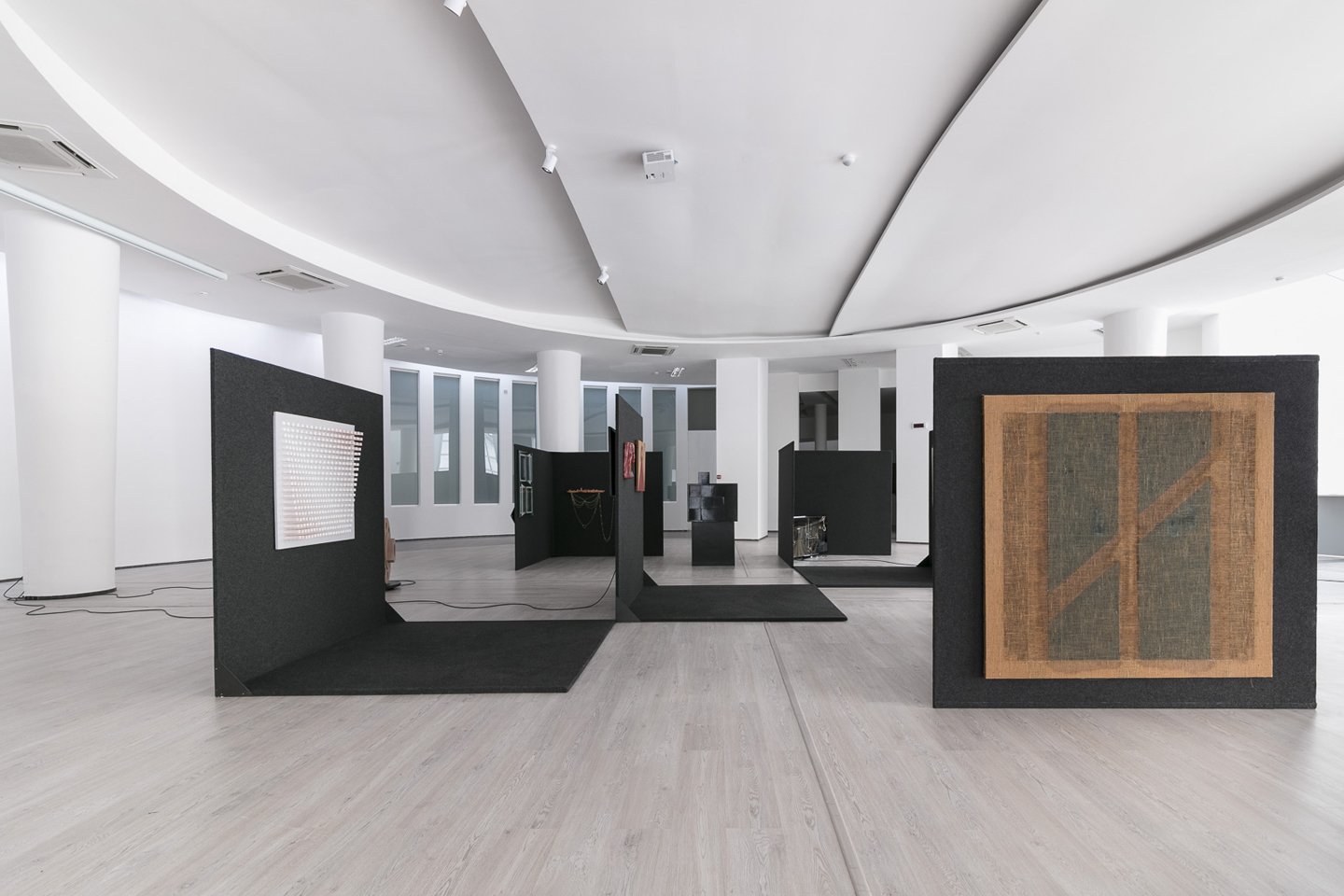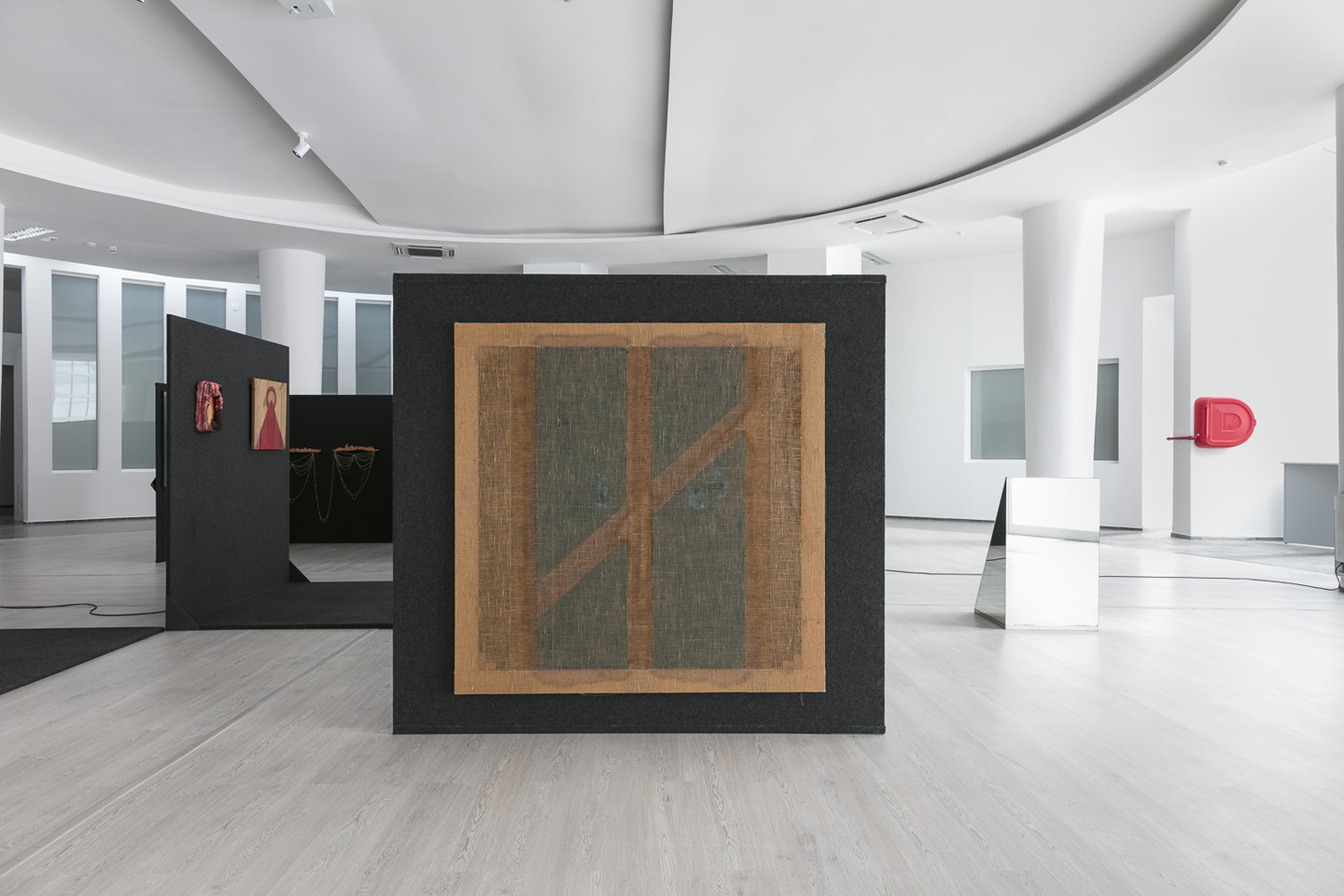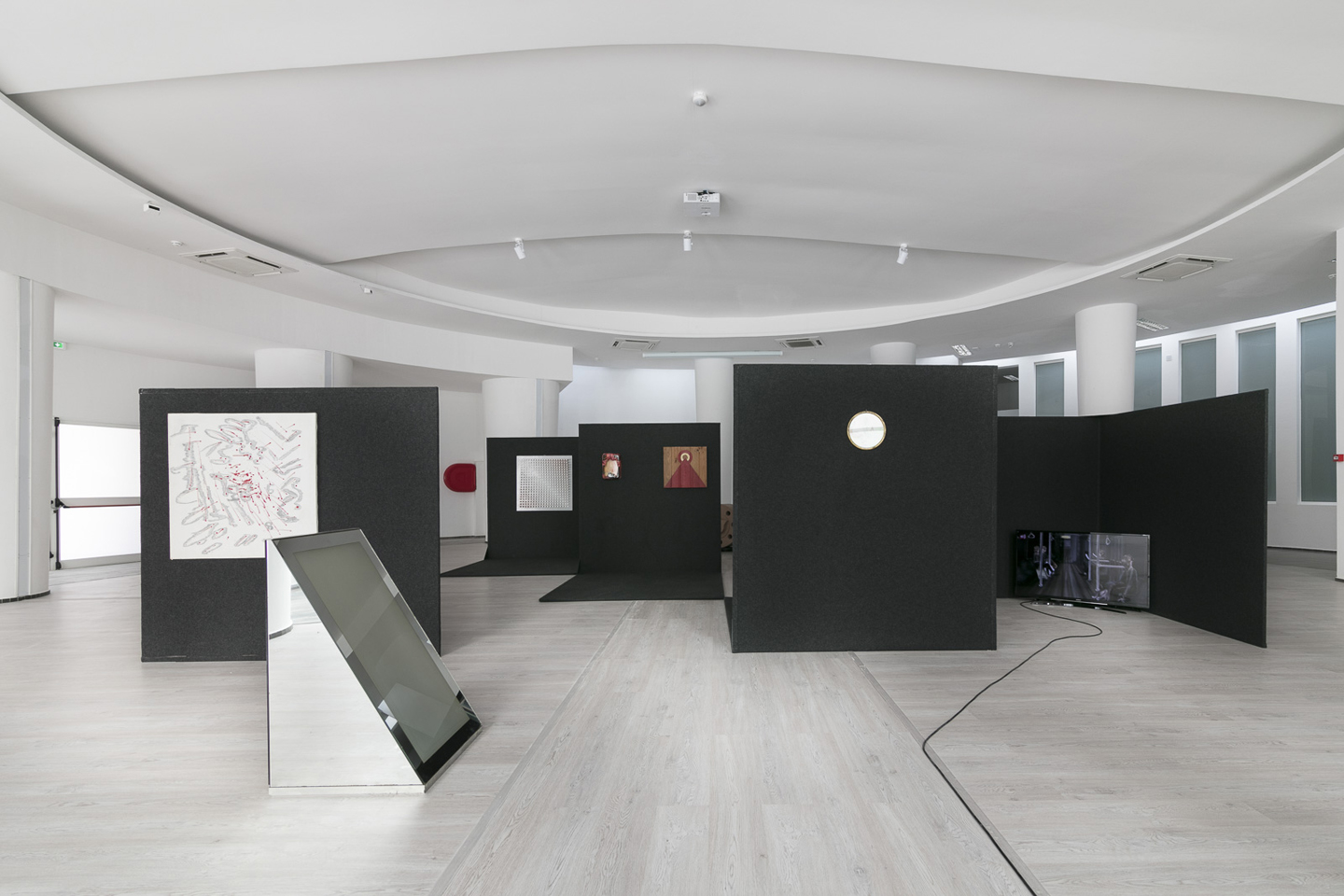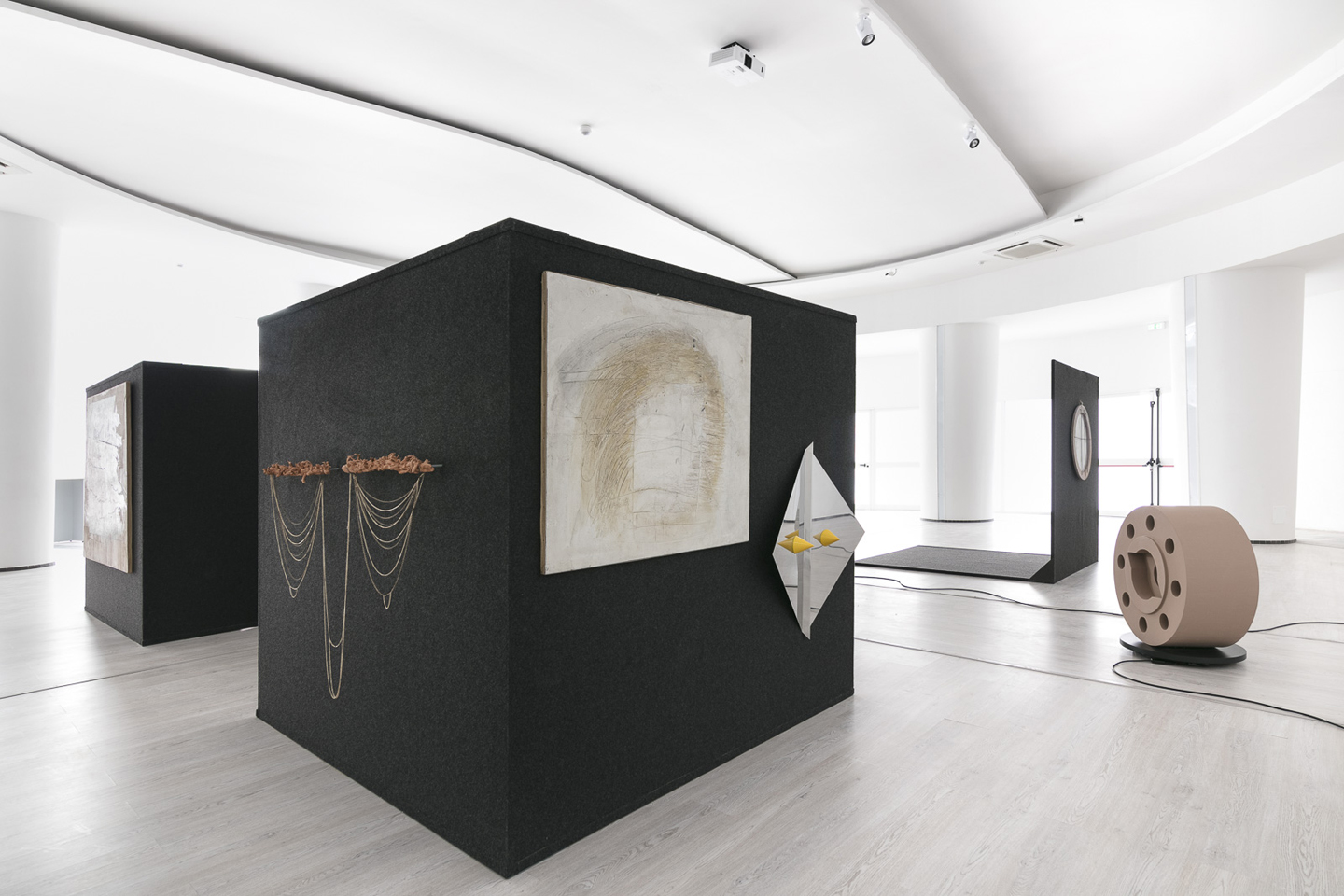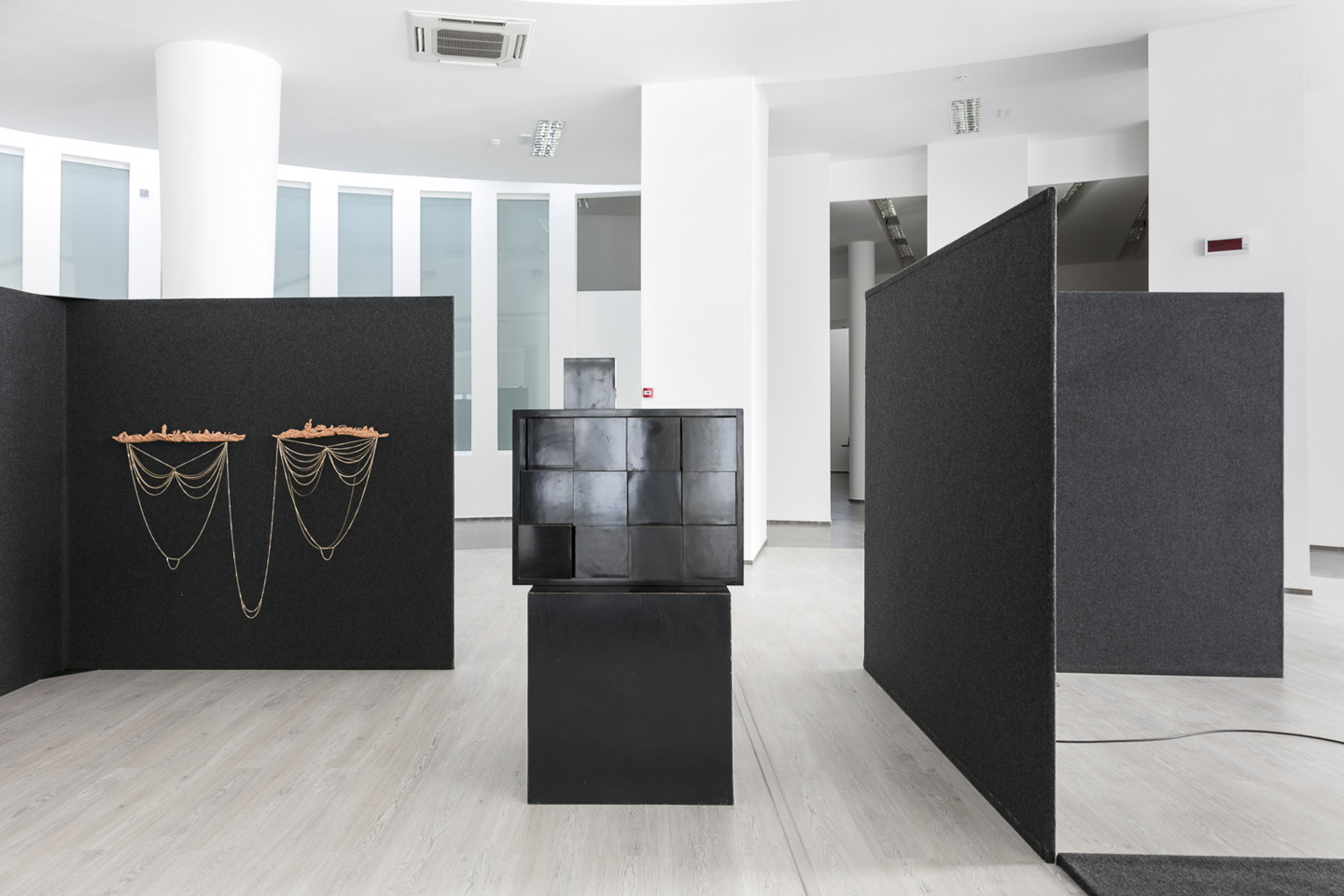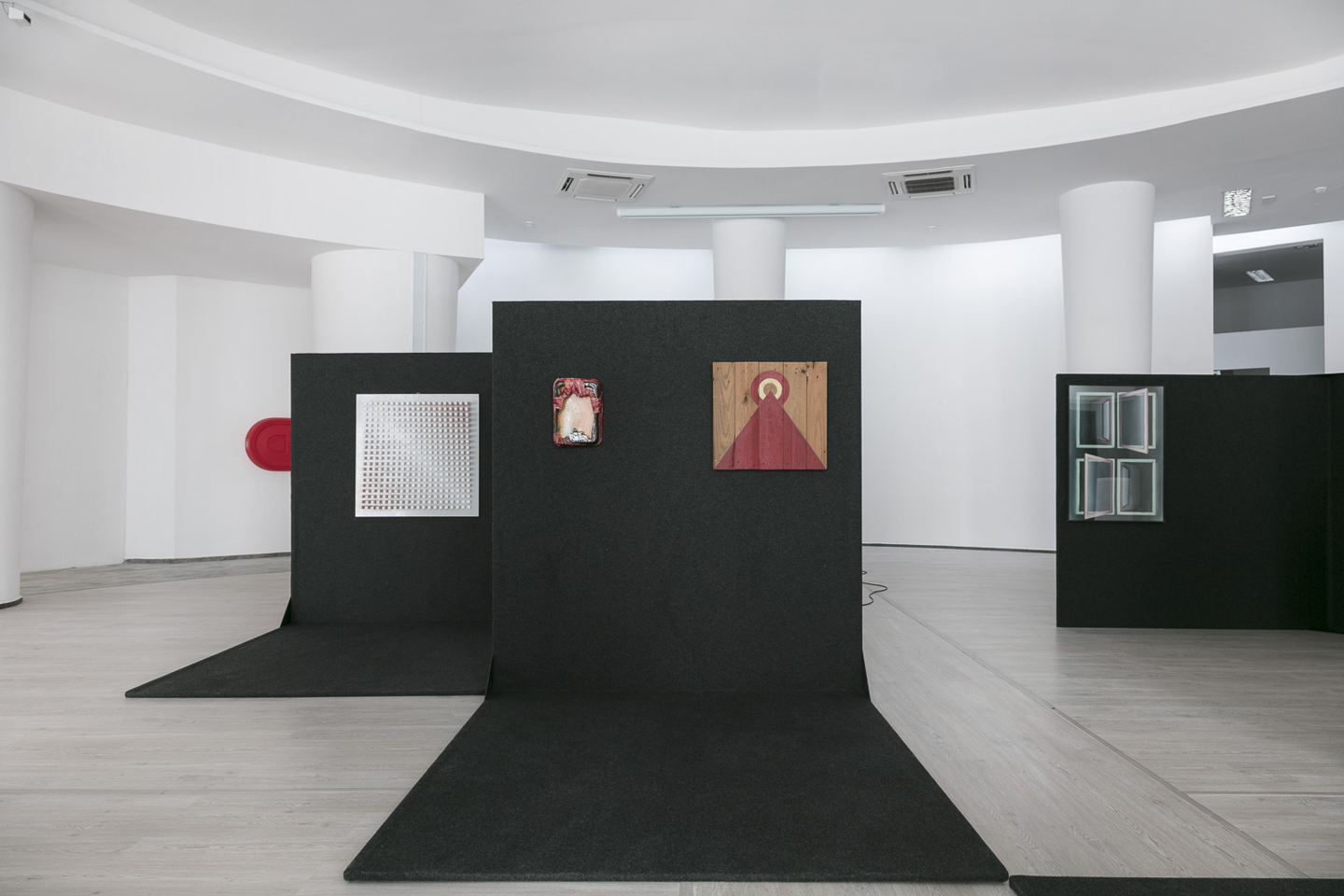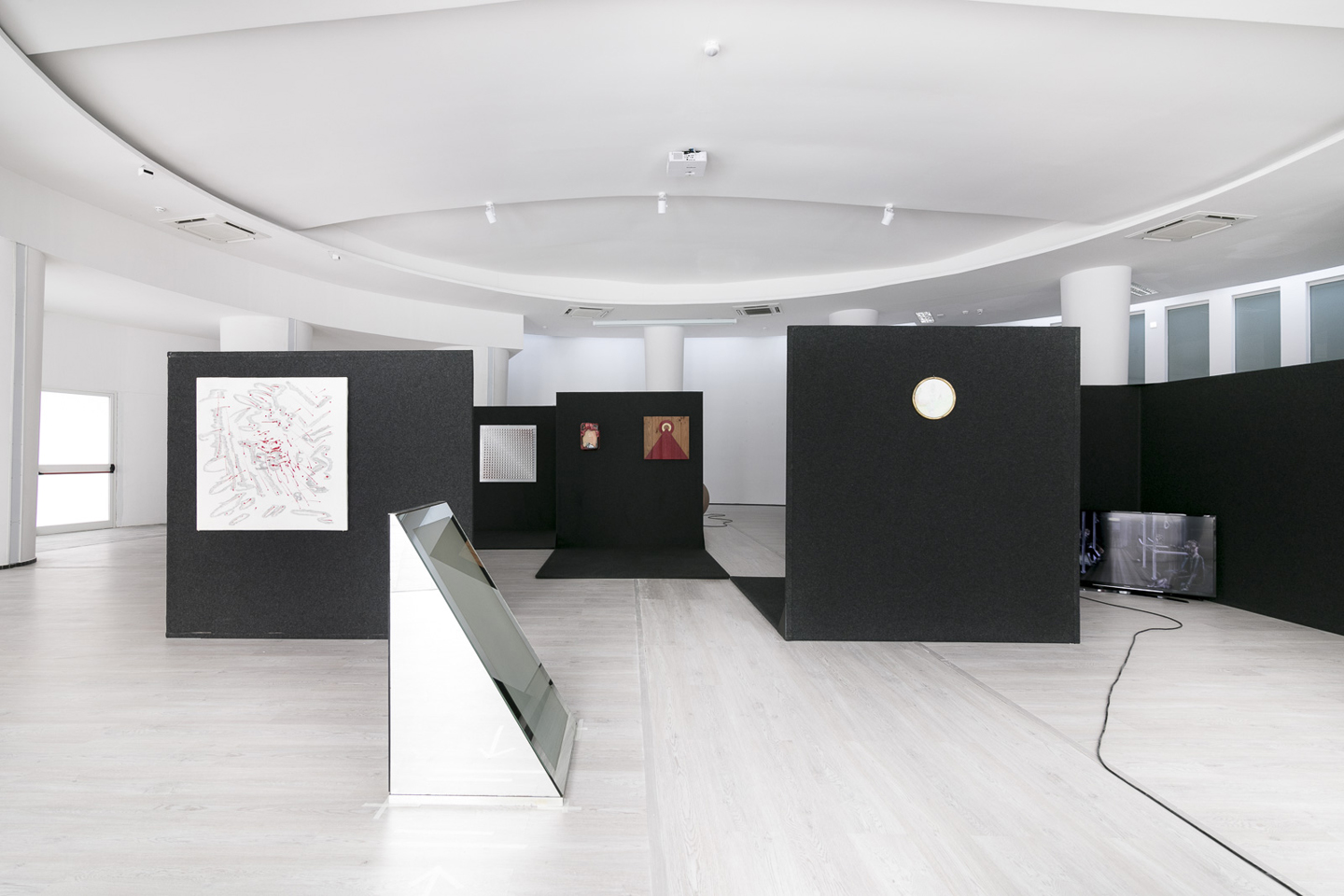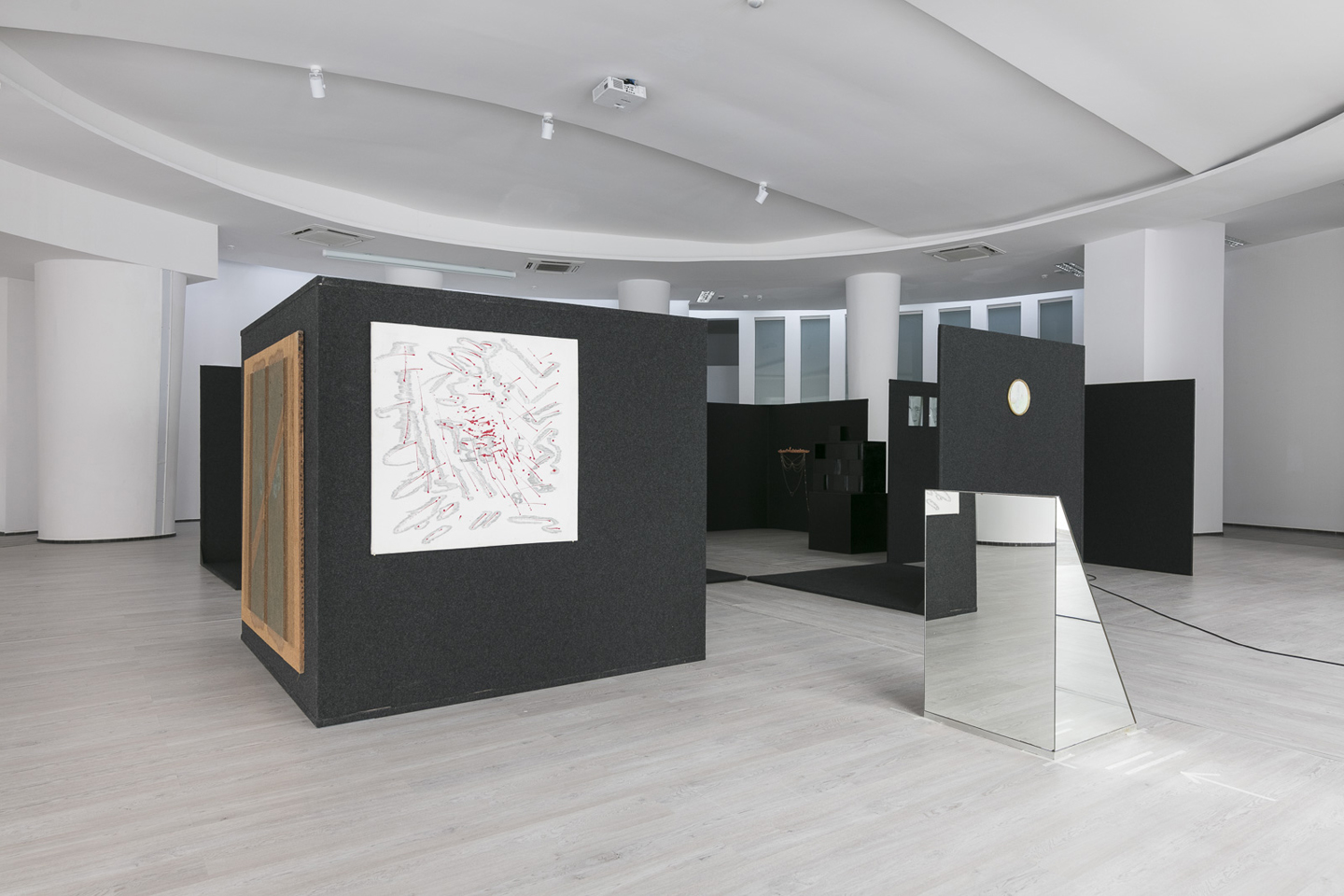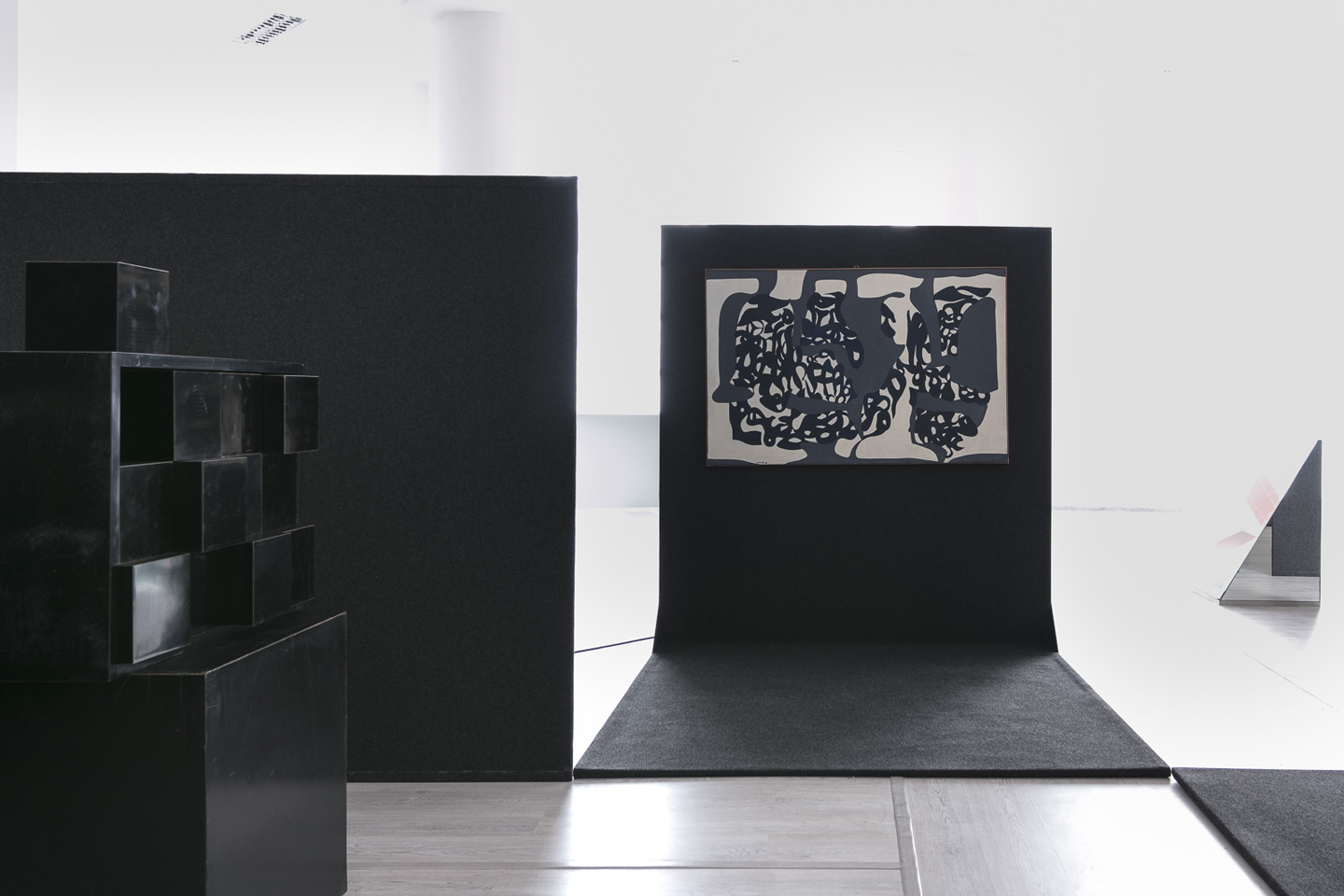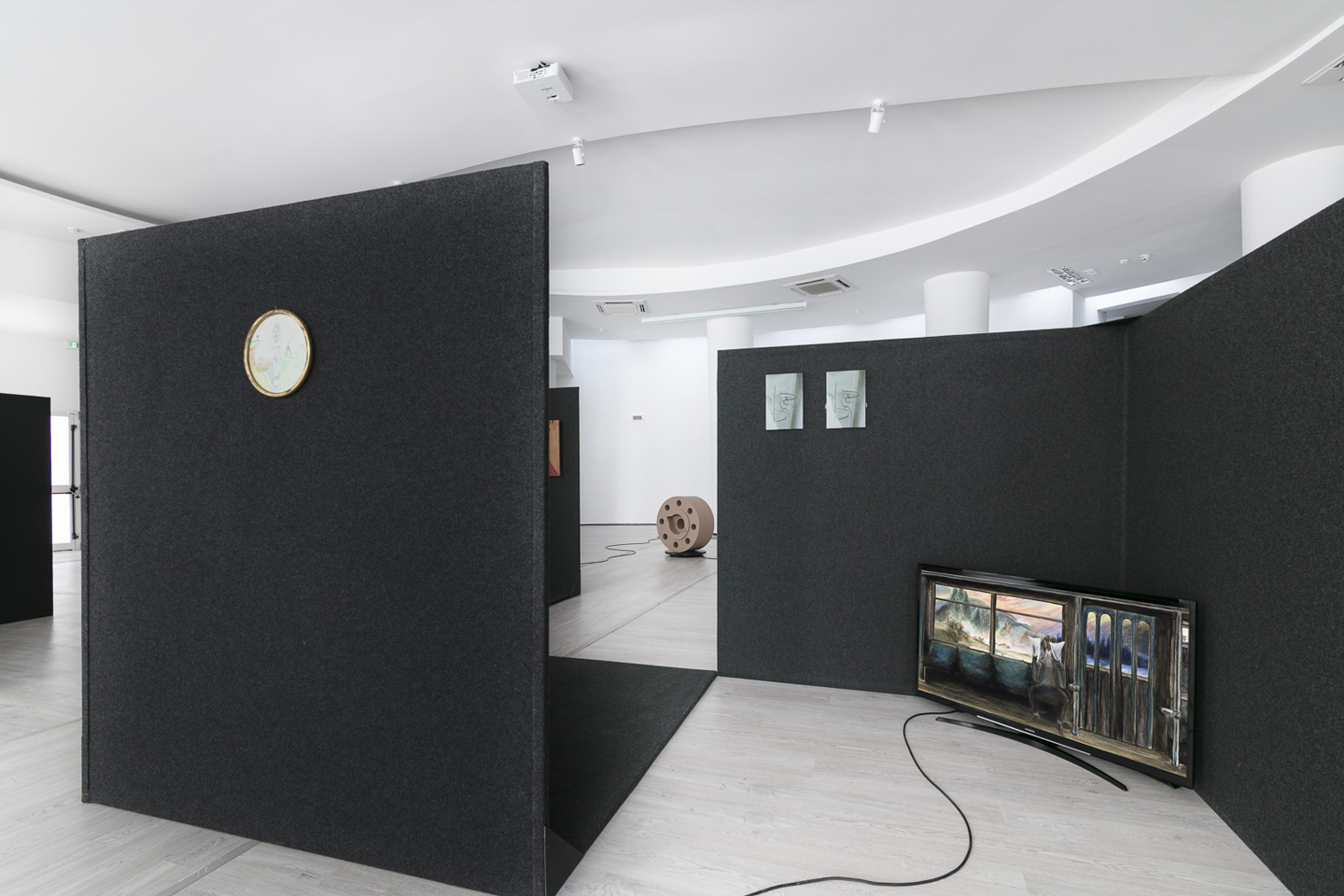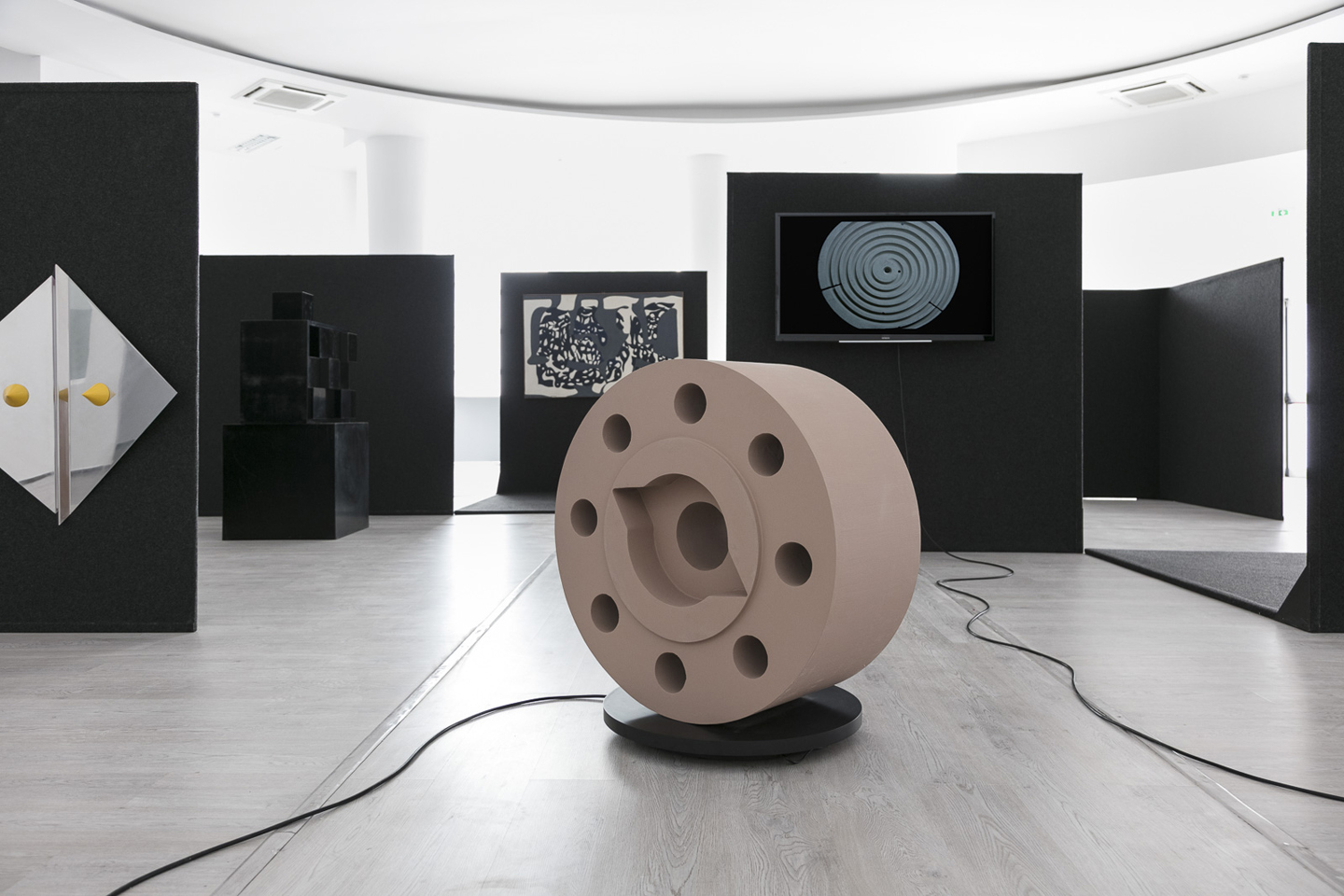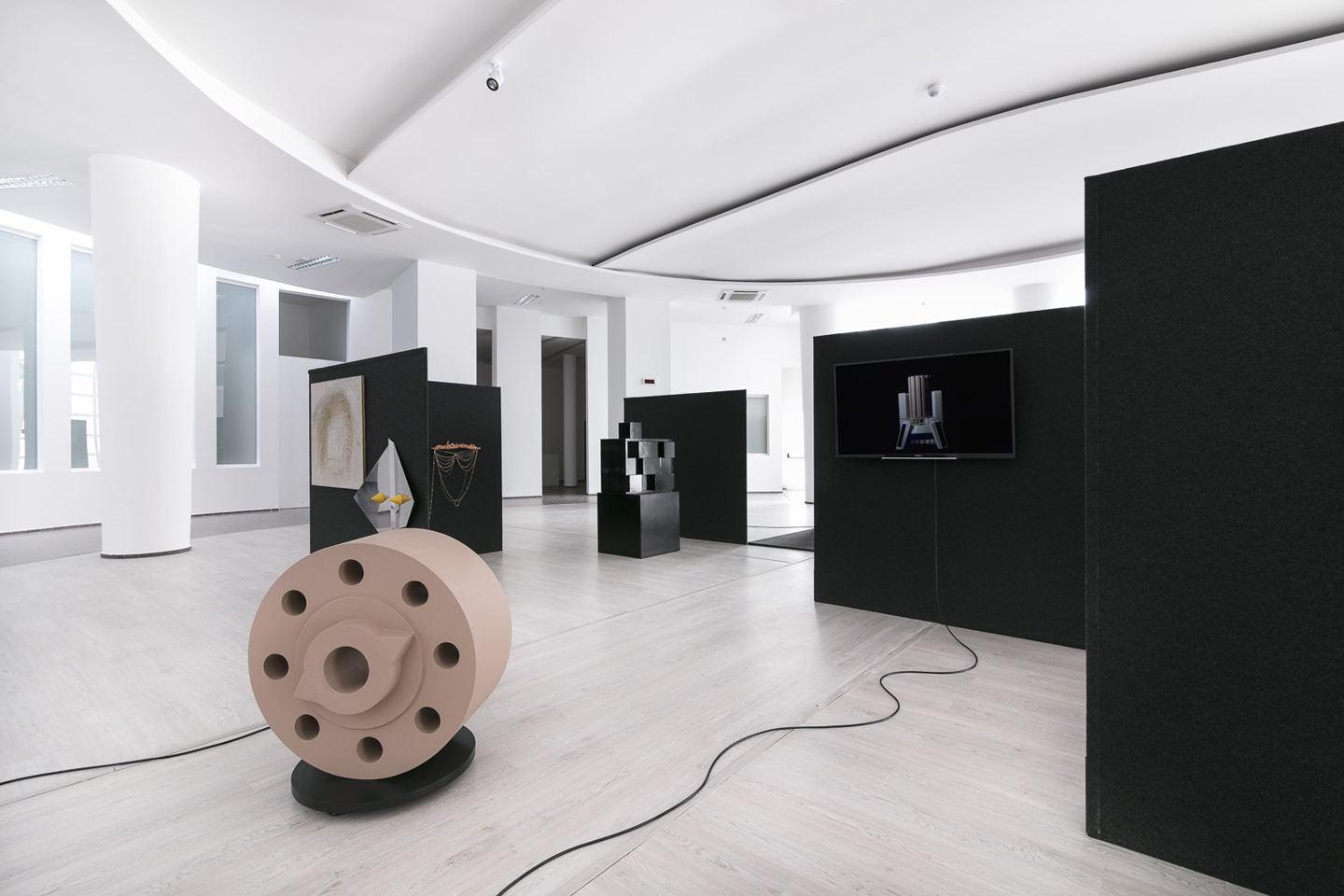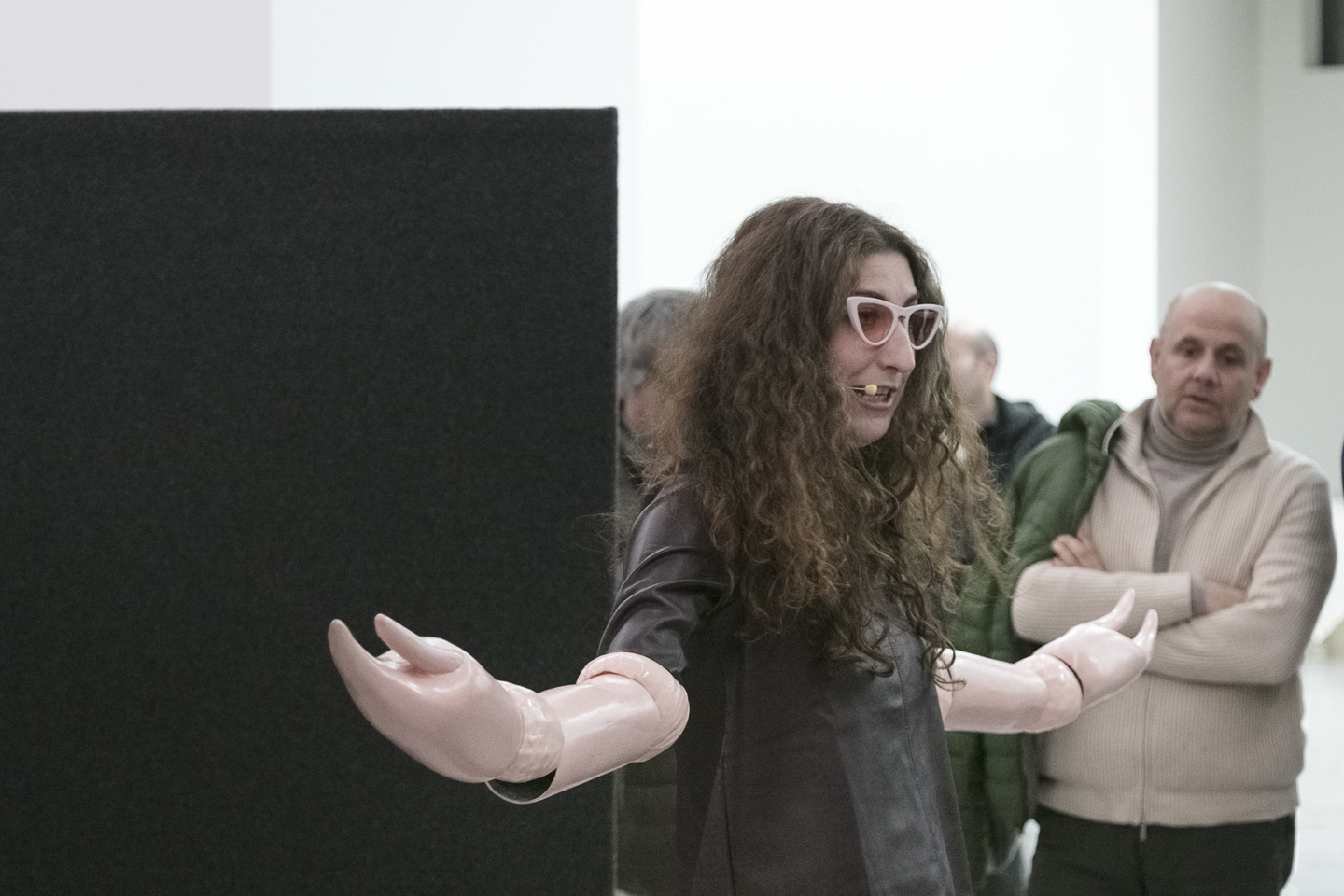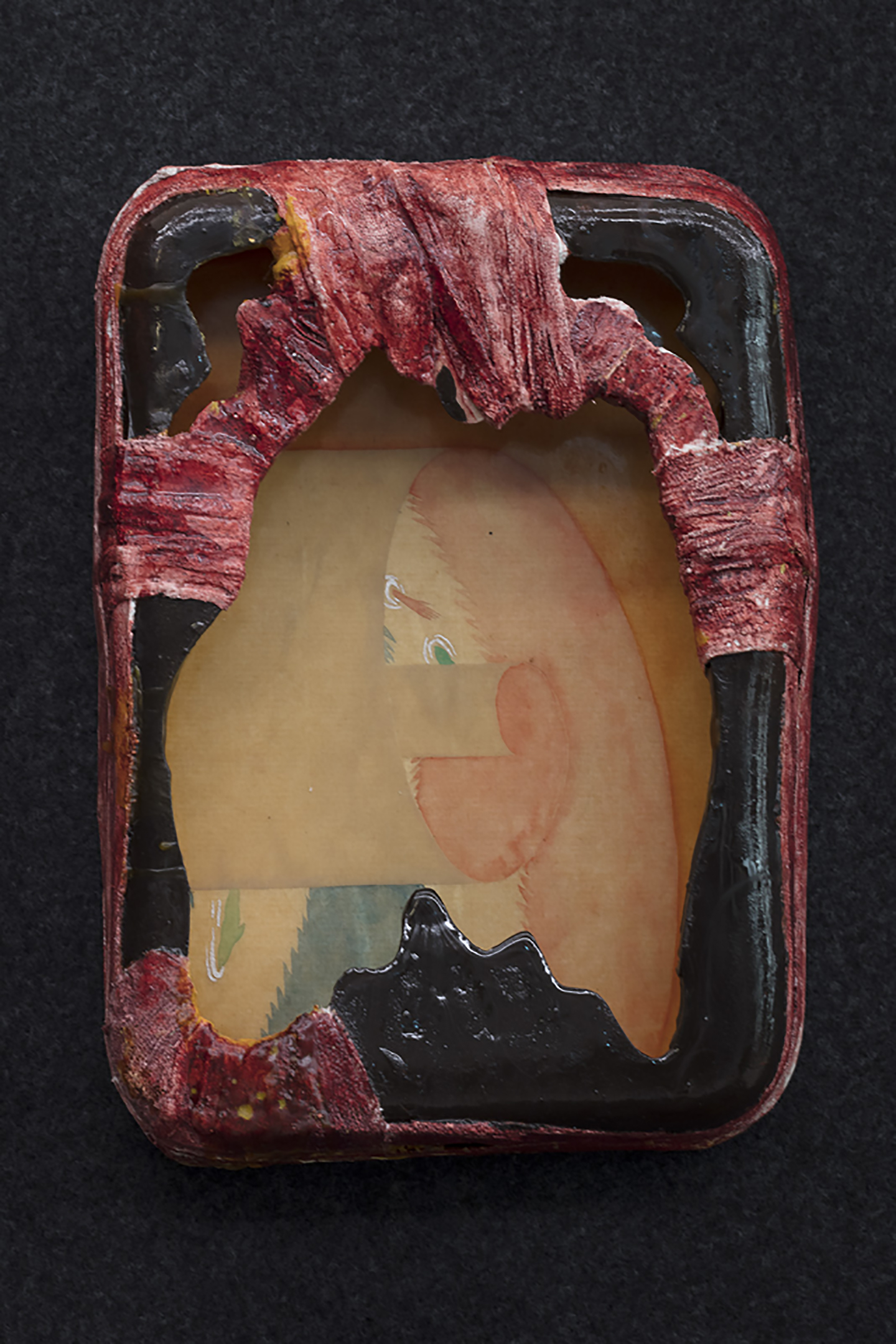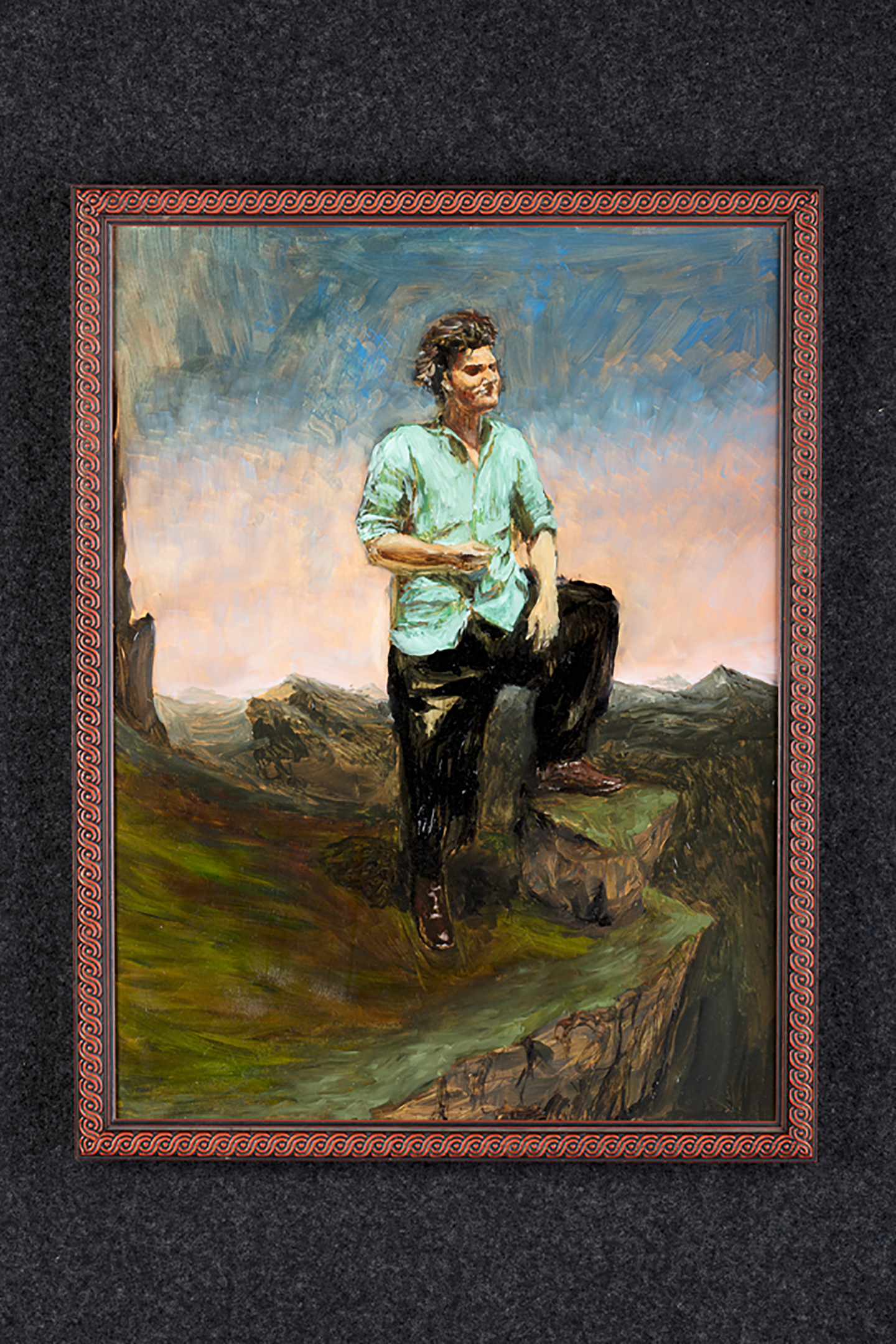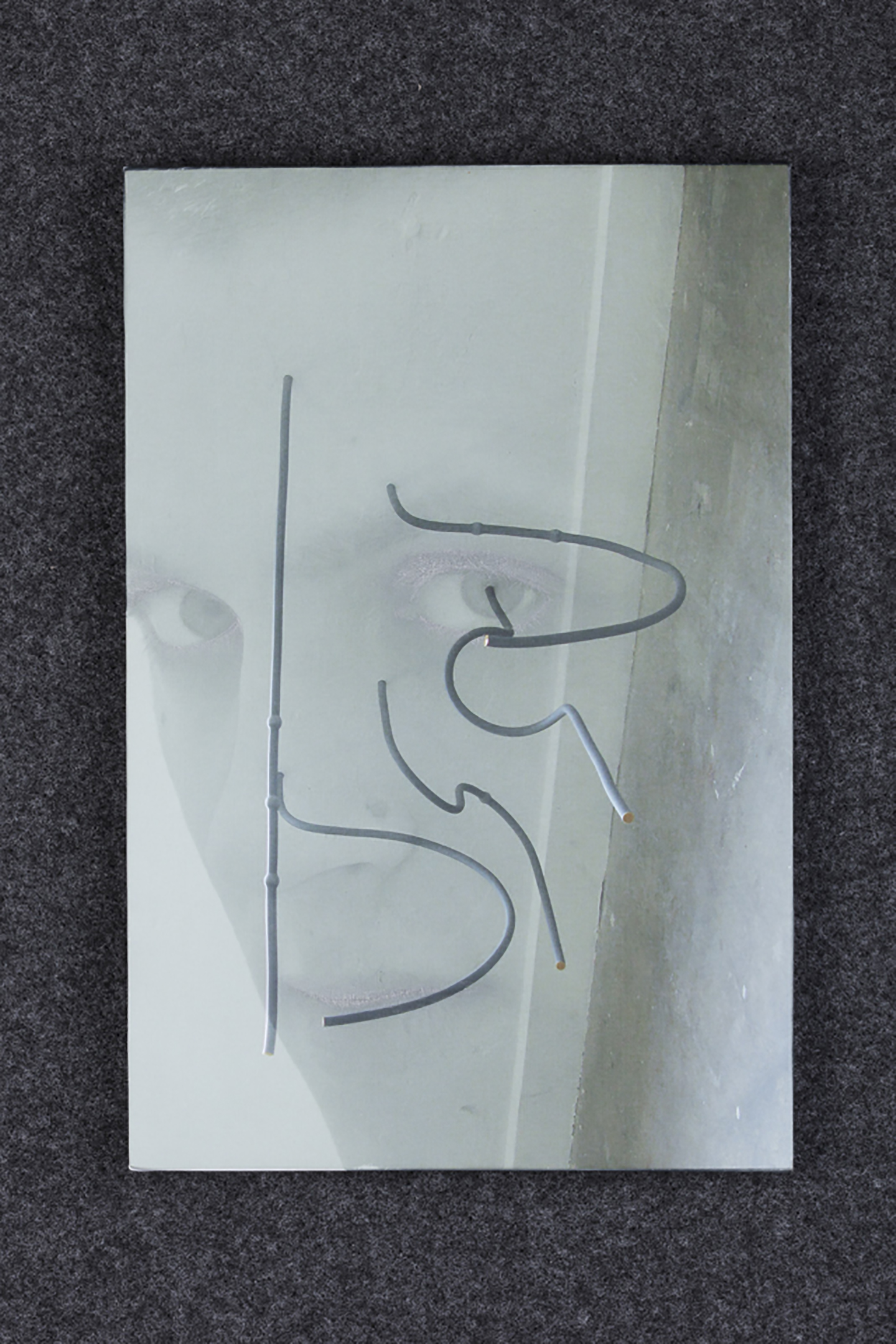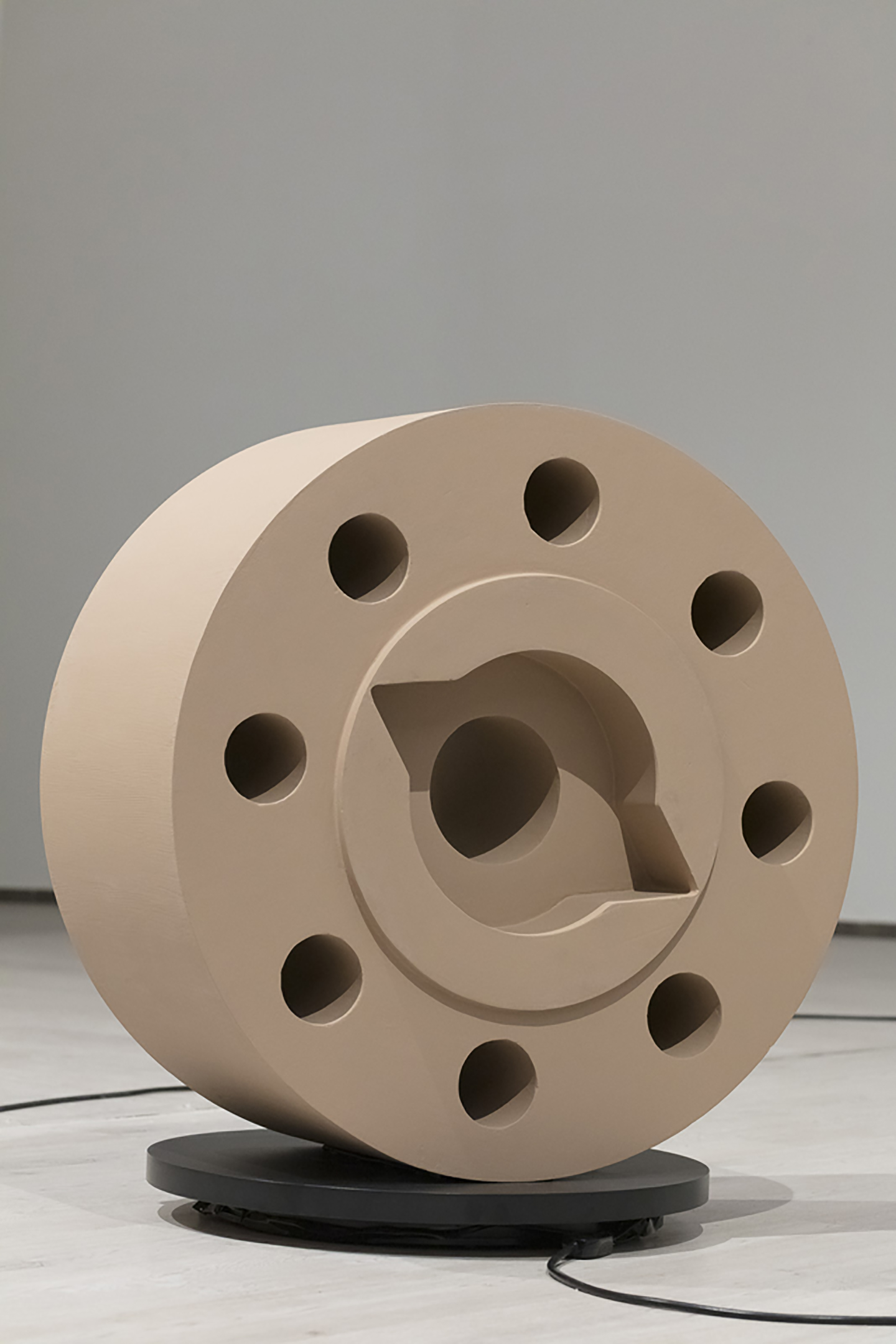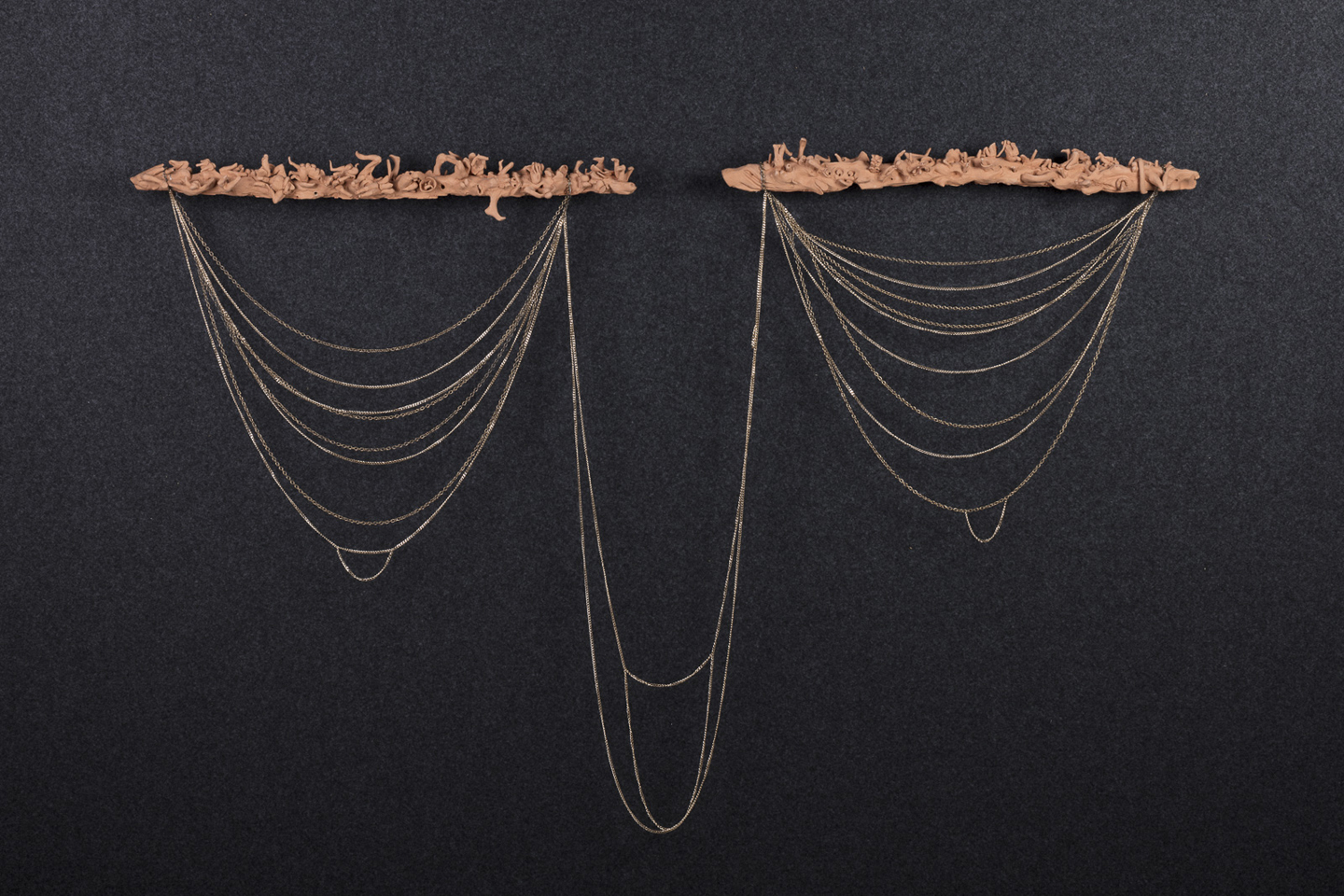 From the 1st of December 2018 to the 3rd of February 2019, the city of Termoli hosts the 61st edition of the Termoli Art Prize, an artistic initiative that over the years has contributed to enrich the Italian and local cultural landscape. Titled IN PIAZZA, its an encounter between the history of the Prize and contemporary art production, exhibited together for the first time in order to amplify a critical reflection on the territory and the mechanisms of local and national artistic promotion.
Set up in the central space of MACTE, Museum of Contemporary Art Termoli, obtained from the conversion of the former market space of Via Giappone, IN PIAZZA stands as a cacophonic moment during which different artistic and historical positions can emerge, merging the objectives advocated by the future MACTE museum: historical preservation and contemporary dissemination. To underline these objectives and the context of production and reception, the artists taking part in the 61st edition will be exhibited, for the first time, alongside works selected from the historical collection of the Termoli Art Prize, composed of almost 500 works ranging from 1955 to today.
IN PIAZZA utilises a topical, social and political place of Italian architectural history, to reflect on the centrality and importance of urban sites for free confrontation and fruition, envisioning a context where different discourses and temporalities meet fluidly and new critical positions can exist.
To emphasise a non-linear and non-didactic approach, Fattori Franchini has collaborated with artist and architect Alessandro Bava on both the selective process of the collection and the spatial design of the exhibition. Bava has designed diverse modular structures utilised to construct spaces inside the museum. These structures are minimal museological elements that can be reconfigured ad-infinitum independently of the pre-existing architectural context.

The edition is promoted by the Comune di Termoli, Assessorato alla Cultura.
Jury:
Stefano Collecelli Cagol: Curator, Quadriennale Roma, 2020
Lorenzo Giusti: Director, Gamec Bergamo
Marinella Senatore: Artist
Attilia Fattori Franchini is an independent curator and writer based between London and Milan.
Alessandro Bava is artist, architect and writer based in Naples.
PTE061 was awarded to Benni Bosetto. The Jury has chosen the artist for the work: Quattro bastoni (rococò parade), 2018.
Participants to the 61st edition of the prize: Benni Bosetto, Anna Franceschini, Beatrice Marchi, Daniele Milvio, Giangiacomo Rossetti, Davide Succhi.
Termoli Art Prize
until 3 February 2019