EXHIBITIONS
"Piero Manzoni 1933-1963" at Palazzo Reale, Milan
From 26 March to 2 June 2014 Palazzo Reale will host an important exhibition dedicated to Piero Manzoni, one of the twentieth century's most brilliant, innovative and controversial artists; he was born in Soncino (Cremona) and died in Milan at the age of twenty-nine, in 1963. Promoted and produced by the Municipality of Milan – Culture, Palazzo Reale and Skira editore, the show is curated by Flaminio Gualdoni and Rosalia Pasqualino di Marineo in collaboration with the Fondazione Piero Manzoni and is part of the project "Primavera di Milano".
Milan was his city, where he worked as a key player during a moment of great cultural ferment after World War II, taking his place alongside a master like Lucio Fontana and acting as a prime reference for the European neo-avant-garde, between the France of Yves Klein and the Germany of the group Zero, the Netherlands of the group Nul and the cosmopolitan Nouvelle Tendance.

Half a century has passed since his untimely death, and Manzoni's international standing is undisputed. This is why Milan has decided to dedicate a show to him, the most important one ever in Milan after his death, which will fully and comprehensively document his course in its vastness and wealth of ideas by presenting over 130 works that bear witness to his entire oeuvre.
Brilliantly radical, Manzoni is narrated from his post-informal beginnings to his Achromes, from the Lines to the Fingerprints, the Artist's Breath to the Artist's Shit, the involvement of the living human body in works to the totalizing dimension of the aesthetic experience in projects like the Placentarium.
Original documentary material: billboards, photos, catalogues, letters are part of the exhibition itinerary, thus recreating the ferment between the '50s and '60s, when the city was already one of Europe's main cultural capitals. A film will also be proposed, with previously unpublished material that creates a very rare testimony of images recorded by the artist in some of his most famous creative acts, like the eggs with his fingerprints intended for the Consumption of Art or people signed like Living Sculptures.
The catalogue, published by Skira, gathers texts by Flaminio Gualdoni, Giorgio Zanchetti, Francesca Pola, Gaspare Luigi Marcone. For the show, in the series SMS Skira Mini Saggi, will also be published a Brief History of the Artist's Shit, by Flaminio Gualdoni.
With the help of Gualdoni the exhibition covers Manzoni's brief though intense artistic season and his extraordinary output, of which the exhibition at Palazzo Reale will present a significant overview.
.
until 2 June 2014
.
Above – Merda d'artista n.07, 1961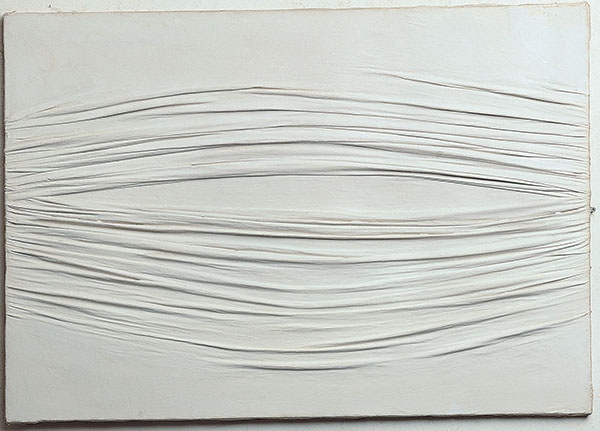 Achrome, around 1959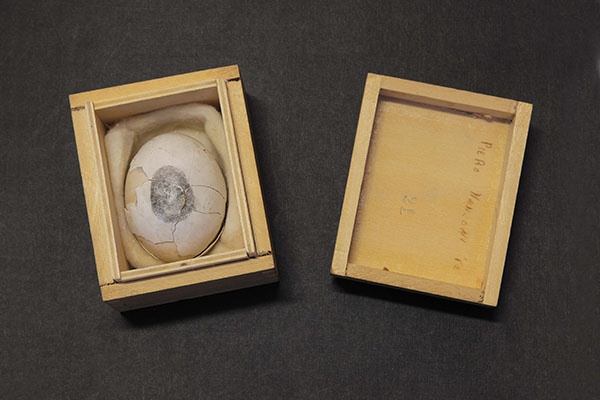 Uovo scultura n. 21, 1960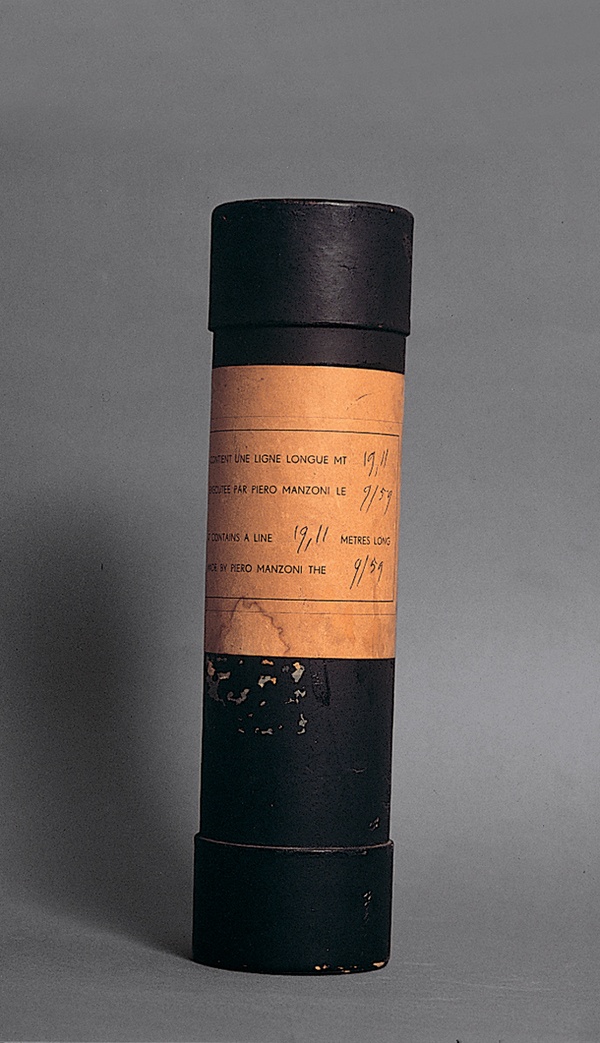 Linea m 19.11, 1959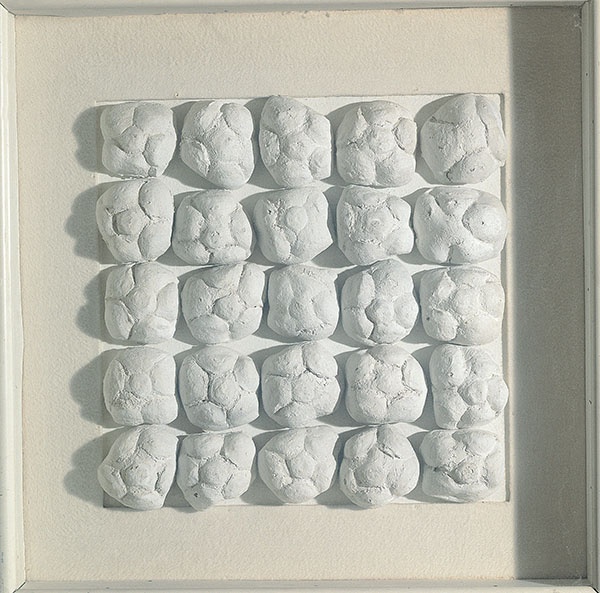 Achrome, around 1962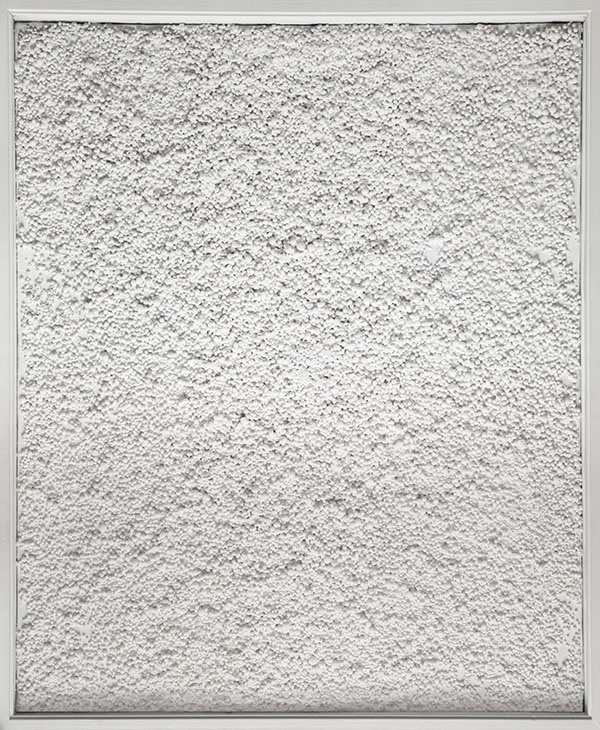 Achrome, 1962-63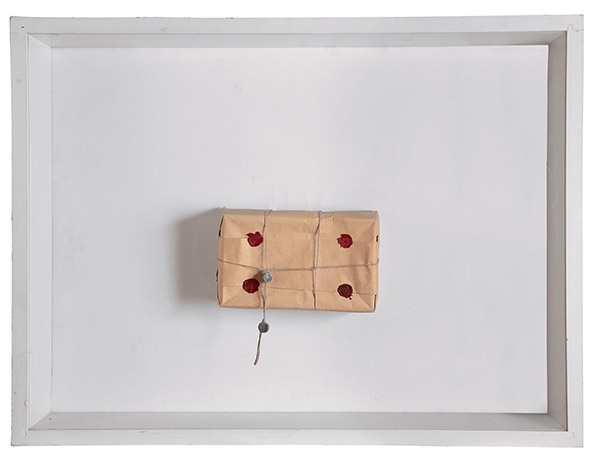 Achrome, around 1962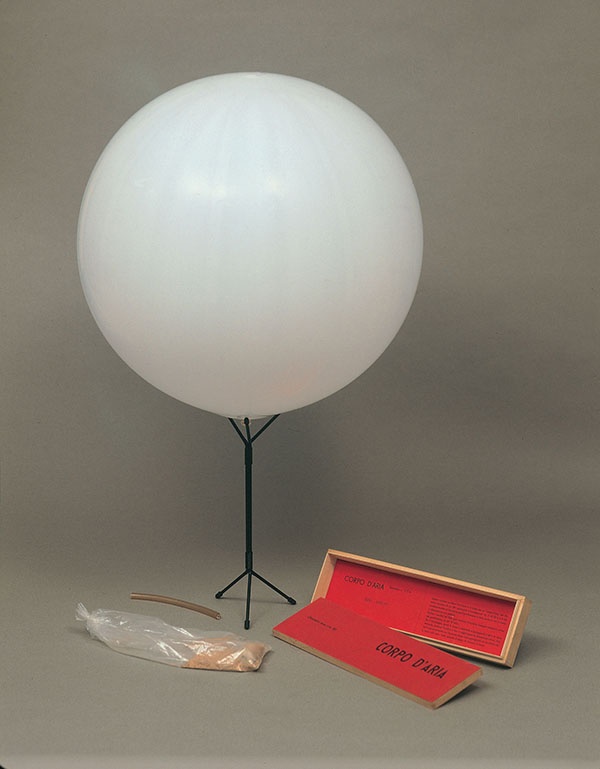 Corpo d'aria n. 06, 1959-60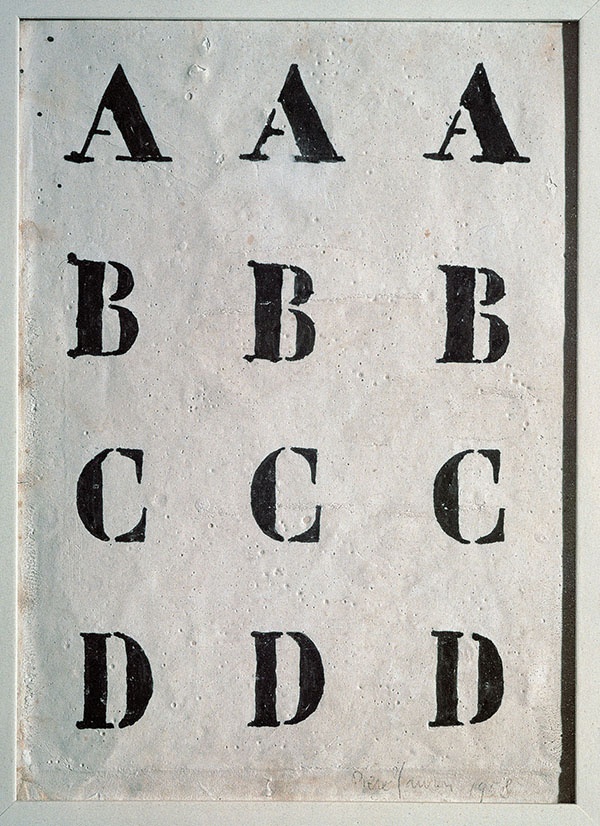 Alfabeto, 1958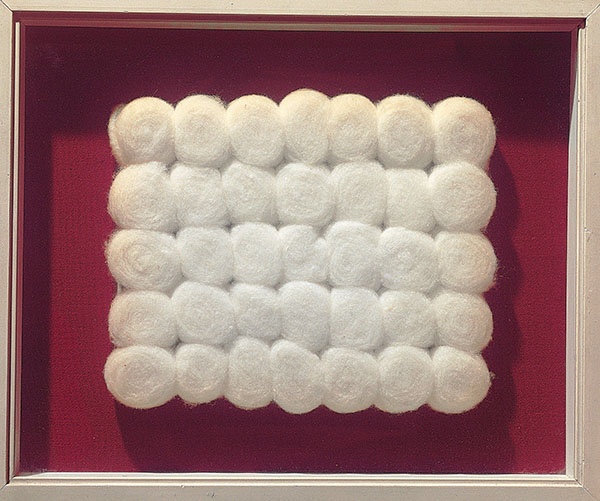 Achrome, 1961-62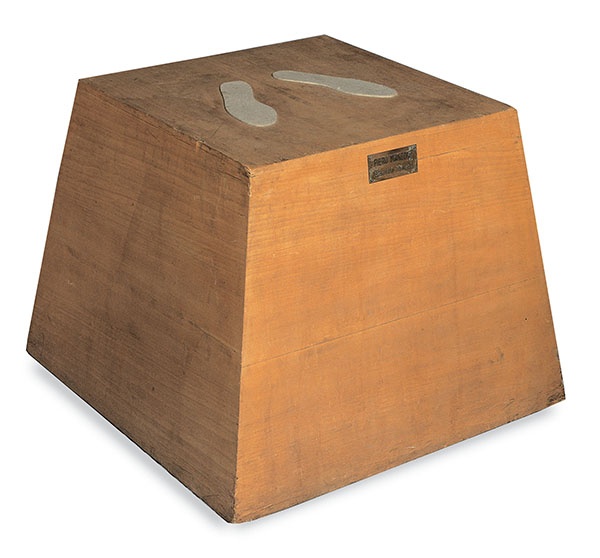 Base magica-Scultura vivente, 1961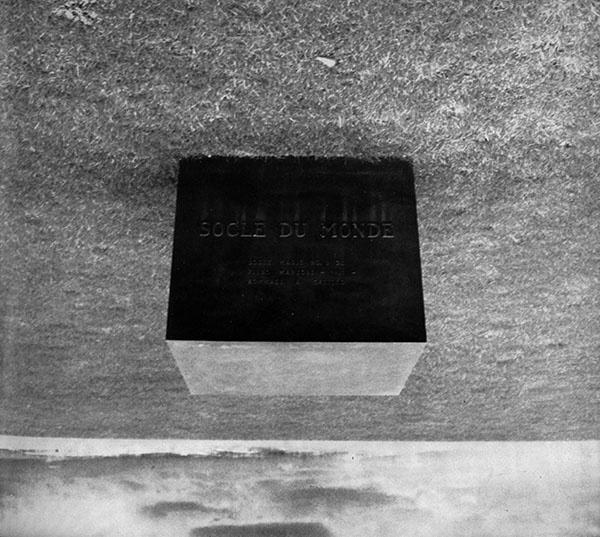 Socle du Monde, 1961
.
Courtesy:  Fioravanti Meoni Collection; Gagosian Gallery, New York/London/Beverly Hills/Paris/Rome/Athens/Geneve/Hong Kong; Heart, Herning Museum of Contemporary Art; Fondazione Piero Manzoni, Milan.