EXHIBITIONS
Pietro Roccasalva "The Queen of gaps" at Zeno X Gallery, Antwerp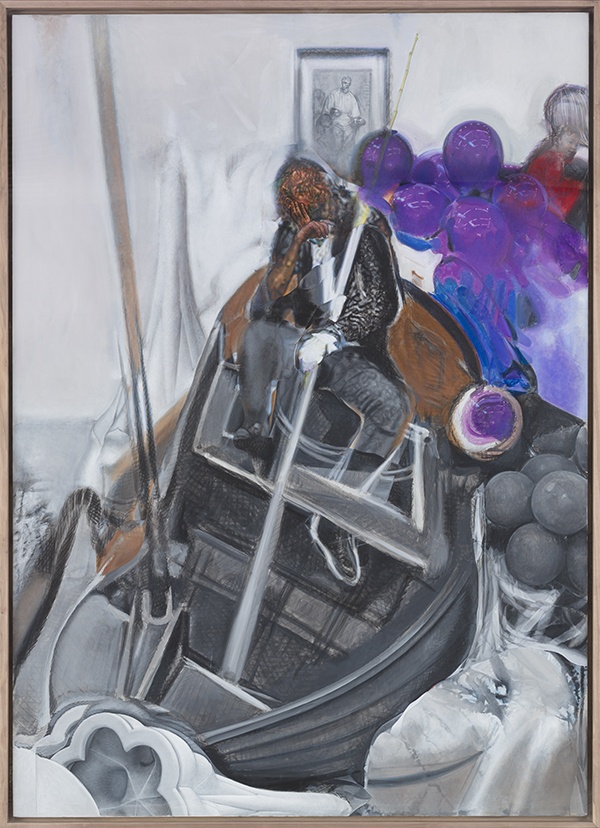 Zeno X Gallery is proud to present a first solo exhibition of Pietro Roccasalva titled "The Queen of gaps".
This Italian artist describes himself primarily as a painter, although he often uses other media such as installation, sculpture, performance, film and photography. In his work painting is indeed the constant center of an ever-expanding constellation of different elements. These elements can be seen as stages that are formally autonomous, but are also part of a greater situation or process: in the context of the development of the Western painting tradition, it corresponds to the setting, the first phase of a process that leads to the creation of a paintng. An internal logic in his oeuvre makes the switching of different media inevitable, and makes it also possible for certain themes and images to be recycled: a work bears often traces of something that has preceded it, in a constant referring to iconographies which repeat themselves in various ways and generate new situations. Roccasalva's work embodies multiple references—ranging from art history to philosophy, from literature to cinema—in relation to the circumstances and contingencies that he encounters in each new context.

.
until 20 December 2014
.
Above – Study from Just Married Machine I, 2014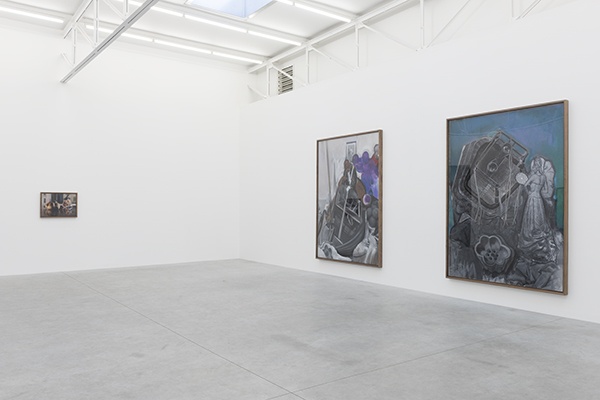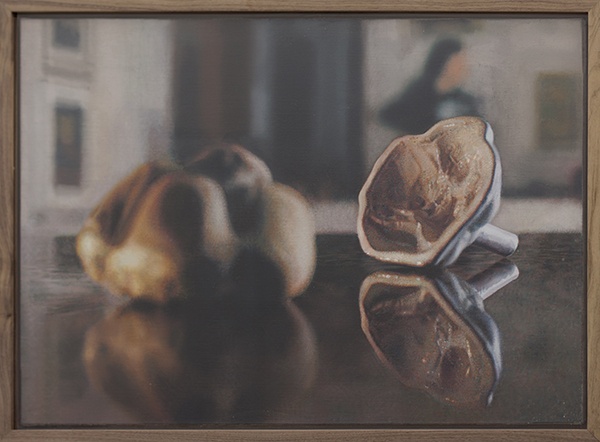 Study for Just Married Machine II, 1999-2014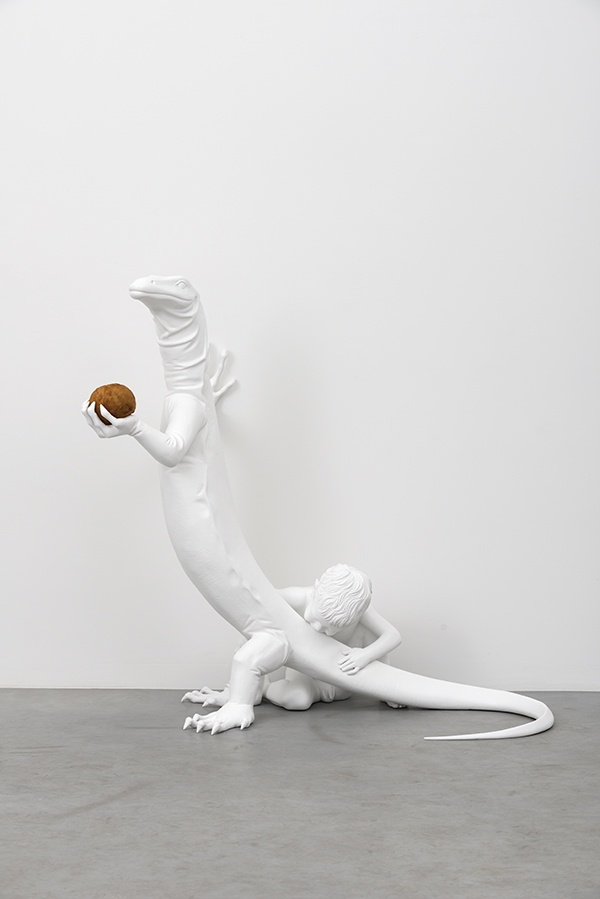 Fanfaro, 2014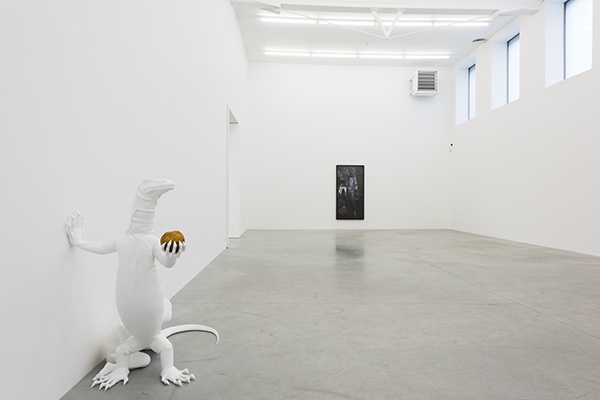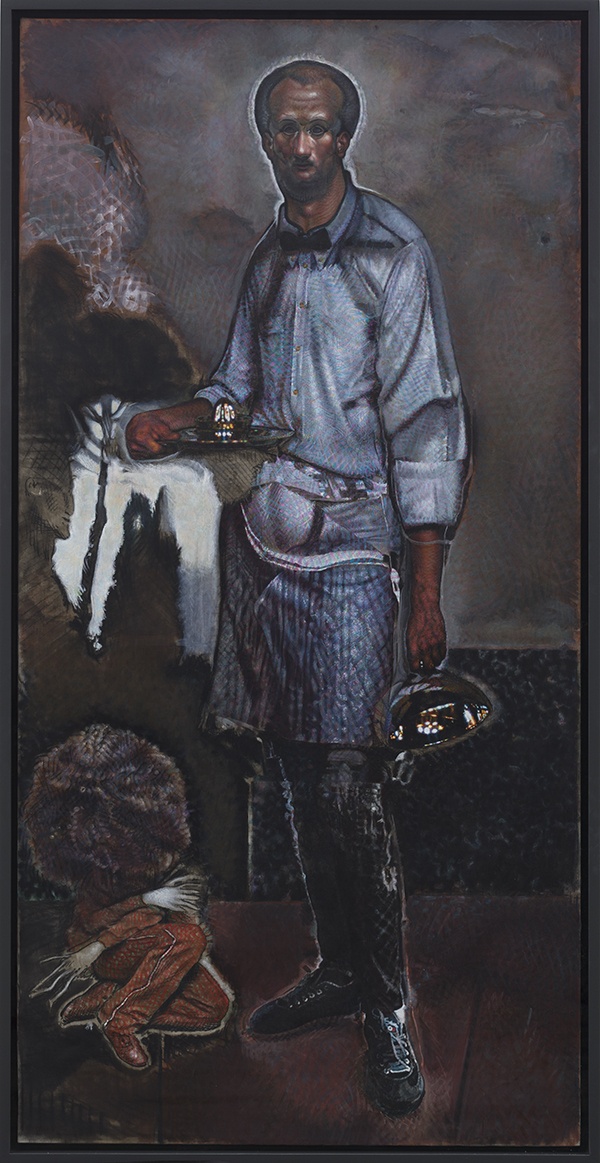 Il Traviatore, 2014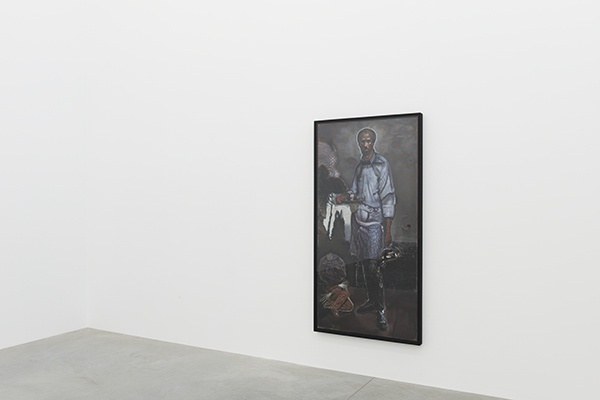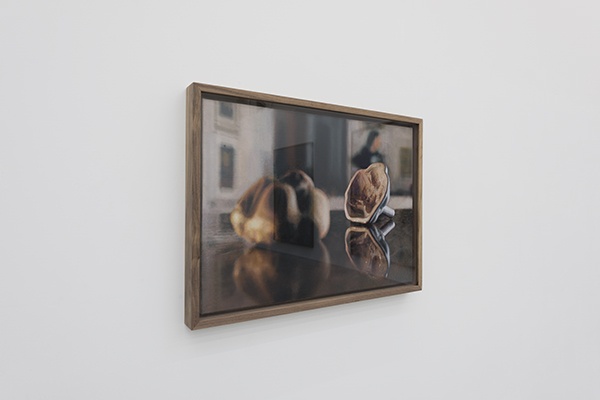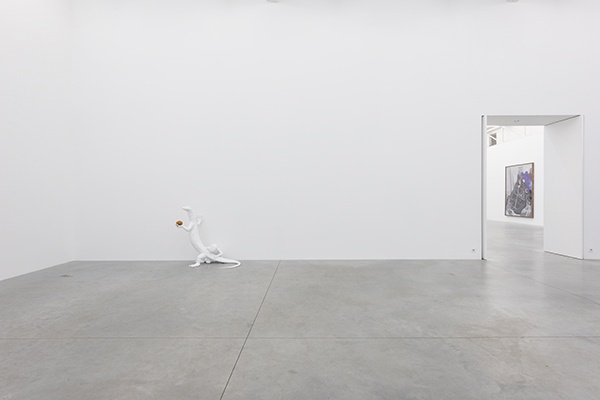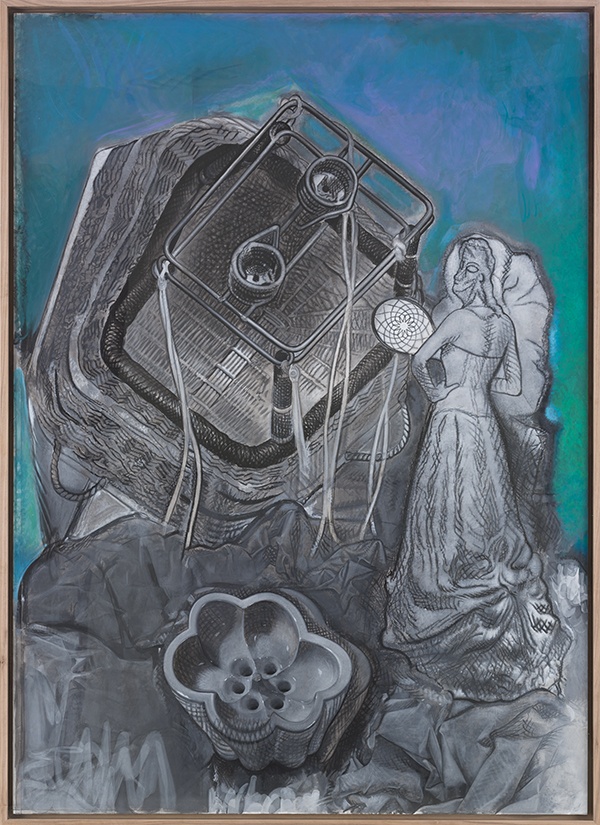 Study from Just Married Machine II, 2014
.
Pietro Roccasalva "The Queen of gaps" installation views at Zeno X Gallery, Antwerp, 2014
Courtesy: the artist and Zeno X Gallery, Antwerp. Photo: Peter Cox.