EXHIBITIONS
"Portrait of the artist as a young man" at MRAC Languedoc-Roussillon, Sérignan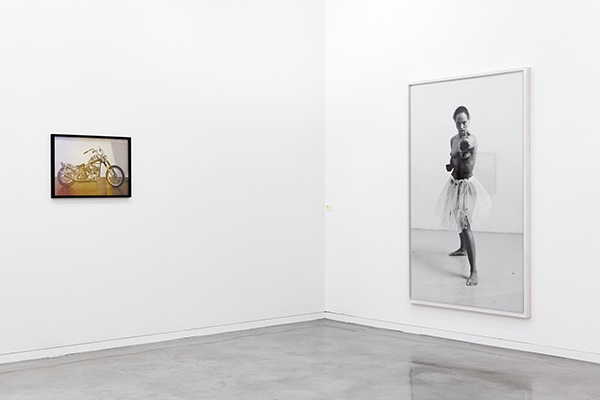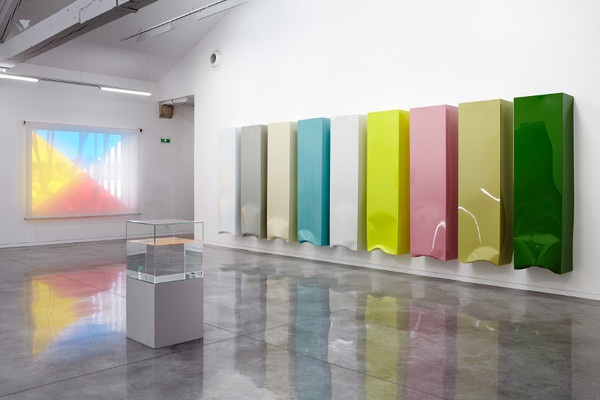 Portrait of the artist as a young man is the title of a book from 1916 written by the Irish novelist and poet James Joyce, considered one of the most influential writers of the 20th century, and noteworthy as the author of Ulysses in 1922.
In this book, James Joyce creates a double of himself, Stephen Dedalus, and by means of this fictional alter ego, Joyce tells us about his childhood and adolescence in Dublin, his education by the Jesuits, his rebellion against this closed and repressive world and above all, his liberation via artistic vocation. The choice of the name "Dedalus" to symbolise his alter ego was deliberate on the author's part: in Greek mythology Daedalus was the architect who built the Labyrinth in Crete and who tried to escape by flying after making wings with wax and feathers, a true metaphor of the artist for Joyce.
The exhibition "Portrait of the artist as a young man" is inspired very freely by this novel for this new seasonal display, which combines new acquisitions and older pieces from the collection. And, as a collection is embodied at the same time both in its existing part but also in its future, the exhibition will present a work by Bruno Peinado, and also by Francisco Tropa, which the public will be able to discover in the temporary exhibitions of the museum during the course of 2015.
Whether it be video-sketches full of humour and poetry by Wood and Harrison, ITALIC POF, ITALIC Prototype d'objets en Fonctionnement (Prototype of objects in Operation) by Fabrice Hyber, disconcerting objects designed to generate new behaviour, or even photography by Per Barclay which combines beauty with violence, serenity with anxiety, the exhibition will propose a permanent back and forth trip between the real and the imaginary, between
the world and its poetic reinvention, between the figure of the artist and the alter egos that he creates, between a world travelled and a world dreamed of.
"Portrait of the artist as young man"… Or how to navigate the world in order to escape sometimes, and who knows, perhaps even for us to reach the sun…
.
at MRAC Languedoc-Roussillon
until 29 November 2015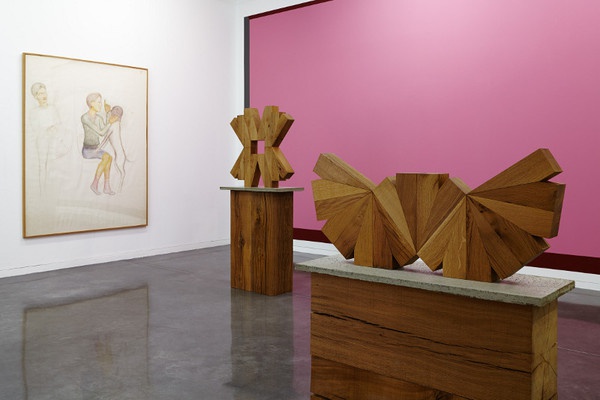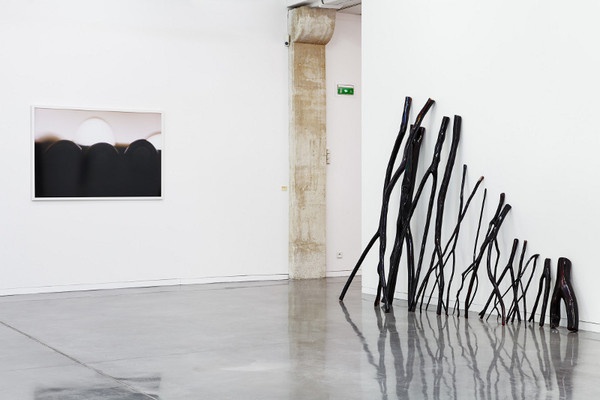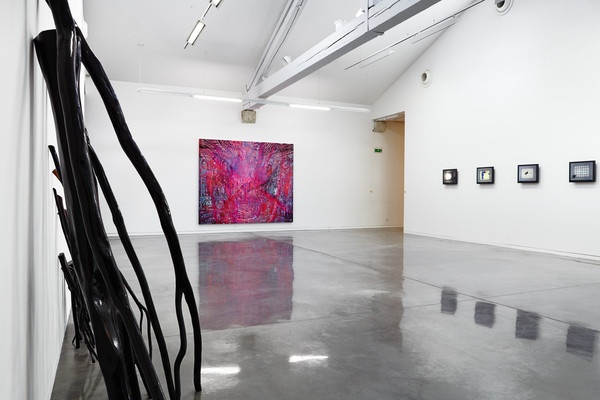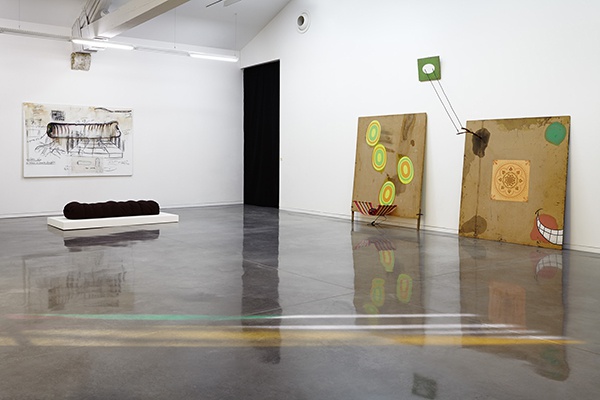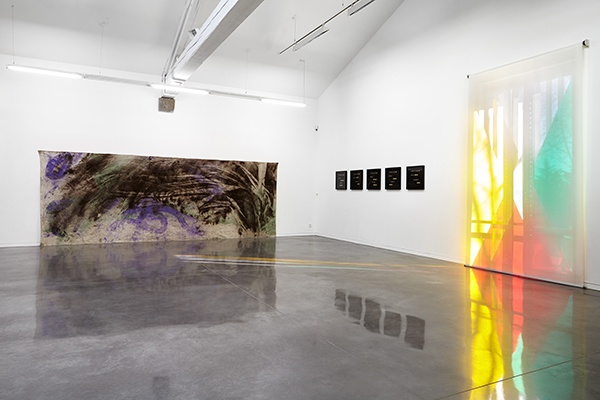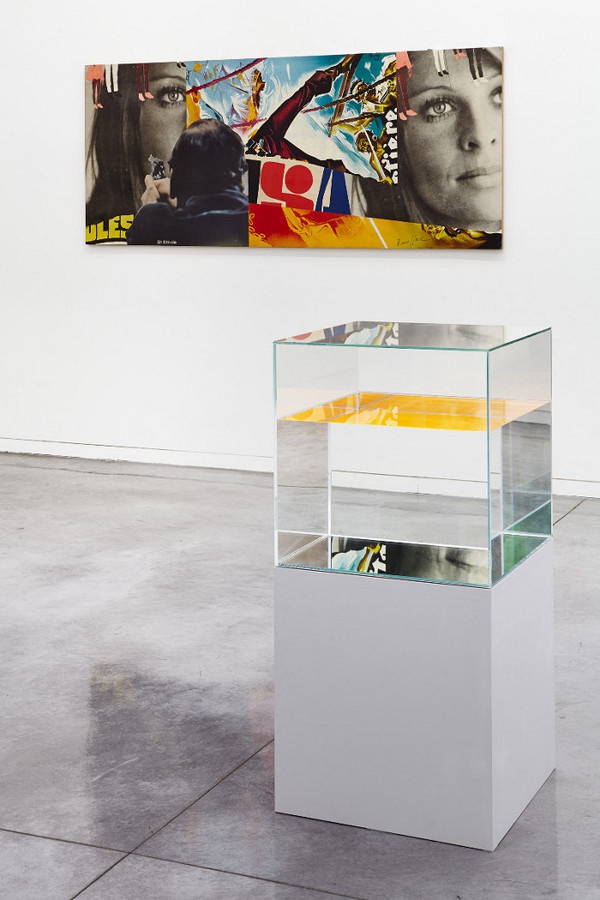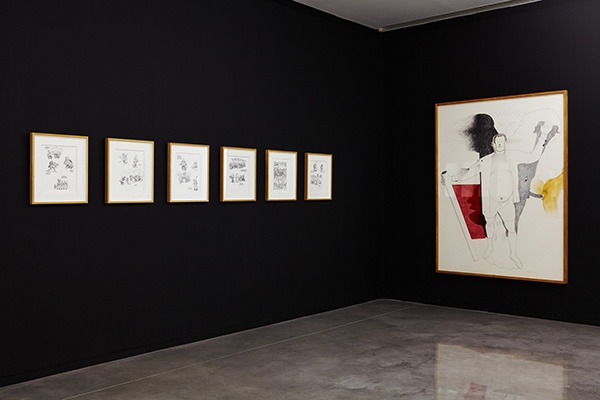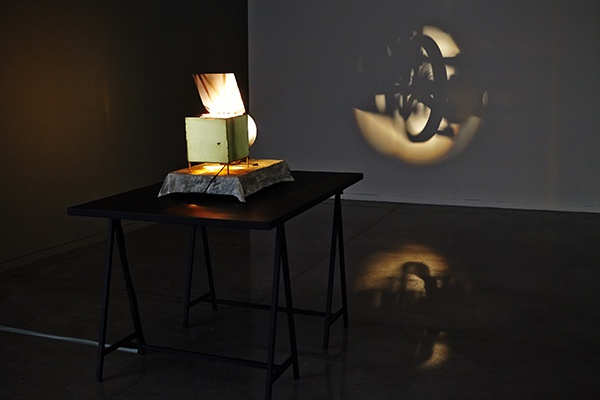 "Portrait of the artist as a young man" installation views at MRAC Languedoc-Roussillon, Sérignan, 2015
Courtesy: the artists and Musée régional d'art contemporain Languedoc-Roussillon. Photo: Jean-Christophe Lett