Mousse 68 TIDBITS
Post-Work Society
Close
1
2
3
4
5
6
7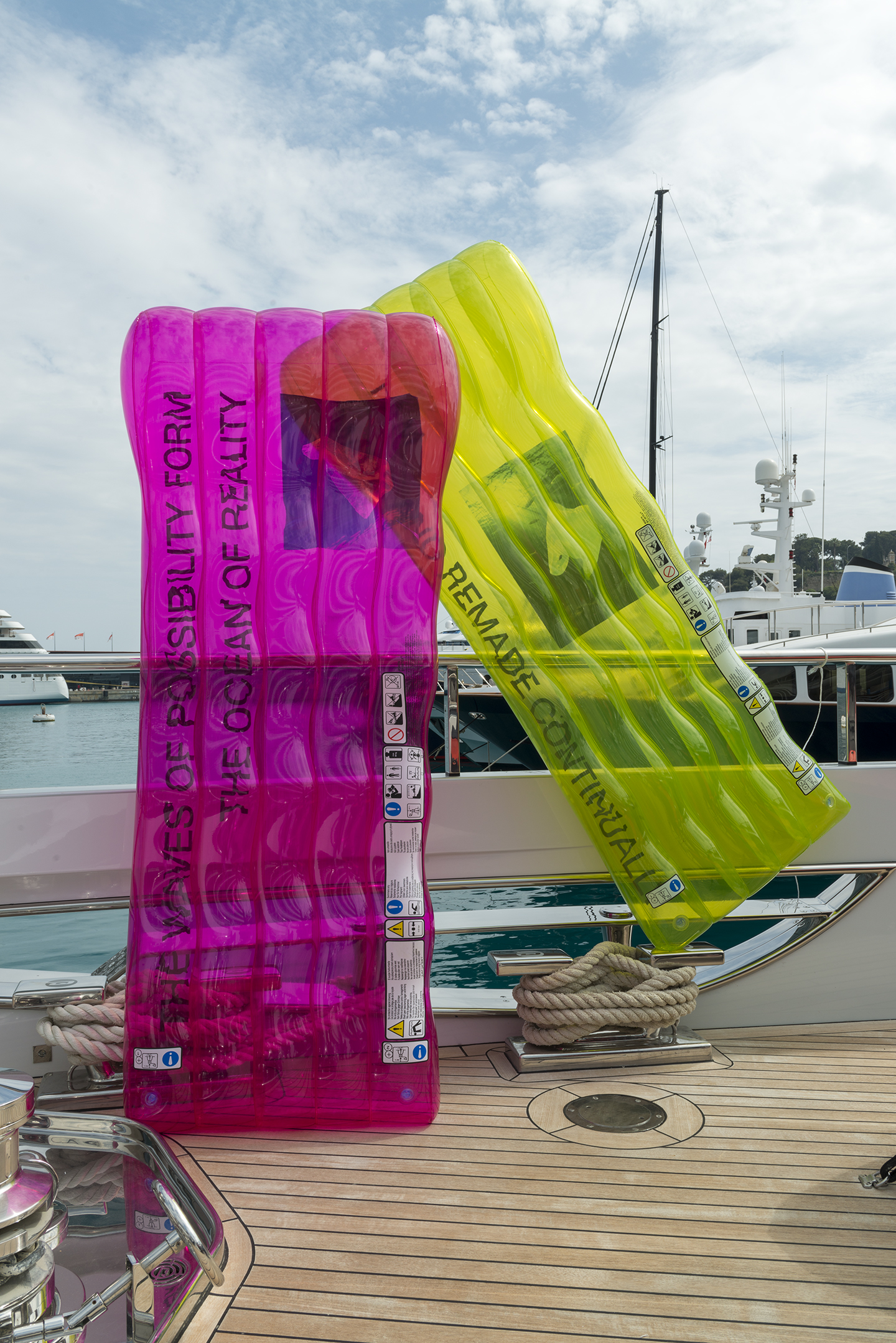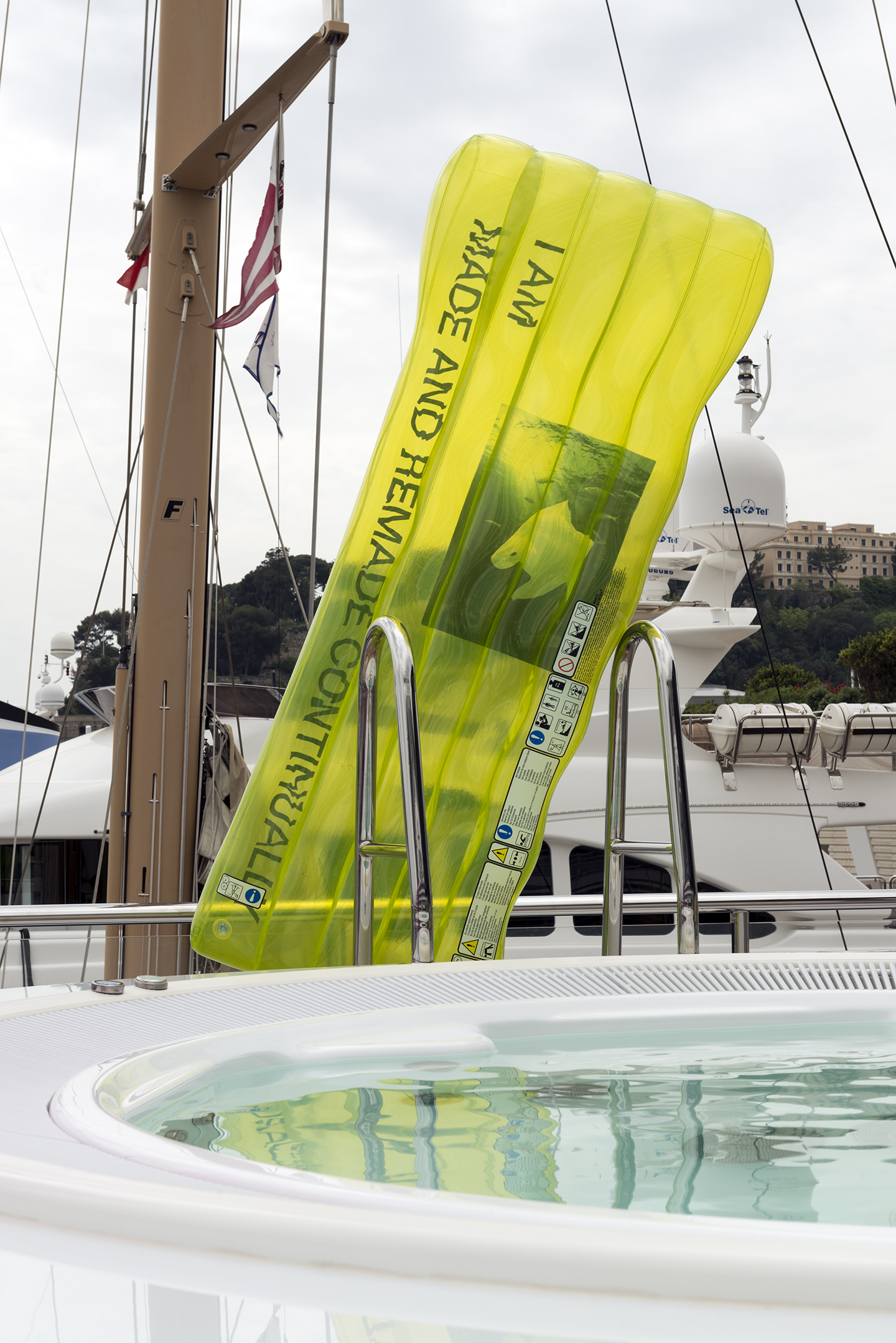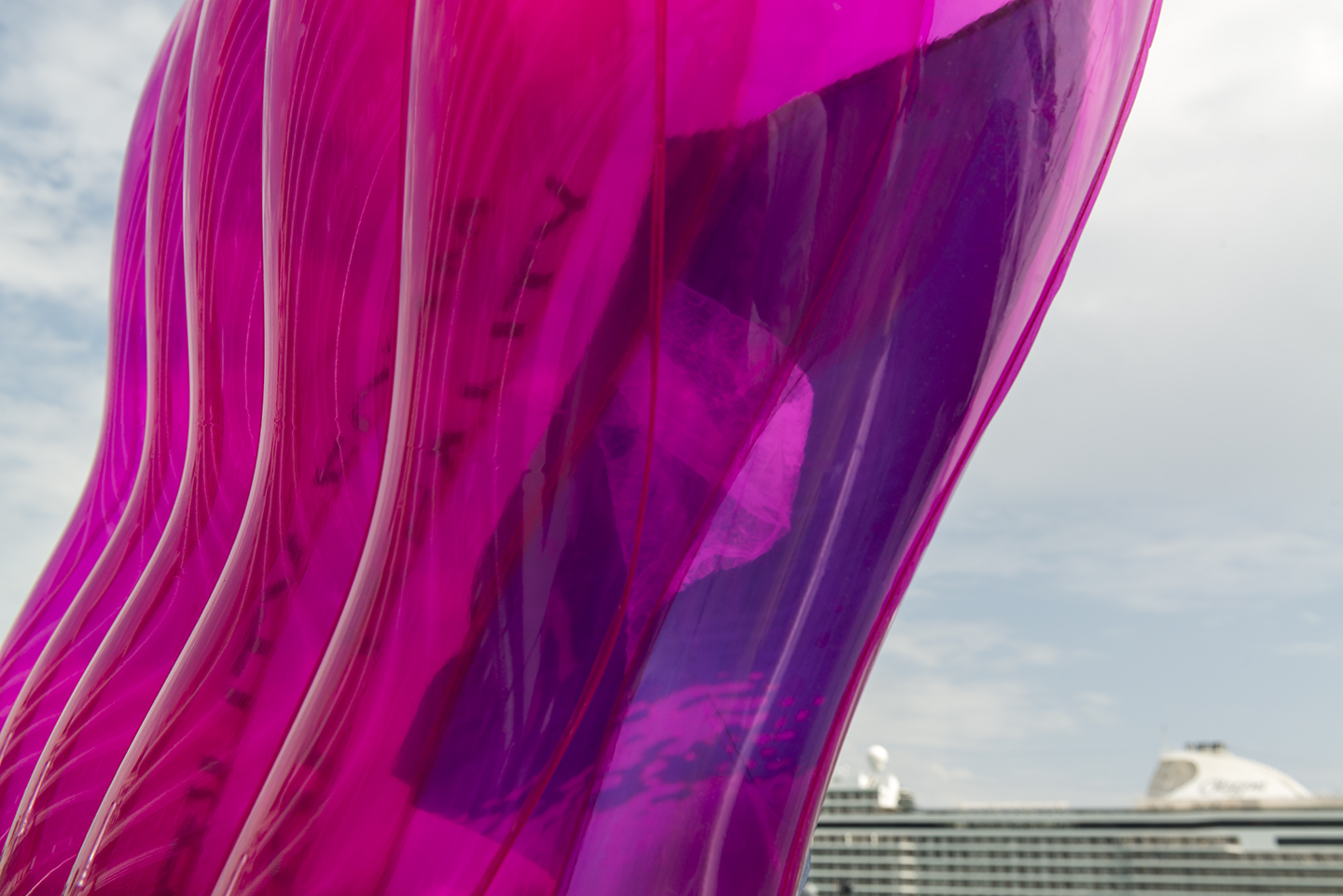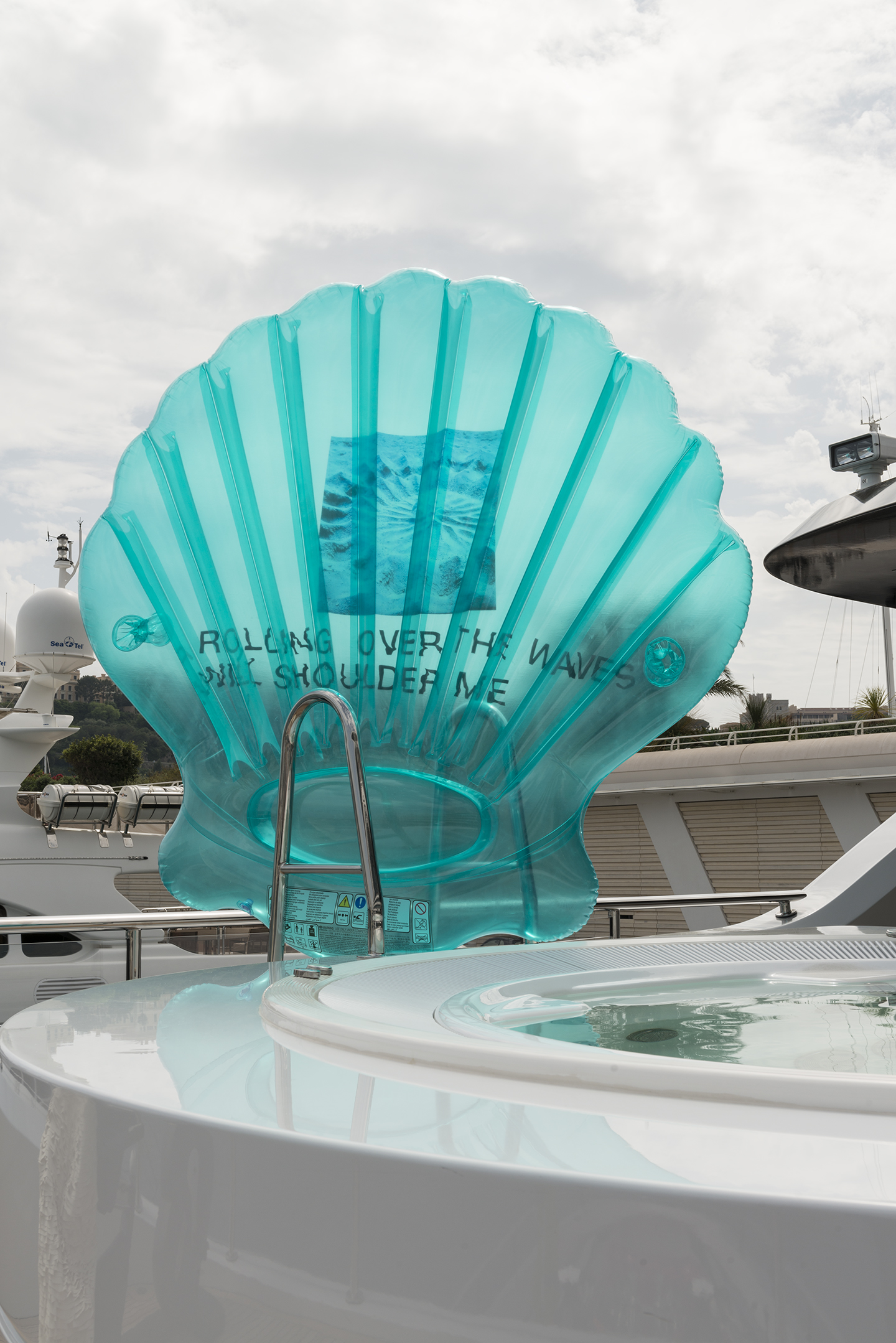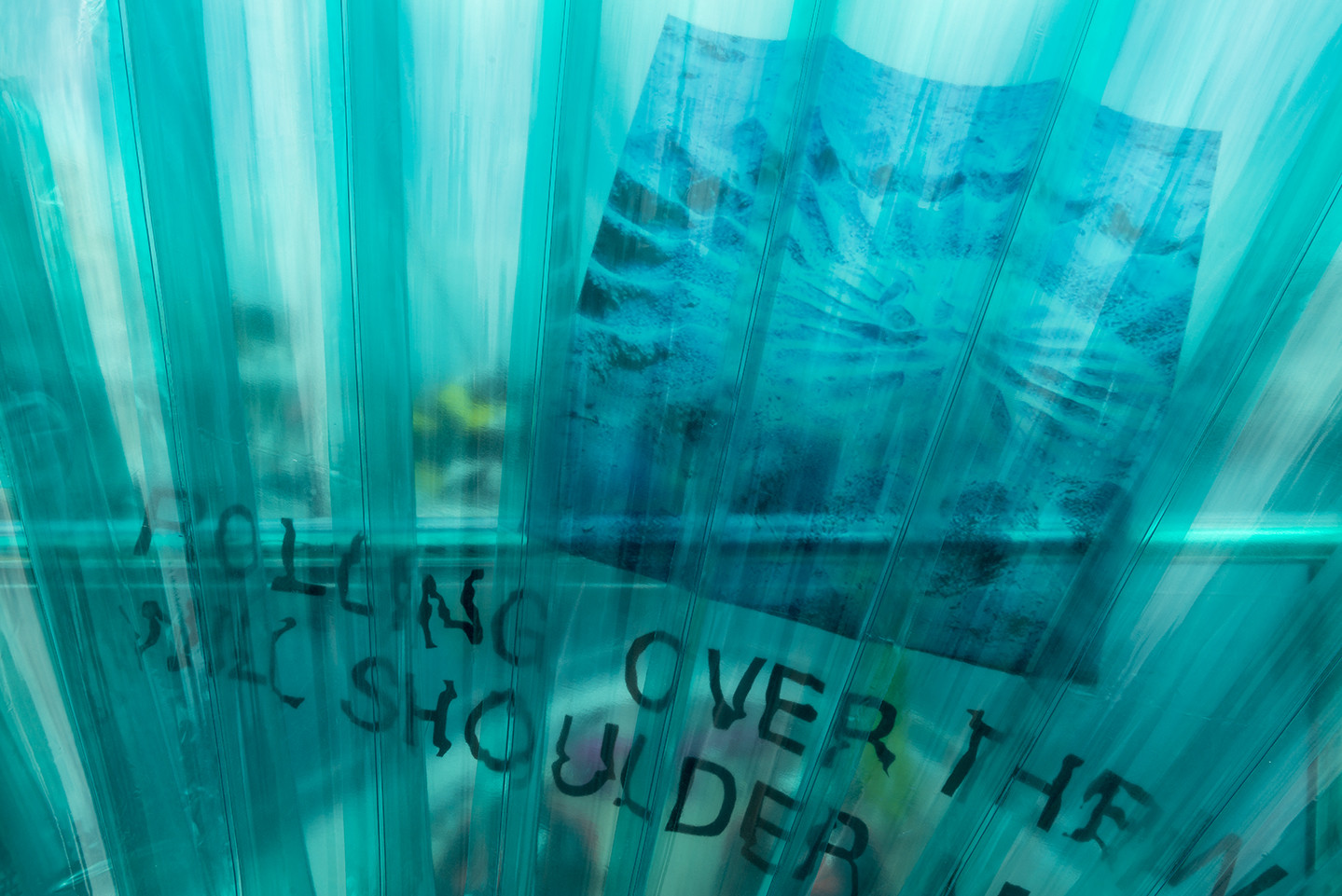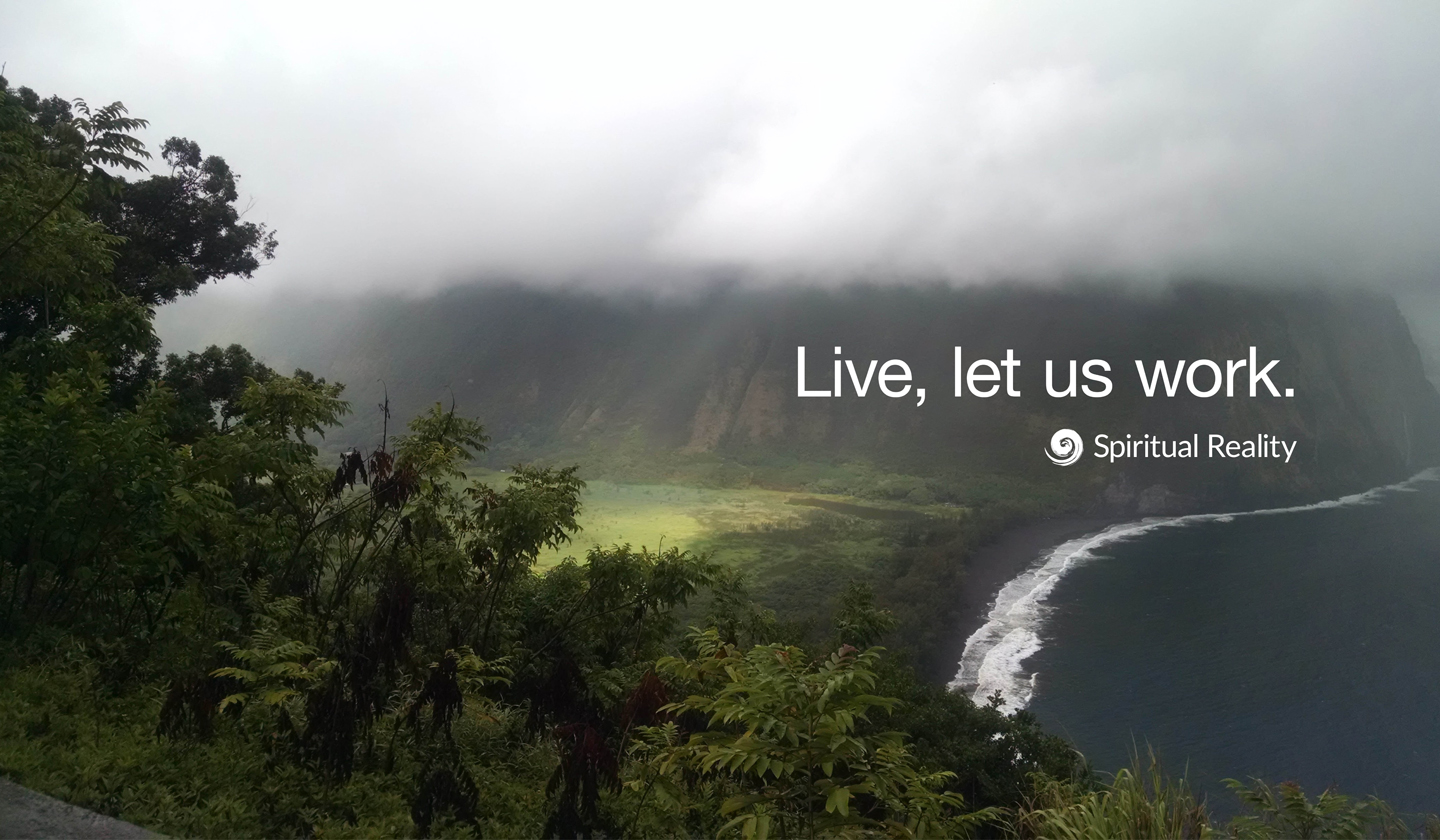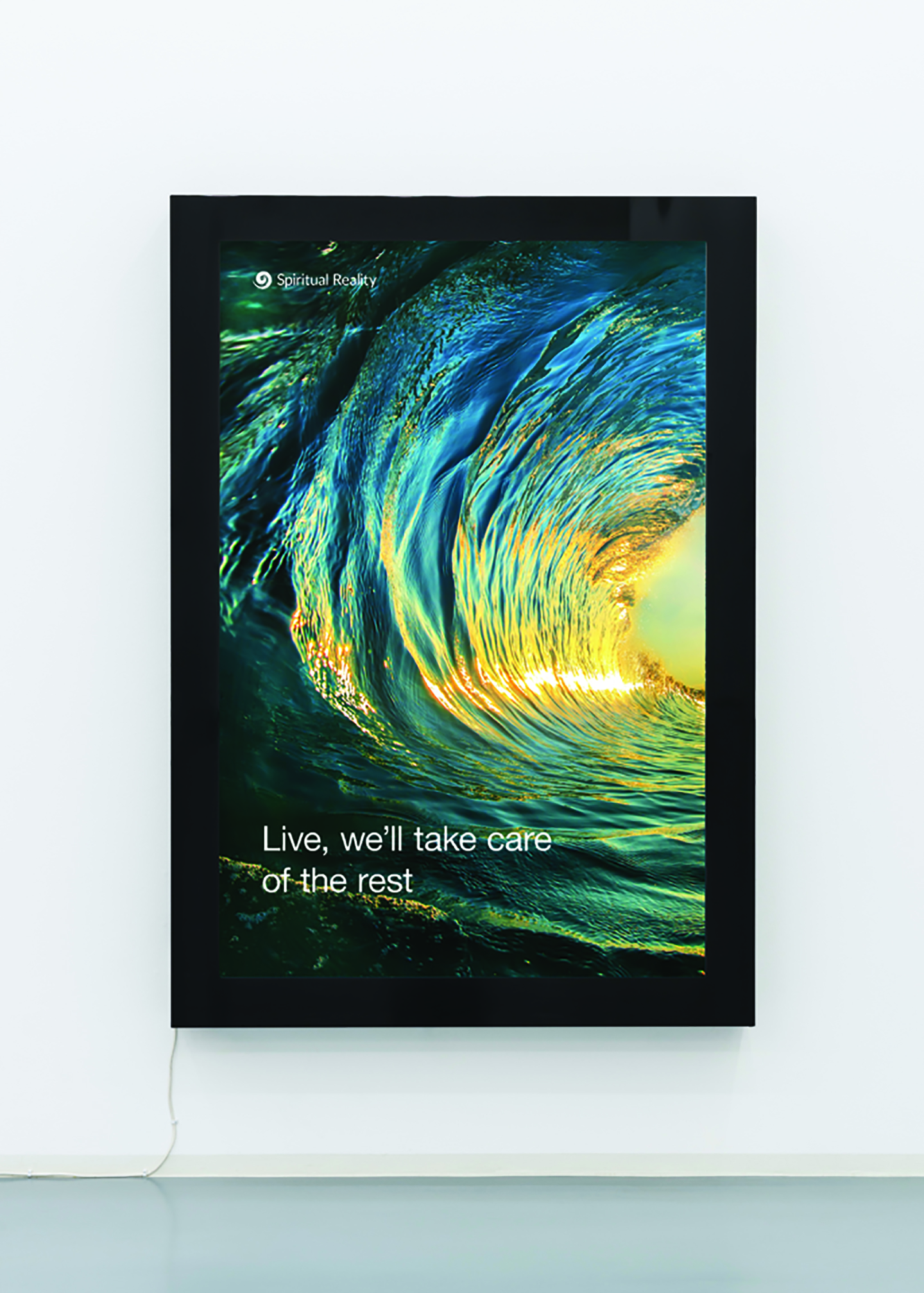 by Lou Cantor
In his short story "The Largest Theme Park in the World" (1989), J. G. Ballard describes an alternative vision of the 1990s in which a rich, prosperous continent reaps the benefits of a borderless, free-trade Europe to create a continent of leisure.1 He writes: "In 1995, the headiest year since 1968, the necessary legislation was swiftly passed by a dozen parliaments, which dissolved themselves and assigned their powers to the European Assembly at Strasbourg. So there came into being the new Europe, a visionary realm that would miraculously fuse the spirits of Charlemagne and the smart card, Michelangelo and the Club Med, St. Augustine and Saint Laurent."2
Reading this passage in 2019 renders it one of Ballard's more fantastic visions. Not only is Club Med a vestige of a bygone era, collapsed into bankruptcy induced in part by the very efficiencies created by the banishing of trade barriers of which Ballard speaks in the story (as a result of which a surprising number of Europeans in real life chose to escape Europe completely when choosing holiday destinations); excess leisure seems like one of the lowest priorities in a twenty-first-century Europe jittery before the twin specters of high unemployment and recrudescent right-wing populist movements. The story does get one prediction uncannily correct, however: in the Europe of the future, governments would devote considerable time and resources to forcing their populations to work. Nowhere is this truer than in Ballard's own United Kingdom, where a kind of pathological cruelty has overtaken the Department of Work and Pensions—which oversees unemployment and disability benefits—resulting in increasing numbers of citizens who were previously ruled incapable of working being forced to seek jobs. In several cases, citizens stripped of benefits and support have died. The relationship of work to European identity was a subject Ballard often touched upon—for example, in "Having a Wonderful Time" (1978), in which a husband and wife go on holiday only to find themselves prevented from returning to their previous working lives. This latter story offers another view of the profound anxieties engendered by excess leisure. While the story's female protagonist embraces the free time, her husband finds himself drifting deeper and deeper into despair. Both stories have suitably Ballardian endings: in the latter, the mysterious death of the male protagonist after an abortive attempt to foment resistance to the enforced relaxation; in "The Largest Theme Park in the World," an invasion to impose leisure as a way of life on the whole of the European continent. As international policy bodies including Oxford University and the Organisation for Economic Co-operation and Development contemplate a dramatic expansion in automation in European economies over the next few decades, considerations about large-scale labor displacement no longer belong to the realm of speculative fiction. Conservative projections suggest that as much as ten percent of the workforce of Europe may be displaced by automation in the near future; thus, the question of what to do about this incipient crisis and the loss of meaning and direction it will likely entail is an urgent one.
In "The Largest Theme Park in the World," Ballard's new European leisure class find themselves honing their physiques, initially for each other's admiration but ultimately in more disciplined ways. The "militant bands of body worshippers"3 he conjures are perhaps precursors to an age of sculpted social media feeds in which people present idealized versions of their lives to their friends (and themselves), but such solipsism, Ballard notes, does not last forever. The desire to connect and to fill the psychological and cultural space left by the absence of work is as much an ideological and spiritual matter as it is an economic one. The anxiety and violence Ballard envisions as the leisure experiments' denouement in the stories are, in part, failures of the imagination, both of individuals (in the case of "Having a Wonderful Time") and of governments (in "The Largest Theme Park in the World"). Into this breach comes the Spiritual Reality project (2016), a program for imagining a post-work society that accepts that life after work can be an anxious proposition for many and that therefore seeks to provide technologies for people to develop personalized journeys into a post-working life. Such pathways may involve philosophical, emotional, and cultural dimensions, and each individual's path might not always be a clear or straightforward one. If automation, at its best, can make the workplace less dangerous and less mundane, Spiritual Reality tries to offer a set of best practices for those who would seek to spend their time finding vocations instead of mere work. The rise of automation does not need to lead to the kind of Hobbesian dystopia depicted in Nick Land's essay "Meltdown" (1994),4 for instance. With an ethic of care and attention in place, the same technologies that relieve us of our need to work can become the means of creating a more open, more fulfilled, and more spiritual reality.
[1] J. G. Ballard, "The Largest Theme Park in the World," in The Complete Short Stories, vol. 2 (London: Fourth Estate, 2014), 1599.
[2] Ivi.
[3] Ibid., 1600.
[4] See: https://genius.com/Nick-land-meltdown-annotated.
Lou Cantor is a Berlin-based artist collective founded in 2011 by Jozefina Chetko and Kolja Glaeser, whose main scope of interest is grounded in intersubjectivity and interpersonal communication.
Originally published in Mousse 68