EXHIBITIONS
"THE POWER OF IMAGES" at MAST.Gallery, Bologna
Close
1
2
3
4
5
6
7
8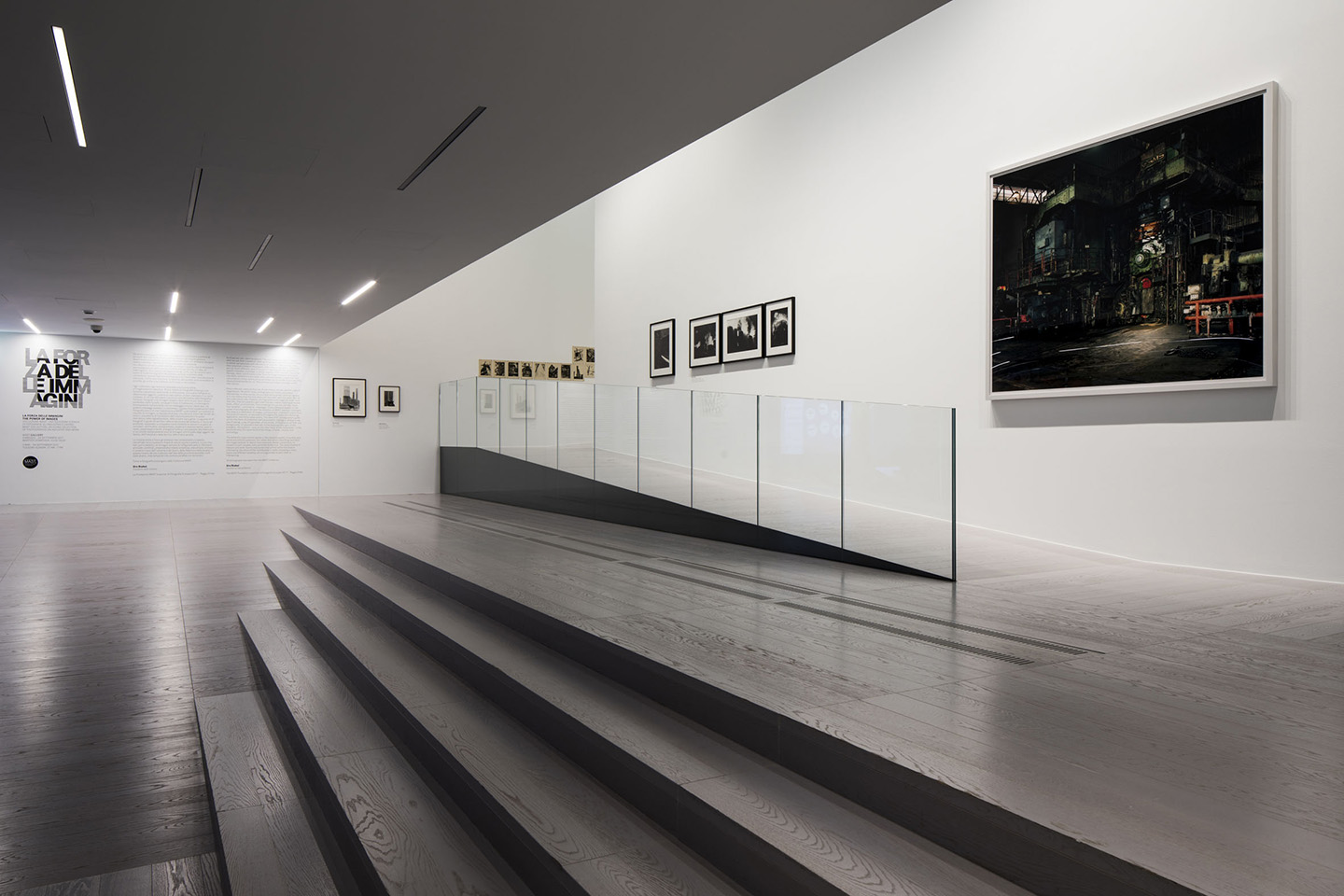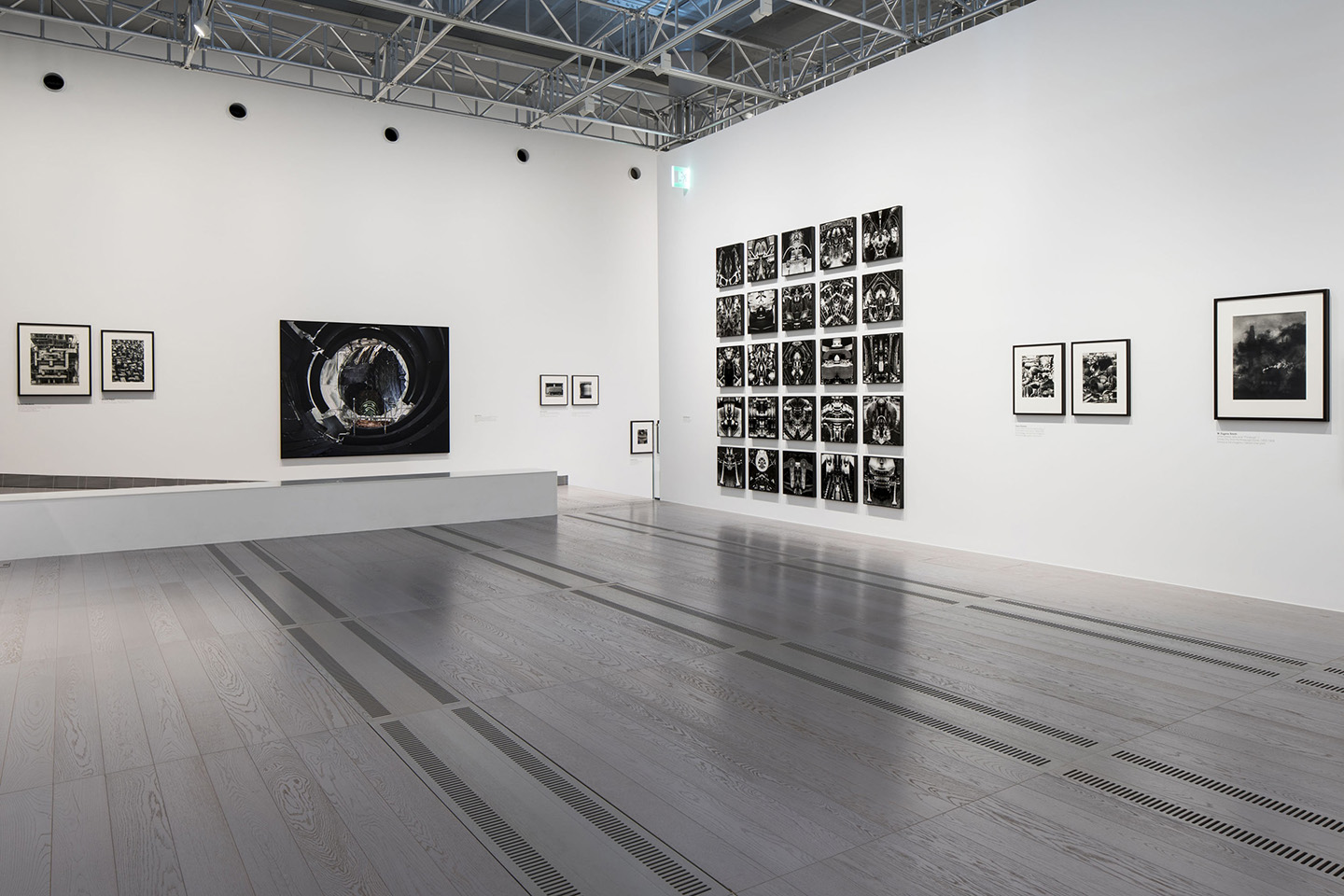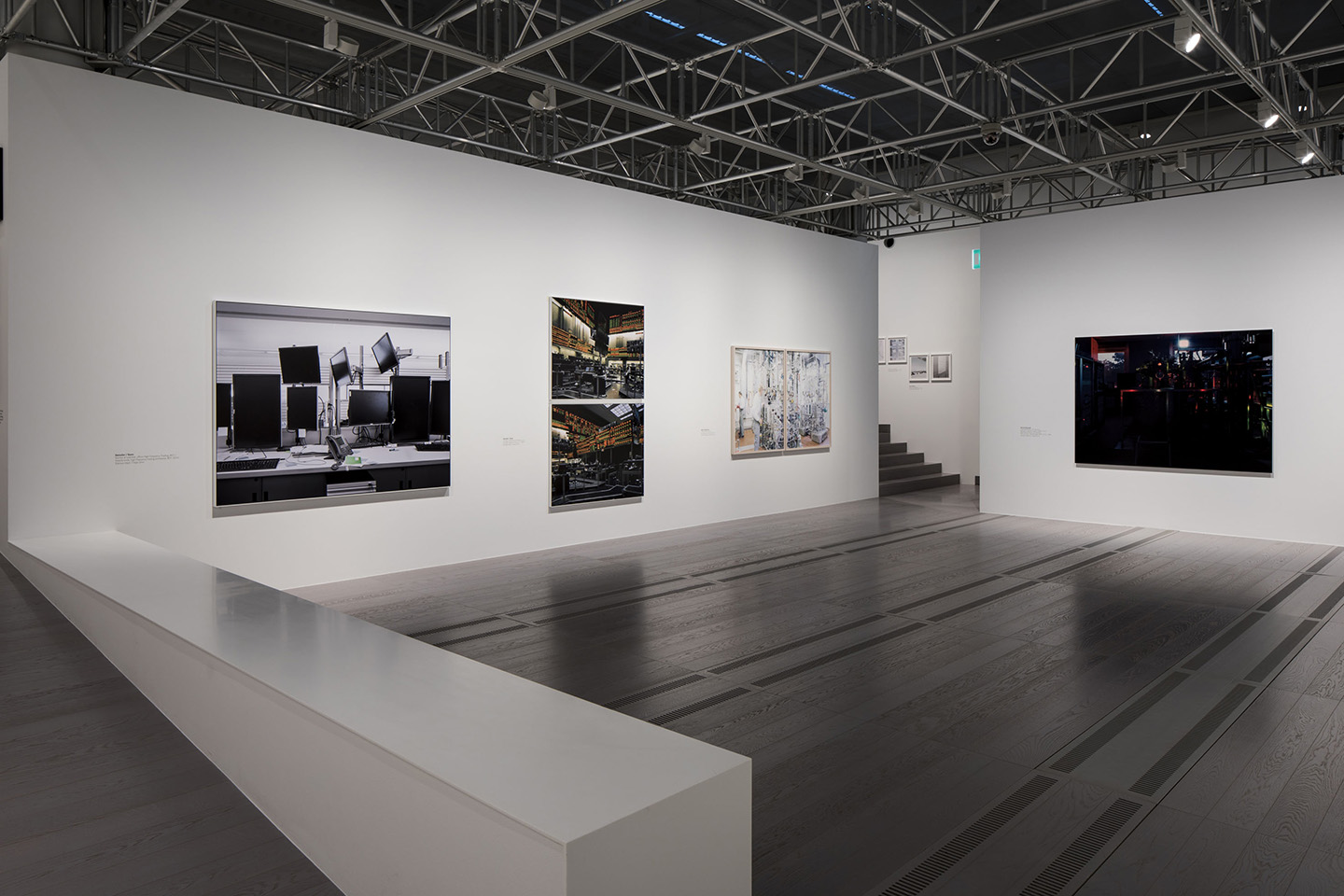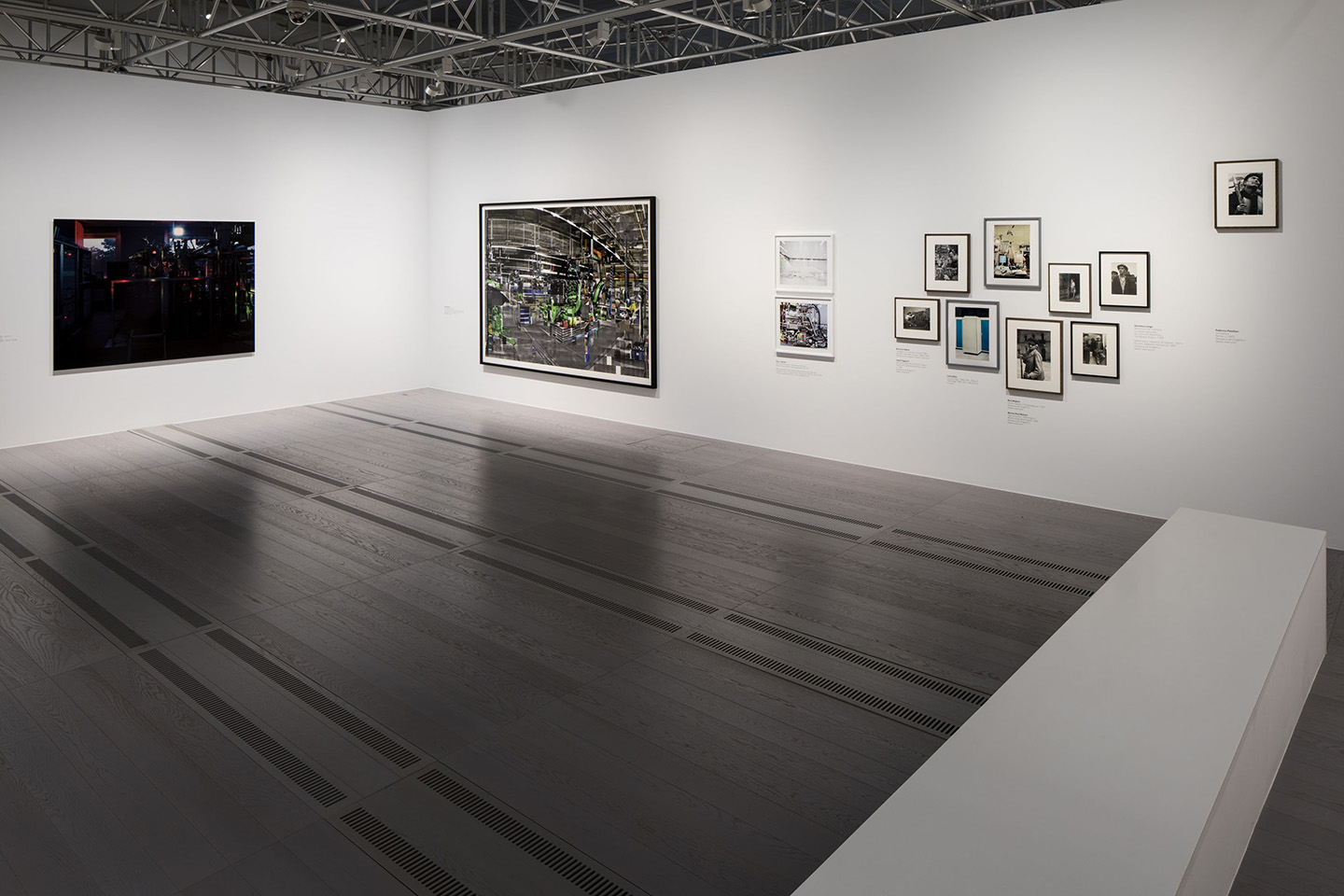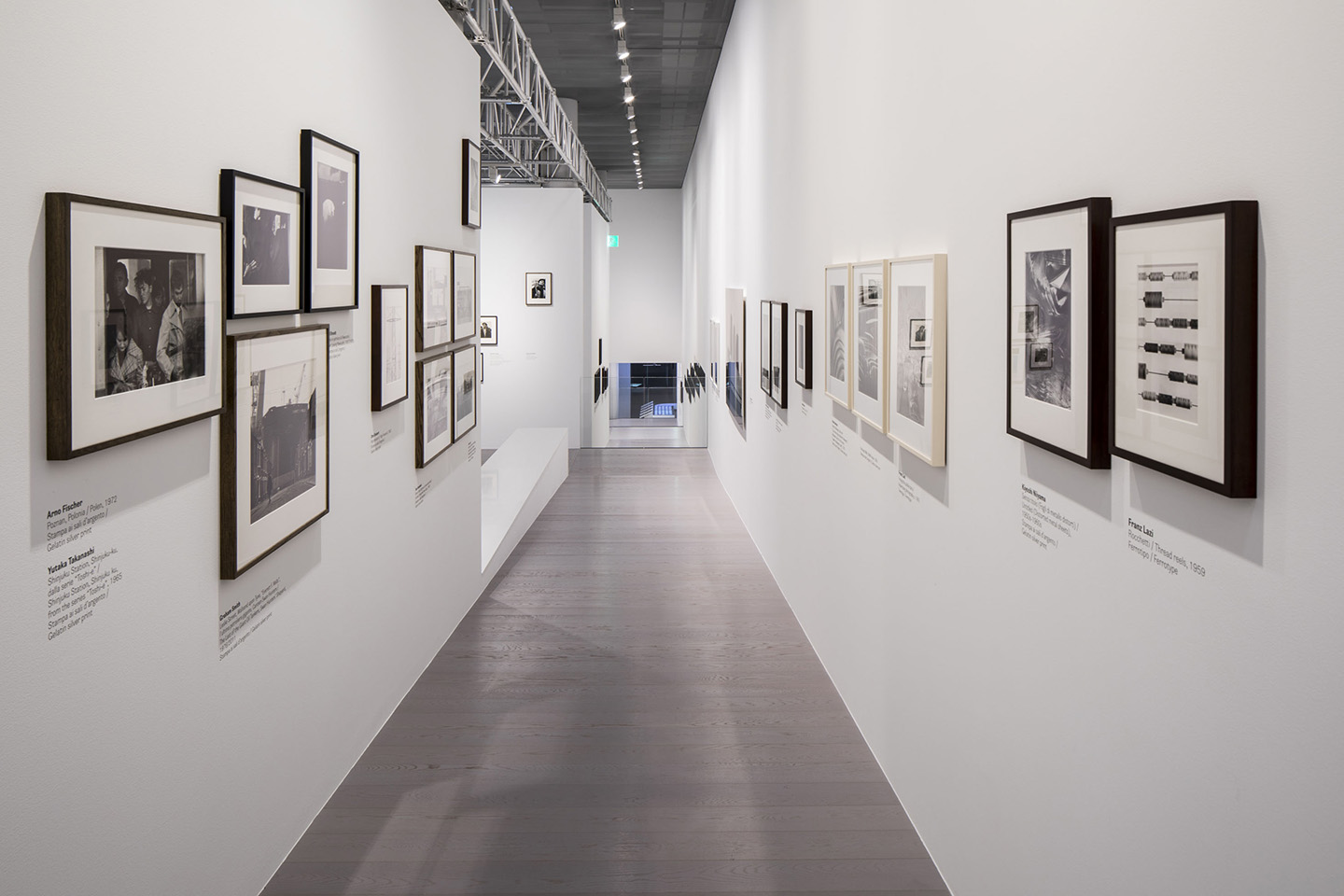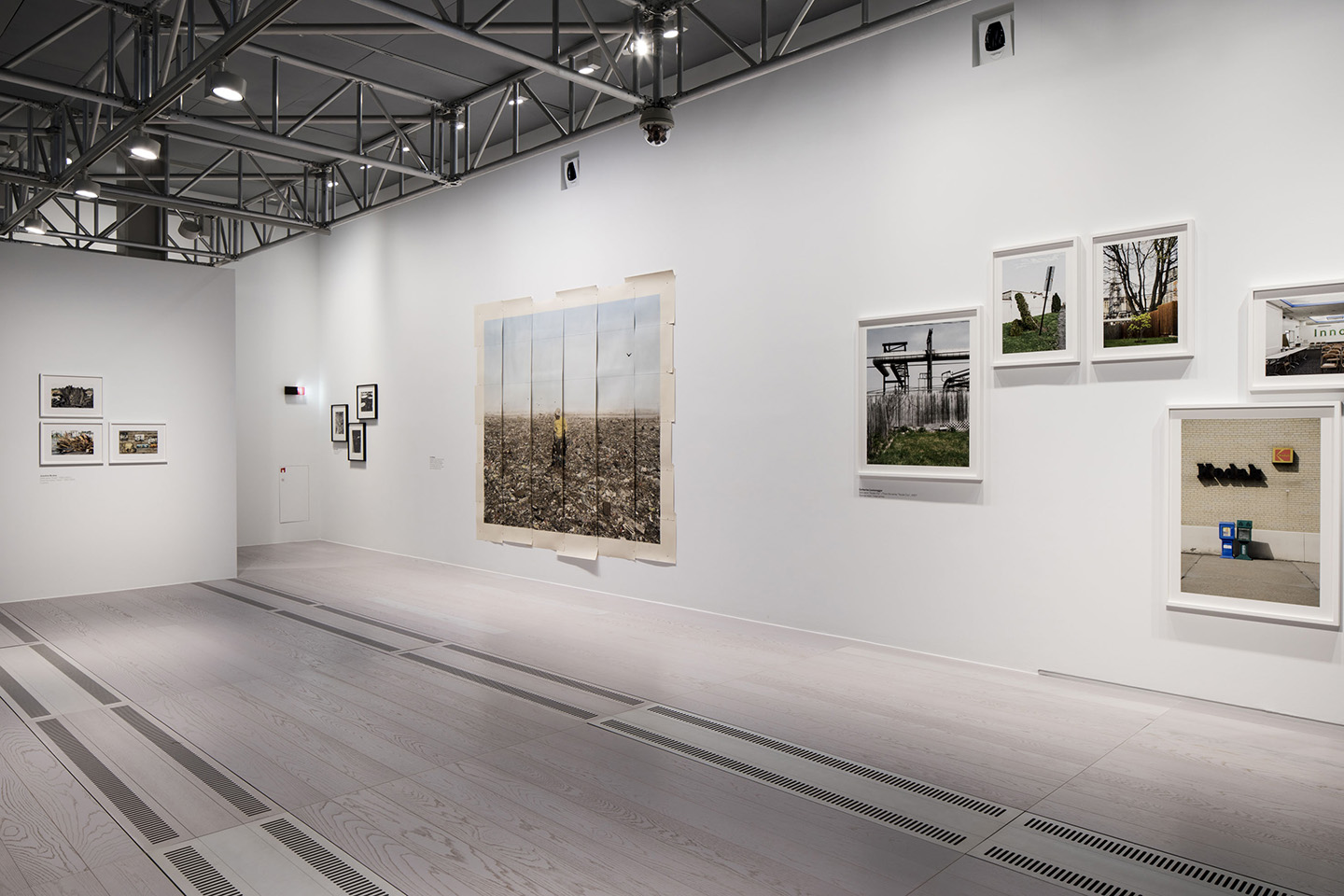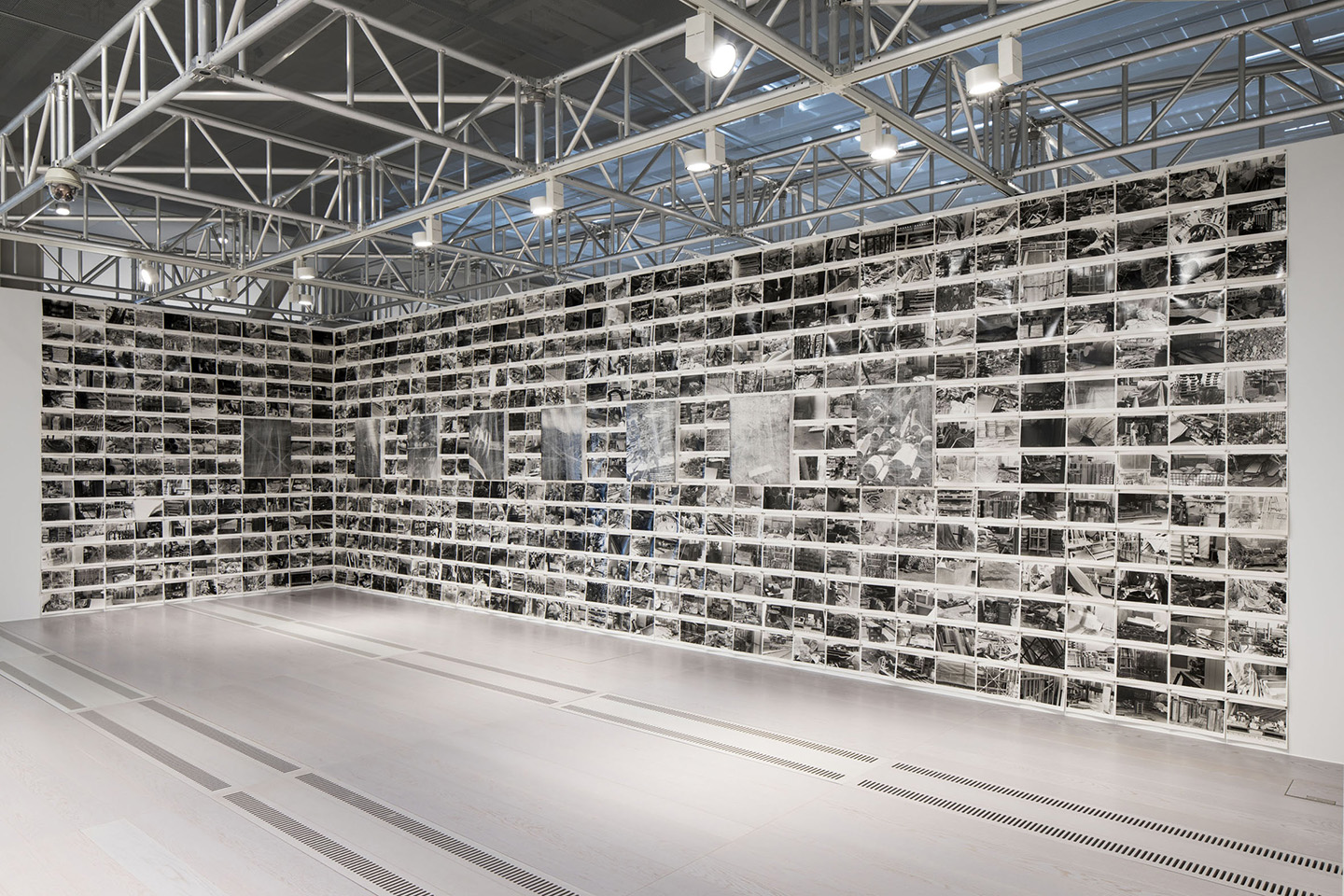 The MAST Foundation presents a new exhibition from its industrial photography collection. Sixty authors from the twenties up to the present time show, with more than one hundred works – some of which made up of dozens of snapshots – the disruptive expressive power of the photographic language in its many meanings.
The show THE POWER OF IMAGES gathers a vast selection of photographs from the world of labour, an abundance of insights into heavy manufacturing, machine industry, digitisation, and throw-away society. The views of over sixty photographers guide us into the world of production and consumption, and simultaneously draw us along emotionally, developing a new way of seeing.
The exhibition traces central spaces in the industrial-technological system, it touches upon social and political questions, but rather than simply identifying hard facts the images attempt to depict more extensive, deeper connections, to present us with complex, even perceived "realities," also implying an emotional involvement. The visual universe of industry and work, factory and society that unfolds within the show is informed by the notion of multifacetedness, of a reality consisting in many layers and different timelines, all running parallel to each other or intersecting.
The exhibition presents works by photographers and artists including Berenice Abbott, Richard Avedon, Margaret Bourke-White, Thomas Demand, Simone Demandt, Jim Goldberg, Hiroko Komatsu, Germaine Krull, Catherine Leutenegger, Edgar Martins, Rémy Markowitsch, Richards Misrach, Jules Spinatsch, Edward Steichen, Thomas Struth, Shomei Tomatsu, Marion Post Wolcott, and many others.

Exhibition curated: by Urs Stahel
Promoted by: MAST Foundation
.
at MAST.Gallery, Bologna
until 24 September 2017