EXHIBITIONS
"Propositions for a stage: 24 frames of a beautiful heaven" at ICA Singapore
Close
1
2
3
4
5
6
7
8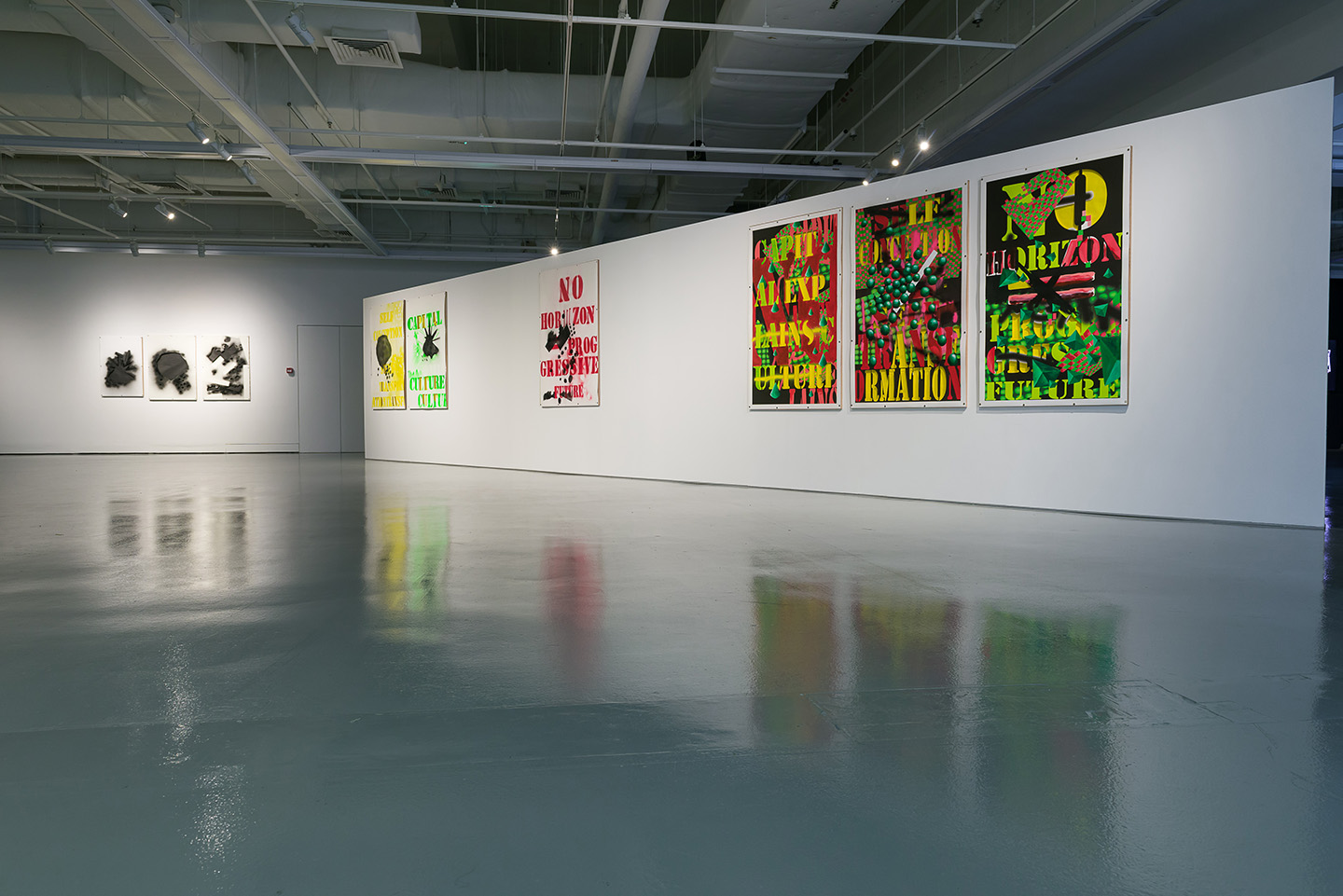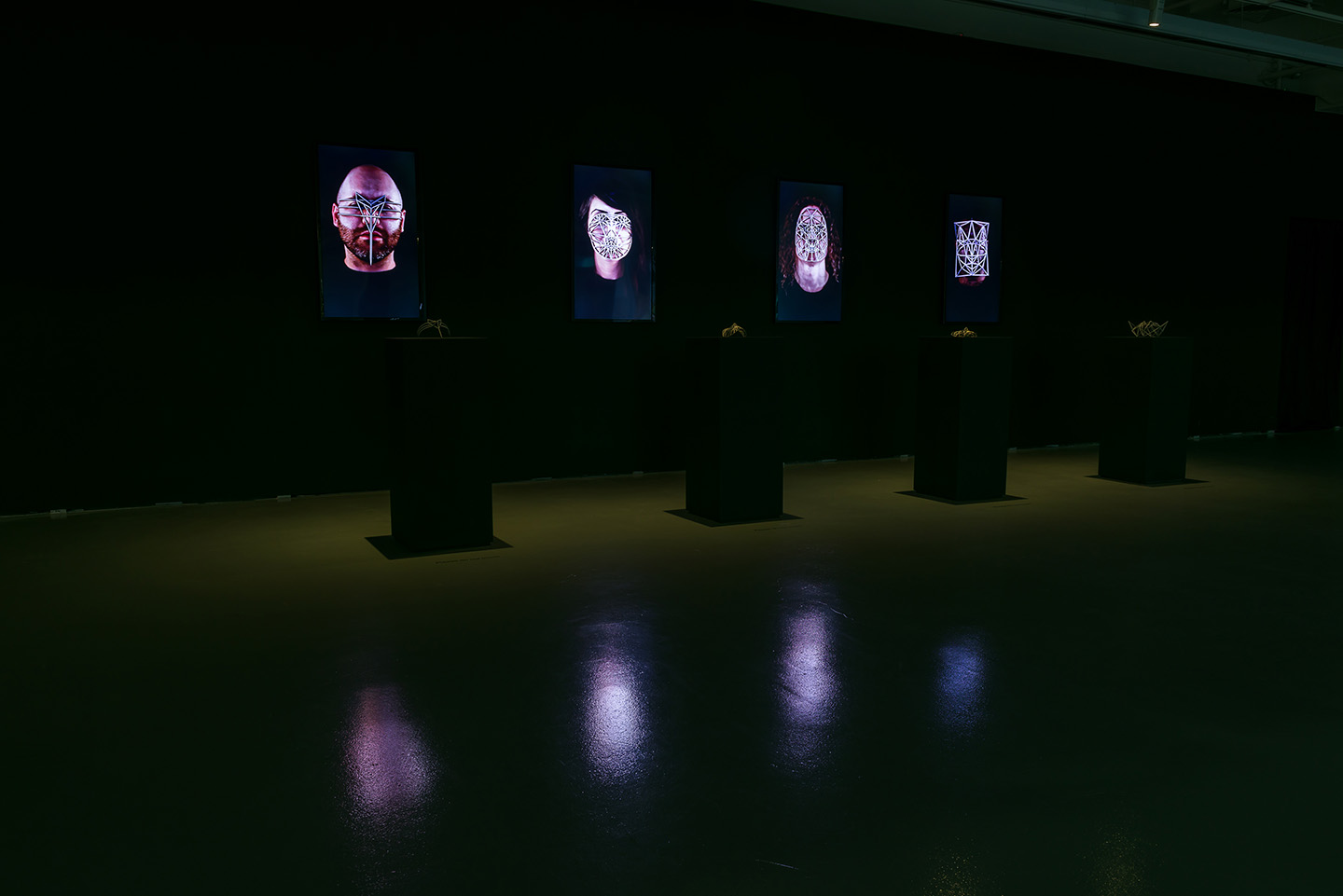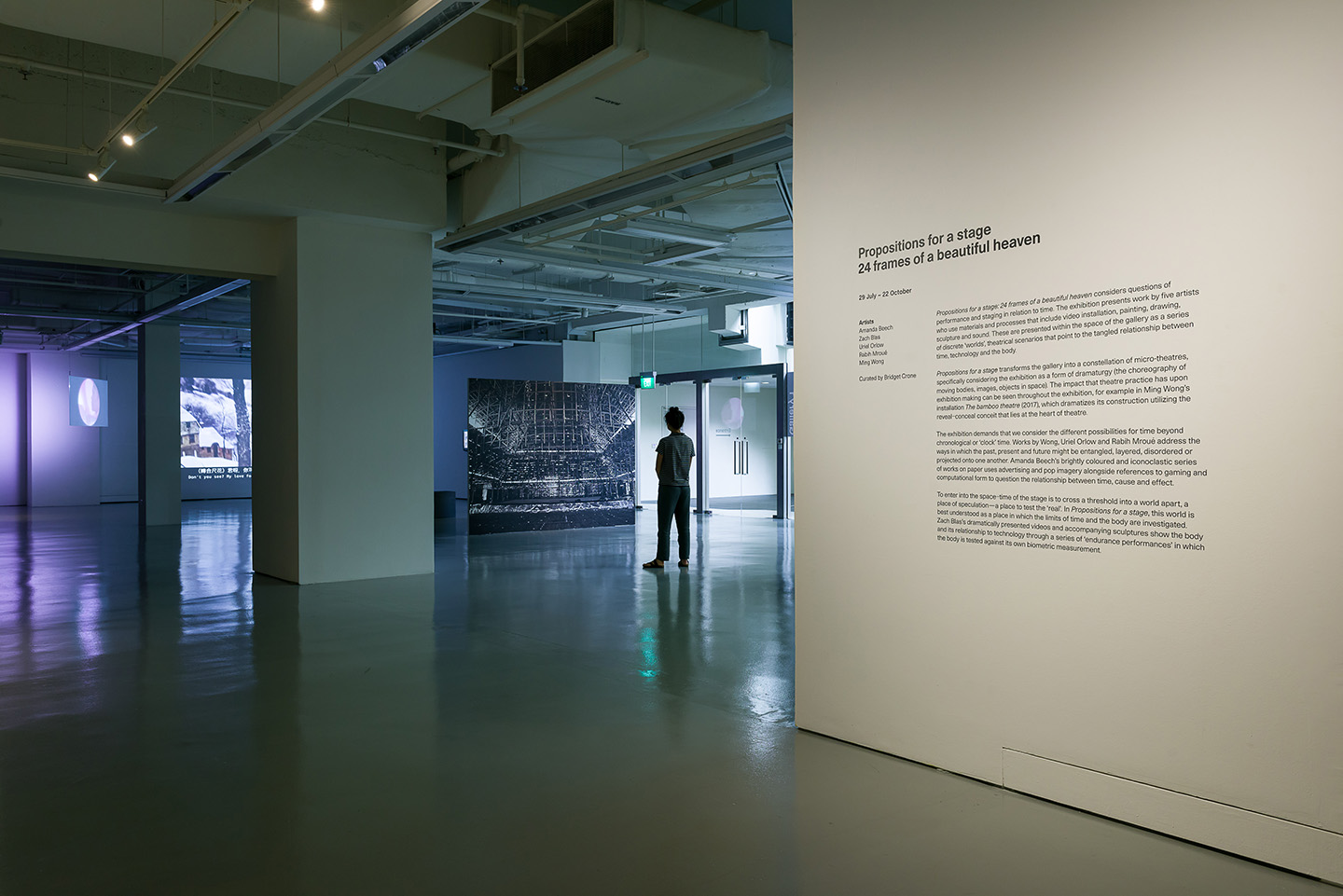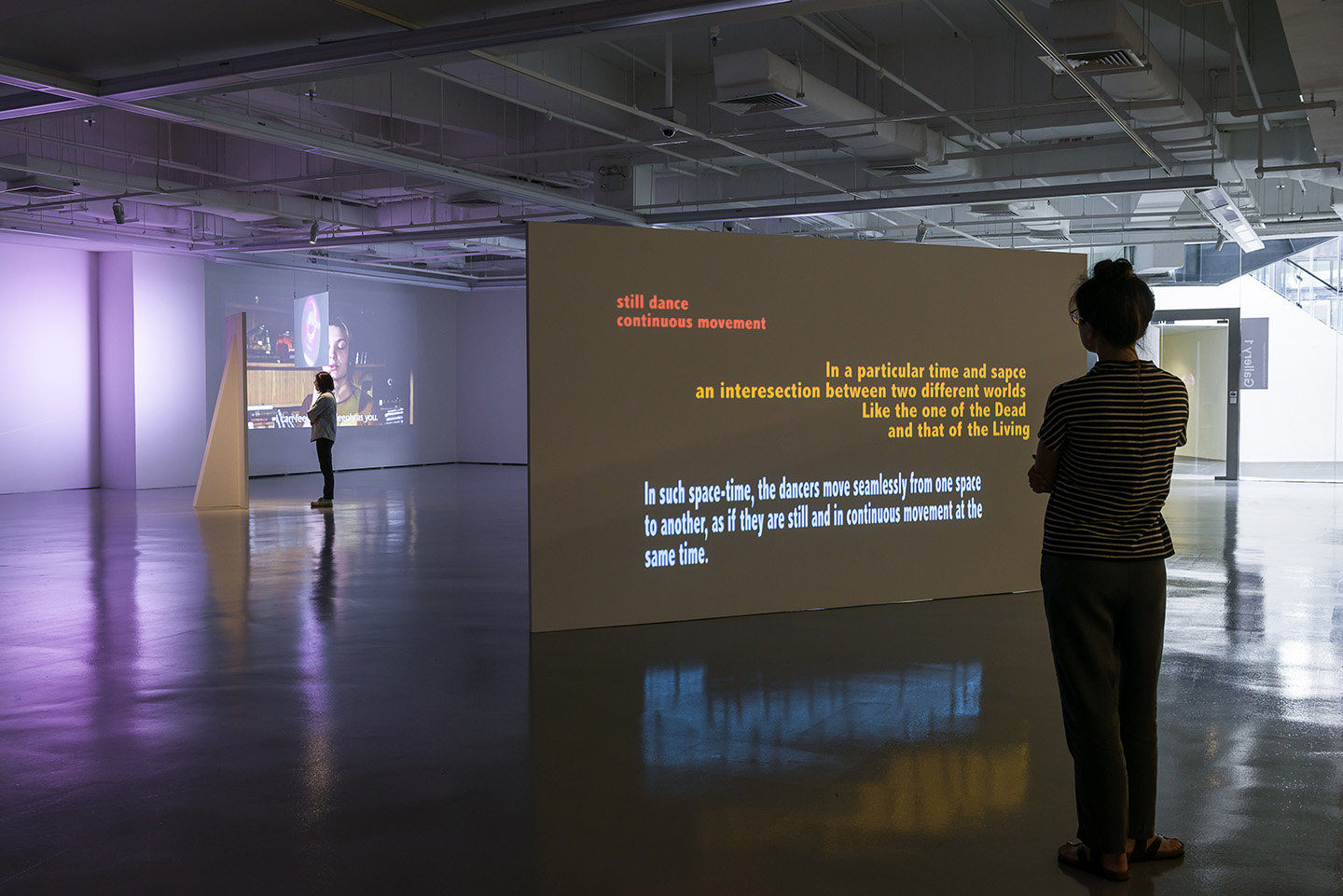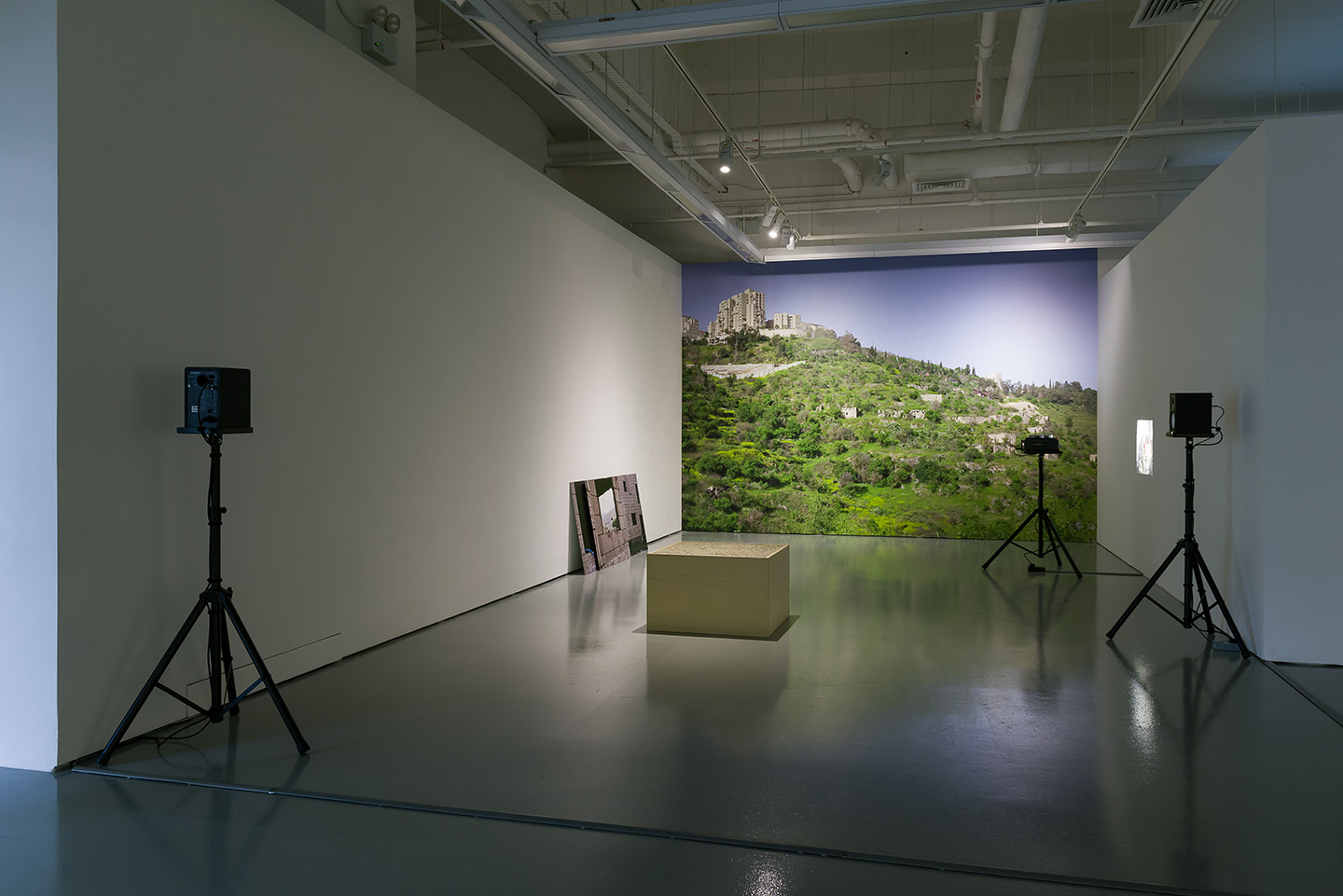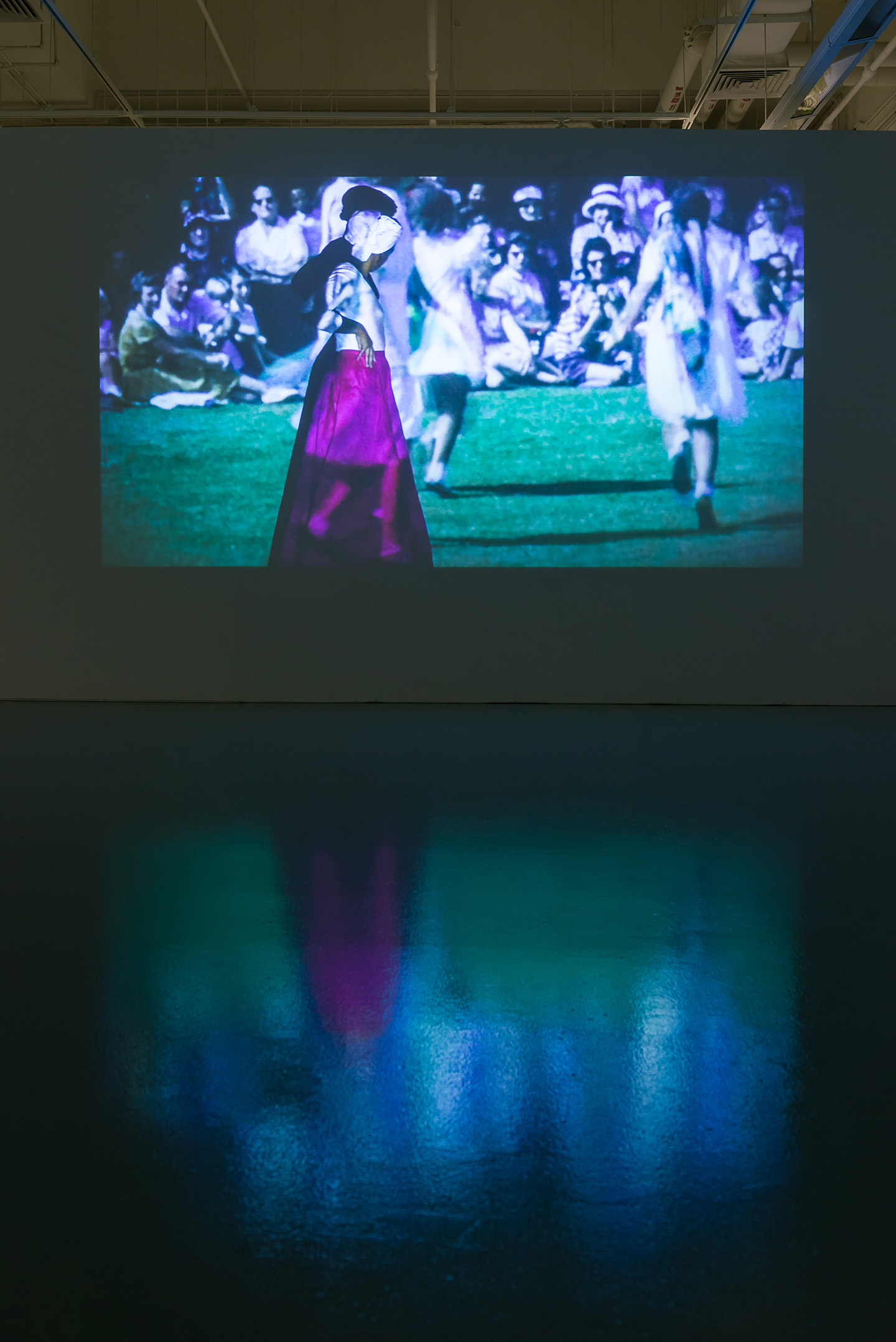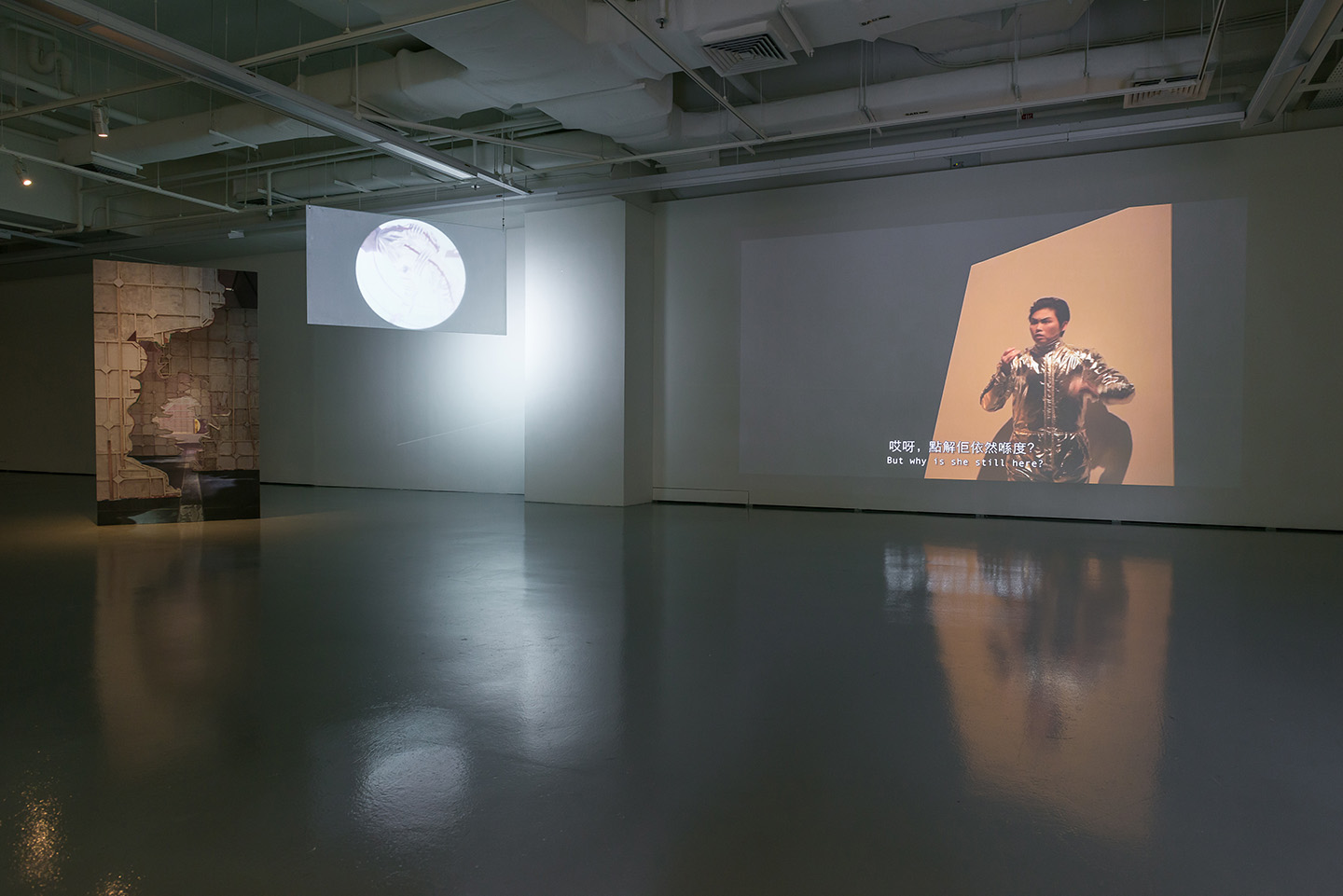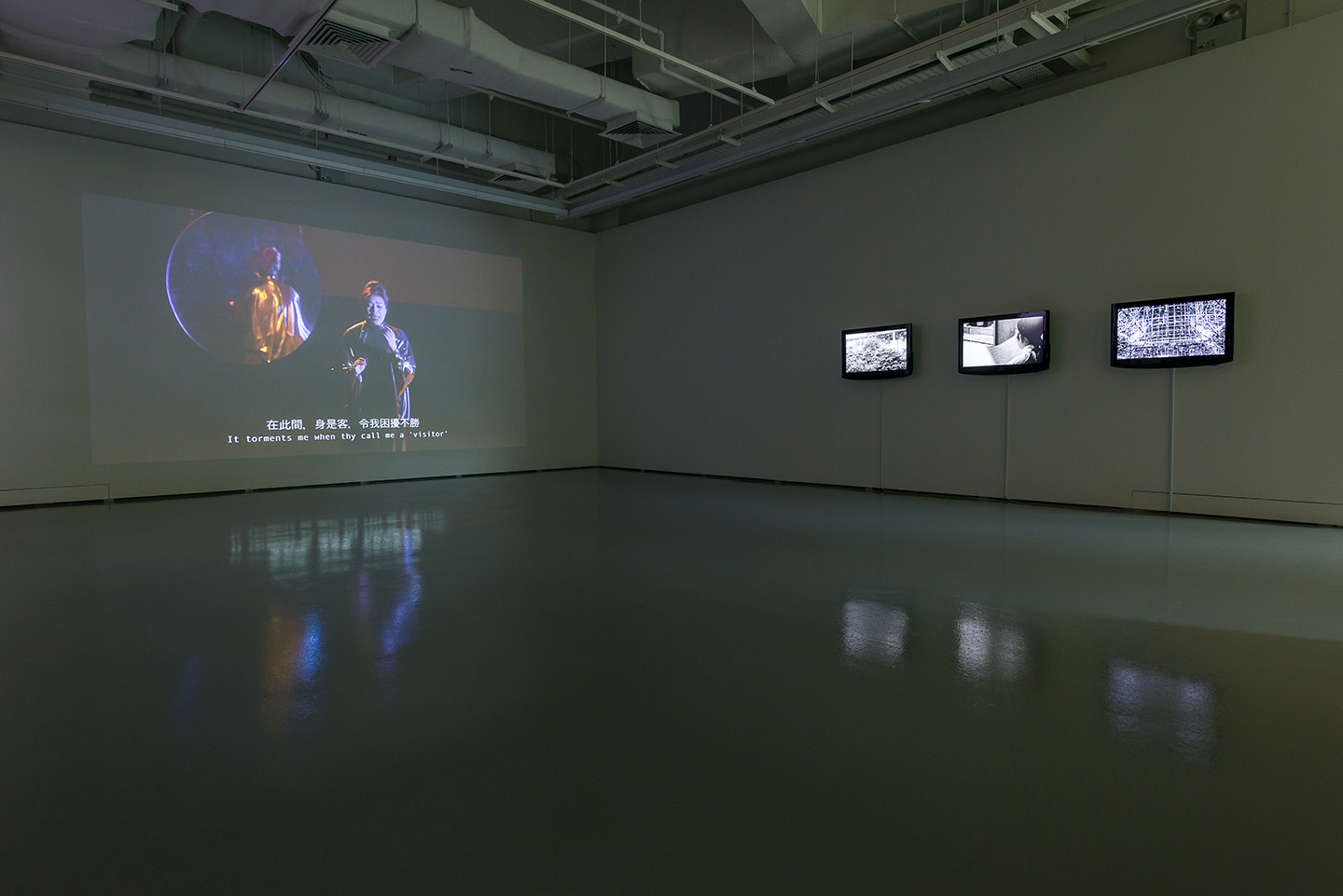 Propositions for a stage: 24 frames of a beautiful heaven considers questions of performance and staging in relation to time. The exhibition presents work by five artists who use materials and processes that include video installation, painting, drawing, sculpture and sound. These are presented within the space of the gallery as a series of discrete 'worlds', theatrical scenarios that point to the tangled relationship between time, technology and the body.
 Entering the gallery, the viewer finds it transformed into a constellation of micro-theatres. The impact that theatre practice has upon exhibition making can be seen throughout the exhibition, for example in Ming Wong's installation The bamboo theatre (2017), which dramatizes its construction utilizing the reveal–conceal conceit that lies at the heart of theatre.
Propositions for a stage demands that we consider the different possibilities for time beyond chronological or 'clock' time. Works by Wong, Uriel Orlow and Rabih Mroué address the ways in which the past, present and future might be entangled, layered, disordered or projected onto one another. Amanda Beech's brightly coloured and iconoclastic series of works on paper uses advertising and pop imagery alongside references to gaming and computational form to question the relationship between time, cause and effect.
To enter into the space–time of the stage is to cross a threshold into a world apart, a place of speculation—a place to test the 'real'. In Propositions for a stage, this world is best understood as a place in which the limits of time and the body are investigated, and in which our understanding of time is reconfigured. Zach Blas's dramatically presented videos and accompanying sculptures show the body and its relationship to technology through a series of 'endurance performances' in which the body is tested against its own biometric measurement.

Propositions for a stage specifically considers the exhibition as a form of dramaturgy (the choreography of moving bodies, images, objects in space), and that we consider time, not as continuous or relative, but broken into a series of platforms or "stages". Here the stage is a considered a temporal space, and a space of speculation in which both the body and time are tested through processes of capture. Through data patterning, mathematics, the choreography of movement and of time, the works exhibited open up questions concerning the constituency of the body and of what we might call "liveness" – that is, the boundary between the body and its image (or representation).
(The exhibition title refers to the novel 24 ge mei miao tian tang, 2009 by the Chinese author of speculative fiction Pan Haitian. Also translated as "24 Second Paradise", the book, like much science fiction, plays with the contingency and manipulability of time.)
Artists: Amanda Beech, Zach Blas, Uriel Orlow, Rabih Mroué and Ming Wong
Curated by Bridget Crone.
.
at ICA Singapore
until 22 October 2017