EXHIBITIONS
"Prunella Clough: Paintings" at 42 Carlton Place, Glasgow
Close
1
2
3
4
5
6
7
8
9
10
11
12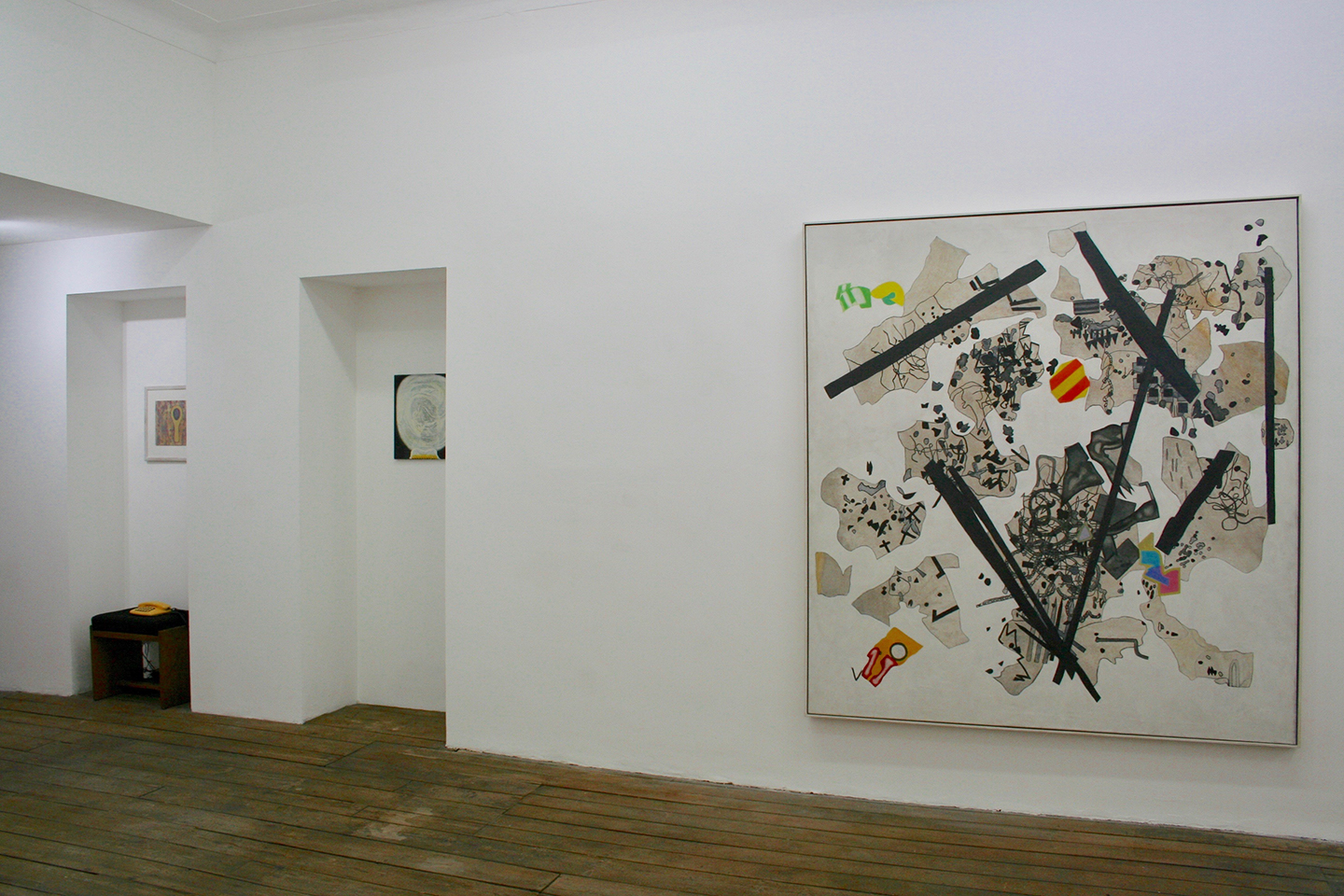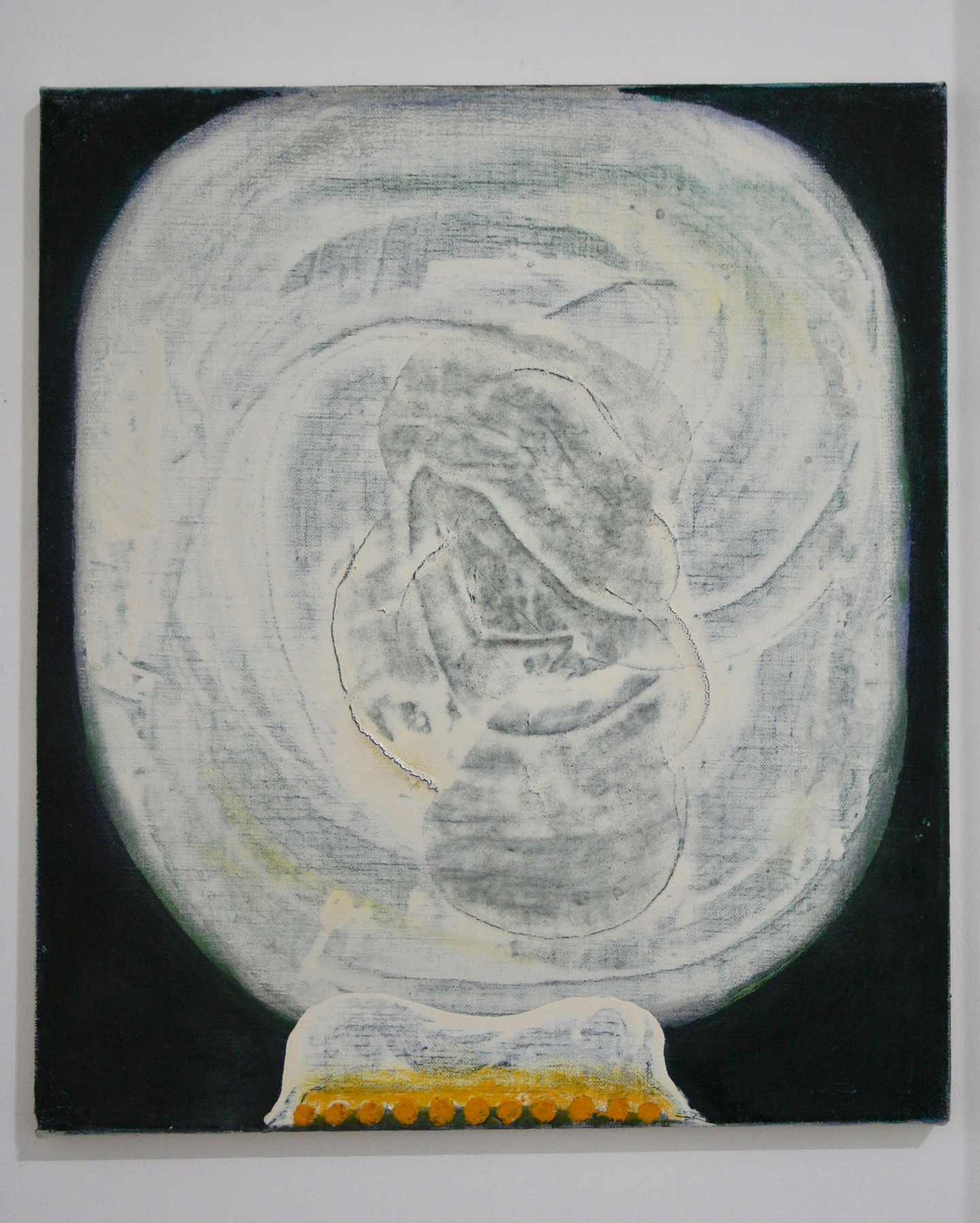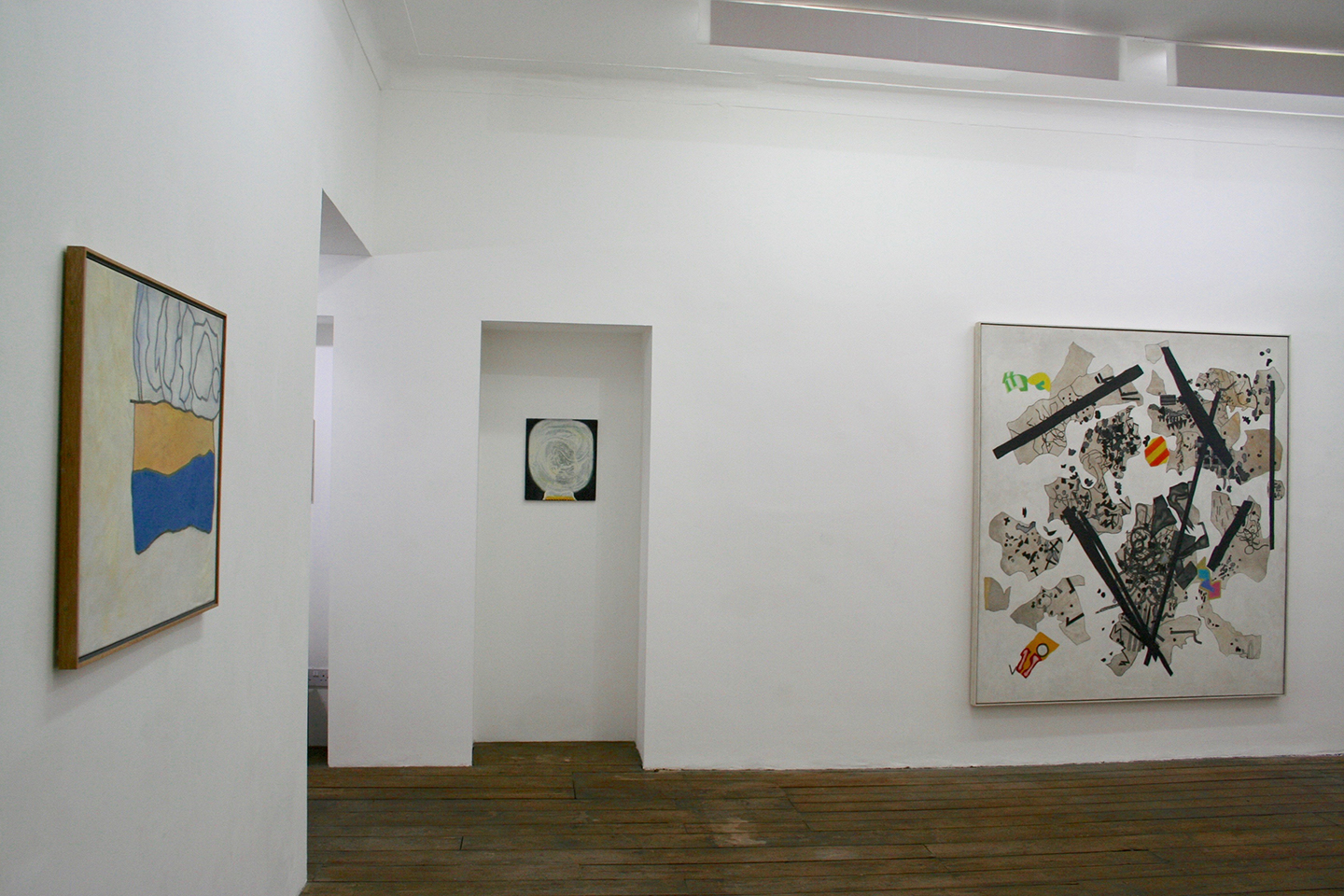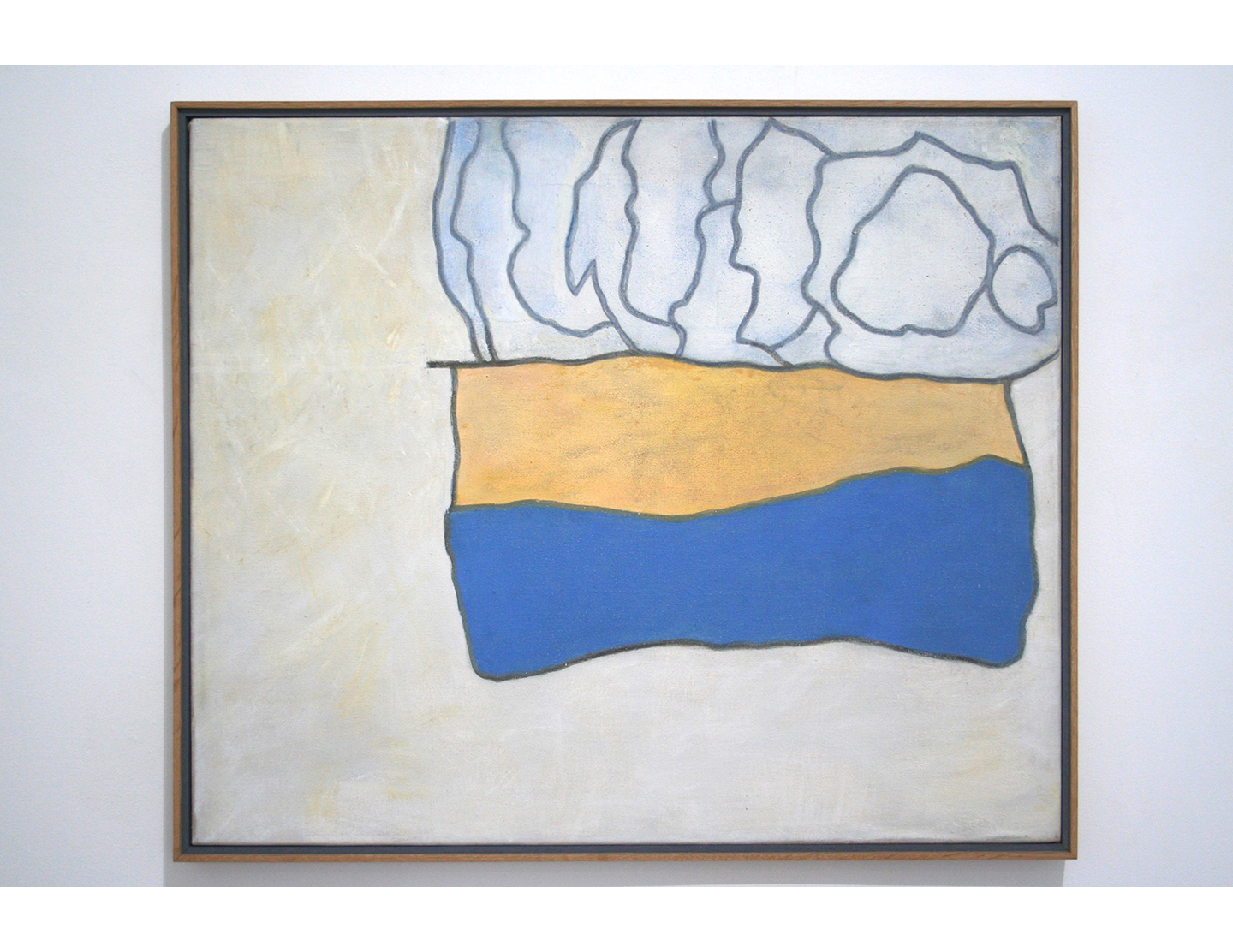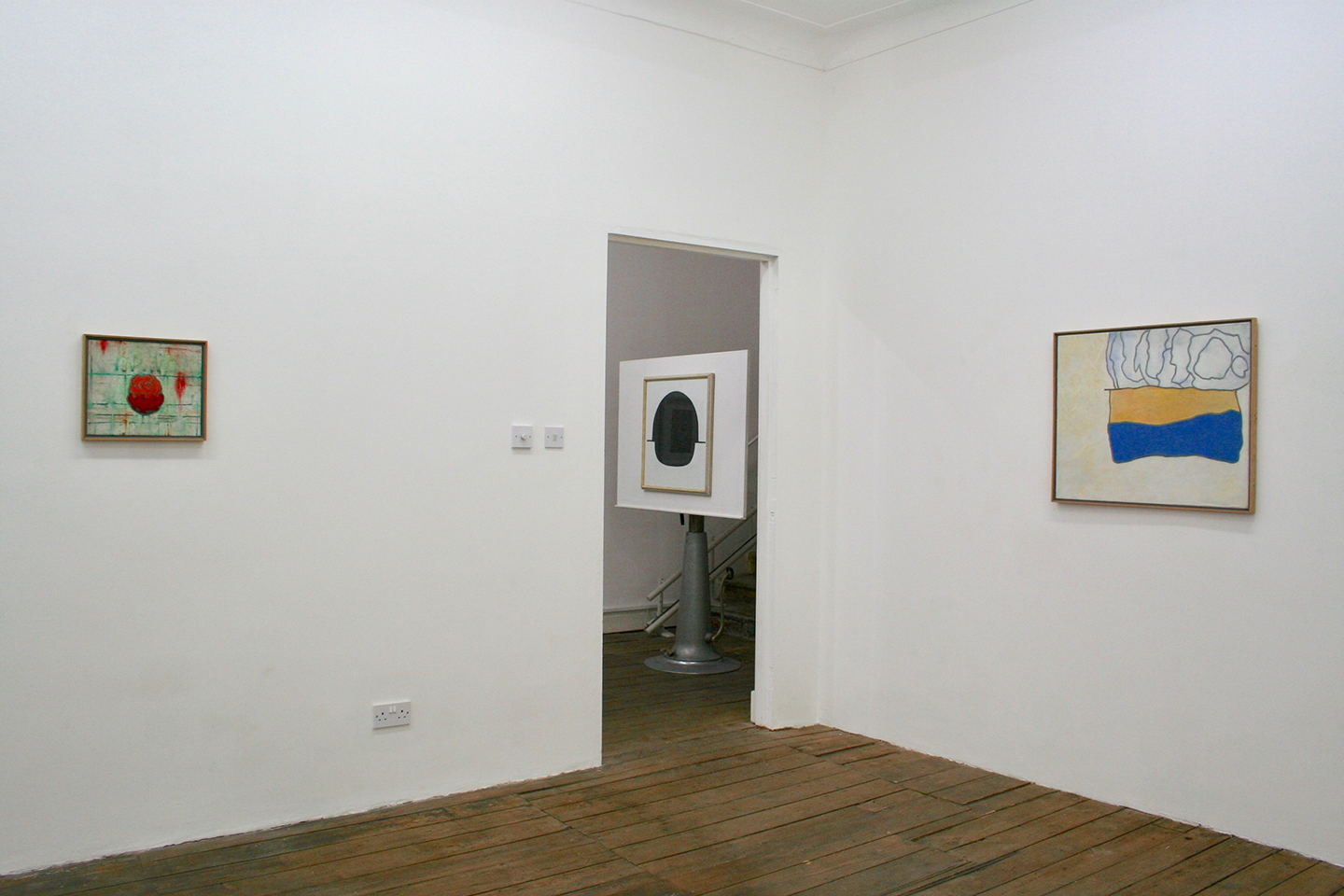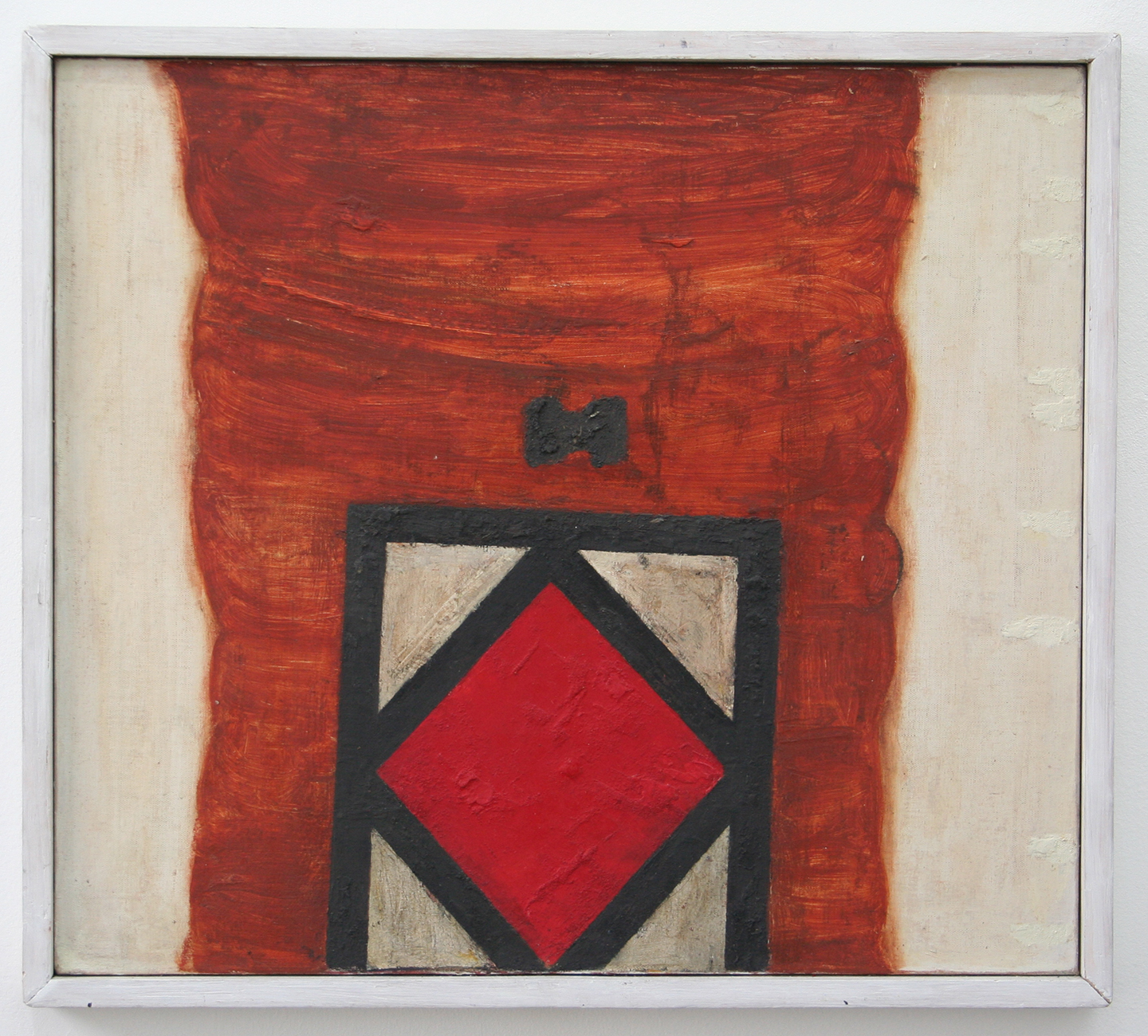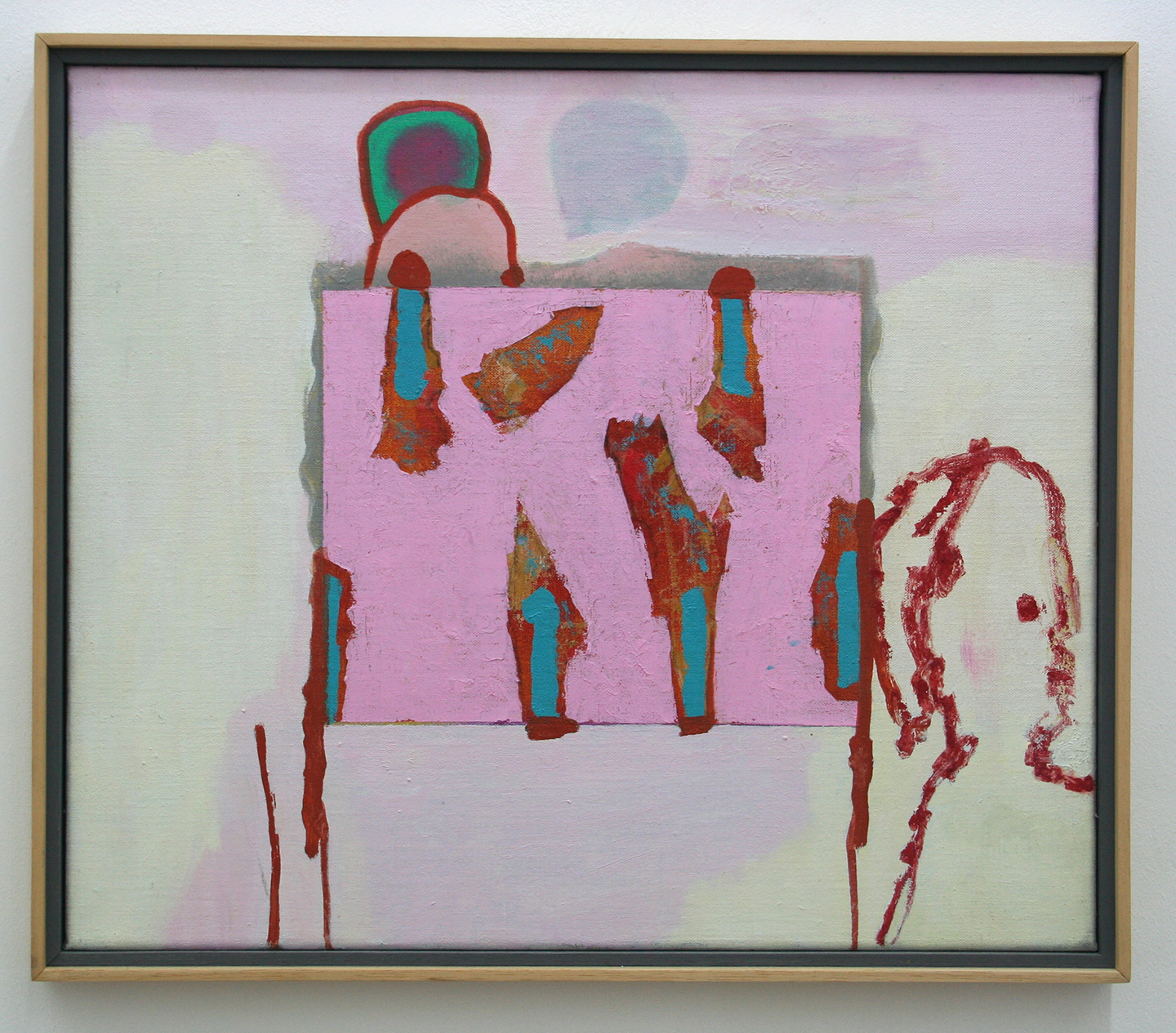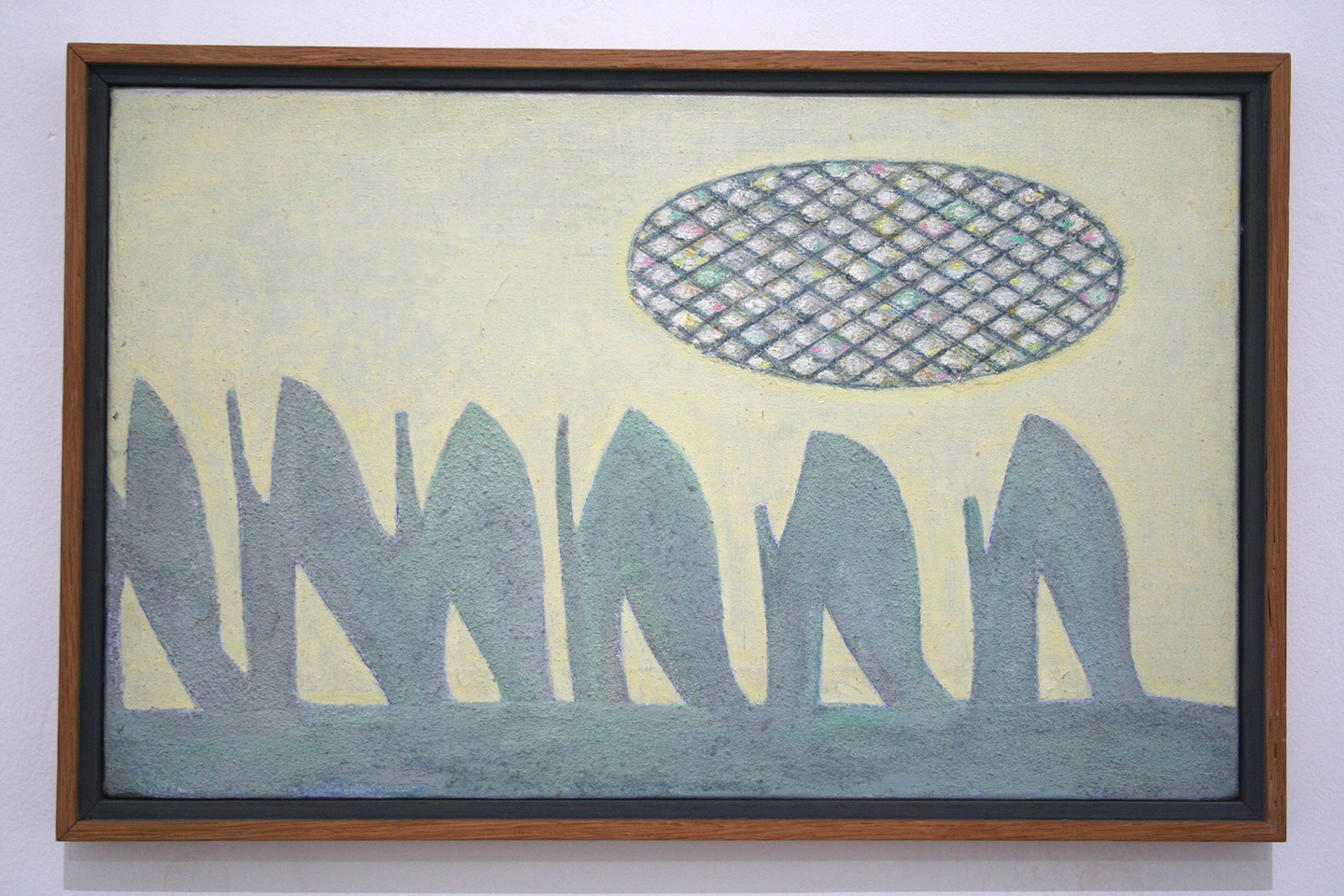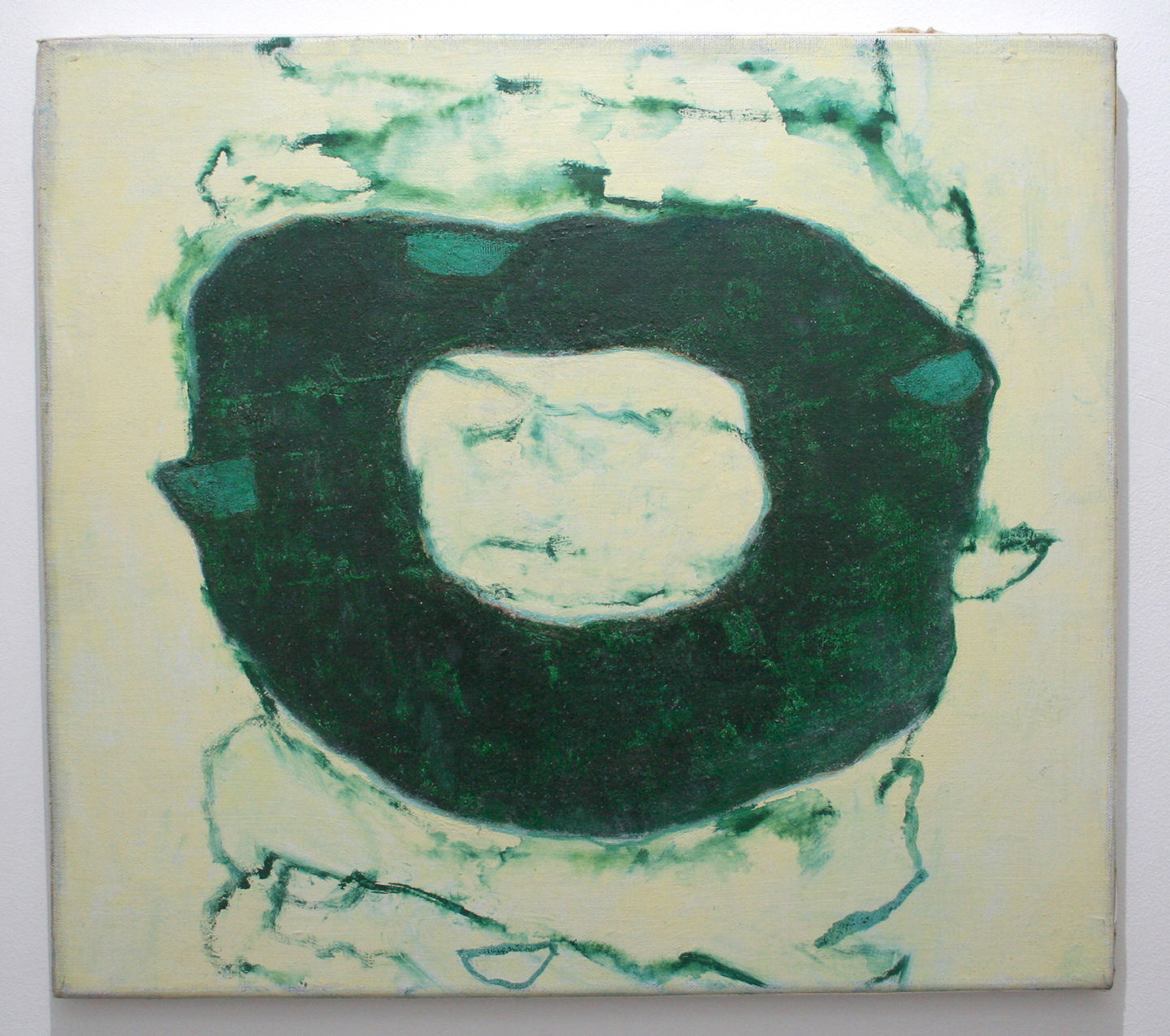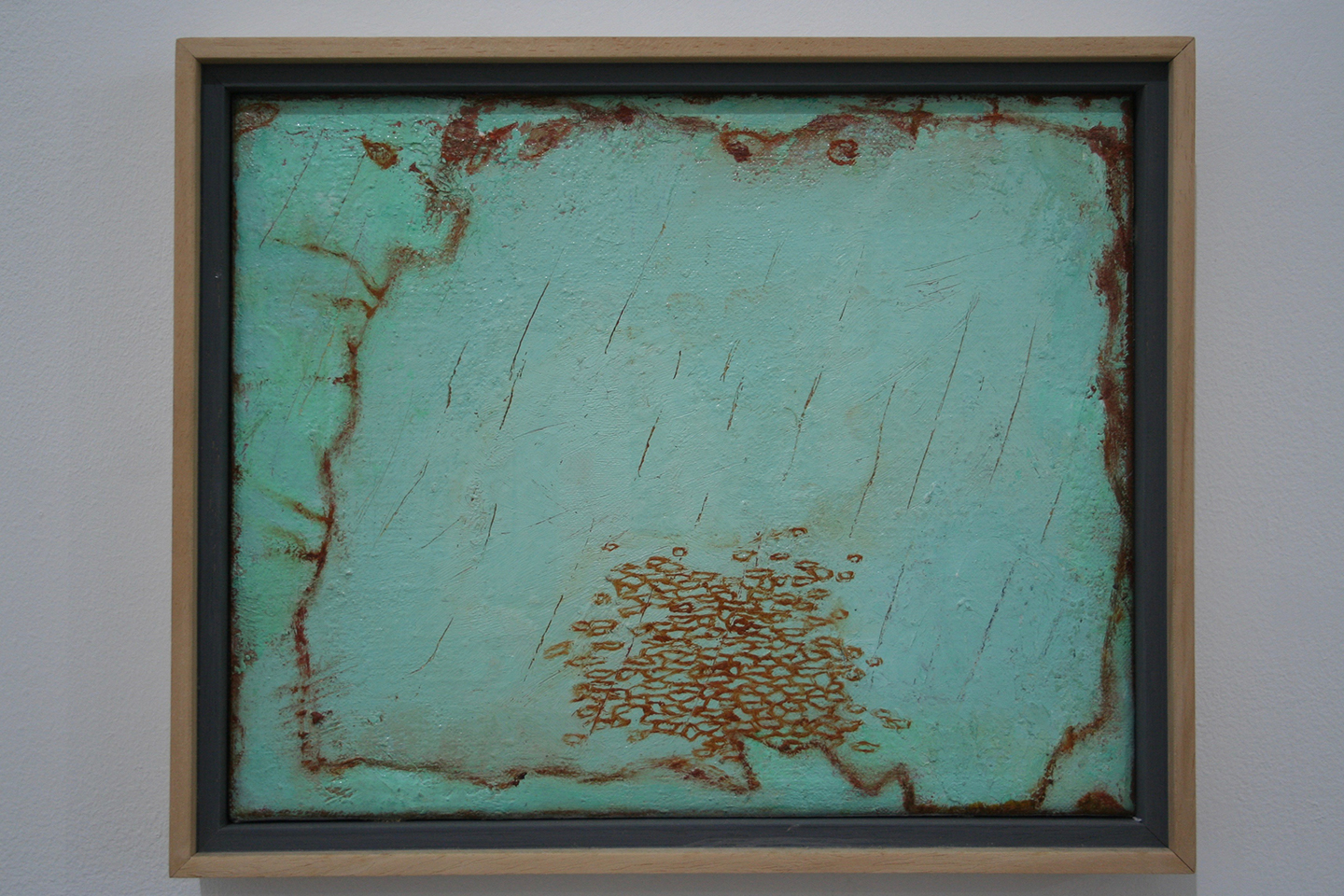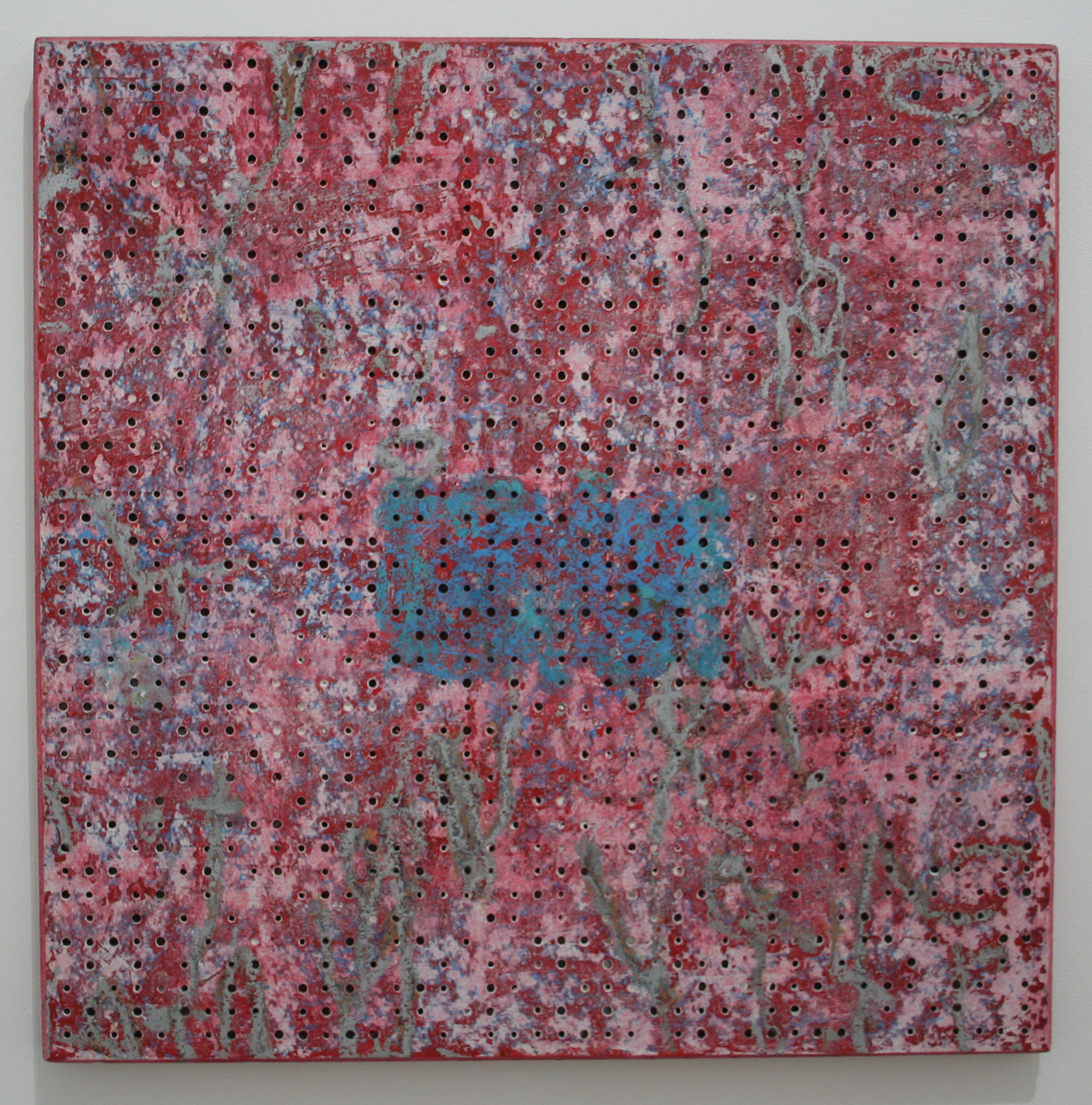 42 Carlton Place is proud to present the exhibition "Prunella Clough: Paintings".
2019 is the centenary year of Prunella Clough's birth, and the twentieth anniversary of her death. She was one of the most significant British painters of the later twentieth century. Initially known for neo-romantic landscapes and social-realist depictions of industry, Clough achieved a breakthrough around 1960, inaugurating four decades of enigmatic and allusive post-modern abstraction.
Curated by Merlin James, the exhibition comprises 21 works on canvas, board and paper, ranging in date from the 1960s through the 1990s. Essentially comprising paintings, the show includes works that incorporate collage and printmaking, utilise materials such as pastel or sand, or employ 'readymade' supports.
A centrepiece of the hang is the six-foot high Wasteland (1979), that has featured in several of Clough's major survey exhibitions. The show also juxtaposes two very late paintings, By The Seaside I and Person With Pink (both 1999), with an early beach scene from 1944 that anticipates the abstracting of similar fence-like and figure-like forms. Centralised oval, lozenge or amorphous motifs through the exhibition suggest the enigma of entity.

The curator thanks Martin Holman, Tim Sayer & Annemarie Norton, Toby Treves, Catriona College and John Austin. This exhibition was first planned with Carol Rhodes, and is dedicated to her.
at 42 Carlton Place, Glasgow
until 28 April 2019