EXHIBITIONS
Quay Brothers "CURFEWS" at Tommy Simoens, Antwerp
Close
1
2
3
4
5
6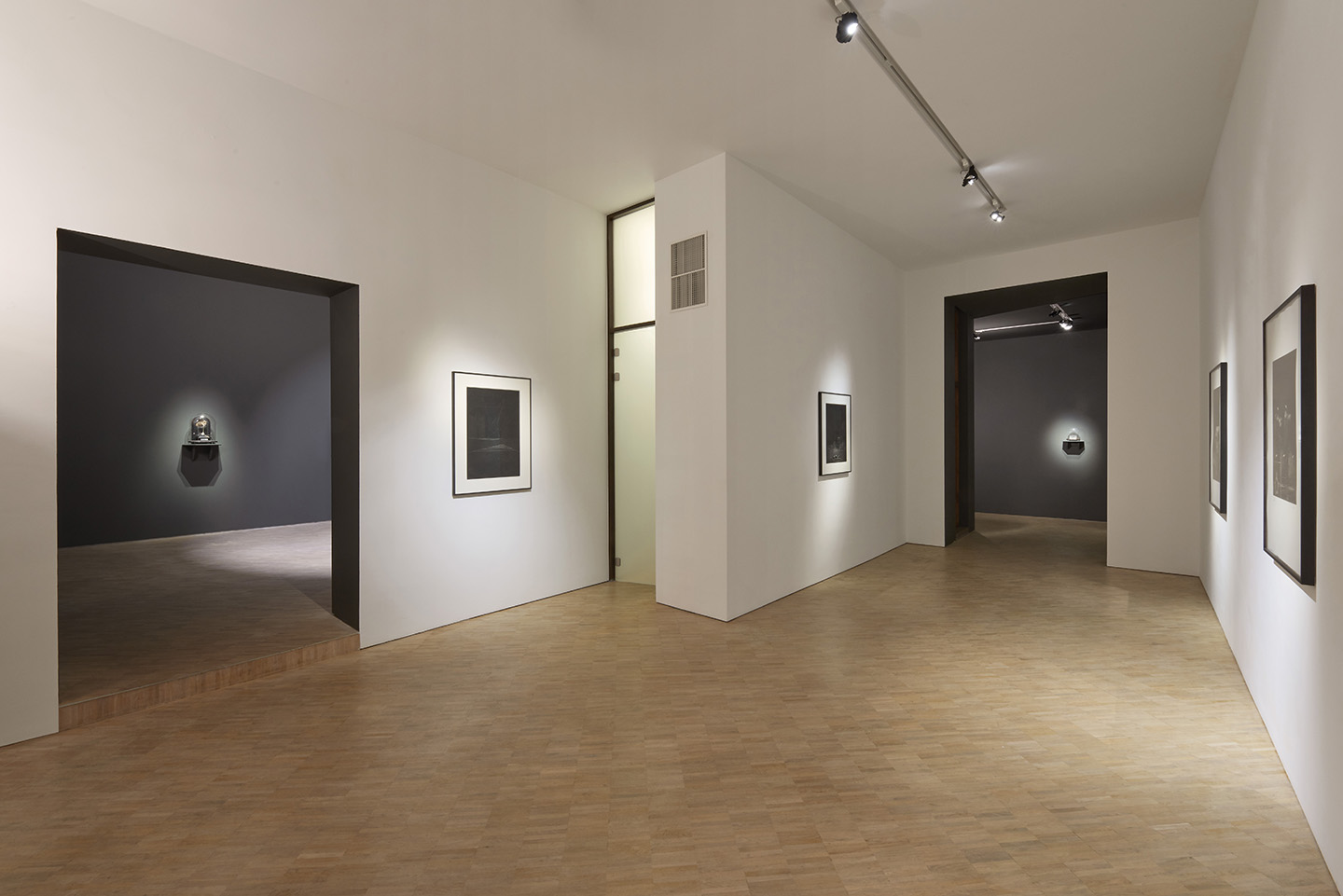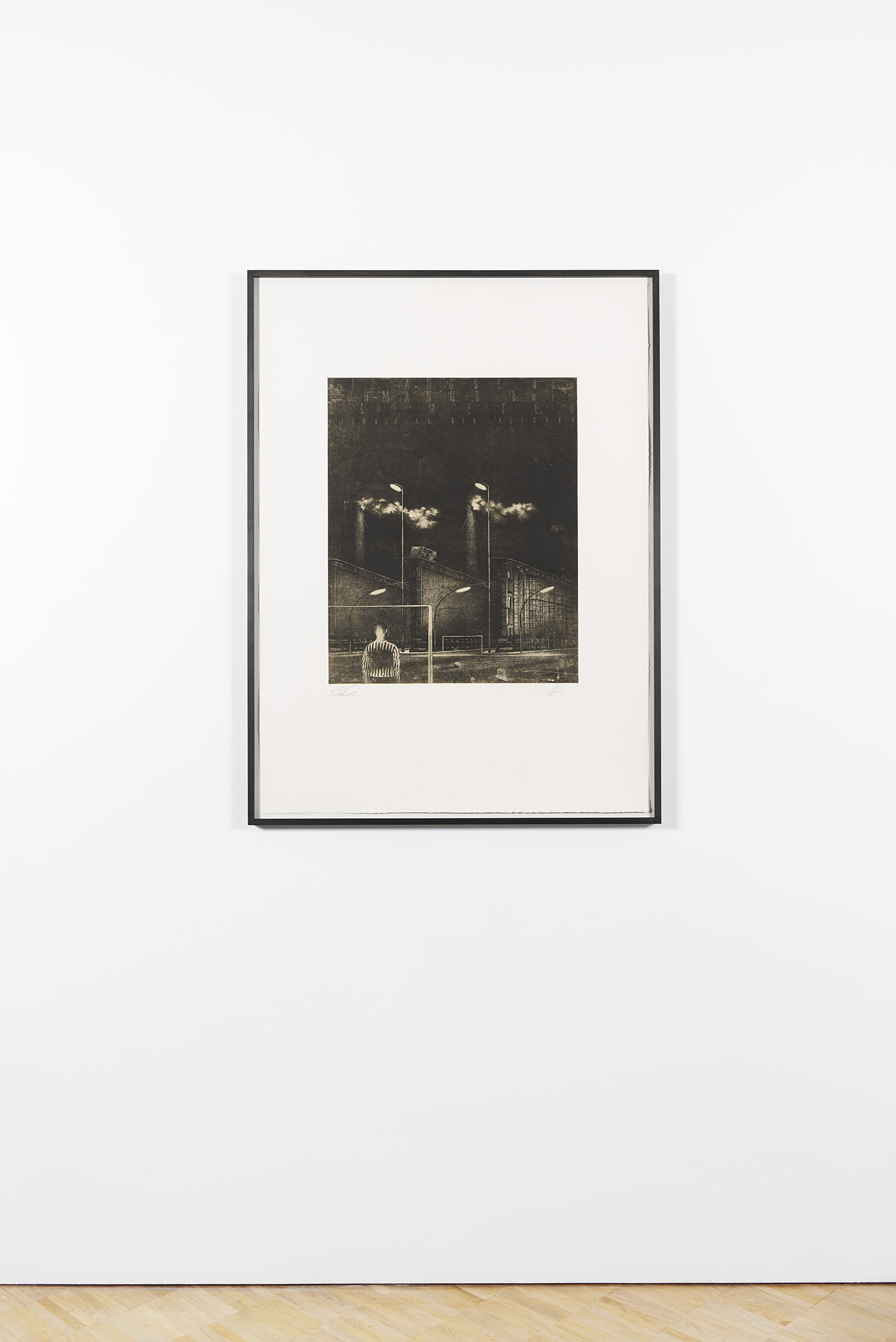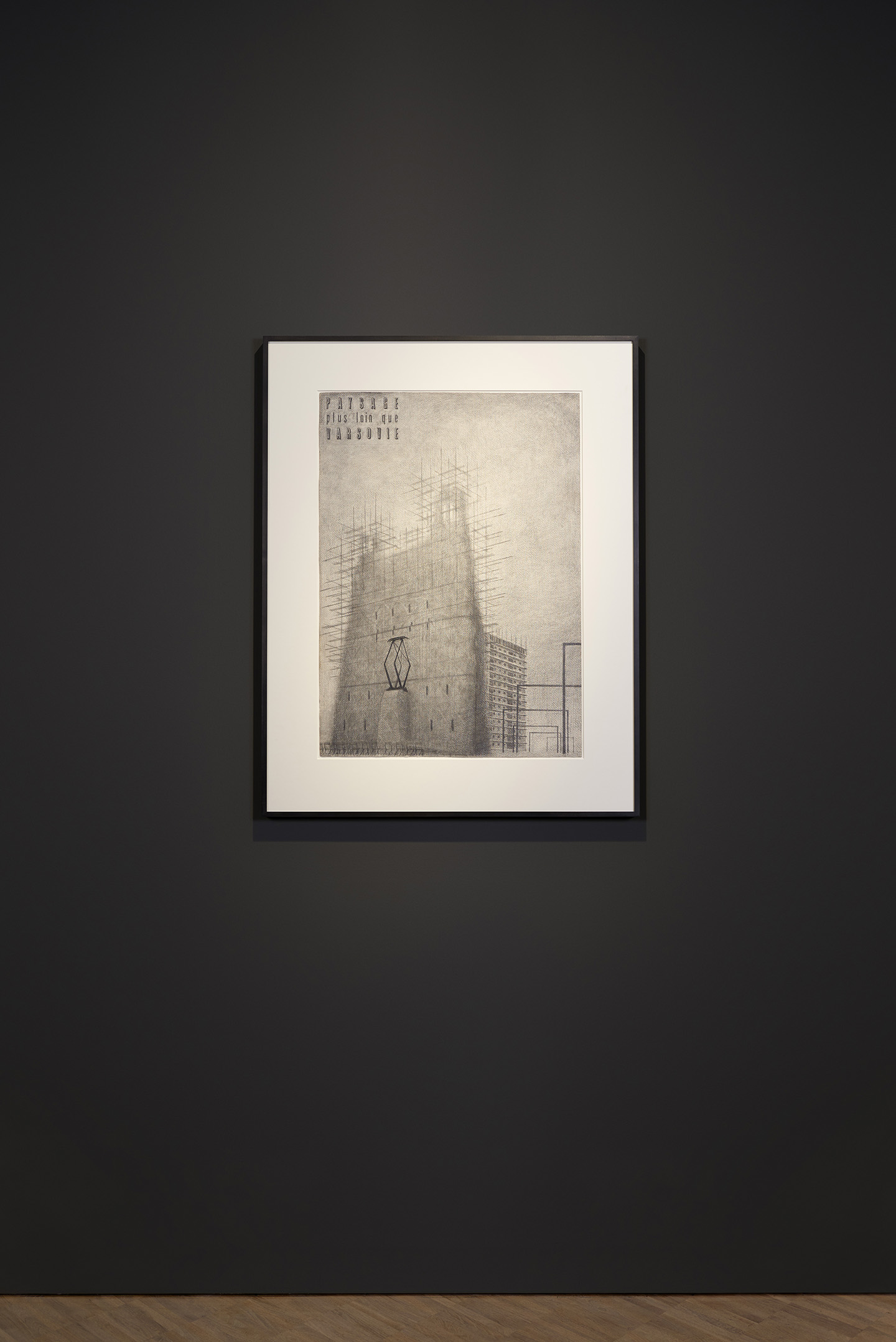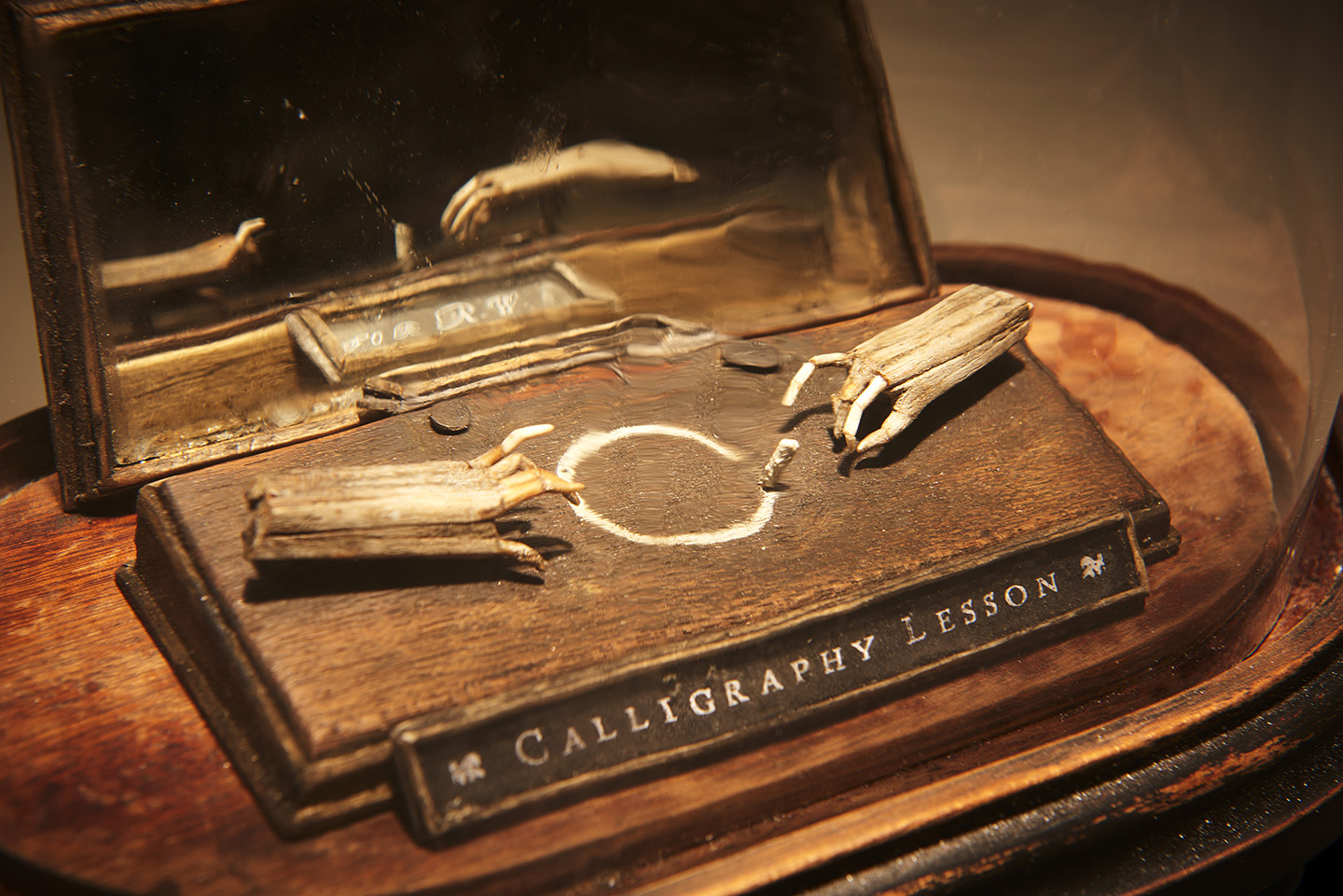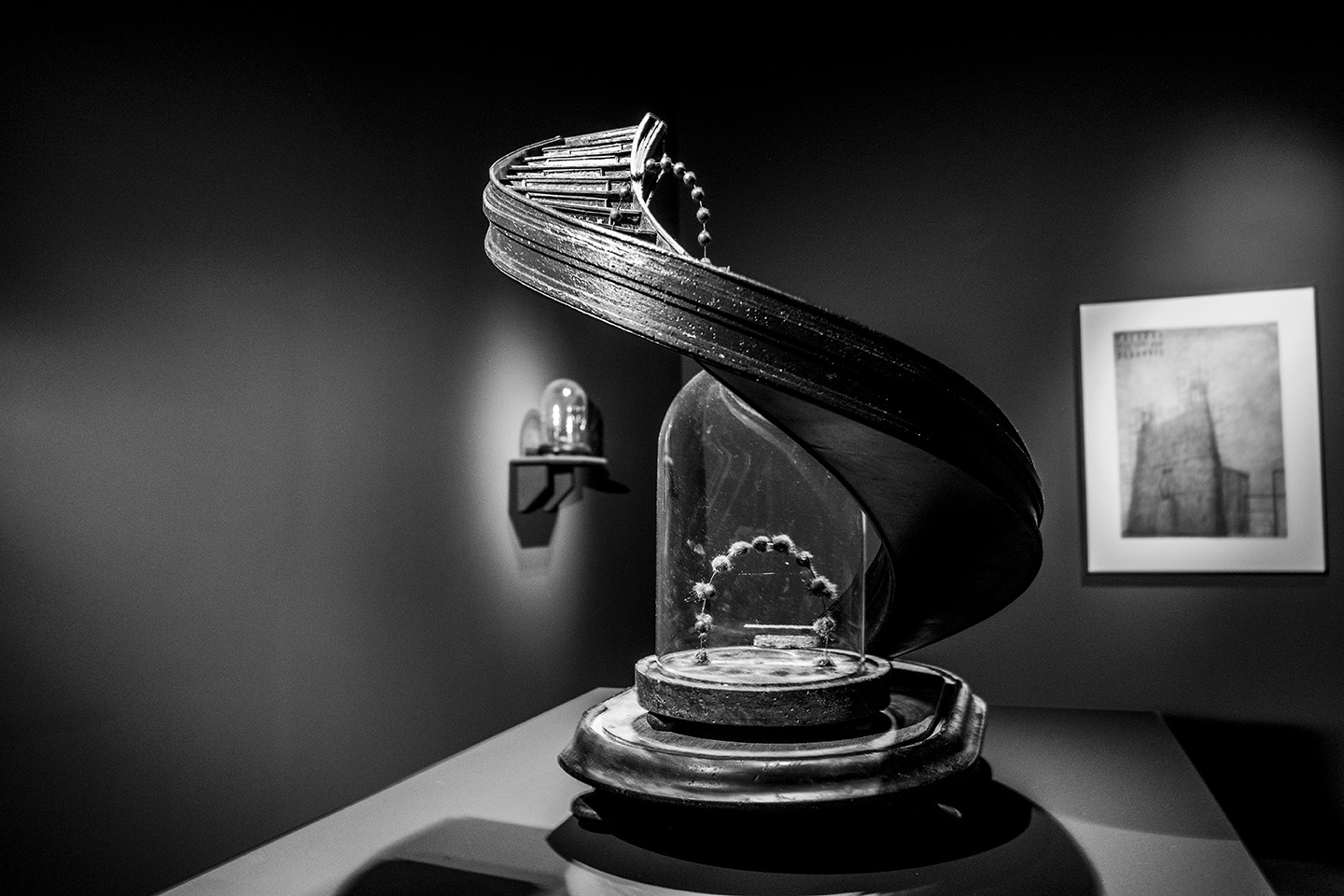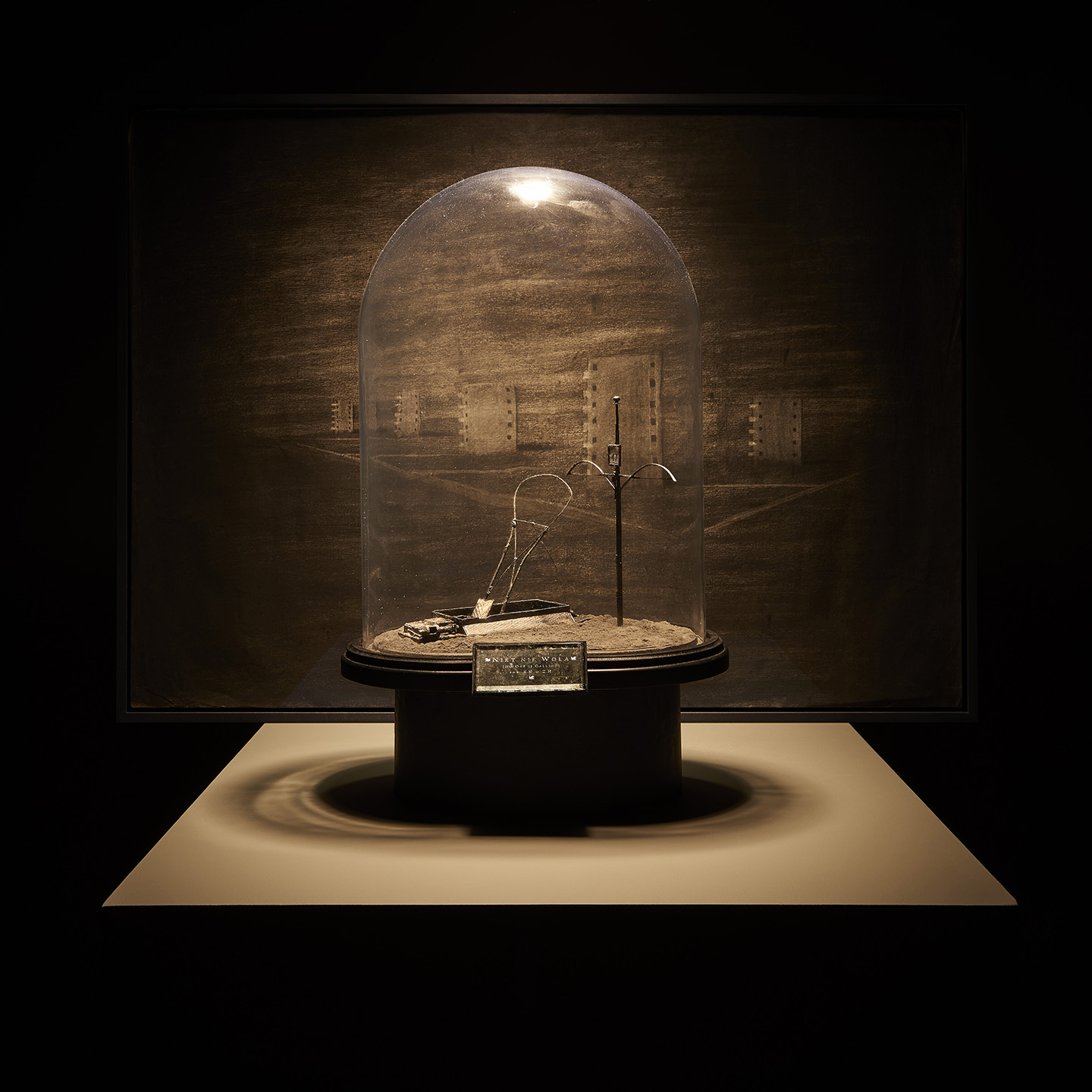 CURFEWS, the Quay Brothers' (°1947) first exhibition at Tommy Simoens, offers a combination of drawings, objects, graphic prints and projections conceived as immaterial dioramas. These monochromatic stagings are frequently haunted by short animated film sequences that depict isolation in the form of objects and figures against the fabric of anonymous architecture: trams, pylons, tower blocks. With the title of the show, the brothers invite the viewer on a night-time excursion through a series of enigmatic scenes.
The installations, using holographic technique to trap their subjects in endless arrested scenarios, are combined with a series of new sculptures and drawings from earlier periods, including 'Paysage Plus Loin Que Varsovie' and 'The Suburbs of Long Suffering'. Both belong to the series 'The Black Drawings': Philadelphia Pennsylvania 1974 – 1977, and are shown to the public for the first time.
On the occasion of the exhibition the brothers for the first time produced a limited edition of 4 graphic prints. These prints are based on the 'The Black Drawings', that in hindsight appear to prefigure a surprising number of many characteristics of their later oeuvre. The exhibition will be accompanied by a catalogue on 'The Black Drawings', published by Tommy Simoens and Ludion.
Two of the world's most original film makers, Stephen and Timothy Quay, have been creating their unique blend of puppetry and stop-motion animation for nearly 30 years and have spawned an enormous cult following. The Quays display a passion for detail, a breathtaking command of color and texture, and an uncanny use of focus and camera movement that make their films unique and instantly recognizable. Best known for their classic 1986 film 'The Street of Crocodiles', which film maker Terry Gilliam recently selected as one of the ten best animated films of all time, they are masters of miniaturization and have created on their tiny sets an unforgettable world, suggestive of a landscape of long-repressed childhood dreams. The Quay Brothers have produced over 45 moving image works, including two features, music videos, dance films, documentaries, installations and live events.

Curated by Edwin Carels.
at Tommy Simoens, Antwerp
until 31 January 2018