EXHIBITIONS
Ramak Fazel "Milan Unit" at VIASATERNA, Milan
Close
1
2
3
4
5
6
7
8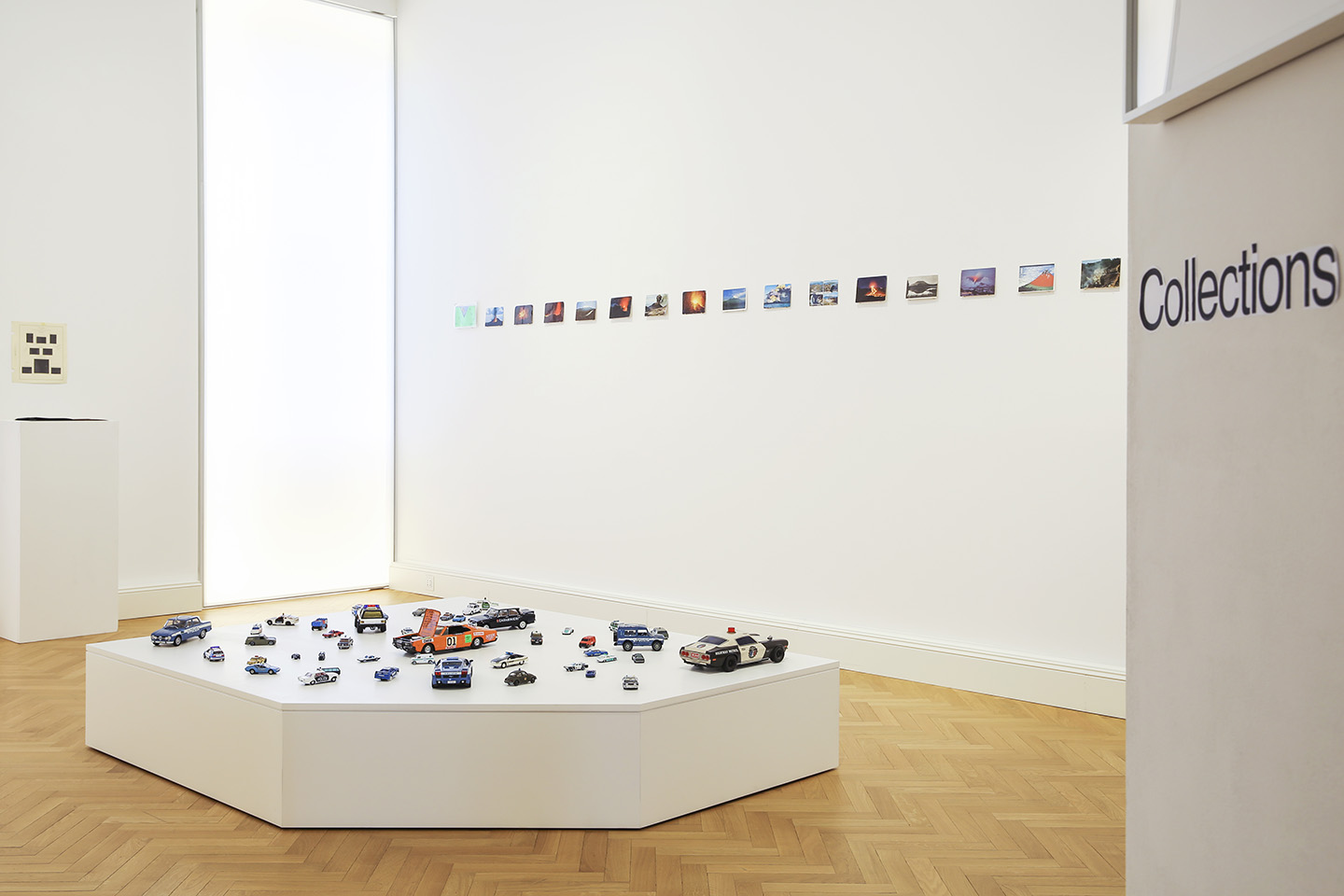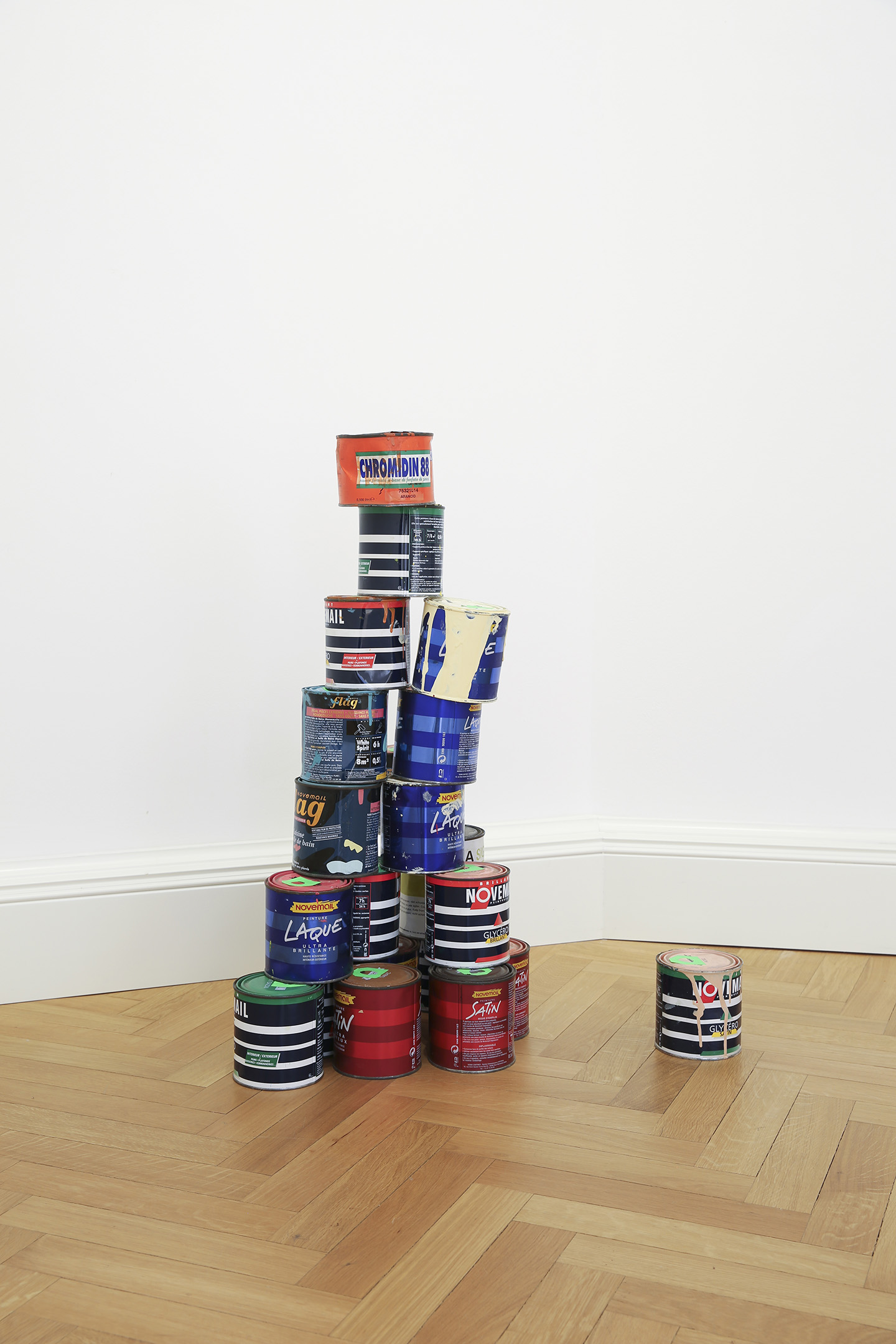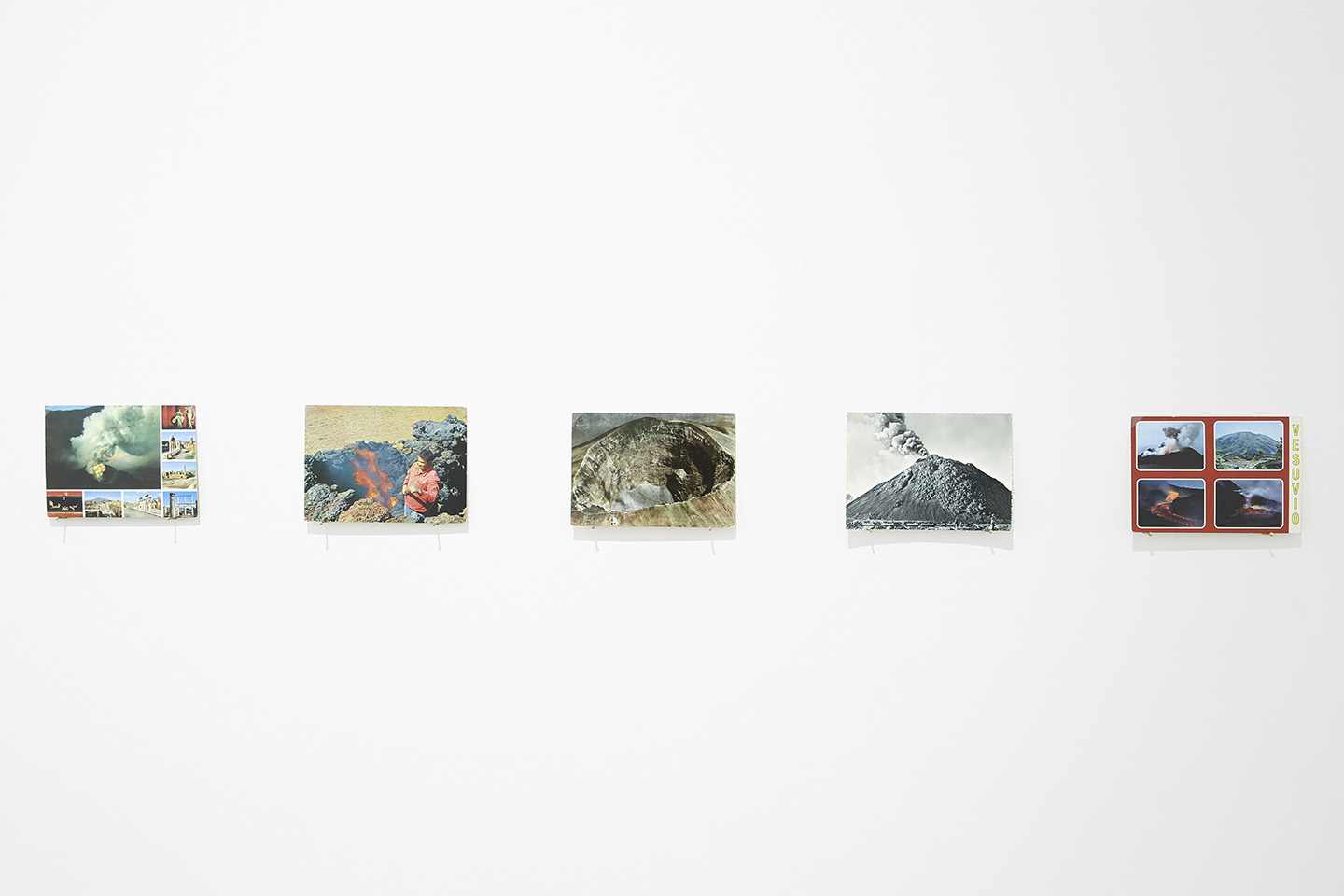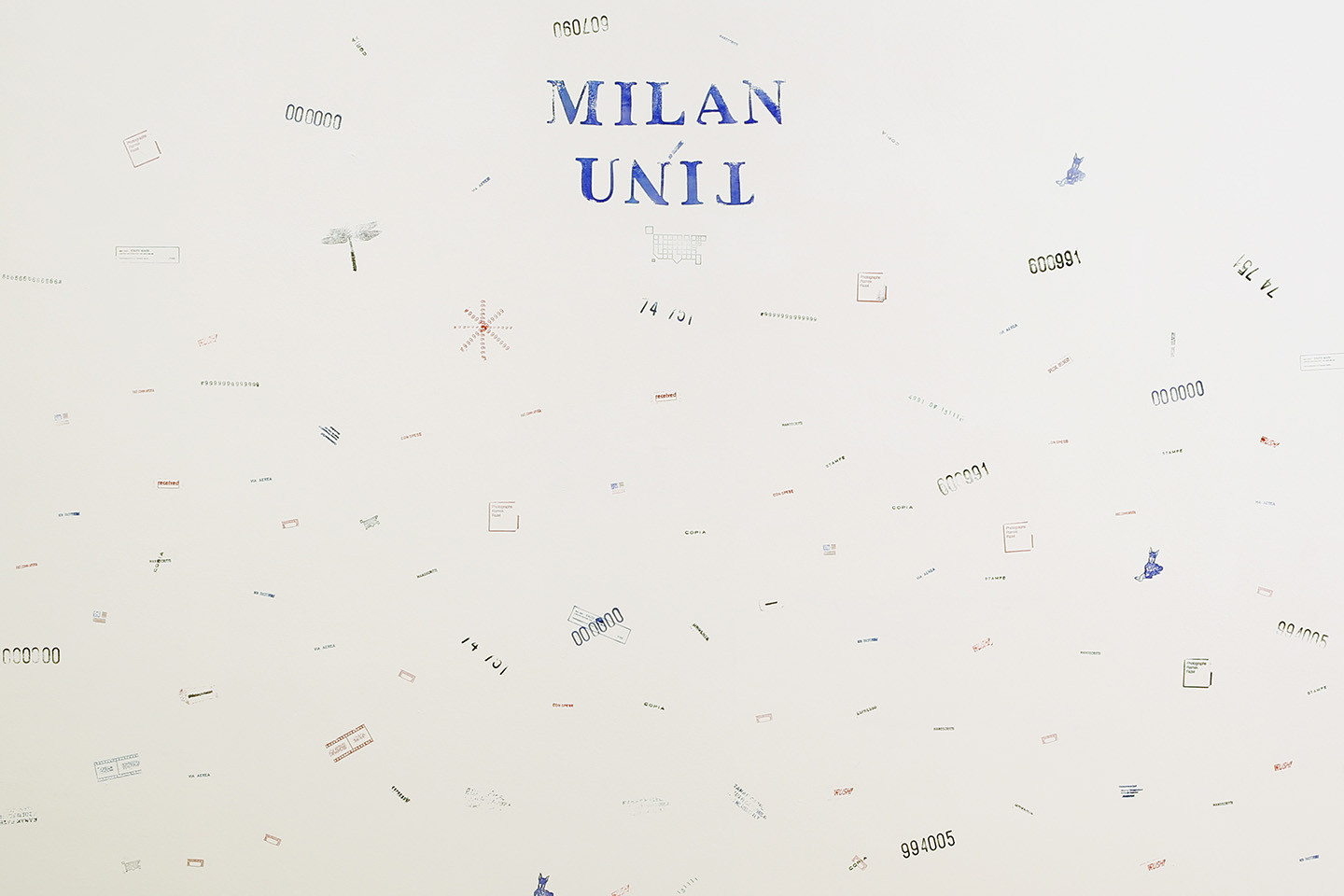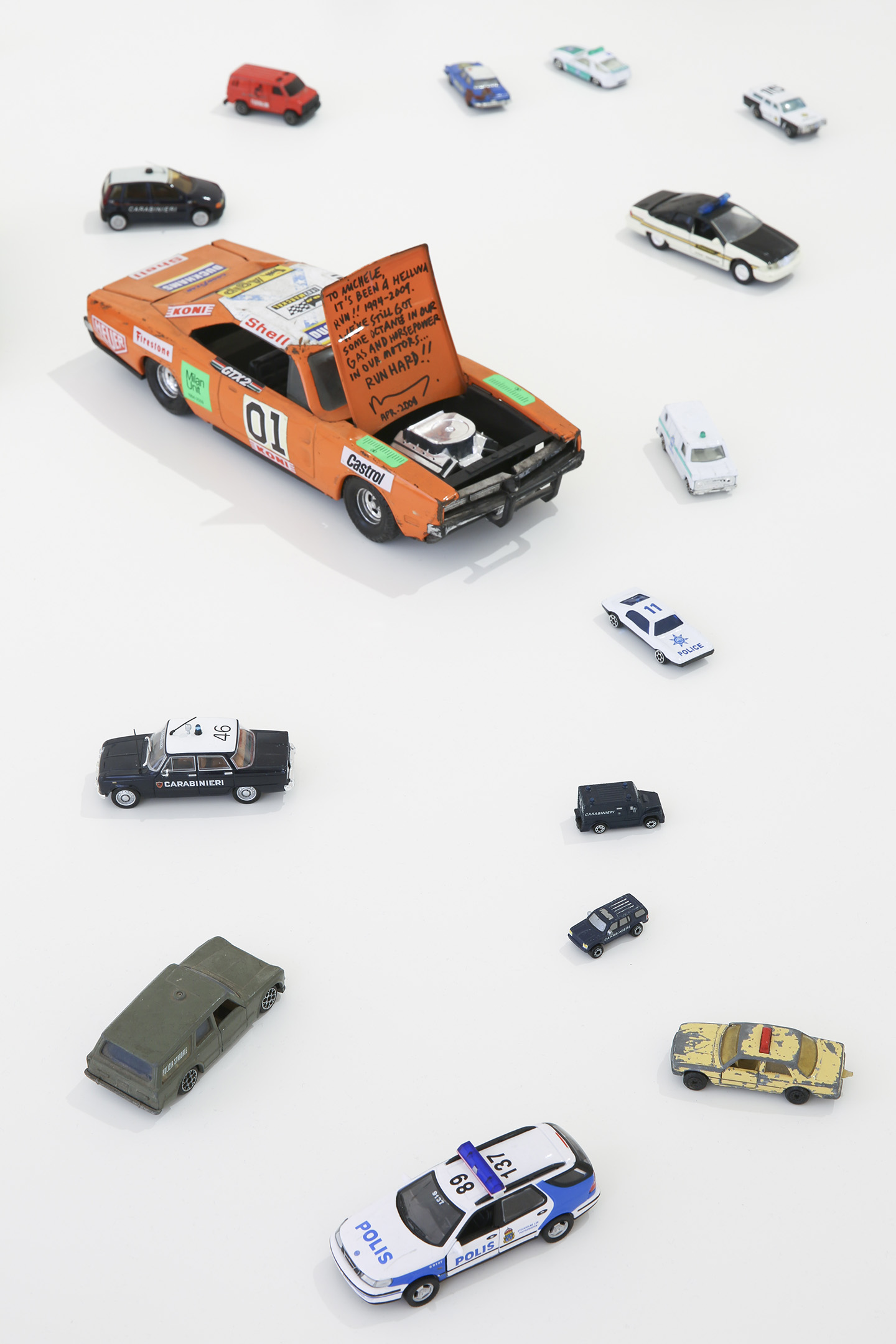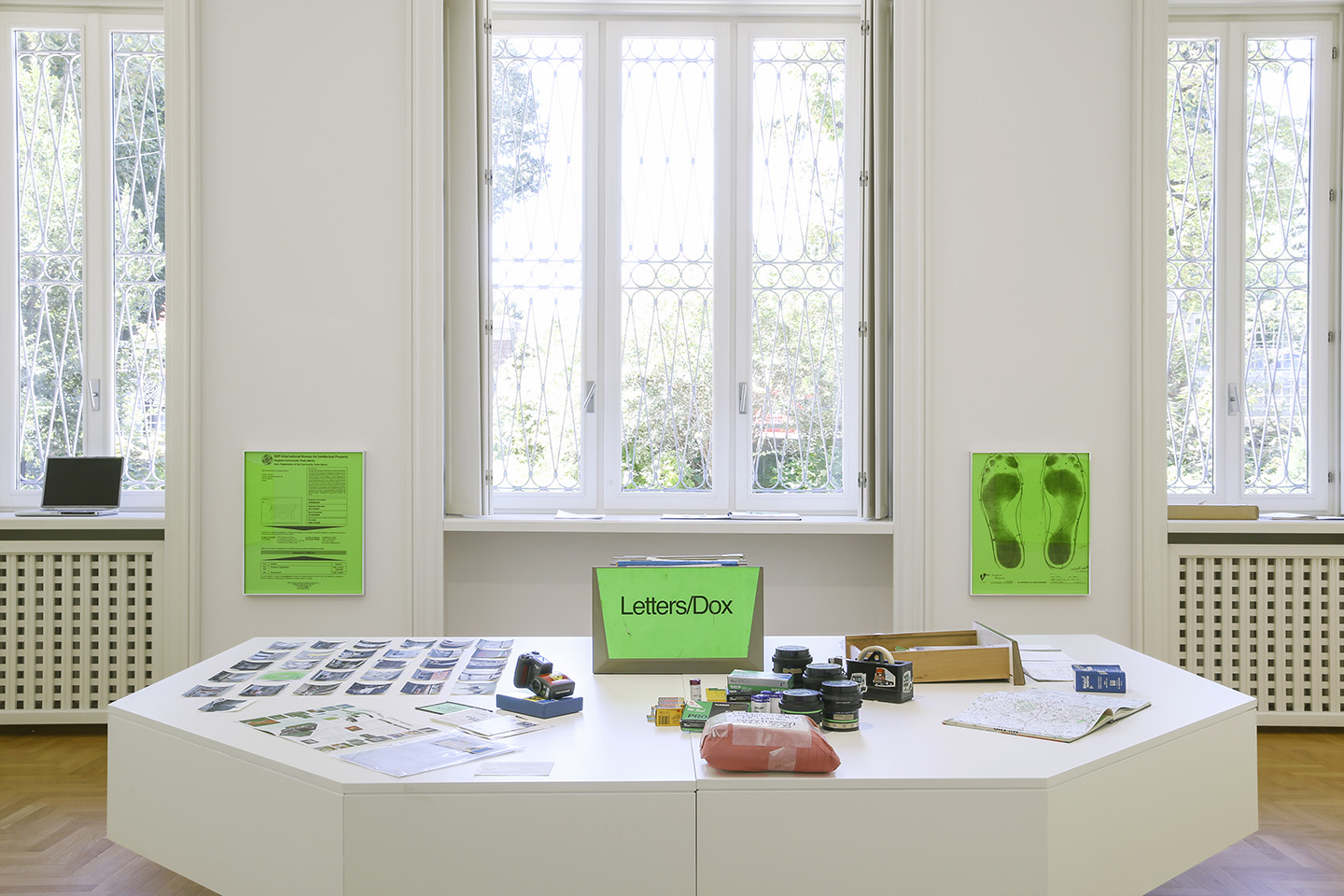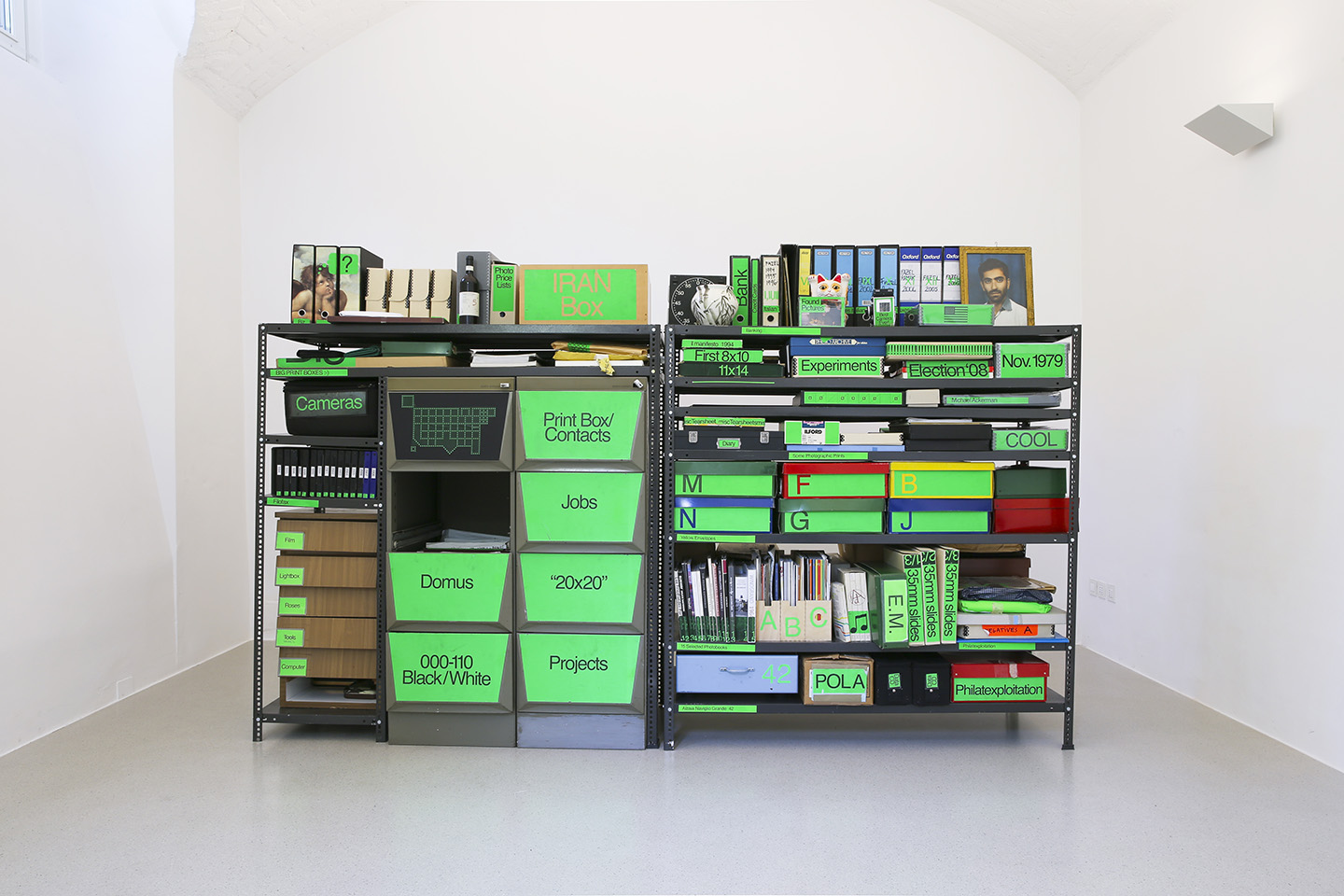 With Milan Unit, Viasaterna presents for the first time an in itinere project, hosting for the ensuing one-year period the entire archive that the artist Ramak Fazel (Abadan, Iran, 1965) constructed and assembled during the arc of time starting in 1994 when he first came to Milan, through 2009 when he returned to the United States. With one exhibition and deepening events scheduled through a twelve month period, Viasaterna intends to foster a physical, temporal and conversational space in which this extraordinary corpus of negatives, prints, original photographs and personal ephemera that Ramak Fazel collected with dedication and chose to preserve for over twenty years, will find its reanimation.
Milan Unit is an archive which intentionally eschews categorization as the sum of its contents, rather it's "also about more". Presented in its original configuration, Milan Unit is a multiform assemblage of materials in which the artists professional experience conflates in the midst of a series of documents, objects and collections belonging to his private life. The result is a tale both unitary and personal, while at the same time extremely expanded, fragmentary and capable of admitting highly diverse approaches and tones.
Conceived around the turn of the millennium, during those watershed years that marked the rapid passage from the analog to the digital, in Fazel's words, Milan Unit embodies the will to "experiment with photography and find a way forward, exploring and preserving the material culture of a particular practice, on the cusp of an epochal change." Milan Unit "is an attempt to collapse hierarchy, one that doesn't make assumptions or assign value", but rather represents the endeavour to respond to the crisis of meaning, offering itself up as a "survival strategy". This response to the progressive advent of the digital era and its ensuing dematerialization of bodies in favour of the virtual dimension, is an impulse embedded within Milan Unit.
As a physical presence within the space, Fazel's work is thus shown to the viewer for exactly what it is: life and throbbing material, the real and tangible testimony of a past that, however close, now seems at the same time ever so distant; the anticipatory image of a world in which the solid has turned into liquid, weight into gigabytes, physical space into clouds and the indexical function veers towards the iconic. Unwilling to adopt any kind of definition and faithful to itself without ever staying the same, Milan Unit is presented as a sort of great choral novel, a chaosmos of references and analogies in which various levels of sense exist side by side, and where even the error and the out-of-focus end up finding a place of their own thanks to the elaboration of a method created especially to house them.

Nothing in Milan Unit seems to have been entirely entrusted to chance. To time perhaps, but hardly to chance. There is an order and rule, and they are systematically applied. A scheme of labels, colours and keywords which on one hand serve as hinges for an orientation strategy, pre-individual categories made available to the viewer and to who ever is called upon to become an active participant in the project, and which on the other hand seem to reconstruct the same thought processes that guided Fazel's cataloguing and conservation practices.
From here, Milan Unit sets out as an open work and one to be opened, with the desire to reactivate a relationship between subject and object which is both participated and participatory, and with the awareness that "ultimately, standing before an image we must humbly acknowledge that it will probably outlive us, that we are the fragile passing element and the image is the future element, that of duration. The image often has more memory and more future than its onlooker."[1]
[1] Georges Didi-Huberman, Storia dell'arte e anacronismo delle immagini, published by Bollati Boringhieri, Turin 2007.
.
at VIASATERNA, Milan
until September 2018