CONVERSATIONS
A City is a Diary: Ramak Fazel
Close
1
2
3
4
5
6
7
8
9
10
11
12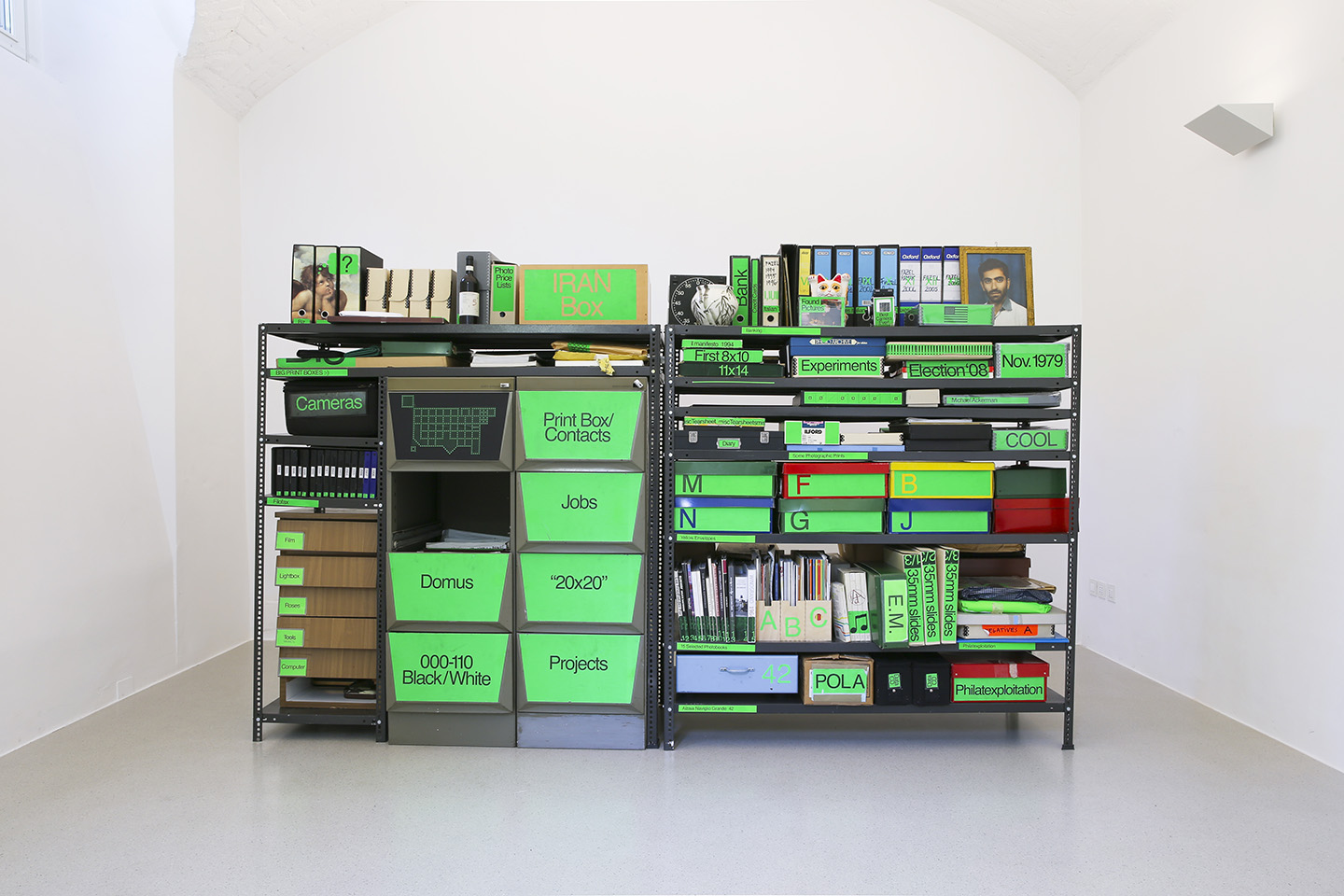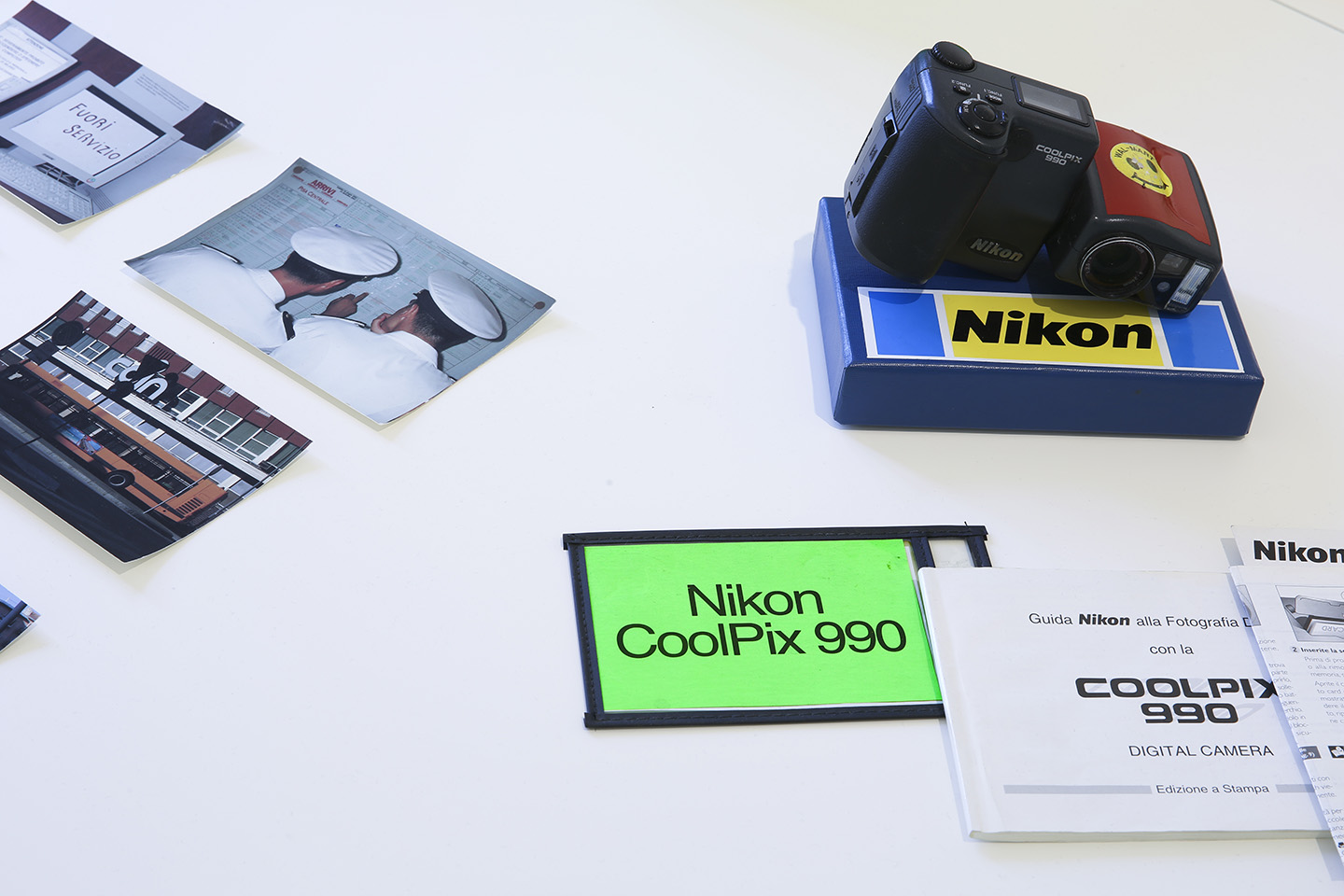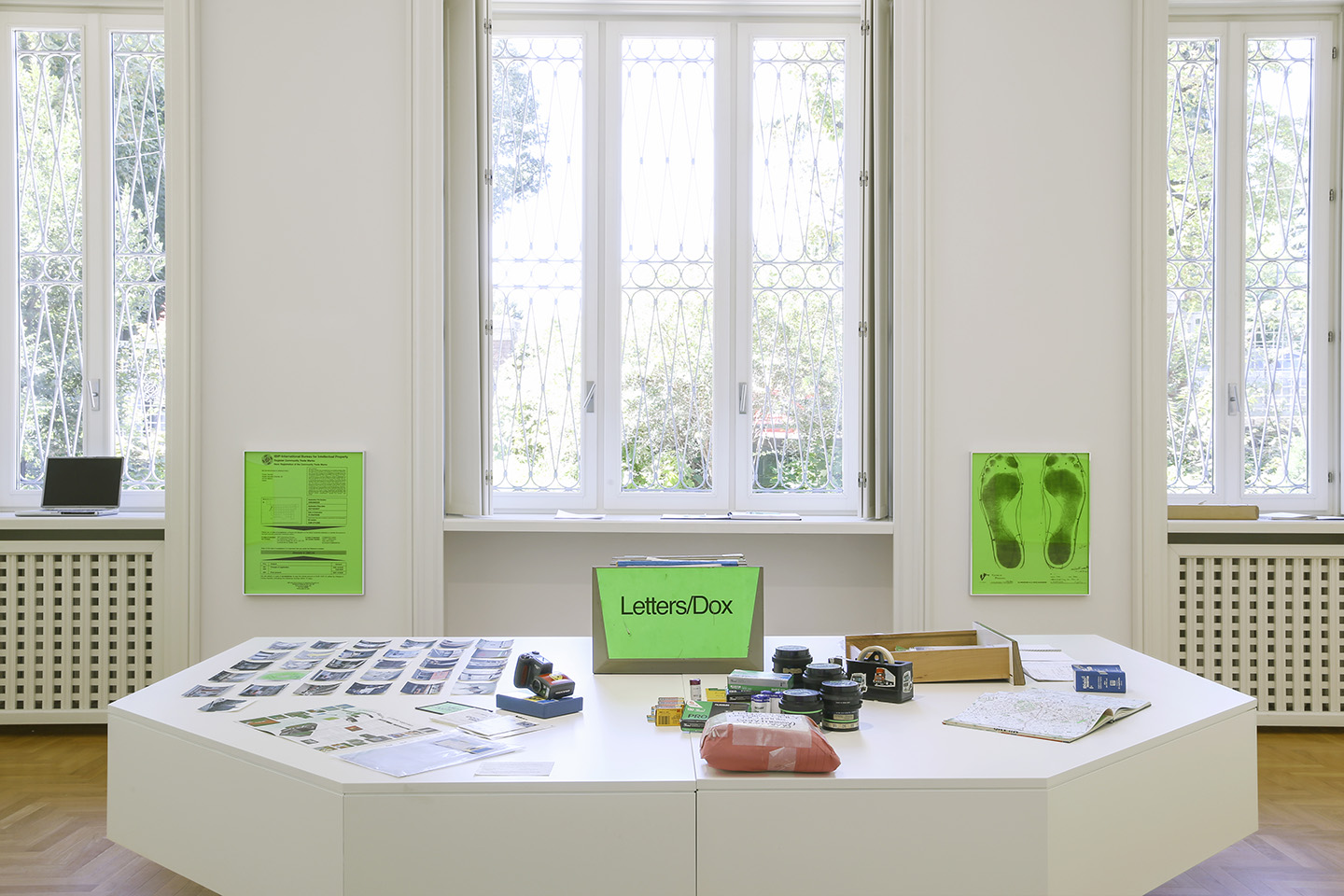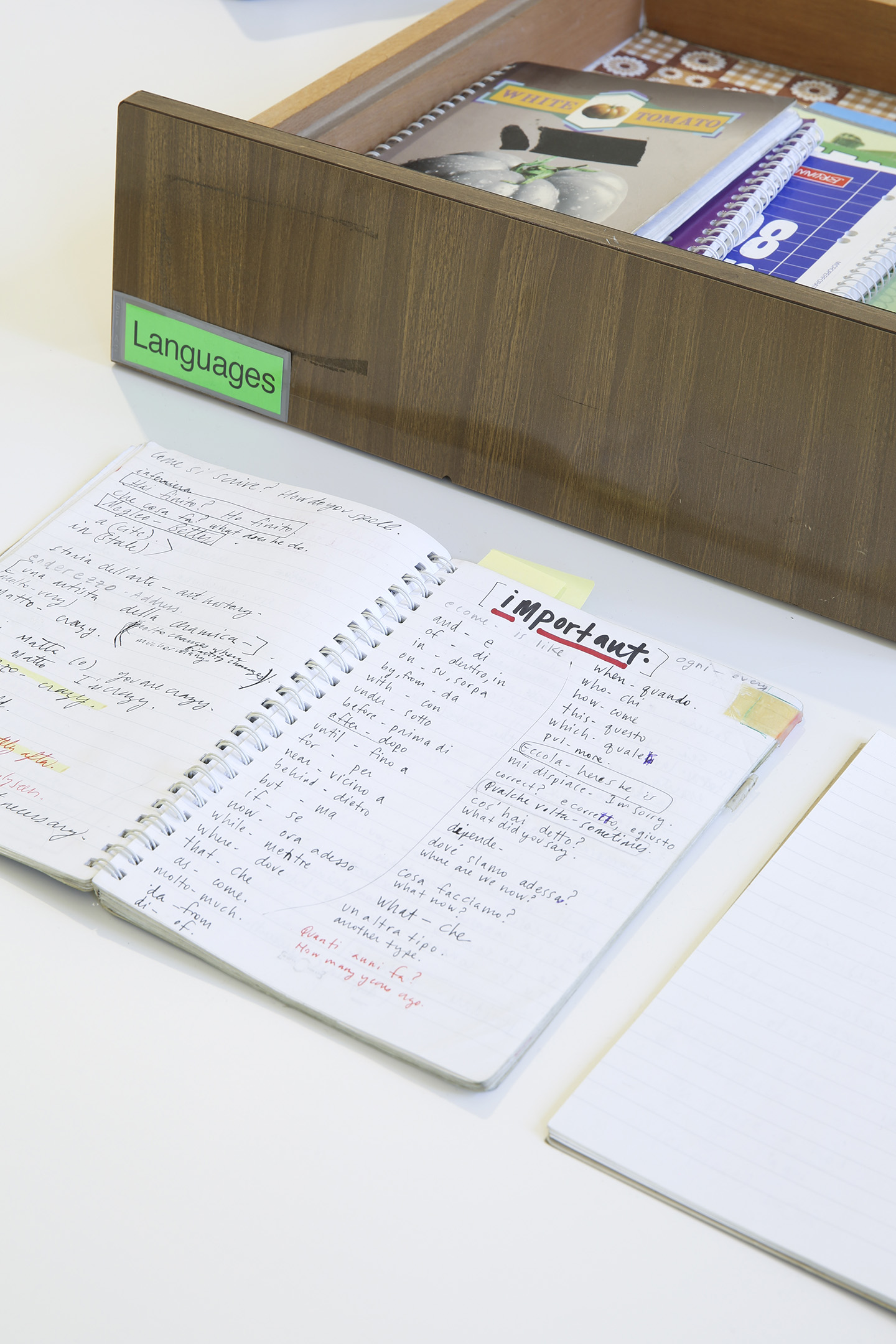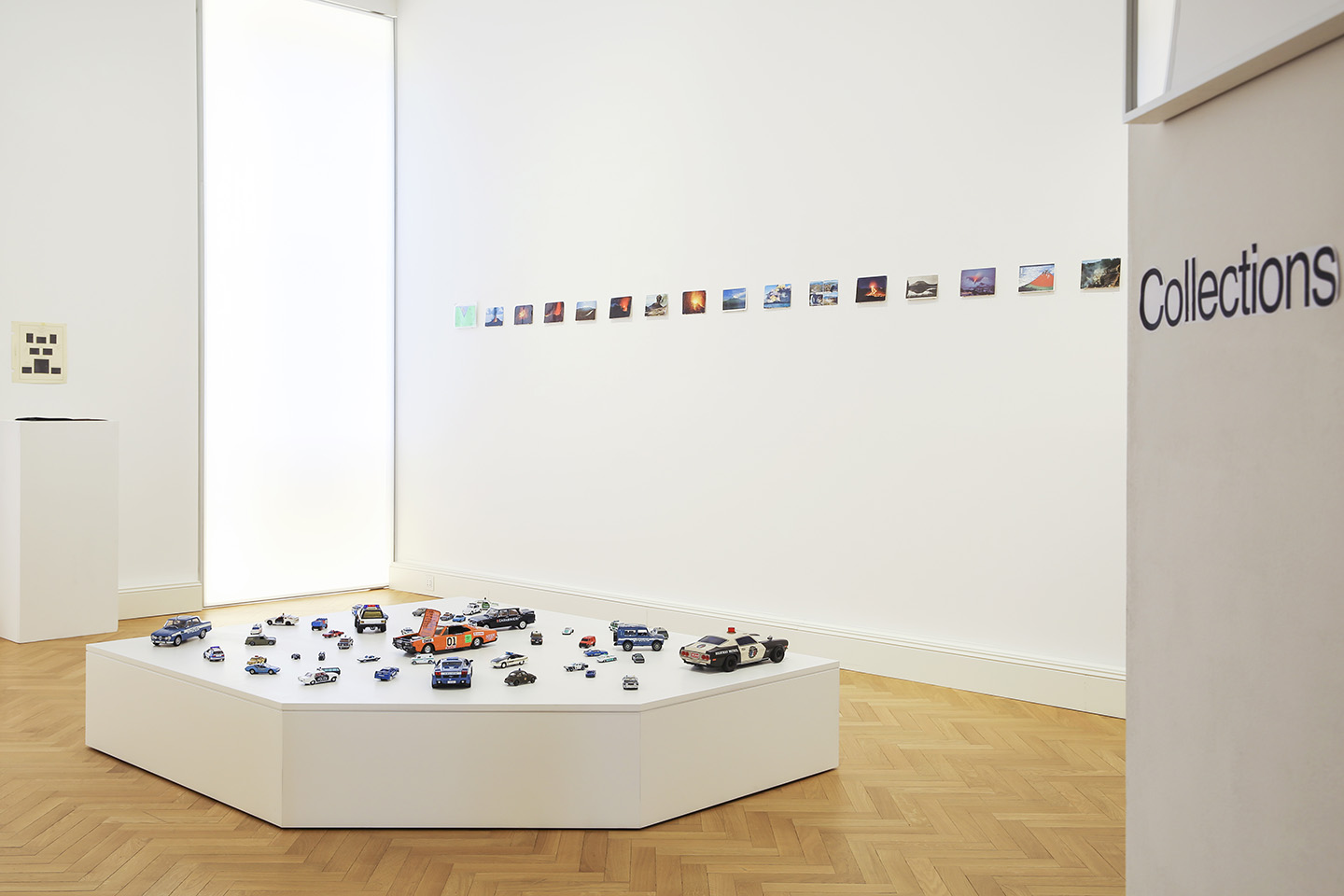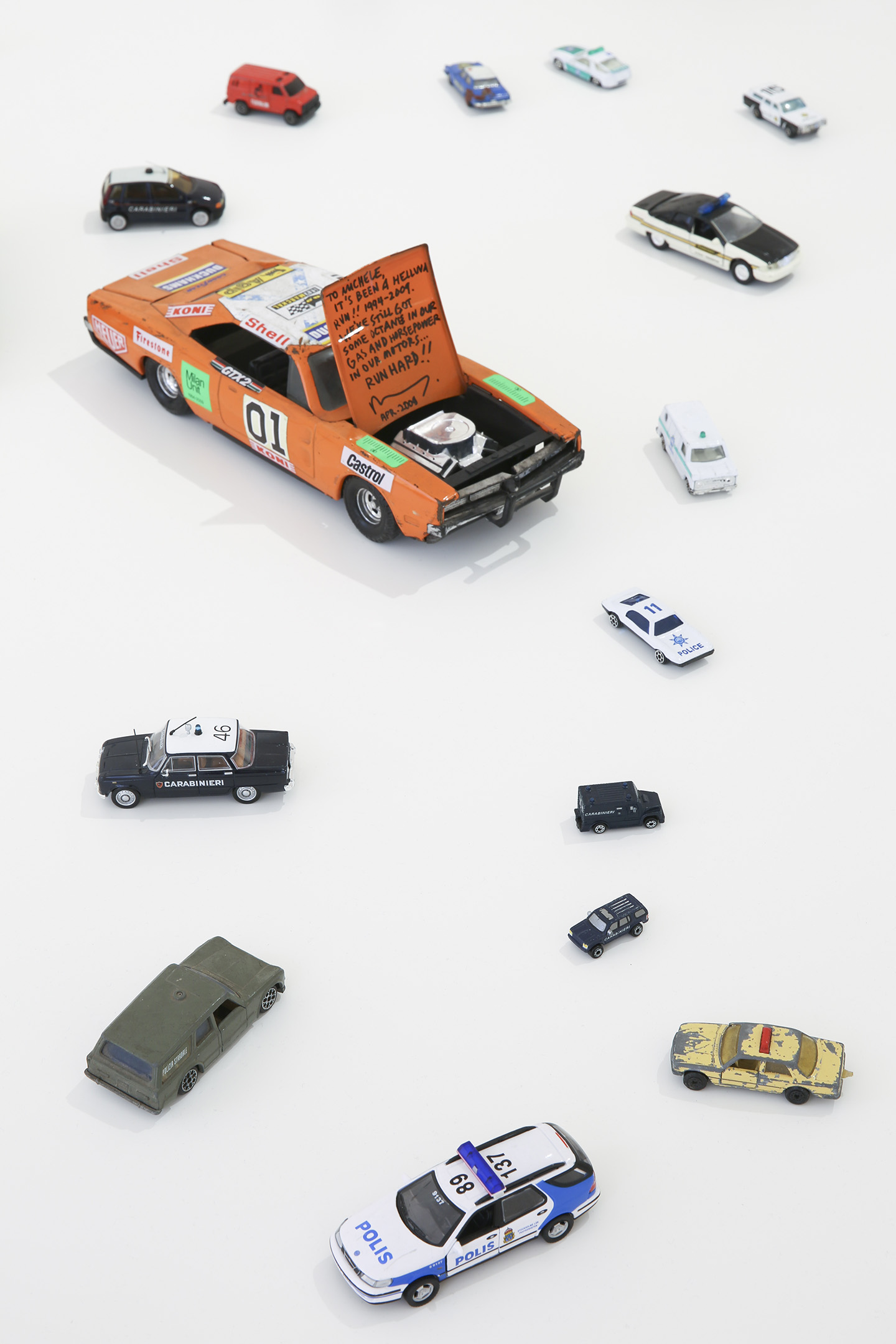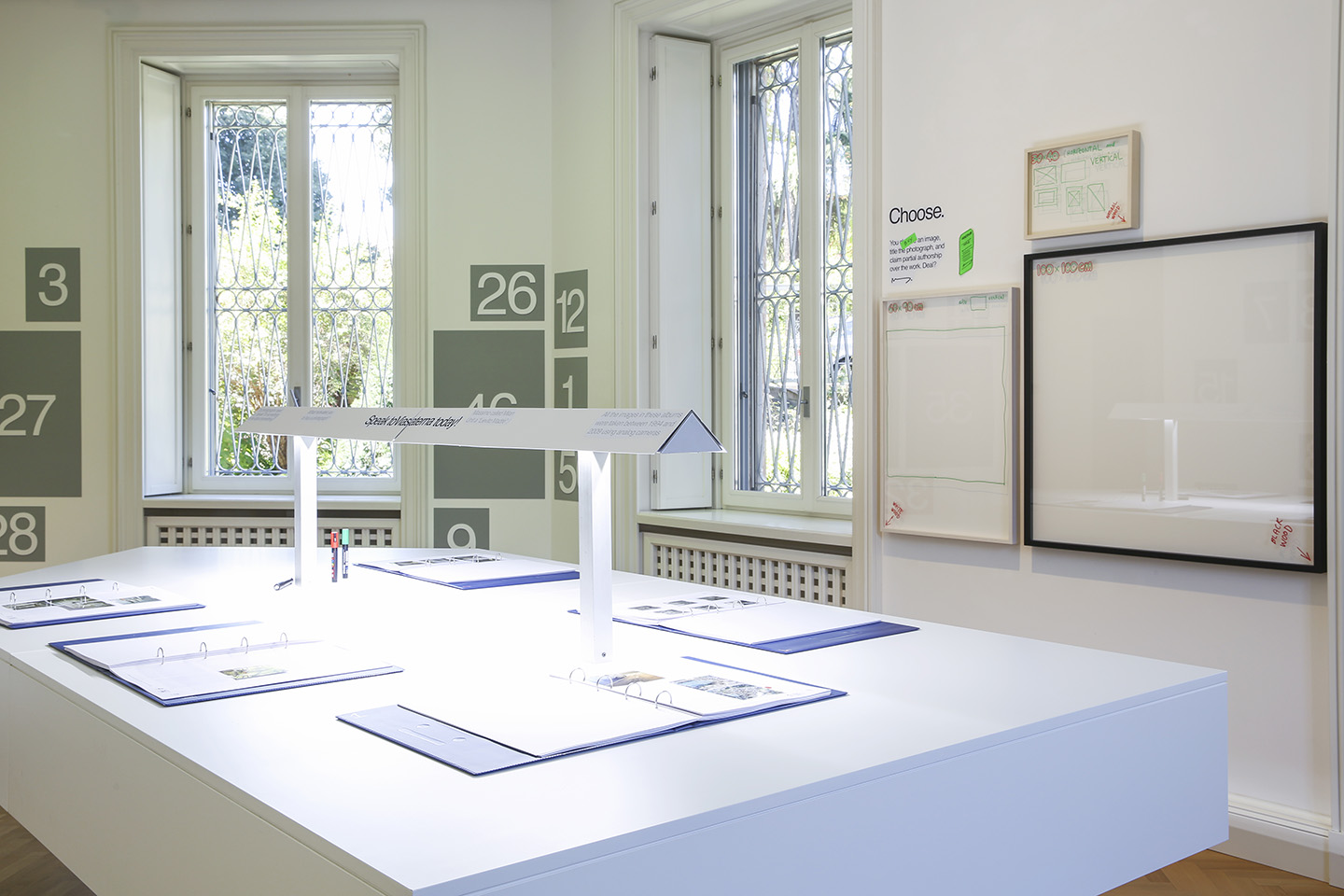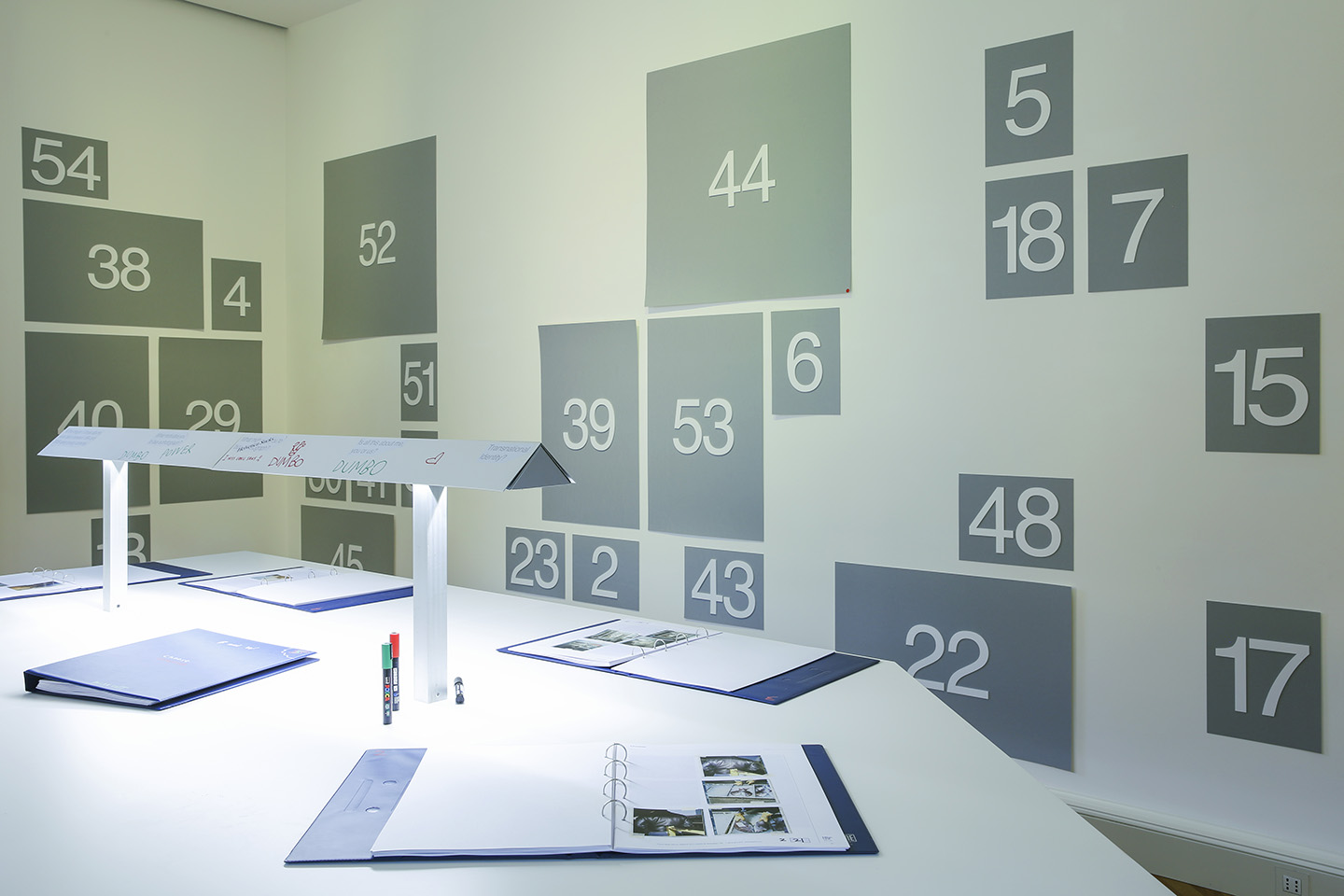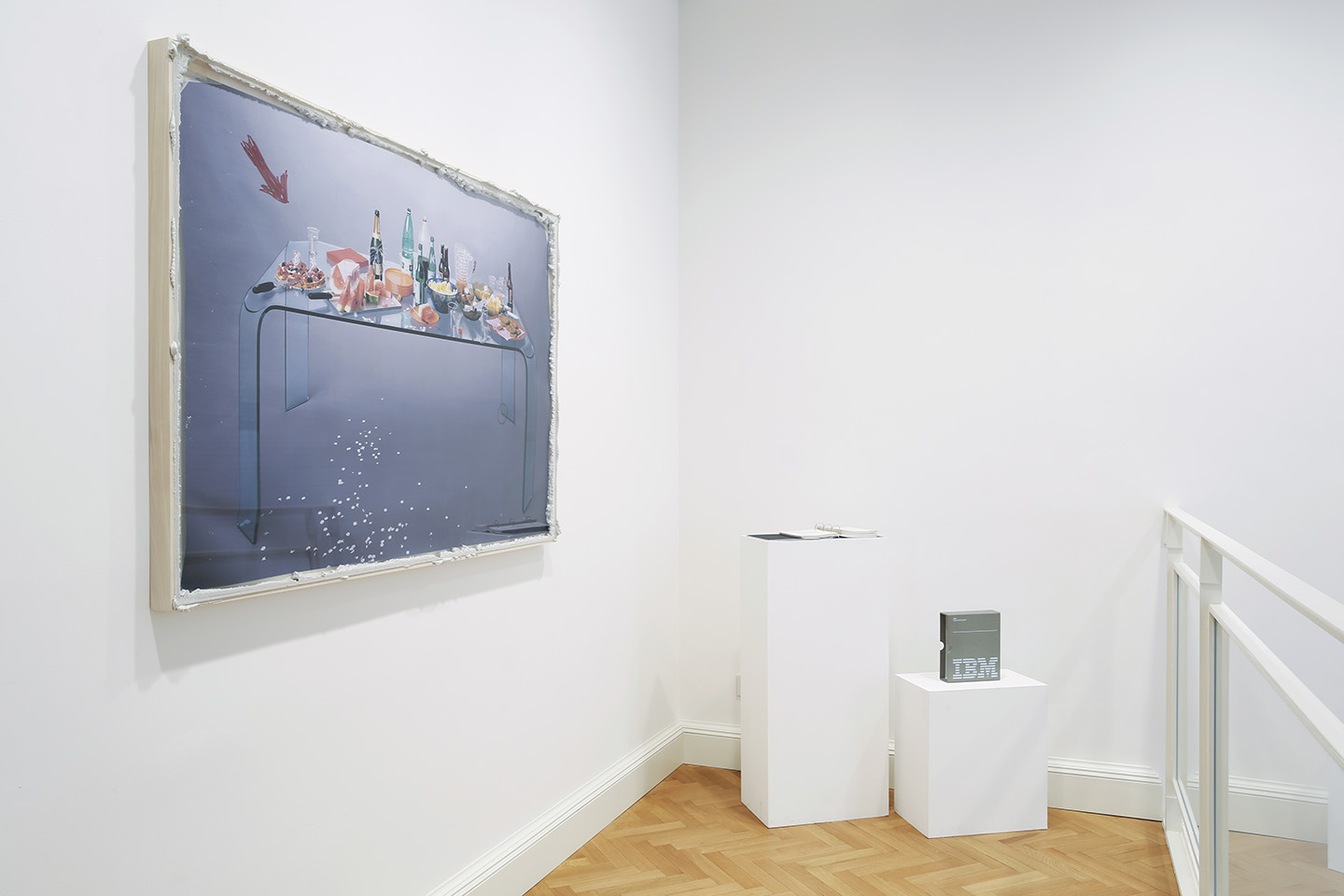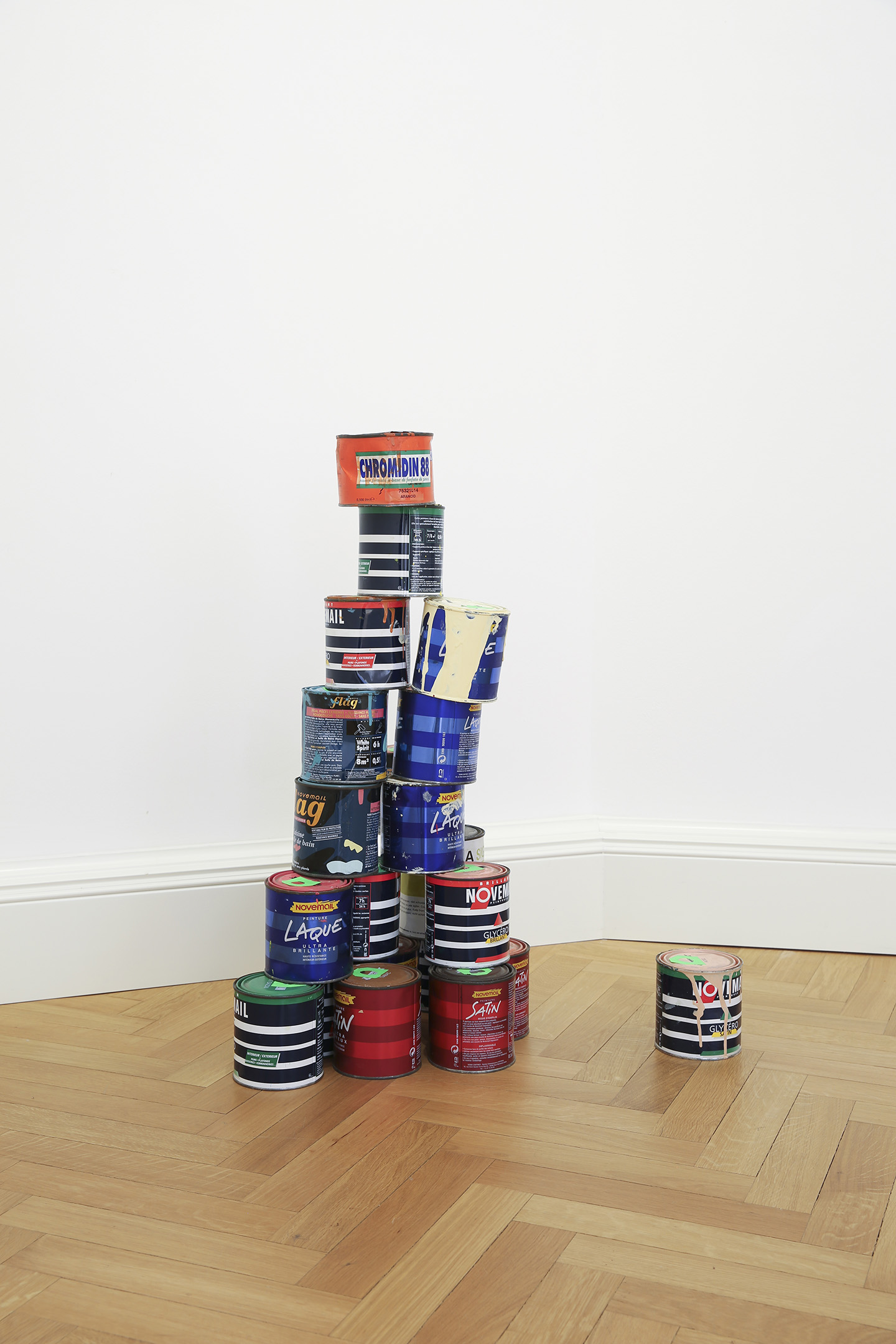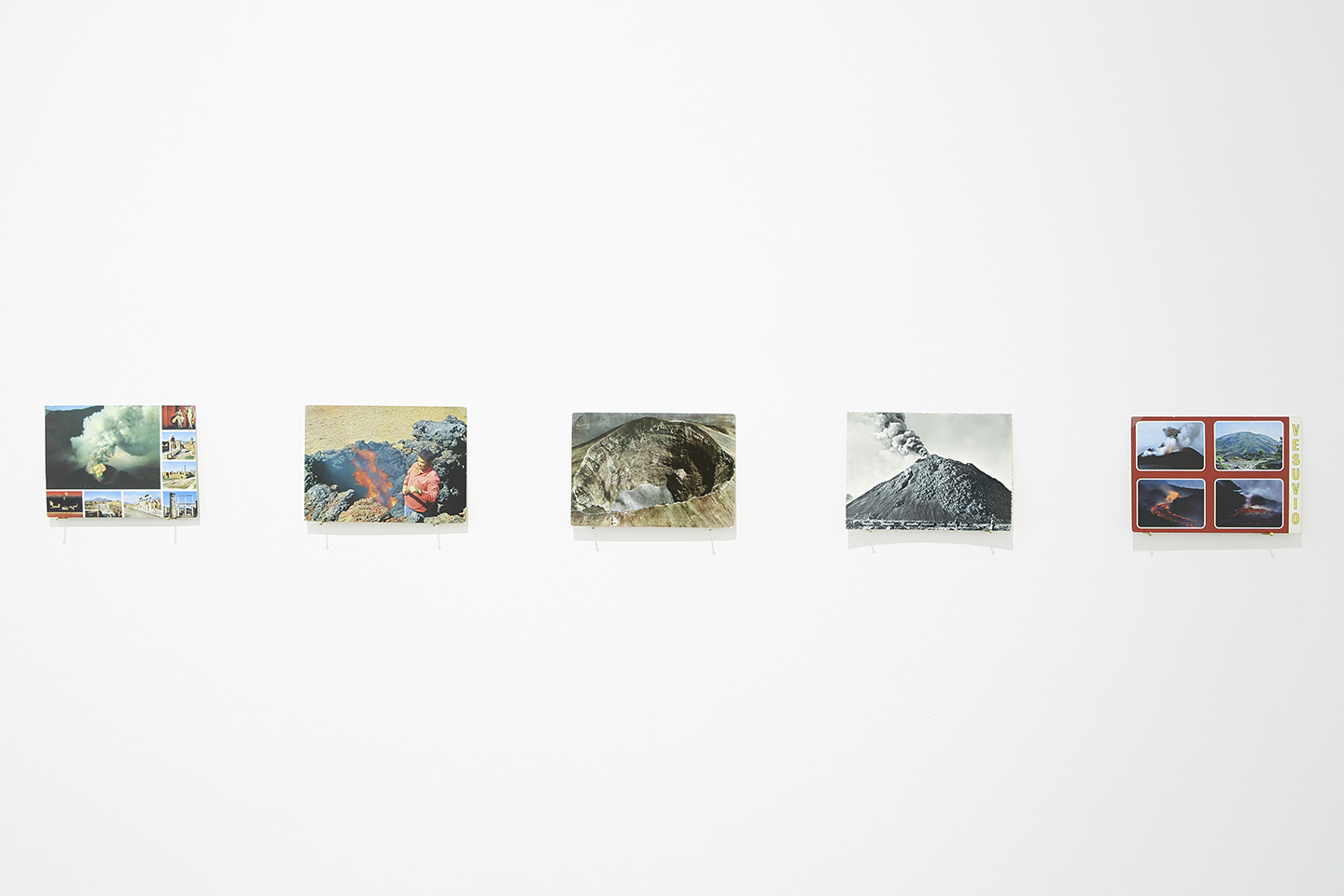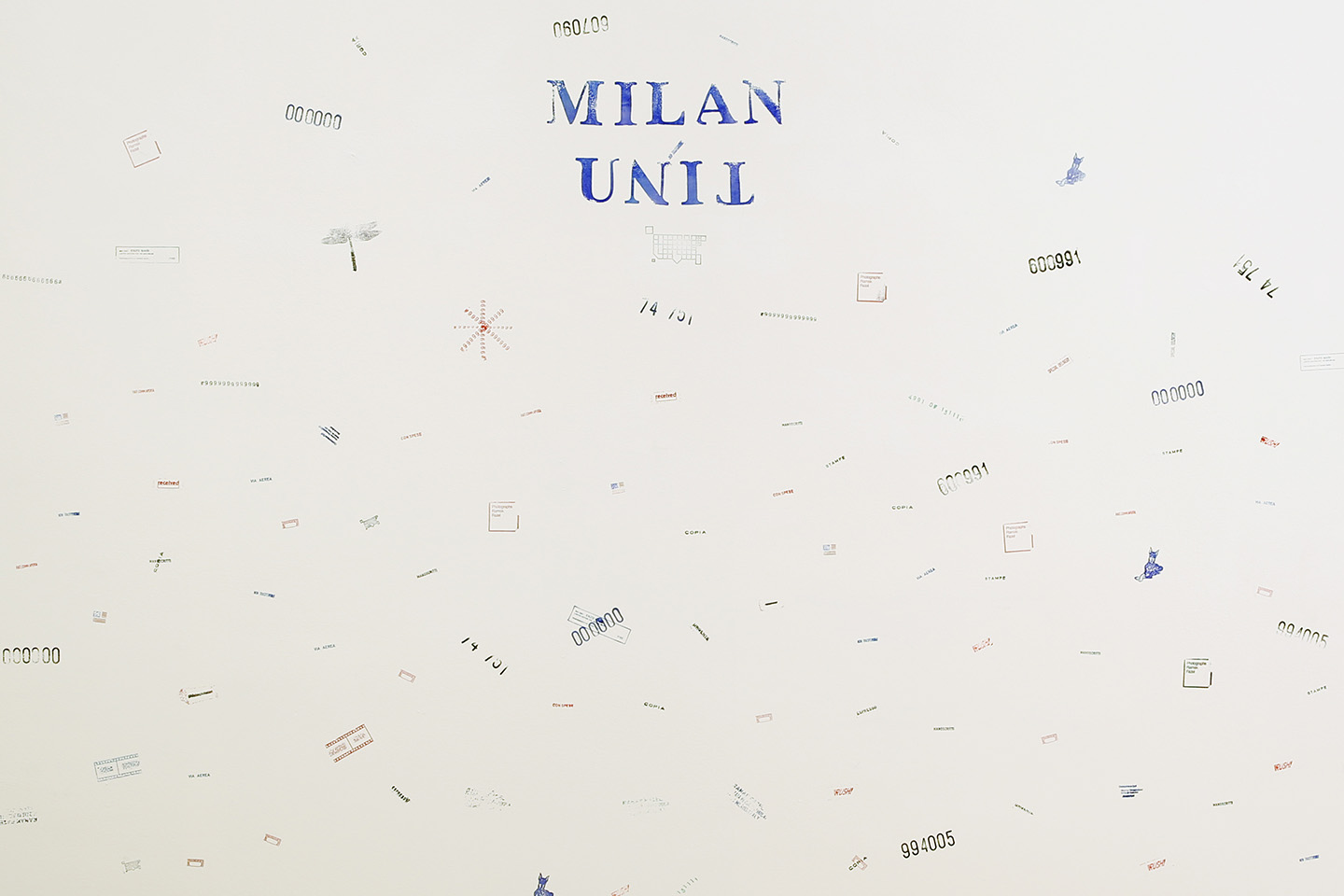 Milan Unit, Ramak Fazel's installation, on view for a one-year period at Viasterna in Milan, is an interpretive and physical archive. It is composed of personal photographs, negatives, prints, and ephemera collected by the artist between 1994 and 2009, the years he spent actively in the city. In the ensuing conversation, Fazel, now living in Southern California, talks about the processes of accumulating and selecting; the struggle between producing and collecting; fragmentation and the passage of time; transfers and potential choices.
Mousse: First of all, why did you choose to keep all the objects you collected in Italy in storage near Milan rather than giving them away or taking them with you when you moved?
Ramak Fazel: I wonder about the many ways to find and dissect meaning within a work of art. Intellectual property law makes a distinction between the corpus mechanicum and the corpus misticum. The physical apparatus of Milan Unit is a mystical body over which I would like to claim partial, but not full, authorship. The years 1994 and 2009 bookended the time I spent actively in Milan. Milan Unit is an interpretive archive containing photographs and the ephemera from my life and practice in those years surrounding the millennium. The corpus mechanicum is the physical archive—the metal shelves, the boxes, the graphics/typography and neon color signage. It's also the individual photographs and the accompanying intellectual property rights. Even though I now mostly live in Southern California, I never doubted that the corpus mechanicum needed to remain in Milan.
M: The show at Viasaterna illustrated a long-standing instinct for collecting. What does this activity mean for you, and how has it informed your practice?
RF: I like that you connect an "instinct for collecting" and an arc of time. It's true! The impulse to acquire and organize a range of "things" is seductive. I wonder about objects, and whether we keep them or they keep us. The contents of Milan Unit represent a selection, a distillation, of what clung onto me. For complex reasons, they are things that nested and collated themselves within that archive. There are plenty of irreverent and seemingly insignificant fragments that propose themselves with dignity of meaning and specificity. As my practice evolves, I struggle with issues around material culture, particularly in relation to how I make things. Photography remains a central node in my work and research, but the struggle between the impulse to produce and to collect continues to challenge me. I find generative power in this struggle.
M: How has Milan inspired the way you work? And what, to you, was the most interesting material—either visually/materially, or culturally as related to the city—that you portray here?
RF: I feel privileged to have met and worked with a vast array of people in Milan. Their professional diversity and generosity helped raise my consciousness. To its credit, Milan is introspective. My relationship with work in Milan reminded me of the Protestant work ethic in the Indiana of my youth, but aggregated through the Catholic faith. There was no room for complacency. While I was making my attempt at visually decoding Milan through my photographs, Milan was busy programming my ethical and moral relationship to work and life. Beyond the "mechanical" features of Milan such as the weather, the concentric urban plan, and its human scale, I continue relying on its mystical qualities, which still resonate with me ten years after my departure.
M: A piece I particularly liked is simultaneously conceptual, playful, and ironic. I'm referring to the one in which the visitor-collector can choose an image, and a size, and you have these boxes on the wall that give an idea of the outcome while being a wall painting work per se. Would you say a few words about this for the readers?
RF: The room you describe is arranged as a workspace that encourages visitor participation in a selection process. The title of this room is Choose, which refers to the multitude of potential choices being offered. At the center of the room are five binders containing hundreds of analog contact prints. After choosing a single subject among many, the participant decides the other formal parameters (size, framing, titling). The act of turning the pages of the binders is important. It conflates reading and viewing into one act while at the same time shifting the physical scale of our expectations within a photography gallery space. Instead of being confronted by large images hanging on the walls, the viewer-reader is invited to consult and engage with an archive—not only choosing an exhibition image, but also its precise location on the wall. The eventual outcome on the wall is multiple images, to be determined by the collective input of an audience. A viewer is asked to imagine beyond the ghost image toward a final outcome, a room filled with images. This final exhibition of many coauthors. Rather than a "death of the author" moment, this proposal represents empowerment of the reader-viewer as coauthor in collaborative bliss. The exchange of money nags me as a chink in my armor.
M: I discern in some of your photographs—I'm thinking for instance of Maris's ear or the Scala Theater as seen through a colored glass—a form of benevolent irreverence. Would you agree with this?
RF: The photographic camera is a social instrument; it obliges interaction and participation. An irreverent stance doesn't necessarily diminish the sacredness of a subject. I continue to play with and experiment with the conventions of representational photography, which might mean contemplating the ear of a subject. Photography has for me revealed itself to be a piece of a larger, more intricate puzzle that involves drawing, installation, sculpture, and performance. It continues to have a central role in my practice; irreverence is a result of "playing photographer" rather than "being photographer."
M: In the final room, there is the actual archive. The visitor can browse it through it via well-defined and specific categories. What were you thinking when you mounted it?
RF: A feeling of gratitude toward a city, culture, and community that nourished me. Milan Unit proposes convenient starting and ending points. But I have learned that reality is much messier and more challenging to codify.