EXHIBITIONS
Rand Hardy "Lost World" at The National Exemplar, New York
Close
1
2
3
4
5
6
7
8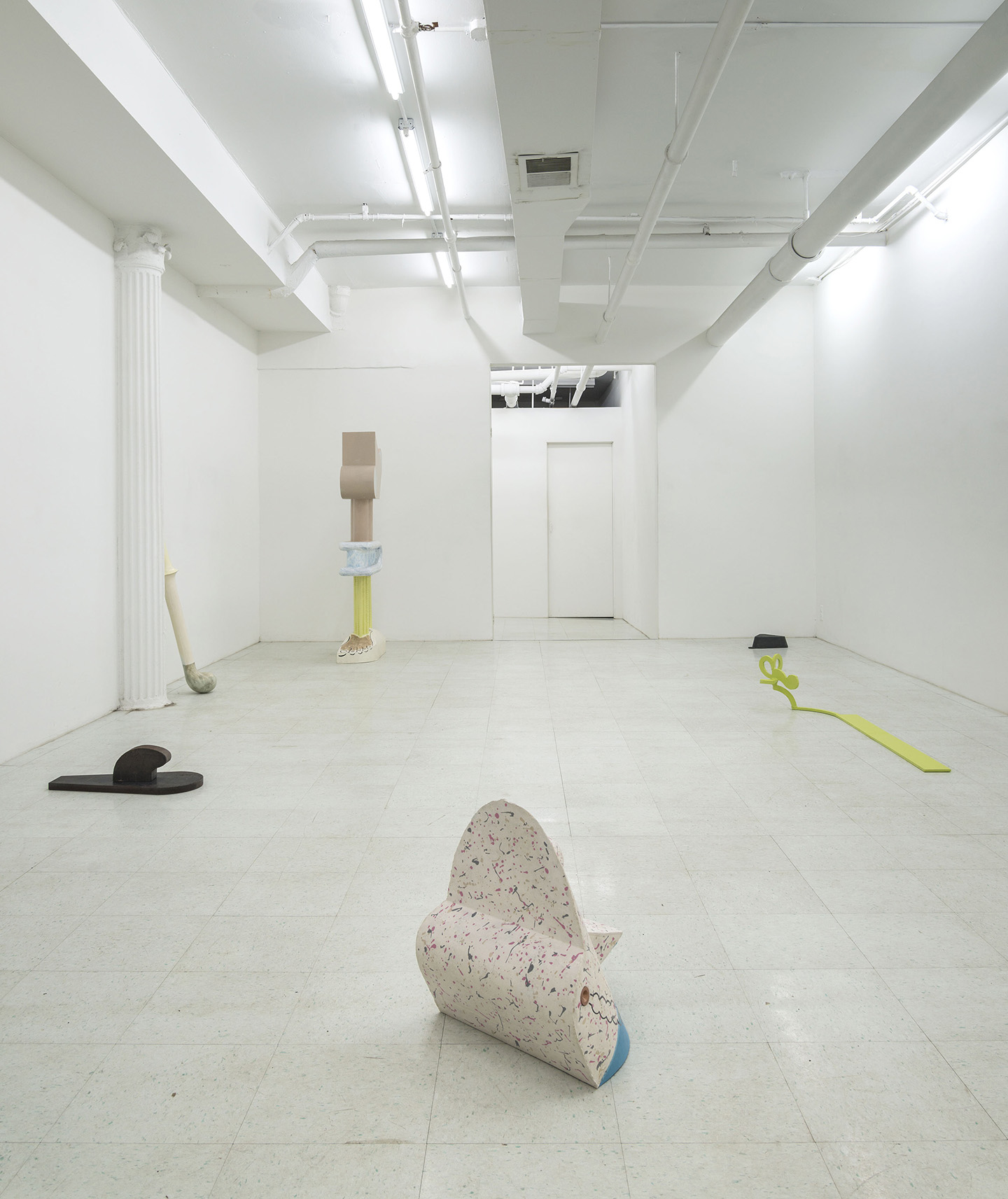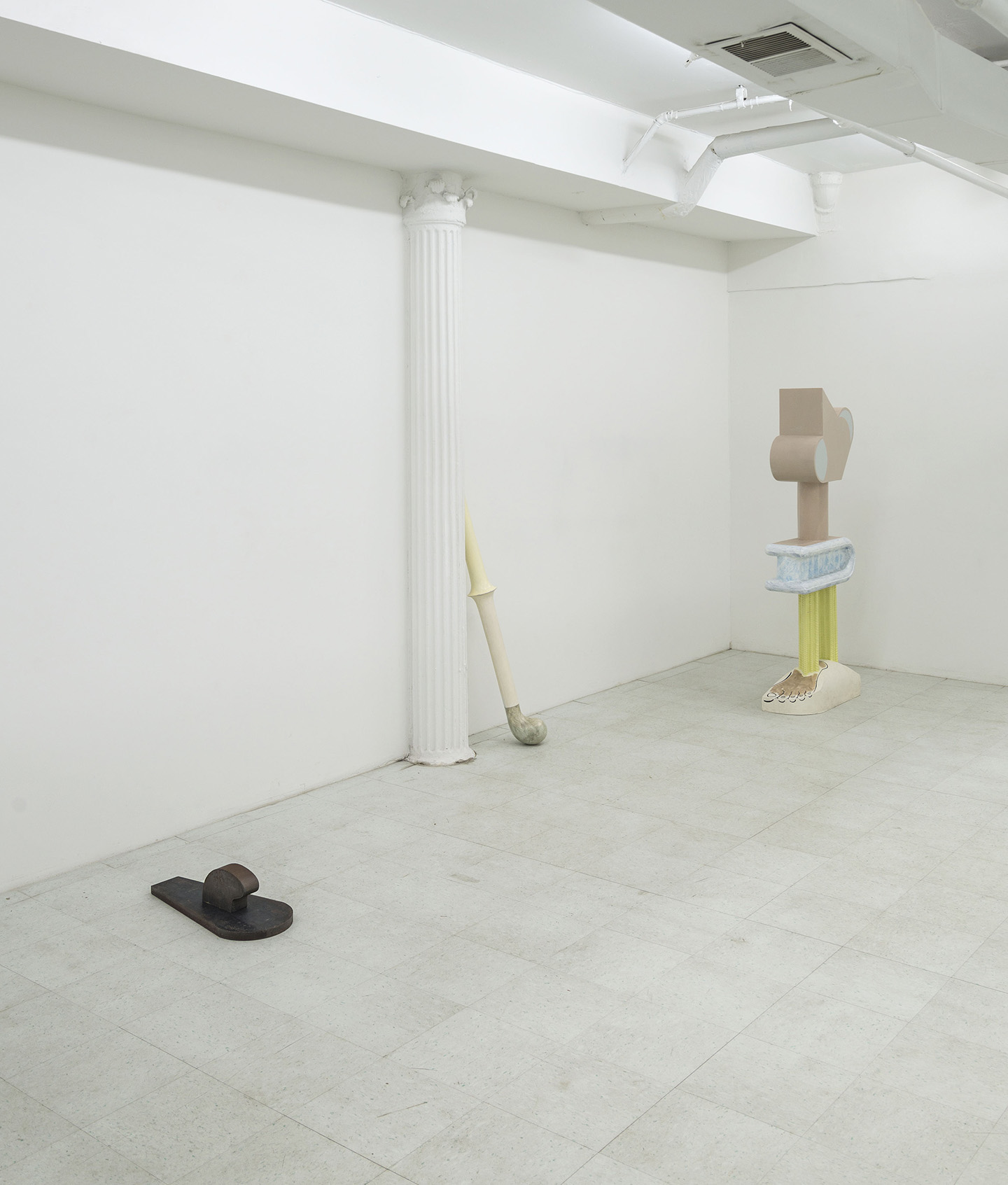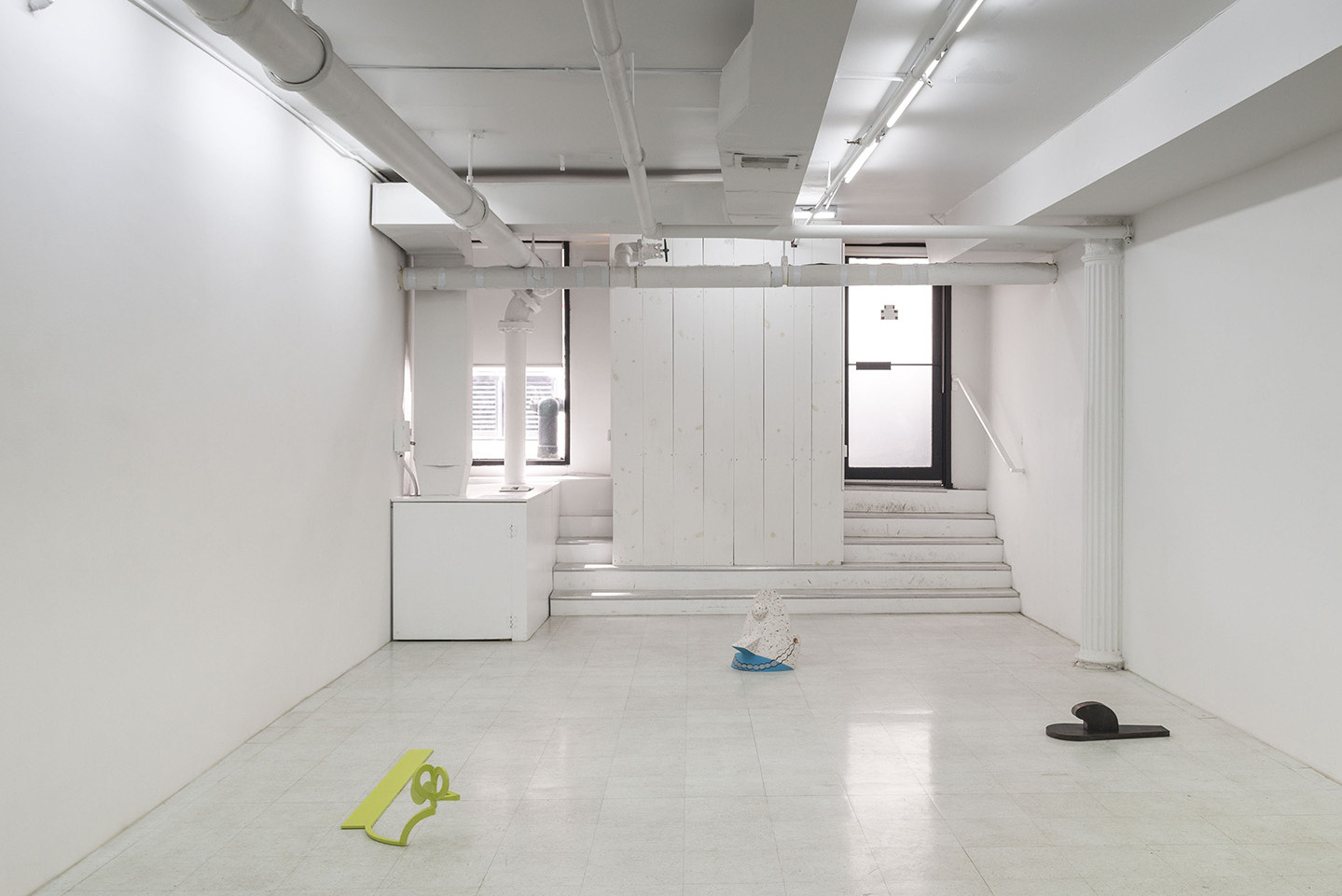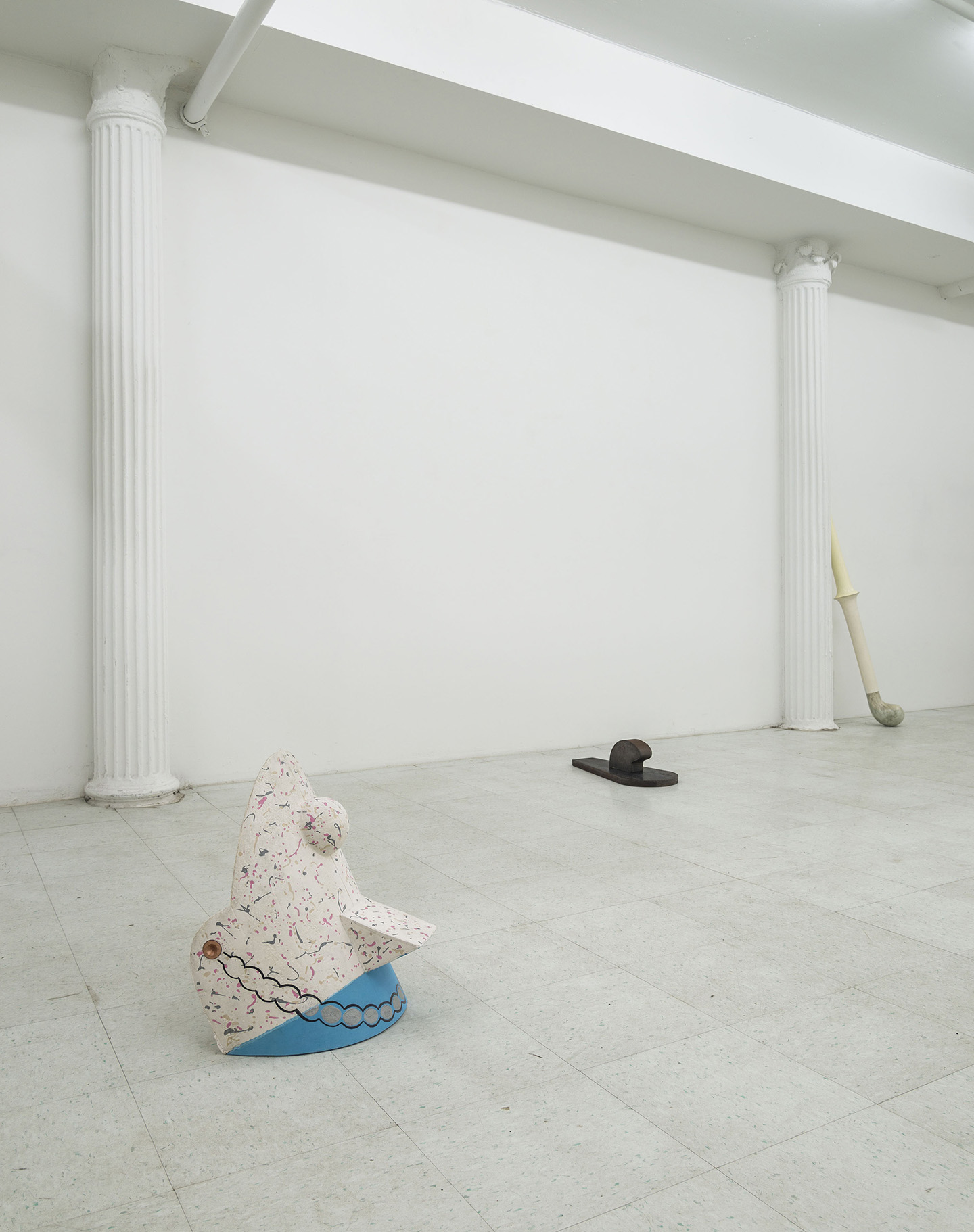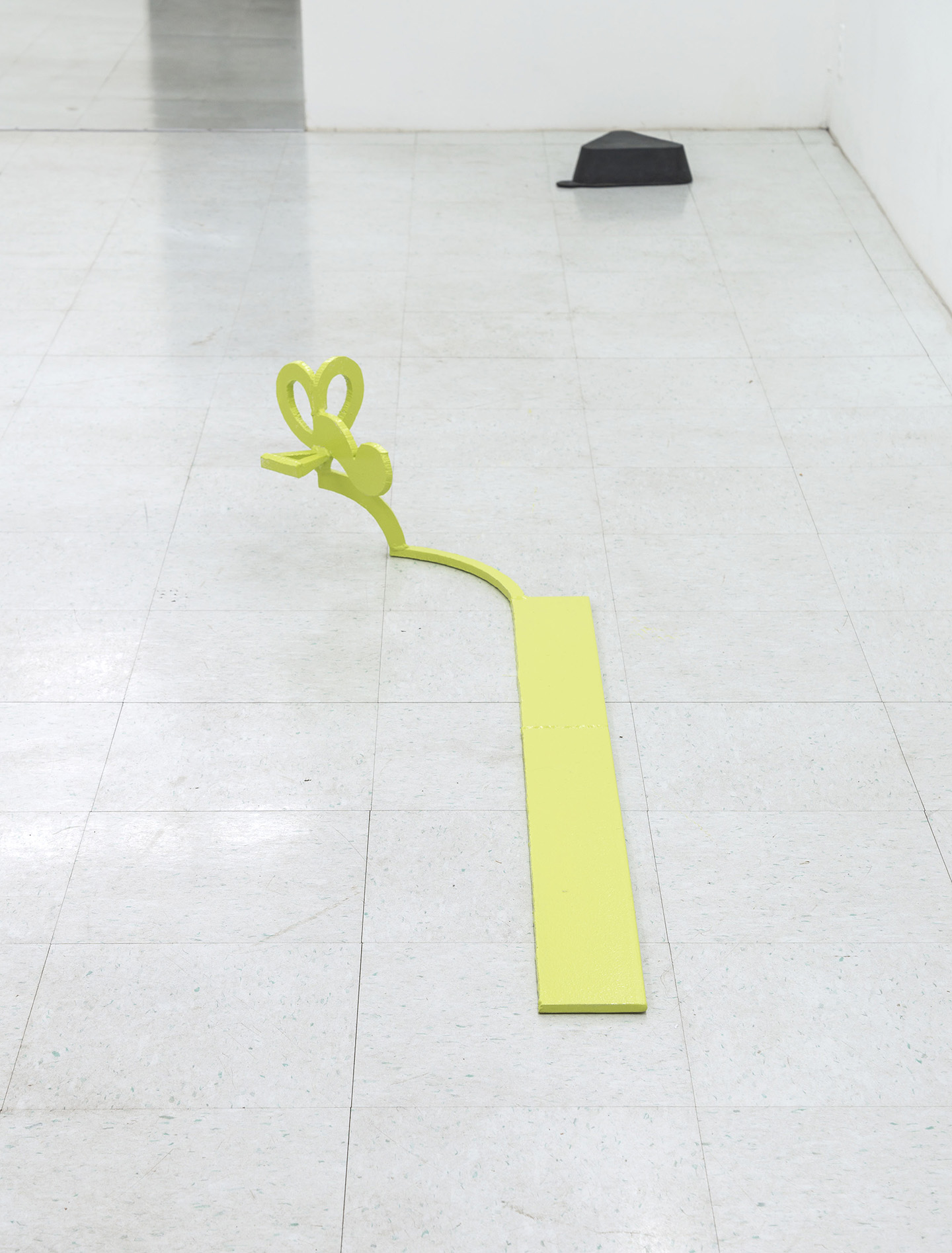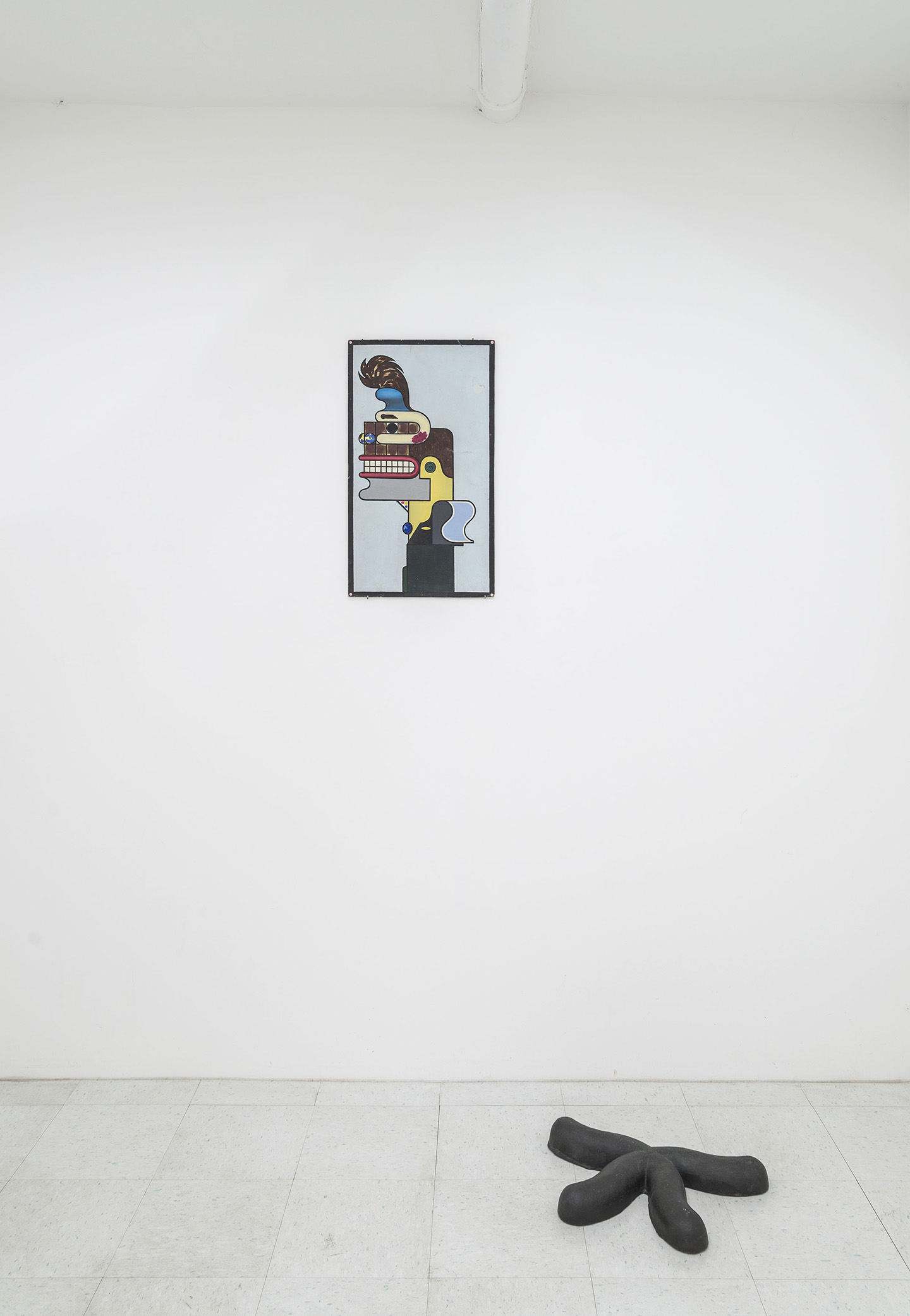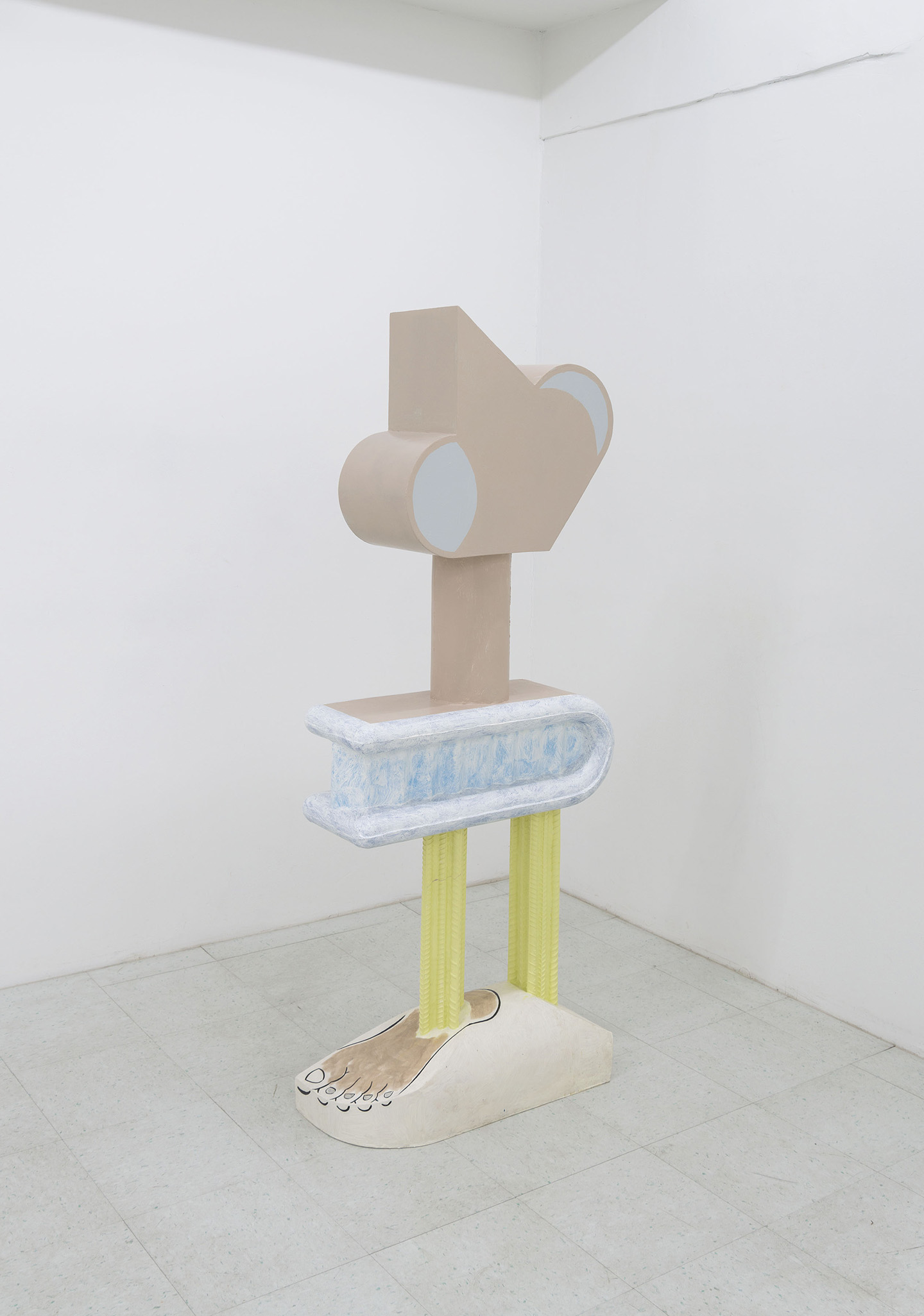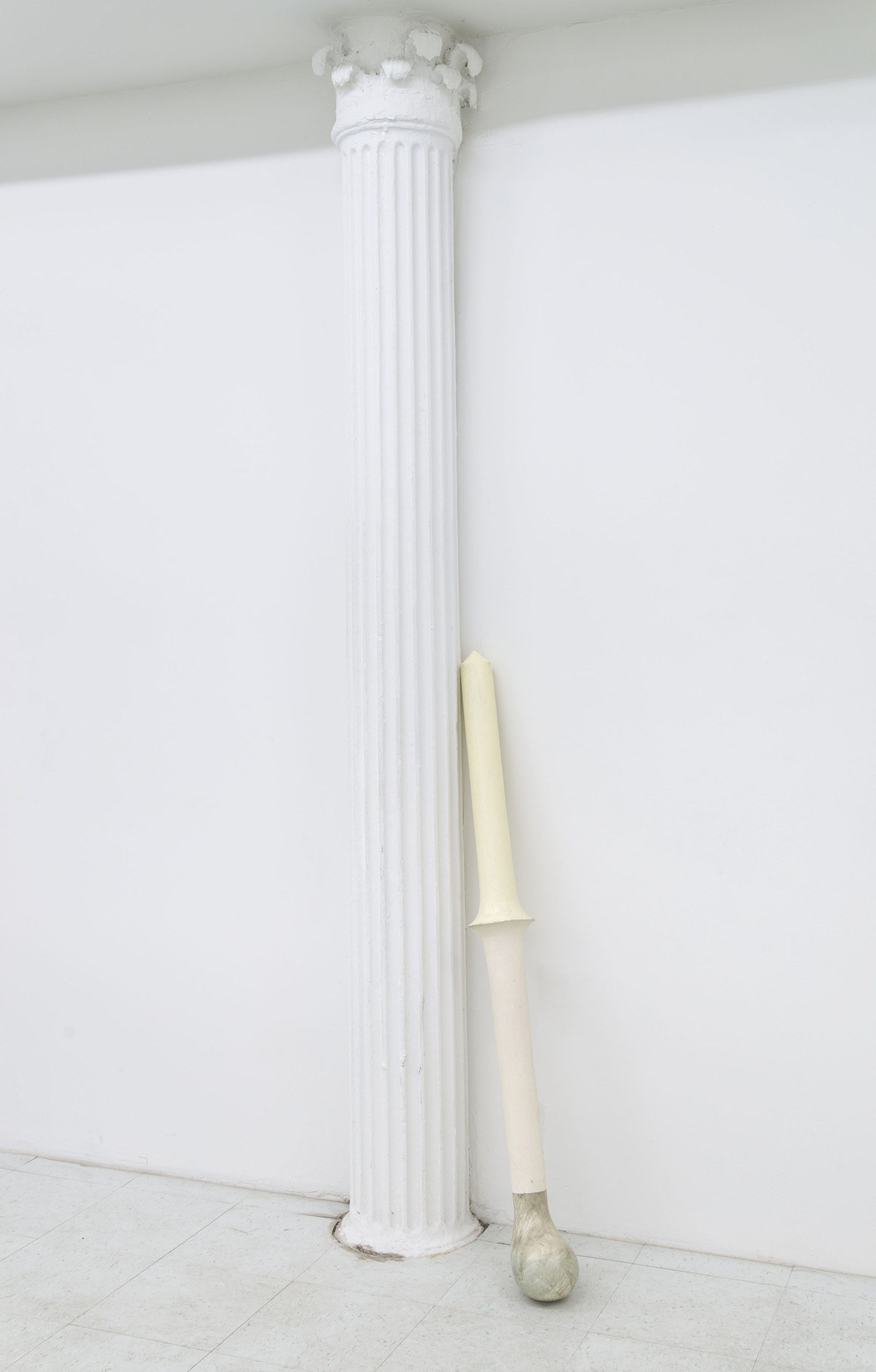 "Lost World" a limestone cave tourist attraction located in Greenbrier, West Virginia near where Rand Hardy grew up. It has a constant temperature of 52 degrees Fahrenheit all year around.
Continuity of form, shape, and subject joined with idiosyncratic invention are the connecting threads of this diverse group of sculptures which span from 1971 to the present.
Constructed out of such diverse materials as steel, ceramic, bronze, lead, wood and AquaResin these beguiling floor sculptures mimic configurations derived from the human form.
Since the 1960s, Hardy has drawn portraits of characters using exaggerated geometric shapes, reminiscent of the Chicago Imagists. His sculptures often bring these shapes to life in abstract and unexpected ways. An example of this may be found in 3 sculptures representing tongues, one in steel (1979), one in wood(1981) and one in glazed ceramic(1987).
There's also a permanent floor piece installation on view on the corner of Broome and Wooster in NYC.
at The National Exemplar, New York
until 28 June 2018