REVIEWS
Raoul De Keyser "Tegendraads" at Zeno X Gallery, Antwerp
Close
1
2
3
4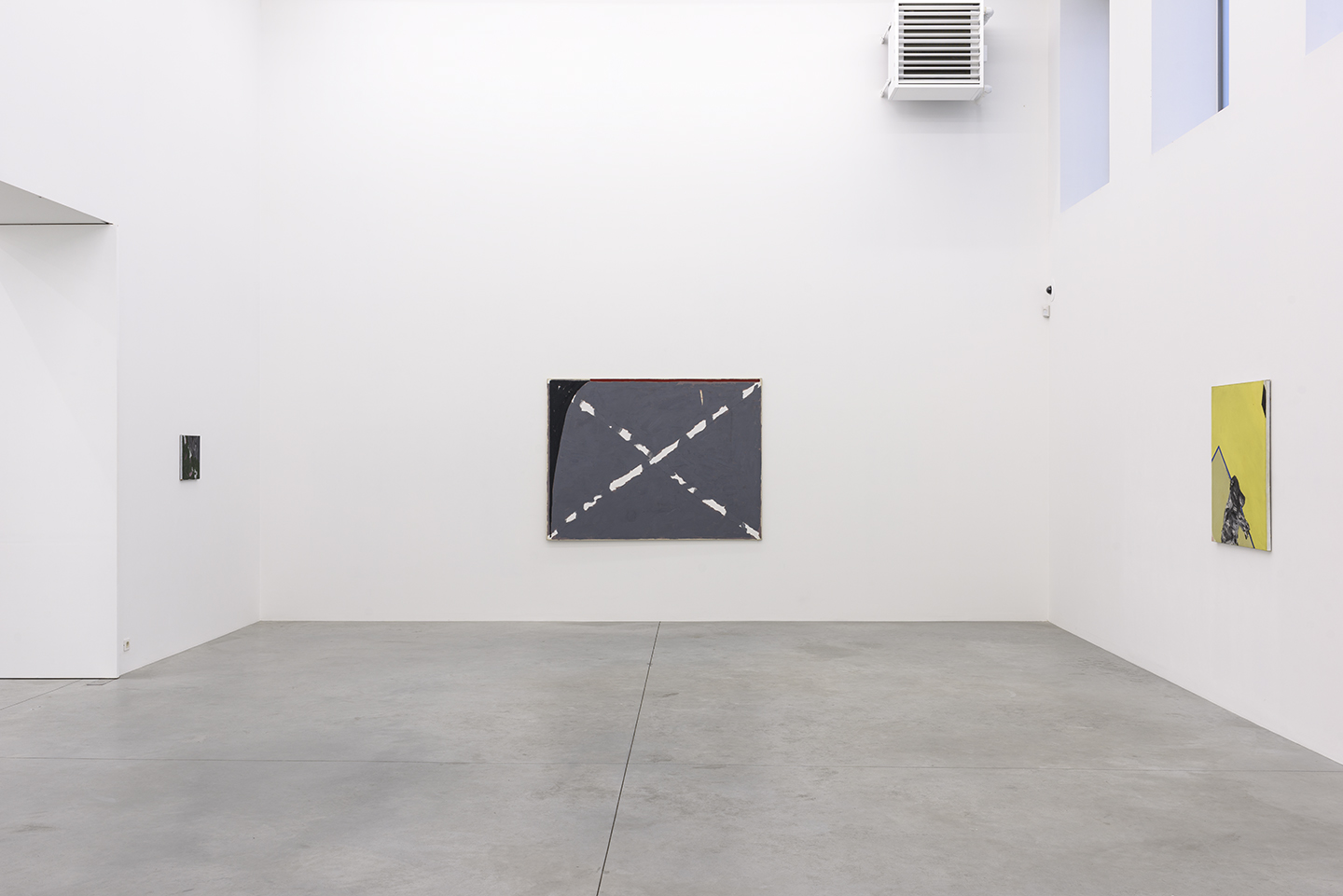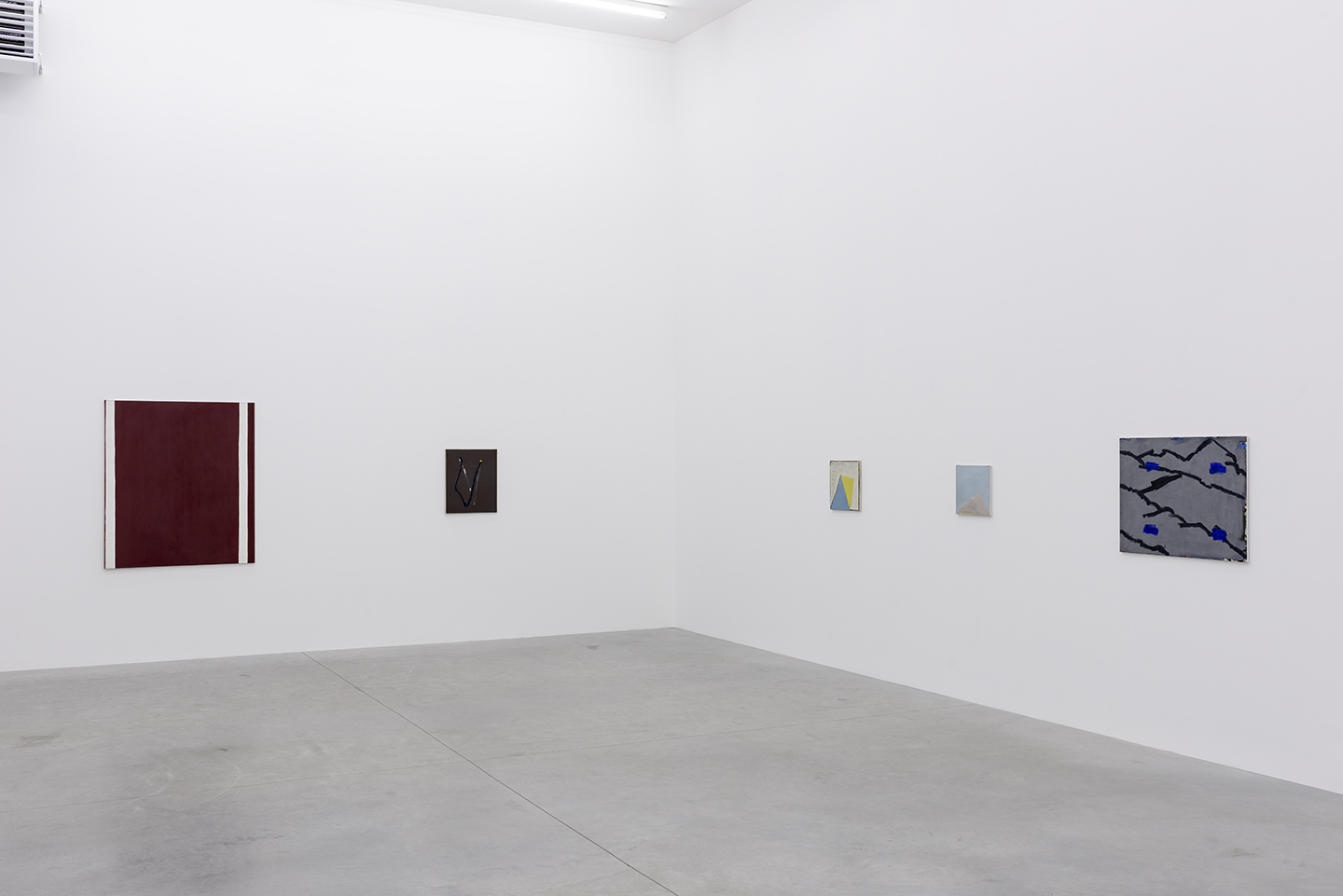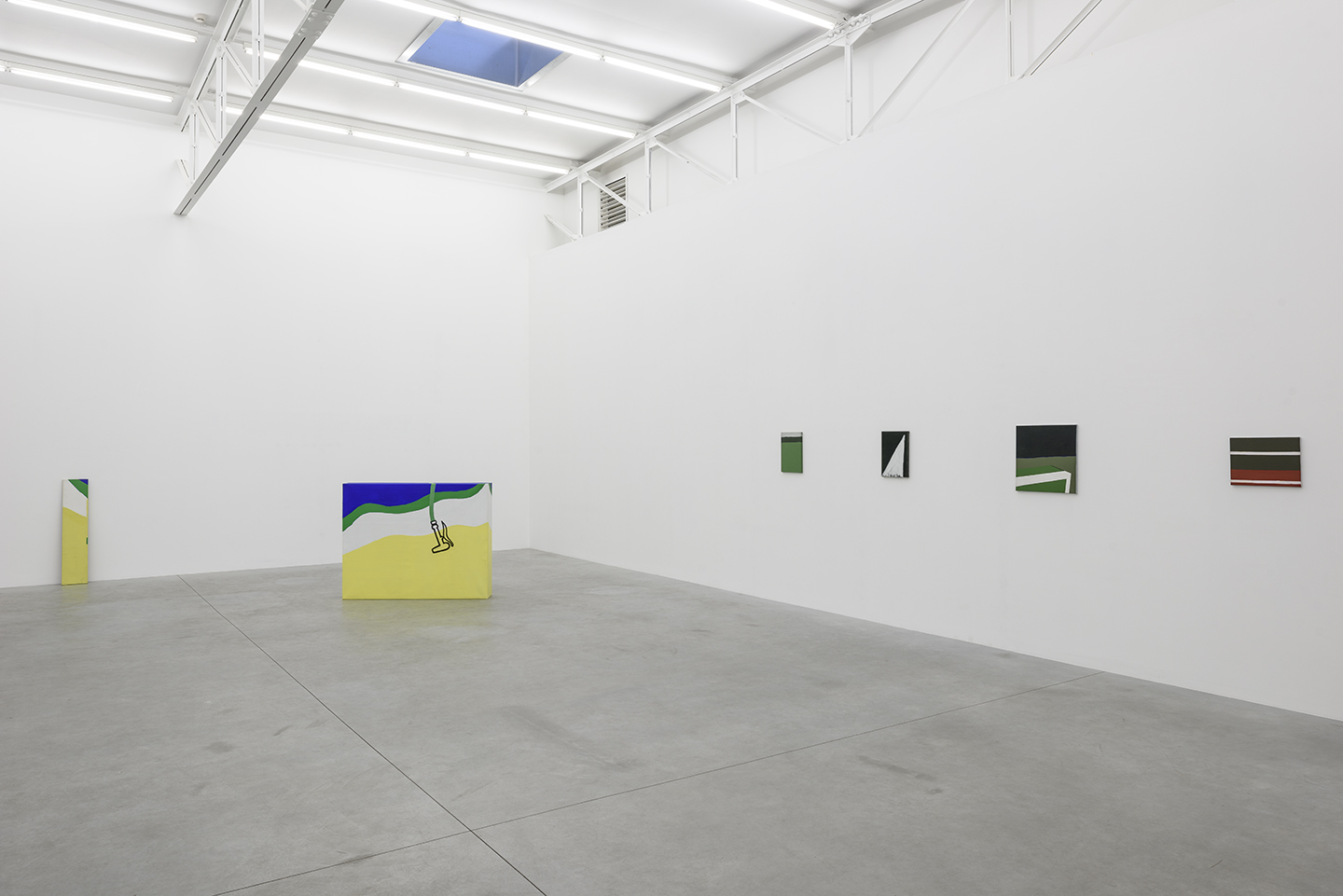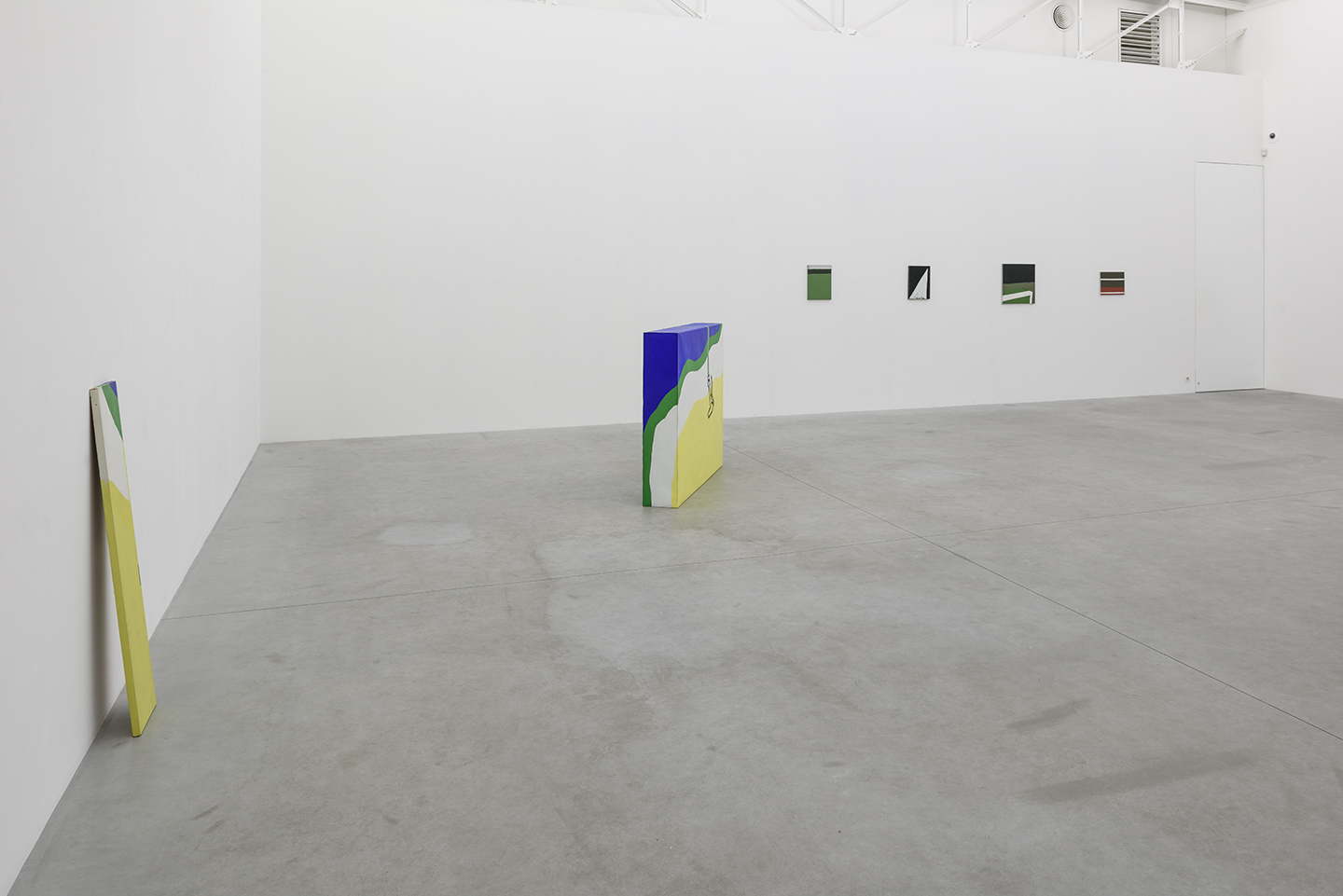 by Martin Germann
Tegendraads (Unruly) is the title of this nakedly conflicting and yet stunning exhibition of the late Belgian painter Raoul De Keyser (1930–2012). Consisting of twenty works from 1966 to 1988, it aims to merge two periods of his oeuvre that until now seemed hardly compatible: the time after the 1980s, when De Keyser would successively receive international recognition while his painting became more bodily, and the rather conceptually defined time before, when his work was mainly shown in Flanders, apart from few appearances such as in the São Paulo Biennial (1971) or the Van Abbemuseum (1974) in Eindhoven.
Four midsize canvases represent a turning point at the end of the 1970s, a period when De Keyser explored all material and support possibilities painting has offered in the fairway of "fundamental painting," in the words of this processing of Minimalism and Conceptual art's consequences in the painterly arena. Next to three gray monochromes with differently colored accentuating stripes, a fourth shows a monochrome gray mark on the same area, whereas the rest of the canvas shows a gestural brushstroke, a lot of gray noise. A trembling gridlike structure shimmers through the bottom, as happens from time to time in De Keyser's work.

The suggested serial mode evaporates quickly into a cunningly painterly nothing; a moment of doubt takes over after a brief sequence of behaved serial execution. It shows already what this elusive man was up to—another painting in the show, from the fourteen-part (as indicated on the back) series Zeilen Heuvels (Sails Hills), carries the number "15," whereas his catalogue raisonné starts with number "4." "1," "2," and "3" are erased, or hidden in other works. De Keyser had the lifelong tendency of reworking and recycling existing works, as demonstrated in one of his leaning Slices, in which he cut old canvases to place them between wall and ground, a way to celebrate the less successful works with dignity. One of De Keyser's so called Linnen Dosen is also on display—seemingly strange, freestanding oil-painted canvas boxes, negotiating the gap between sculpture and painting with pleasure, reflection, and humor. We see clouds, parts of a field, and some kind of garden hose hanging over the edge.
De Keyser's unrivaled tactility, with the canvas's objecthood fully exploited, meant that his oeuvre was photographically impossible to capture. A small vocabulary of motifs he found before hand in his immediate surroundings: doorknobs, and other obstacles (even paintings) in his field of vision—his perspective—lingered in his oeuvre throughout his lifetime. Not to forget the ongoing presence of the (chalk) line which sooner or later lead a major part of his public perception to his short past as a sports journalist. "The things I see come back, in this way or the other," is how he once described the spiral of fragmented pictorial remembrances, in which he touched almost every painterly movement of the last fifty years. But the repeated connection of De Keyser with sports camouflages the main profession of this family father, who remained in his Flemish hometown of Deinze from his beginning to his end, and worked as an administrative consultant at the Ghent university.
De Keyser's oeuvre could in the same way be read as an anarchistic parody of administration, in which an ultimate quest for freedom is radically and softly performed within the limited field of painting, camouflaged in the mundane surroundings of the petit bourgeois. De Keyser started considering himself a professional artist in 1963 or 1964, more or less when Marcel Broodthaers produced in Brussels his first proposition artistique. In the same period De Keyser worked on Baron in Al Held Veld, the earliest work in the show. He placed a frantically painted little dog in front of a color field, obviously quoting the American Abstract Expressionists. This early work shows already his later mindset: a preference for the periphery over the center, an embrace of the random or the error, doubts regarding ideology, teleology, and program. This work opens the exhibition in a larger section of paintings from the 1980s, where De Keyser was grandstanding and masterful with color, dimension, and depth. On it appears "6 for P," on which we see something like a loose slingshot on an open, grayish surface, slightly directed toward the viewer.
The tendency to stay at home and to see in one's immediate surroundings a sufficient laboratory for exploring the world is something De Keyser shared with his fellow Belgian Jef Geys, who, like De Keyser, embraced the material close to his territory. It led to his status as an artist's artist, or, in other words: history is not finally written yet, here. This small gallery exhibition showcases the major yet discrete standalone position of De Keyser's work within the rich Belgian painting landscape. But it also shows the complexity of his oeuvre as a whole, and exactly the problem of the cut, the unruly fissure rooted deeply at the center of his activities—perhaps something De Keyser himself would like most about this show.
.