REVIEWS
Rasheed Araeen "A Retrospective" at Van Abbemuseum, Eindhoven
Close
1
2
3
4
5
6
7
8
9
10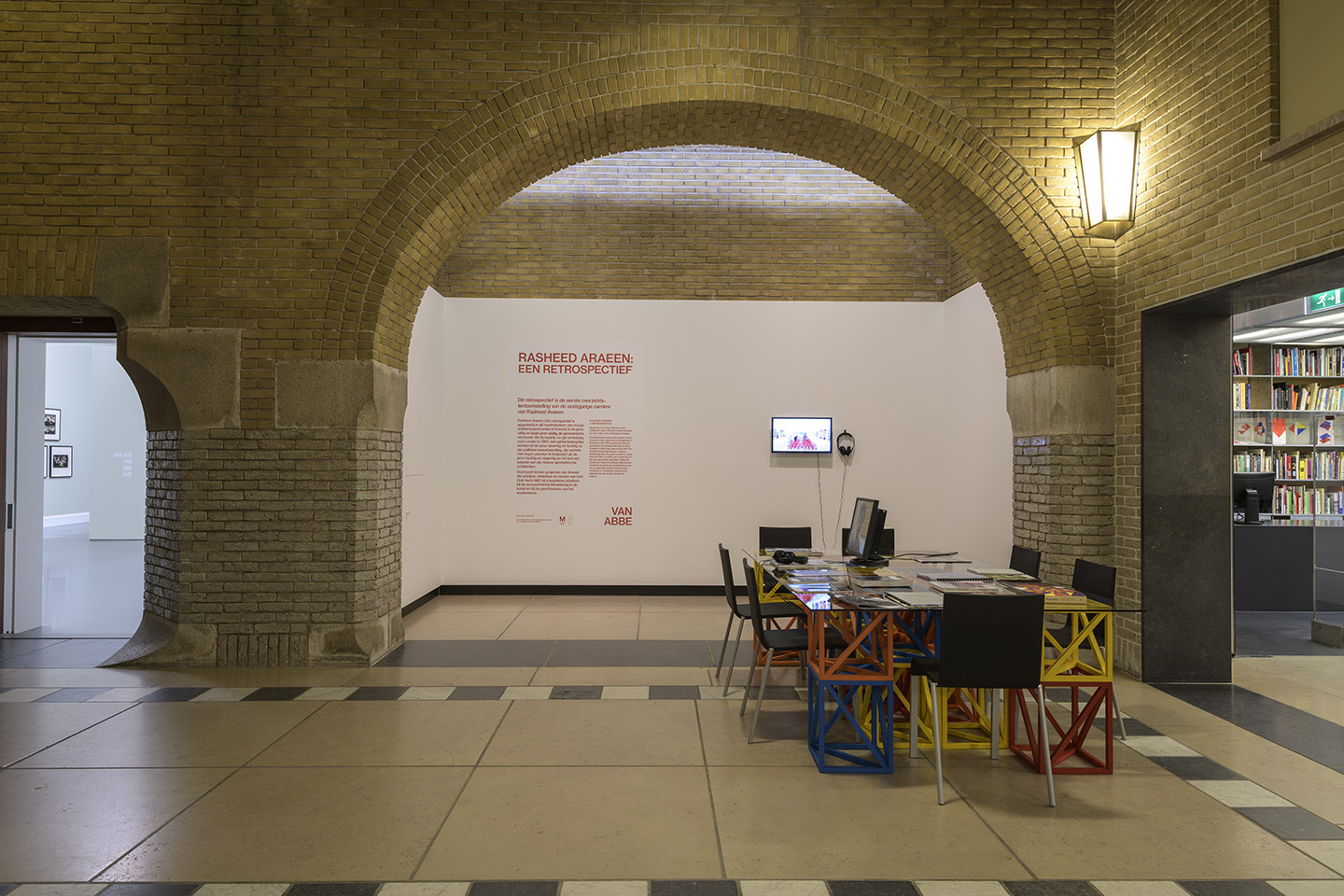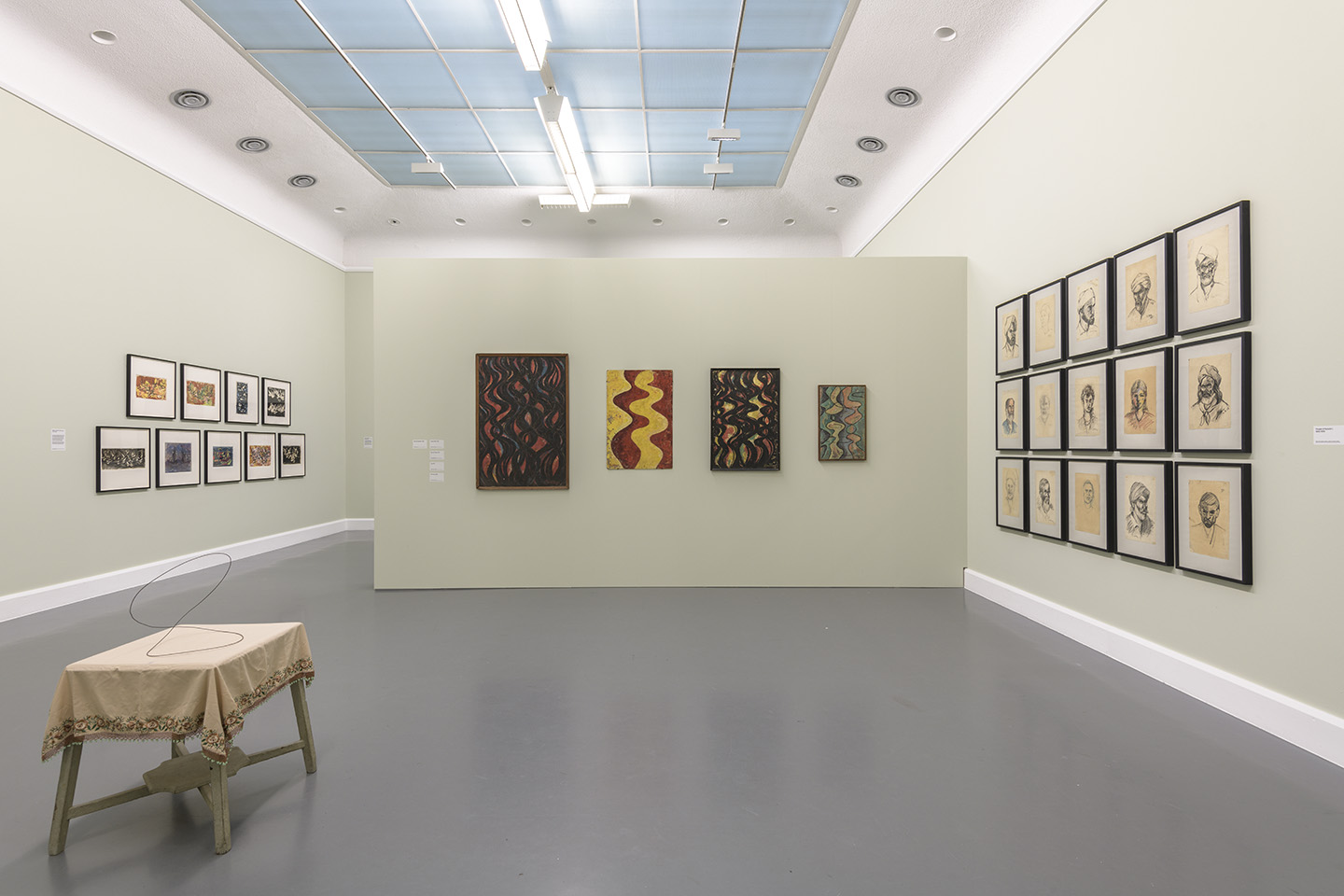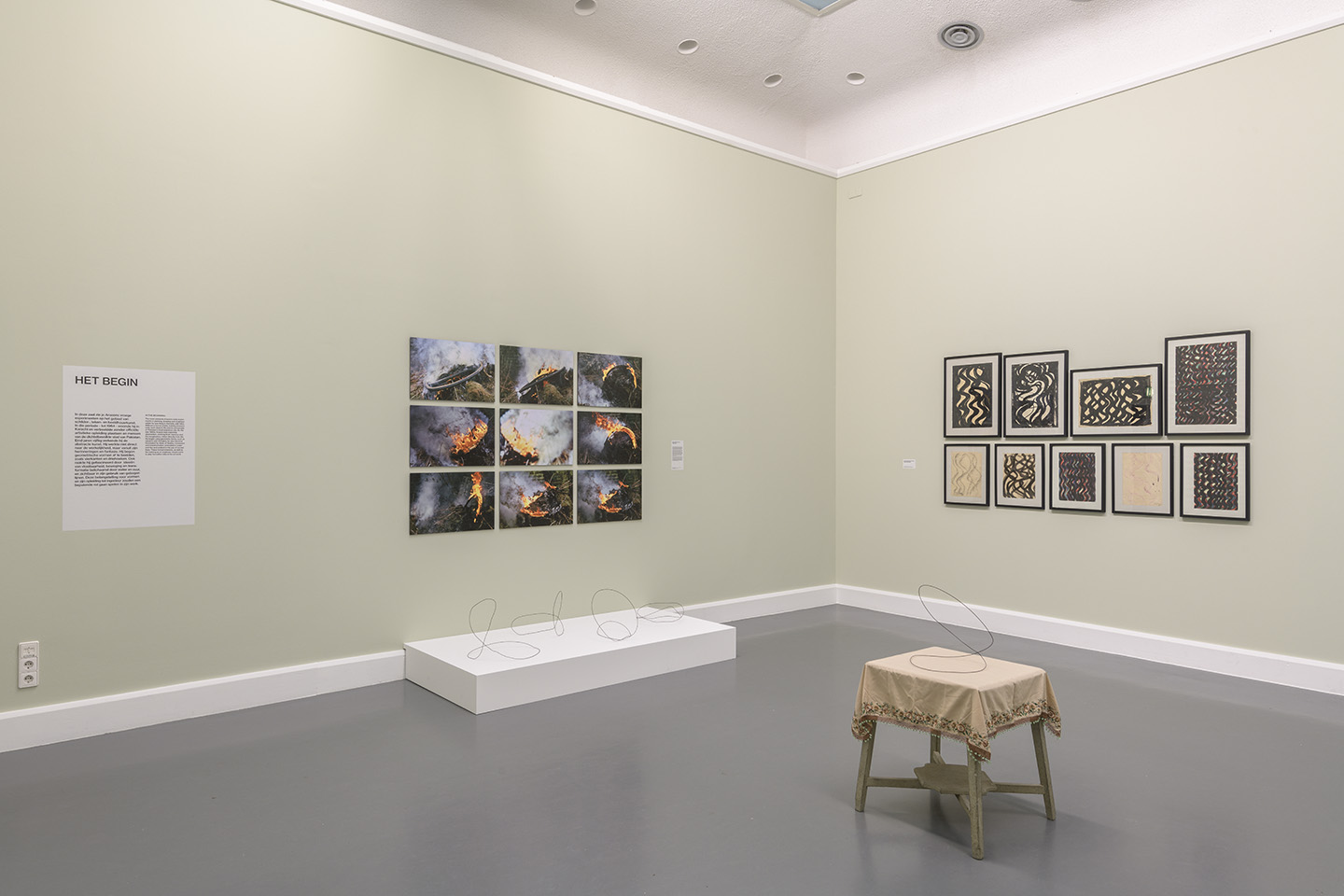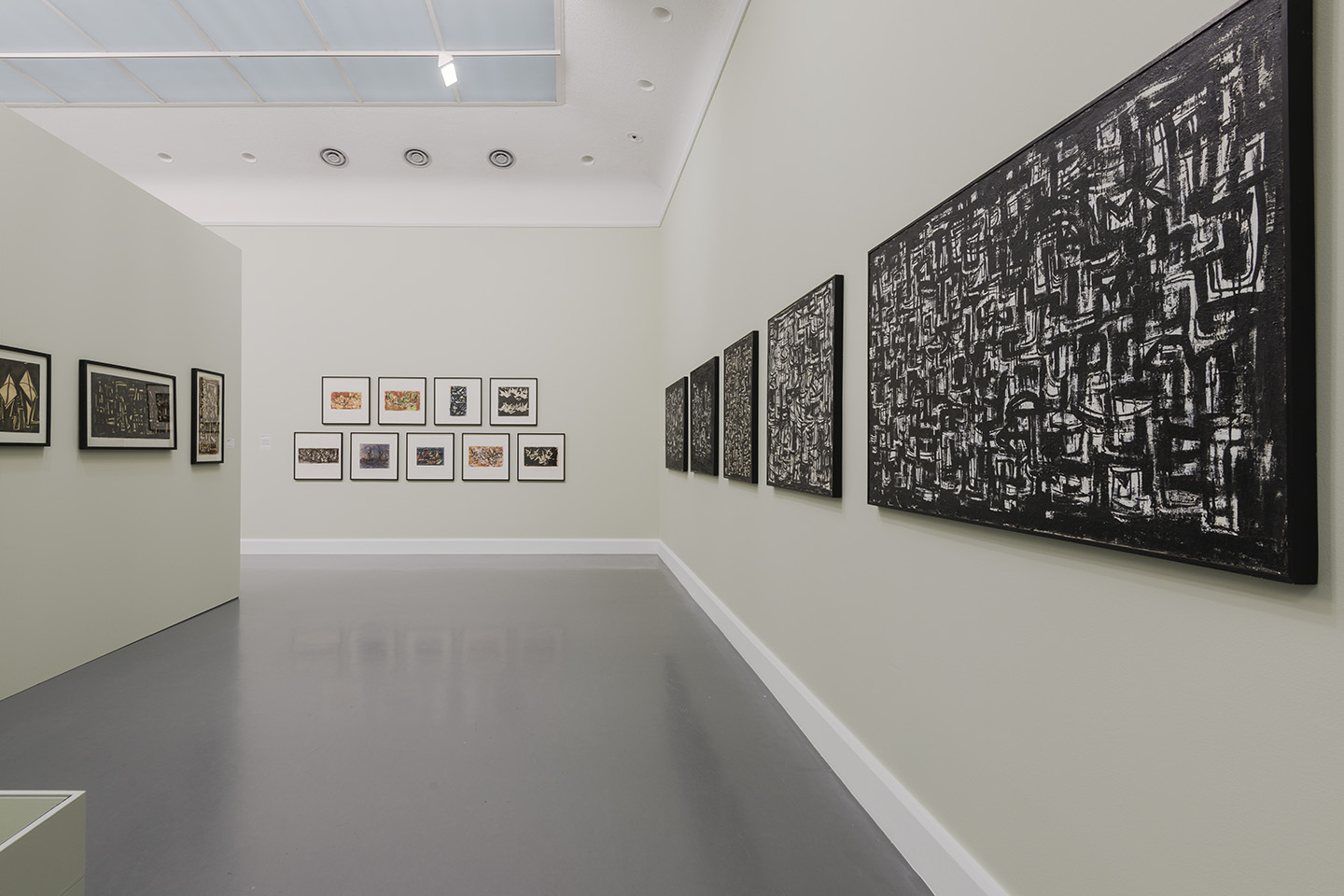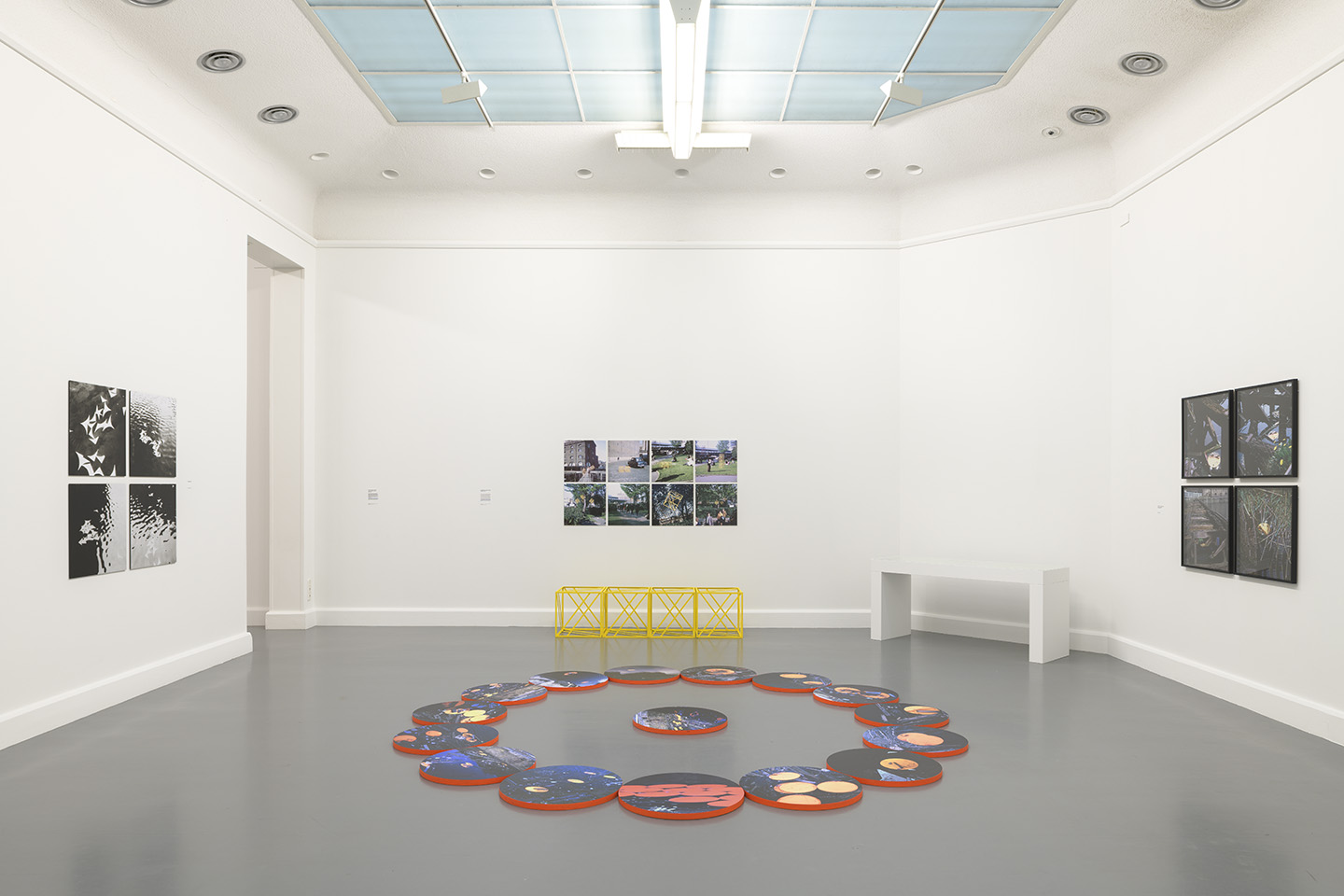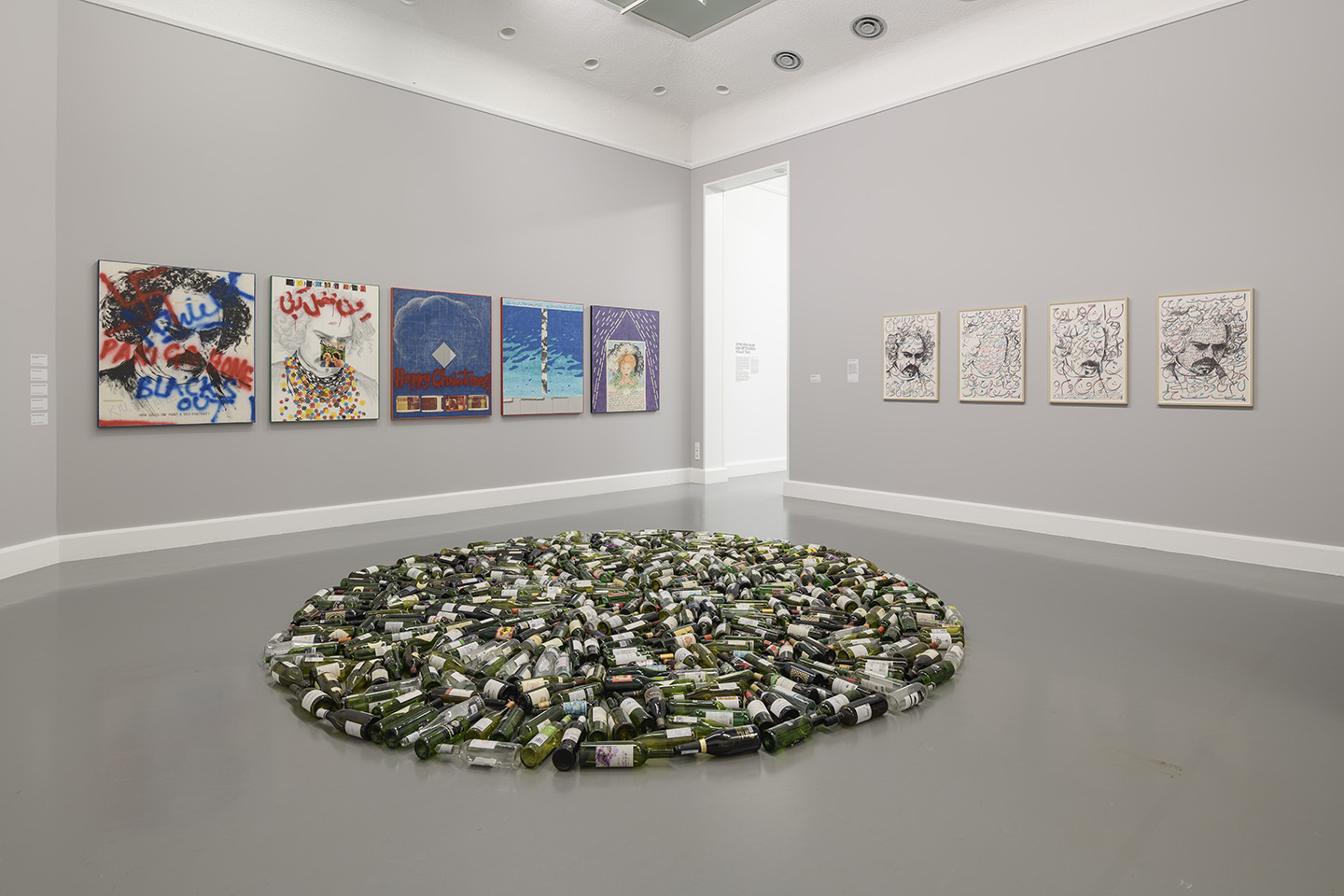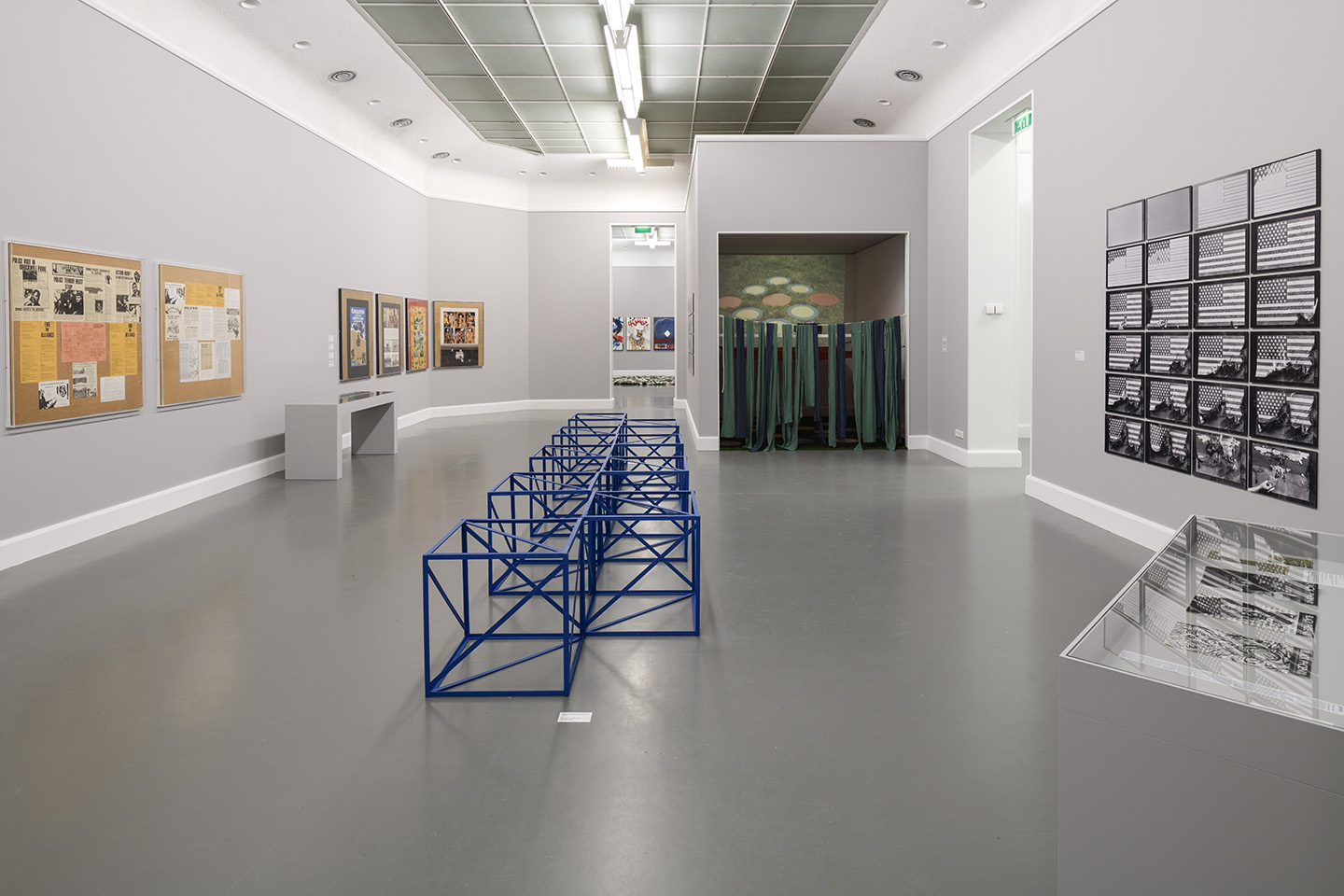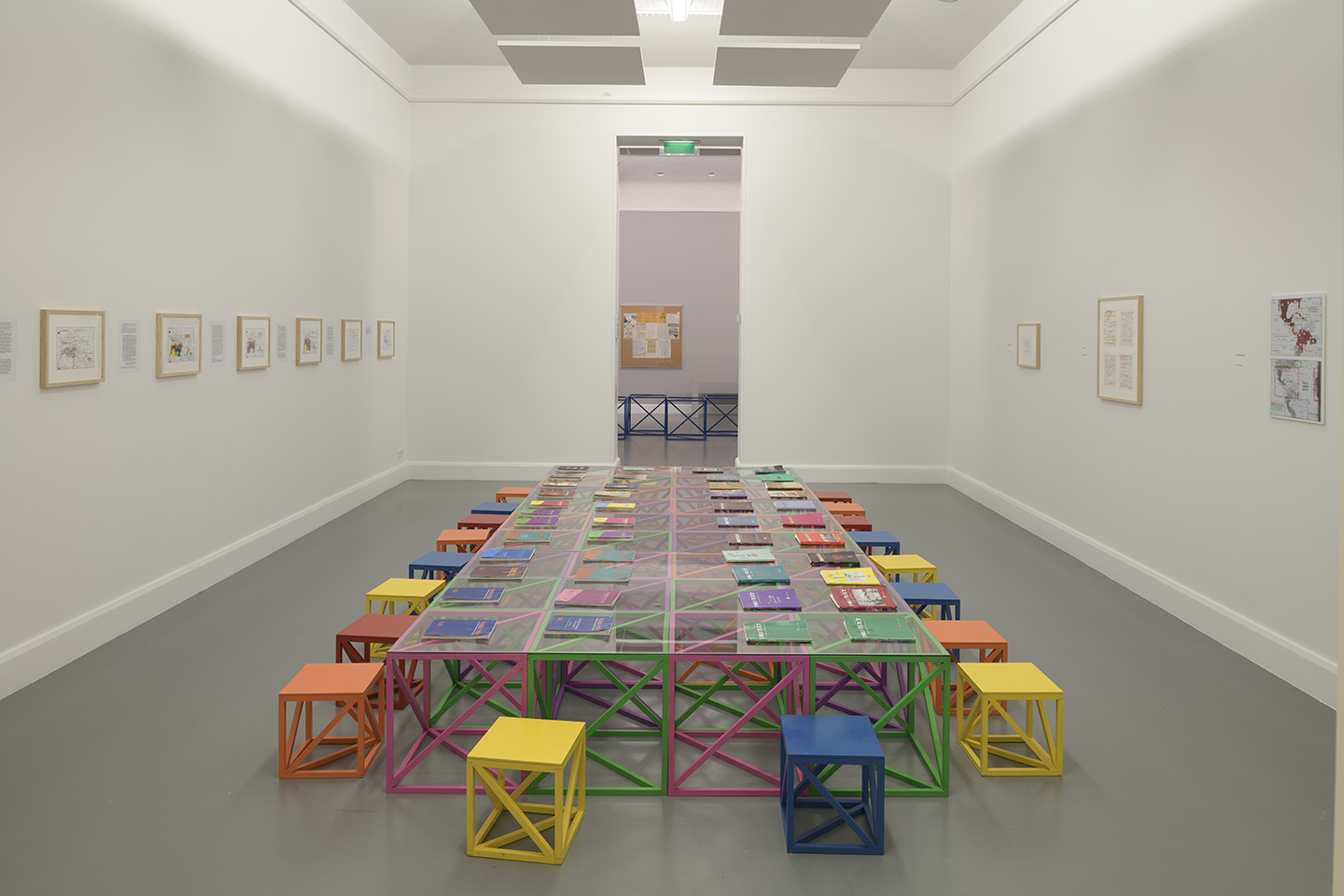 by Teresa Retzer
First and foremost, Rasheed Araeen is famous for founding and serving as the editor of Third Text, one of the most influential journals operating at the intersection of art, postcolonialism, and ethnicity. What is perhaps less well known is that this theoretical work grew out of, and developed in parallel with, an artistic practice that has spanned decades. It is to this intertwined practice that the current exhibition is dedicated. To add to the complexity of this history: it is not just that art and politics cannot be separated within his production. Araeen also aims for criticality within the experience of art. He conceived Third Text not only as a political journal, but as a device to criticize art regardless of its authorship. Just as much as he desired to be heard as a voice independent from his ethnicity and origin, he also wanted "to demolish the boundaries that separate art and criticism." Araeen, who was trained as a civil engineer, could have had a lucrative career in that field but instead became an artist. Dissatisfied with the critical discourse of the art scene in Karachi, he left his home country, Pakistan, and moved to London in 1964. While non-European immigrants were tolerated as guest workers and assumed to be uneducated, a middle-class intellectual from Pakistan like Araeen was more of an uninvited guest. To the "white" bourgeois art world in London, a figure like him—not working as a sweeper but instead talking about the crimes of the colonial past of their own country—was rather irritating. As an outsider, he could not criticize the art system from the inside, so he built up his own network and started an anti-imperialistic propaganda machine that engaged the system simultaneously at several levels and venues: he made artworks, started a magazine, performed, wrote polemics and letters, printed broadsheets and postcards, contributed to scientific conferences, and initiated a research project to change the curriculum in British schools. When he witnessed the brutality against immigrants in the United States and Europe in the early 1970s, he became an active member of the Black Workers Movement and later joined the Black Panthers.
In his text "Preliminary Notes for a Black Manifesto" (1975-1976), Araeen argued that his voice as member of British society would be heard first and foremost as a black voice. In the text he engages with the history and the conceptualization of the so-called first and third world and exhorts people, both "black" and "white," to fight against injustice in their societies. To reflect artistically on political events, he integrated his own body into newspaper articles and advertisements in order to connect his position to socially constructed inequalities related to ethnicity, sexuality, and social class. The photo series Fire (1975) shows his development toward a radical artistic language. Over twenty-four photographs we see Araeen paint the U.S. flag, replacing the stars with air force fighter planes and adding the words "American imperialism" to the stripes. After writing "down with" onto the flag, he burns the paper, which decomposes into ashes, and a photo of soldiers in form of the communist star emerges, crowned by "long live the Victory of the indochinese people!" In his manifesto, he says that colonialism led to a socioeconomic structure that still manifests in ideas of an ethnocentric leadership supporting privileged classes. He interprets the social struggles that are produced by tensions between a dominant culture and ethnic minorities as a problem of society as a whole. In his opinion, it is not only minorities but also the majority group of the dominant culture that suffers from the disease of colonialism—a circumstance that was neither understood nor addressed by the supporters of the Black Art Movement and was one of the reasons for its demise in the early 1990s. Even though he rewrites some of these ideas in his later texts, his messaging remains consistently clear and persuasive. Now, sixty years have passed since his first politically motivated activities within art, writing, and collective action. His works and writings were exhibited in 2017 at documenta 14, where he was cast as a figurehead of the Black Arts Movement in Europe. At the 57th Venice Biennale, also in 2017, visitors could aesthetically and physically engage with his Zero to Infinity (2016-2017), consisting of minimalist objects, a sculpture that challenges the aesthetic idea of singularity and authorship. The formula of these minimal sculptures he had already invented in 1965, when he made a visual connection between the asymmetrical compositions of modern sculpture and hierarchically structured societies. While a symmetrical figure implies a nonhierarchical system consisting of equals, the asymmetrical in modern sculpture symbolizes social power structures based on inequalities. Sculpture Nr. 1 (1965), which visually invokes the design of steel construction elements, lattice objects, and cubes, and first structure (1966) belong to his first series of minimal sculptures. Lately, Araeen has returned to and expanded this symbolic language by incorporating quotes on art and politics. The significance of Kazimir Malevich's Black Square which Araeen refers to in Black Square Breaking into Primary Colors (2016), exists only in opposition to modern painting. Araeen, for his part, had developed with his minimal sculptures—many years before his position was institutionalized—a symbolic language that can be understood independently from the art world. With this exhibition at the Van Abbemuseum, curator Nick Aikens makes a strong case that Araeen's oeuvre should be seen as an individual position embedded within the conceptual and political art production of the last six decades rather than as existing only in opposition to the big white males in the United Kingdom and the greater art world.
To weaken the system from within by supplying a productive apparatus in order to change it is one thing, but building up a parallel system containing new histories and cultural concepts, that infiltrates into the dominant structures, is a historical method beyond the conventional, which is still based on Georg Wilhelm Friedrich Hegel, Karl Marx, and Walter Benjamin.
at Van Abbemuseum, Eindhoven
until 25 March 2018