EXHIBITIONS
Rayyane Tabet "La Mano De Dios" at Museo Marino Marini, Florence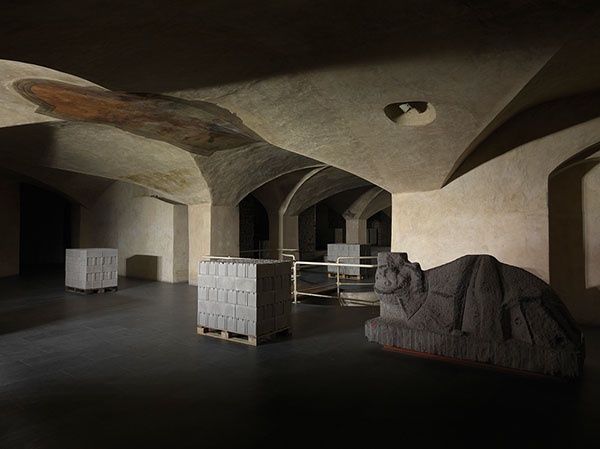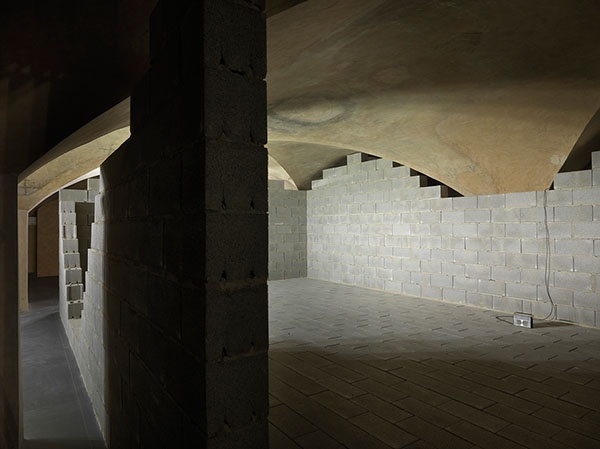 The Museo Marino Marini presents "La Mano De Dios", a solo exhibition by Lebanese artist Rayyane Tabet (b. 1983, Ashqout) curated by Leonardo Bigazzi.
The exhibition, is the artist's first institutional show in Italy and will consist of a new site-specific project produced by the Museum. Tabet's work explores the potential of memory and personal narratives to address questions related to complex geopolitical situations through sculpture.

The work presented in Florence is the last chapter of the series "Five Distant Memories: The Suitcase, The Room, The Toys, The Boat and Maradona" (2006-2016); a ten year long project that developed from the artist's earliest childhood memories. The series explores the generative possibilities of memory to transform objects and situations around us. A packed suitcase ready for an evacuation, elements from the artist's bombed-out bedroom in Beirut, a set of wood block toys or the boat used by the artist's father in a failed attempt to flee the country, become found objects reconfigured to create experiences that respond and change according to the exhibition context.
"La Mano De Dios", the project that closes the series, takes as its departure point Diego Maradona's infamous goal scored with his hand during the quarterfinals of the 1986 World Cup against England. That game, which was loaded with political tensions due to the Falklands War which happened four years earlier, has come to be remembered as Argentina's revenge over the British. The work in the show will consists of a major architectural intervention built in the crypt of the Museum based on the artist's memory of hearing about the goal on the radio through an anchor who, in order to draw as much attention to the event, had shared the news by sounding the siren usually used to announce imminent bombings in Beirut. By reworking different elements associated to the original context of this memory—the shelter used by his family during the civil war—the artist has created an environment that responds to the particular architectural configuration of the crypt and its history. The crypt had in fact been used as a shelter during air strikes in World War II. Although this project shares several references with the four previous chapters in the series, both formally and conceptually, it involves for the first time a world-renowned historical episode that as viewers we can all relate to.
The previous chapters in the series were commissioned and produced by Darat al Funun in Amman, Centre Georges Pompidou in Paris, The New Museum in New York, Pinchuk Art Center in Kiev and Sharjah Art Foundation in Sharjah.
A catalogue dedicated to the "Five Distant Memories" series will be published by the Museum with Mousse Publishing by the end of 2016.
.
at Museo Marino Marini, Florence
until 31 July 2016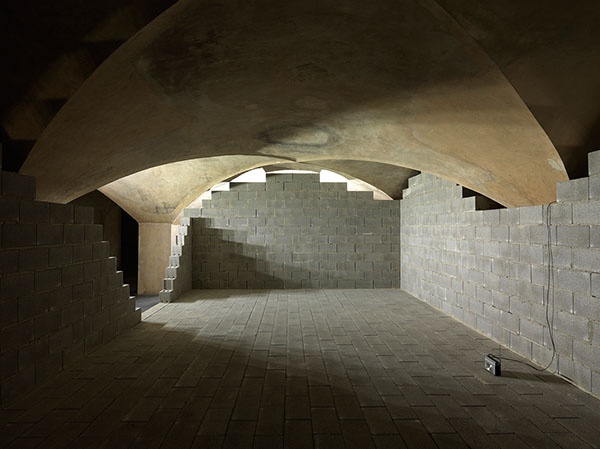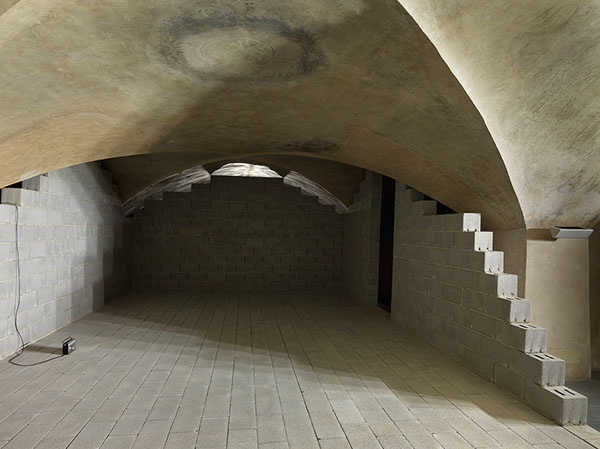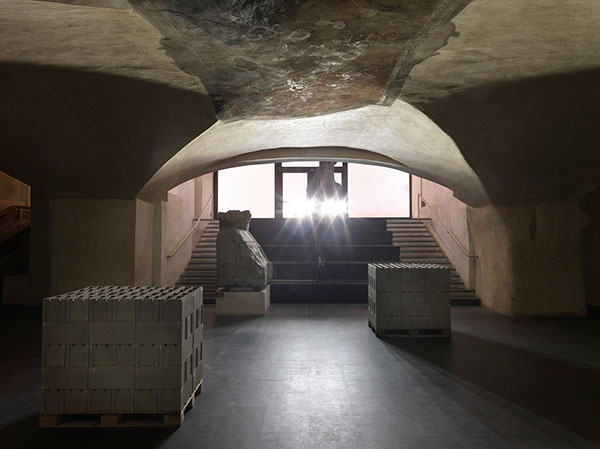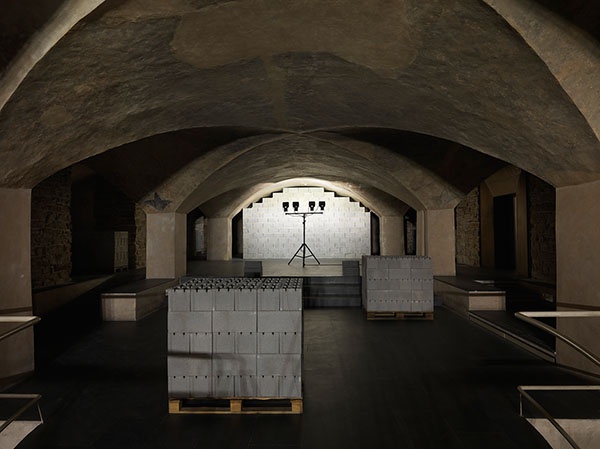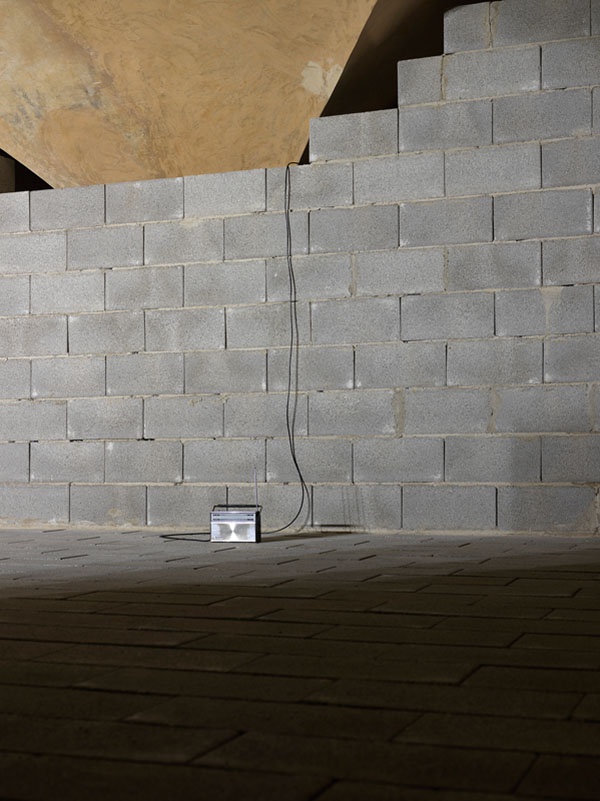 Rayyane Tabet "La Mano De Dios" installation views at Museo Marino Marini, Florence, 2016
Courtesy: the artist and Museo Marino Marini, Florence. Photo: Dario Lasagni