EXHIBITIONS
"In The Reading Room of Hell" at A plus A Gallery, Venice
Close
1
2
3
4
5
6
7
8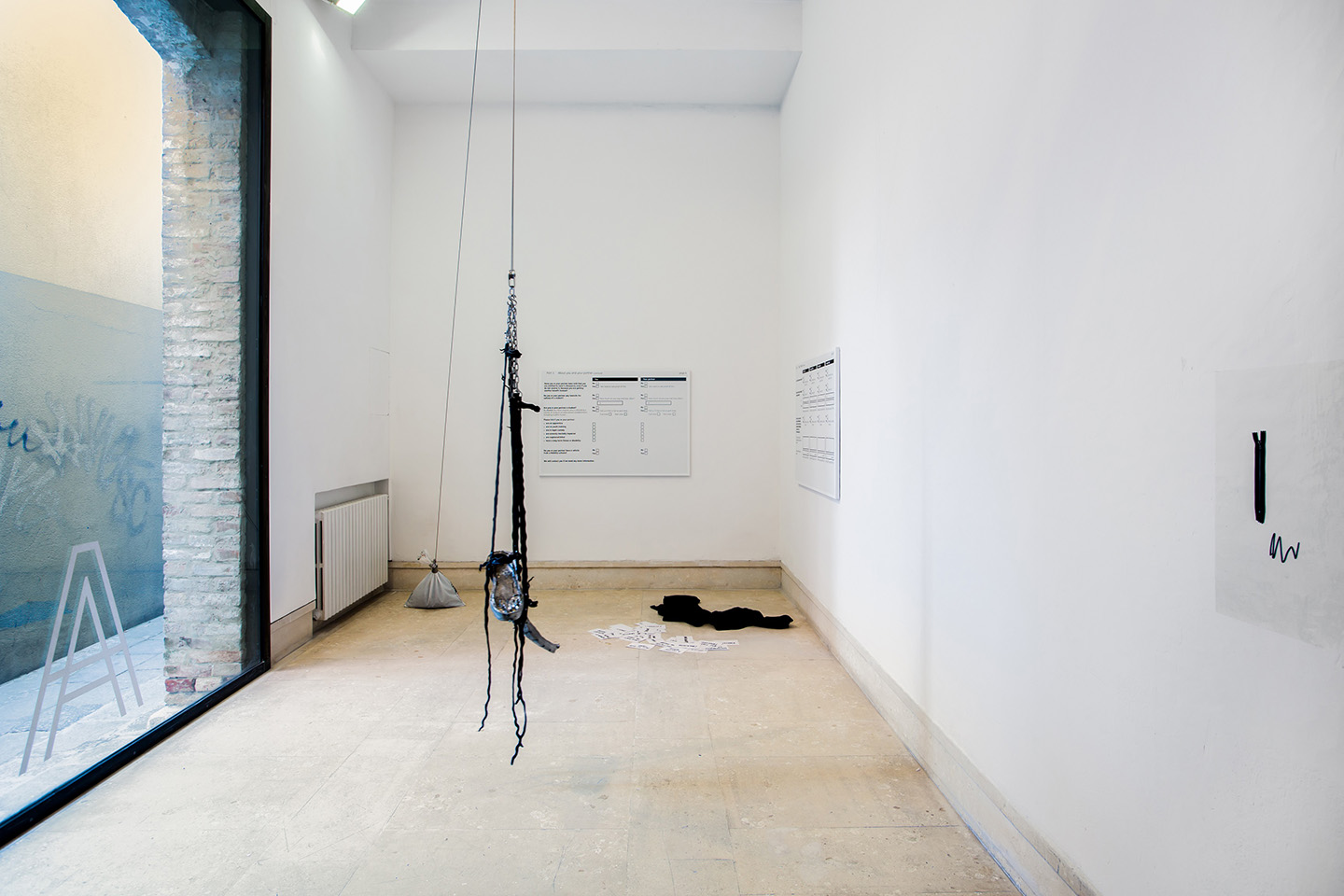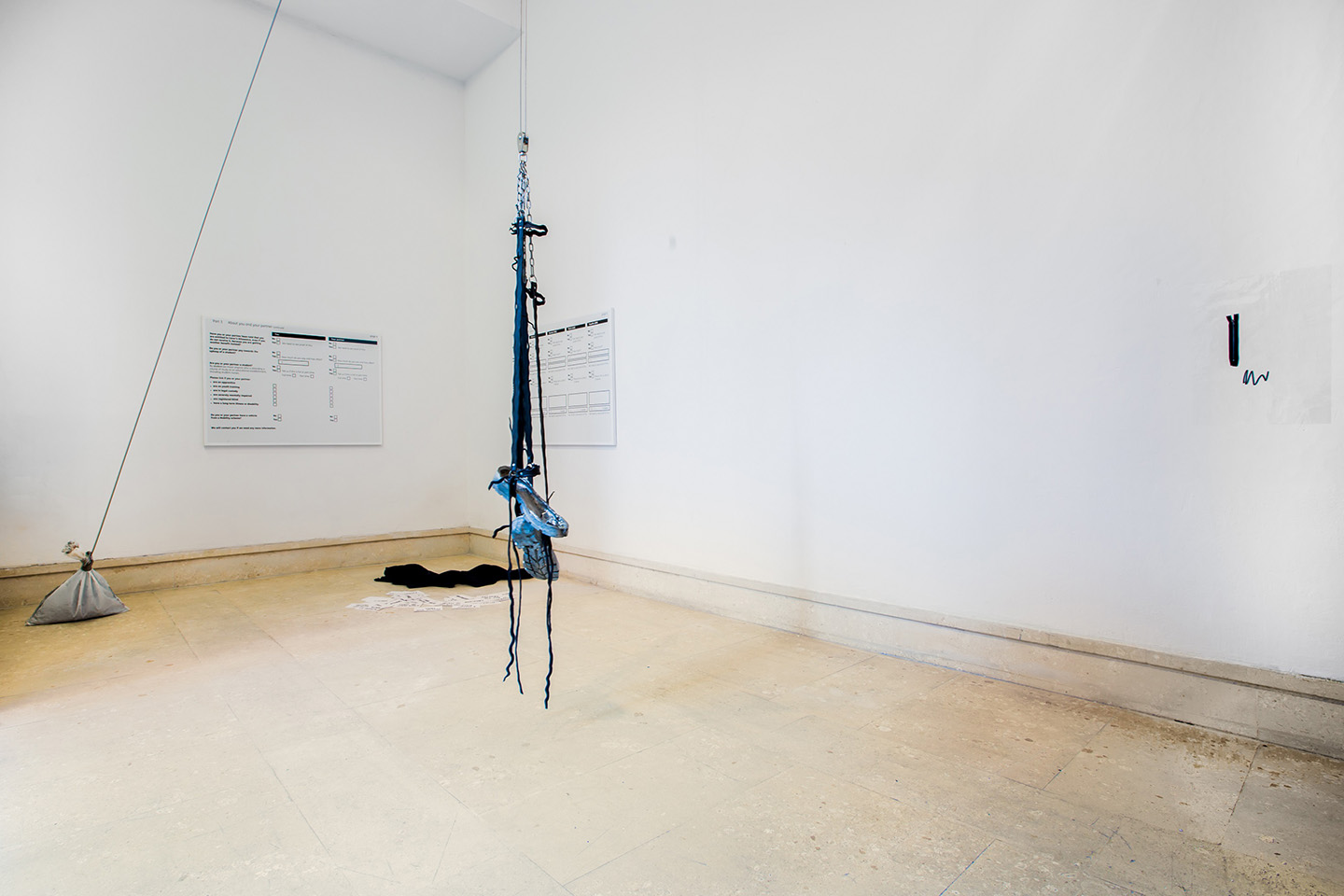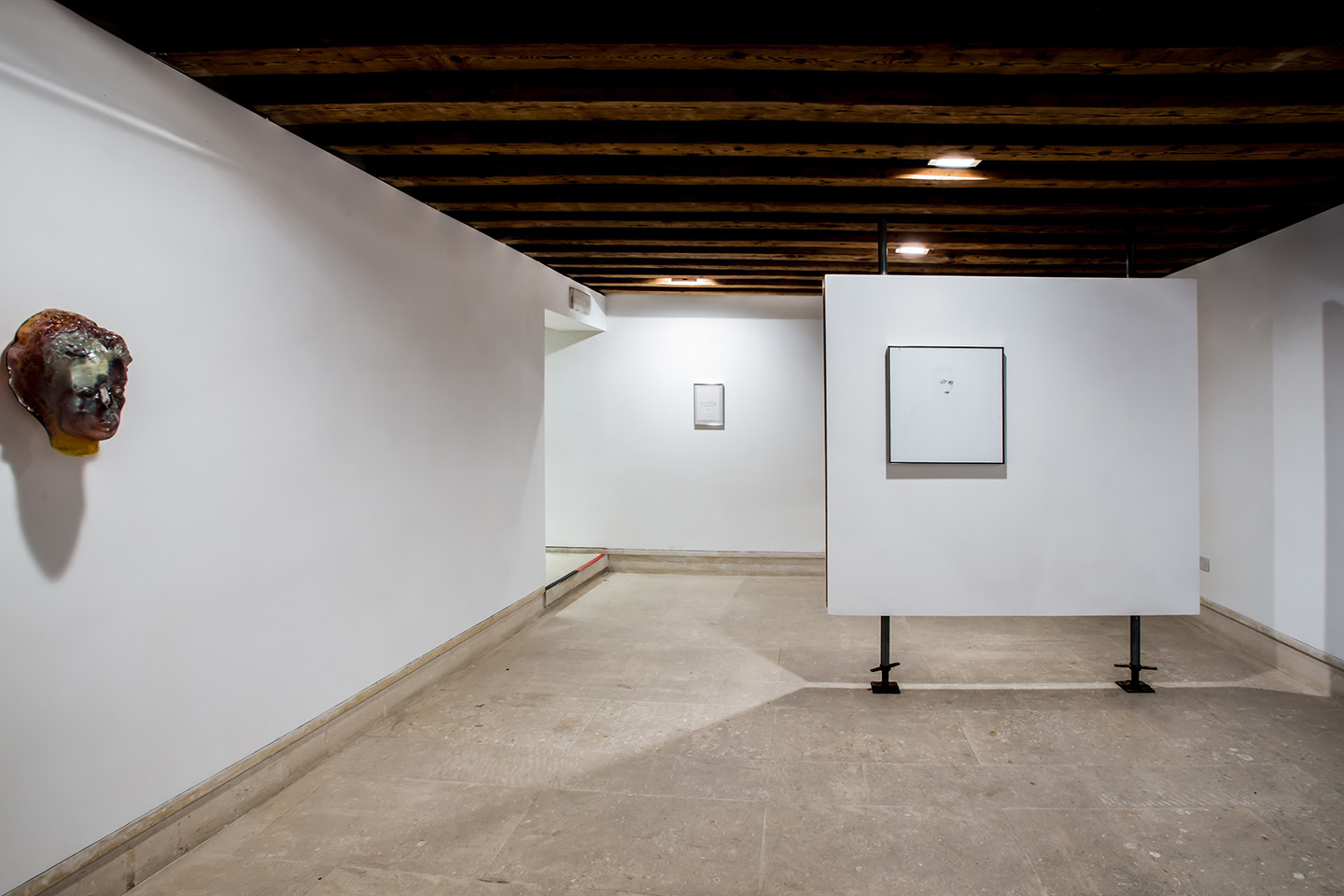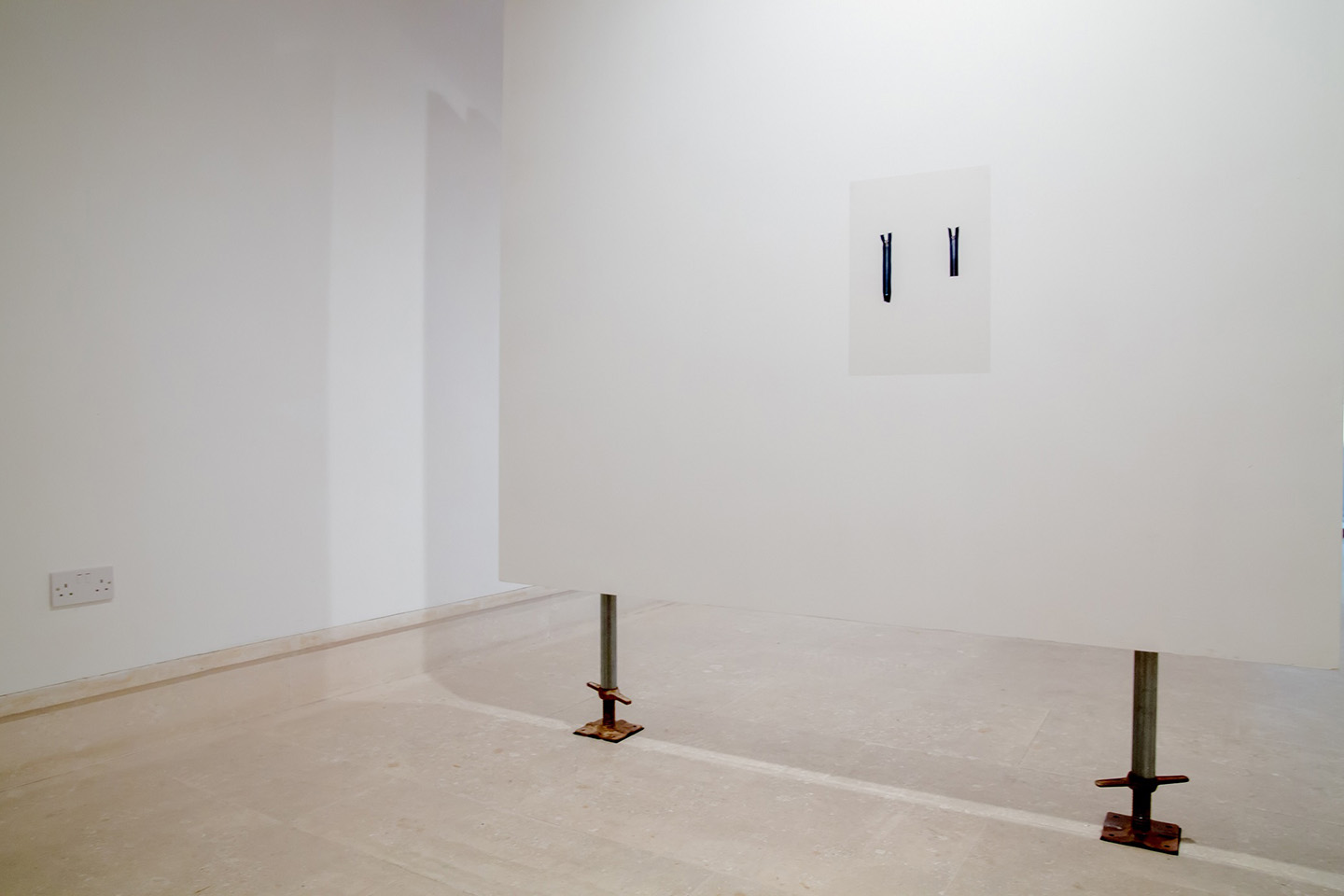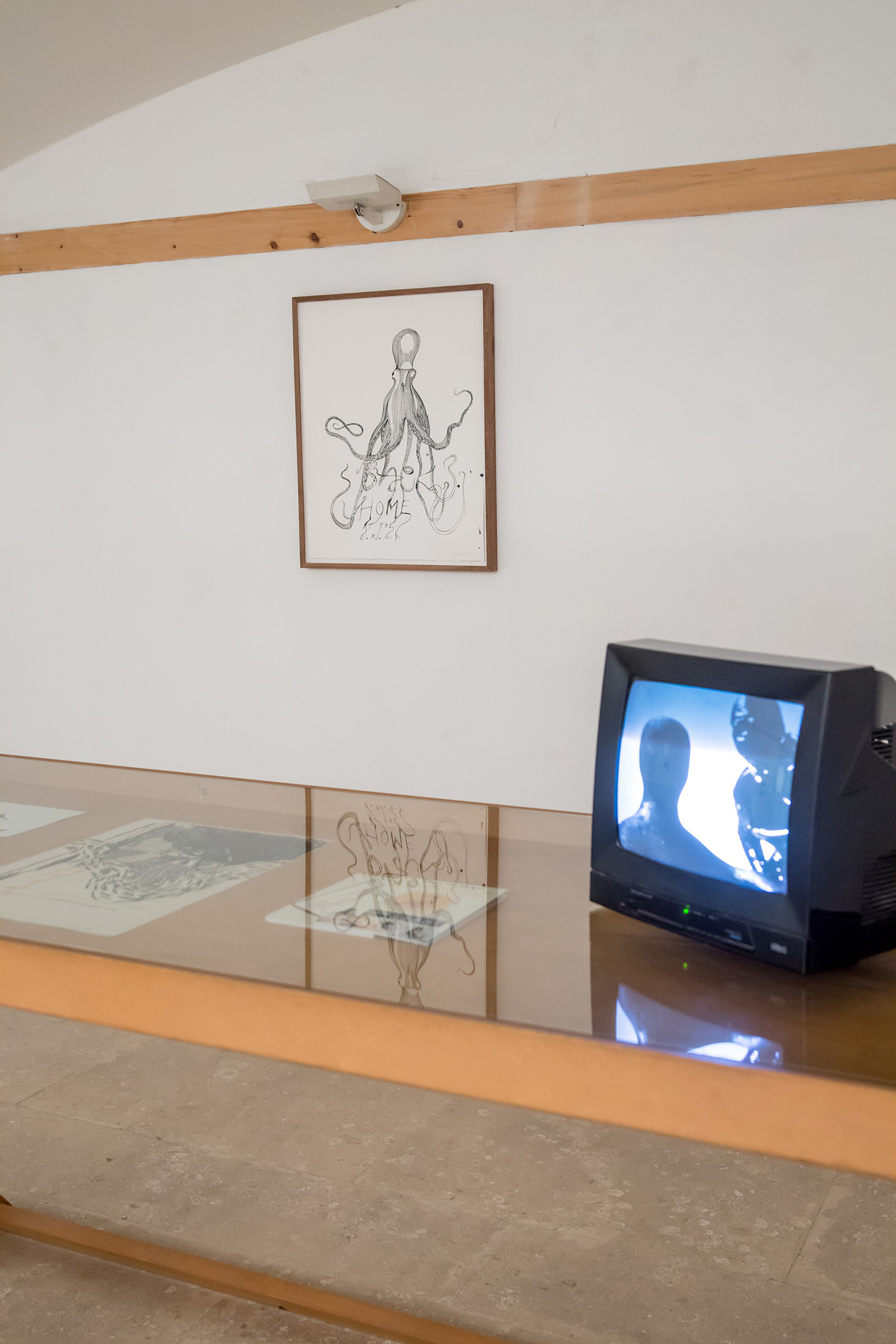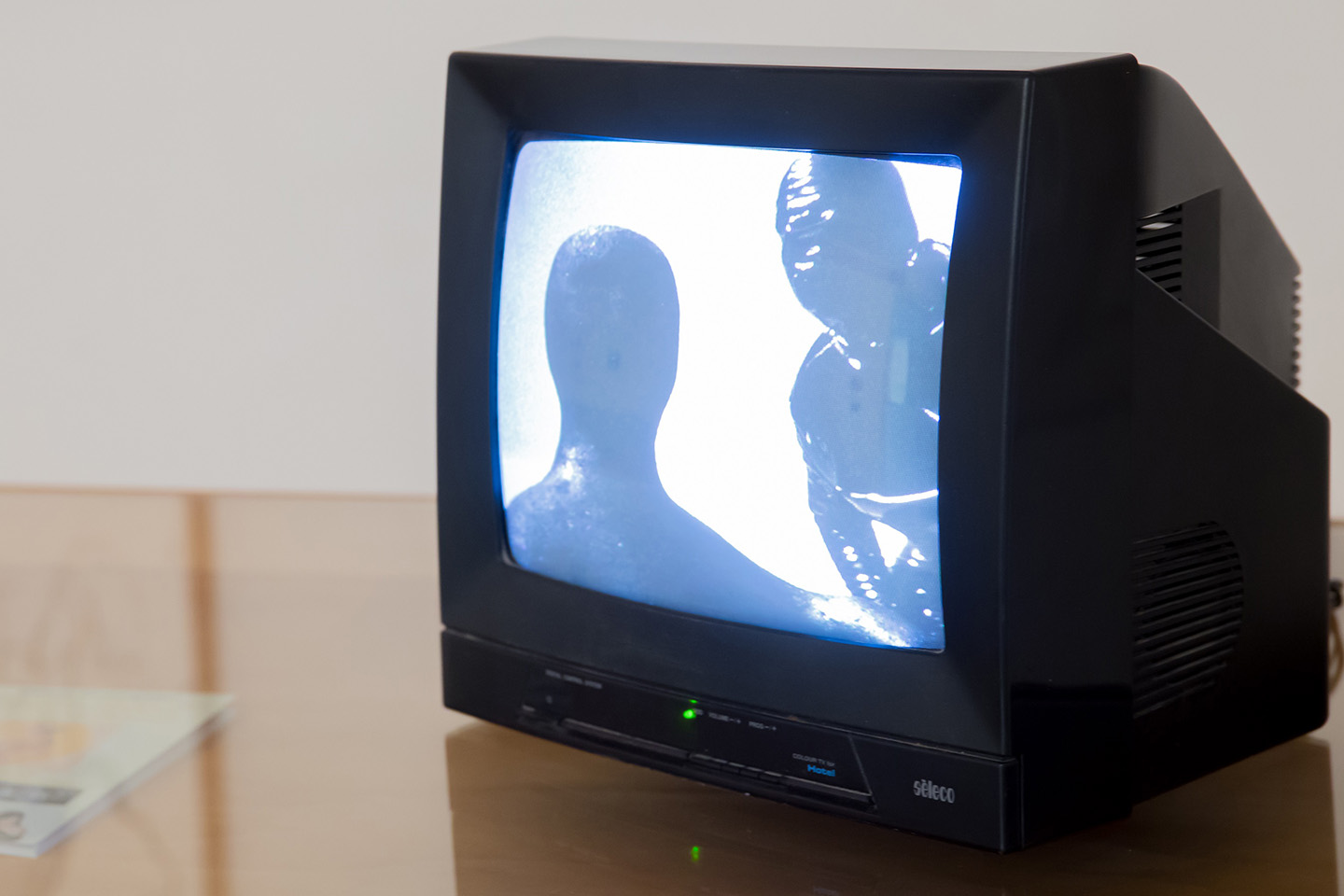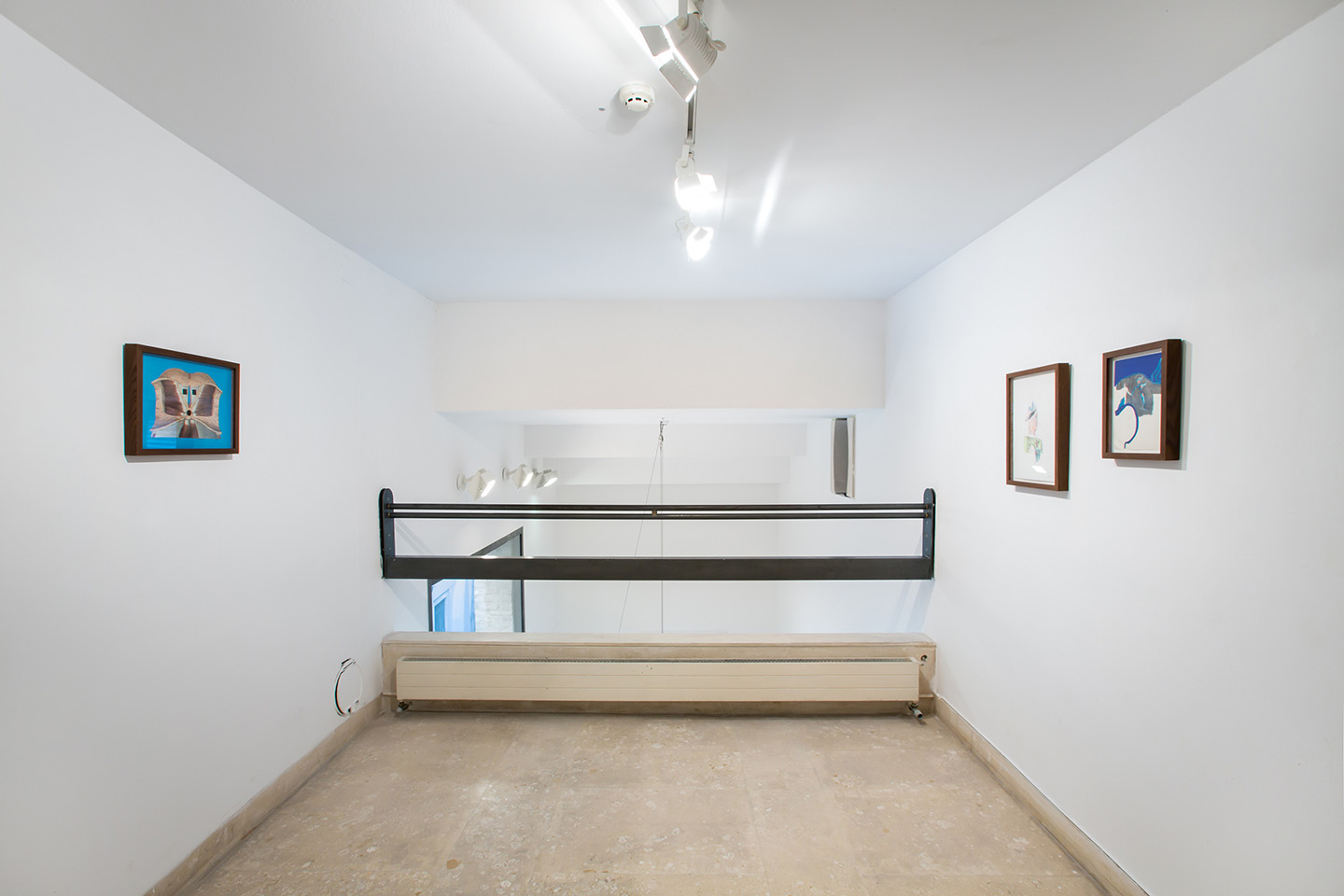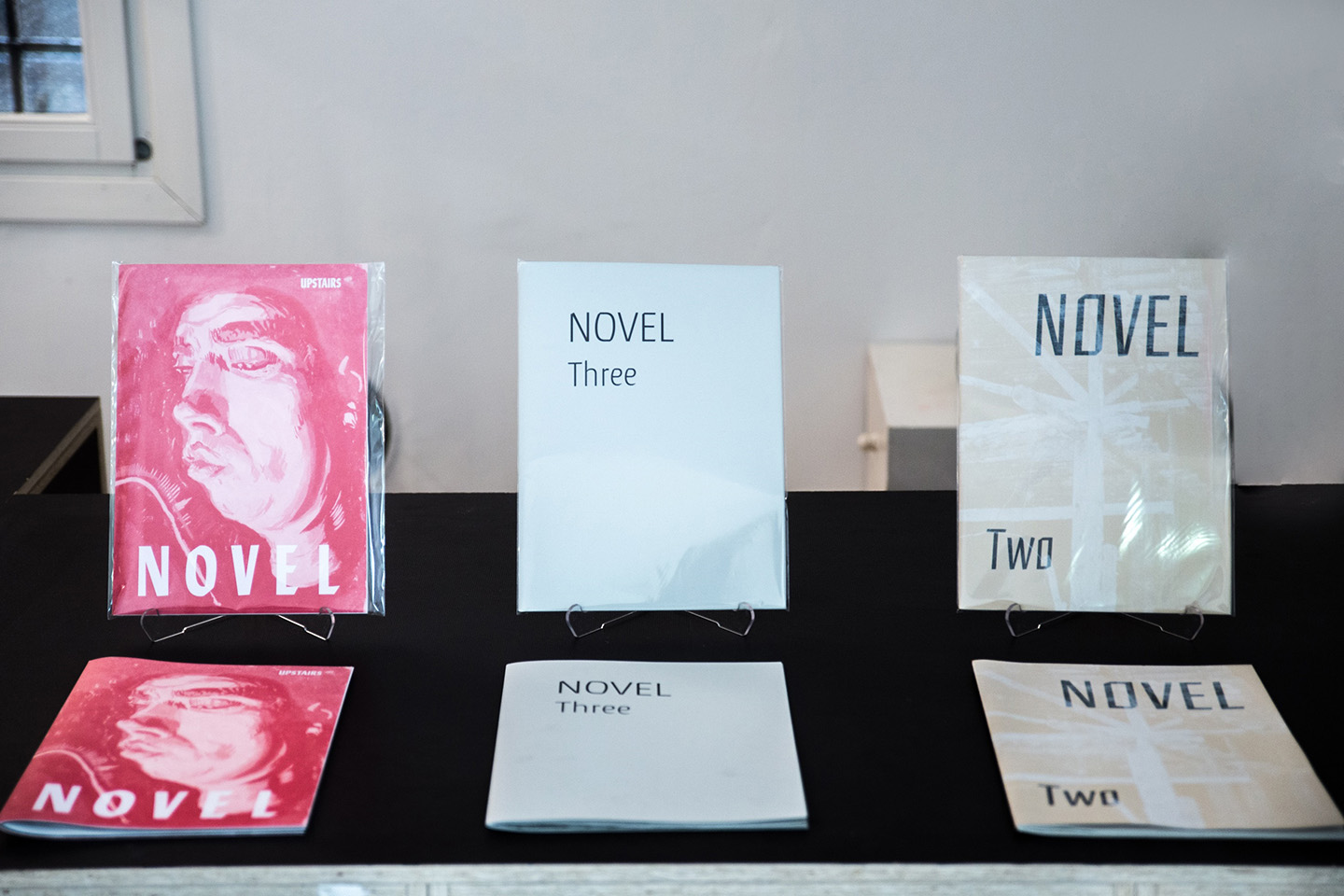 "In The Reading Room of Hell"  by NOVEL
Works by: Eileen Agar, Jean-Marie Appriou, Ben R. Clement, Alastair Mackinven, Agnes Moraux, Julien Nguyen, Henrik Olesen, Claire Potter, Patrick Procktor, Luiz Roque, Simon Thompson e Elaine Cameron-Weir.
In the reading room of Hell In the club for science-fiction fans
On the frosted patios In the bedrooms of passage
On the iced-over paths When everything finally seems clearer
And each instant is better and less important
With cigarette in mouth and with fear Sometimes green eyes And 26 years Yours truly
(Bolaño, Roberto. "In the reading room of hell", The Unknown University, New Directions, NY, 2007, p.135)
NOVEL is an itinerant curatorial platform devised by Alun Rowlands and Matt Williams that draws together artists writing, texts and poetry that oscillate between modes of fiction and criticism.
Every iteration of NOVEL incorporates a cacophony of voices, which is the primary condition of writing, including the staging of exhibitions, readings and screenings.
Here, the collective journal is an apparatus for knowledge capture, informed by theory, film, politics and storytelling; renegotiating unfulfilled beginnings or incomplete projects that might offer an alternative script.
Such a script necessarily has future performances in mind, making provisions with directions and cues, but the transcript's smallest claim is to be an accurate record. NOVEL's performances dwell on the forward-facing moment at which printed documentation, rather than a script, is brought alive again and opens out the act of publishing so that it becomes a self-critical social endeavour.
The exhibition at Aplus A, Venice will be the loci for reading, with artworks and related films that augment the fictioning of a scenario. This scenography will be the summation of multiple experiences and anxieties that demands new forms of critical fiction.
This scenario requires an active protagonist, a polymath who can amalgamate sources with fluency. Fiction is not made up, it is based on everything we can learn or use; a space in which all sources of knowledge are valid.
NOVEL asks us to think of writing as something distinct from information, as at least one realm of cultural production that is exempt from the encompassing obligation to communicate.
at A plus A Gallery, Venice
until 12 May 2018