EXHIBITIONS
Rebecca Lennon "WHIP DERELICT" at Almanac, Turin
Close
1
2
3
4
5
6
7
8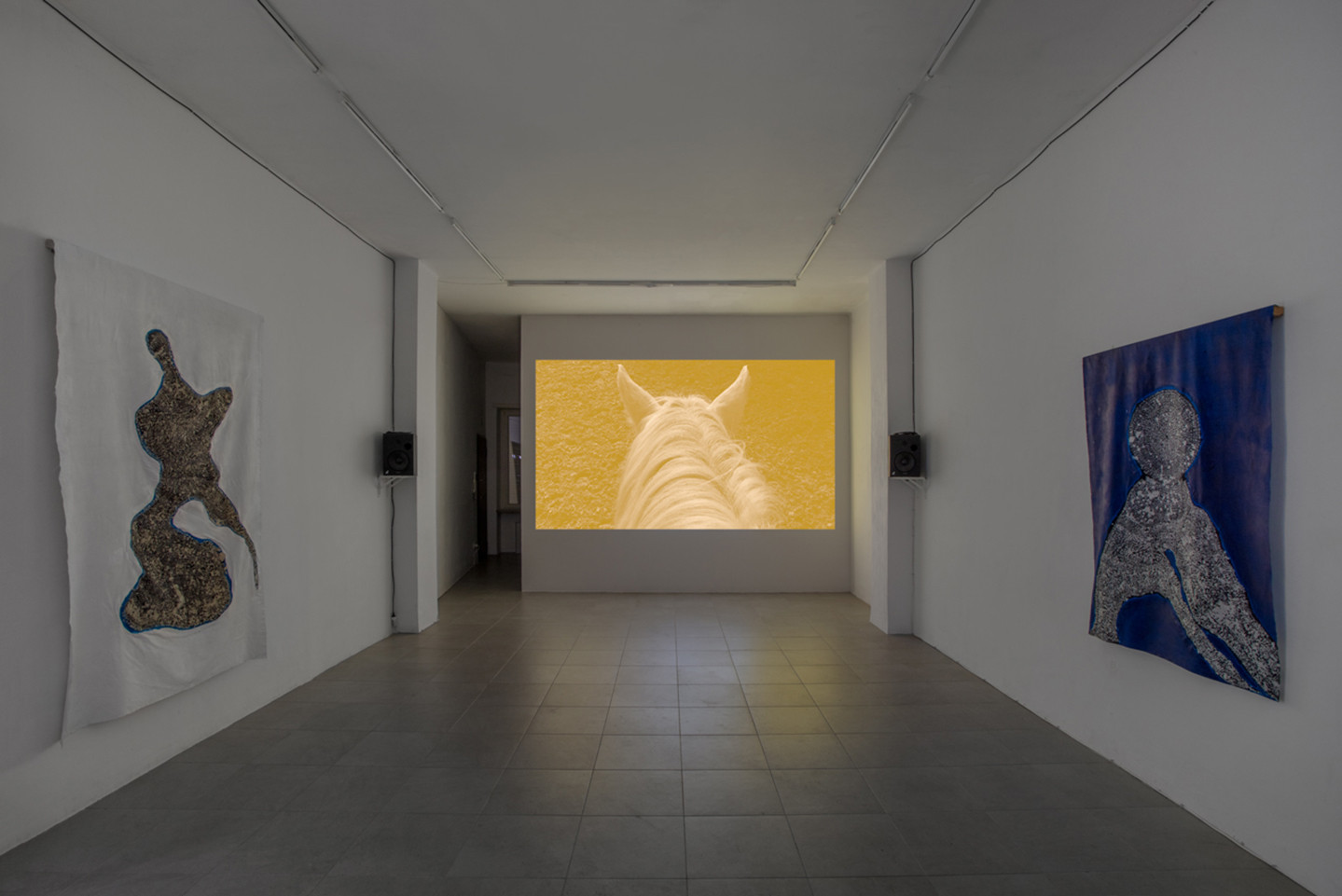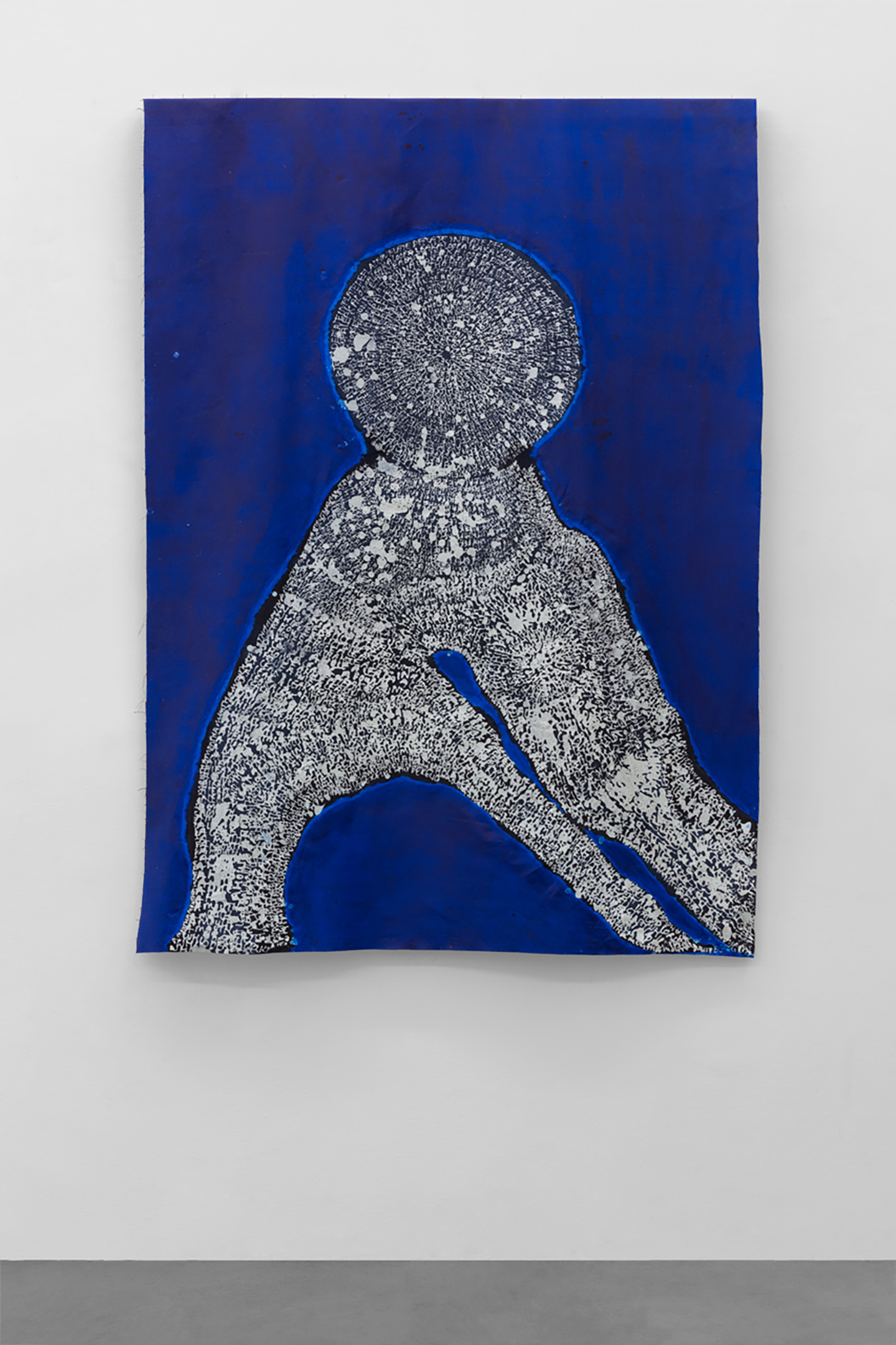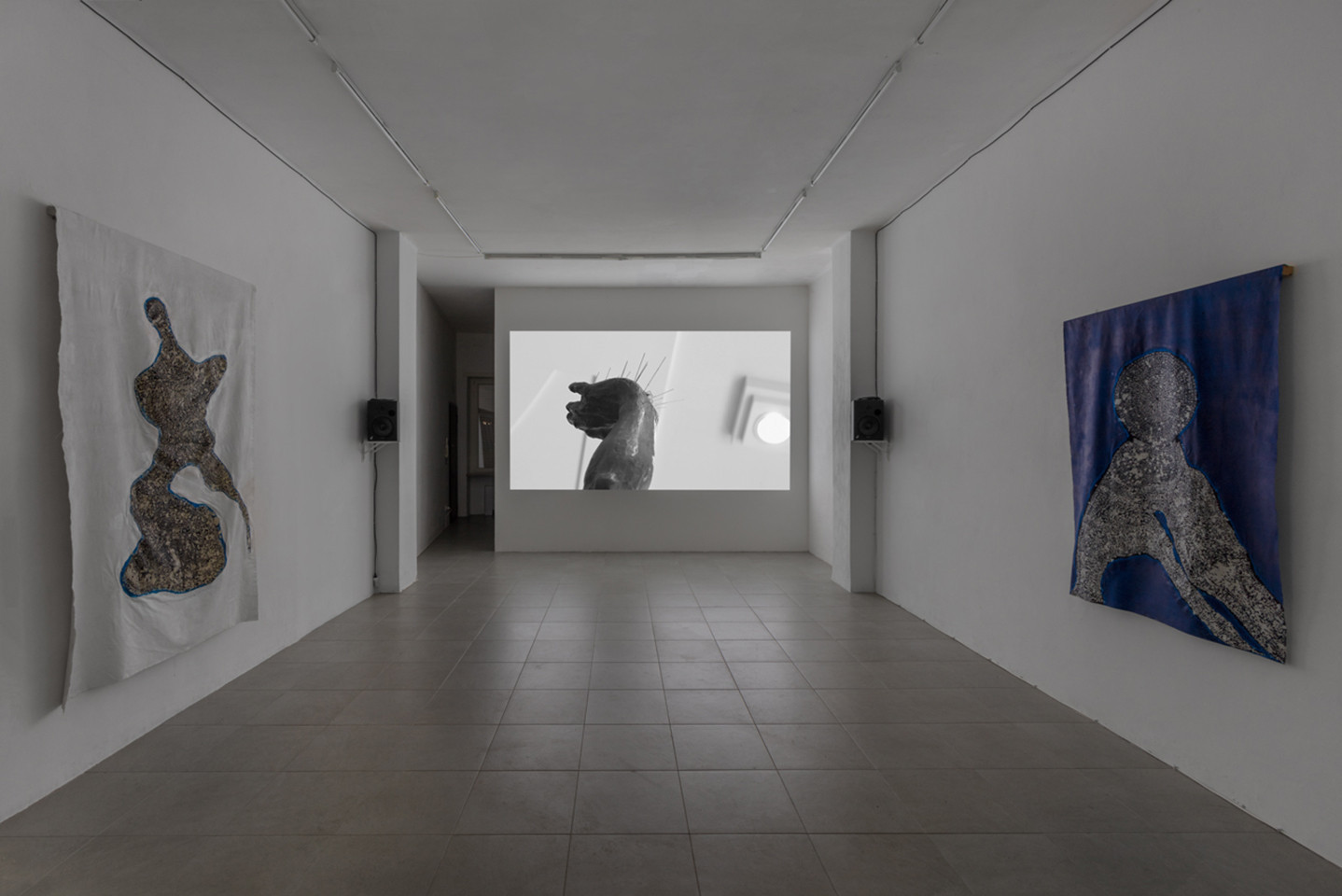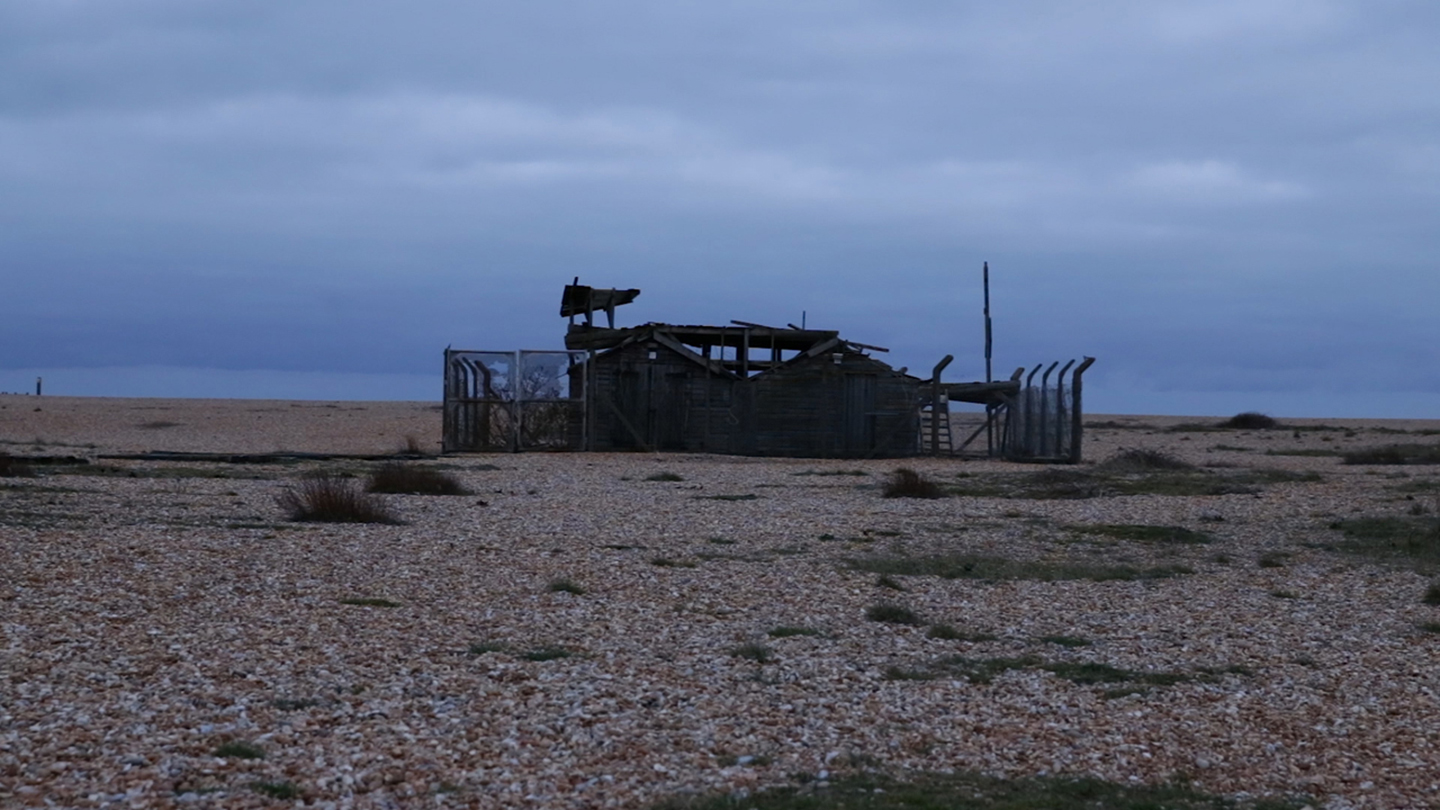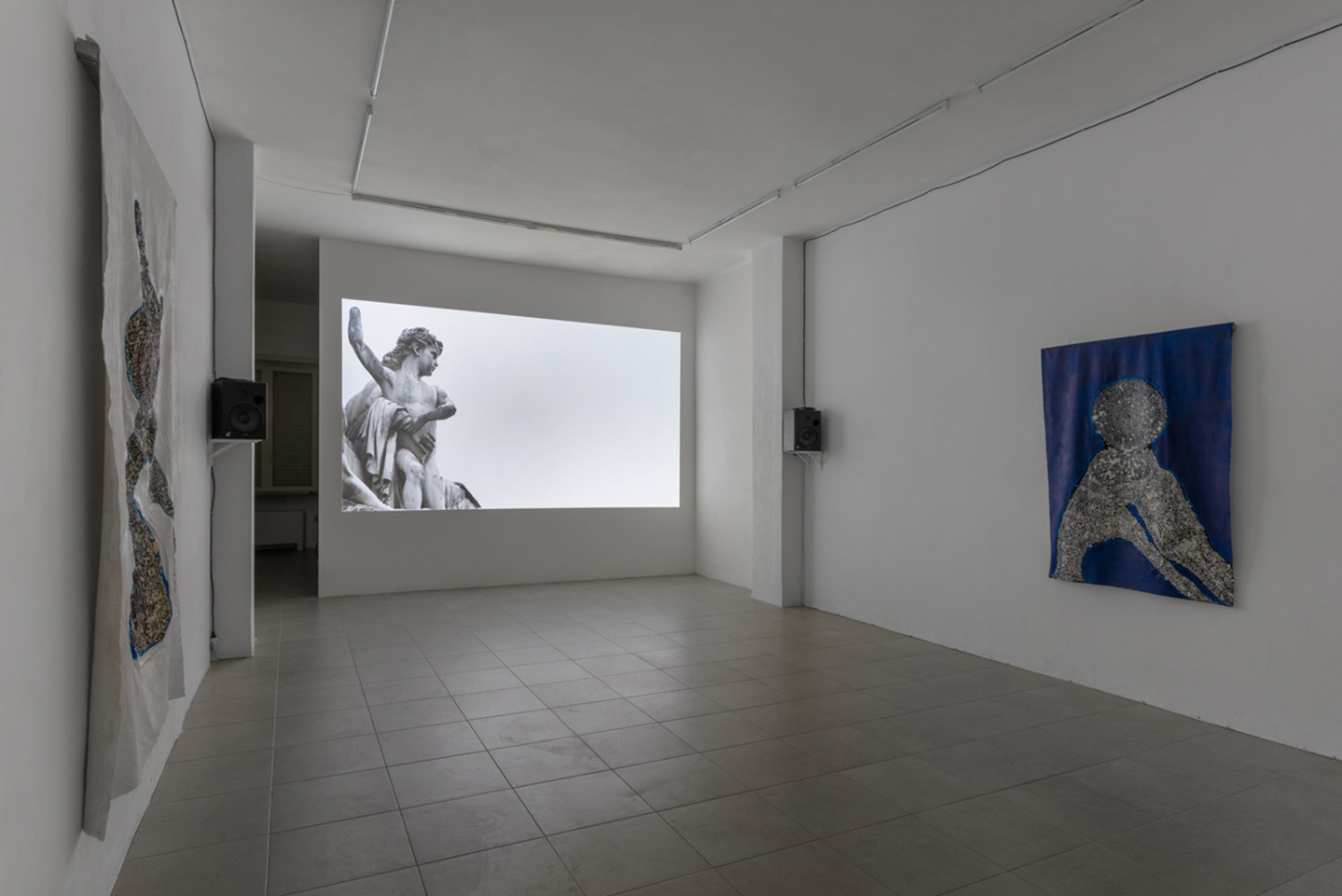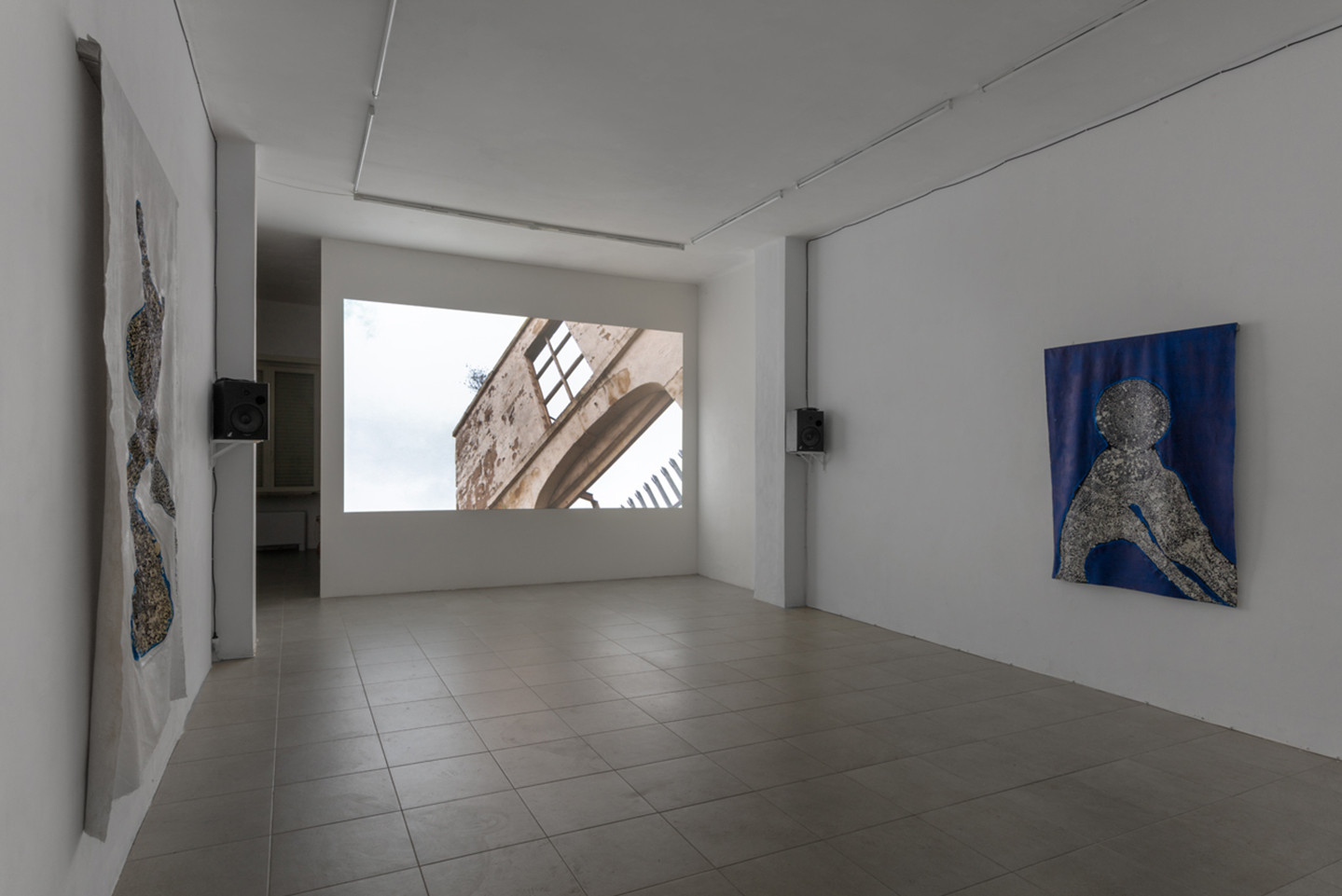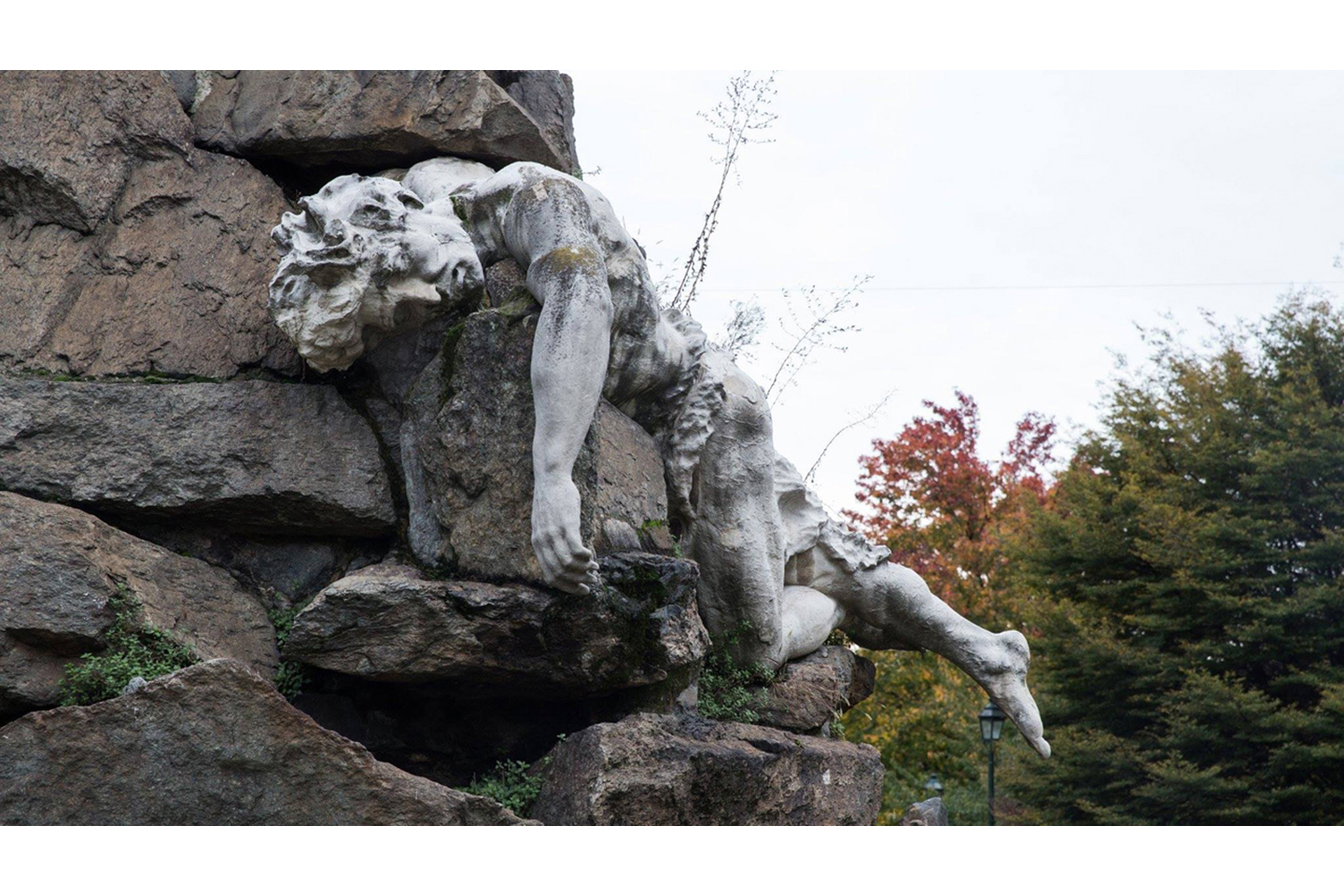 Almanac Inn presents WHIP DERELICT, the first solo exhibition in Italy by London-based artist Rebecca Lennon.
The exhibition features a new body of work developed in response to her residency in Turin last year. Rebecca's artwork explores linguistic structures, whether political, economic, cultural or neurological, and their breaking down as a way to reframe and reroute normative and dominant modes of expression and communication. Narrative circularity, rhythm and repetition is adopted in her work to alter the linearity of signification and how meaning is distributed in the relation between sound and image. Through editing and looping, Rebecca de-naturalises the fluidity of language revealing the fragmentation and multiplicity that inform the self and its perceived unity.
Rebecca's practice considers the voice dissociated from the body. In the video, different narratives and references are weaved together associatively and viscerally starting from the anecdote of Friedrich Nietzsche's sudden and ongoing voicelessness after seeing in Turin a horse whipped by its owner for refusing its labour. His reported last words Mutter, ich bin dumm / Mother, I am dumb are both poignant and significant. "Dumb" in english connotates being both unable to speak, and being stupid. The work presented elaborates a parallel between the emptied out and owned voice of an animal body, and the presumed meaninglessness of madness and its inability to communicate.
The footage of the video introduces architectural elements: a derelict house in a Northern English landscape, old Italian popular housing, and several public ornaments and sculptures. From a bull's head fountain spitting water from its mouth – not words – the body inhabited by a voice (or voices) cannot contain itself and leaks, producing ruptures in the boundary between self and other, internal and external, body and text.
Multiple entangled and overlapping voices are losing themselves in loops. Ideas of dispossession and embodiment are also suggested in a narrative from the 19th century when workers from the hatting industry lost their words and control of their bodies by being poisoned by the mercury used in factories. Toxicity is expressed both bodily and linguistically and again a parallel is drawn between the withdrawal of labour, and an act of silencing. The work asks what forms of protest are available to individuals from a position of disempowerment. Disorder here reimagined as an act of resistance.
In a new series of wax drawings on fabric, repeated texts relating to the video collapse into abstraction, losing their linearity and meaning. Large bodies of complex knots, spirals and patterns of text are worked into shapes resembling both land and human / biological forms. Wax spillages interrupt the flow and legibility of these textual bodies, again evoking the silencing of a ruptured signification.
at Almanac, Turin
until 21 July 2019