EXHIBITIONS
Christine Rebet "Meltingsun" at AlbumArte, Rome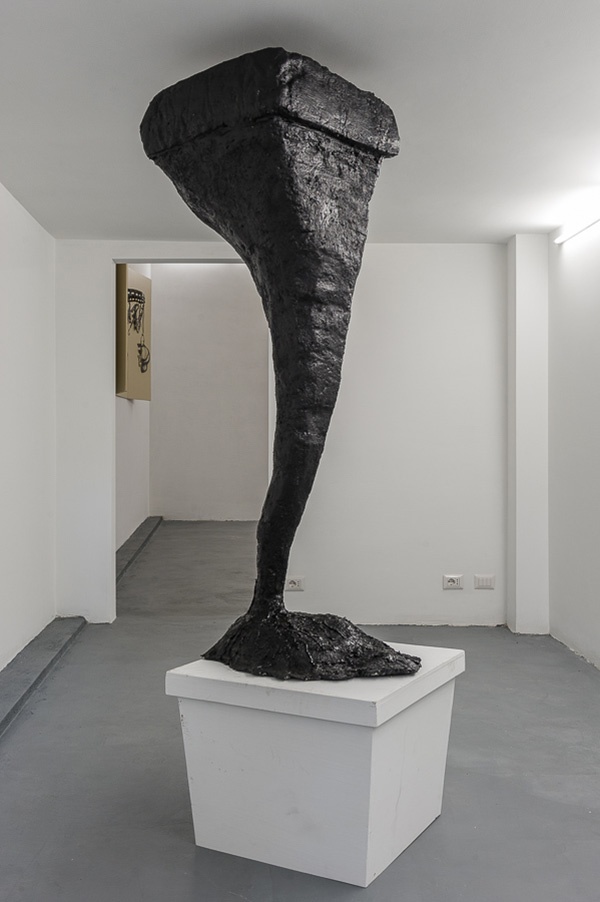 AlbumArte is pleased to announce the first solo exhibition in Italy of Christine Rebet, "Meltingsun", curated by Maria Rosa Sossai and Francesco Urbano Ragazzi.

After a long process of exchange and research conducted at a distance, the artist and the curators are finally meeting in the project space for contemporary art of AlbumArte in Rome in order to give birth to "Meltingsun": a blazing but totally artificial sun that comes alive in the drawings and sculptures of the French artist who currently lives and works in Paris and New York.
The exhibition presents the artist's studio as it would appear if it were a maison de luxe, with a totally anomalous production line consisting of sketches, casts and metal machines, in which the traces of a rather unlikely collection of jewels can be seen. Here the structures of the body proliferate and re-emerge, transfigured and stripped of their sensational shine. A regal set of jewellery created by Mellerio dits Meller–the oldest family of jewellers in Europe–now loses its veneer of vanity and is transformed into voodoo amulets, chains, medals, shields and armour. Alongside the radical reinterpretation of royal dress codes, "Meltingsun" further explores the language of the privileged elite by appropriating its most typical gestures and expressions. As with the prototypes and models of a fashion collection, the titles of Rebet's works resonate in the spaces of AlbumArte with attractively gracious irony, evoking fantasies that are by turns exotic, colonial, industrial and military, while artfully combining fashion with the imitation of nature: Symphony of a satin chiffoneur, Heaven infused, Blue Maidens, Duchess on Tortoise Escape, Duet Solomite, Steamline crusaders, Wasteland, Nap in Hamada, Nécessaire pour Héritière.
The exhibition "Meltingsun" is the crowning point of a process of research that started with Duplex, a project by Francesco Urbano Ragazzi and AlbumArte, which developed during the curatorial duo's period of residency at the Cité des Arts in Paris, in February. During the first part of their residency, promoted by the Direction des Affaires Culturelles de la Ville de Paris, the two curators began an investigation into the art scene of Paris, in collaboration with various important figures who are particularly active in the contemporary art scene in the city.
In the future, the cultural projects that will animate the AlbumArte space, in addition to those promoted by the association in various other venues, will involve artists who are able to extend their artistic practices beyond the scope of the visual arts alone. Motivated by the firm belief that it is essential to solicit the active participation of the public AlbumArte will host a range of dynamic and original projects, promoting the residencies of artists as well as dynamic interactions between artists, curators, associations, collectors, museums and other national and international institutions.
.
until 15 February 2014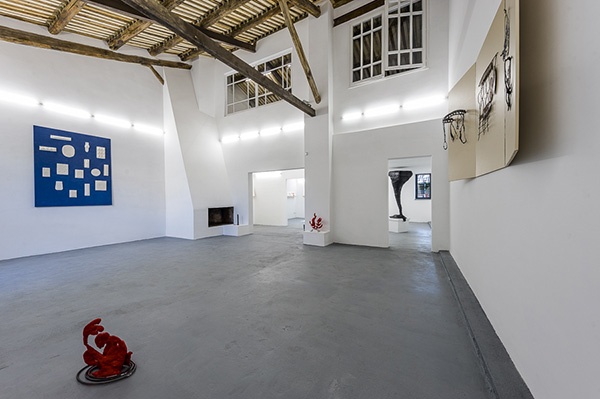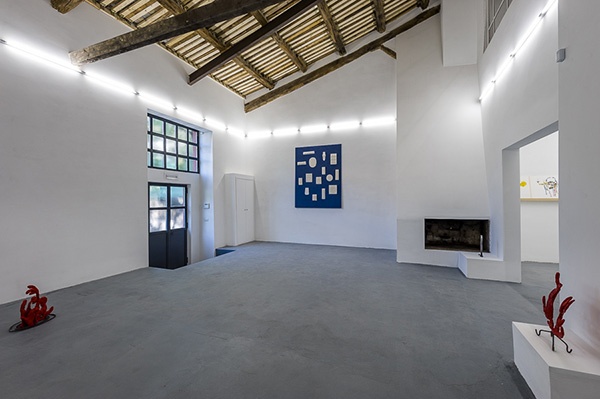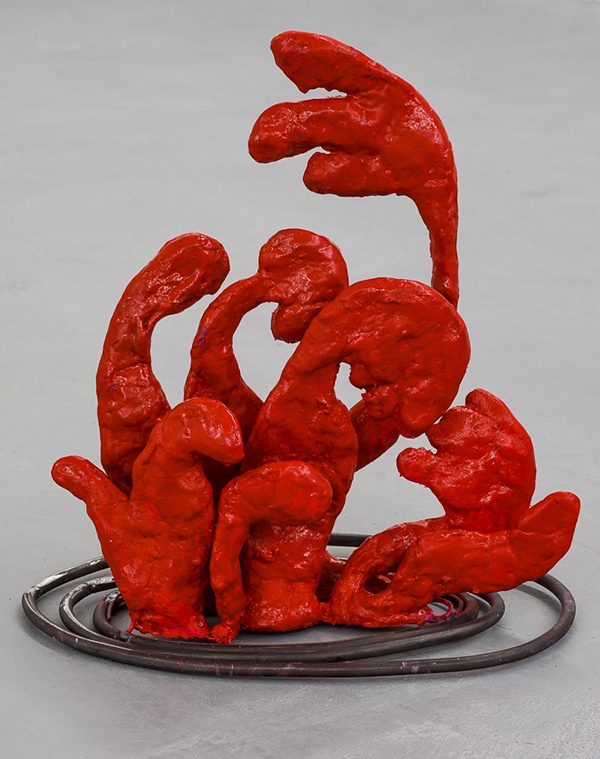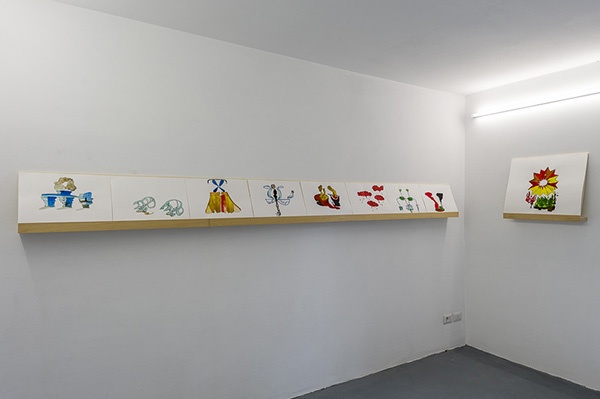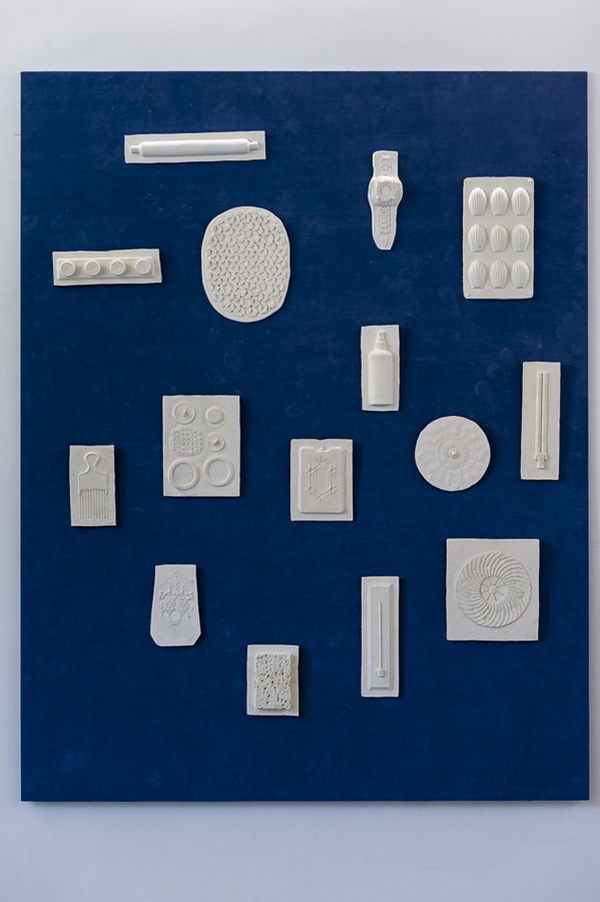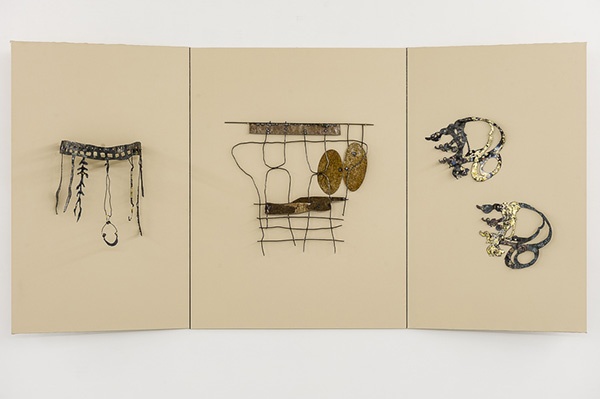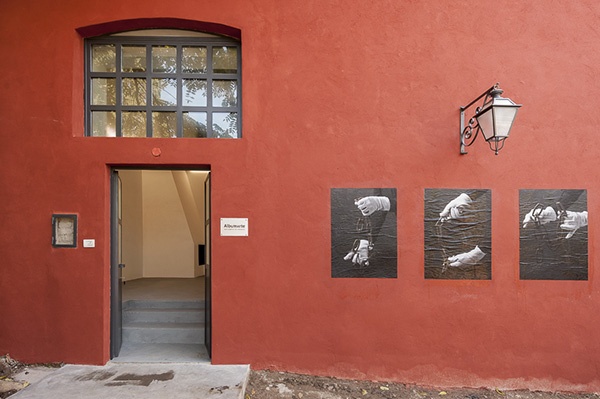 Christine Rebet,  "Meltingsun" installation views at AlbumArte, Rome, 2014
Courtesy: AlbumArte. Photos: Sebastiano Luciano.