EXHIBITIONS
Renata Lucas at Peep-Hole, Milan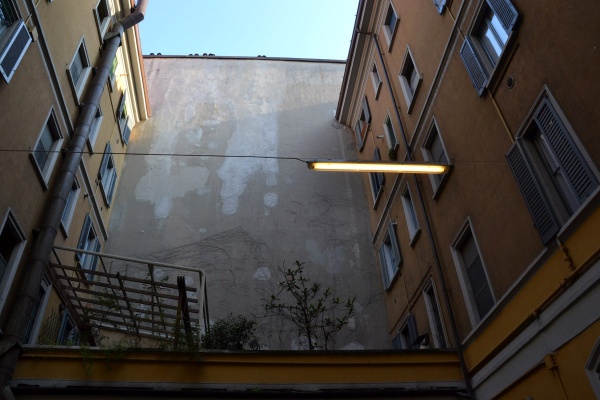 "Third Time" is the first solo exhibition by the Brazilian artist Renata Lucas at an Italian institution.
In her works Lucas questions the space we inhabit, our perception of it and the relationships that are established within it, as she is aware that there are no objective answers to be found but merely possibilities to test. Her projects consist of interventions – invasive in some cases and subtle in others – in the architecture and spaces with which the artist interacts, and they are always the outcome of a long process of experimentation, ongoing mediation and failures. Each work is an attempt to suspend the rules, to measure the "limits" of possibilities, using those very limits as contents to be developed again and again in new directions.
Invited to engage Peep-Hole's exhibition space, Lucas has made a project that is the result of her direct experience with the place and in-depth analysis of its history, its function as Art Center and the relationship among the people who inhabit it and the work they do there.
Through a minimal, almost "invisible" intervention, the exhibition venue is profoundly transformed by the Brazilian artist, connecting it with her flat in Rio de Janeiro and creating a spatio-temporal short circuit in which the artist's physical absence is transformed into a "presence" that alters the exhibition space and marks its time. Each activity performed within the space will be influenced by the artist's everyday pace in her home, at a distance that is not only physical but also temporal.
Third Time marks a crucial turning point in the course undertaken so far by Peep-Hole, which was established with the intent of focusing all its activities on the artists and their works. Renata Lucas has taken this principle to extremes with a project in which the space, the way it functions and its daily activities are totally in the hands of the artist.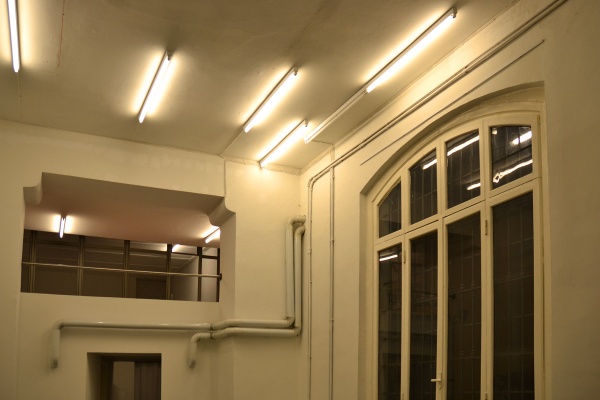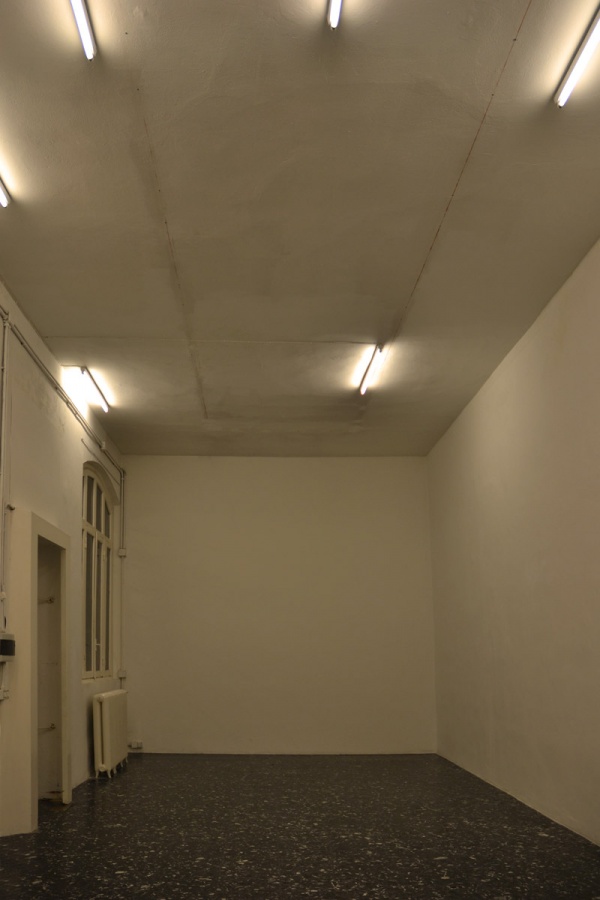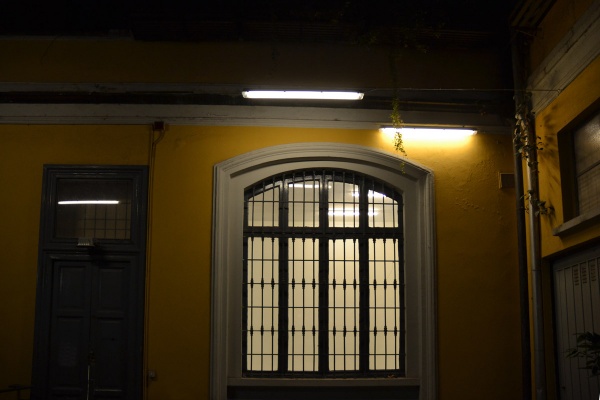 The exhibition runs through February 4, 2012 at Peep-Hole, Milan
All images – Renata Lucas, Third Time, 2011