EXHIBITIONS
Renée Levi "Allora" at Istituto Svizzero, Milan
Close
1
2
3
4
5
6
7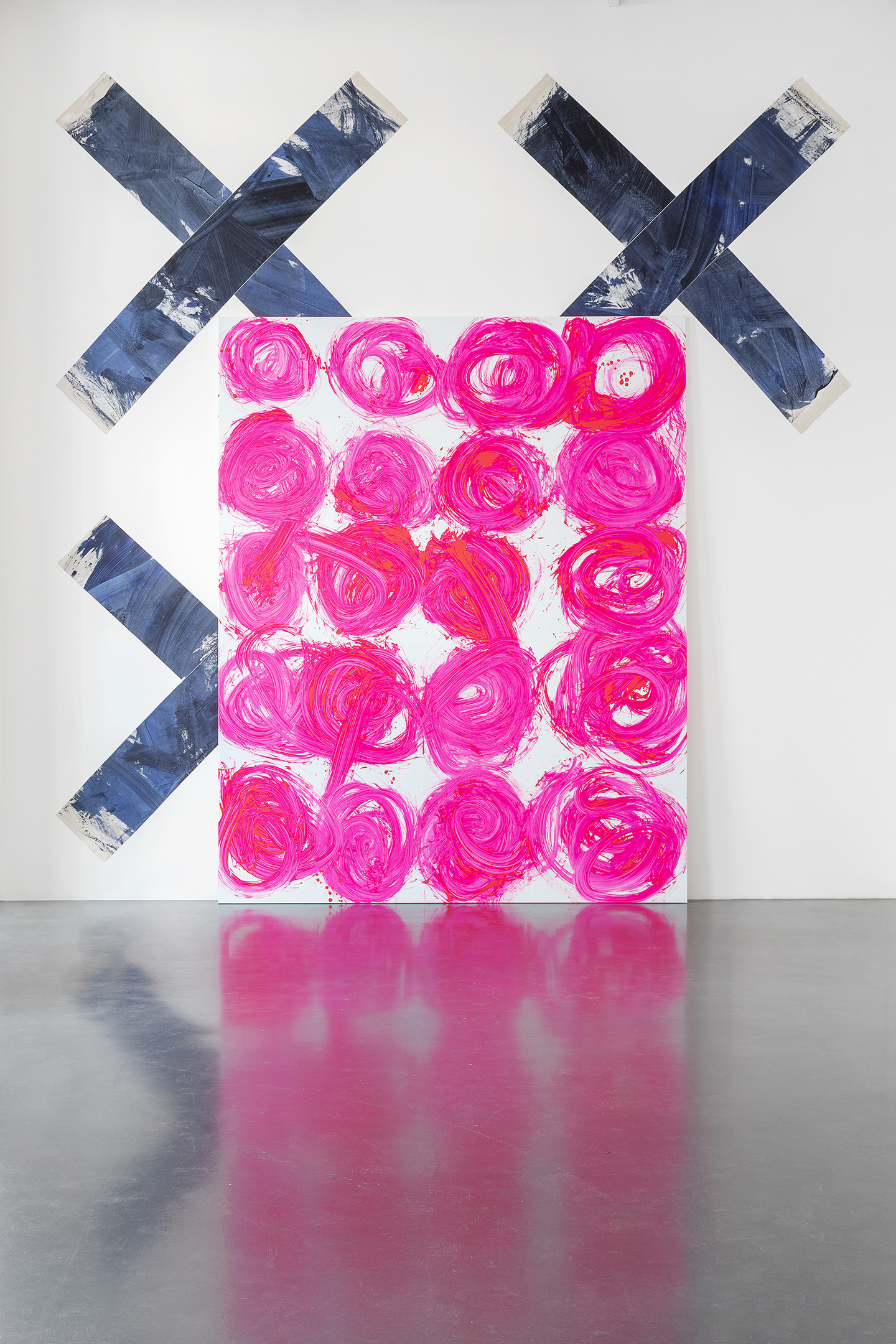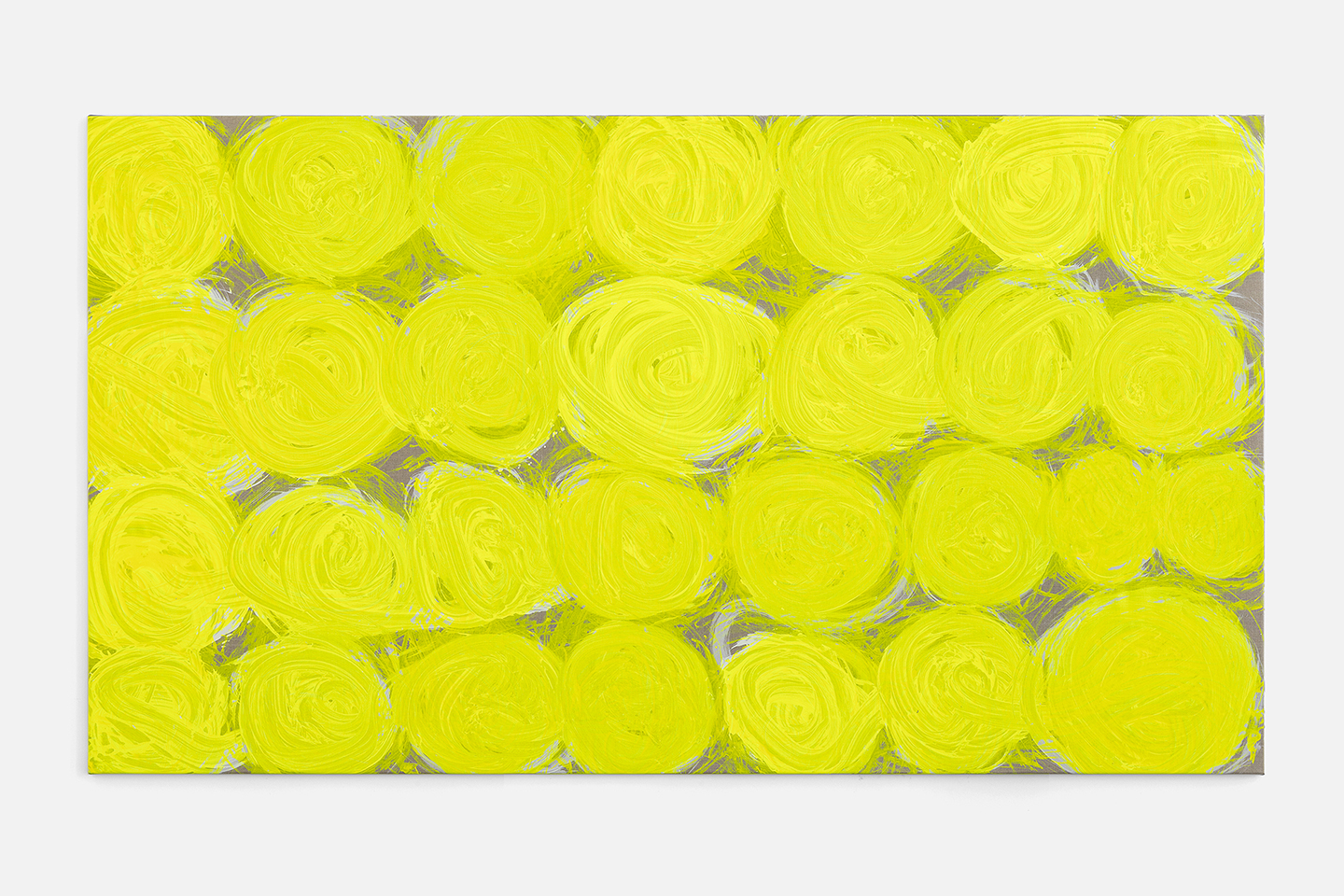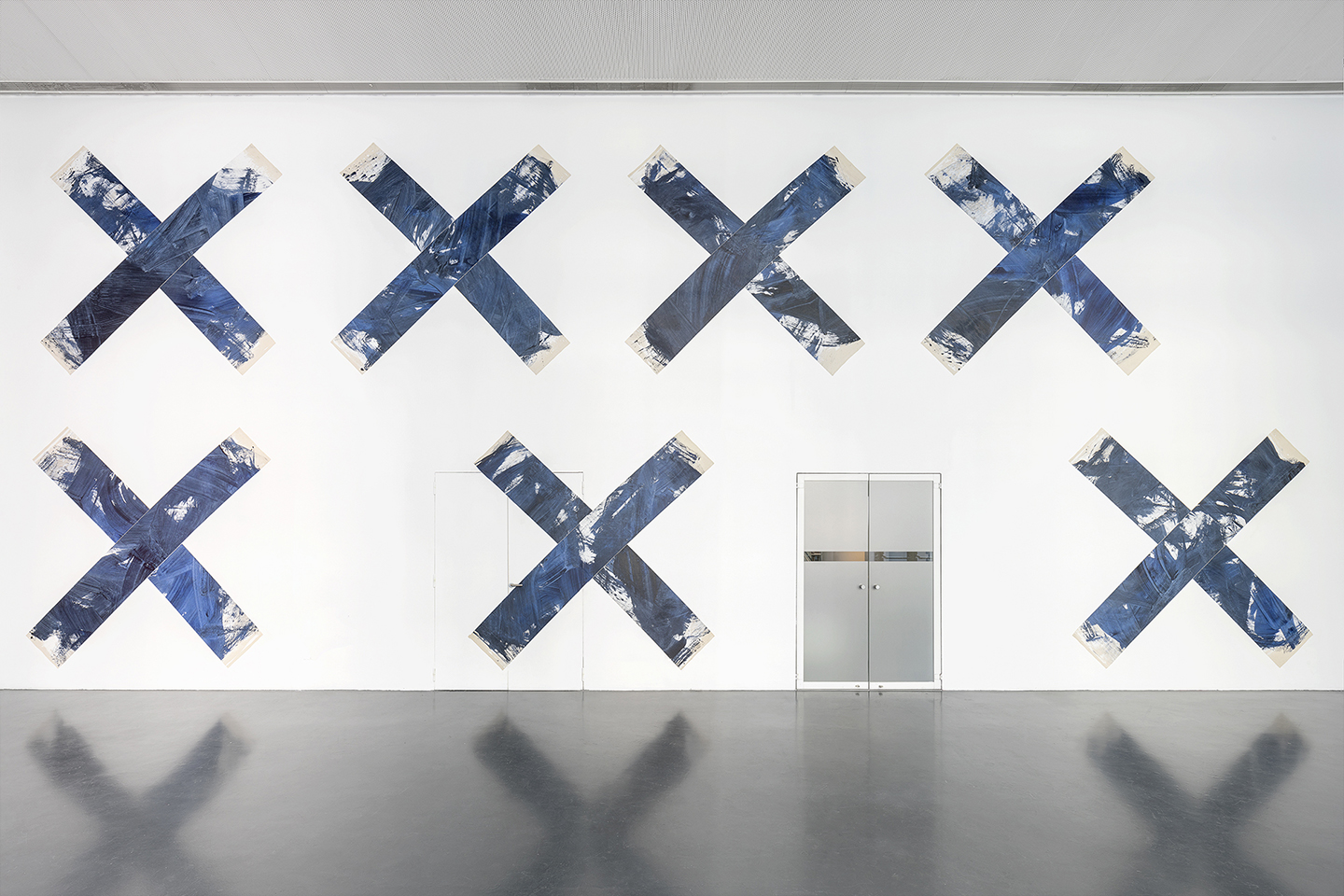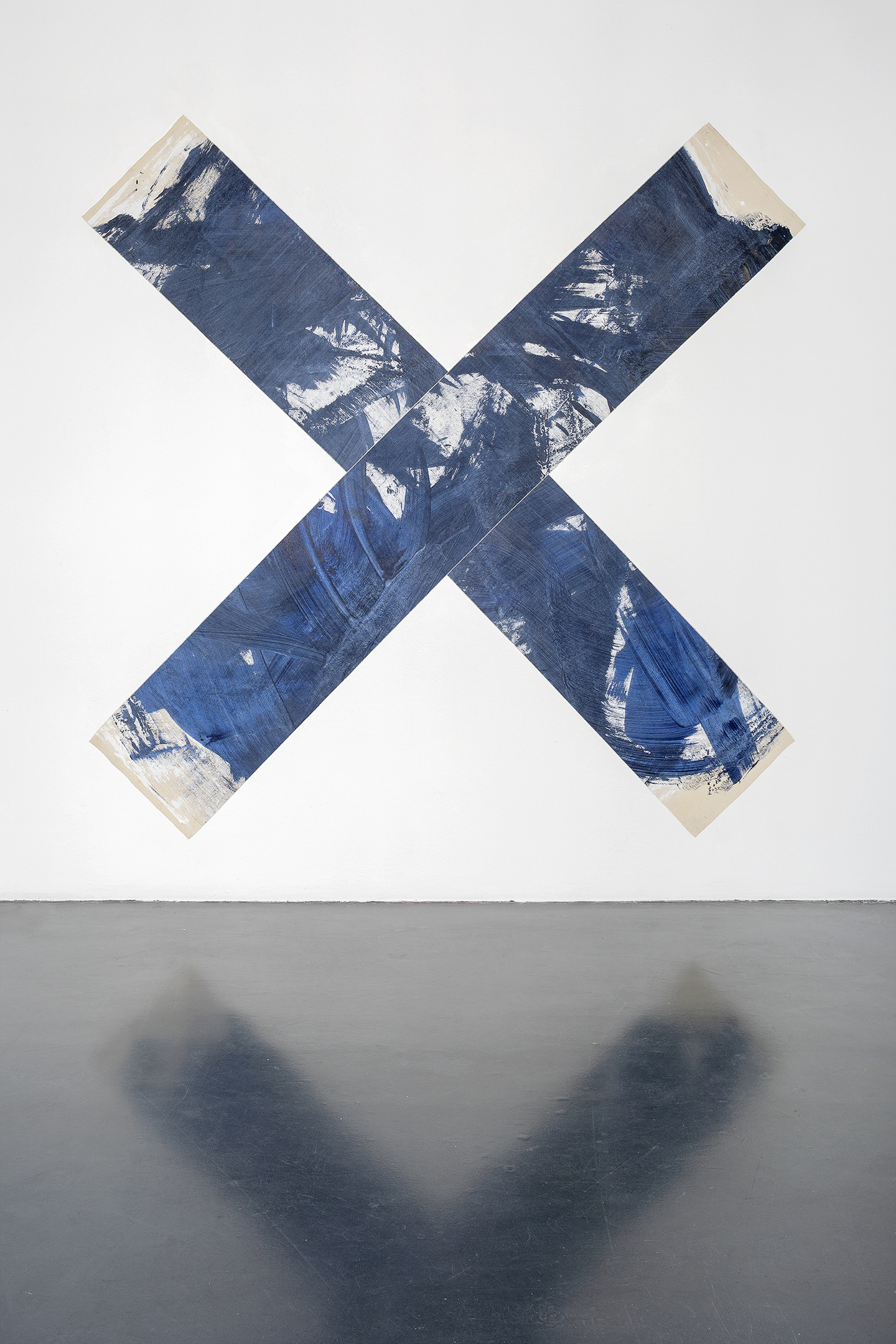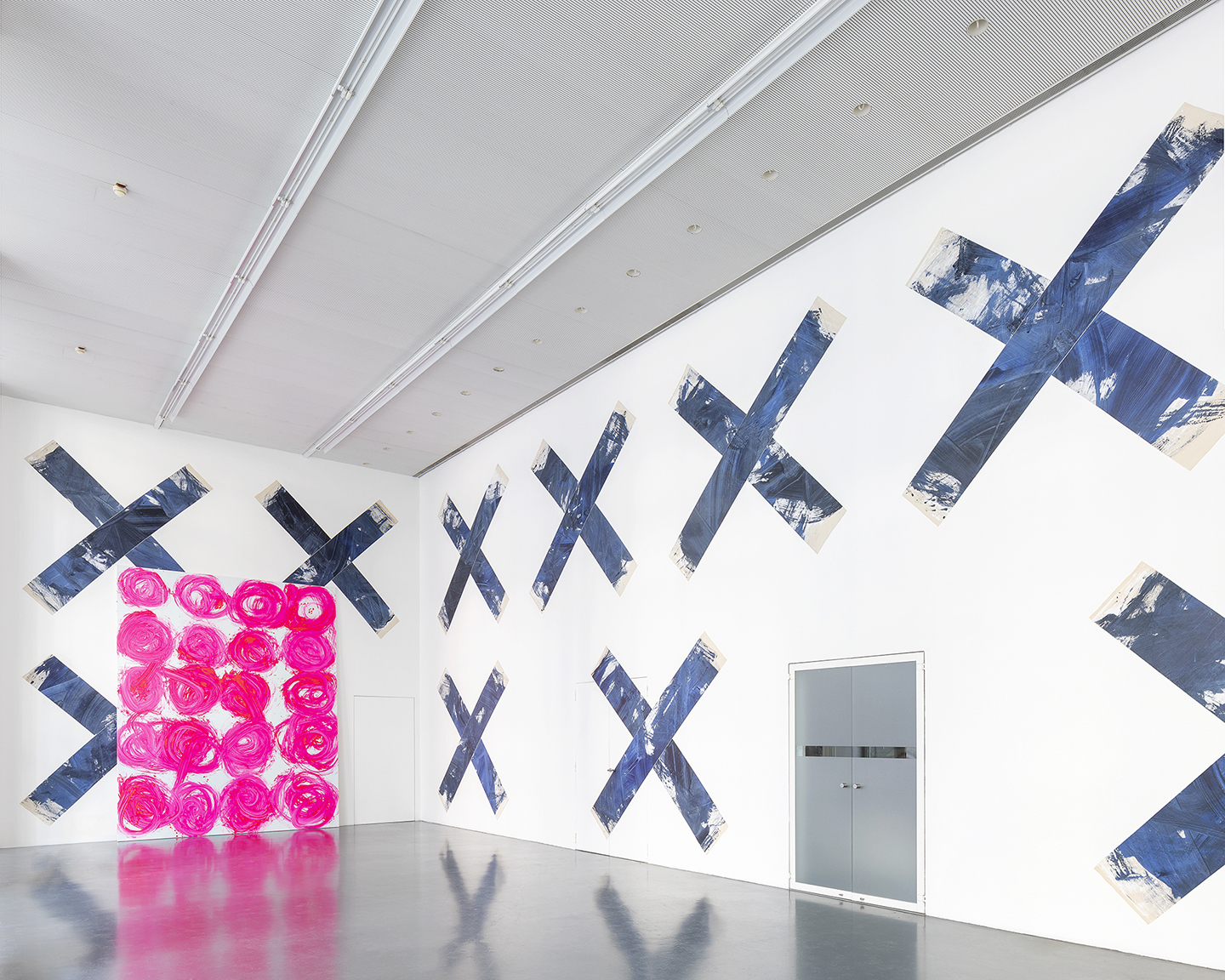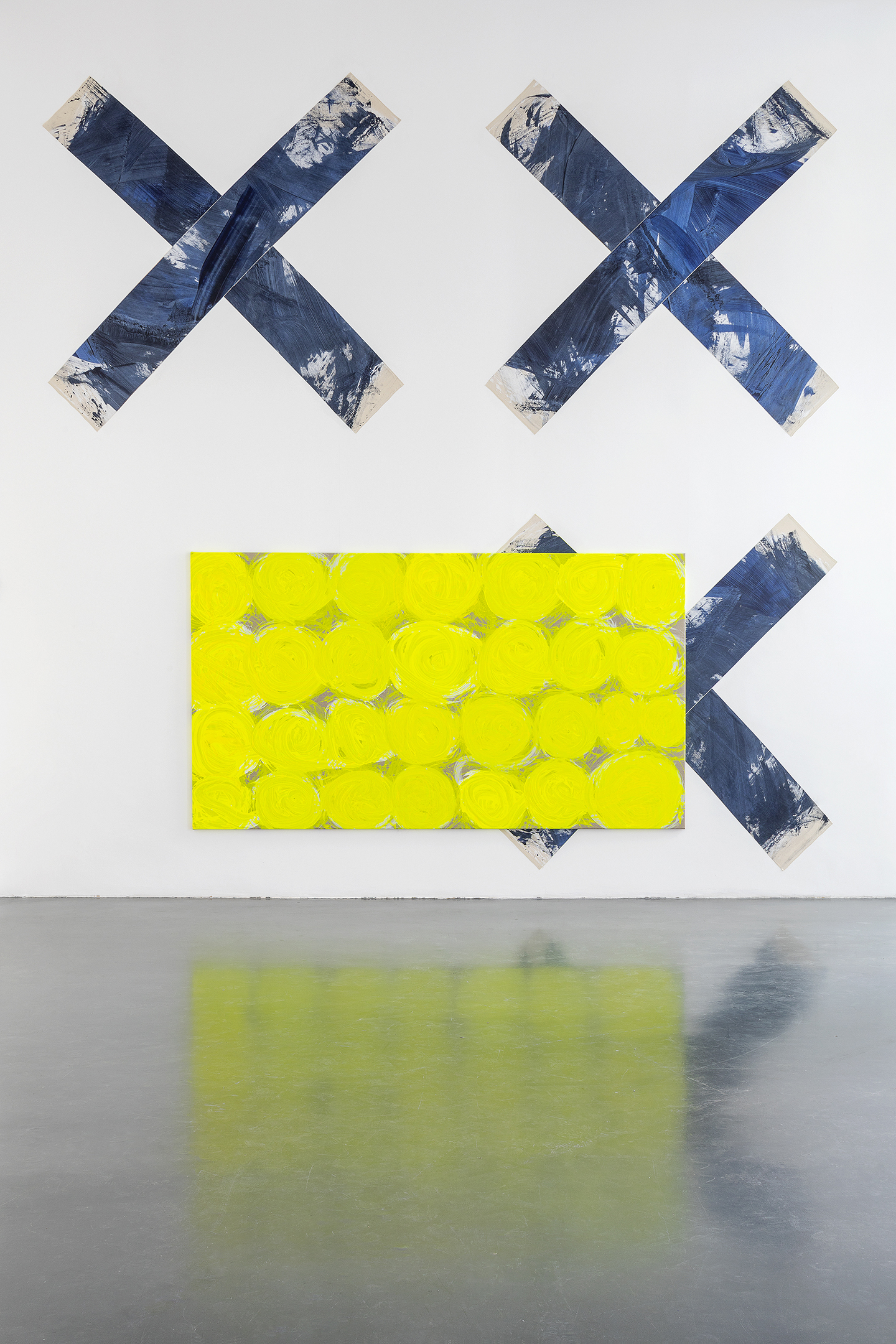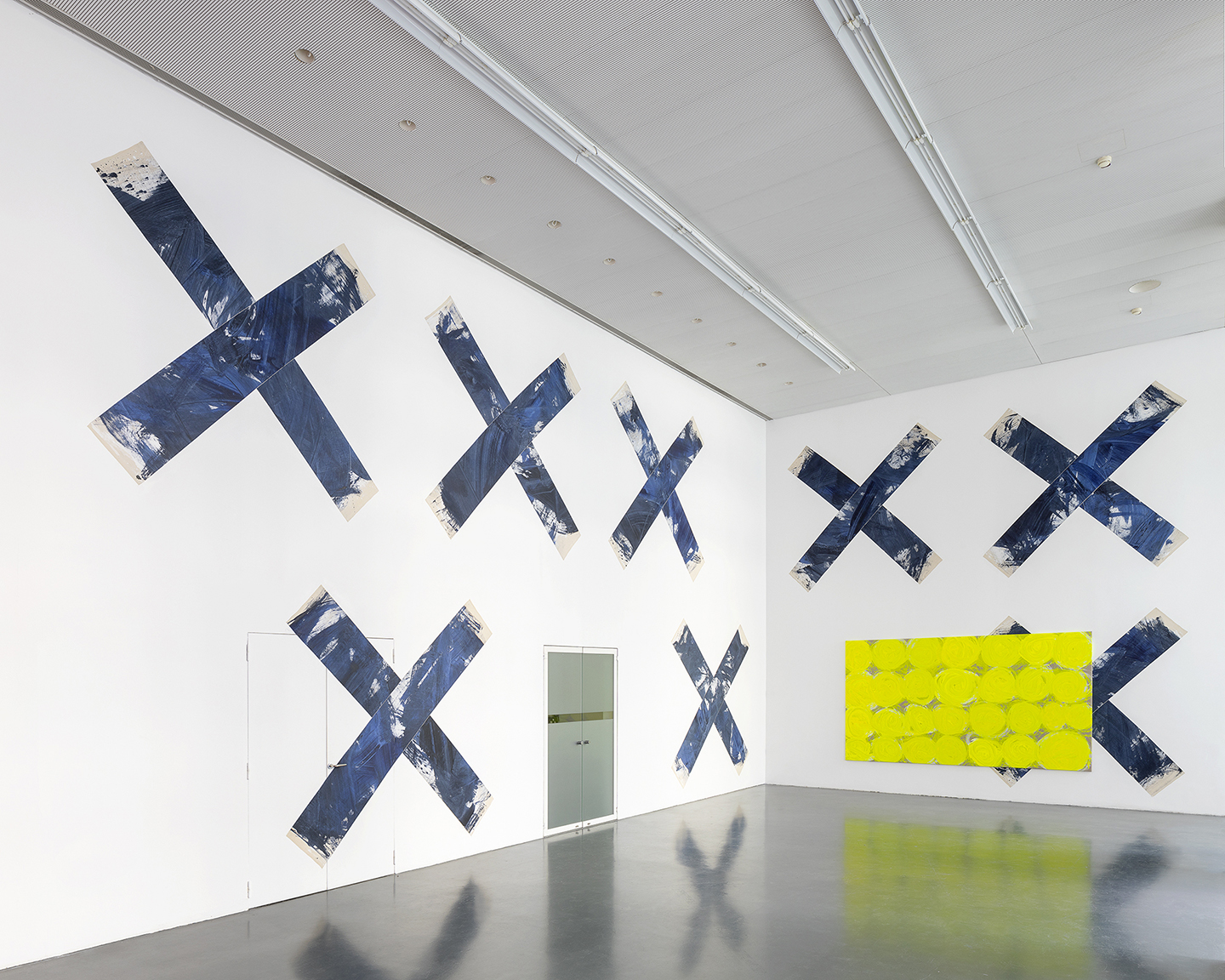 Renée Levi is an internationally renowned artist from Basel who works in abstract painting, drawing and installation. Trained as an architect starting from the 1980s, teacher at the Basel School of Fine Arts since 2001, she has been developing a work that focuses on the perception of space using colours that are often very bright or even fluorescent.
In the 2015 text, "The Sext Life of Painting", John Kelsey contextualises painting as a form of 'refreshment'. Kelsey describes the experience of viewing painting within the framework of an information and image saturated age, drawing comparison to the constant feed of information one experiences through vehicles like social media. Levi's works affirm the ongoing vitality of the medium of painting in the midst of a digital world. They refresh the space in an iterative way and remind us that painting is pleasant and present.
The exhibition's title evokes the idea of an action, of the role of a painter in the eyes of Levi. It's the beginning of a fast activity, a poetic commentary. Allora is a way to break through lethargy, a reawakening by filling the empty spaces.
Space is seen from different perspectives, as a material—secretly active—in which signs are both indicators of art works and, more importantly, art works themselves: an intertwining of space and art. Space is where she comes from, a historical subjectivated entity to get her bearings in.
Until 5 July 2019