REVIEWS
Renée Levi / Dino Zrnec at Vin Vin at Ruyter, Vienna
Close
1
2
3
4
5
6
7
8
9
10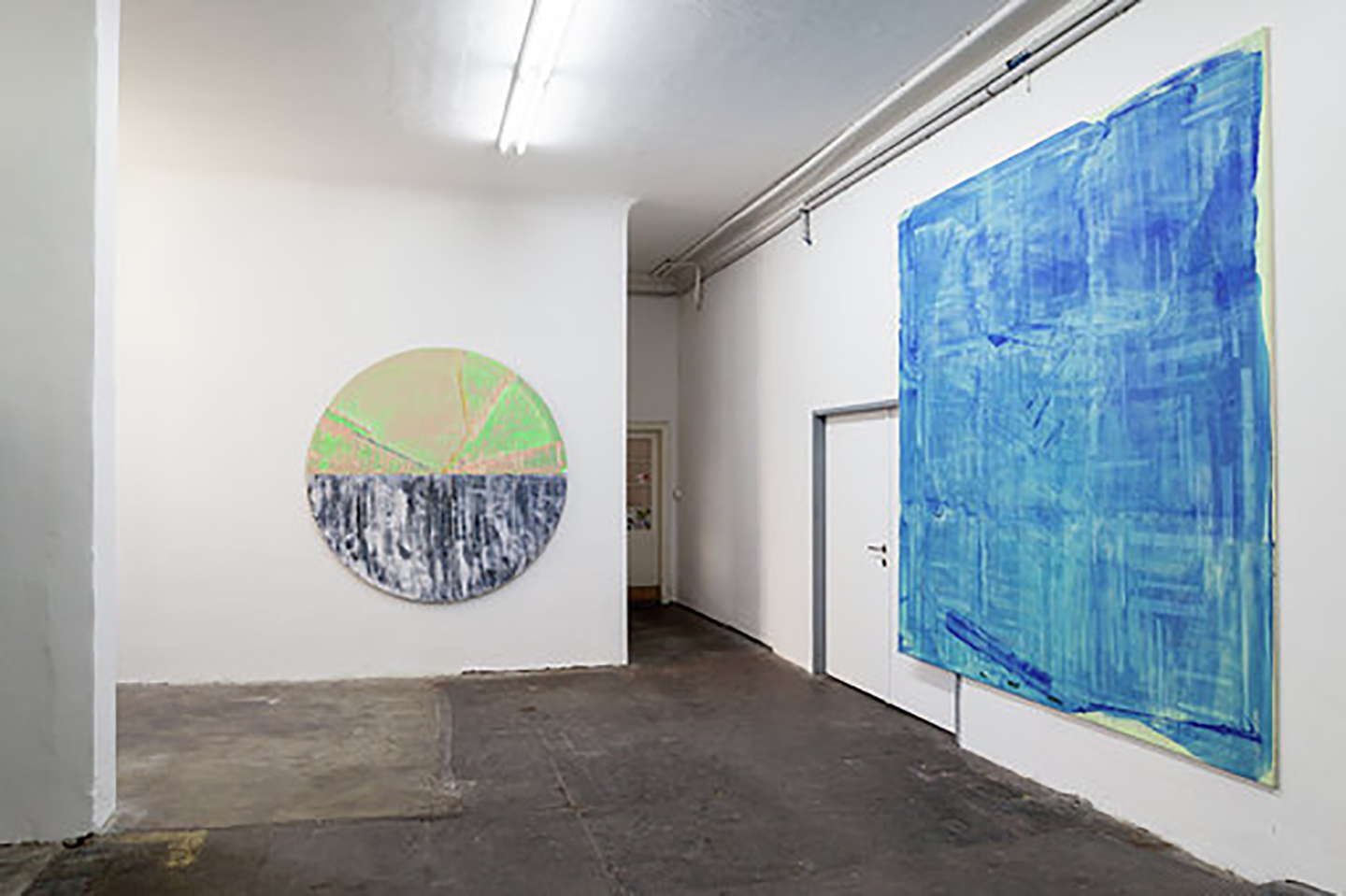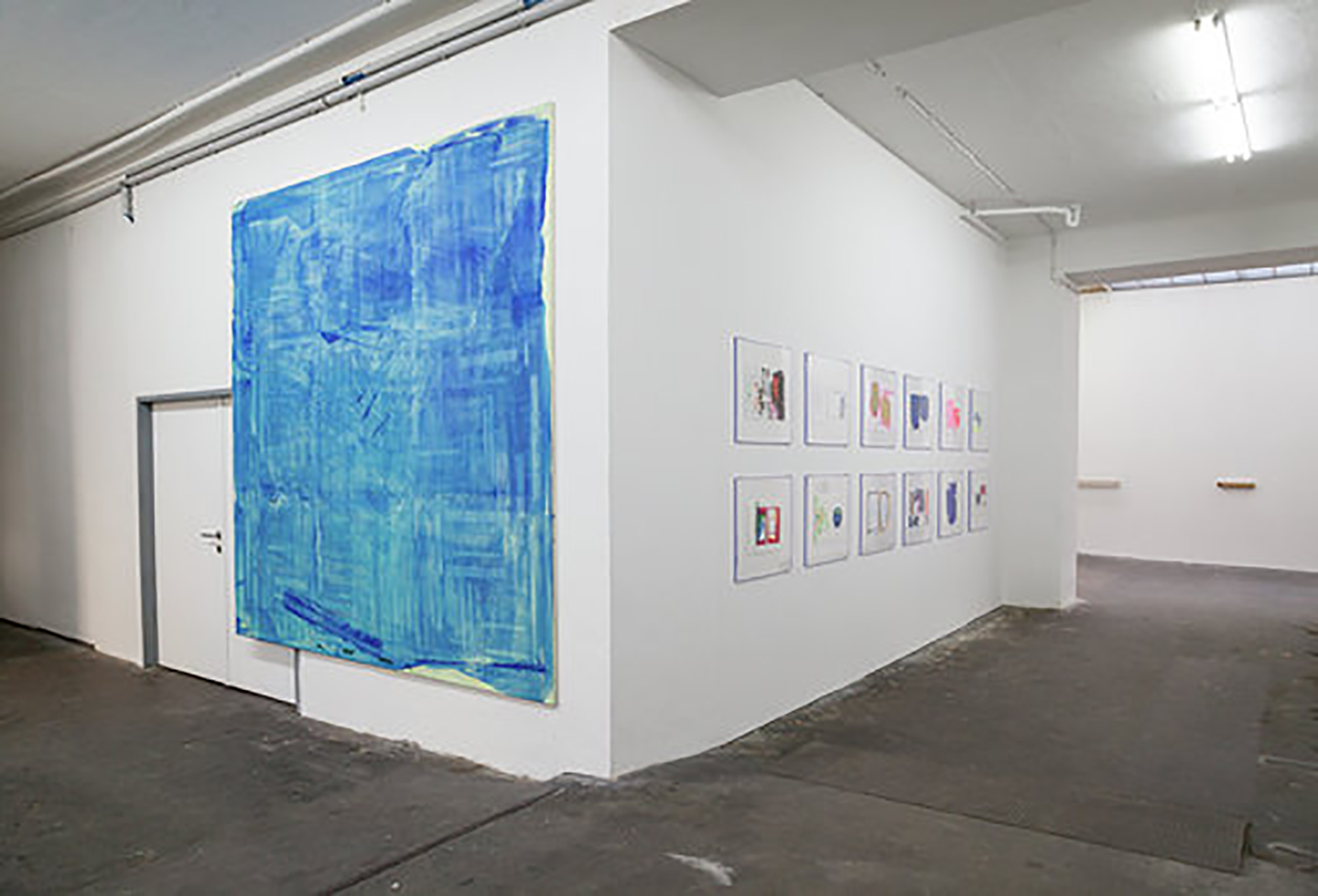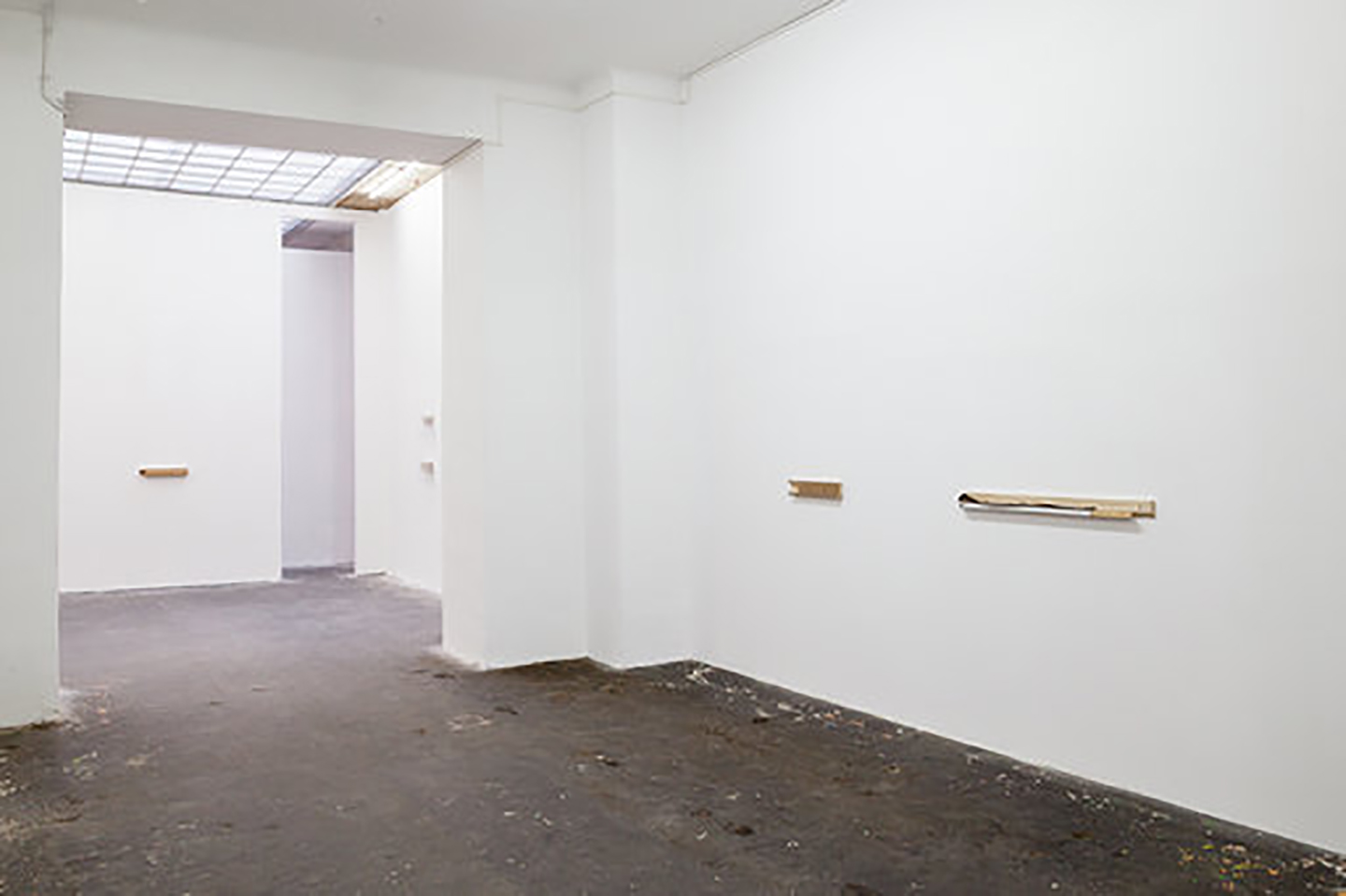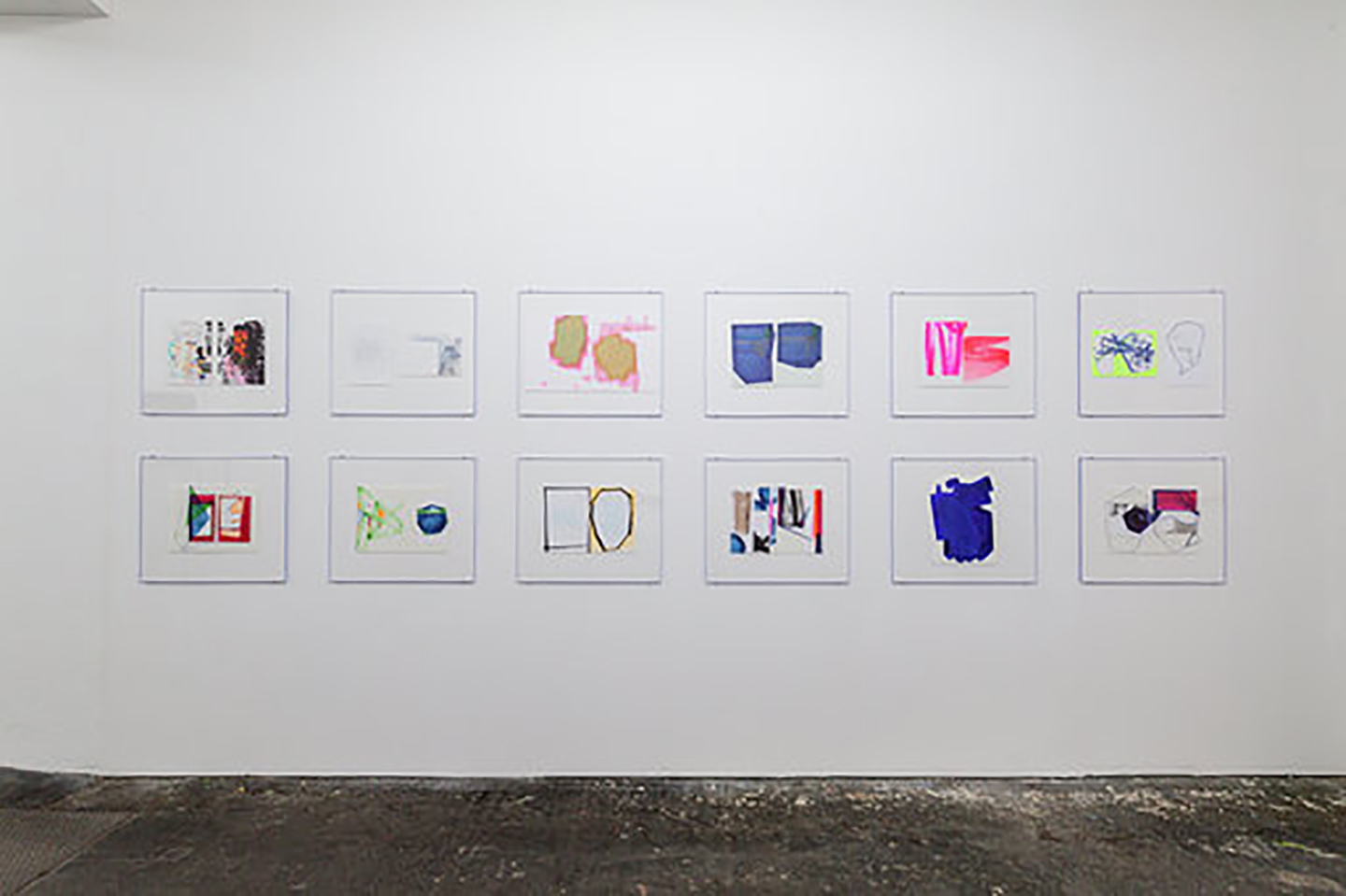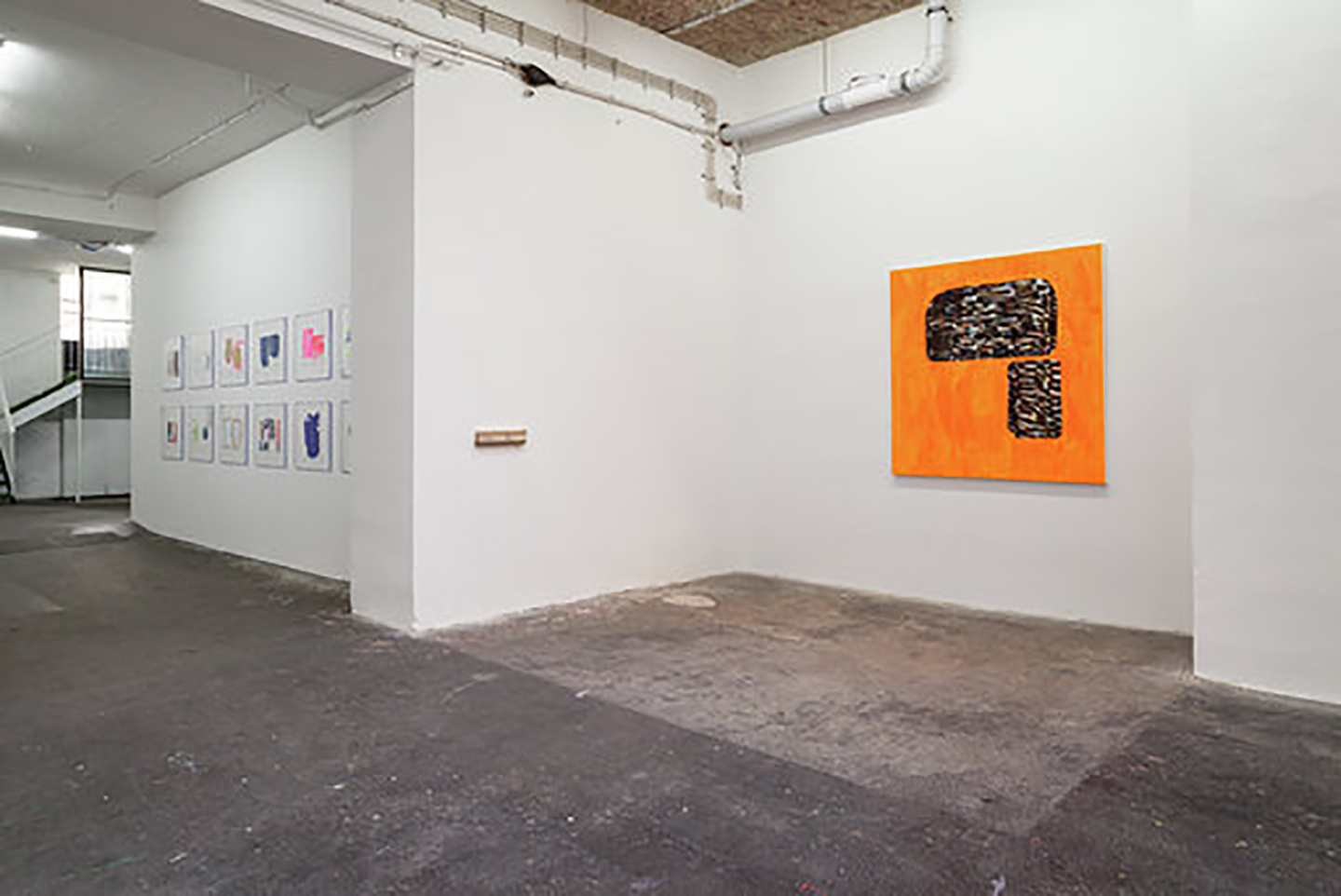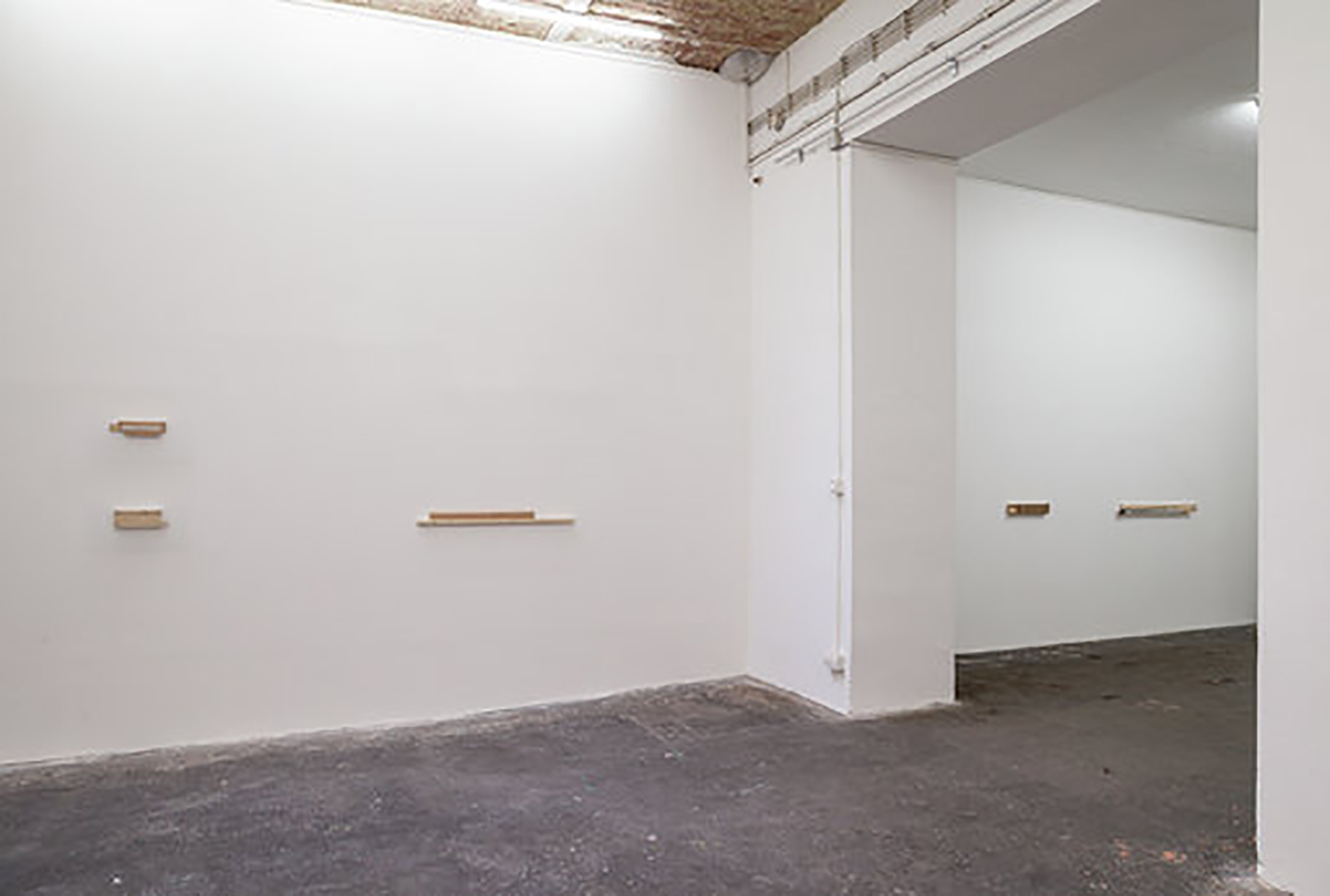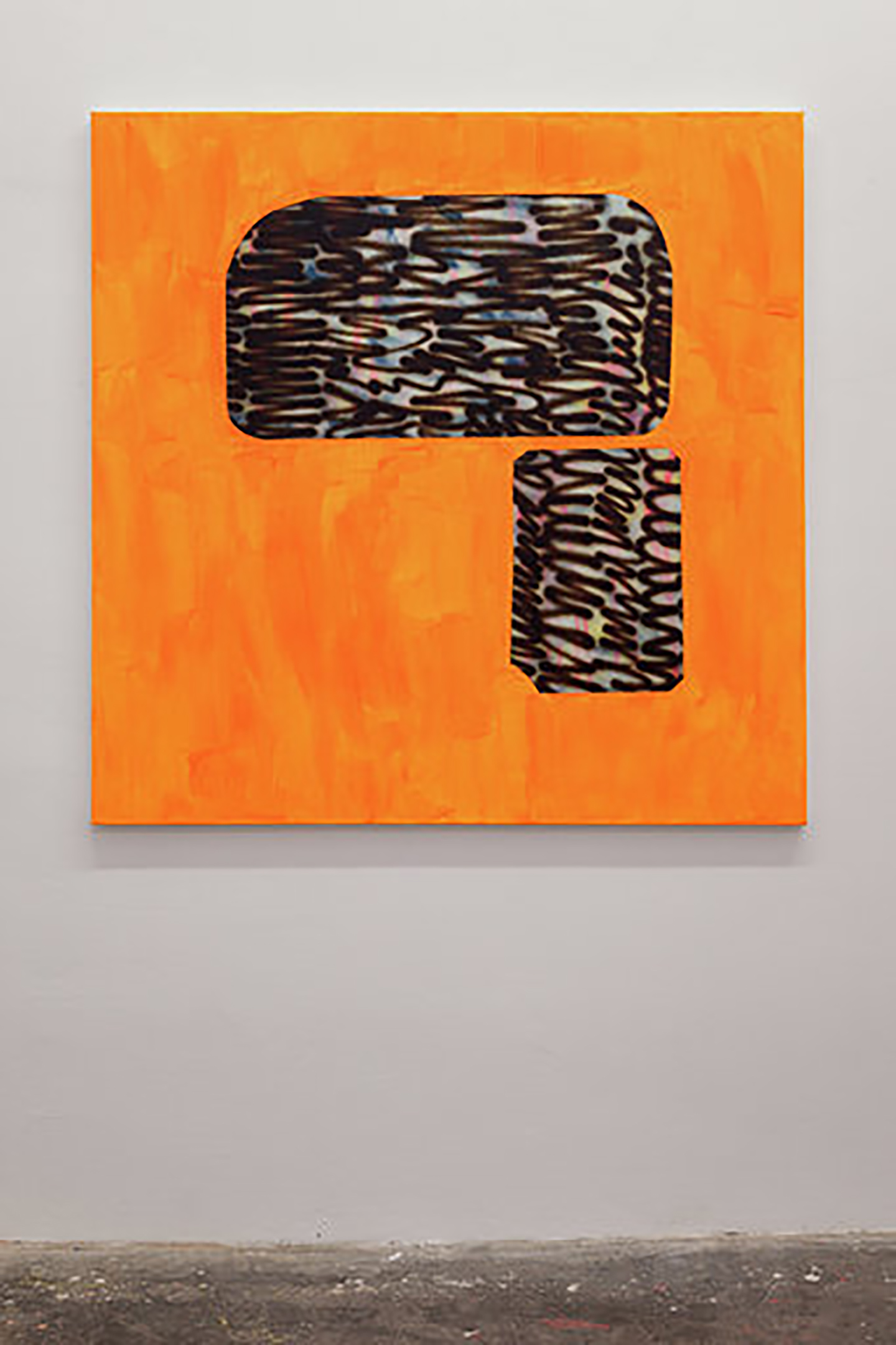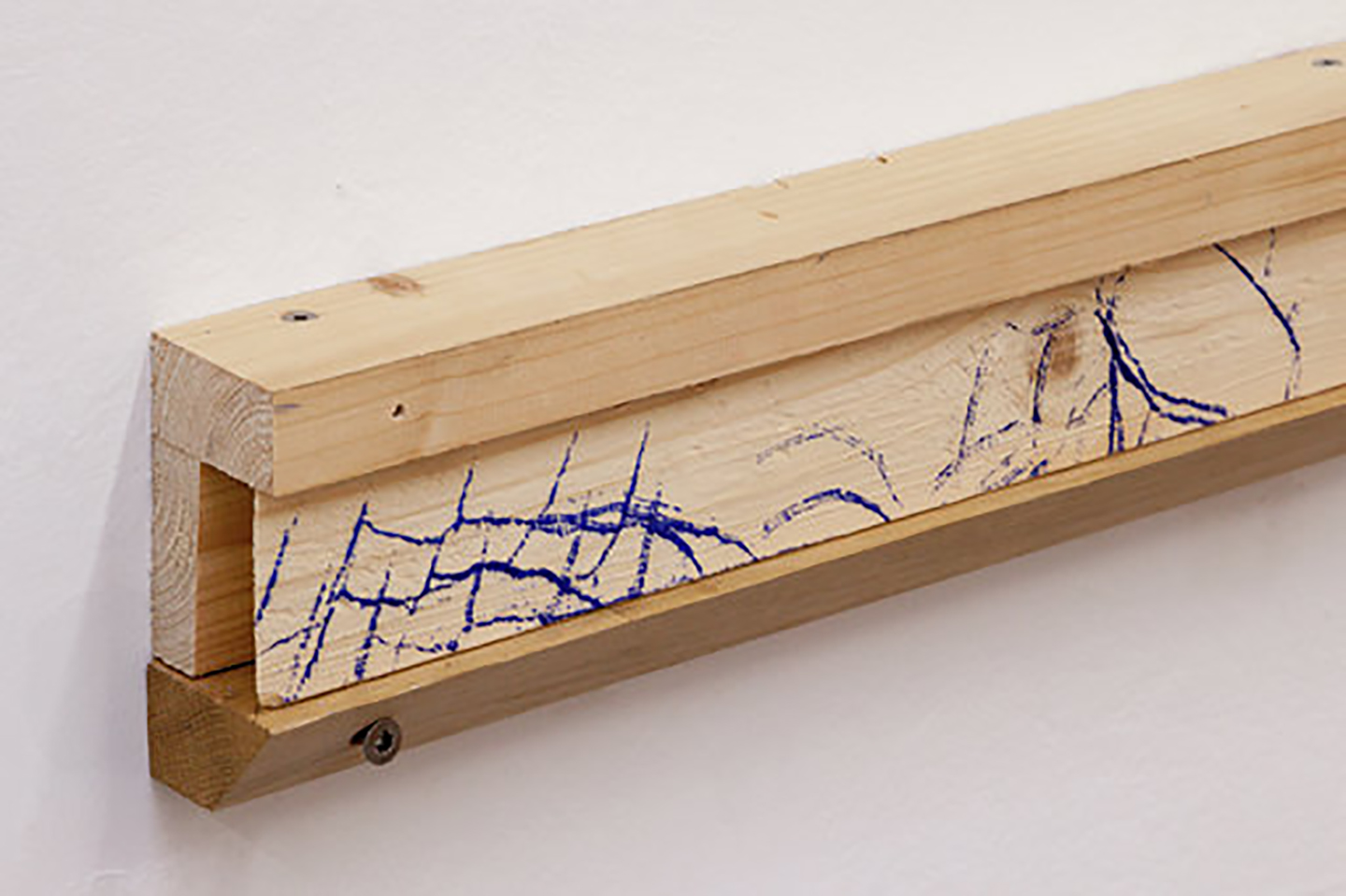 by Emily Watlington
Painting's perennial existential crisis is not exactly news. Reflection on painting's purpose has been the subject of a range of recent books and publications, from Painting beyond Itself: The Medium in the Post-Medium Condition, edited by Isabelle Graw and Ewa Lajer-Burcharth (Sternberg Press, 2015), to the comprehensive exhibition Painting 2.0: Expression in the Information Age (mumok, Vienna, 2016). Painting, it seems, can never escape being about itself to some degree, despite painters' widely ranging subjects and ambitions. This is often viewed as the medium's limit, its failure to solve problems or transcend self-referentiality. On view this fall at Vin Vin, Vienna, artists Dino Zrnec and Renée Levi offer a much lighter response. Their works humbly remind us that painting is pleasant and present—humbly and humorously nothing more than it is—and maybe that is all. Maybe that's enough.
Zrnec's body of work shows the physical structures underlying paintings, and the result is all of a painting's materials except for a painting itself—that is, if we conceive of a painting as an image made with paint. Rather than "painting beyond itself," Zrnec presents us with "painting except for itself." The works comprise cleats (wooden structures used to secure paintings onto the gallery wall) and sliced canvas stretchers. Some are hung bare, while others display rectangular Plexiglas whose edges outline an absent image. The works are reminders of how many paintings are collected and cared for by institutions, but seldom or never on view in their galleries. Zrnec, then, approaches painting as an object rather than an image. This side of painting is less recognizable to intellectuals who might theorize paintings in museums and books, but familiar to artists and preparators. It is a "behind the canvas" (rather than behind the scenes) view, suggesting that the canvas at times serves as a sort of curtain.

Zrnec's cleats are readymades that once held paintings by himself and others. Those familiar with the artist's previous work will recognize his signature blue markings. Some of the blue is residue from the paintings in his 2016 exhibition Paintings, for which the artist built layers of primer on canvas, then overstretched the works until they cracked, allowing blue to bleed into the cracks and onto the cleats. Elsewhere, the blue marks were made by preparators to help guide placement for installation. Then as now, Zrnec borrows painting's traditional processes and materials, taking up painting in the most literal way while at the same time avoiding painting, as if following its rules to the point of humorous absurdity.
Levi's paintings are at once masterful and irreverent in their use of color. The works are bold yet humble, as in for instance the artist's use of comically large scale, or an orange so bright it's almost gaudy. One painting feels too big for its wall, and even partially covers a gallery door, seeming to mock any delusions of grandeur that can accompany the rarefied medium. Yet also on view and of equal impact are small drawings made with markers and pens, bordering on doodles, covered in rectangular Plexiglas. The formal resonances and shared attitudes between the two painters are unmistakable and harmonious.
Neither Zrnec nor Levi apologize for being painters, propose radical aspirations for the medium, or ask existential questions about it. Instead, they ask viewers not to take painting so seriously, without disparaging the medium: their literal works invite a laugh.
at Vin Vin at Ruyter, Vienna
until 24 November 2018