EXHIBITIONS
"Renzo Piano. Progetti d'acqua" at The Fondazione Emilio e Annabianca Vedova, Venice
Close
1
2
3
4
5
6
7
8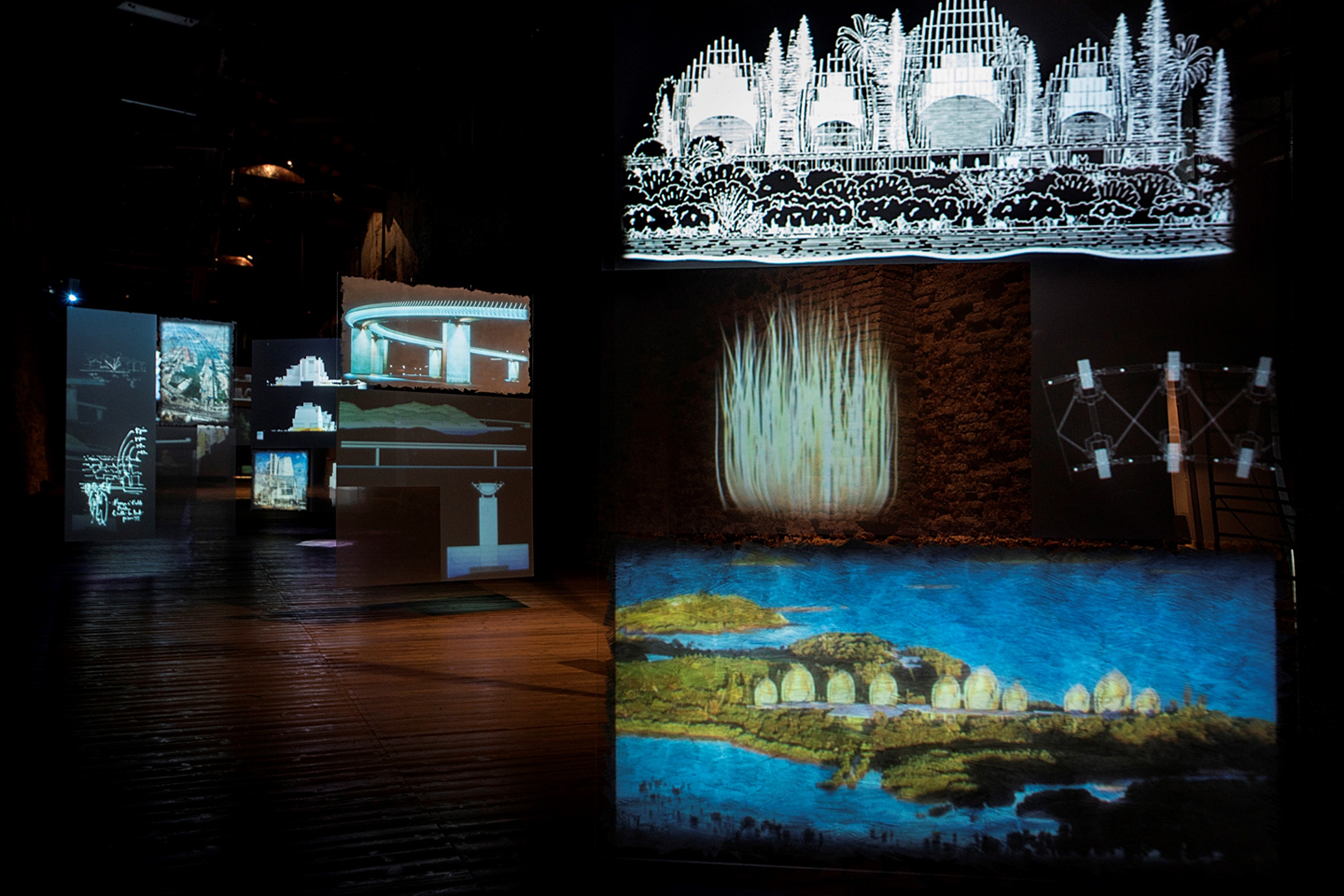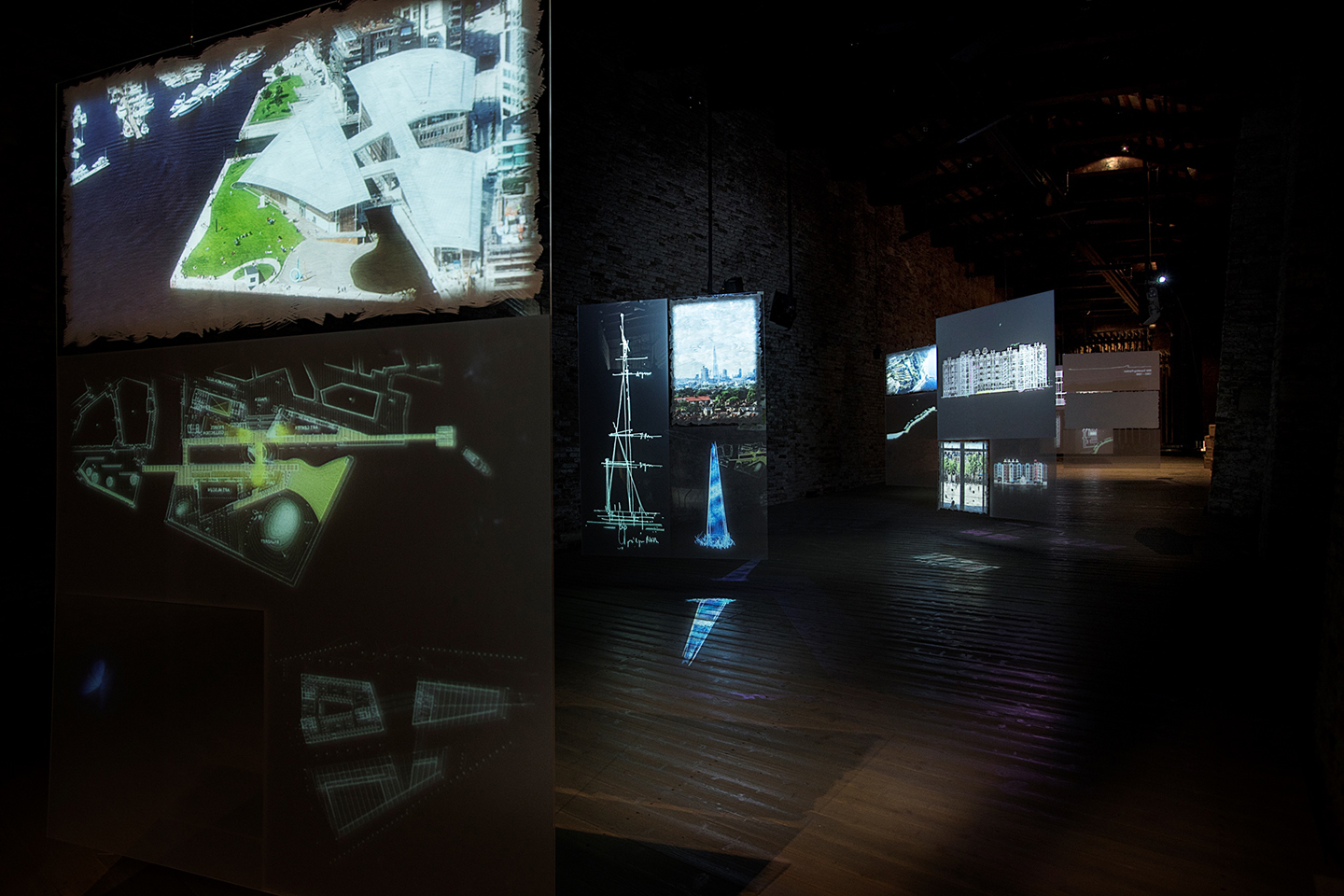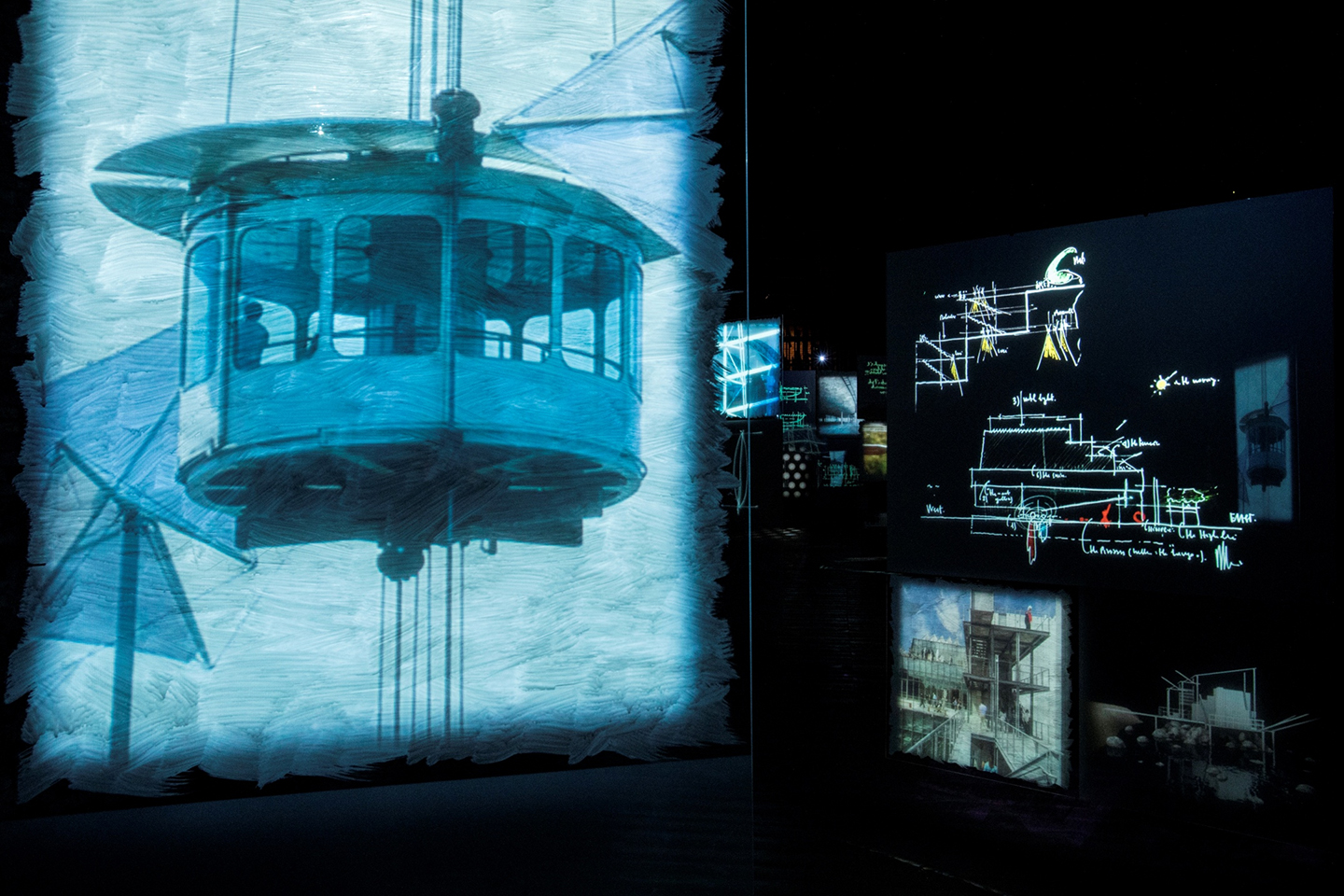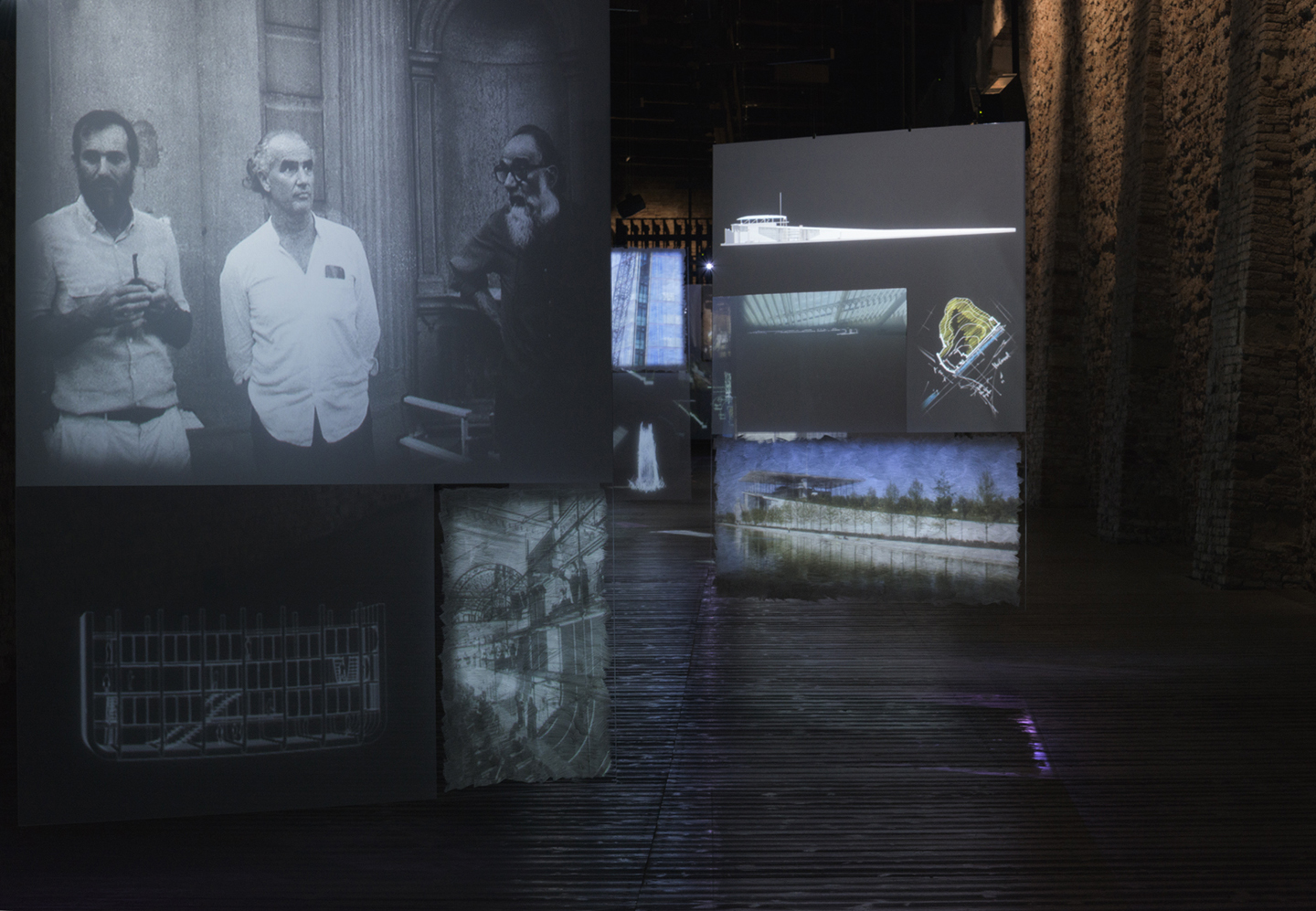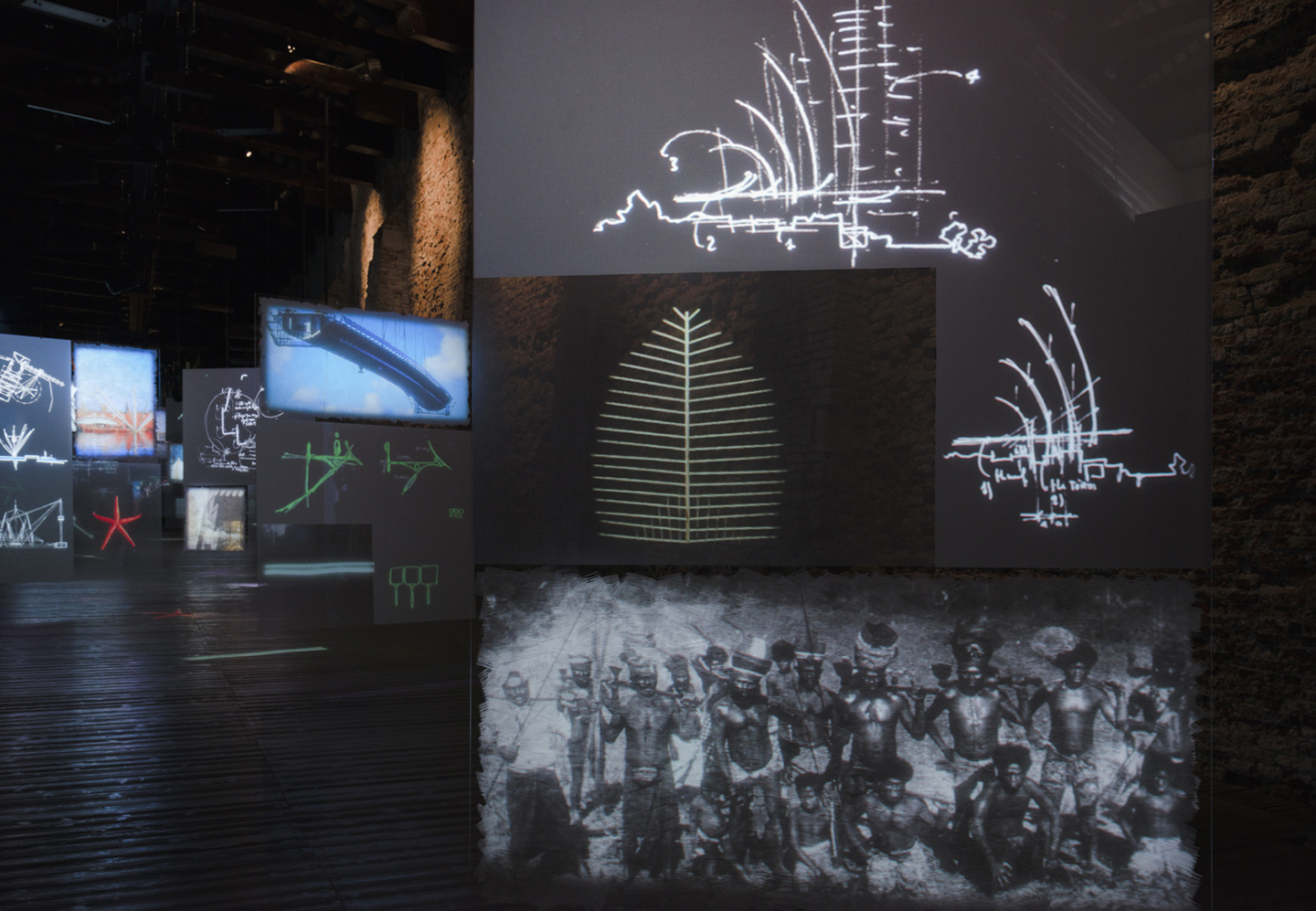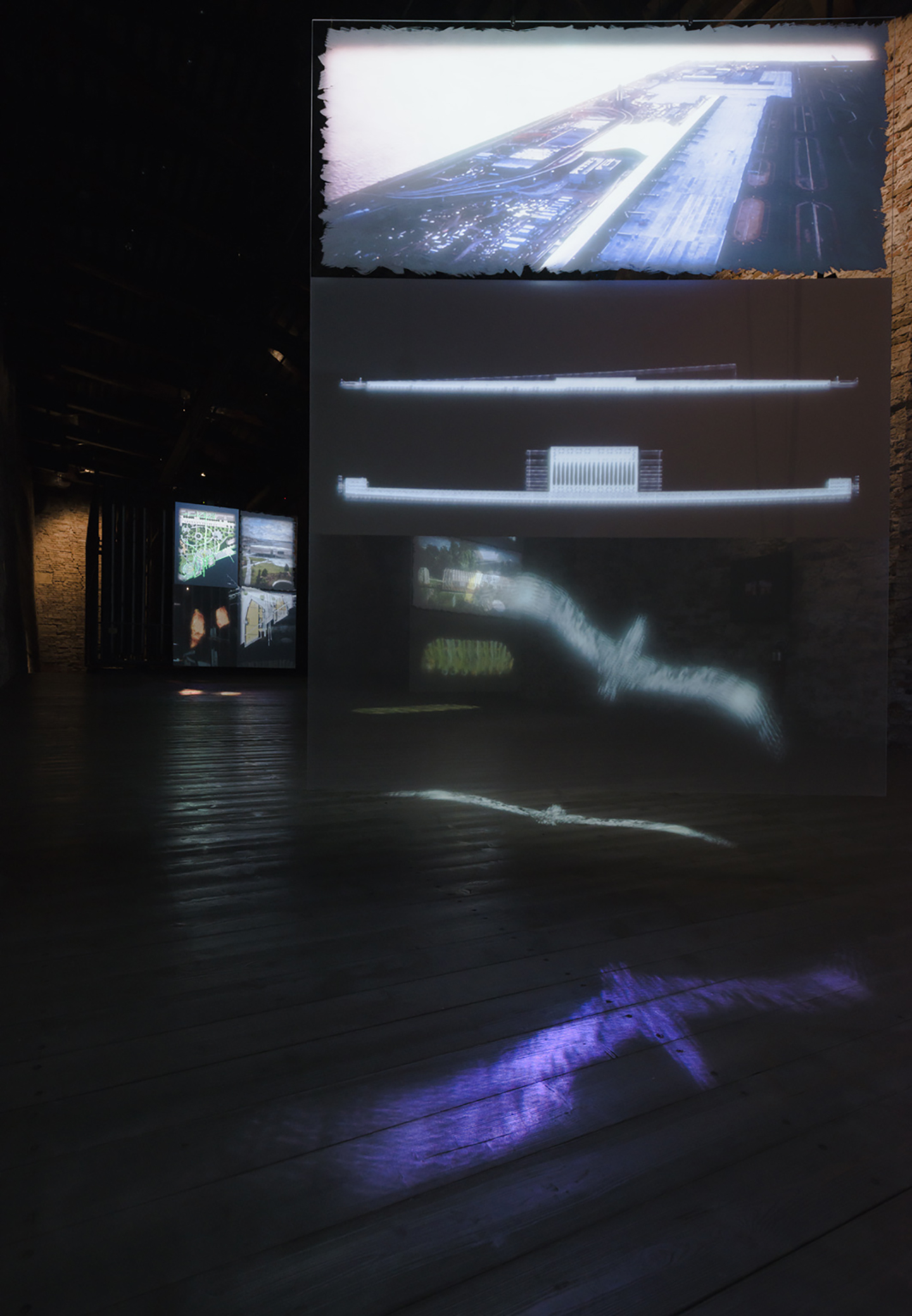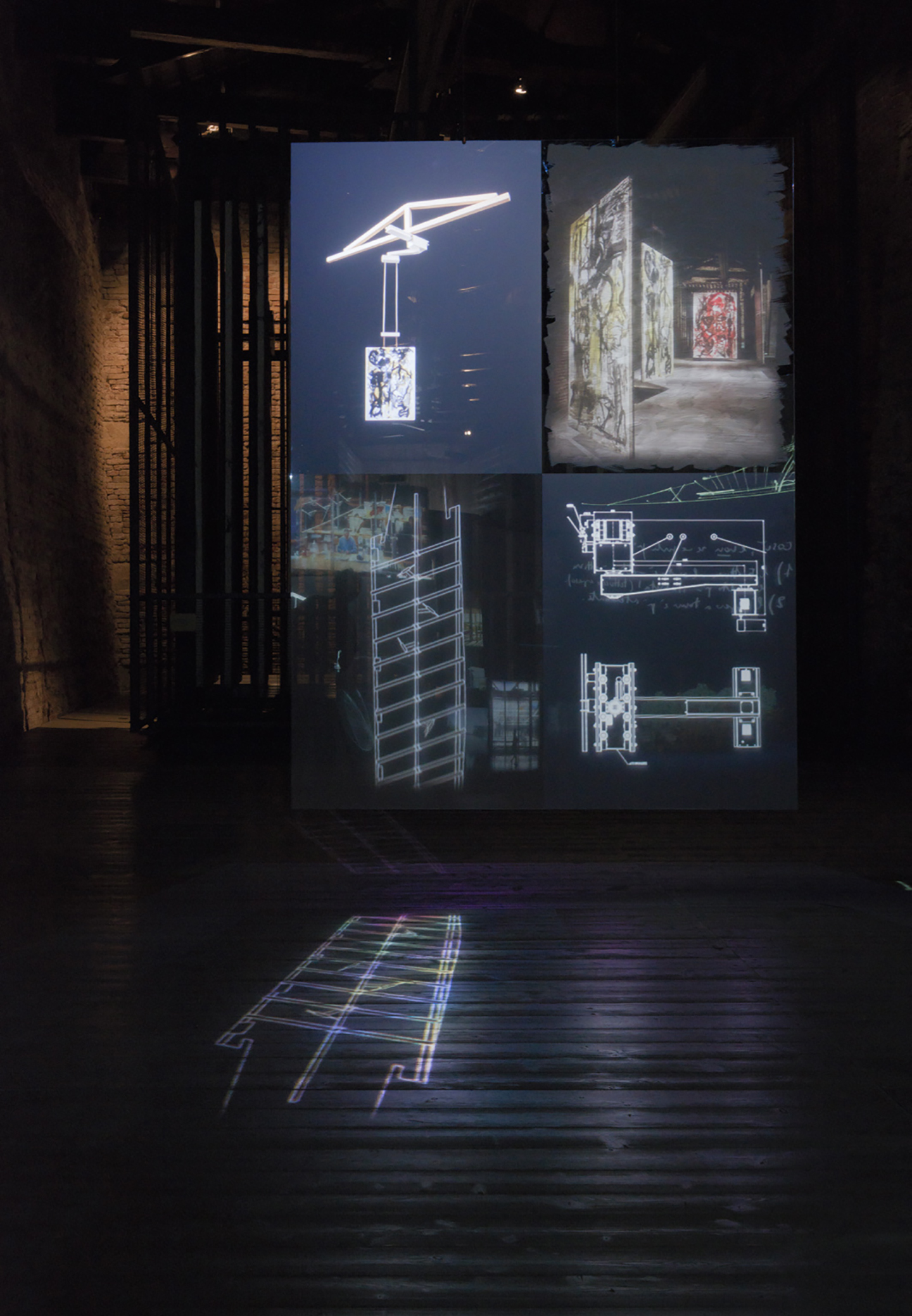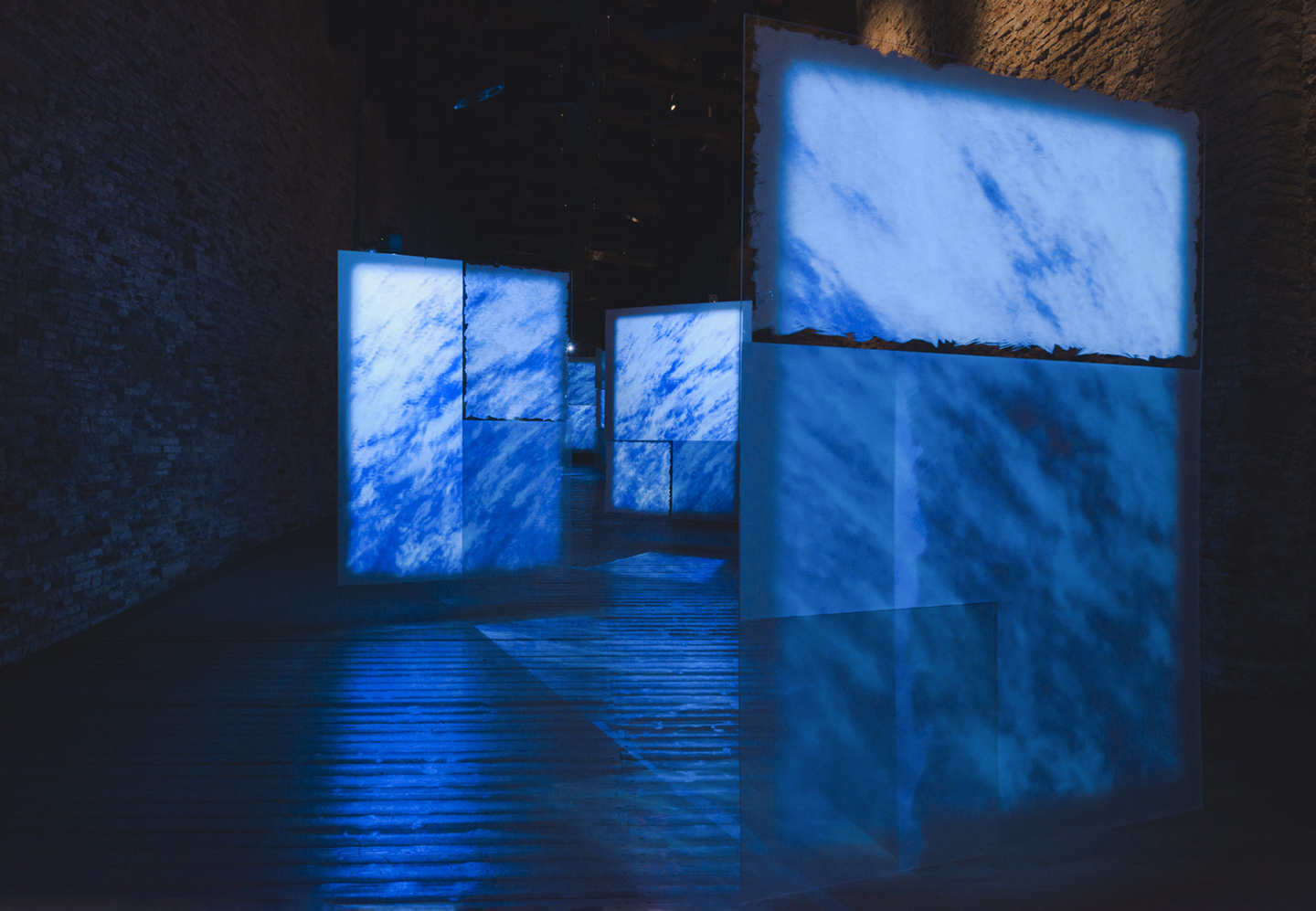 The Fondazione Emilio e Annabianca Vedova, and its President Alfredo Bianchini, present Renzo Piano. Progetti d'acqua, curated by Fabrizio Gazzarri at the Magazzino del Sale (Zattere 266) in Venice.
The show brings together 16 projects chosen by Renzo Piano himself, from among those realised by the Renzo Piano Building Workshop between 1960 and 2017, all conceived in close relation to water. The various works, constructed in different parts of the world and in very different contexts and situations, testify to the uniqueness of each project, attuned to its particular circumstances and respectful of historical, cultural and environmental diversity.
Studio Azzurro has designed and mounted a 'mise-en-scène' involving projections onto 8 large transparent screens arranged along the length of the Magazzino del Sale and supported by the mechanised navettes whose 'day job' is to move around Emilio Vedova's huge canvases.
Visitors can immerse themselves in a visual and acoustic environment in continual movement, where sketches, plans, images and film alternate and move around in a luminous suspended world, accompanied by a 'soundscape' created by Tommaso Leddi.

The itinerary begins with a project devised for the premiere of Luigi Nono's Prometeo in 1984. For this, Piano constructed a great wooden ark inside the deconsecrated church of San Lorenzo in Venice, for which Emilio Vedova curated the lighting scheme.
Venice initiates a sort of circumnavigation of the world, calling in on Athens, Amsterdam, Oslo, London, Genoa, Paris and New York, Osaka, Amakusa, Numea and Santander, before concluding back on water in Venice at the Emilio and Annabianca Vedova Foundation on the Zattere.
The Fondazione Emilio e Annabianca Vedova is presenting Renzo Piano. Progetti d'acqua on the tenth anniversary of work beginning on the Magazzino del Sale conversion, achieved through Renzo Piano's generous gift of his renovation project in 2008, shortly after the death of his friend Emilio.
at The Fondazione Emilio e Annabianca Vedova, Venice
until 6 January 2010