EXHIBITIONS
"Retour à Rome" at Istituto Svizzero, Rome
Close
1
2
3
4
5
6
7
8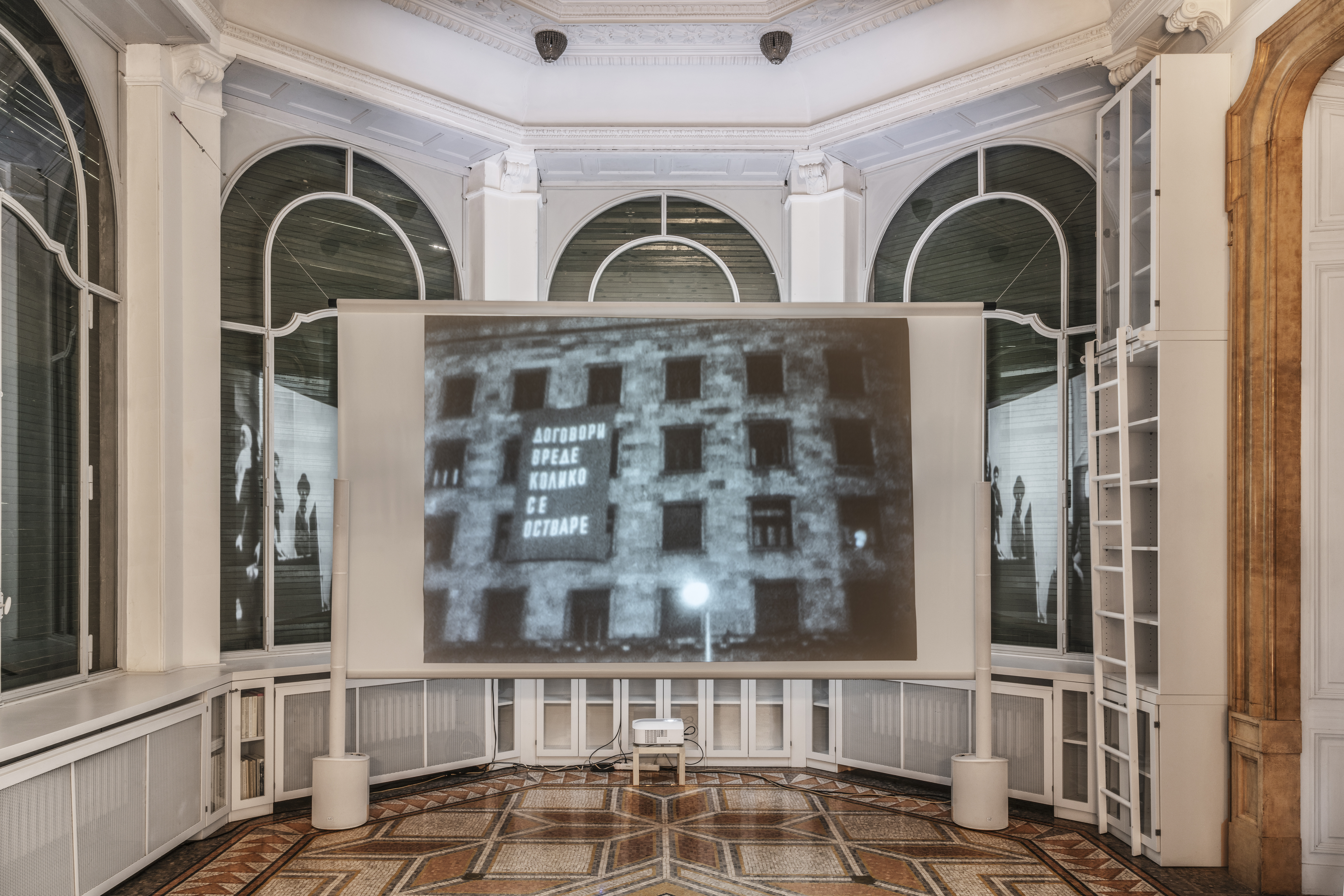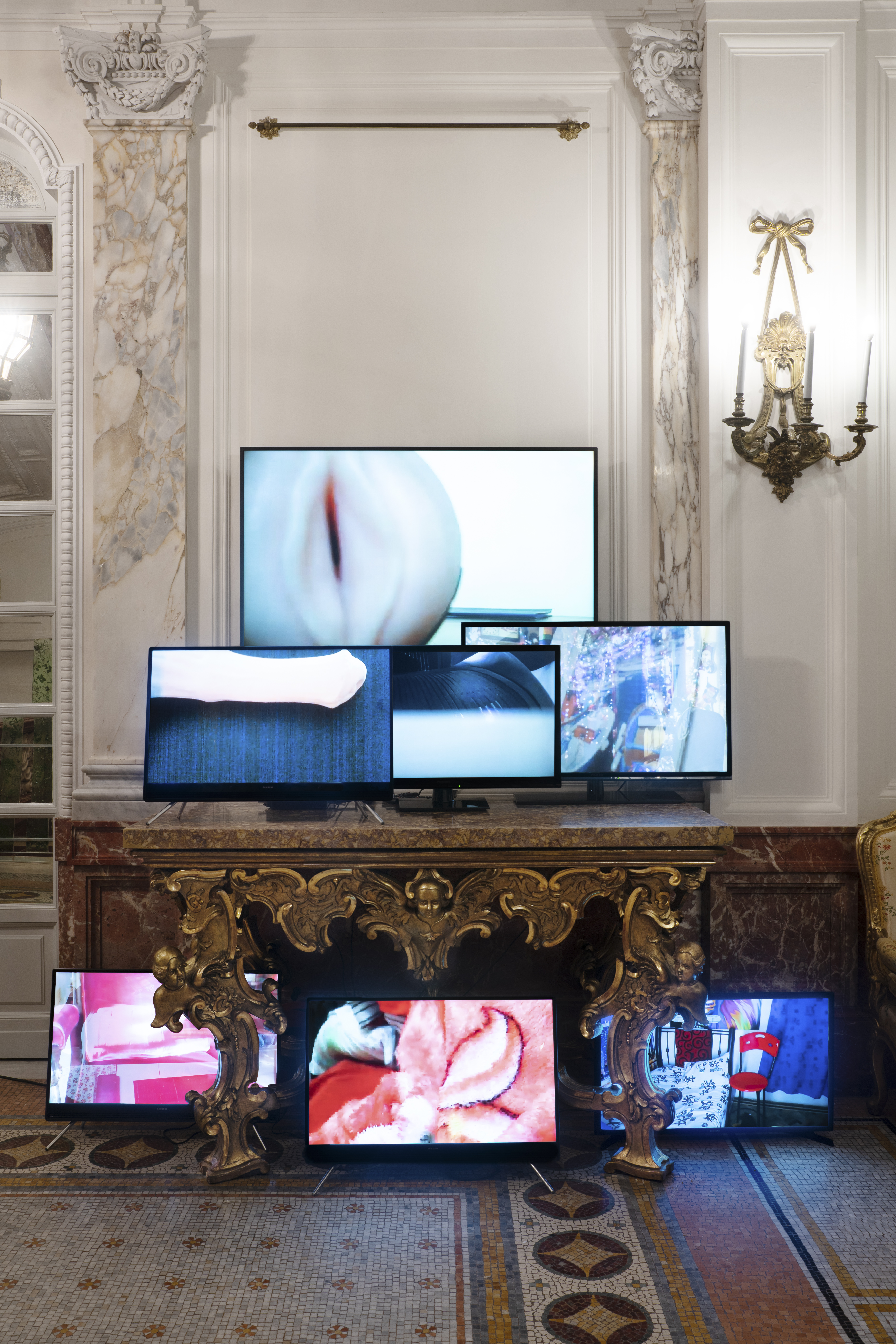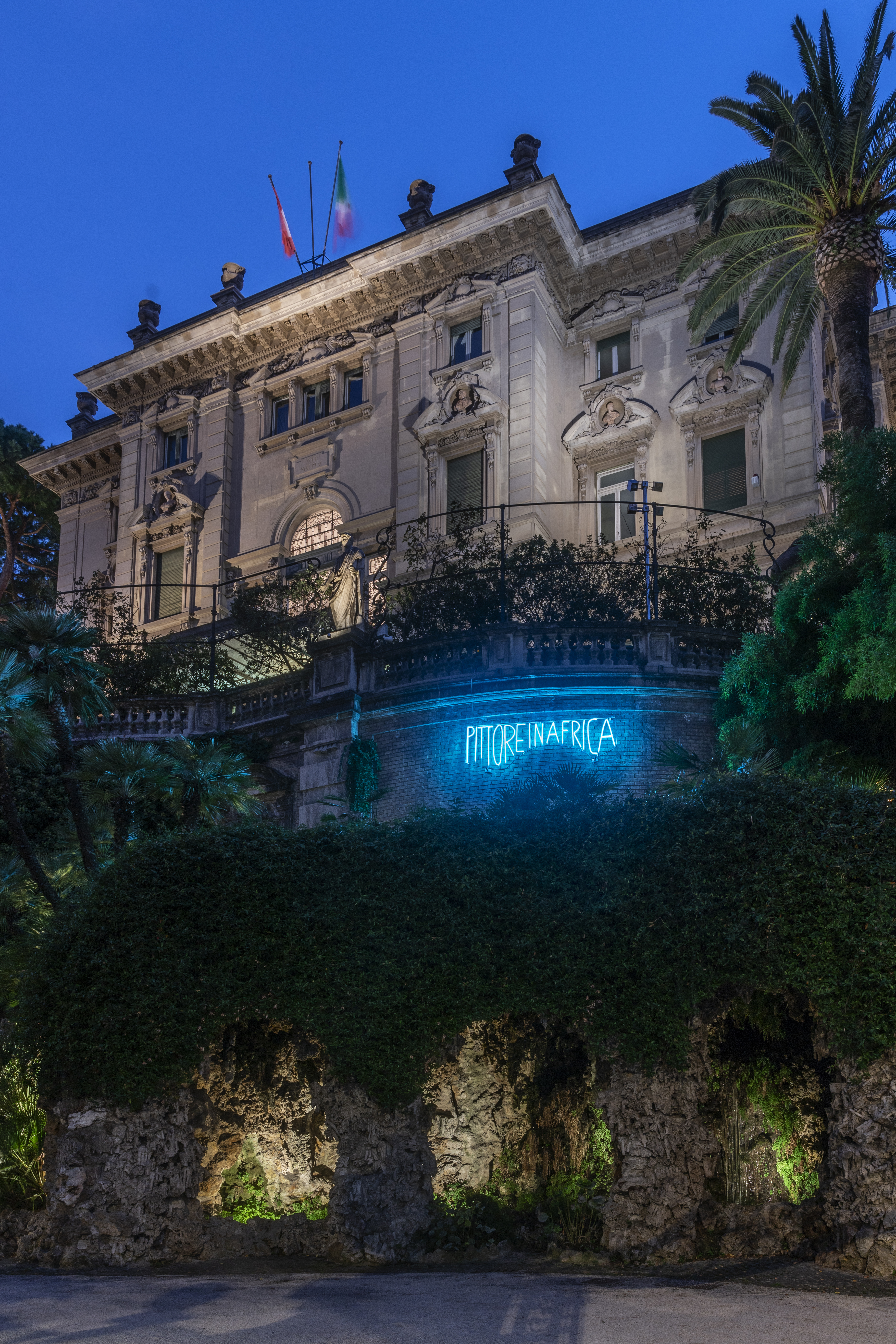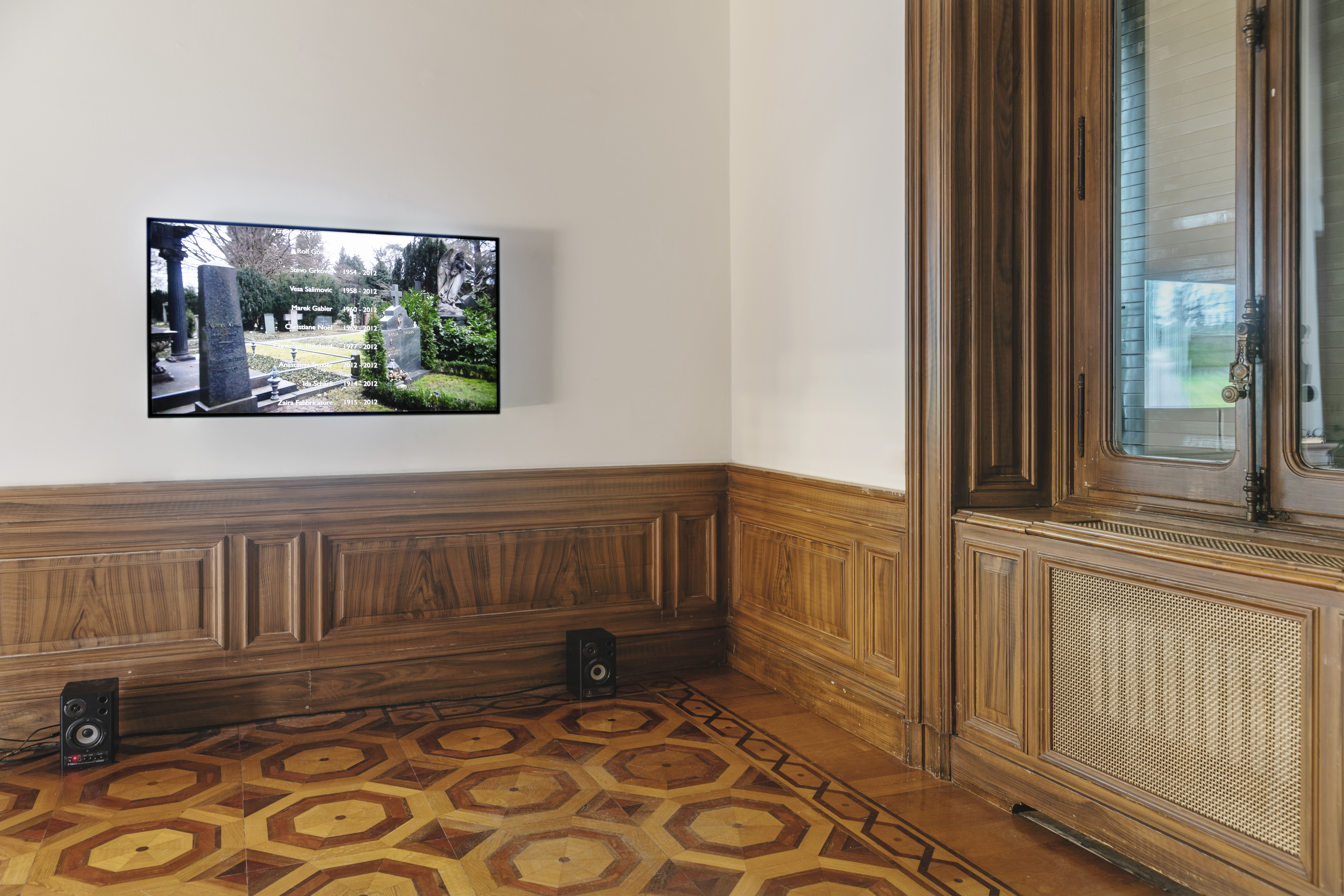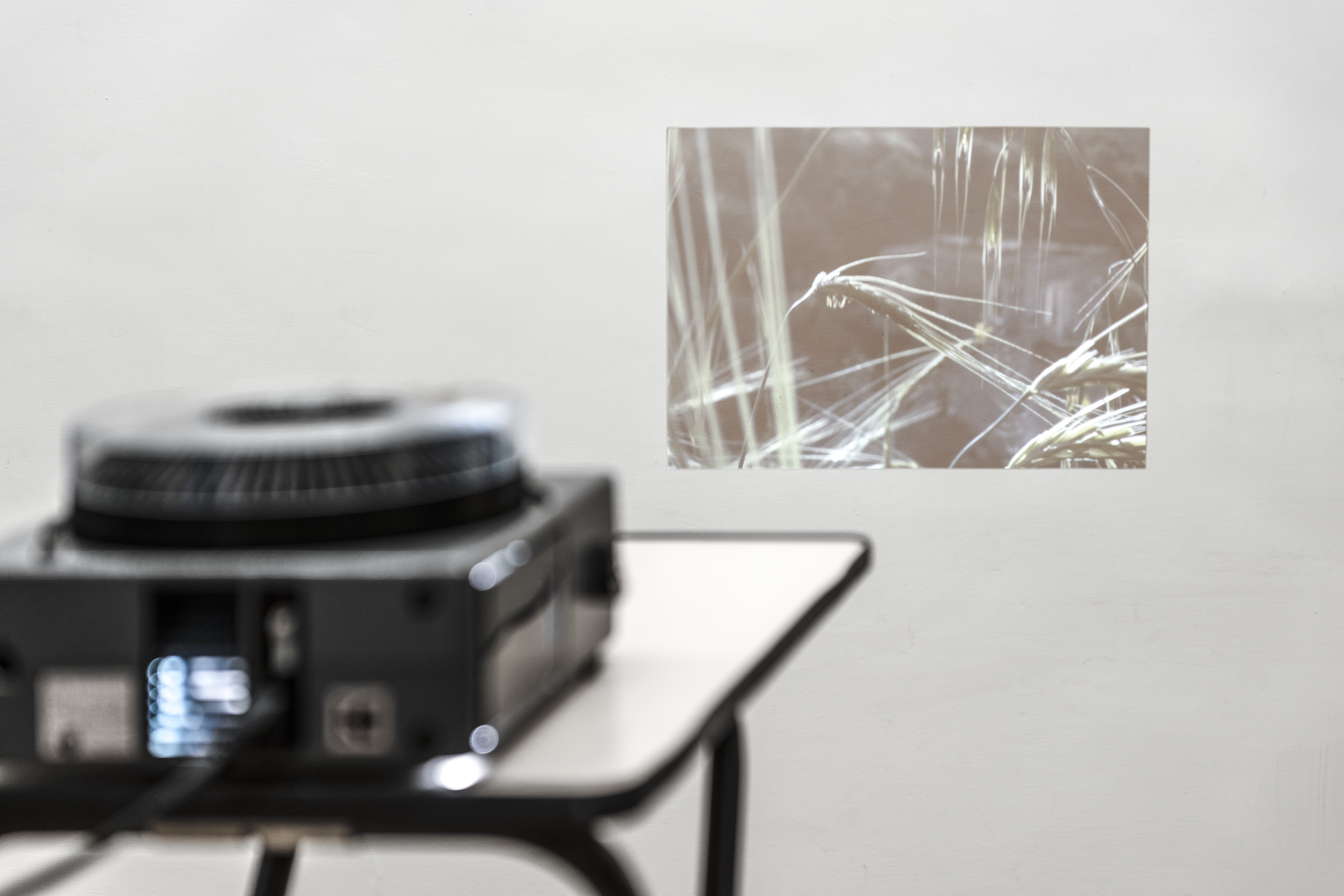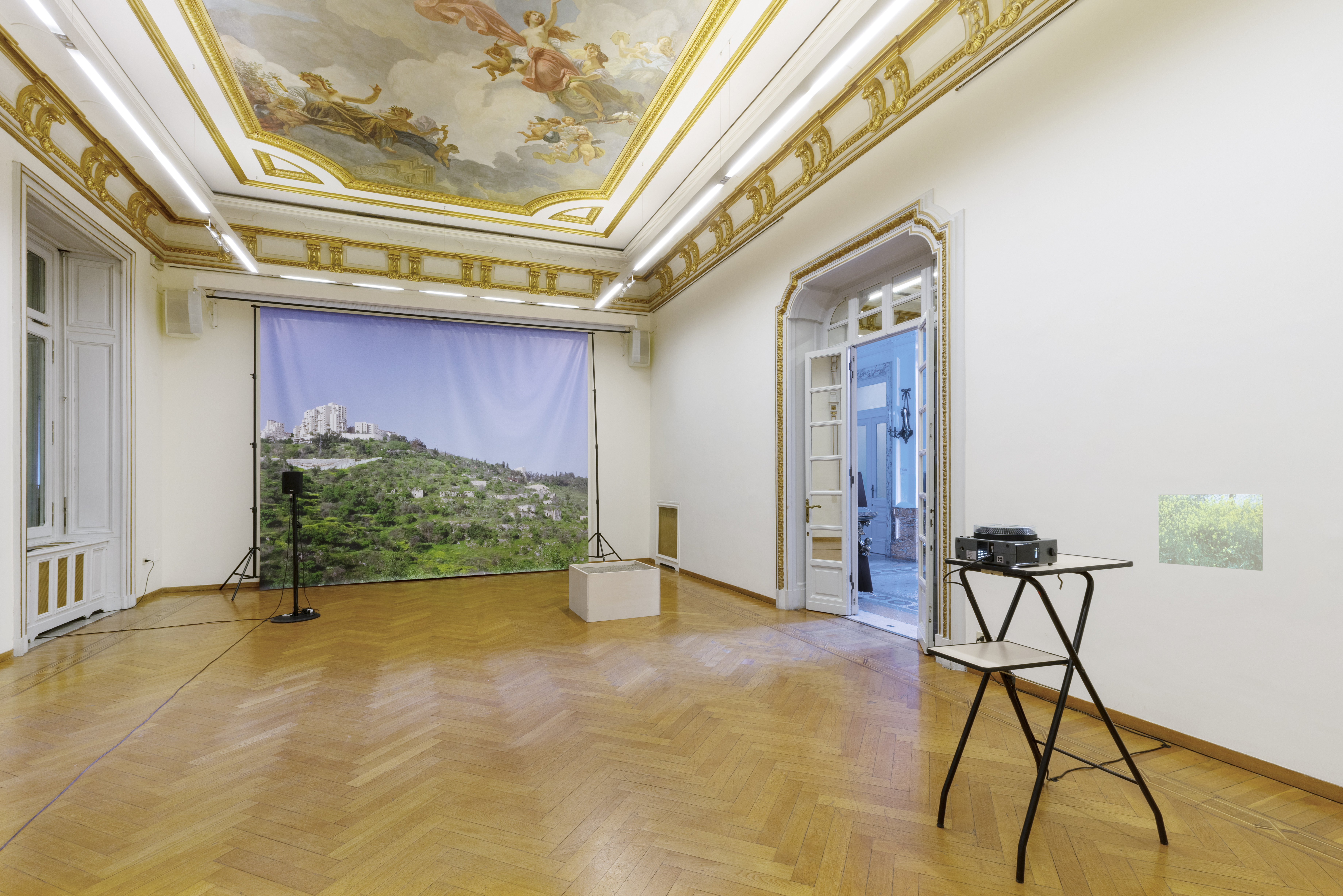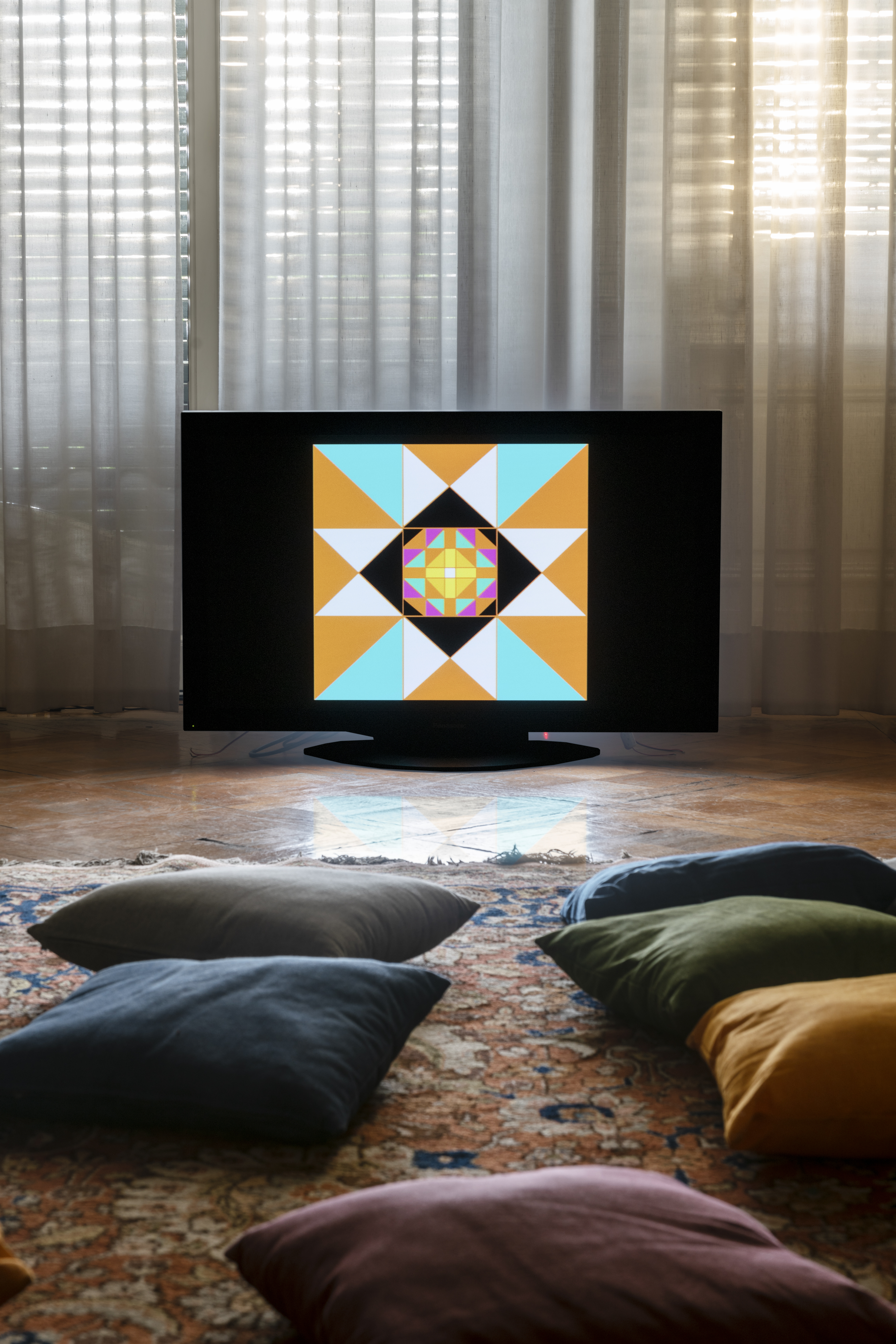 Istituto Svizzero is pleased to present "Retour à Rome", a group exhibition presenting artists: Anne-Laure Franchette, Vidya Gastaldon, Clemens Klopfenstein, Marie Matusz, Gianni Motti, Uriel Orlow, Denis Savary, Rico Scagliola & Michael Meier, Ian Wooldridge, and Mario Merz.
Through a non-conventional installation, the exhibition offers an unusual view on the idea of landscape as a painting genre. The landscape genre, which proliferated in Rome from French painters in the nineteenth century, has shaped, since then, our depiction of the world. As today the genre is no longer identified with painting, "Retour à Rome" toys on the idea that the moving image is the medium that most of all today is able to evoke memories.
Anne-Laure Franchette encloses in small slabs of transparent resin—which resemble translucent film—fragments of vege-tation collected in the garden of the Institute.
Vidya Gastaldon's new abstract film acts as a portal for our inner landscapes' perception; rhythm and music permeate her work which depicts a series of introspective visions. For Clemens Klopfenstein it is a real return to Rome. The Swiss director shot part of his famous film Geschichte der Nacht by night during his stay at the Istituto Svizzero in 1979.Marie Matusz's camera is not merely a gaze but an eye, that is an apparatus which enables to see; her work reflects on how the production of images and sound condition human behavior, in particular when space is filmed, examined and monitored.
In the garden, Gianni Motti's clock relentlessly marks time until the end of the sun's. During his career, Pasolini tried several times to film in Jerusalem. After many failed attempts, no other city—in terms of landscape—seemed more evocative than Rome: this is what Uriel Orlow's installation narrates. Often a single incongruous object is enough for the urban space to become more poetic. As the classical painters deliberately included it in their views, in the same way, Denis Savary has produced a video work for the old city of Geneva which includes a hot air balloon.
Cemeteries are parks where memories wander; in a slow and melancholic film, Rico Scagliola and Michael Meier follow the paths of a beautiful place of their memory in Zurich.
Even the web today produces its own windows: this is what Ian Wooldridge presents in his installation, which groups together part of his collection of empty porn webcam recordings.
At the entrance to the Institute, a neon by Mario Merz humorously reminds us that the rest of the world is closer than what it seems.
At Istituto Svizzero, Rome
until 19 January 2020