EXHIBITIONS
"Return to Mulholland Drive" at La Panacée, Montpellier
Close
1
2
3
4
5
6
7
8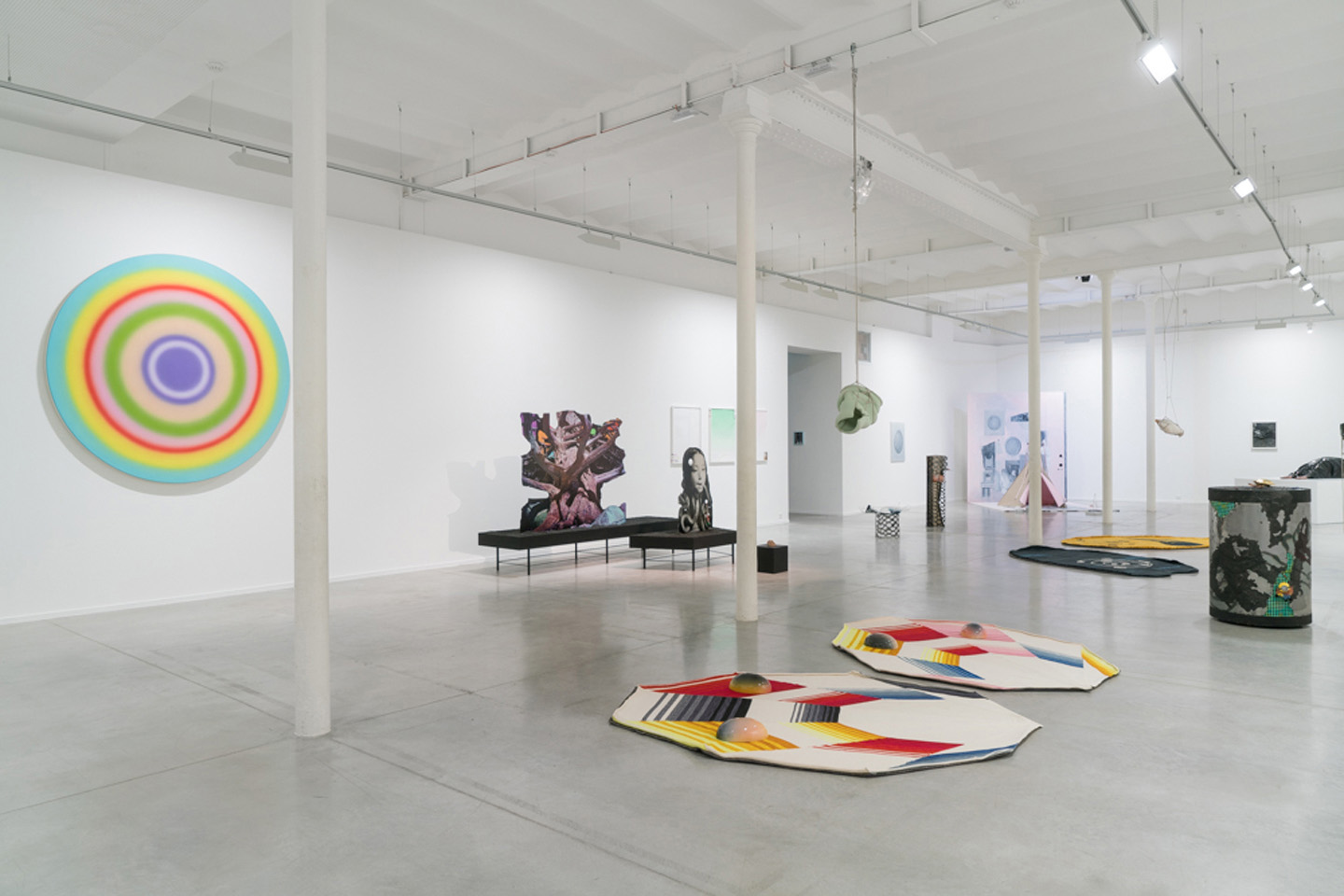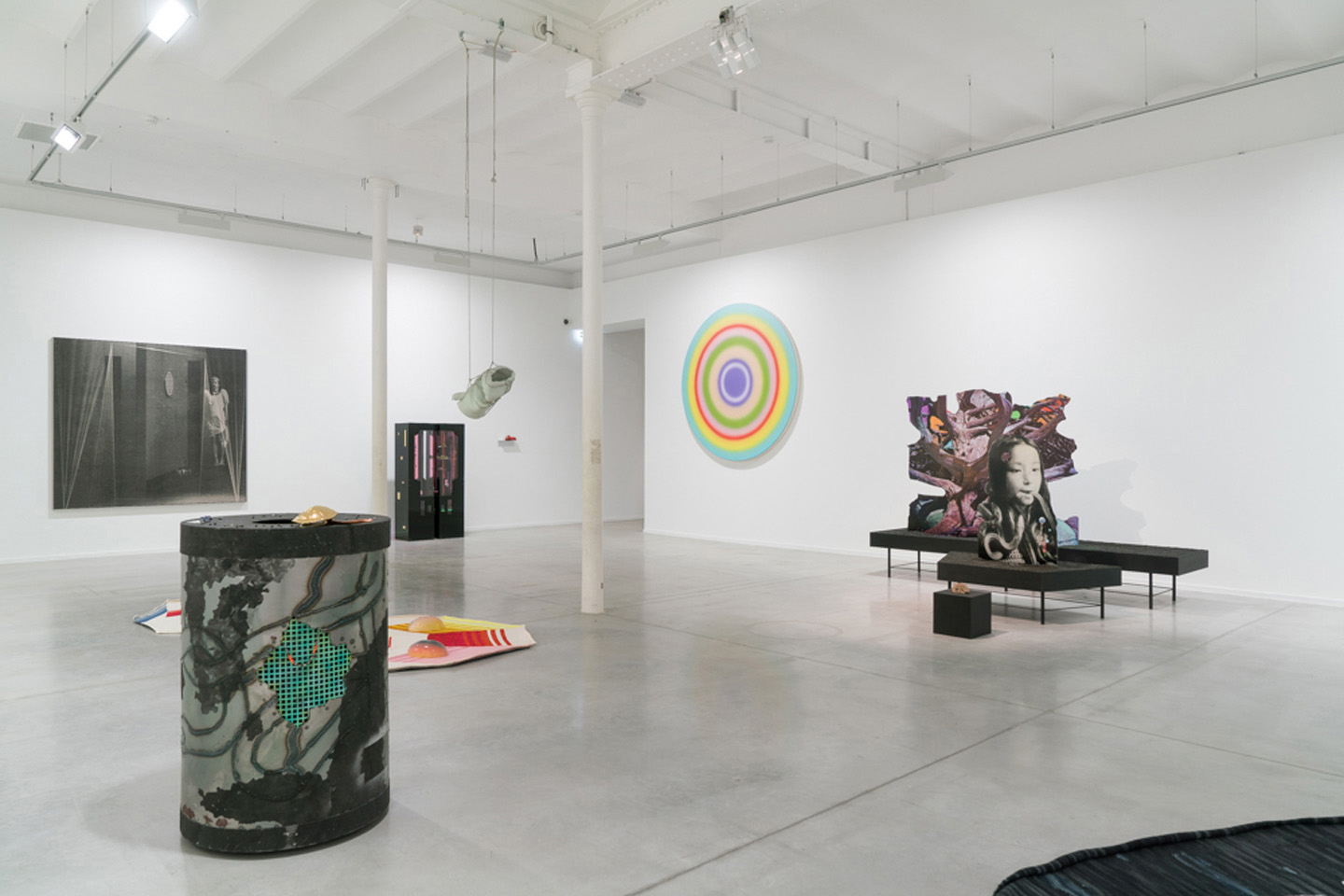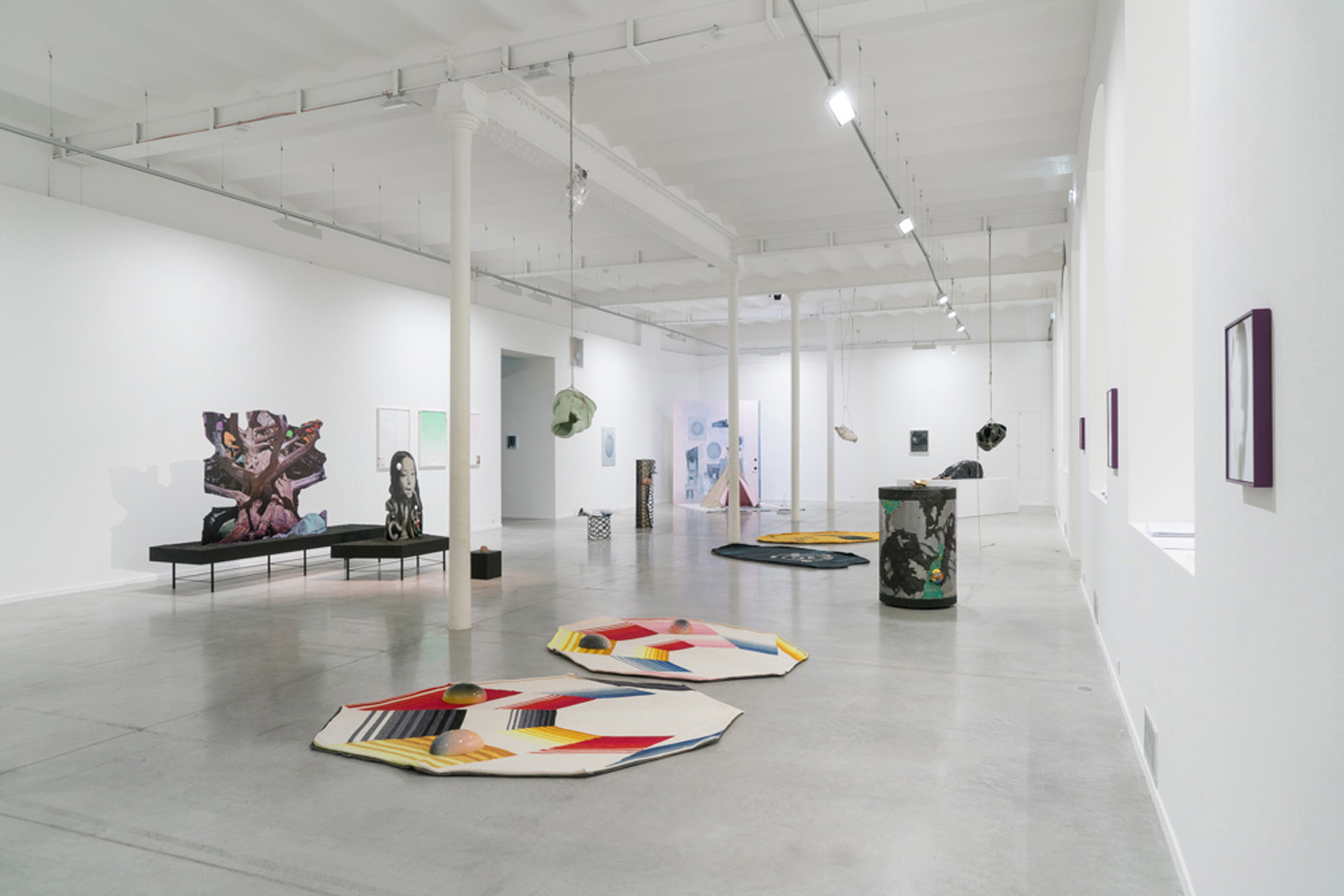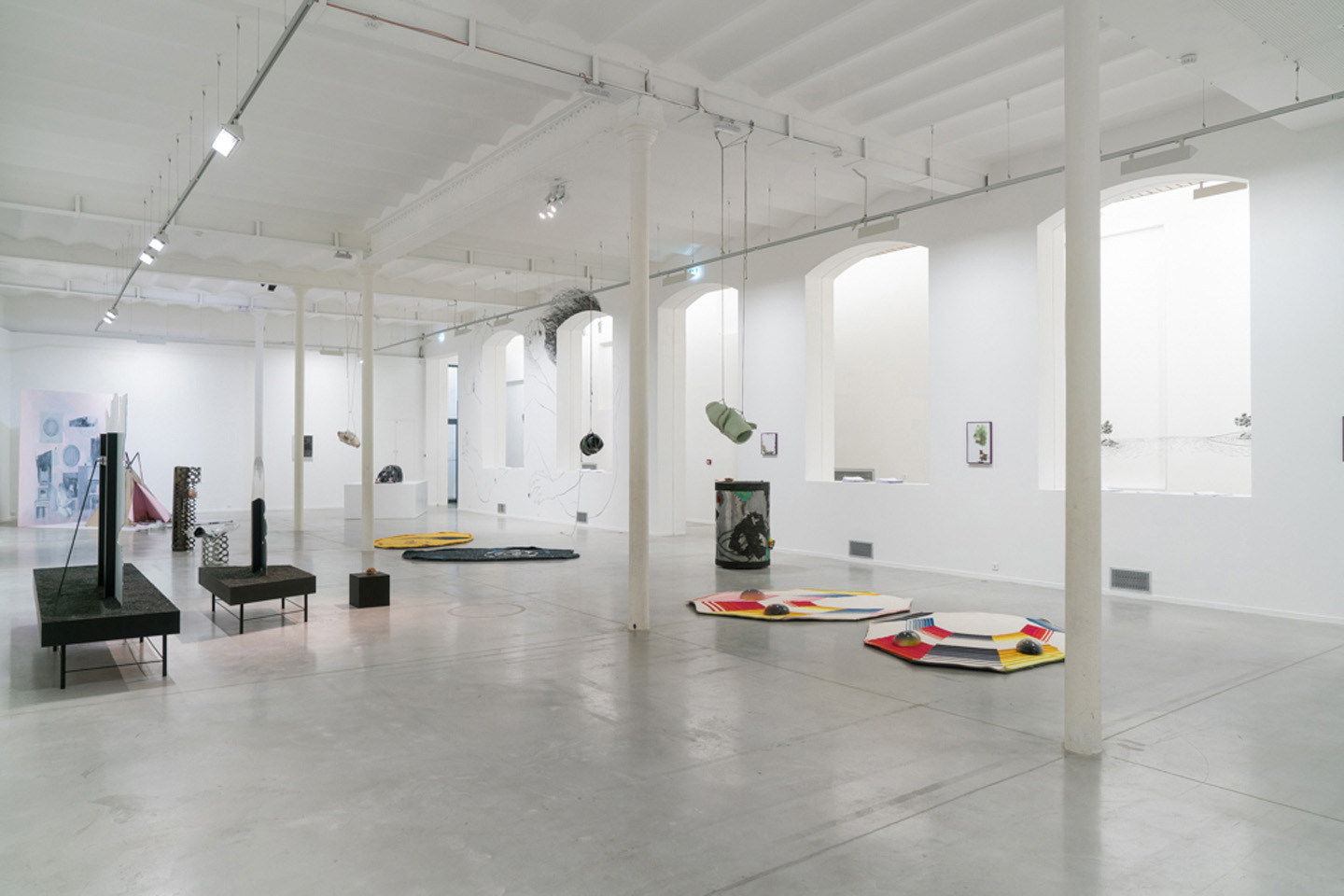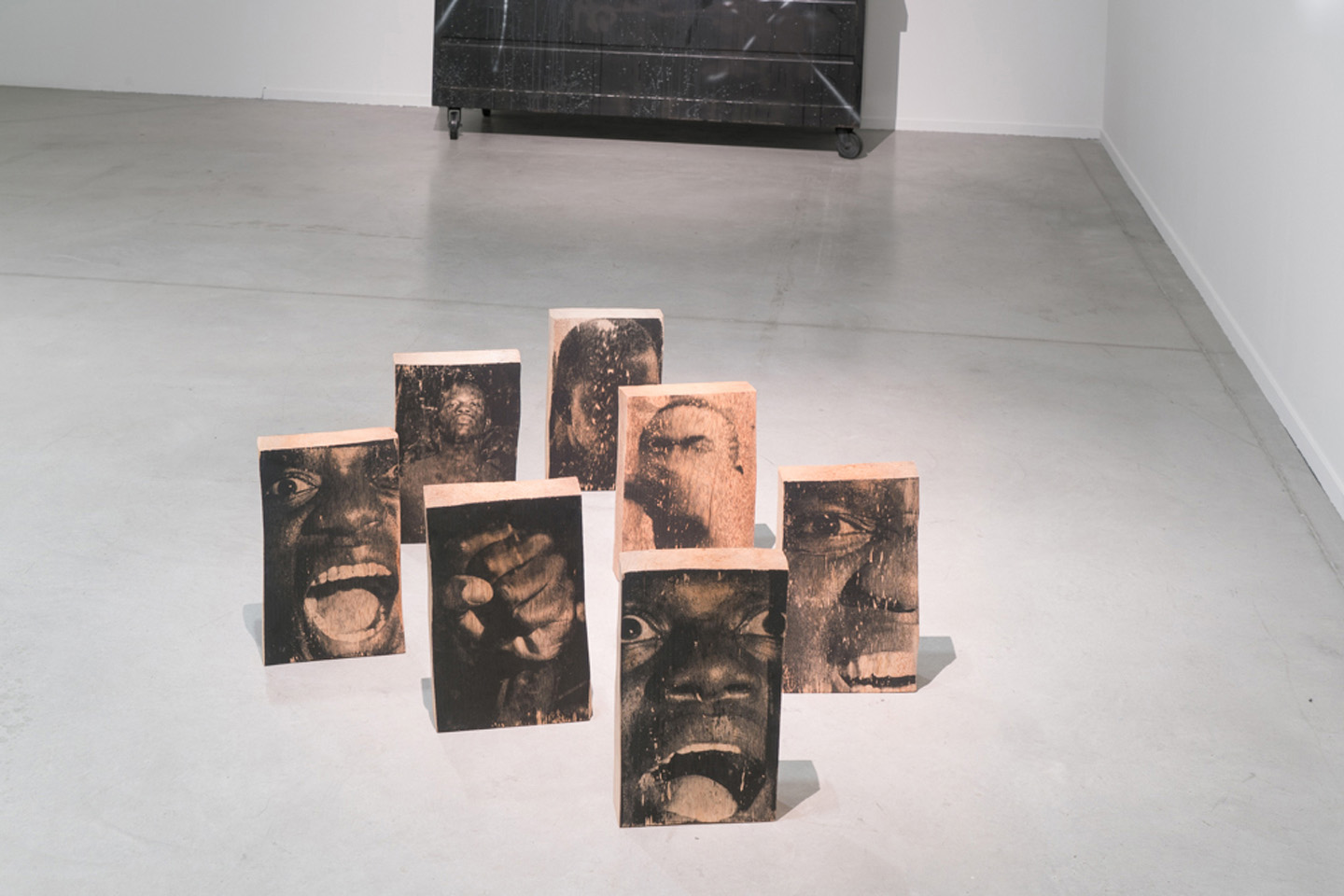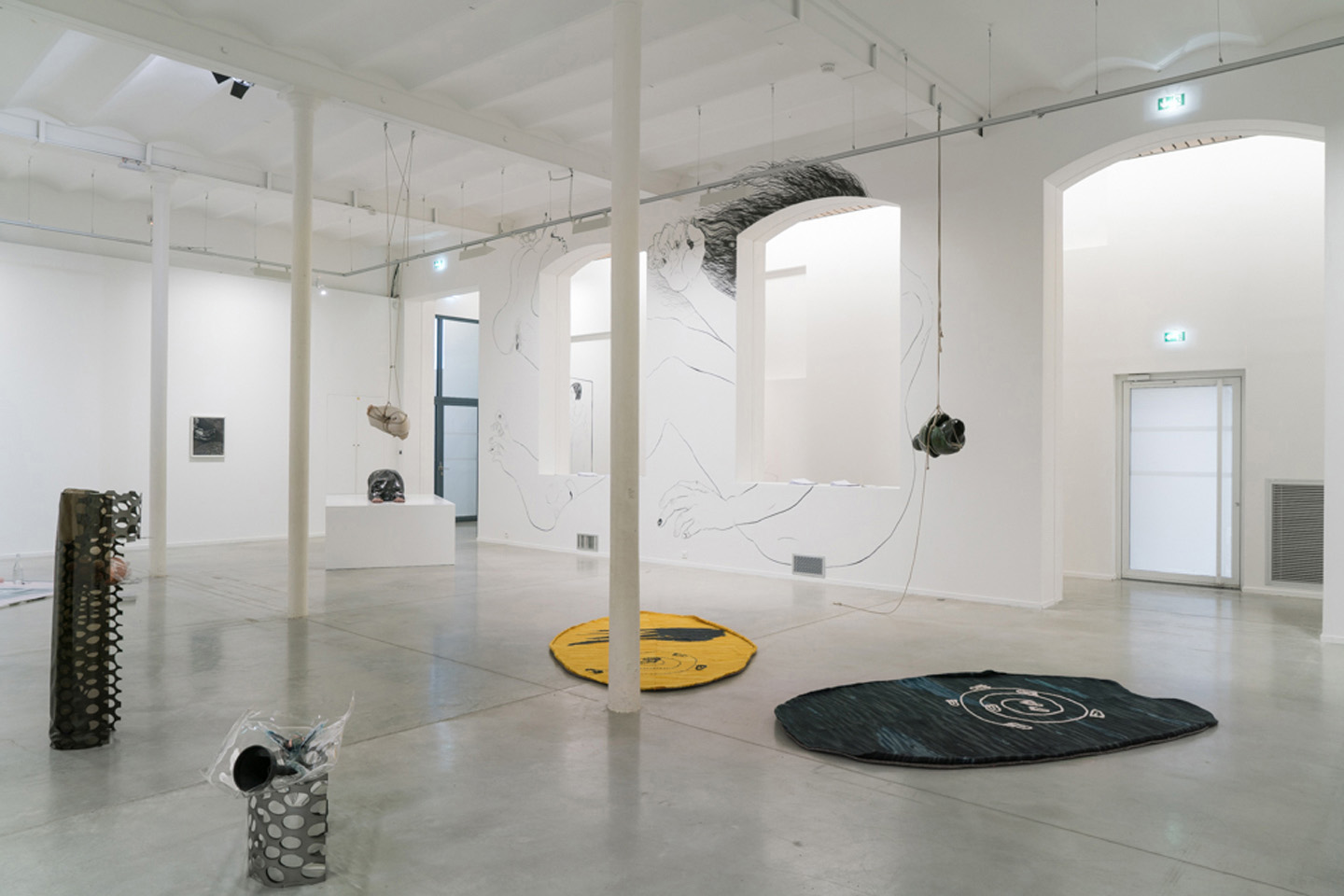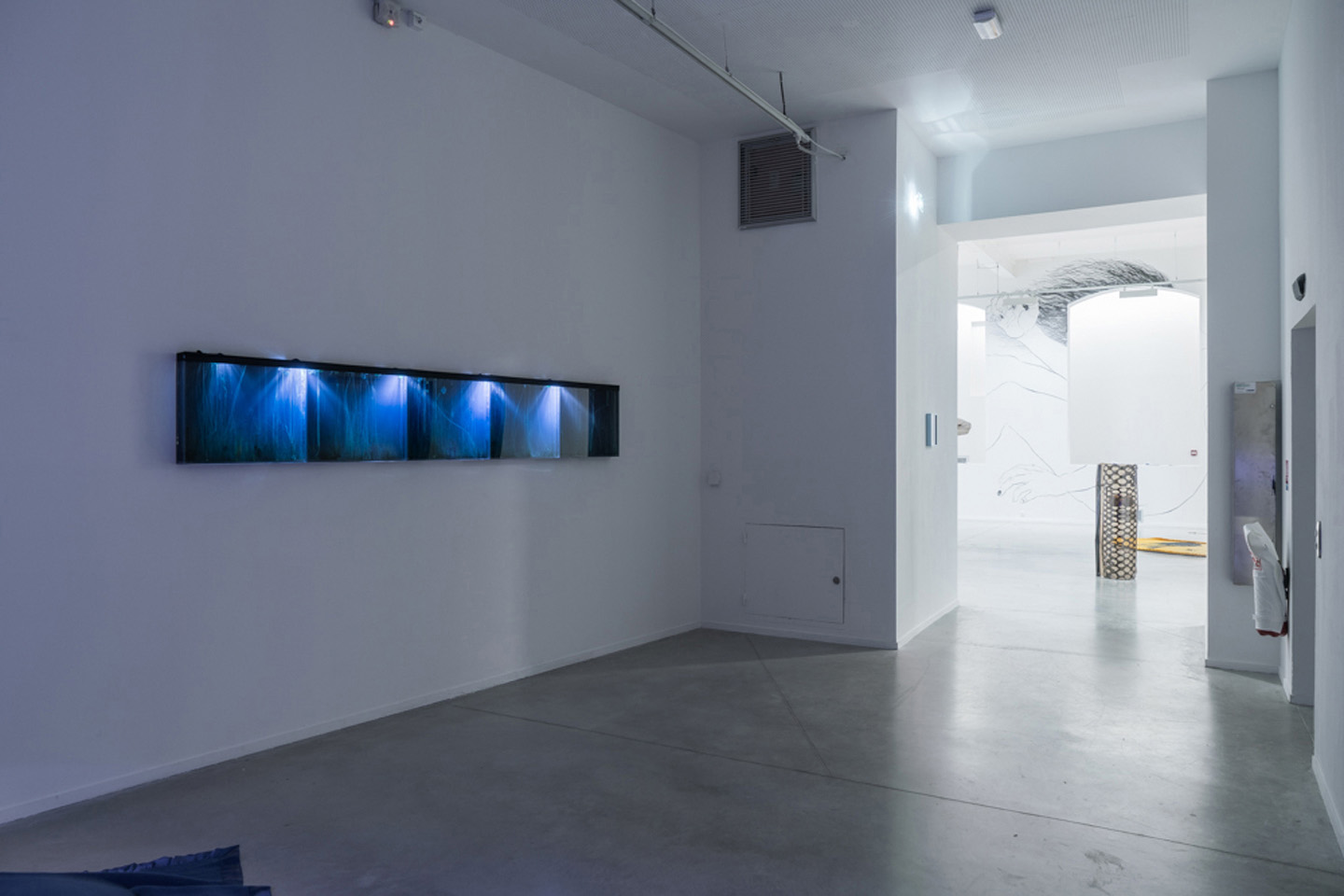 The Universe of David Lynch as a source of inspiration for a whole generation of artists.
More than twenty artists are participating in this exhibition inspired by the universe of the most emblematic of David Lynch's films, Mulholland Drive. Among them, for Alisa Baremboym, Maria Loboda, Adrien Missika and Ugo Rondinone, who make up a generation of artists that appeared in the 2000's, the films of the famous director are classics. Whether they recognize the filmmaker's aesthetic influence or not, it cannot be denied that certain features of the Lynchian landscape have become visual commonplaces, from the stroboscopic image to his very specific use of light. Moreover, the fundamental themes of his cinema remain of great relevance in the world of contemporary art: the image as matter or as a phantom film, the ambivalence of reality, dream and transmigration, anxiety generated by everyday reality, the tension between glamor and filth.
"Return to Mulholland Drive" shows a generation of artists who play with the codes of popular culture, but without resorting either to overloading or exaggerating: far from trivializing the image or object, and referring to the world of mass consumerism, they use the codes with an economy of means which testifies to an analytical spirit, but also to a desire to give them a real power of evocation, or even of invocation.
If one were to affiliate it to a genre, "Return to Mulholland Drive" could be defined as an exhibition-essay, or a reverie freely inspired by a cinematographic work. It attempts to translate the film by David Lynch in an exhibition space, the moment he returns behind the camera to shoot the rest of the Twin Peaks series.

But while this exhibition takes the cult movie of the American director, Mulholland Drive (2001), as the raw material and reservoir of motifs, it is also about revealing an emerging trend of contemporary art: "Fantastic Minimalism" or how to create a "disturbing strangeness", an anguishing or magical atmosphere, from minimalist forms. Return to Mulholland Drive thus forms a tour path comprised of works that explore the enigmatic potential of seemingly smooth or derisory things.
Participating artists: Saelia Aparicio / Alisa Baremboym / Hicham Berrada / Huma Bhabha / Jonathas De Andrade Rodrigo Garcia / Yohann Gozard / Lothar Hempel / Lisa Holzer / Max Hooper Schneider / Wendy Jacob / Ajay Kurian / Elad Lassry / Maria Loboda / Adrien Missika / David Noonan / Ylva Ogland / Kaz Oshiro / Joyce Pensato / Emilie Pitoiset / Torbjørn Rødland / Ugo Rondinone / Jennifer Tee / Morgane Tschiember
.
at La Panacée, Montpellier
until 23 April 2017