CONVERSATIONS
Rita McBride "Explorer" at WIELS, Brussels
Close
1
2
3
4
5
6
7
8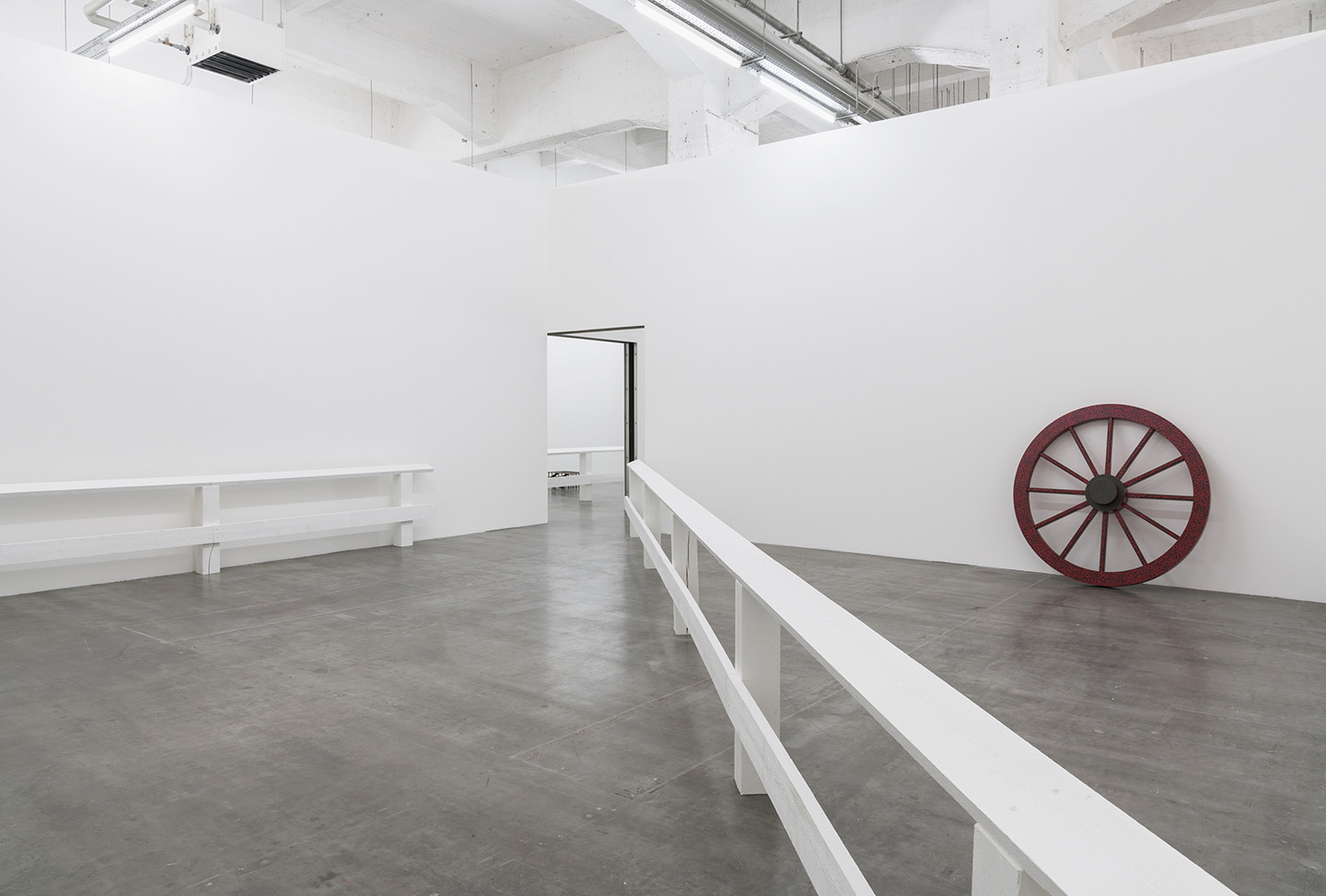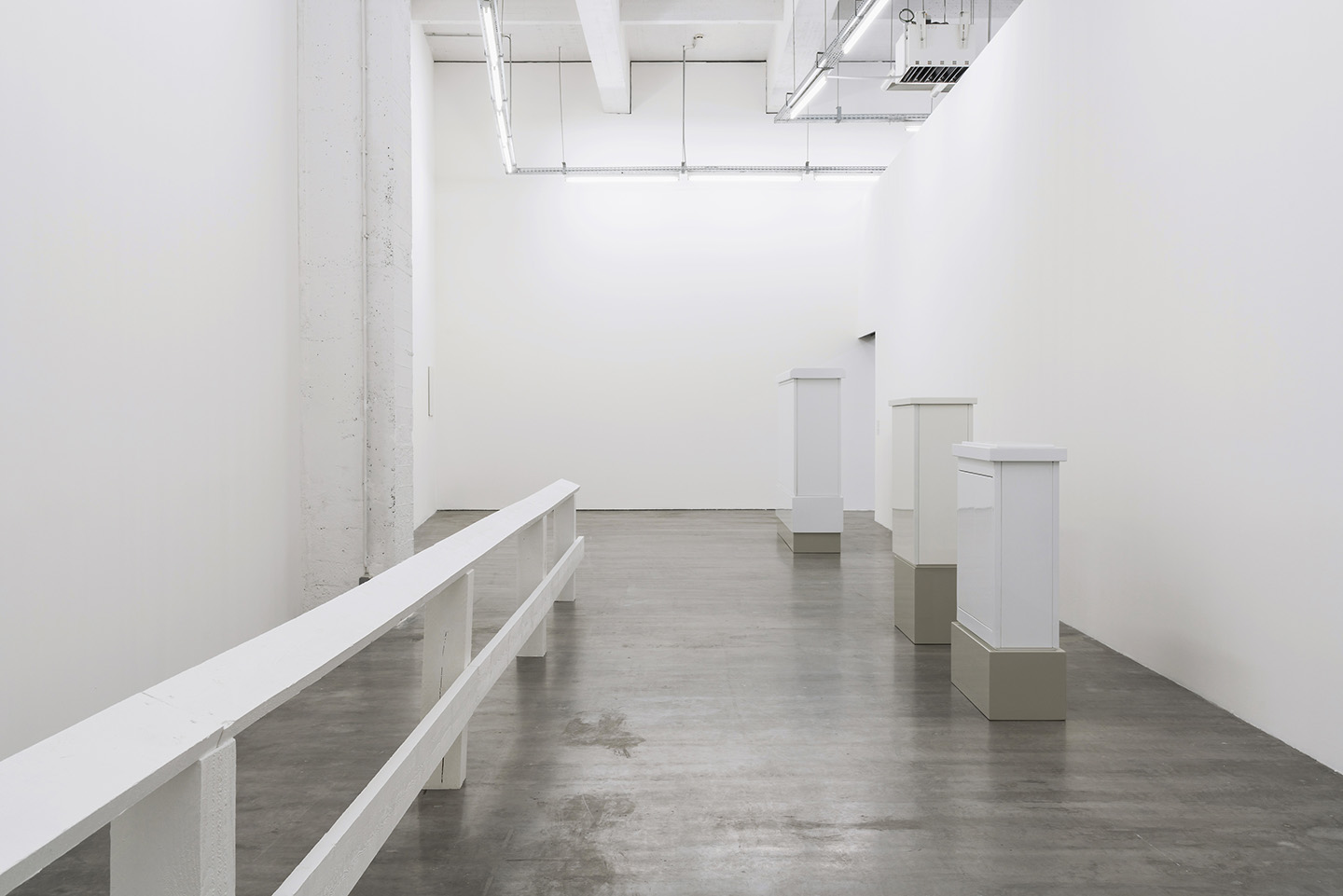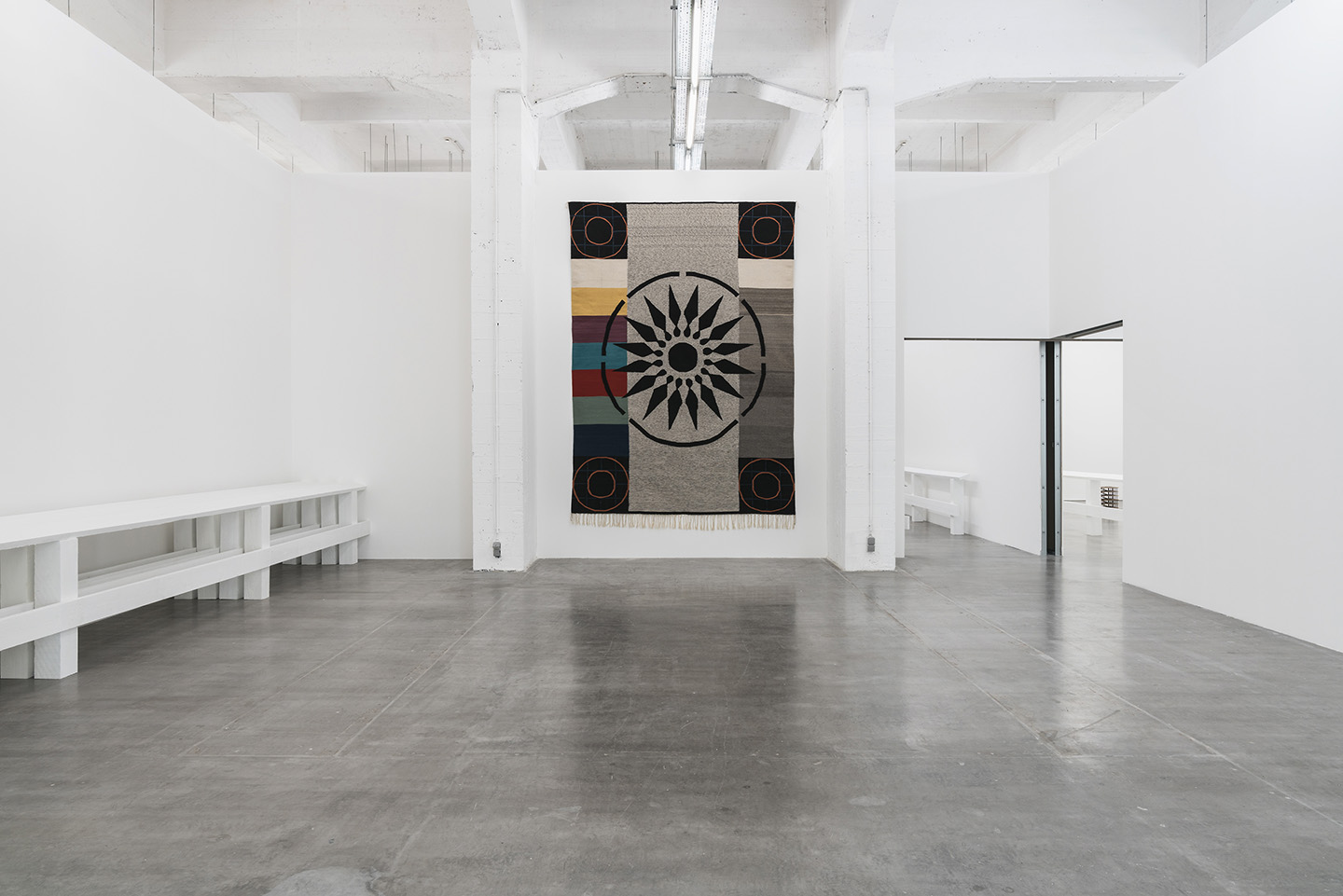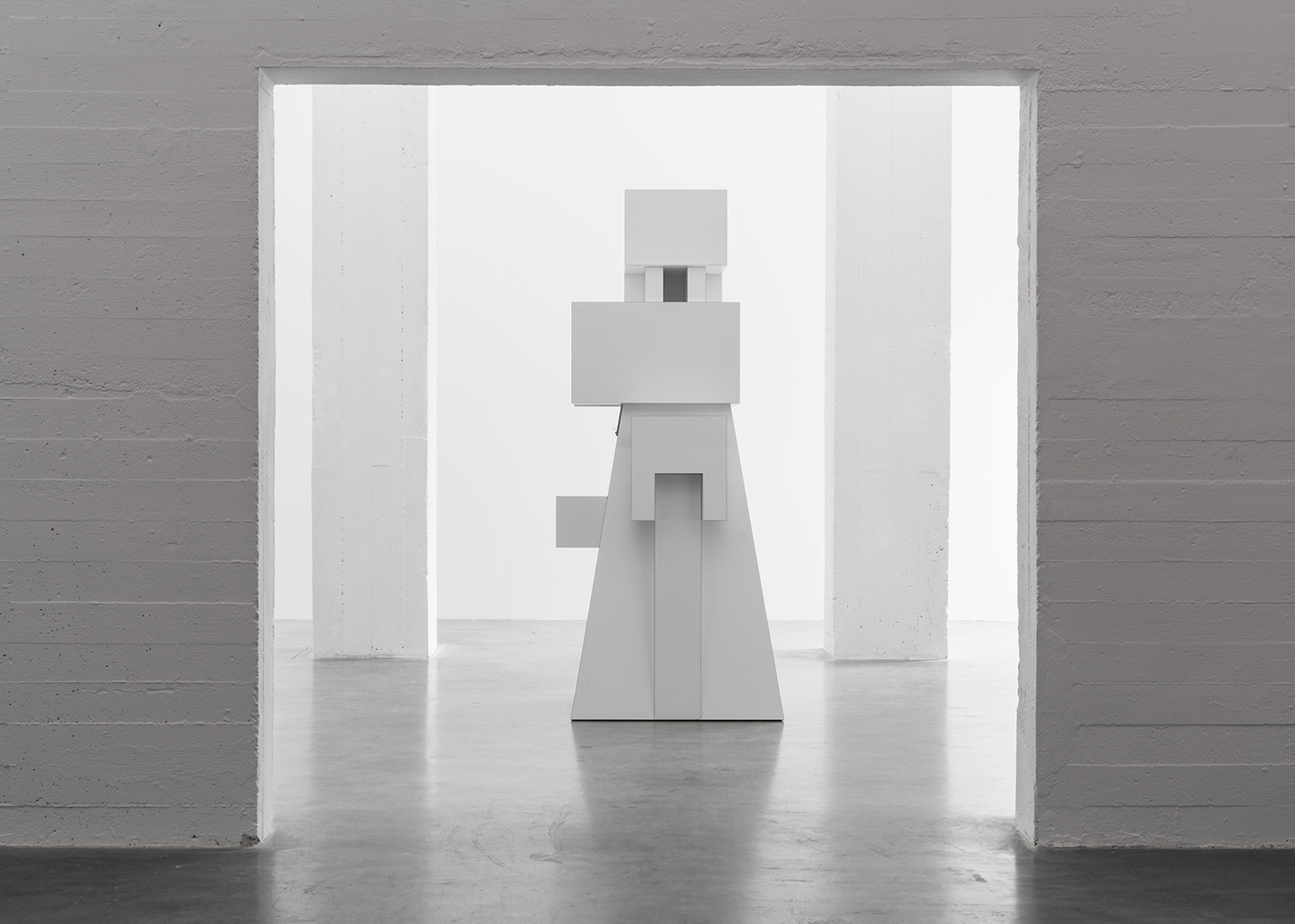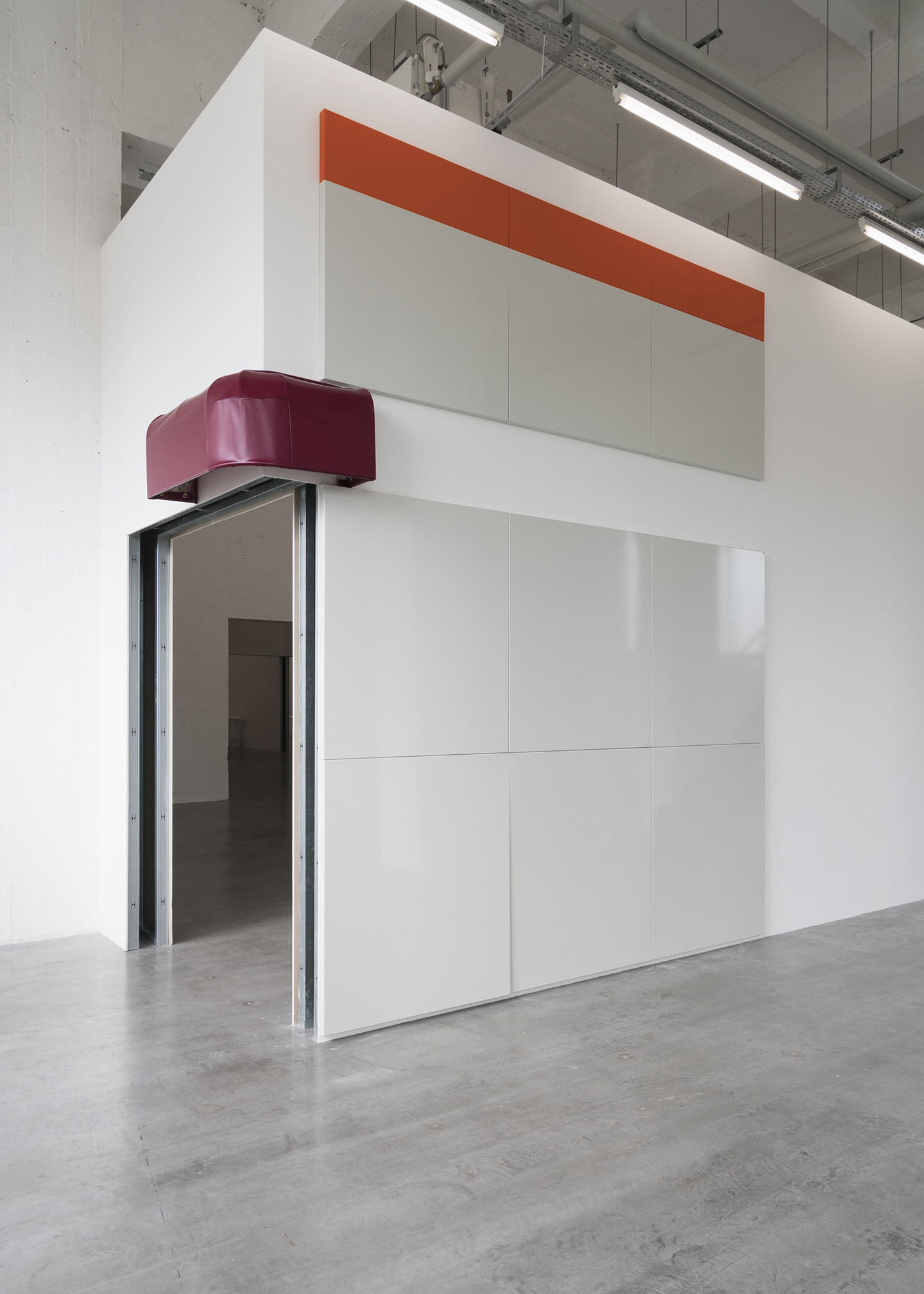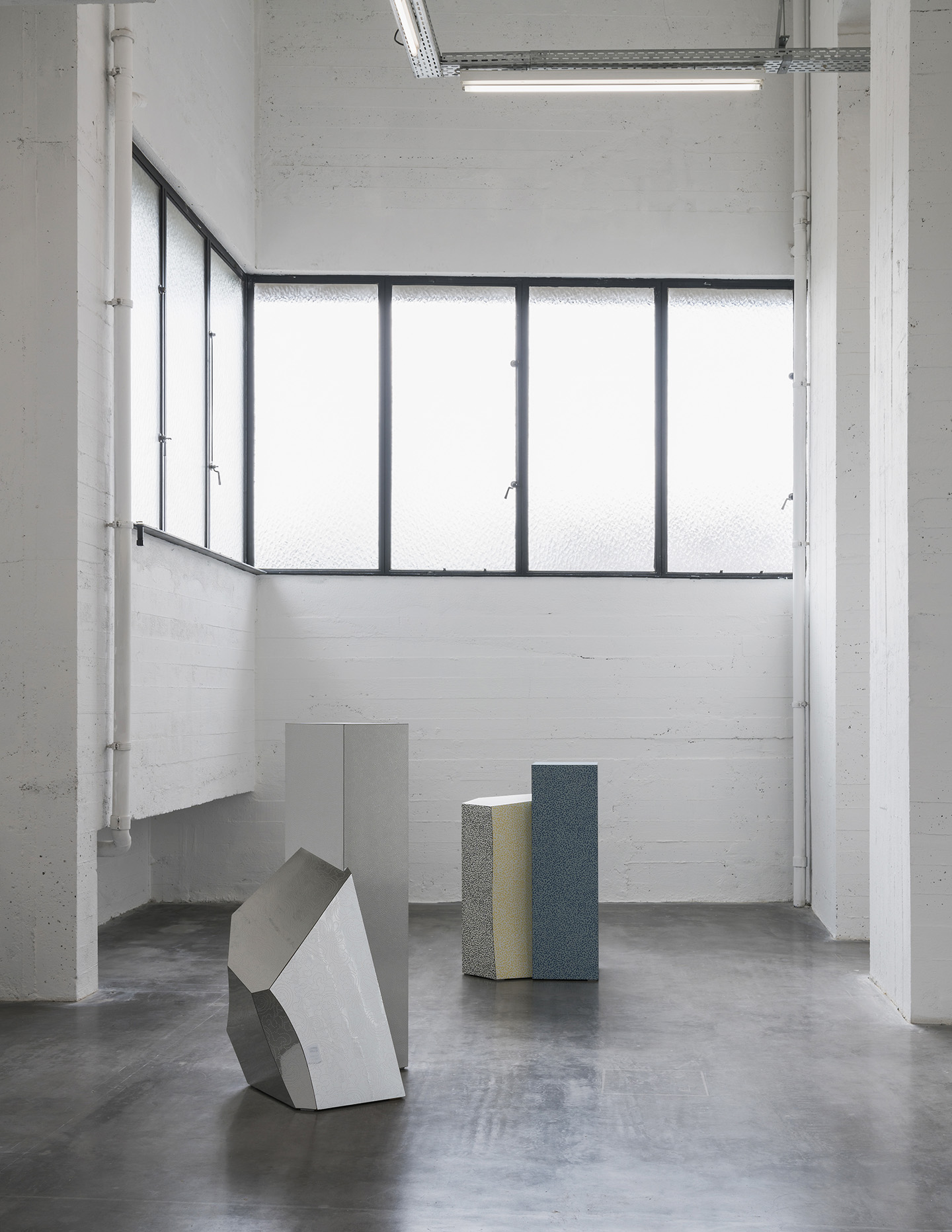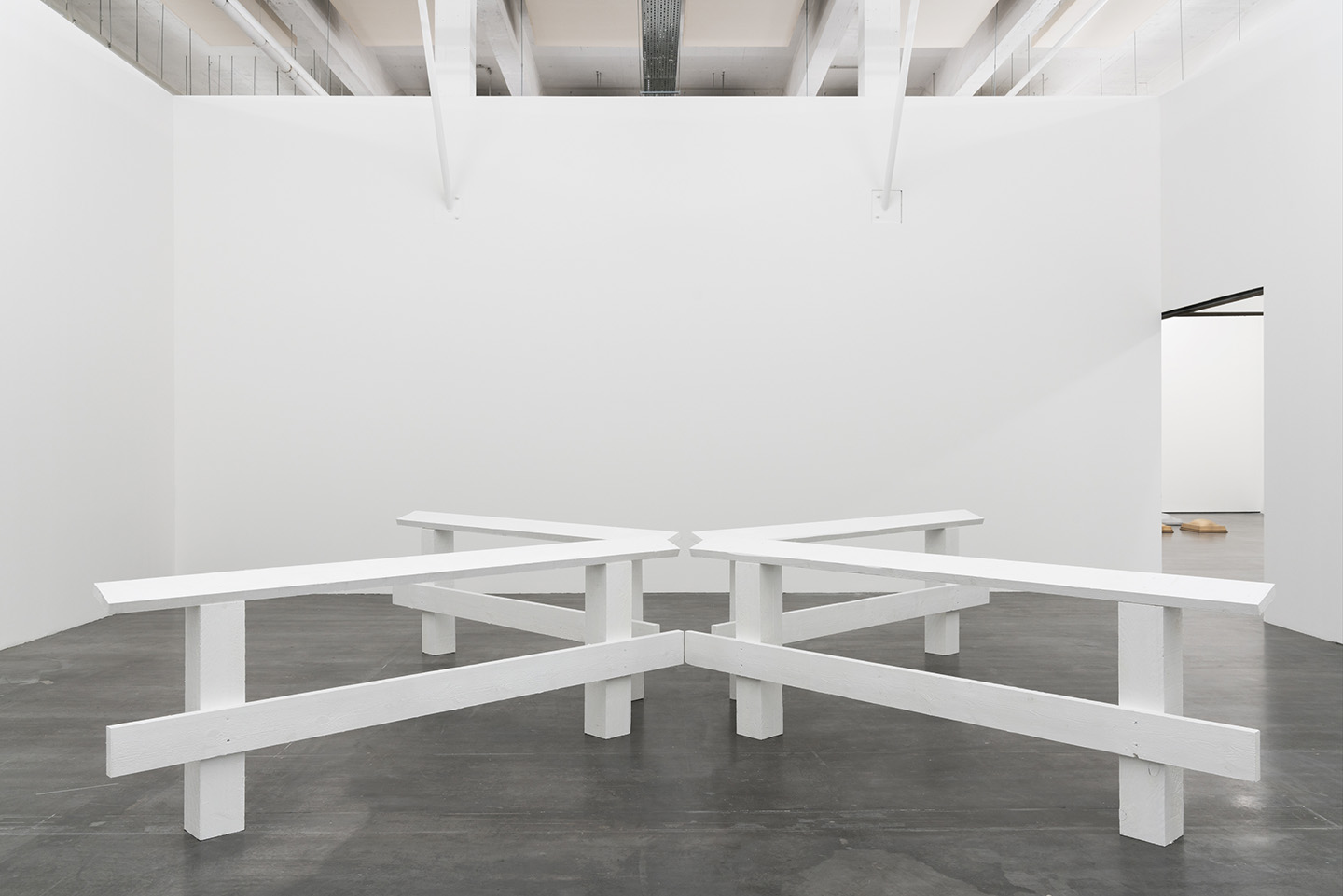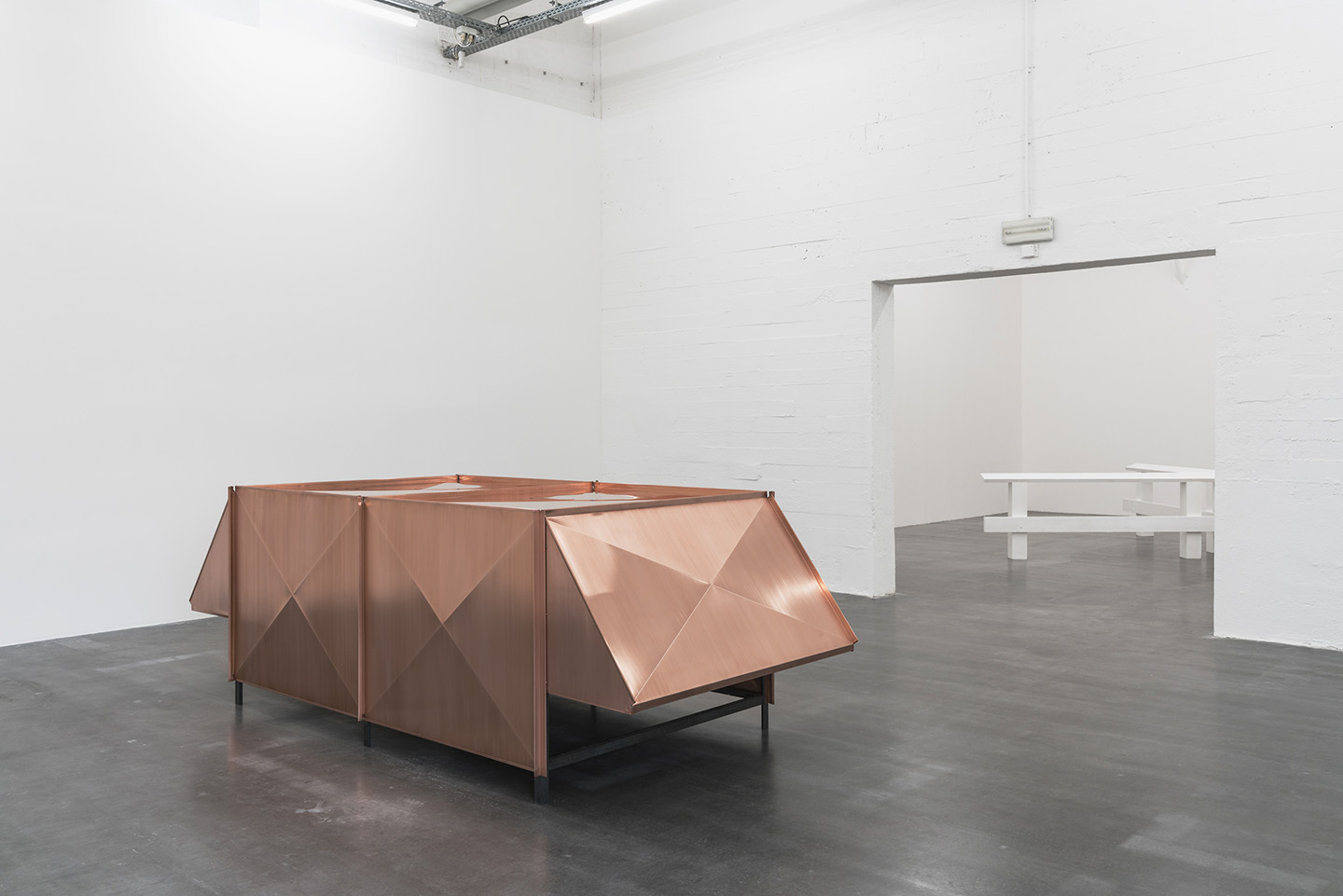 Rita McBride interviewed by Dries Verstraete
In her sculptural works, American artist Rita McBride takes a shortcut with minimalism by directly and formally quoting objects or architectural forms from the urban environment. Changing the scale and emancipating materials and surfaces, she allows these aspects to become active semantic principles. While most of her work originates from a sculptor's mentality in the traditional sense of the word, the practice she has been unfolding for three decades is in fact already multidisciplinary; it also includes writing, teaching, and works in the public space. Her works often address modernist inertia, feminist alternative approaches to artistic production, publicness, and Institutional Critique, though none of this is explicit. McBride creates works that often ignore—or simply outsmart—any male or capitalist context of artistic production they function in. Explorer is Rita McBride's first monographic show in Belgium. Alongside an invitation to produce new work, this collaborative exhibition underwent a long development phase in order to foster a site-specific, reflective format for both the artist and her audience. Dries Verstraete viewed the show with Wiels' curator Zoë Gray and talked to the artist.
Dries Verstraete: One of the things that strike me about your exhibition practice—and your working methods, in general—is that they are radically "open," meaning collective and generous, inviting people to take part in the process. I am probably overlooking some people, but I can't think of too many other artists with a developed, medium-based practice who do that nowadays, at least not to this extent.
Rita McBride: I know—and I see it too—but for me, it's a natural way of working. I love working with people.
DV: In this case, you invited other artists to take part in your project, allowing their responses to become an integral part of the show's rhetoric. And their works are not tucked away somewhere, but shown on the middle floor. One of these works is by a collective you are part of, and you let the museum staff play cards to alter the configuration of that work. And if that wasn't enough, you agreed to make your exhibition within and around an architectural installation by Richard Venlet—200m of walls?
RMB: Yes. It's funny because I've known Wiels since the beginning. I'm quite familiar with how the building looks when it's empty. I remember Dirk showing me around while they were still working on it, before the first opening. And with each show I have seen since, the building seemed to have changed or felt different. They tend to thoroughly reflect the architecture of any show they do. So it's interesting that when it came to my show, they asked me to work within Richard's walls.
DV: You could not work in the empty spaces you knew, and you could not build any walls either. I don't think Wiels has ever asked another artist to take on a challenge like that. Did you accept it right away?
RMB: Well, of course I had to think about it, but I never really questioned the situation. I was more concerned with how to deal with it. And I am really happy with how it turned out. Richard's project was great in itself and great to respond to.
DV: The response you came up with is the work, Guide Rails, a new installation that serves as a conceptual backbone here. At first sight, it's hard not to associate the fence-like structures with North American and global politics, especially because they are somewhat recognizable, even for a visitor who doesn't know exactly the context. But then you notice that the guide rails never obstruct a free stroll through the spaces. They guide you, but they get a bit lost themselves; at some point, you even find them stacked. In that sense, they are friendly to visitors but much less innocent in their effect on the institution. They seem to question the certainties of the walled space.
RMB: I've been thinking about that work—and in what situation to use it—for quite some time. Of course, I'm aware that it will inevitably be understood politically. But as I started to live with it, I noticed that, at least to me, that notion was slowly replaced by more positive ones, such as generosity. Originally, these rails did demarcate the boundary between private and public property. But they were mainly intended to guide people driving along winding canyon roads—which is why they are white—and to keep them from driving off cliffs or to keep cattle away from them, which is why they are sturdy. So if you see them as sculptures, you get more clues. And now that I've been able to see how they work inside an exhibition, I trust them.
DV: At the entrance of the first space, you immediately encounter one of these "Guide Rails," and behind it, one of a set of three identical pieces entitled Out West Wagon Wheels. You've placed one of these three wheels on each of the exhibition floors. And I am not exaggerating when I say: this wheel worked like a powerful, visual drug on me. I felt a deep, intellectual sensation, fueled by the massive amount of associations it detonates. It obviously evokes the whole fictional idea of the Wild West: of "how it was won," of cultural victory through technology, and so on. But all that associative energy is canalized with great conceptual precision. It's a minimalist quote of a decorative quote. And it's a wheel, a shape that refers to both history and trance in a lot of cultural traditions, and hence to fiction, to stories. While waiting for you, I realized that its sculptural qualities are further sublimized by cladding it in that decorative laminate from the Memphis Group, referencing its previous status as a piece of decoration. It's still a sculpture but it almost becomes an image, literally a product of the imagination, a fiction; it balances between two-and three-dimensional modes of perception. The whole thing is a wheel of associative trance you can lose yourself in. Holy shit!
RMB: Well, I am glad it works, haha! No, honestly, it's nice to hear.
DV: In fact, one key to the show is there right at the beginning when you come in. That's pretty direct. I noticed that the way you install works is direct, in general; you establish relationships and provide clues. Does that have anything to do with your teaching practice?
RMB: Yes, maybe working in an educational environment made me more generous. Less afraid to be clear. Teaching is a democratic act; it's about sharing ideas. My favorite environment has always been the street, for example, precisely because it's a democratic environment where interaction takes place.
DV: And where you find the telecom boxes you quoted in a number of works, using the words "Middle Managers" or "Mini Managers" in the titles.
RMB: Low-level or mid-level managers are usually deliberately anonymous. They remain mostly unnoticed, but they are everywhere—and a lot must be going on inside them, although you never understand what exactly. They organize and distribute communication, and they make for interesting minimalist sculptures. I mean, I thought they were pretty clear. But a kid who was trained as an architect just interviewed me, and he insisted that they made a reference to tombstones. I explained that I imagine them as full of life, but he was really reluctant to give up on the tombstones. Anyway, they also exist in my work because I have always been fascinated by the relationship between fantasy and technology. For example, I always wonder to what extent engineers—who invent technology or design devices—use or have fantasies. Maybe technology is more irrational than the rest. Maybe that's one of our modern myths. In one of my first shows, I showed a poster of Terminator. I remember it was difficult to explain people why I did that.
.
at WIELS, Brussels
until 7 January 2017