EXHIBITIONS
Robert Filliou "The Secret of Permanent Creation" at M HKA, Antwerp
Close
1
2
3
4
5
6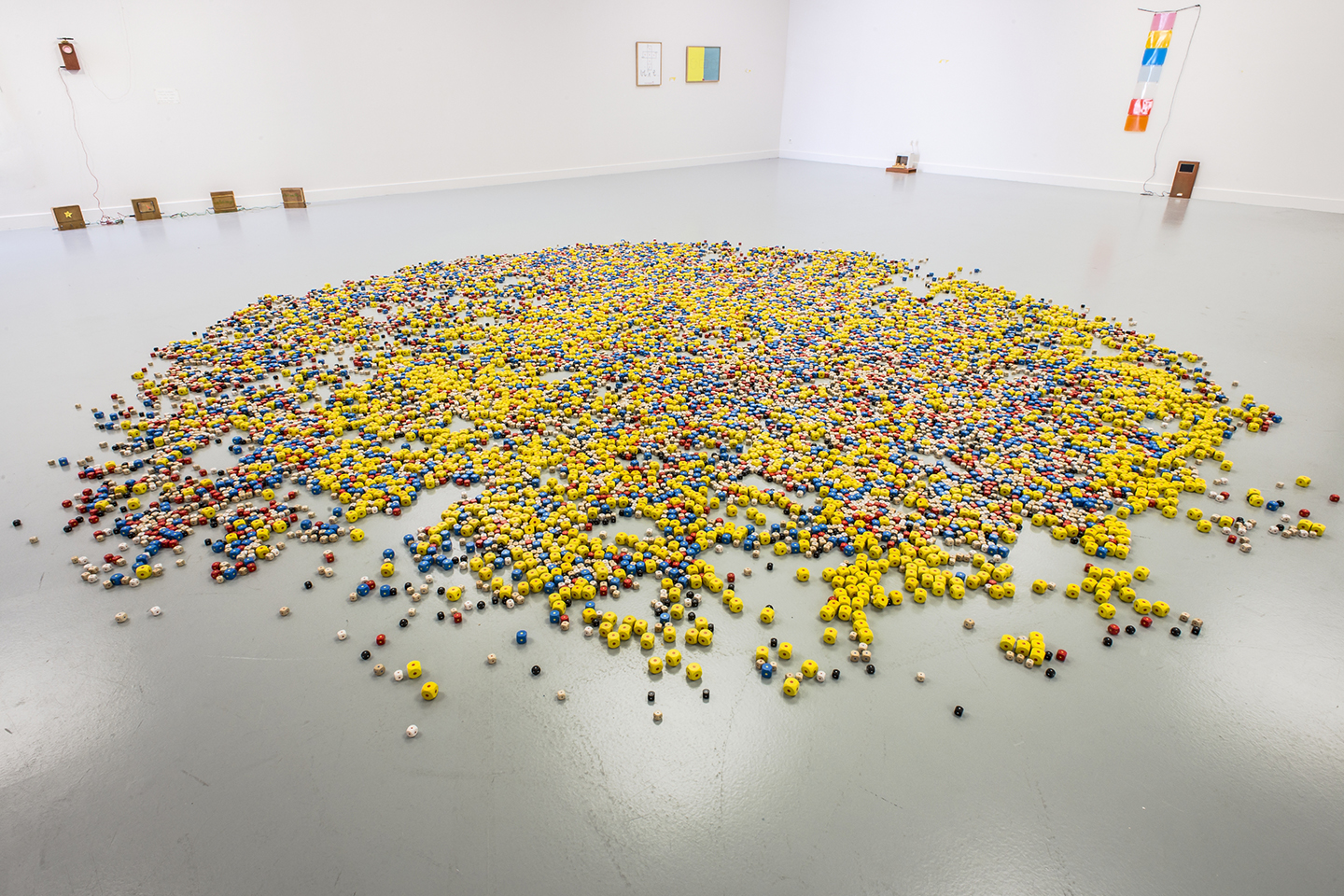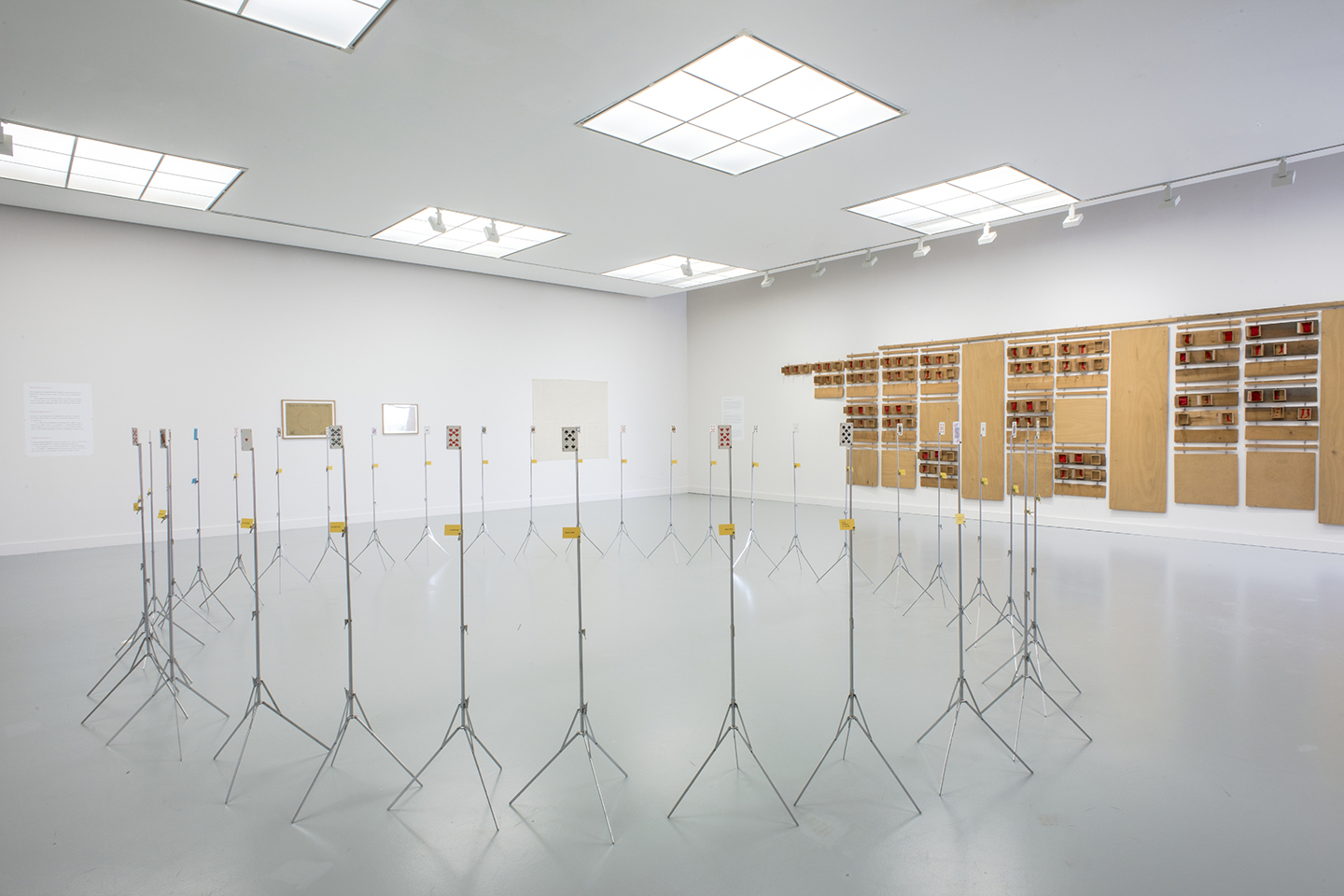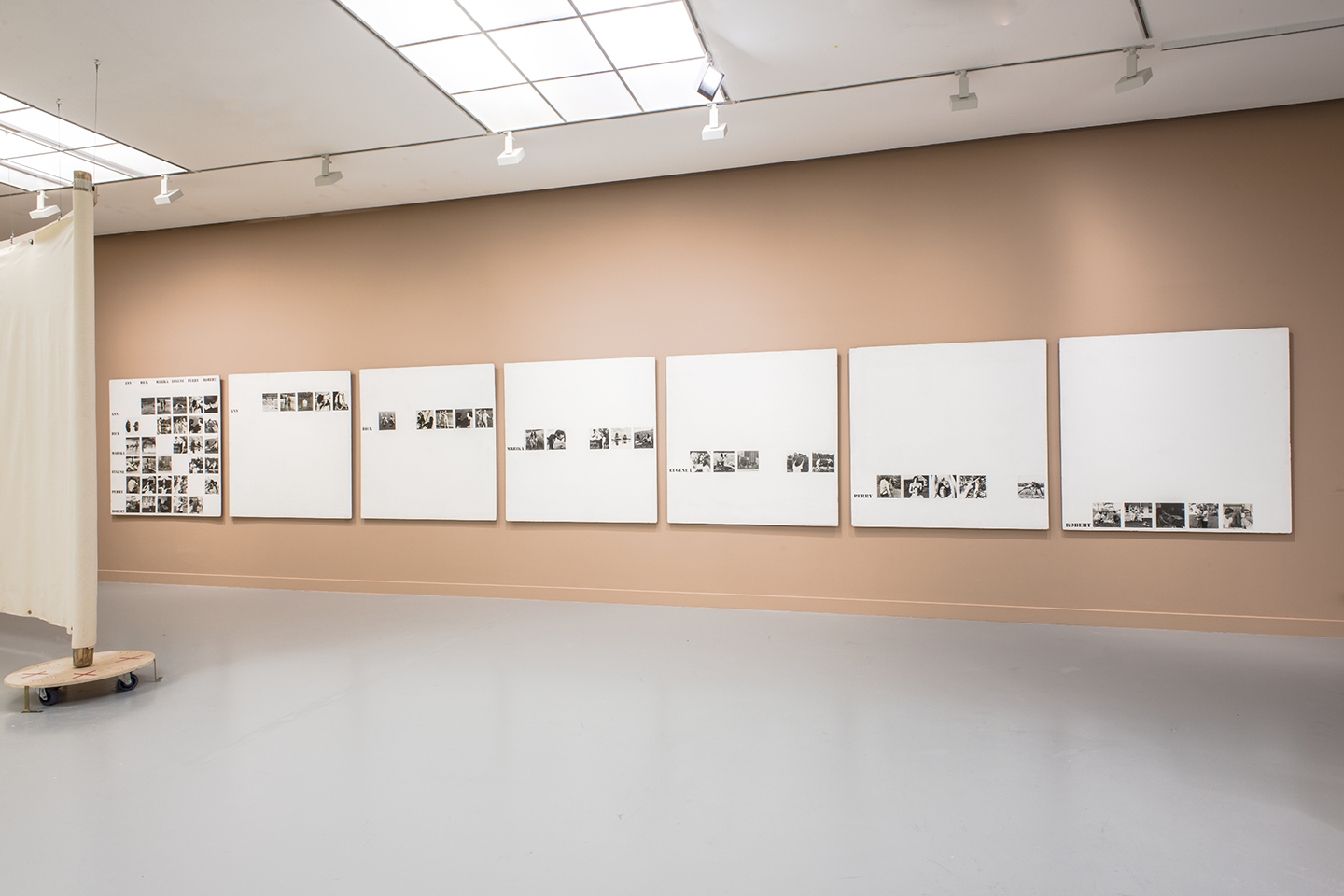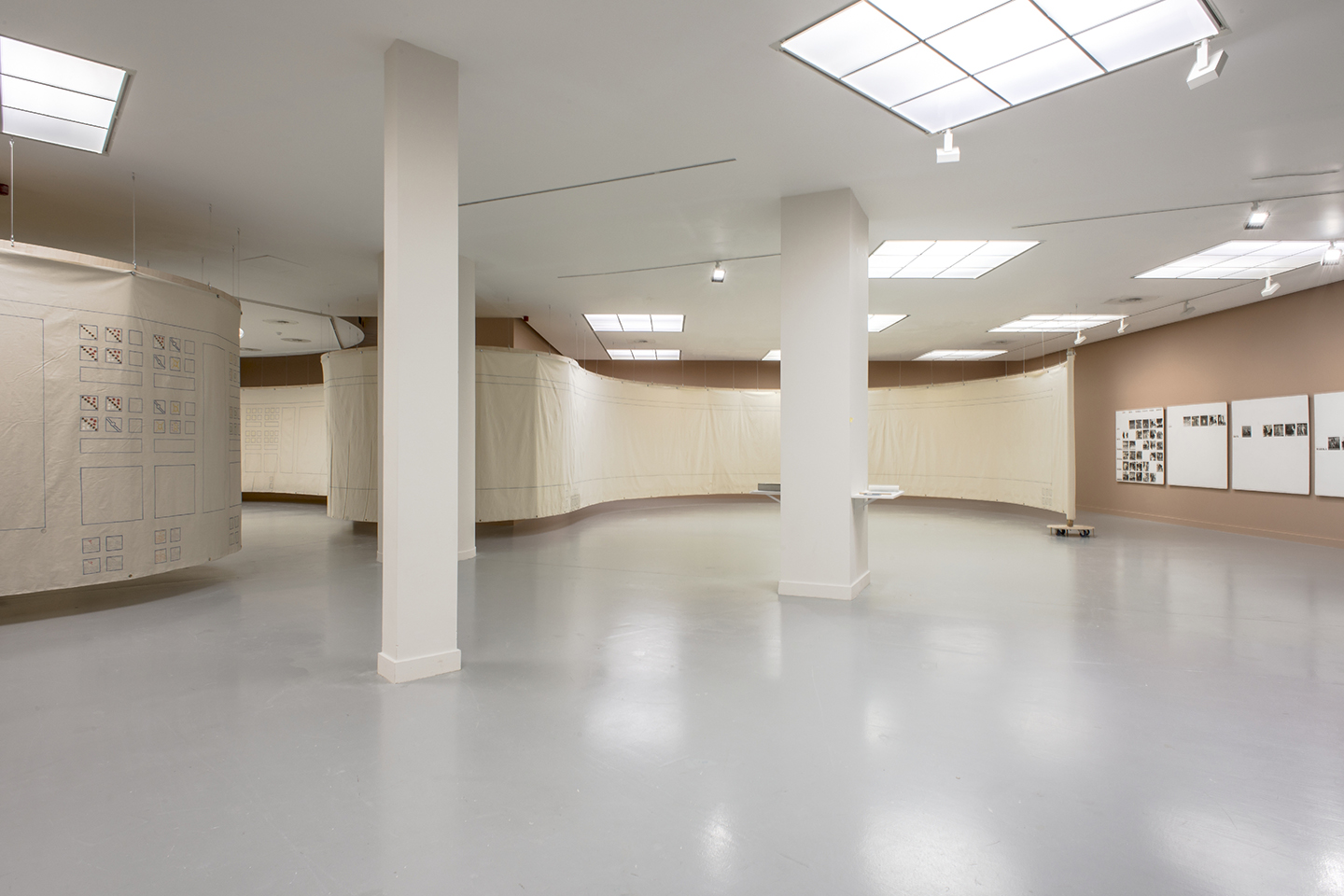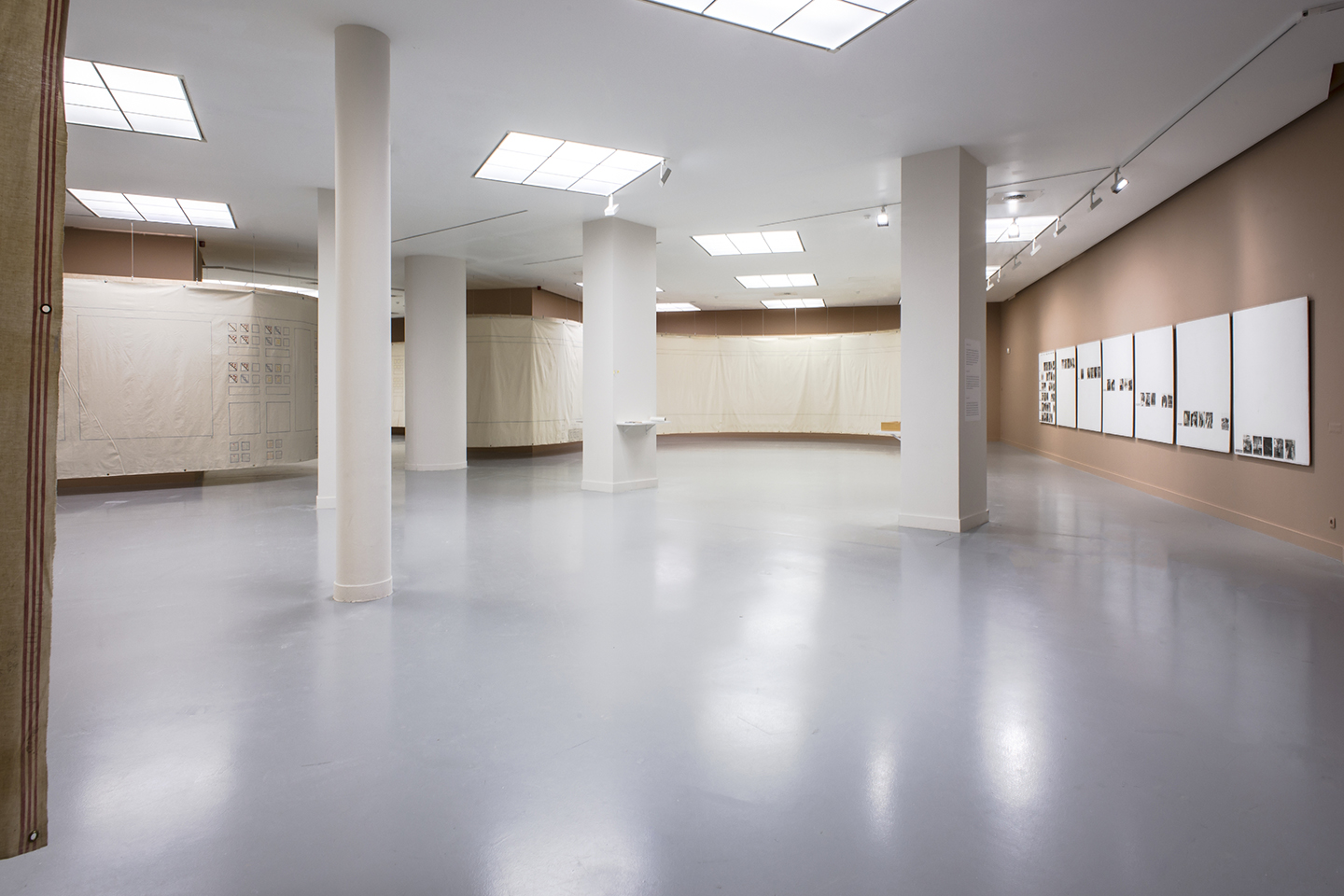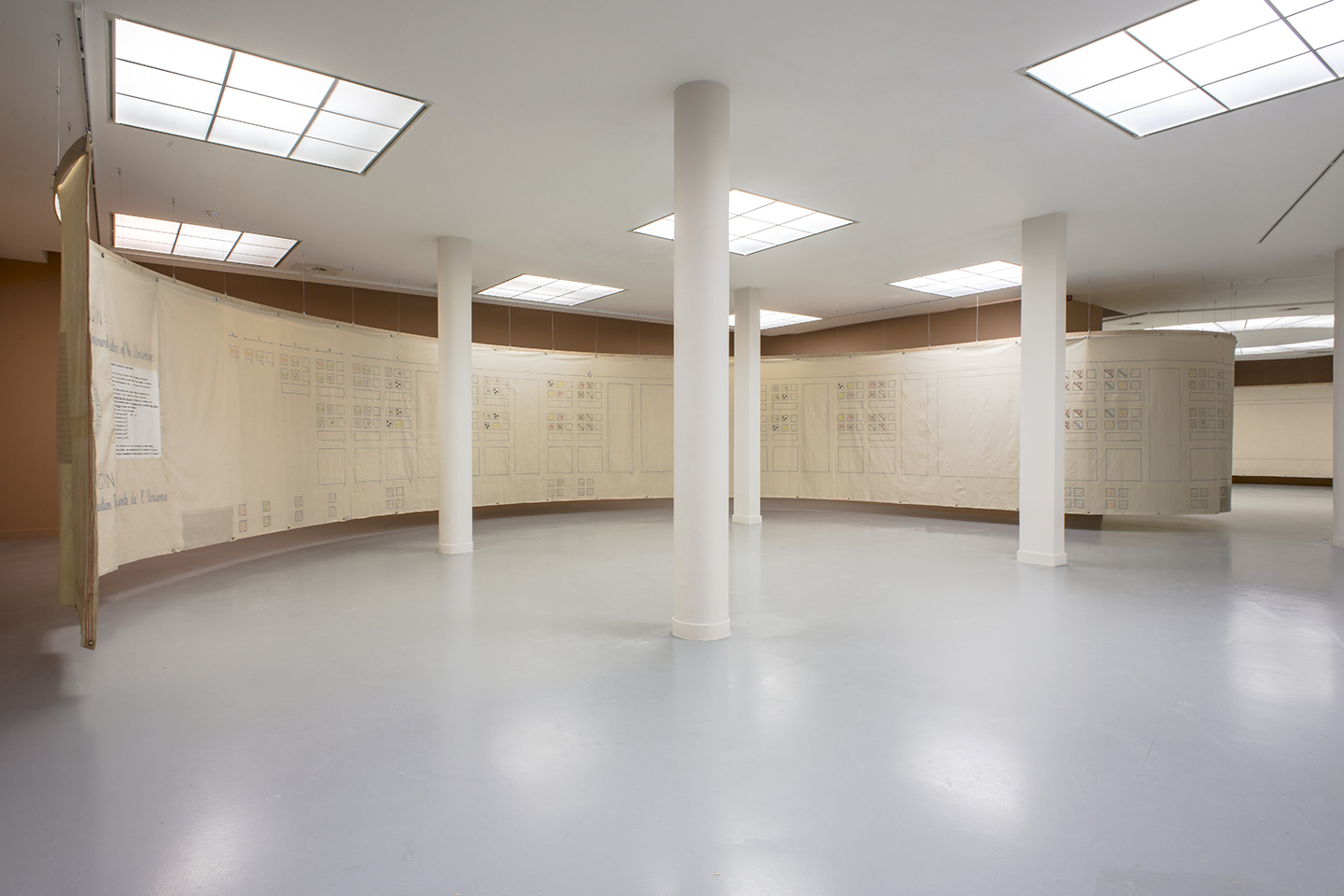 by Ory Dessau
The exhibition The Secret of Permanent Creation at the Museum of Contemporary Art, Antwerp (M HKA) suggests a masterfully curated, in-depth overview on the body of work of Robert Filliou (1926-1987) – one of the relatively secret and unjustifiably forgotten founders of contemporary art as we know it. Filliou's work can be regarded as a significant precedent for many urgent topics within the current art discourse, such as those concerning Relational Aesthetics. It can be thought of as a major source of influence on artists like Rikrit Tiravanija and Philippe Parreno who, following him, define the notion of the work of art in terms of an event, a social structure, or rather, a total way of being. In this sense, the exhibition at M HKA is extremely important since it fills historical gaps, and illuminates a missing link.
The exhibition provides this link right at the beginning: in front of the entrance is a poster announcing Filliou's happening 1.000.010 Geburstag der Kunst (Art's 1.000.010'th Anniversary), which, as indicated in white figures on blue background, took place on 17.01.1973 at the Neue Galerie der Stadt Aachen. The date stems from Filliou's 1963 performance lecture Whispered Art History, which begins with his spoken statement that everything "started the 17th of January one million years ago…". The poster is the only indication of the actual work, which is more a series of self-references and a combination of real and fictional events and points in time, than a substantial outcome. Next to the original poster we see a group of photographs documenting the cakes baked by a selection of artists that the museum has been inviting to bake on every January 17th during the last ten years, among which the cake of Anne-Mie Van Kerckhoven from 2010, the cake of Kati Heck from 2011, and that of Vaast Colson from this year. Instead of a museal arrangement Filliou's Art's Anniversary enabled the curator of the exhibition to reflect on Filliou's concept of the work of art as a verb rather than as a noun; as an act rather than as an object. With Art's Anniversary, the exhibition participates, engages in, continues Filliou's work and not just displaying it and dividing it according to museological keys.

At the same time, because it is curatorially well organized, the exhibition also undermines the spirit of Filliou's work to some extent, rendering it objectifiable, museal, neutralizing its aspects of inexhaustible flow of creative, ungrounded energy.
In the 1970 installation 7 Childlike Uses of War Material the curatorial display turns Filliou into a sculptor, and in other works it turns him into a rather culturally correct assemblage artist. 7 Childlike Uses of War Material is an arrangement of outcast materials with an inscription on each of them. The inscription on the wooden frame declares that it "could be outer-space"; the inscription on planks of wood declares that they "could be guns", and so on. More than a sculptural installation the work is a material utterance referring to the transformation of mundane elements, and mundane life into the reality of war. But in addition to its demonstrative character the work crystalizes what seems to be a recurrent motive throughout the exhibition and therefore throughout Filliou's oeuvre. Many of Filliou's works elaborate on what Semiotician Ferdinand de Saussure described as the arbitrariness of the signifier in regard to the signified. In 7 Childlike Uses of War Material, as in other works, Filliou points at the fact that signification derives from constructed convention which therefore can be constructed otherwise, and in such a way that an overturned chair "could be mountains", and a simple coat "could be uniform", and an empty glass bottle "could be stars"; in such a way that turns the act of signification in a constant, anarchic rebellion against socially consented language and beliefs.