EXHIBITIONS
Robert Mangold at Pace Gallery, Geneva
Close
1
2
3
4
5
6
7
8
9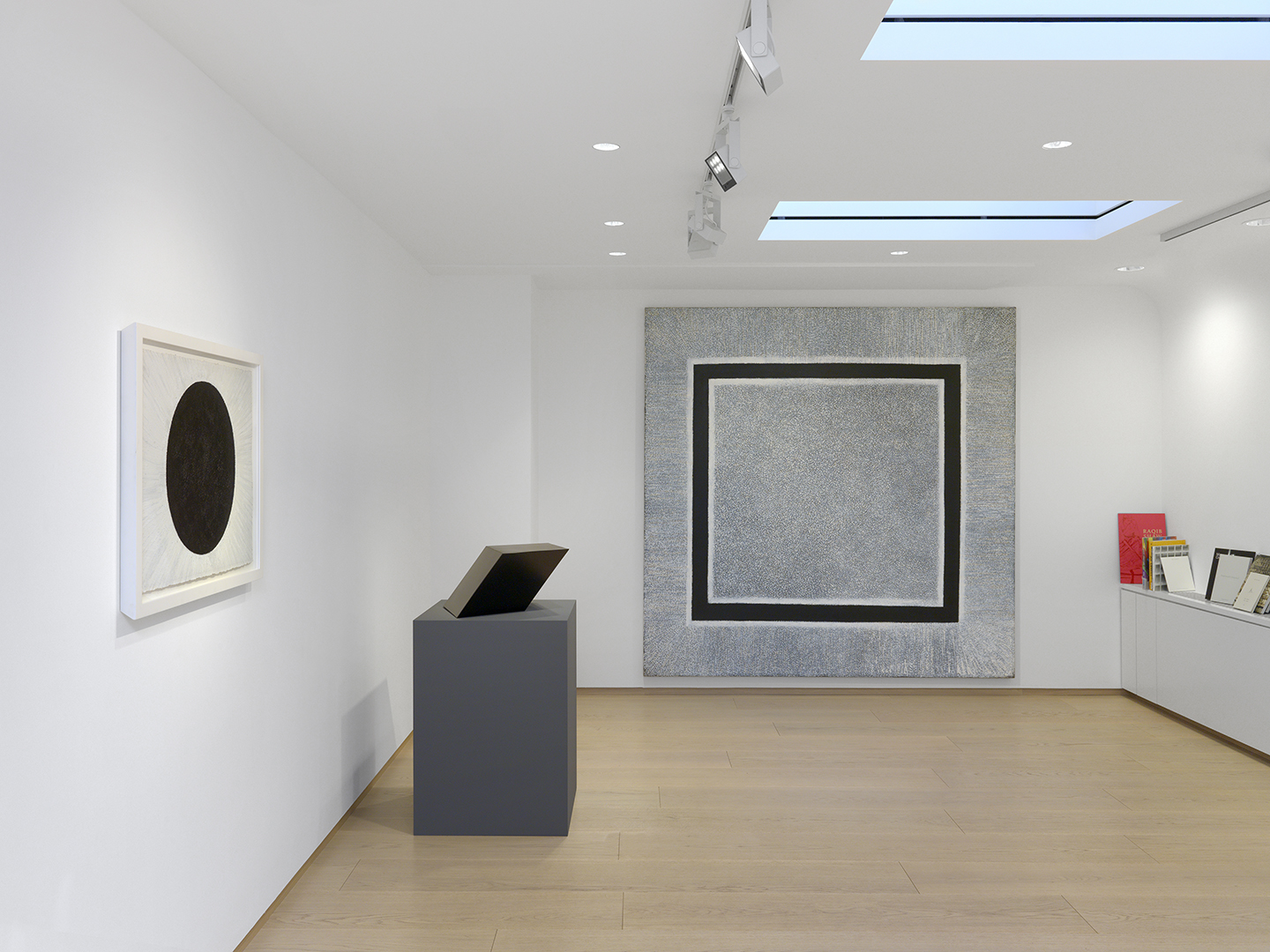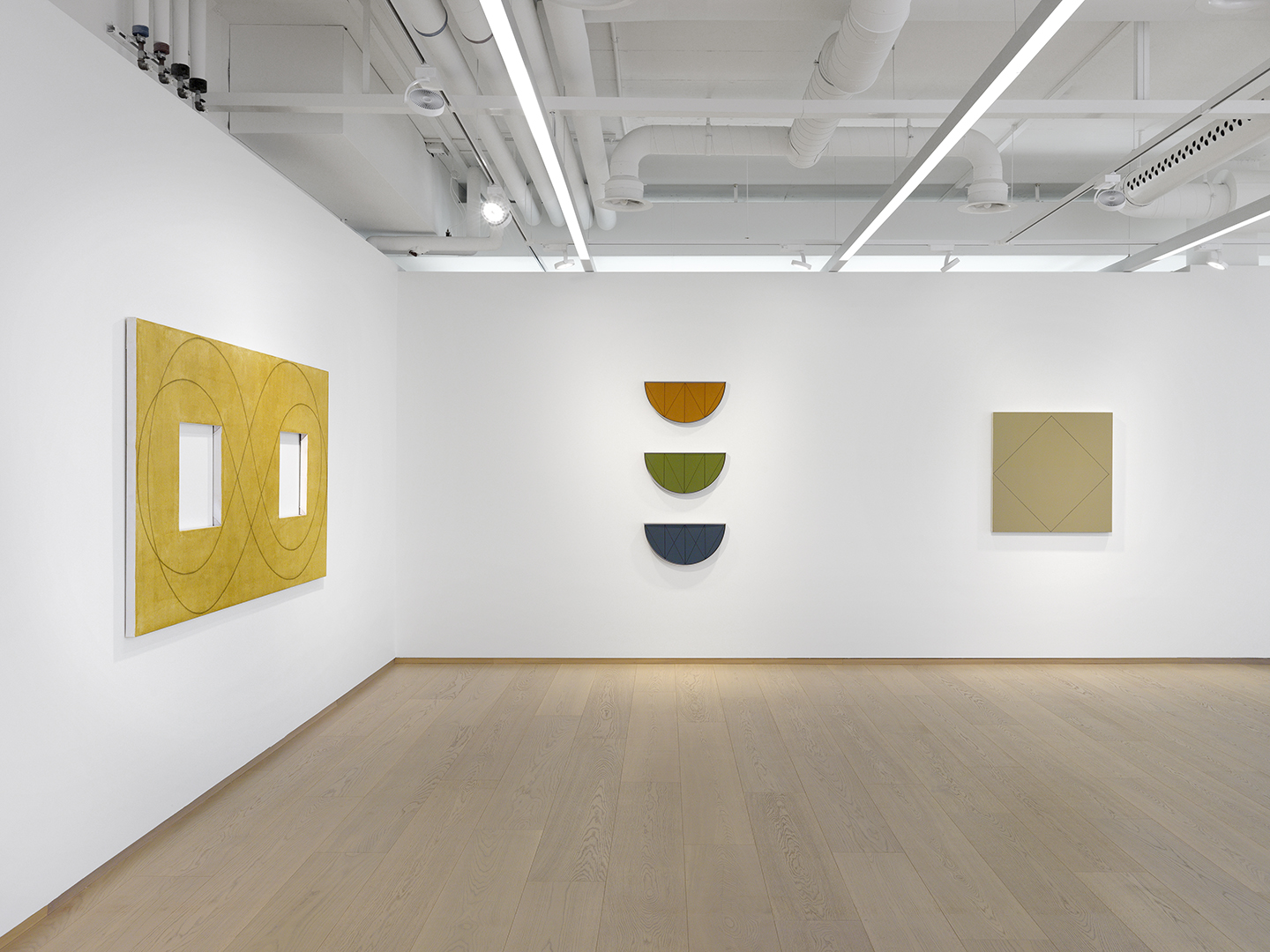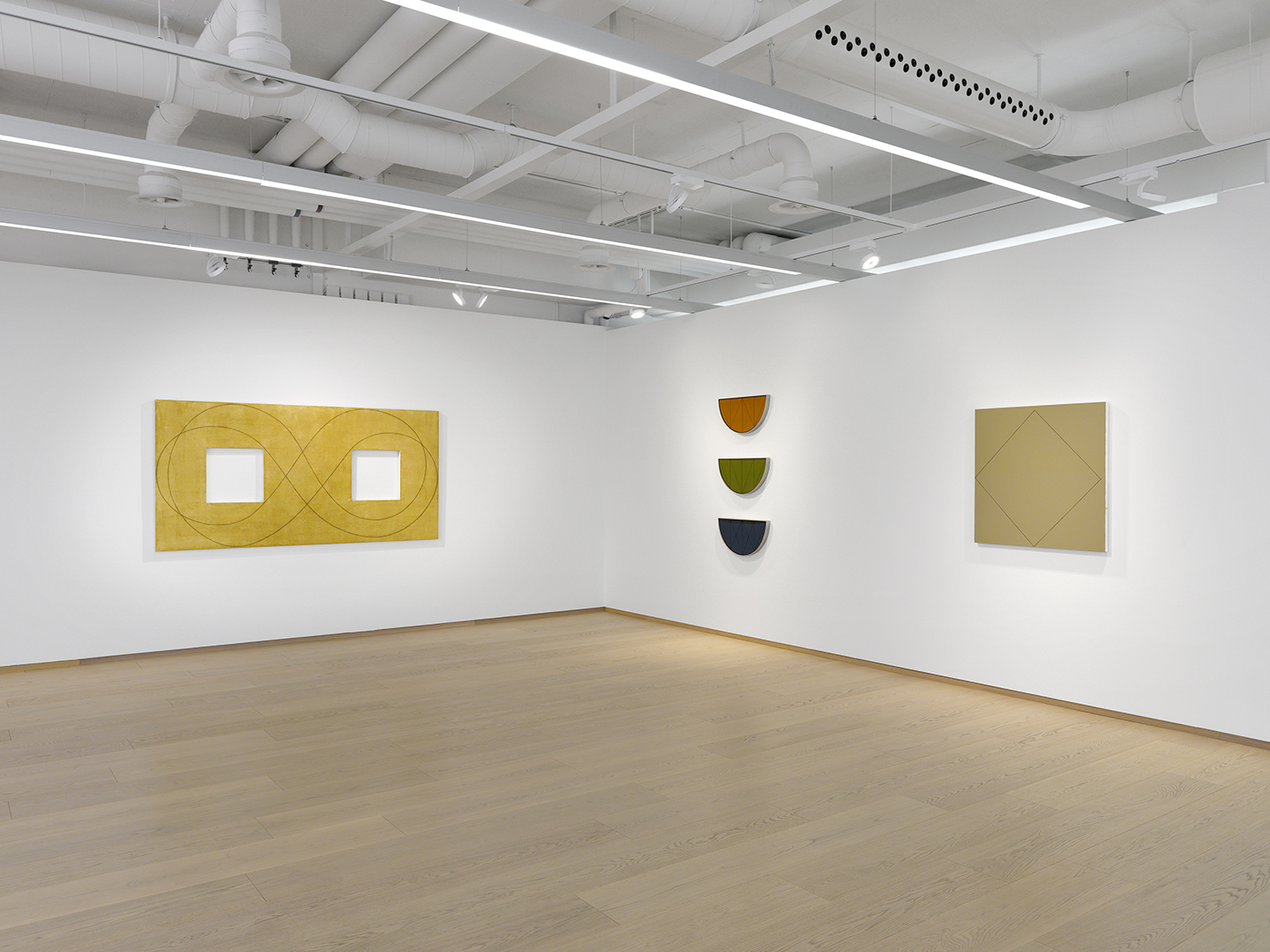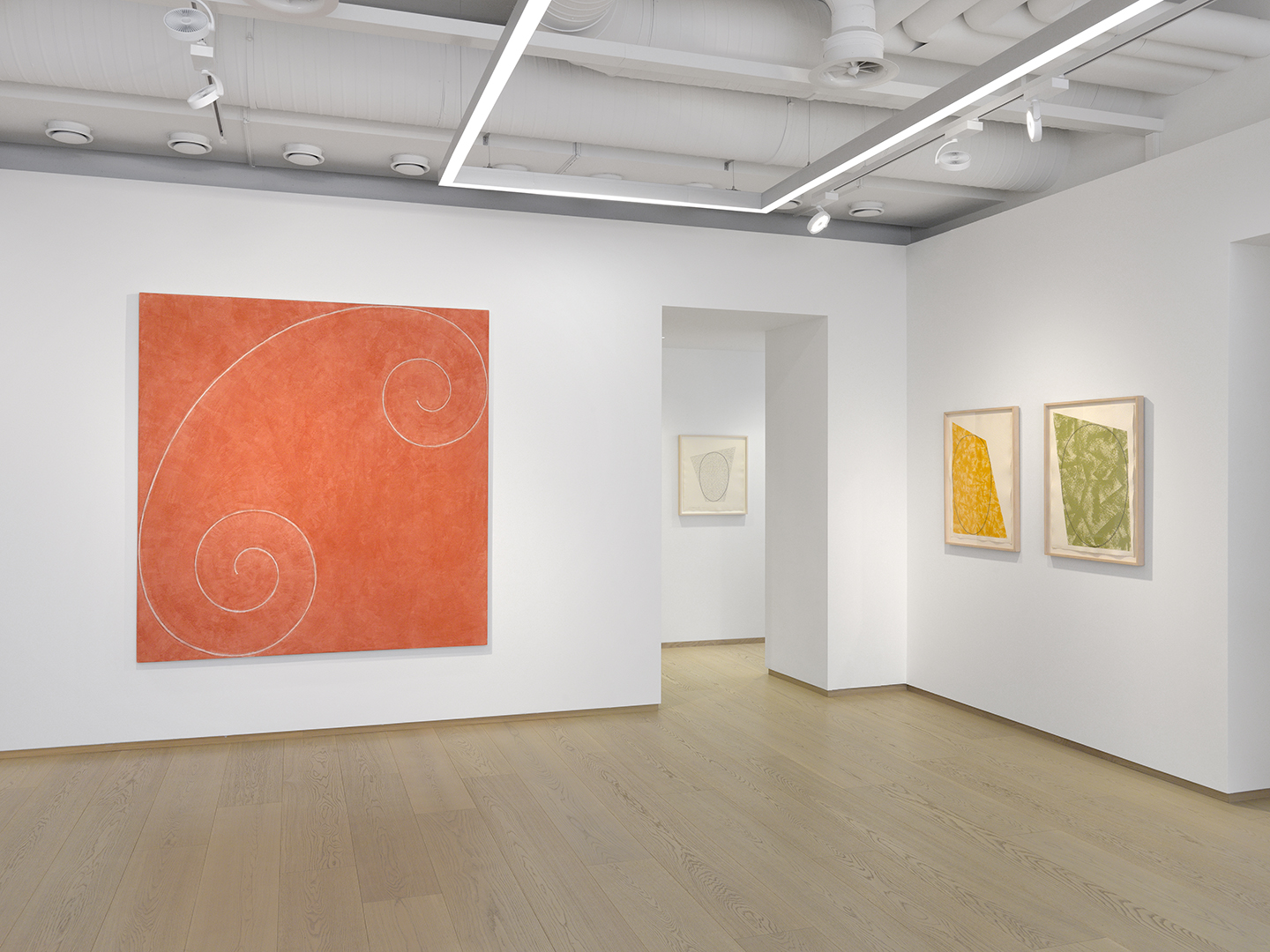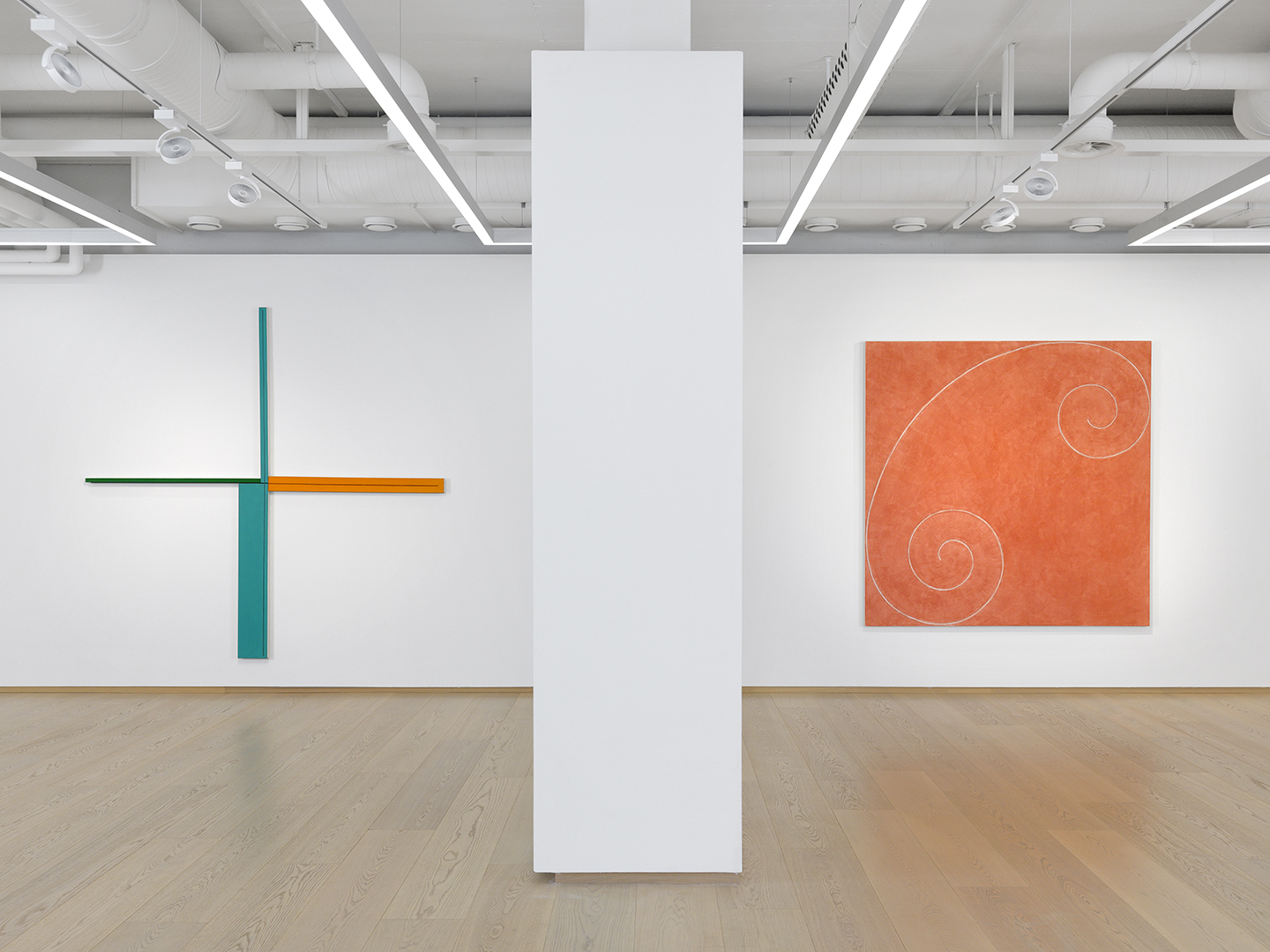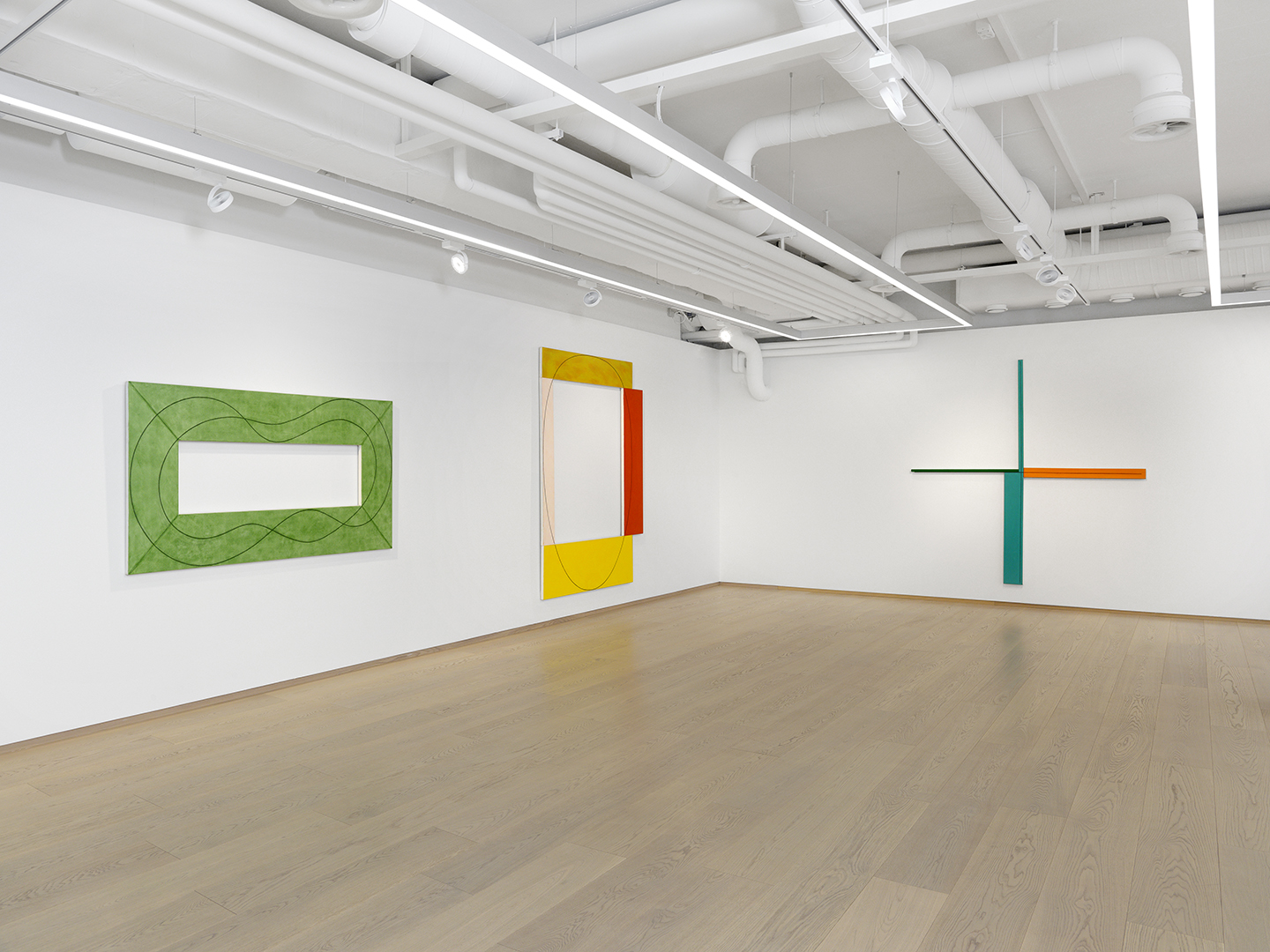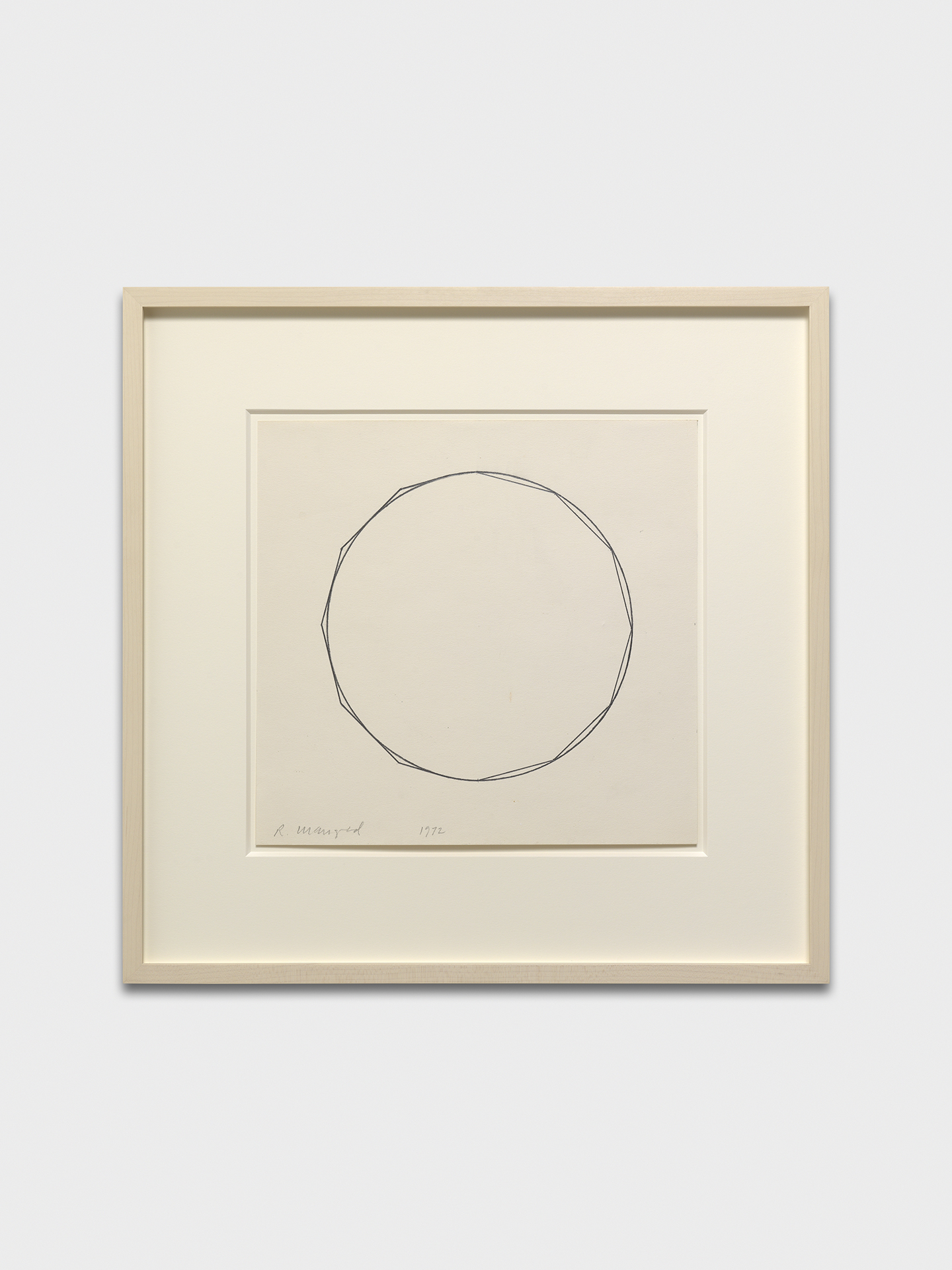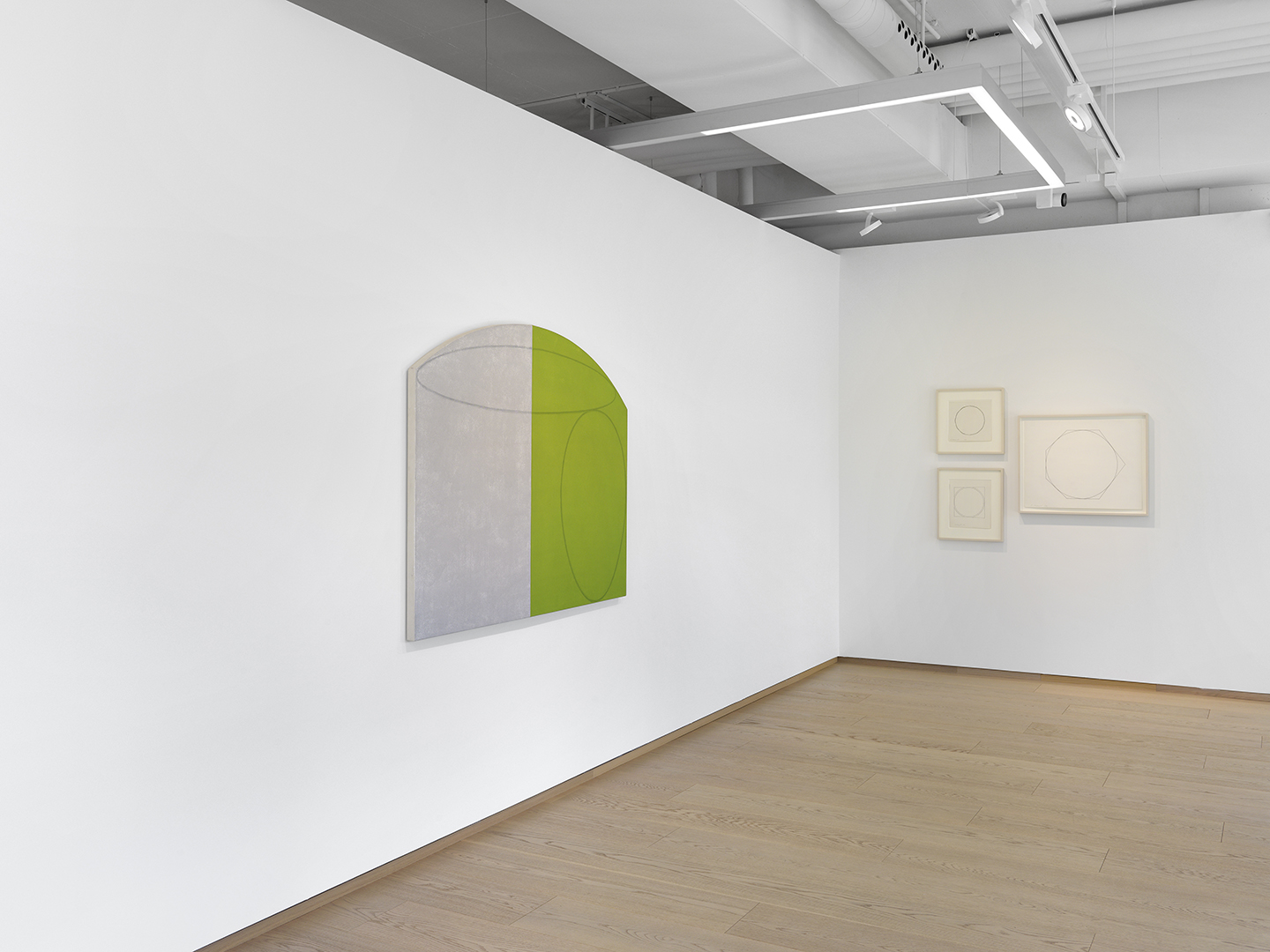 Geneva—Pace Gallery is honored to present its first exhibition of Robert Mangold's work in Geneva at Quai des Bergues, 15-17, from 7 May to 31 July 2019. This is the artist's first solo exhibition in Switzerland in ten years and his fifteenth solo exhibition with Pace since 1992. On view will be paintings and works on paper spanning Mangold's career and highlighting the artist's mastery of abstraction.
Since the beginning of his career in the mid-60s, Mangold has combined the classic elements of composition — shape, line and color — to create abstract works of varied scales. As Marla Prather writes about the artist's early career, "Mangold had determined that abstract art was the most direct means of communication, a diverse medium capable of conveying emotion as effectively as art filled with identifiable subject matter, yet maintaining a powerful, tangible presence as an object."
Inspired by the works of quattrocento artists, specifically Piero della Francesca, Mangold has explored the possibilities of shapes and the relationships between drawing and painted surface, painting as object and the wall. His works, which feature complex hand-drawn compositions, at times consisting of multi-paneled shaped canvases, attain a sense of balance and embody the artists willingness to experiment as well as his dedication to abstract subject matter. As Prather goes on to write, "The manipulated shapes and drawn figures that have populated his paintings, drawings, and prints are as dependent upon intuition and experiment as they are upon rigorous, rational thought."

Presented alongside his canvases, the artist's works on paper offer an additional insight into his process and the importance of drawing within his practice. Seen together these works give a comprehensive look at the unique territory within abstraction that Mangold occupies.

At Pace Gallery, Geneva
Until 31 July 2019