EXHIBITIONS
SAGG NAPOLI "You're a lie with smooth thighs and painted nails" at Jupiter Woods, London
Close
1
2
3
4
5
6
7
8
9
10
11
12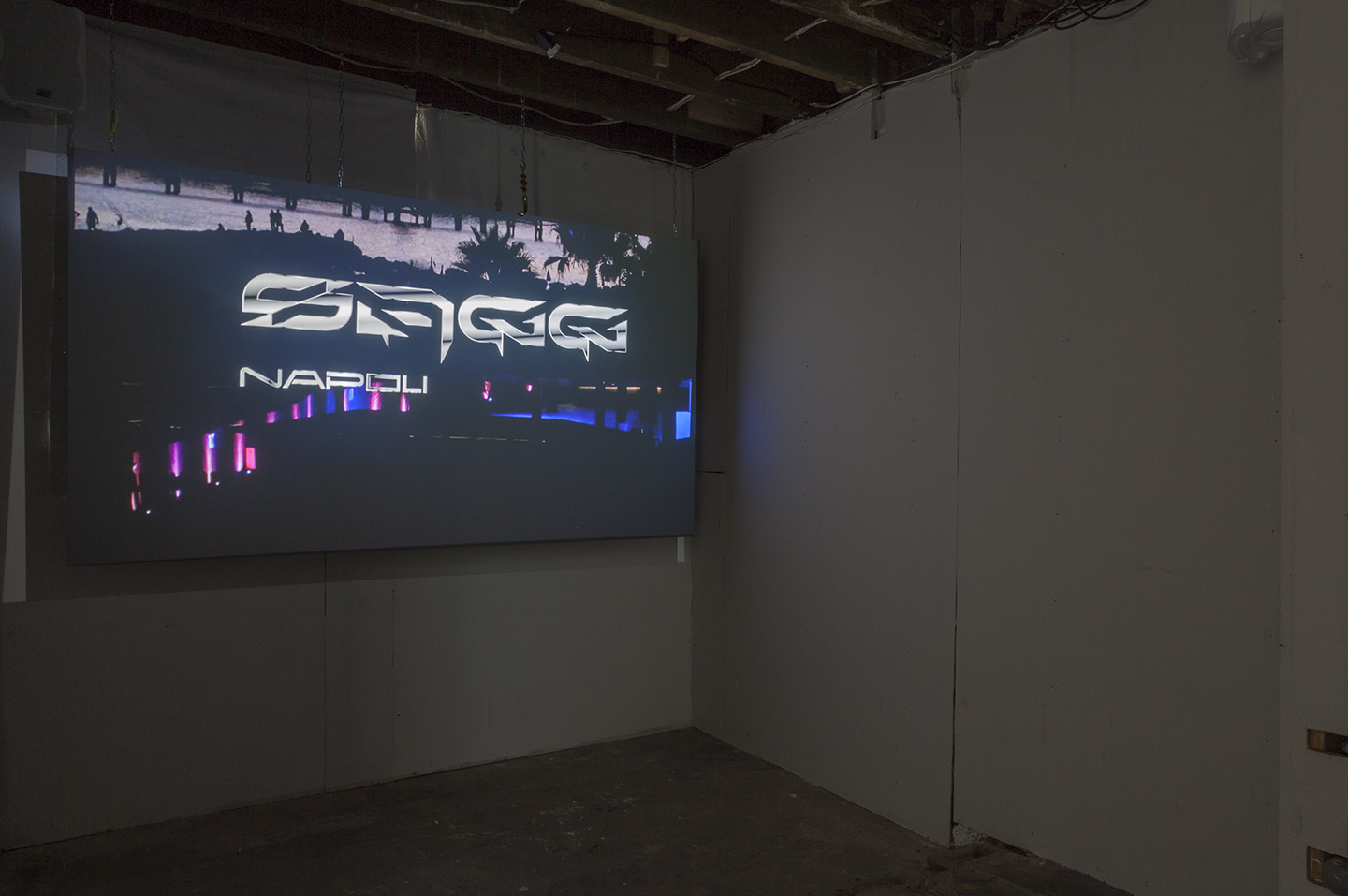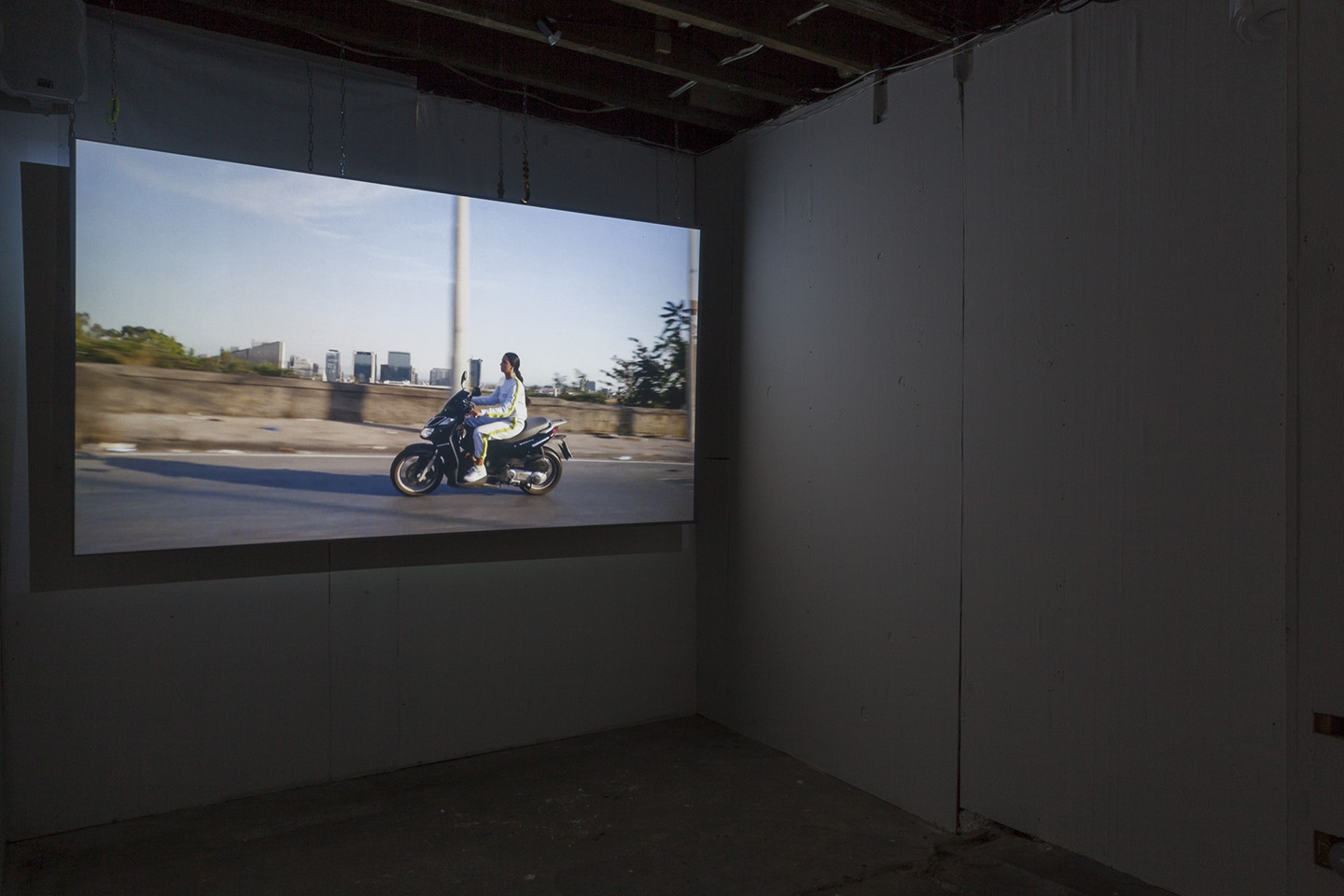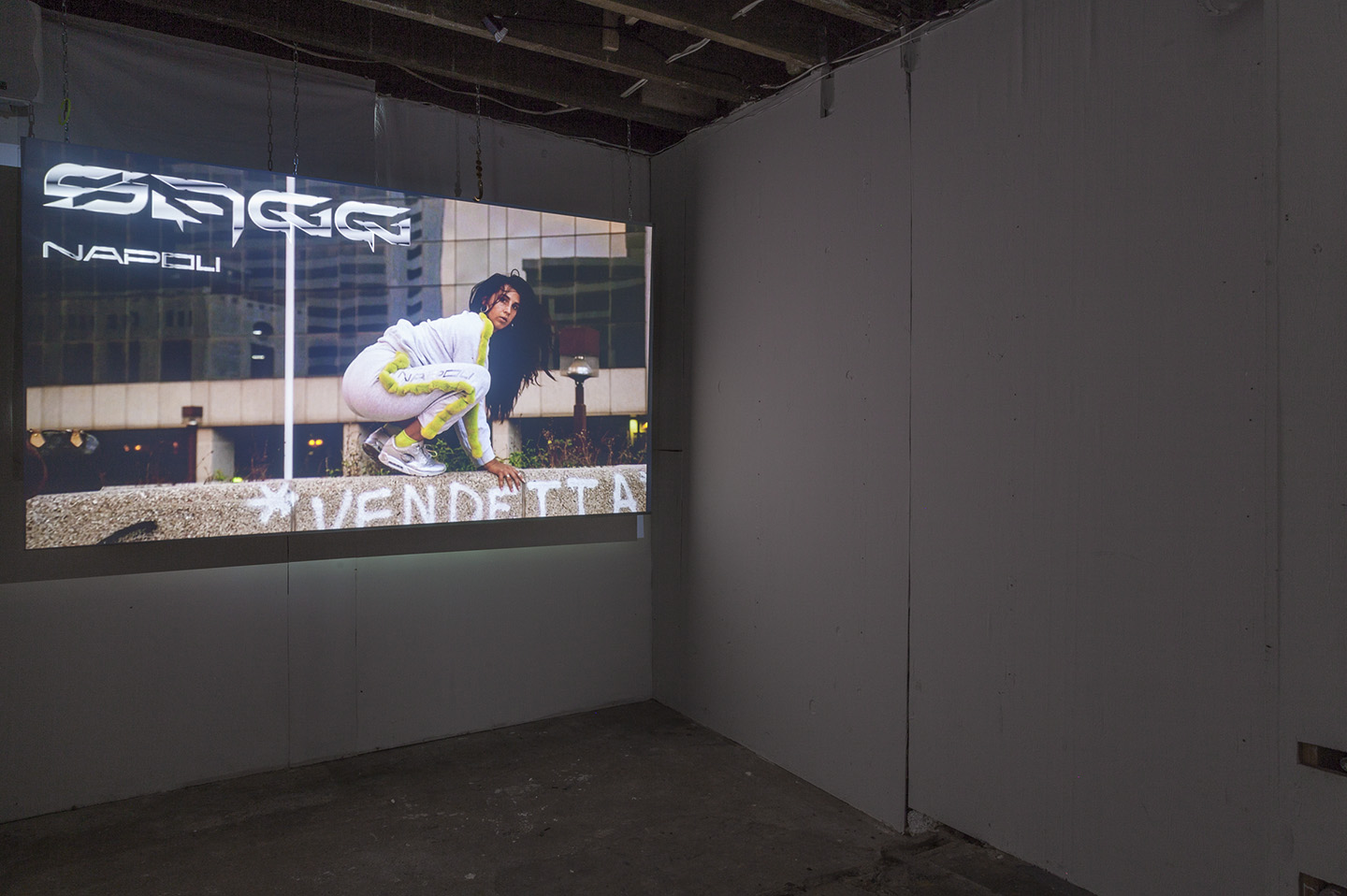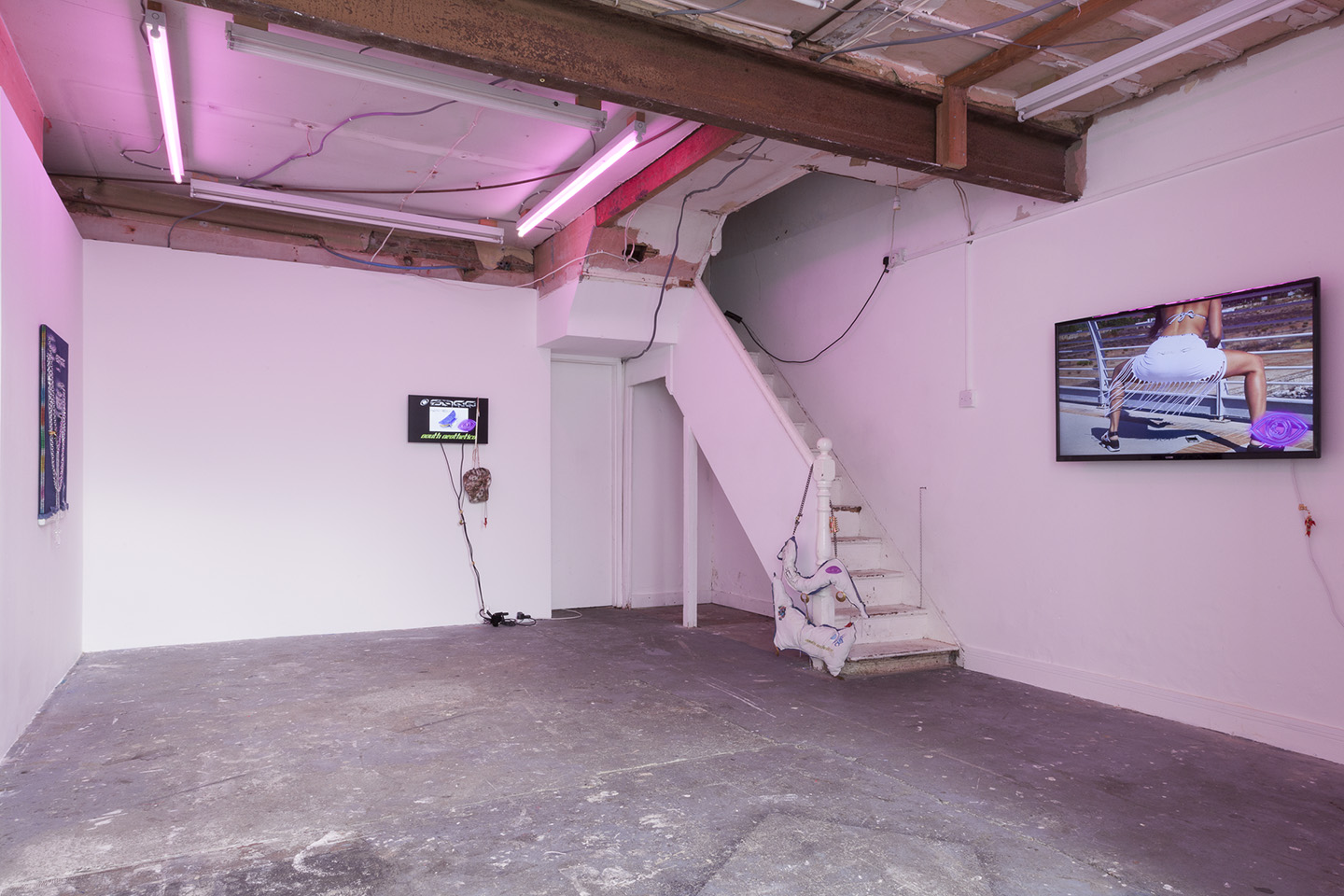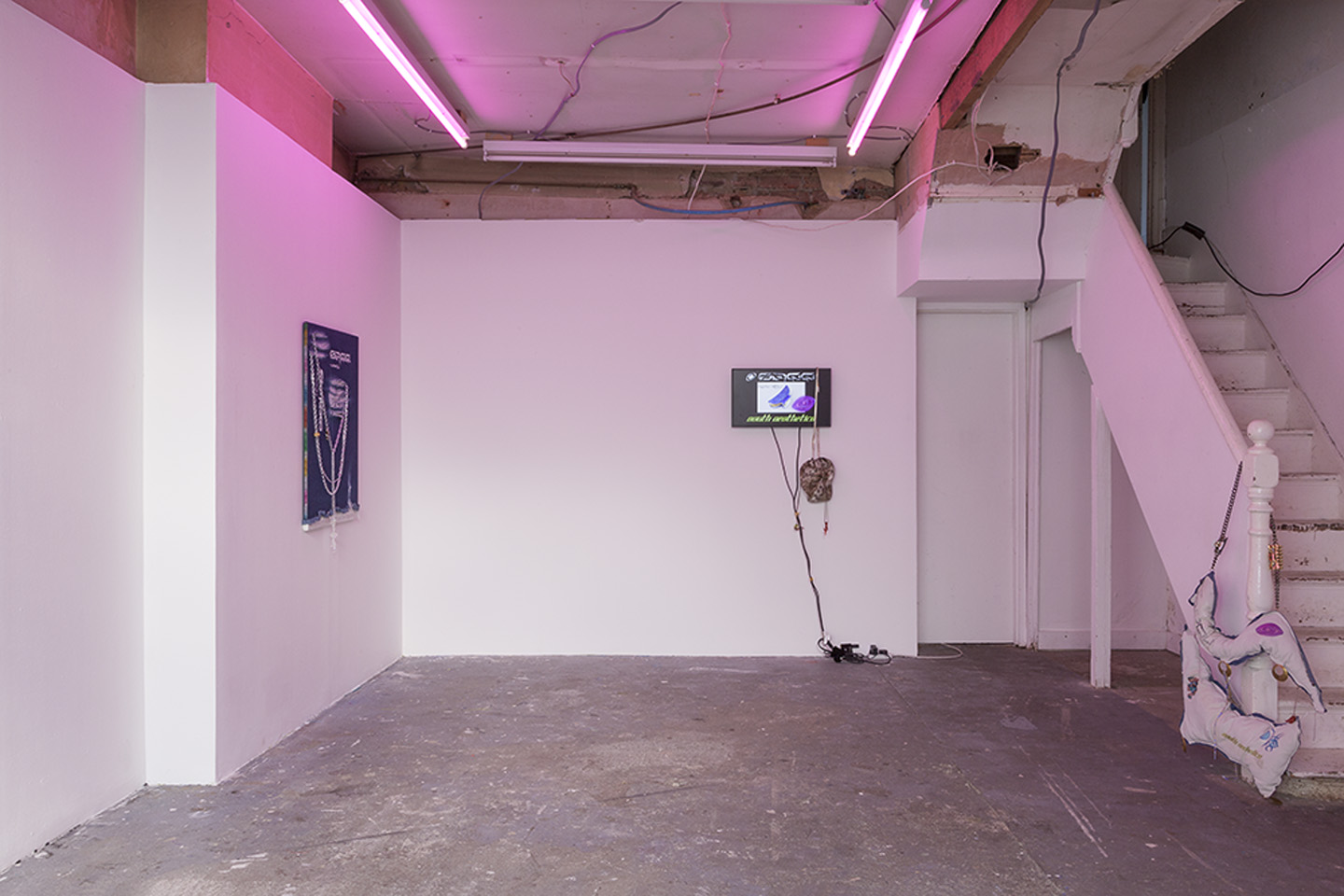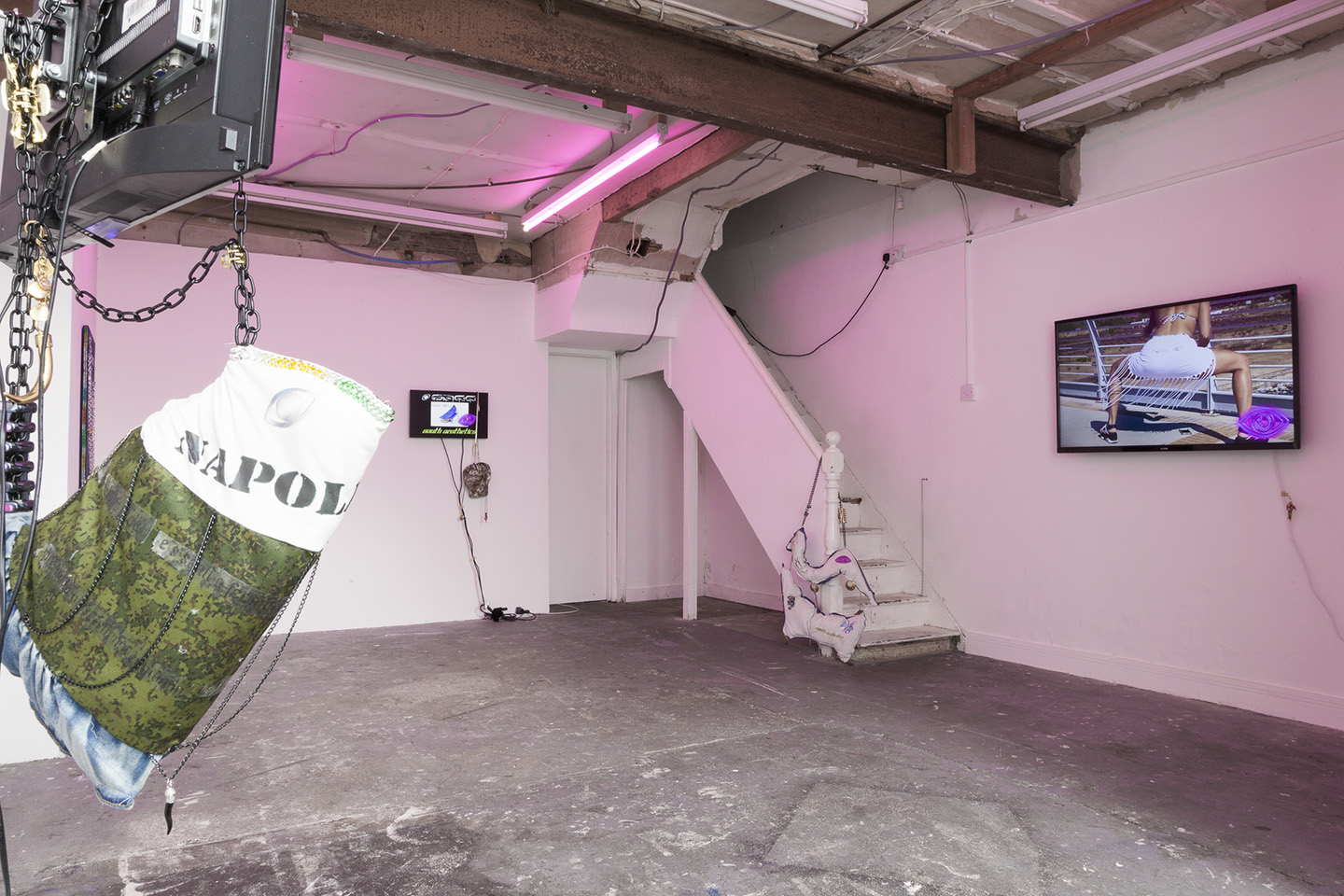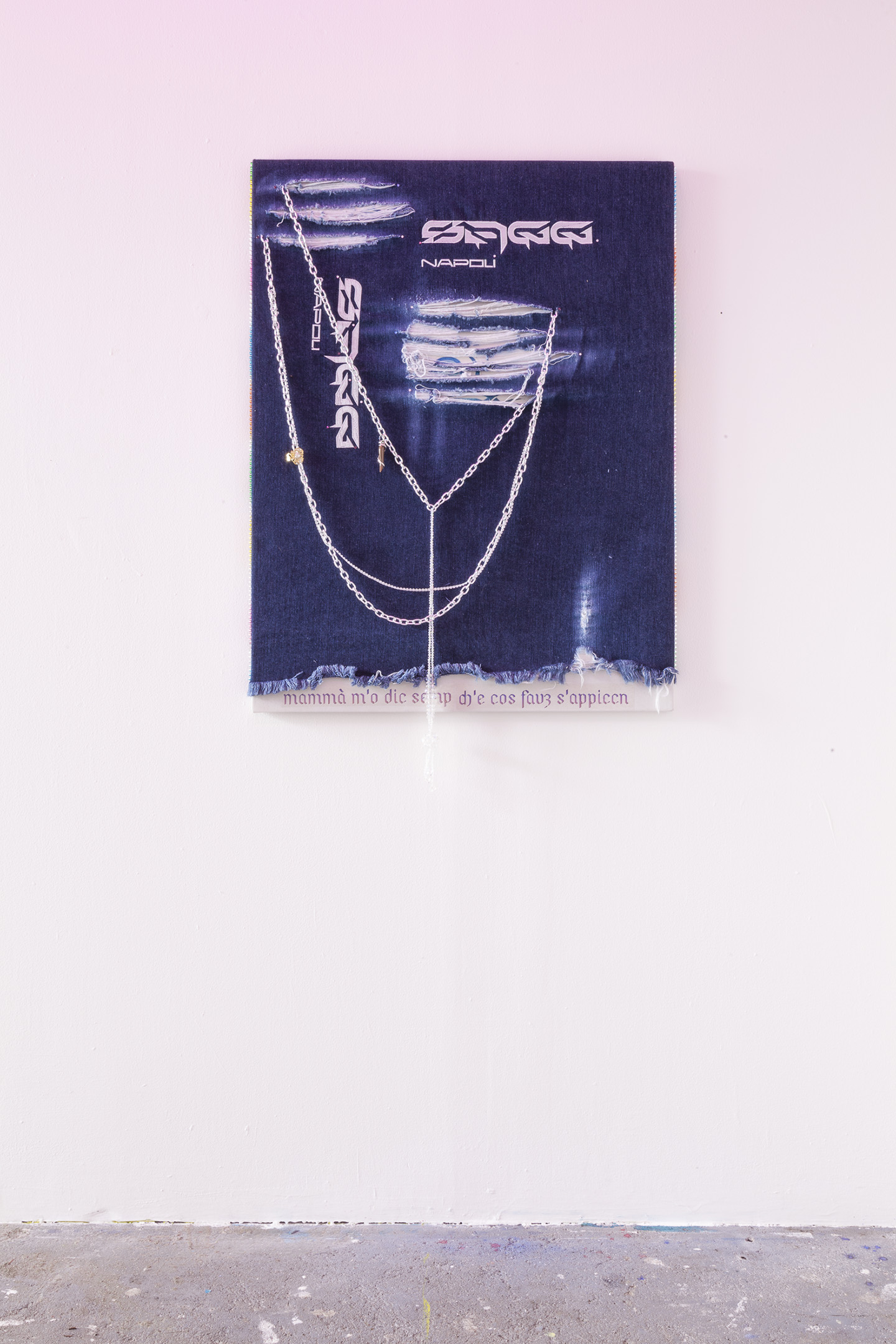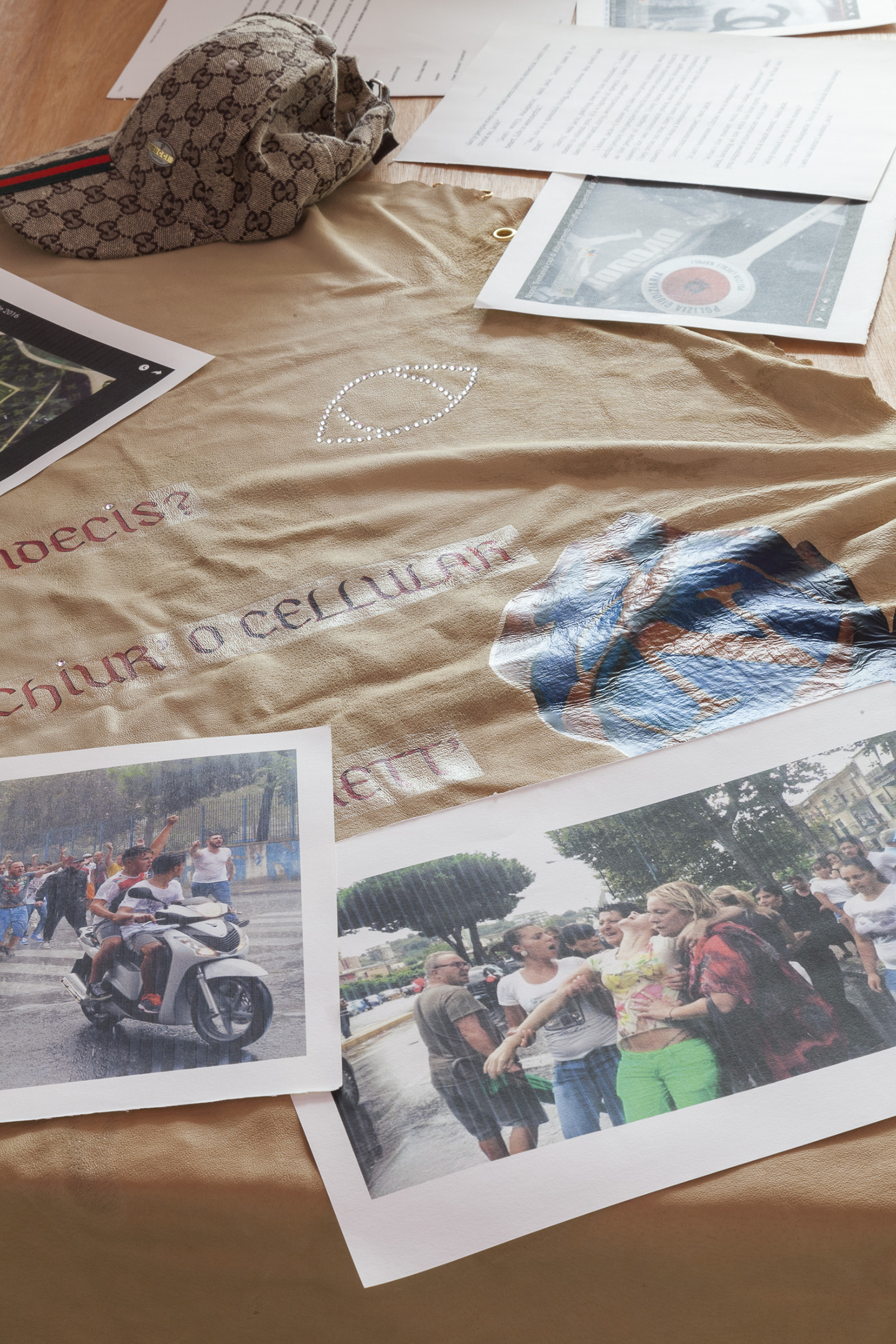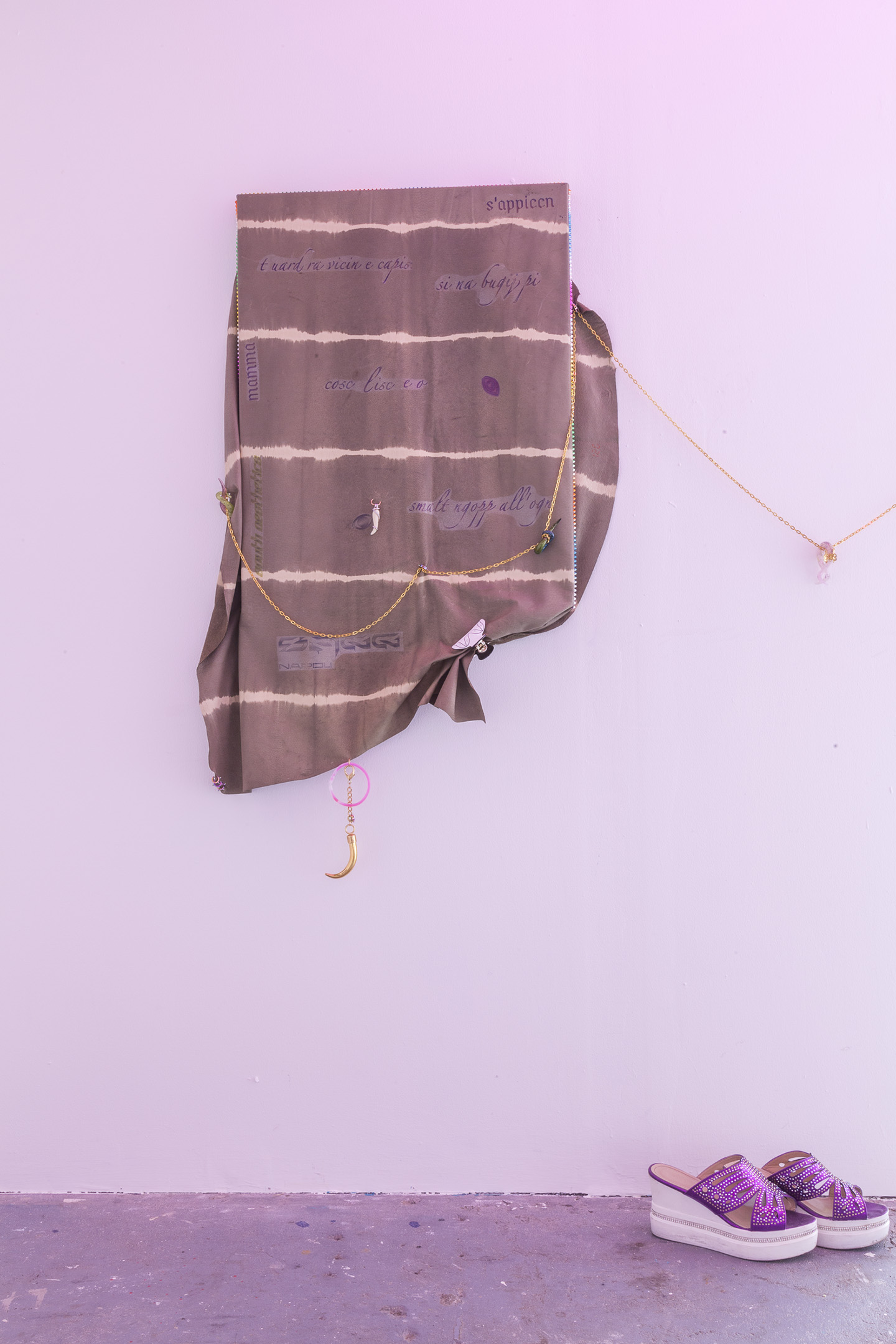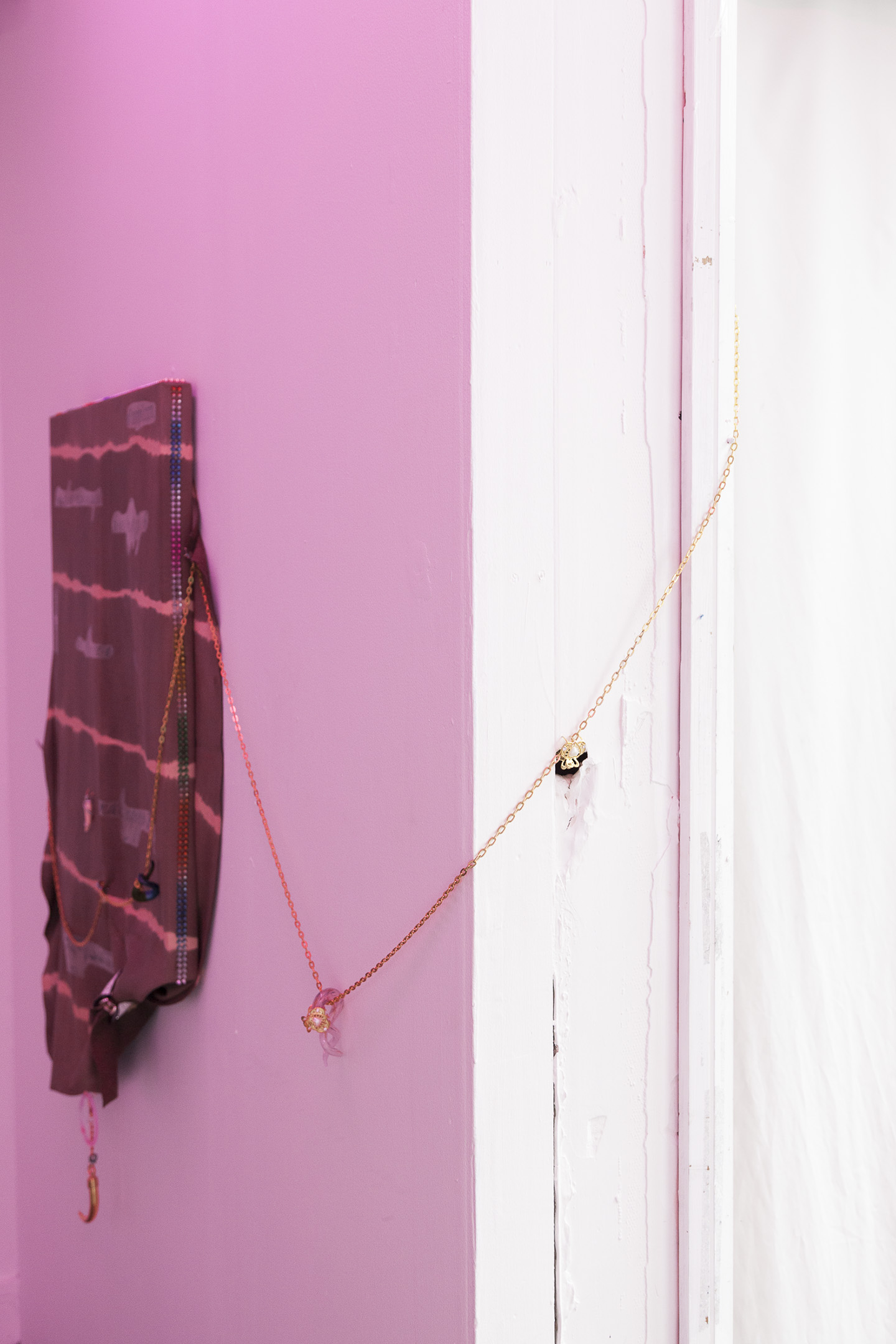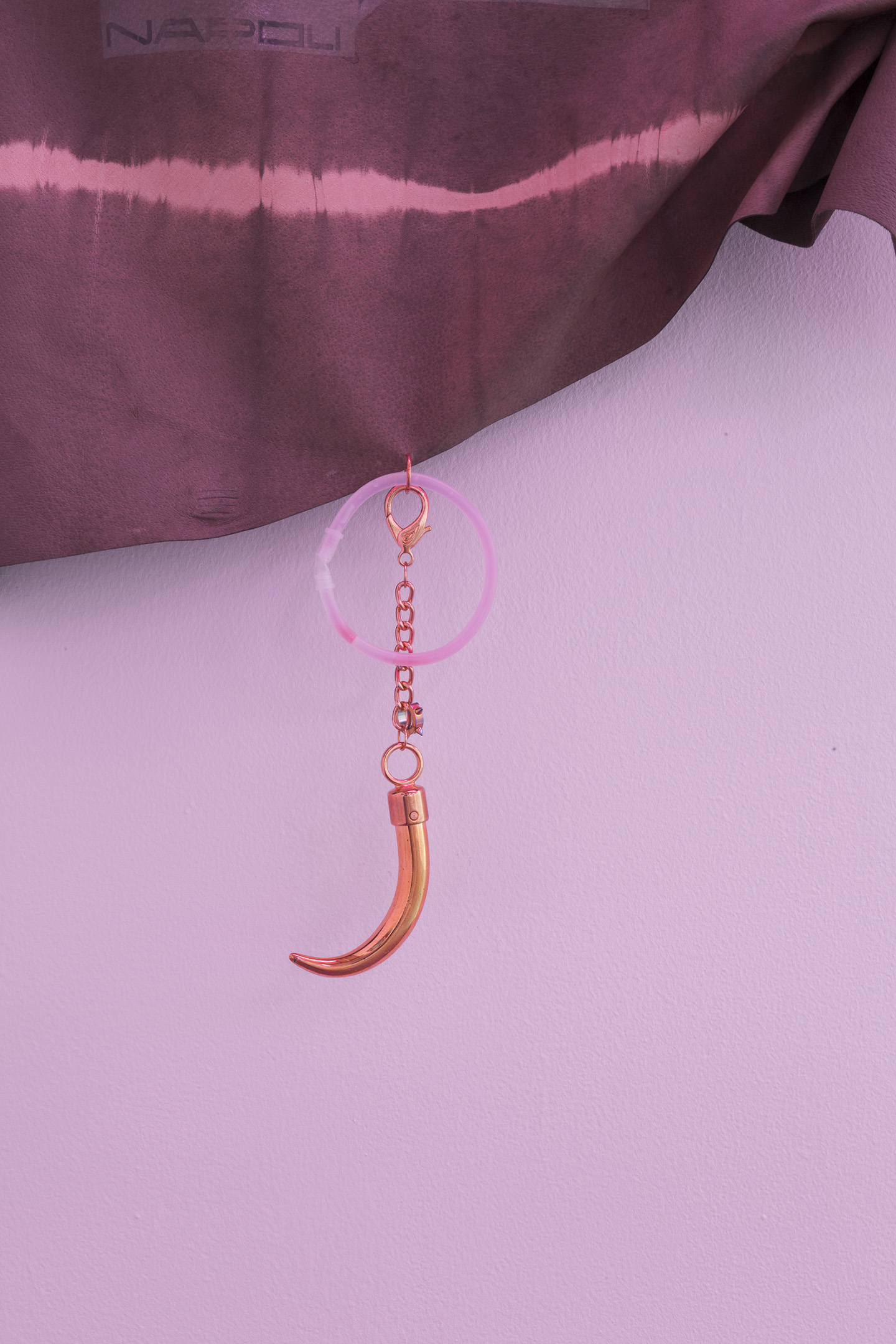 Jupiter Woods is happy to announce a solo presentation by SAGG NAPOLI.
For the duration of three weeks, SAGG NAPOLI will occupy the premises of Jupiter Woods – both online and offline – to develop a cumulative presentation, unfolding as a series of events, publishing material, and physical actions. Interventions in these spaces will both unravel and re-organise SAGG NAPOLI's body of work, as her research material expands and contracts in turn.
Follow this link to access publishing material by SAGG NAPOLI, as it unfolds on Jupiter Woods' online platform over the course of the presentation.

SAGG NAPOLI's work uses narration as a tool to examine a complex socio-political knot: that of the South, its historical traces and geo-political entanglements. Placing the body within a specific time and context, she reflects on notions of productivity, self-control and achievement. The time is that of current divisions between peoples and countries, amid increasing territorial acts and cultural biases; the context is that of Naples, the city of her birth.

Taking Naples as a starting point, the artist narrates the specific history of the city: one of domination, and of struggle, liable to absorb and react to foreign models. Through a practice of critical observation and auto-biographical, intimate immersion, the film, sculptures and publishing materials will piece together fragments of a complex reality – that of Naples, the South – responding to the North. The body – and bodywork – becomes a tool for personal as well as political action.
.
at Jupiter Woods, London
until 23 July 2017