EXHIBITIONS
"SALTWATER: A Theory of Thought Forms"- 14th Istanbul Biennial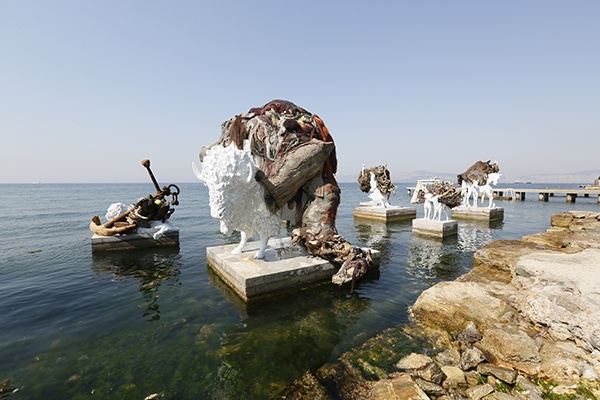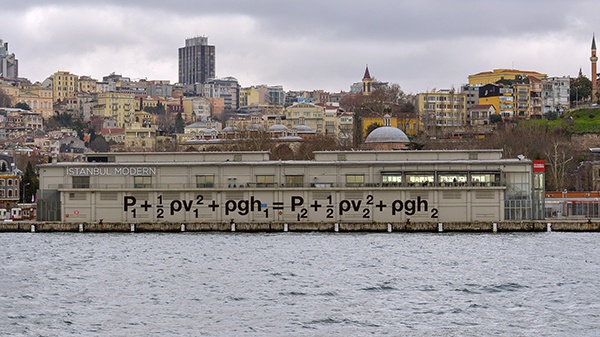 The 14th Istanbul Biennial "SALTWATER: A Theory of Thought Forms," organised by the Istanbul Foundation for Culture and Arts (?KSV) opens to the public on September 5, 2015. The biennial, drafted by Carolyn Christov-Bakargiev with a number of alliances, presents artworks by over 80 participants from Africa, Asia, Australia, Europe, the Middle East, Latin America and North America.

Encompassing 36 venues on the European and Asian sides of the Bosphorus, "SALTWATER" takes place in exhibition spaces as well as temporary spaces of habitation on land and on sea such as boats, hotels, former banks, garages, gardens, schools, shops and private homes.
Carolyn Christov-Bakargiev states "This citywide exhibition on the Bosphorus hovers around a material—salt water—and the contrasting images of knots and of waves. It looks for where to draw the line, to withdraw, to draw upon, and to draw out. It does so offshore, on the flat surfaces of our devices with our fingertips, but also in the depths, underwater, before the enfolded encoding unfolds.
It considers different frequencies and patterns of waves, the currents and densities of water, both visible and invisible that poetically and politically shape and transform the world. There are arrested movements that suspend time (the knots of human transport across seas and oceans, the knots of war, of labour, of ethnic cleansing) and there are repetitive and dispersive movements like waves (waves of uprisings, waves of 'jouissance,' electro-magnetic waves). There are literal waves of water, but also waves of people, of emotion and memory. It is through the identification of waves that we acknowledge patterns—underwater patterns of water, or patterns of wind. Perhaps a wave is simply time—the feeling of a difference between its high and low points able to mark the experience of time, and thus of space, and thus of life. With and through art, we mourn, commemorate, denounce, try to heal, and we commit ourselves to the possibility of joy and vitality, of many communities that have co-inhabited this space, leaping from form to flourishing life."
The exhibition presents artworks, including commissions by artists as well as other materials from the history of oceanography, environmental studies, marine archaeology, Art Nouveau, neuroscience, physics, mathematics and theosophy, and some crystals that Christov-Bakargiev gathered at Robert Smithson's Spiral Jetty on the Great Salt Lake in early 2015.
Works at the biennial range historically from an 1870 painting of waves by Santiago Ramón y Cajal, who received a Nobel prize in 1906 for discovering the neuron, to the ground-breaking abstract Thought Forms of Annie Besant and Charles Leadbeater (1901-05); from a work by Füsun Onur where a poem is heard on a moving boat, up to a large installation of canvas, sails and salt by Anna Boghiguian.
Interlocutors and alliances include Anna Boghiguian, Asl? Çavu?o?lu, Cevdet Erek, Bracha L. Ettinger, Pierre Huyghe, Emre Hüner, William Irvine, William Kentridge, Marcos Lutyens, Chus Martínez, Emin Özsoy, Griselda Pollock, Michael Rakowitz, Vilayanur S. Ramachandran, Arlette Quynh-Anh Tran and Elvan Zabunyan.
.
until 10 November 2015
.
Above – Adrian Villar Rojas, The Most Beautiful of All Mothers, 2015 (top) and Liam Gillick, Hydronamica Applied, 2015 (bottom)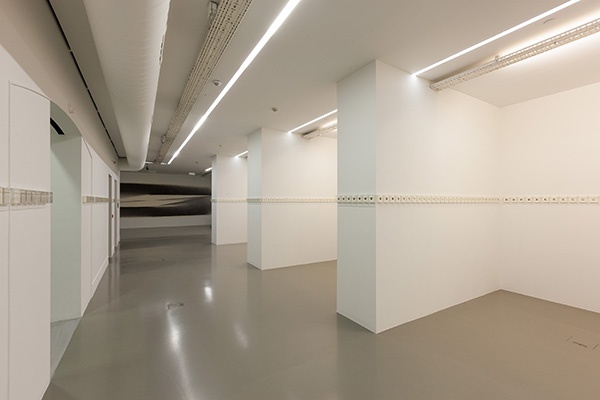 Christine Taylor Patten, micro/macro 1001, 1998-2015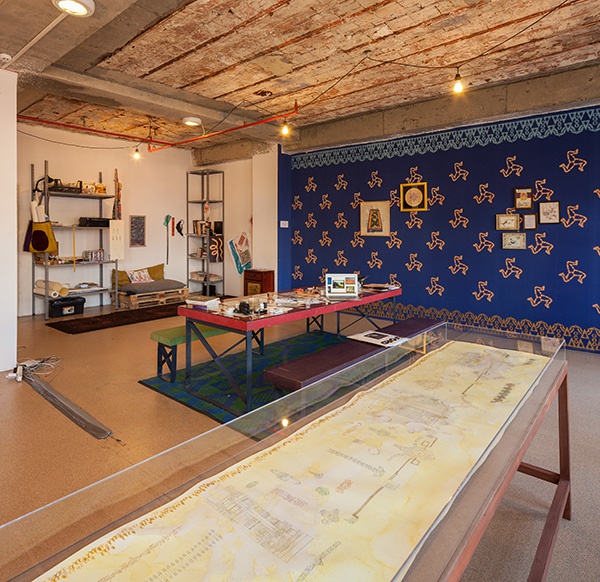 Cansu Cakar, Women's Atelier of Illumination, 2015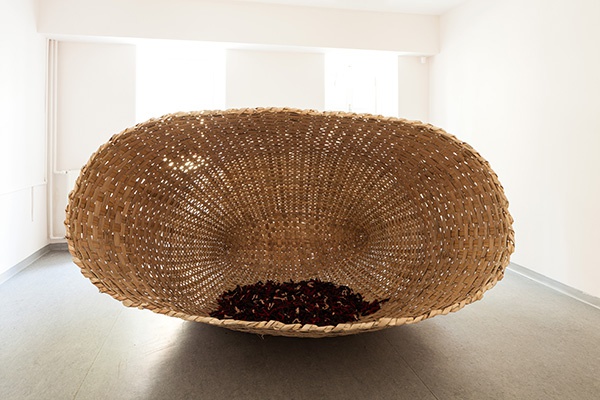 Iz Oztat and Fatma Belkis, Who Carries the Water, 2015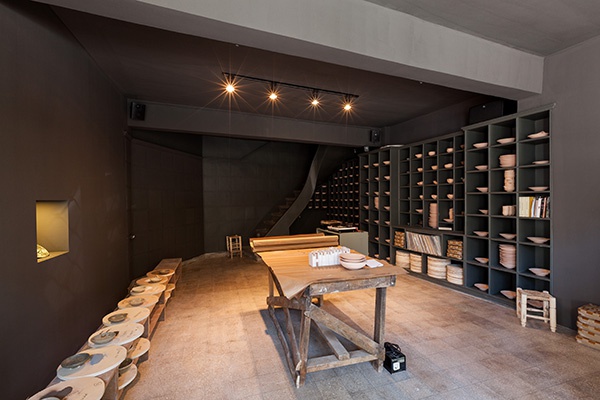 Theaster Gates, Three Or Four Shades Of Blues, 2015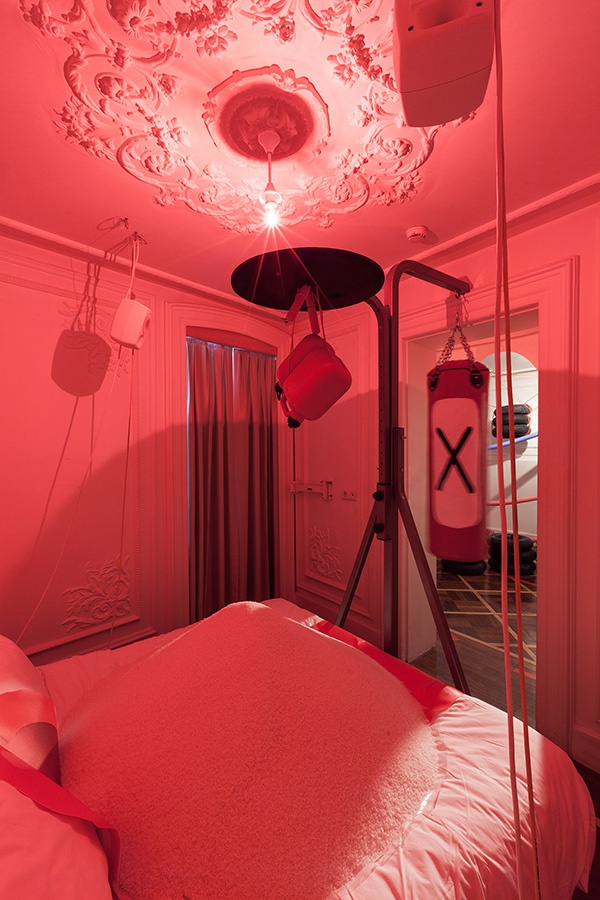 Heather Phillipson, un/fit for feeling, 2015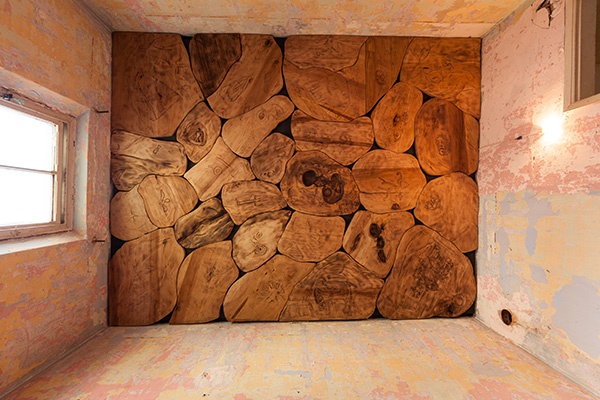 Deniz Gul, Stone (Manuscrpits Don't Burn), 2015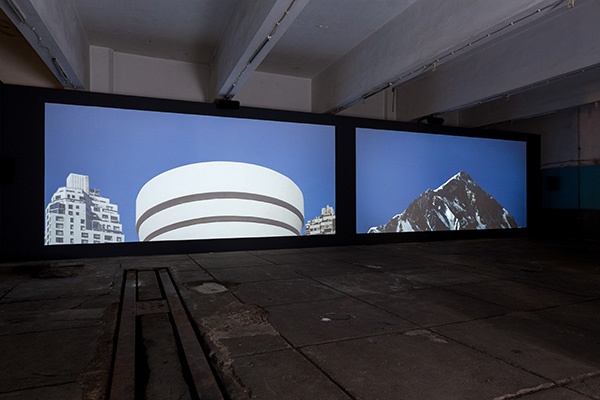 Kristina Buch, Such prophecies we write on banana skins, 2015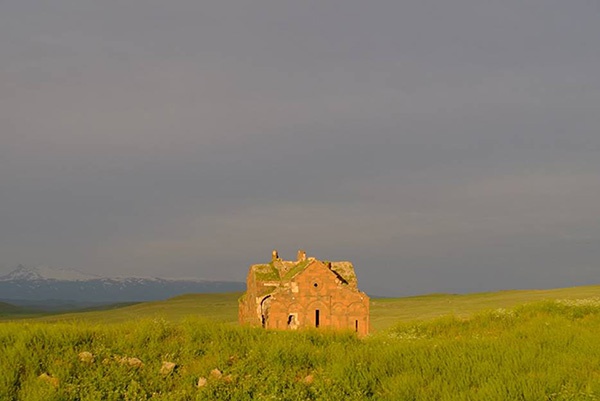 Francis Alÿs, The Silence of Ani, 2015 (video still)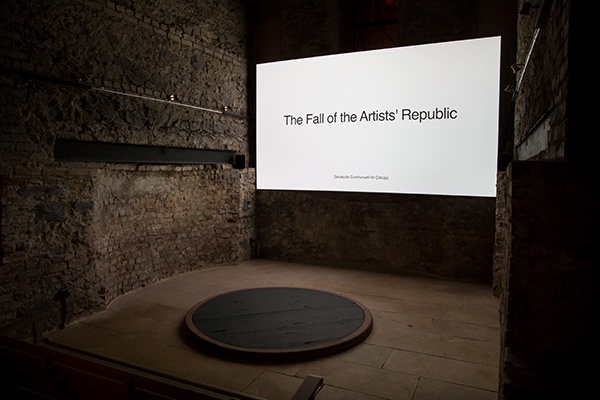 Pelin Tan & Anton Vidokle, stills from Episode 2, 2014, from 2084: a science fiction show, 2012-2014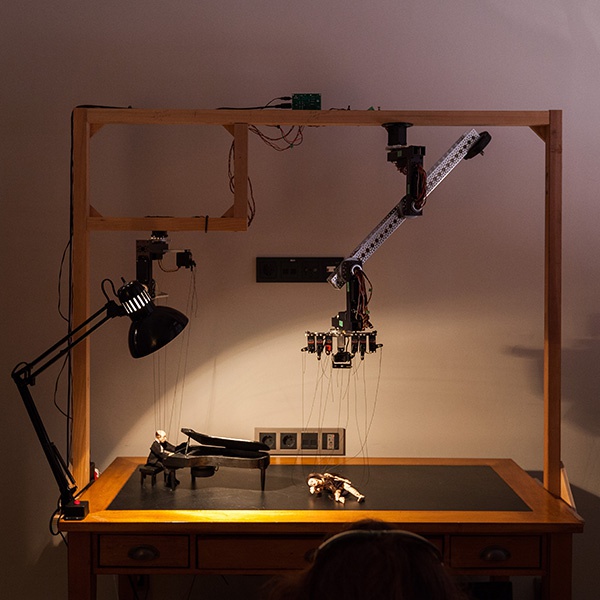 Janet Cardiff & George Bures Miller, Sad Waltz and the Dancer Who Couldn't Dance, 2015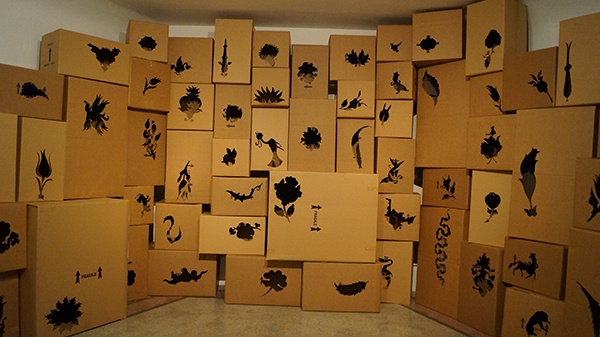 Walid Raad, Another Le#er to the Reader, 2015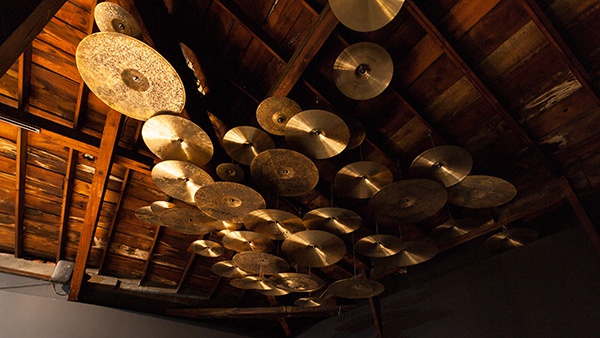 Andrew Yang, IO-XO Calling a Dialogue Concerning Two World Systems, 2015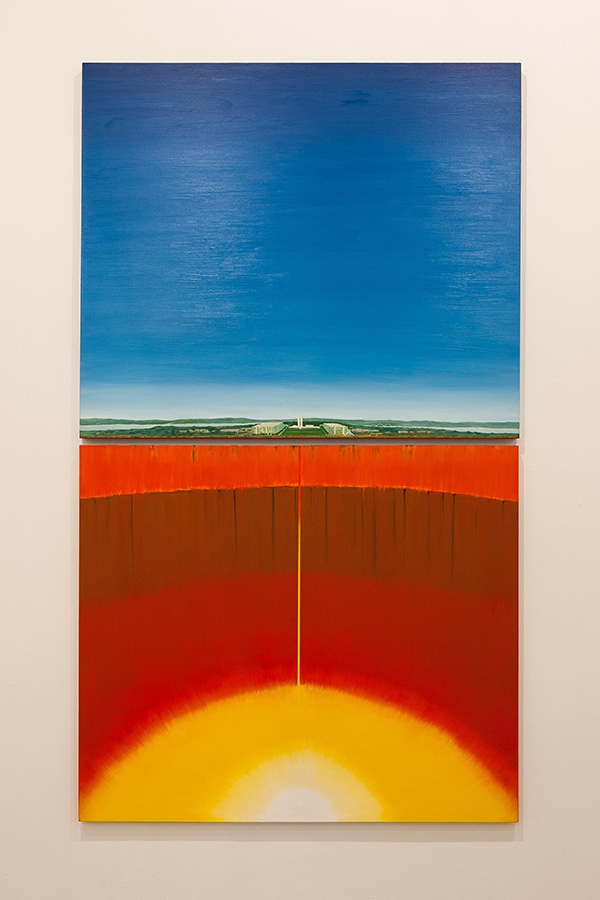 Cildo Meireles, Project hole to throw dishonest politicians in, 2011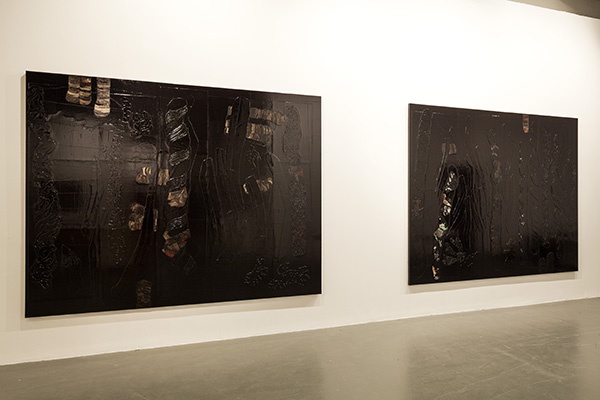 Ellen Gallagher, Kapless Wonder and Phantasie, 2015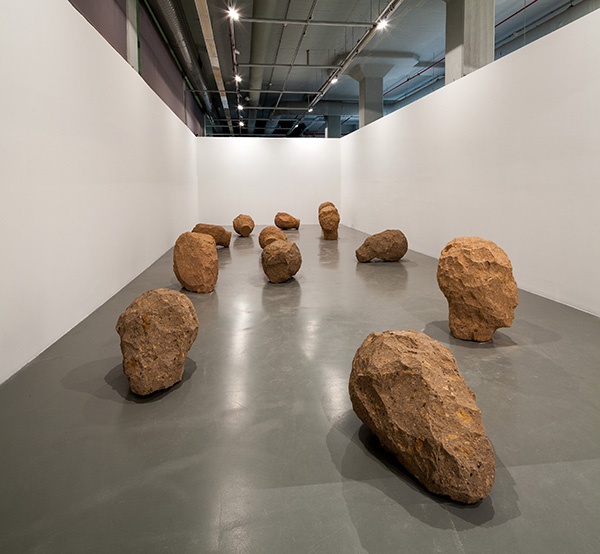 Sonia Balassanian, Heads, 2015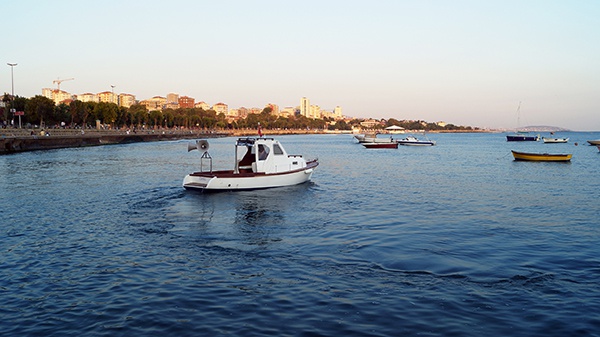 Fusun Onur, Deniz (Sea), 2015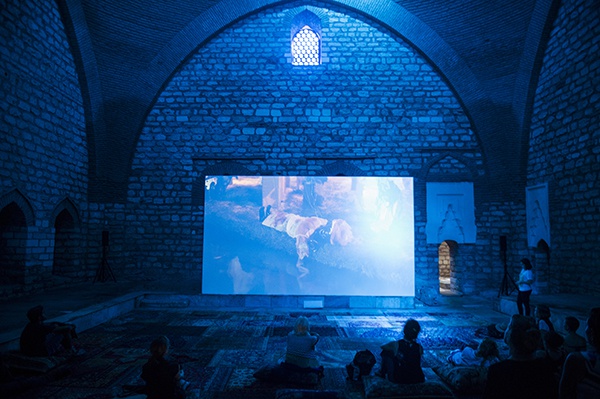 Wael Shawky, Cabaret Crusades (video still), 2015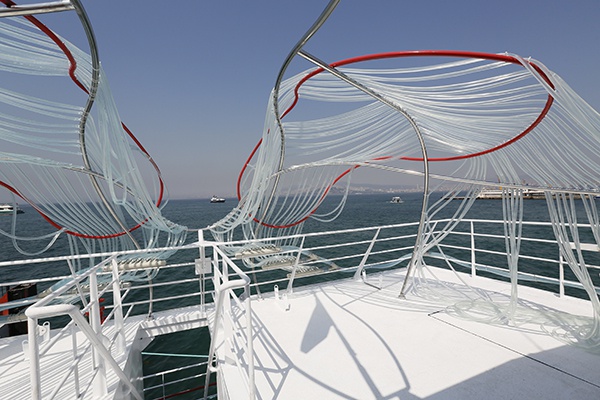 Pinar Yoldas, Saltwater Heart, 2015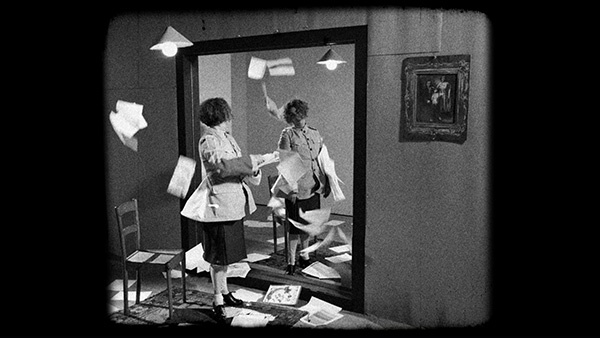 William Kentridge, O Sentimental Machine (video still), 2015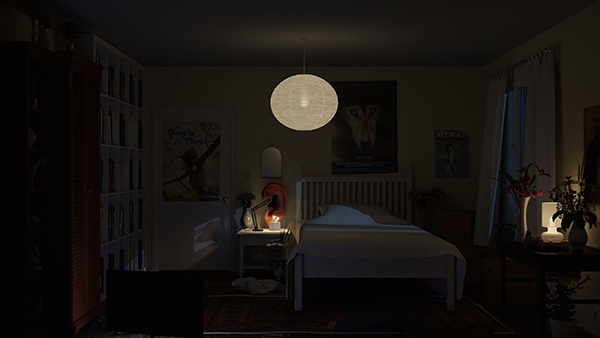 Ed Atkins, Hisser (video still), 2015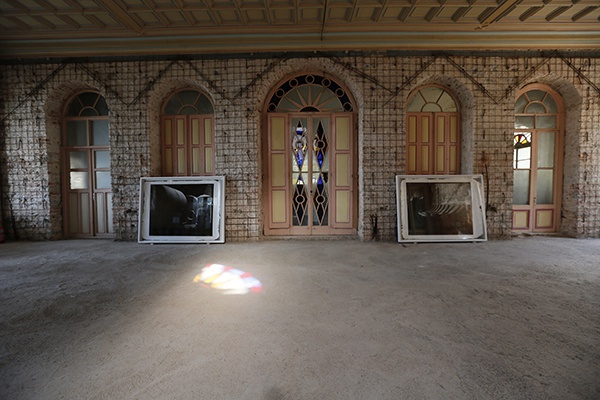 Susan Philipsz, Elettra, 2015
.
"SALTWATER: A Theory of Thought Forms"- 14th Istanbul Biennial installation views
Photo by: Sahir Ugur Eren, Fatih Kucuk, Cisem Asya Albas, Ilgun Erarslan Yanmaz and Kubra Karacizmeli.