EXHIBITIONS
Salvatore Arancio at Federica Schiavo Gallery, Roma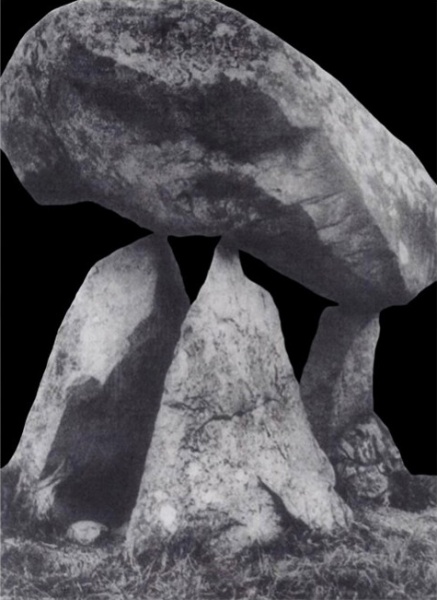 For his first exhbition at Federica Schiavo Gallery, Salvatore Arancio has conceived a new series of works that follow his ongoing interest and investigation into ideas of nature and its merging with science, alongside the ability of myth and legend to introduce an exploration of the mystical.
In the first room scientific-geological found images playfully interact with the gallery's architectural structure. Manipulated and re-invented, they induce subjective reflections on natural phenomena following the artist's interest in apocalyptic representation.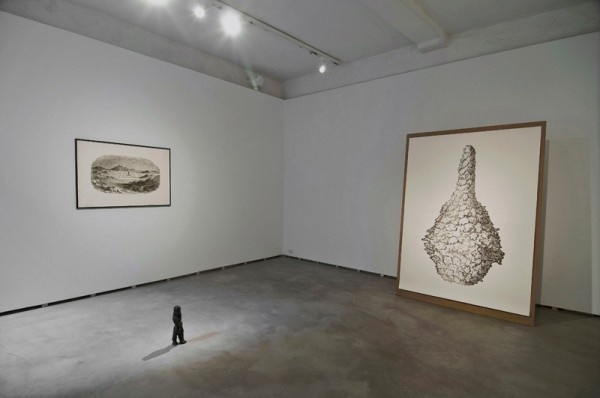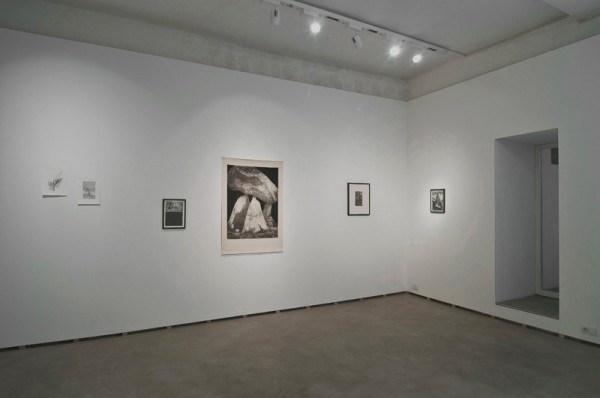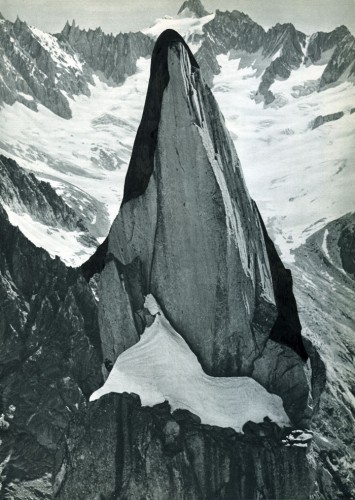 —
In the second room the split screen video installation Shasta, originally shot on Super 8 film, takes inspiration from a Native American tribe's account of the creation of Mount Shasta in California. The timeless, epic, visual, and sound elements of the installation stimulate ideas of narrative and storytelling in order to create a sense of aw e seen as a metaphor for human inefficacy against the forces of nature.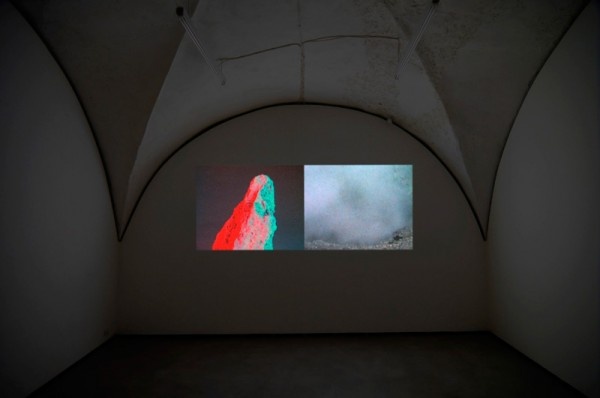 —
In the last room the large photographic print Luffâh reproduces a found image of a mandrake root with disproportionate dimensions. By creating a contrast with the same image recreated as a sculptural piece in the first room, Arancio seeks to question ideas of perception, authorship and reproduction. The root's lysergic powers and uncanny man-like shape have been the source for the creation of many myths through the ages.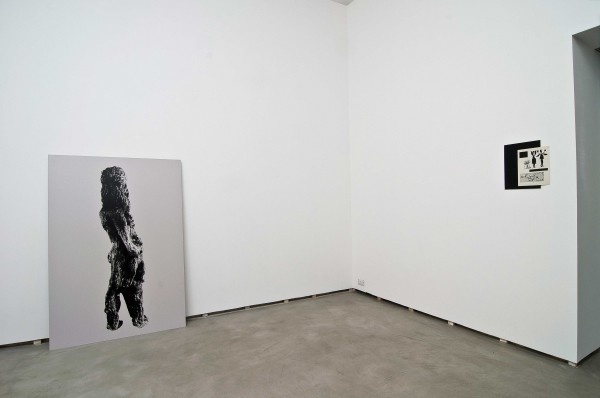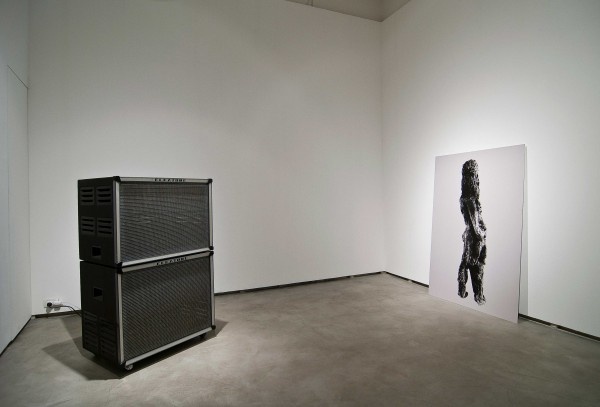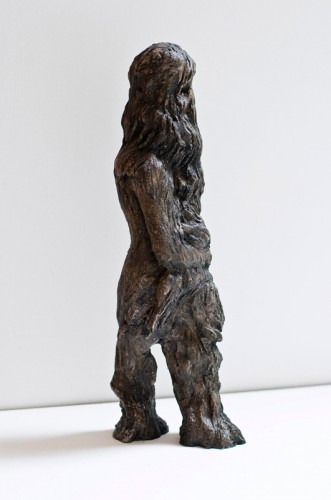 Images courtesy of Federica Schiavo Gallery, Roma