EXHIBITIONS
Samson Young and Simon Fujiwara at Kunsthalle Düsseldorf
Close
1
2
3
4
5
6
7
8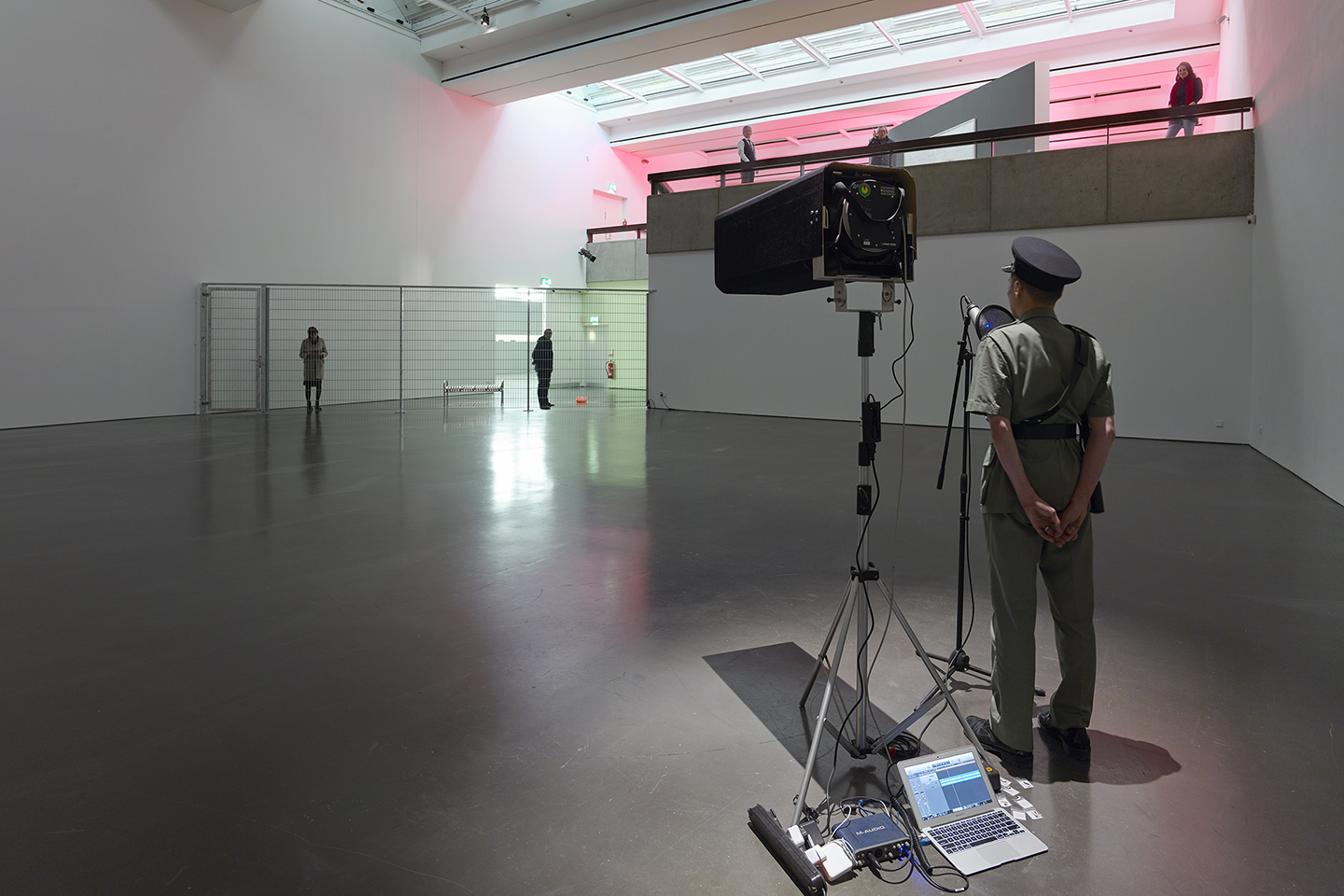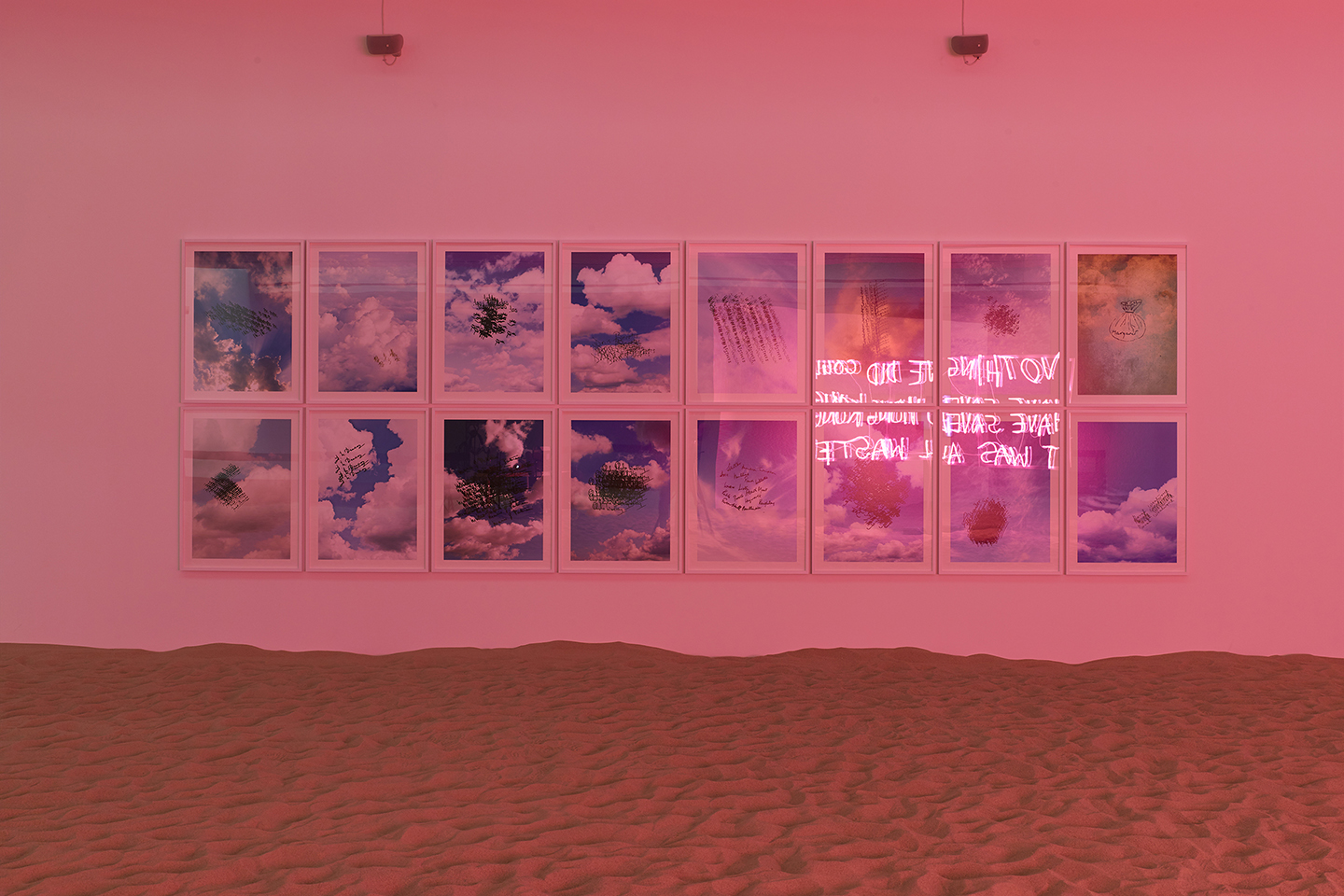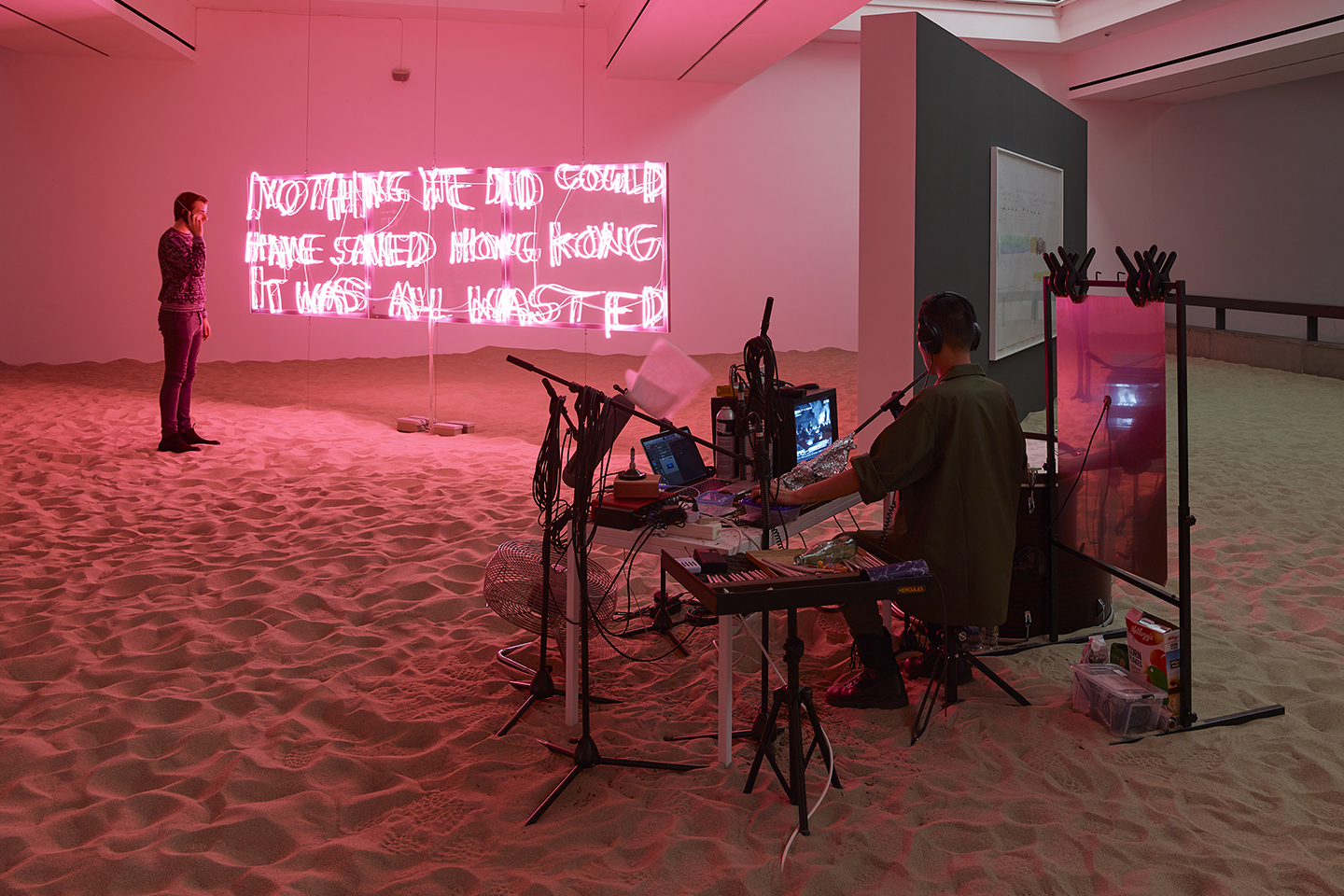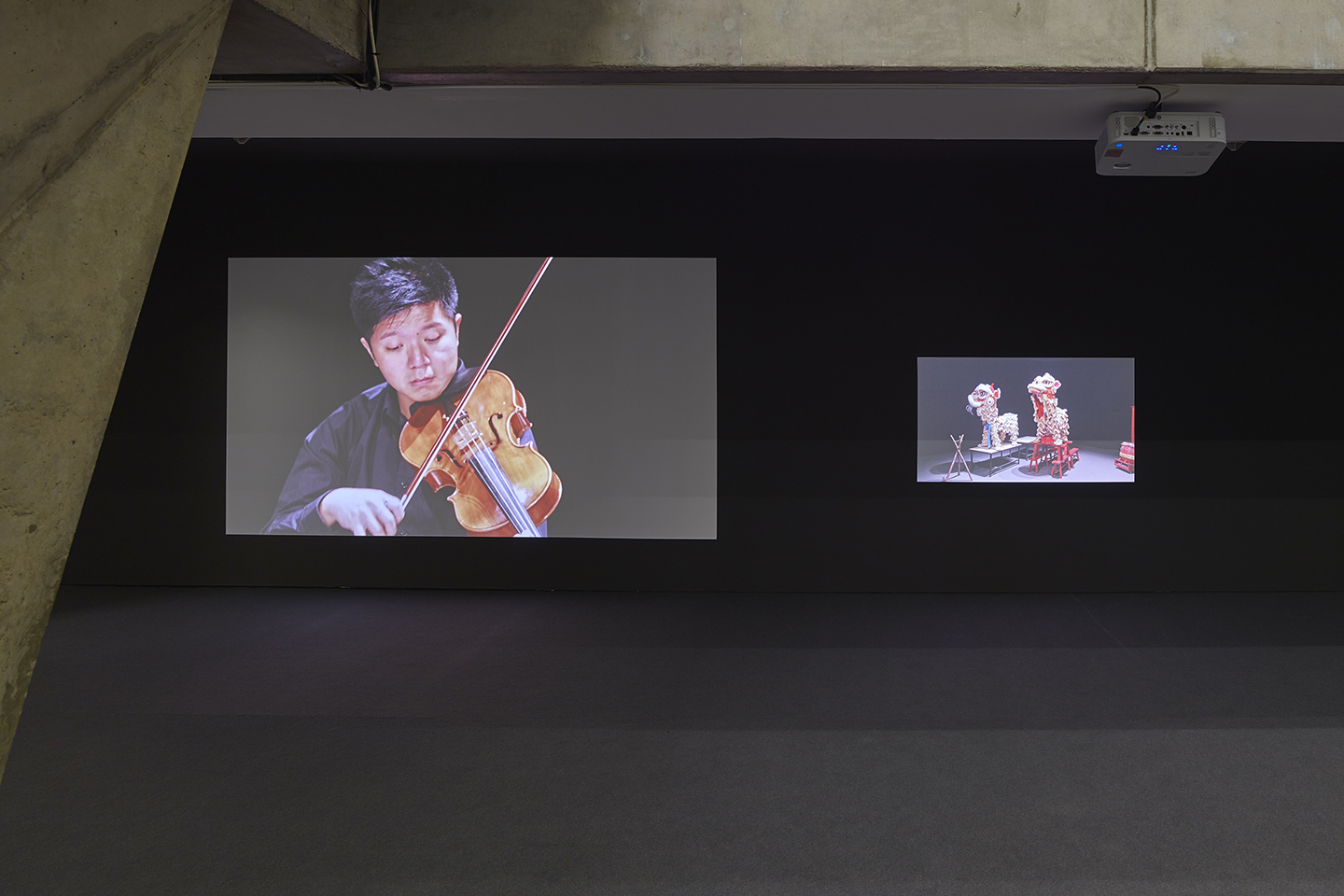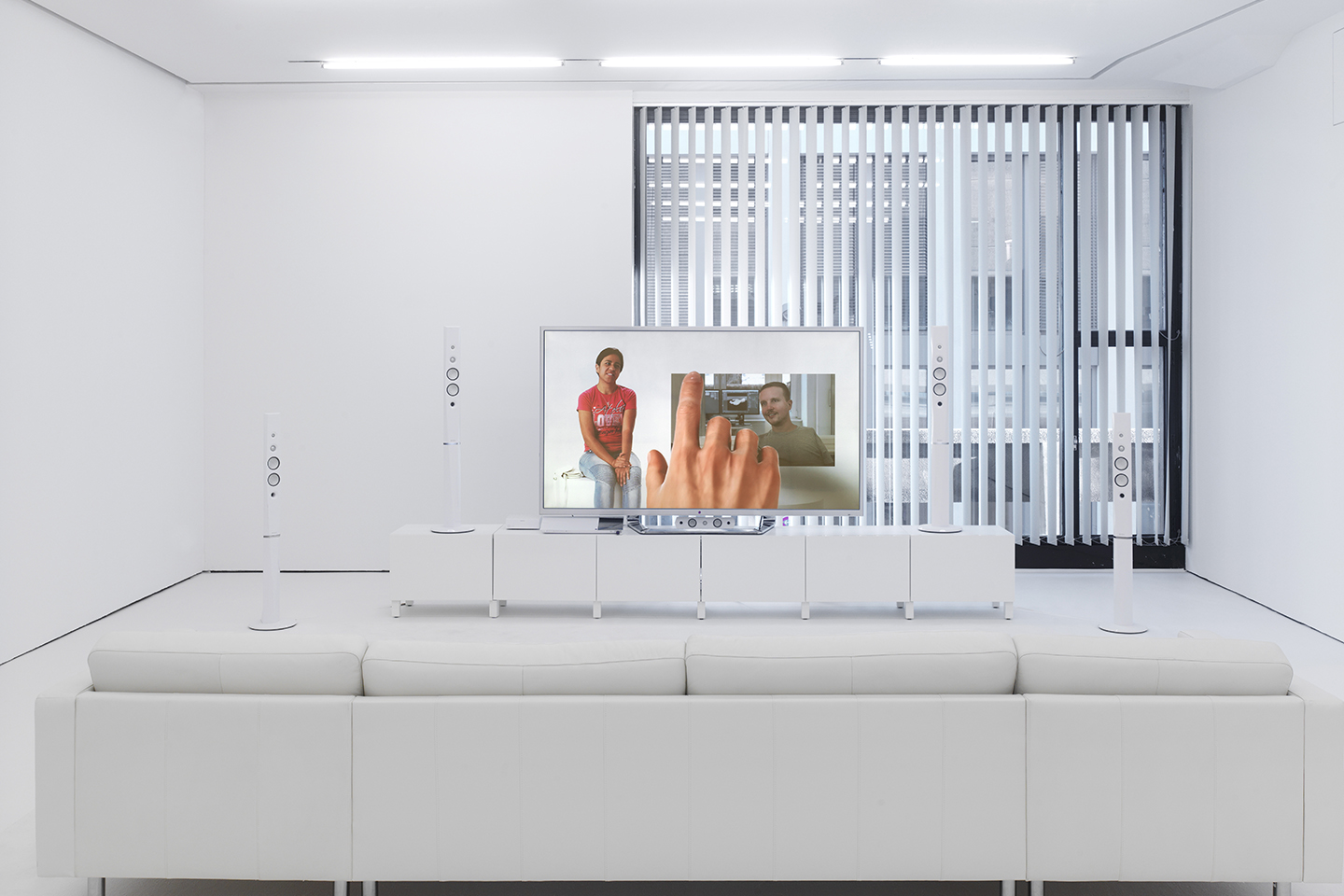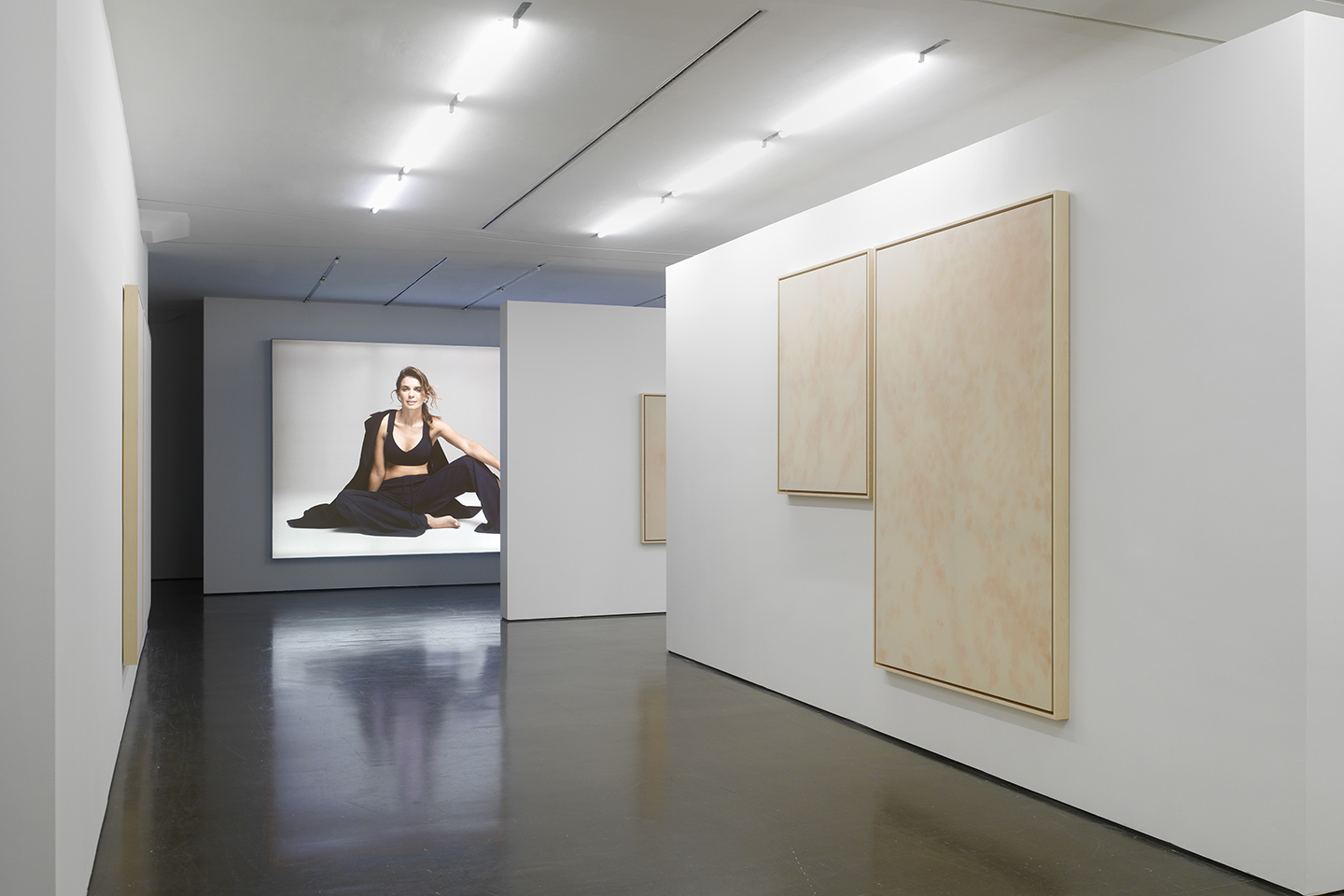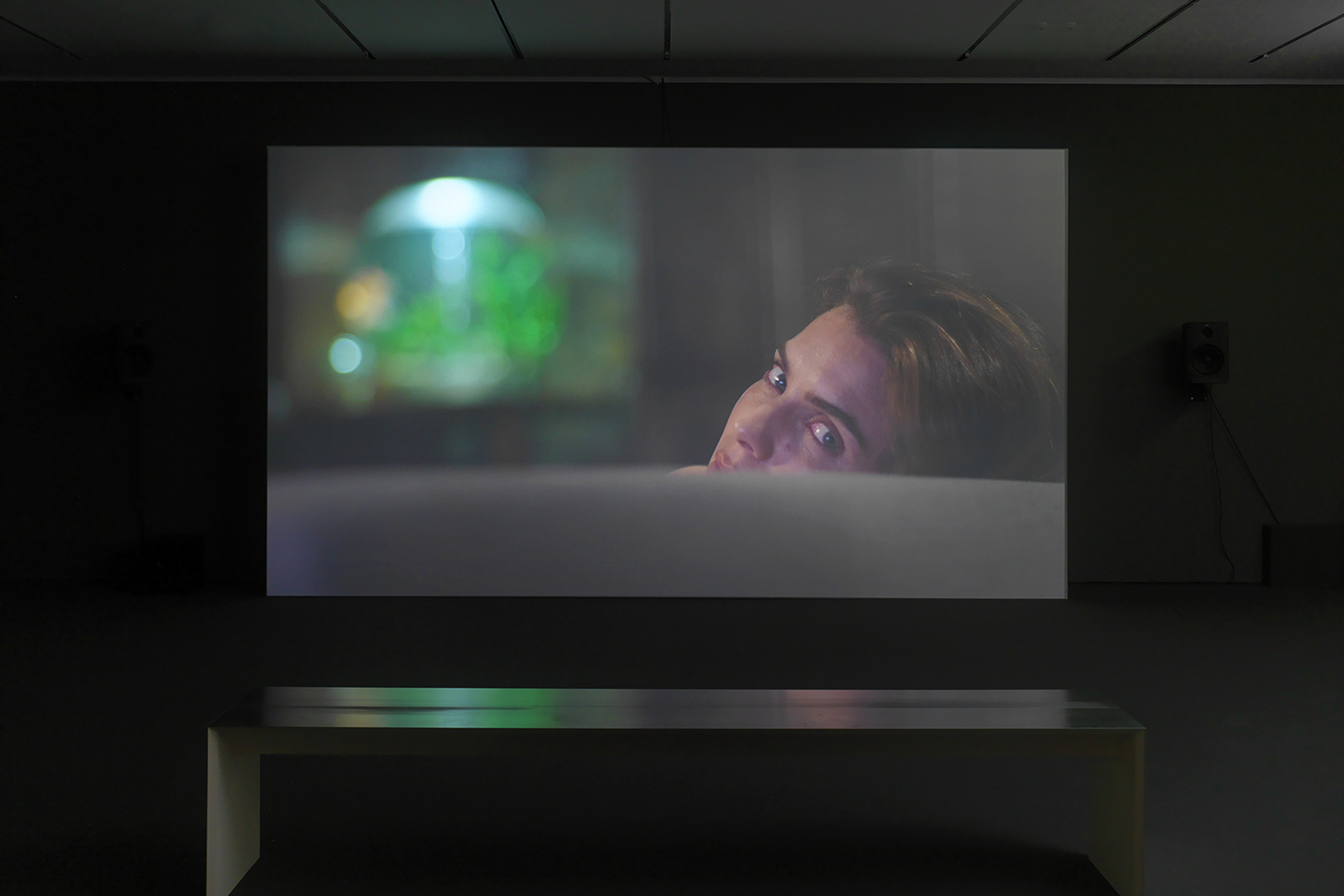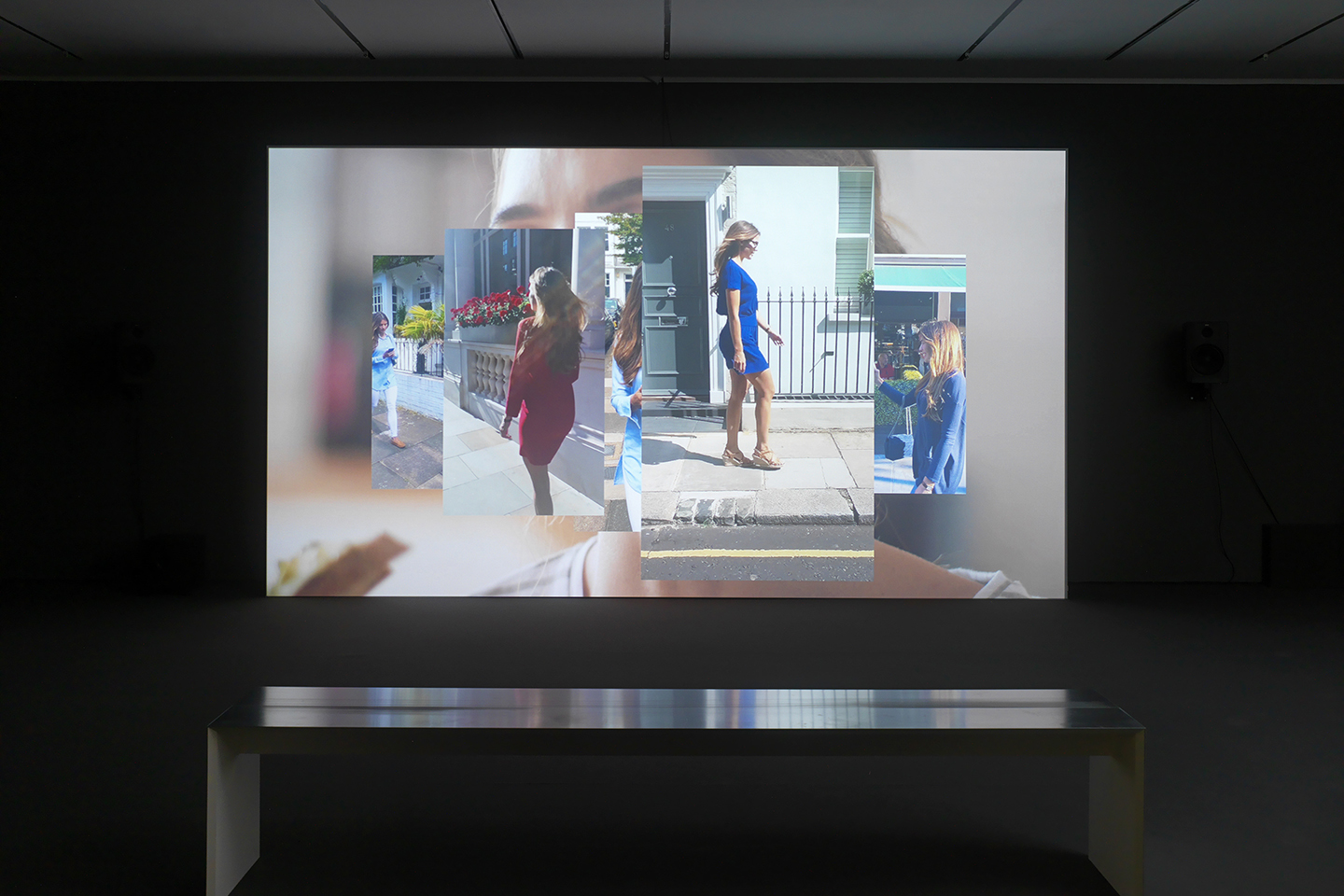 Samson Young "A dark theme keeps me here, I'll make a broken music"
Samson Young (*1979) is a sound artist and composer from Hong Kong. He studied music, philosophy, and gender studies at the University of Sydney and has a doctorate in composition from Princeton University. In 2017 the artist will be featured in the Hong Kong pavilion at the Venice Biennale.
From the perspective of a composer, Young conceives sound works, installations, performances, drawings, sound walks, and films. His works usually make concrete historical and social references and often deal with conflicts. Each of his projects involves a great deal of background and field research. His work is motivated by scientific precision and conceptual rigor. The result is a very powerful and aesthetically expressive language.
The importance of the aesthetic investigation of sound in Young's work is illustrated above all by his journeys, which follow in the tradition of sound walks and field recordings. For instance, for his work For Whom the Bell Tolls: A Journey into the Sonic History of Conflicts (2015–), he traveled to five continents to visit historically significant bells and record their sound. The result was an archive of bell sounds, which Young will use to compose a new piece.
While he was at the various locations waiting for the bells to ring, he created a series of drawings entitled Landschaft (on view here on the first floor). In these "sound drawings" the artist translates the noises of his environment and the ringing of the bells into musical notation. His works represent an unusual contribution within the complex relationship between music and visual art and open up new perspectives for the perception of sounds as well as pictures.
The Kunsthalle Düsseldorf is showing a selection of works from Samson Young's oeuvre on three floors. A dark theme keeps me here, I'll make a broken music is the artist's first institutional exhibition in Germany and Europe. Along with the series Muted Situation (2014)—directions for listening to sound situations in a new way or perceiving the political qualities of sound itself—and a selection of works from the series Sound Drawings (2015–), the exhibition also features large-scale installations in which Young deals with conflicts and wars.
On the first floor, visitors will encounter the work Canon (2016), a performance installation that uses a long- range acoustic device (LRAD). The LRAD is a sound cannon that is capable of broadcasting sounds in a straight beam to a precise target over a range of 1000 meters. These devices are frequently deployed by law enforcement against protesters as well as to repel birds on private properties, usually by broadcasting distressed-bird calls.
Canon is a combination of a sound installation and a live performance. At the broadcasting location, a musician performs a bird whistle with an LRAD unit in response to a background track consisting of recordings of bird songs and distress calls. At a second site, which takes on the rough appearance of a fenced-off park, bird songs seems to emerge from nowhere, their source invisible. In the foreground is a small red fountain—a replica of a bowl that Vietnamese refugees were given on their arrival in Hong Kong. This work offers a distilled take on the topic of migration.
The second floor features several works that deal with conflicts. In Stanley (2014), the artist takes up the history of a beach of the same name in his native city of Hong Kong. This momentous place was not only the site of an internment camp, but also where the battle for the defense of Hong Kong was lost during World War II. The centerpiece of the show, Nocturne (2015), is a live performance that will take place over the entire duration of the exhibition. For this work, Young collected video recordings of night bombings – predominately U.S. attacks in the Middle East, ranging from the Gulf War to the campaign against ISIS – and edited them into a six-hour-long film, which plays mutely on a laptop. As he watches, the artist uses household objects and "live foley" techniques to reproduce the sounds of explosions, gunshots, and debris as accurately as possible. His "sound effects" are broadcast on site via pirate radio frequencies.
In Pastoral Music (But It Is Entirely Hollow) (2014–) the artist visited the Gin Drinkers Line and recorded himself singing the Cantonese children's song Of Forests and Pastures in a reverberant bunker. The song ends with the words "My dear friend, what's on your mind?" This work will be presented daily along with the sounding of the bells in the Andreas Kirche next door.
.
at Kunsthalle Düsseldorf
until 5 March 2017
.
Simon Fujiwara "Figures in a Landscape"
This exhibition at the Kunsthalle Düsseldorf is the first major solo show by the British-Japanese artist Simon Fujiwara at a museum in Germany, where he has lived for ten years. The question of the construction and representation of identity, history, and stories is a central element in Fujiwara's oeuvre, which includes both video and performance works as well as sculptures.
Like an anthropologist of our time, he examines the things that surround us on a daily basis and brings the fictional in the supposedly factual to light with an impressive incisiveness. To this end, the artist adapts often dominant pictorial conventions and aesthetics from areas such as marketing and advertising, pop culture, and social media, only to undermine them from the inside or reveal the ambivalences inherent in them through subtle alterations. Fujiwara is distinguished by the fact that he not only reflects what we see, but continually reminds us of the blind spot in our perception by focusing on processes and modes of production in the media on which these images are based.
With Figures in a Landscape, the artist focuses on processes of the formation of identity and our attempts to situate ourselves and others—whether socially and culturally, politically, economically, or ethically. The relevance of a gaze that can be both familiar and distanced is evident in the works collected here, many of which show a special connection to Germany.
The center of the Sidelight Hall is composed of paintings from the 100-part series Masks (Merkel), "painted" with makeup developed especially for HD cameras, which the chancellor also uses. Fujiwara's most recent work is also dedicated to a woman and her public perception: Joanne (2016) sensitively and pointedly deals not only with role models for modern women, but also with the question of the extent to which we have control over our own image or can be influenced by an image that is imposed on us from the outside.
The question of our degree of control over our (self-)image also appears in an altered form in the other works in the exhibition. For instance, the almost religiously staged, bronze-coated home recycling waste bins in Ich (2015) proclaim an understanding of the subject and an assertion of individuality which are derived from the intention embodied in them of acting with integrity and consideration for the environment around us even in throwing something away.
The video work Hello (2015) deals with the degree to which life paths and notions of a happy existence which are especially prevalent in the Western, industrialized world can be categorized as not necessarily concrete facts but as idealized images shaped by the market economy within a paradigm of self-optimization.
Although visitors seem to come extremely close to the characters and people whom they encounter in the exhibition landscape – physically as well as through their personal stories—our knowledge of them ultimately remains vague. The works demand an active engagement with the problems of viewing images of people and reveal a representational paradox in which the viewer is only made aware of a potential reality lurking behind the image through experiencing a cropped, edited and highly controlled depiction. Unavoidably, the respective environment also has an influence as a "landscape" in which a person is embedded and from which it can only be separated with difficulty, as indicated by the title Figures in a Landscape.
In this way, Simon Fujiwara points to the assumption that identity is always a placement and a form of negotiation, something that cannot be fully or permanently determined. The possible freedom that lies behind this insight gives rise both to the celebrated idea of individual self-actualization and to its inseparable flip side, a self-marketing that is constantly demanded of us, with which we stylize ourselves into consumable products.
Moreover, the sleek white cube setting of the exhibition emphasizes the aspect of artificiality and the increasing standardization of images (of people). This can be understood as an impetus to also continually reexamine the perceptions and values that we consider natural. With his works, Simon Fujiwara sensitizes us not to become victims of images, and instead to use images and artifacts themselves as tools for criticism and analysis.
.
at Kunsthalle Düsseldorf
until 5 March 2017