EXHIBITIONS
Samson Young "Songs for Disaster Relief" at Campo della Tana, Venice Biennale
Close
1
2
3
4
5
6
7
8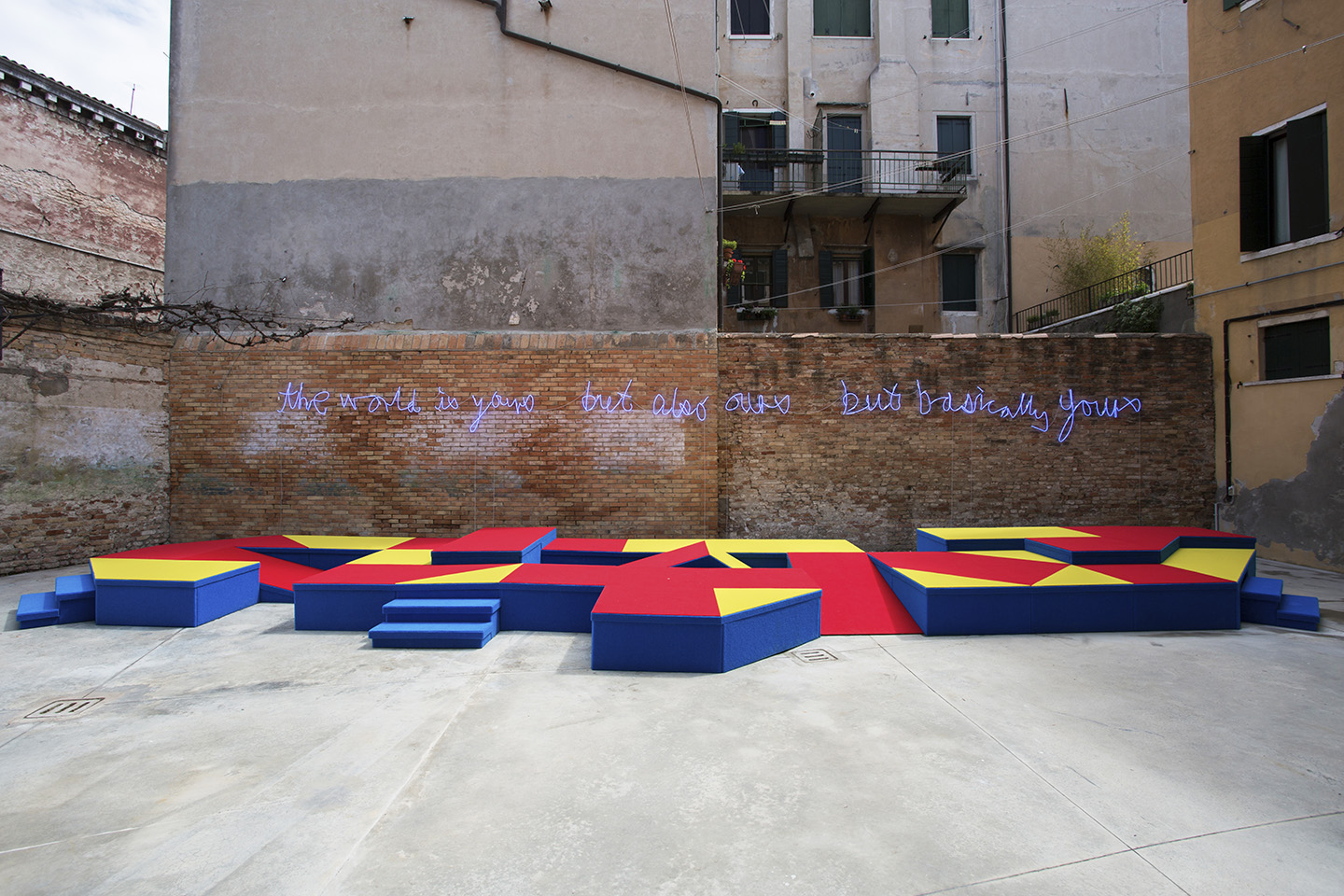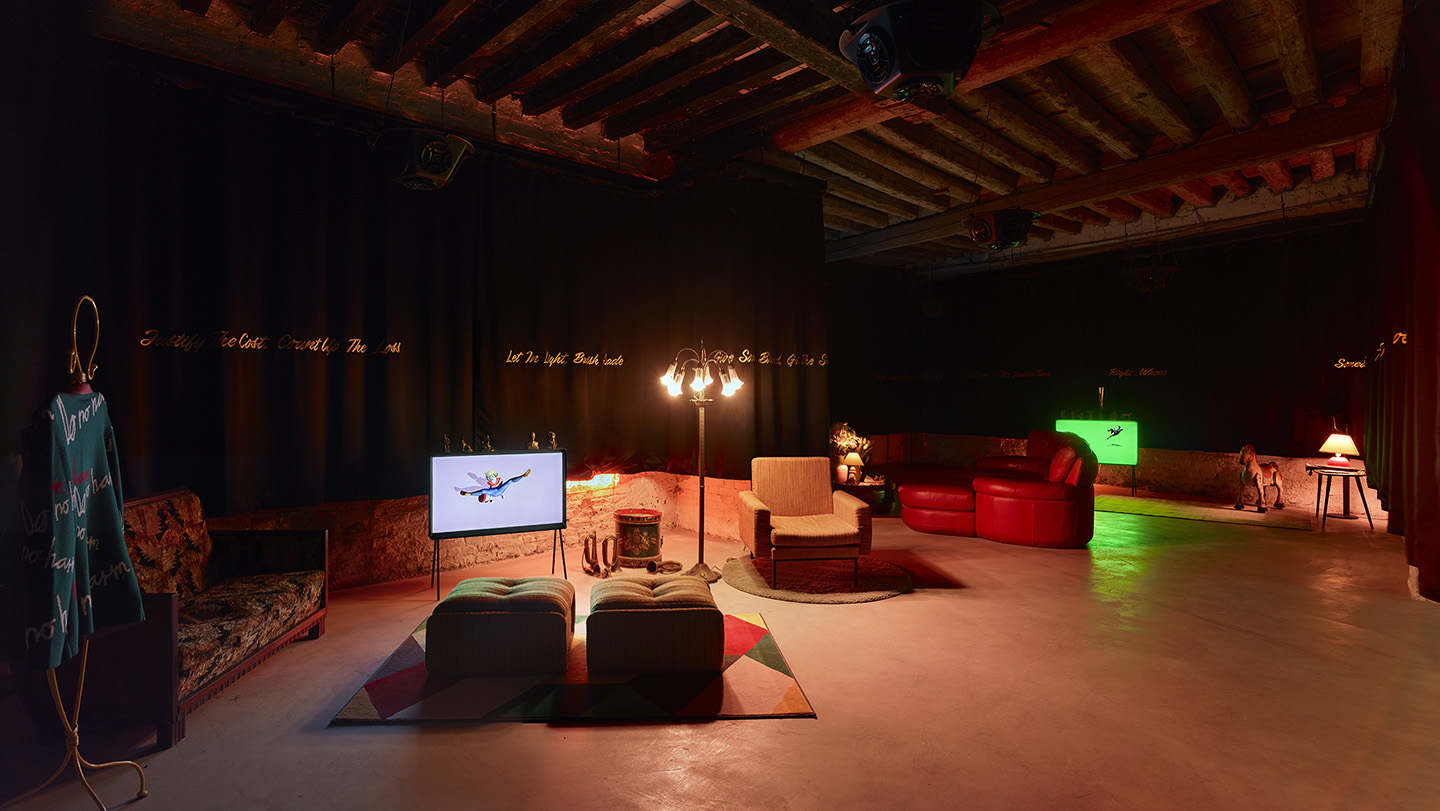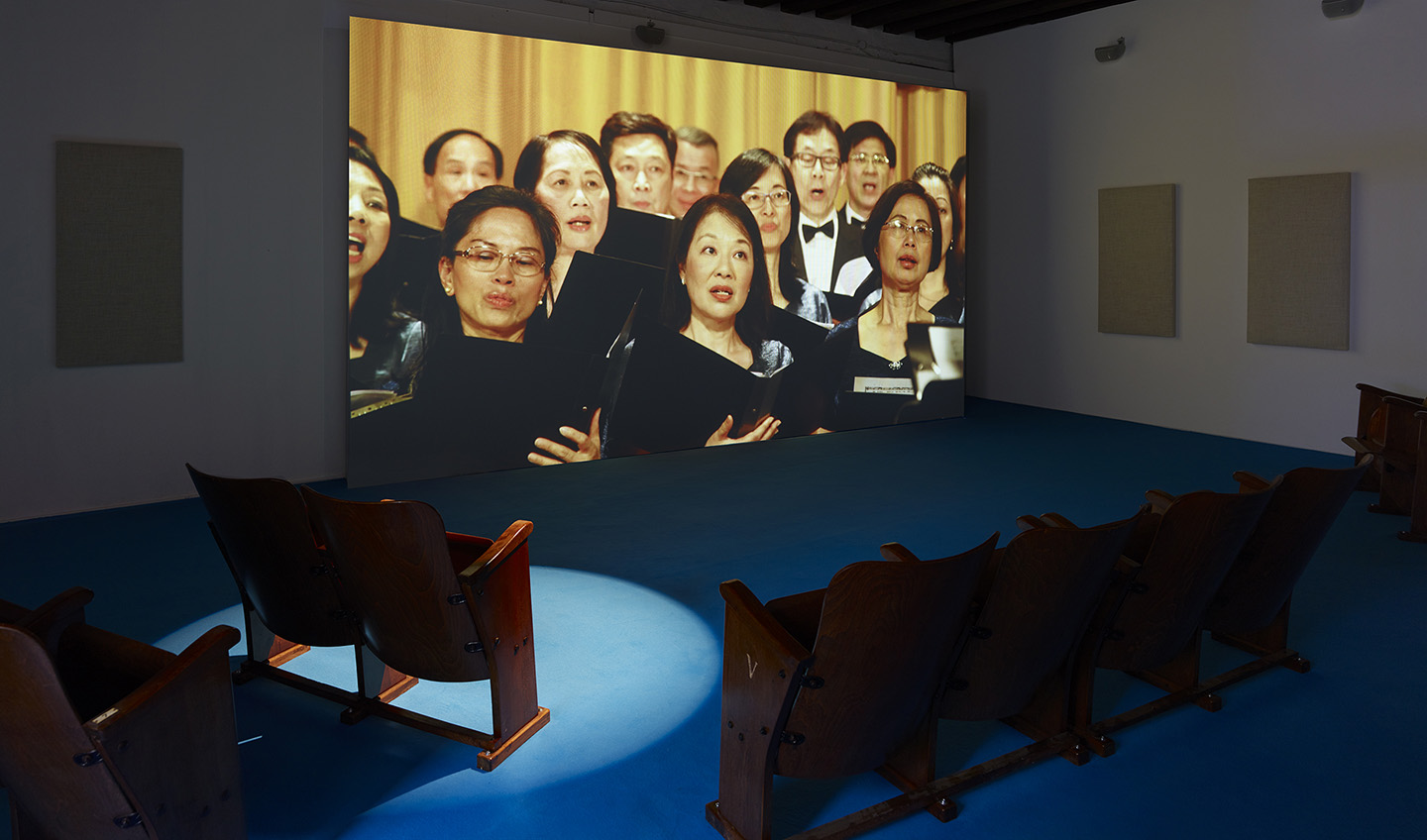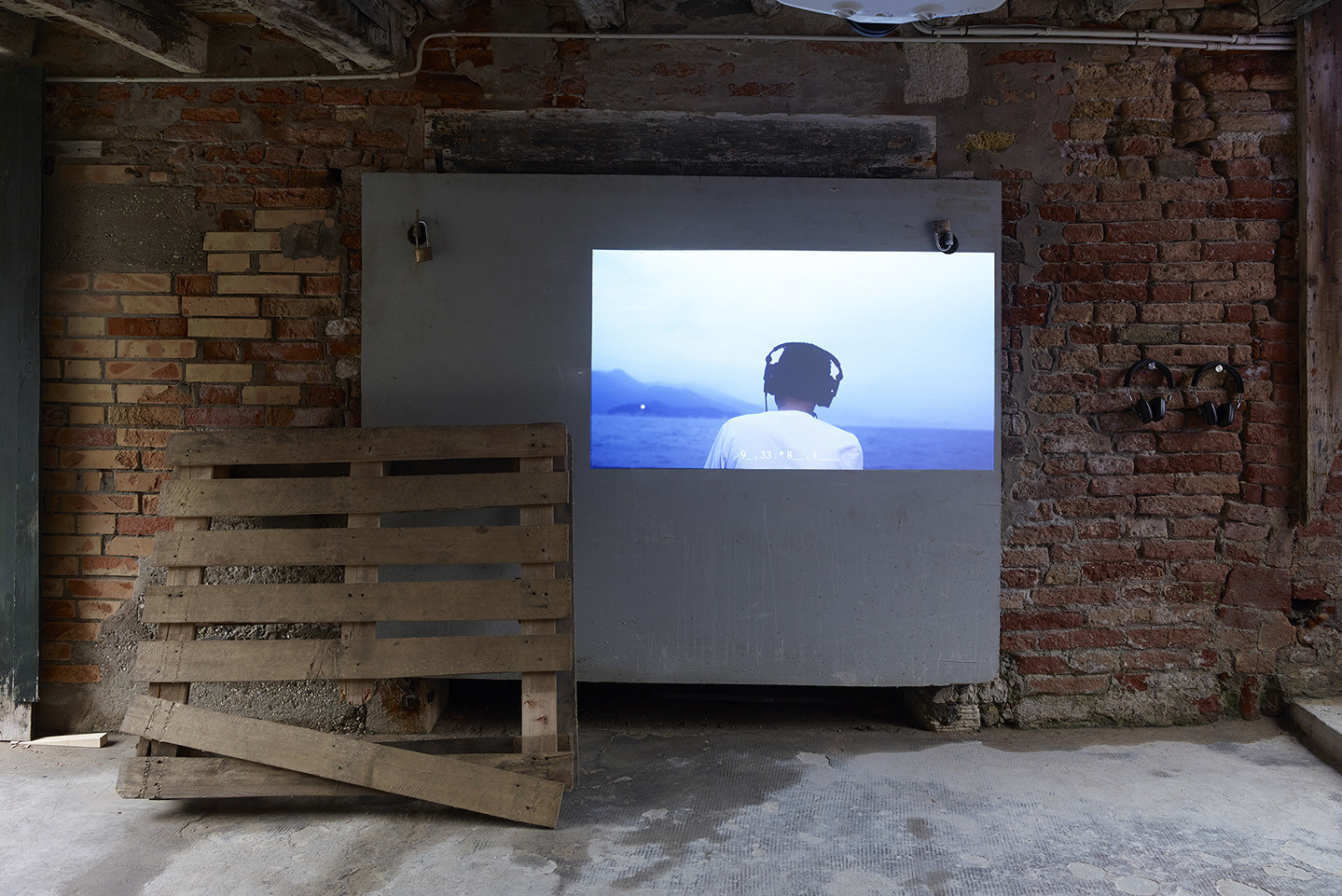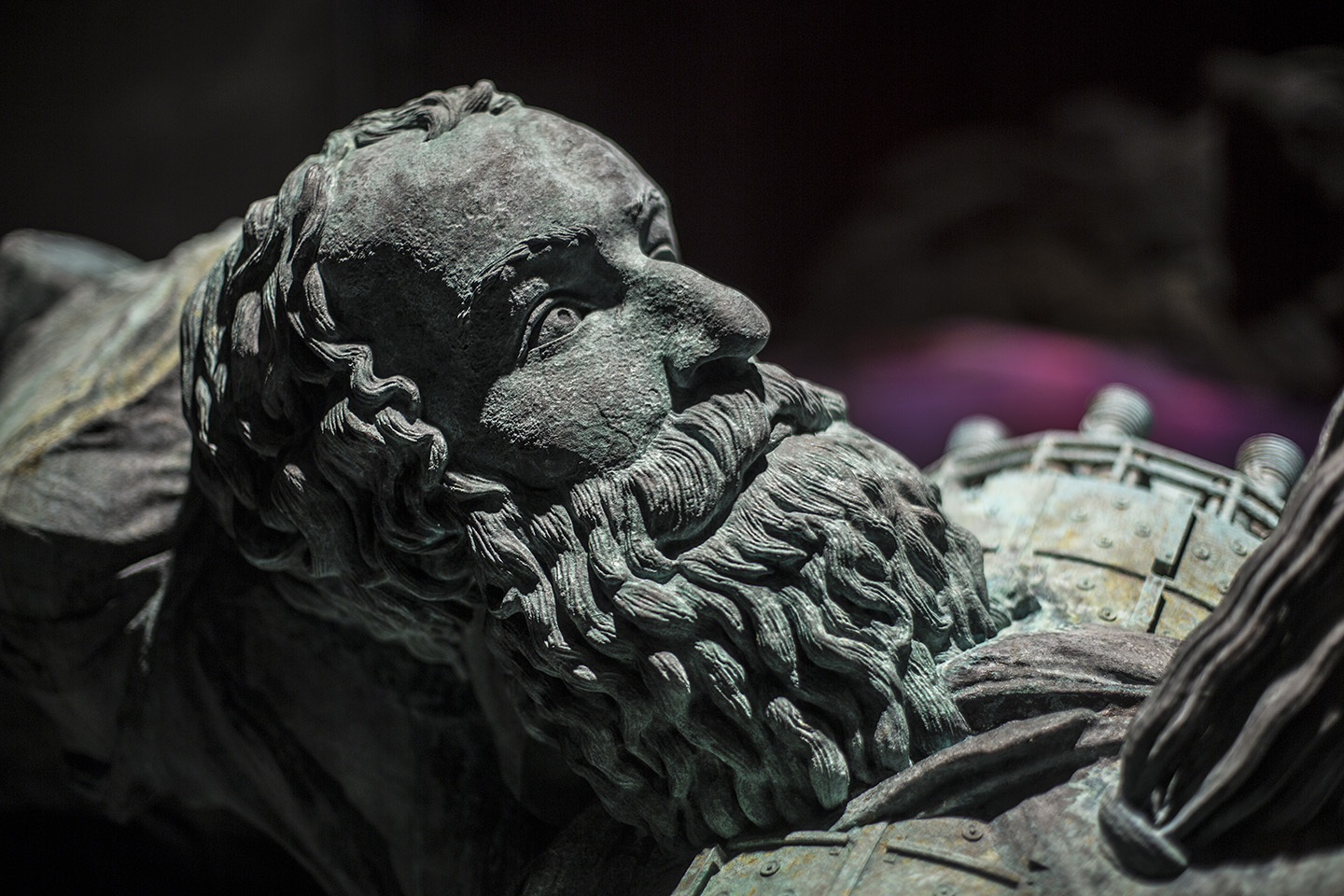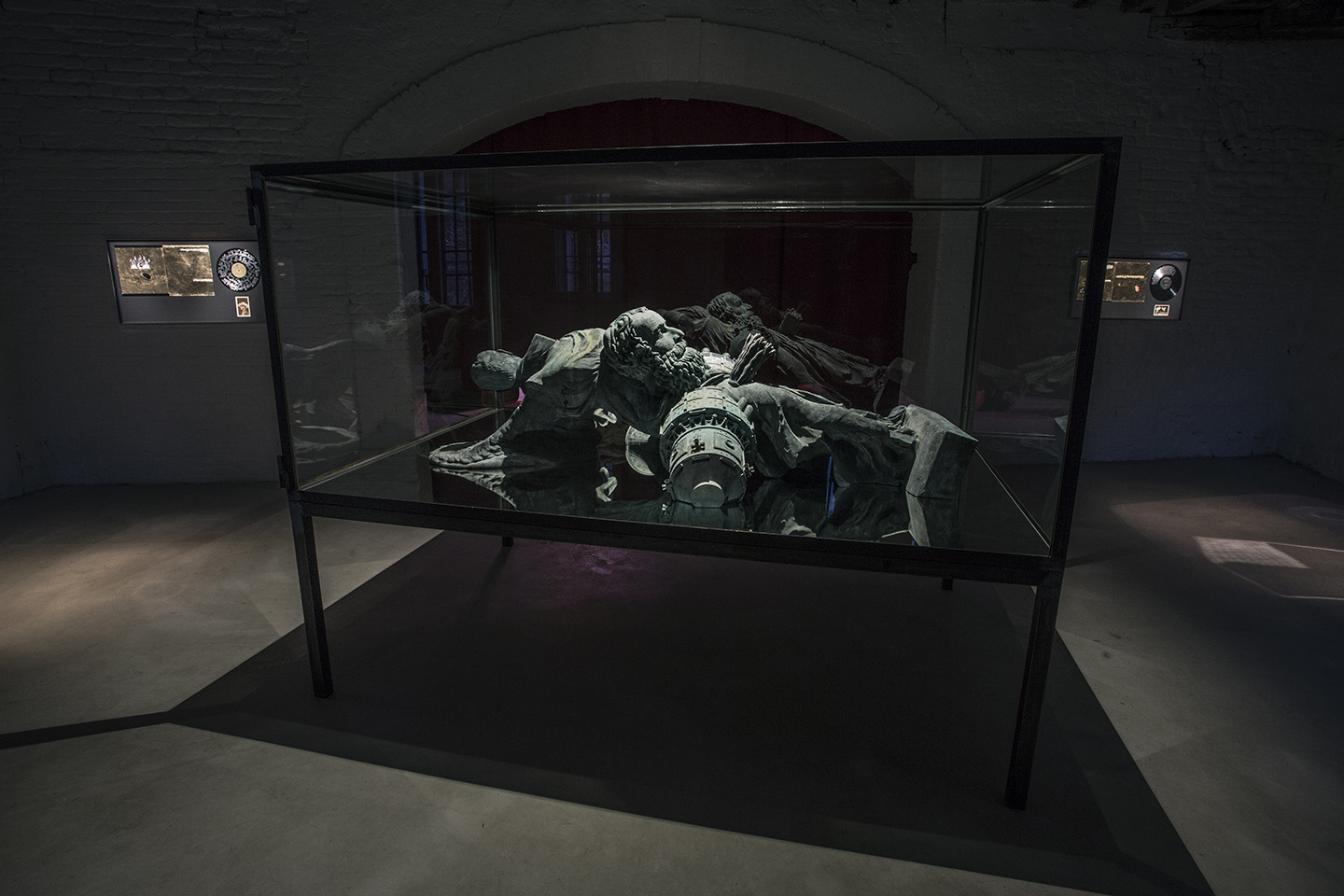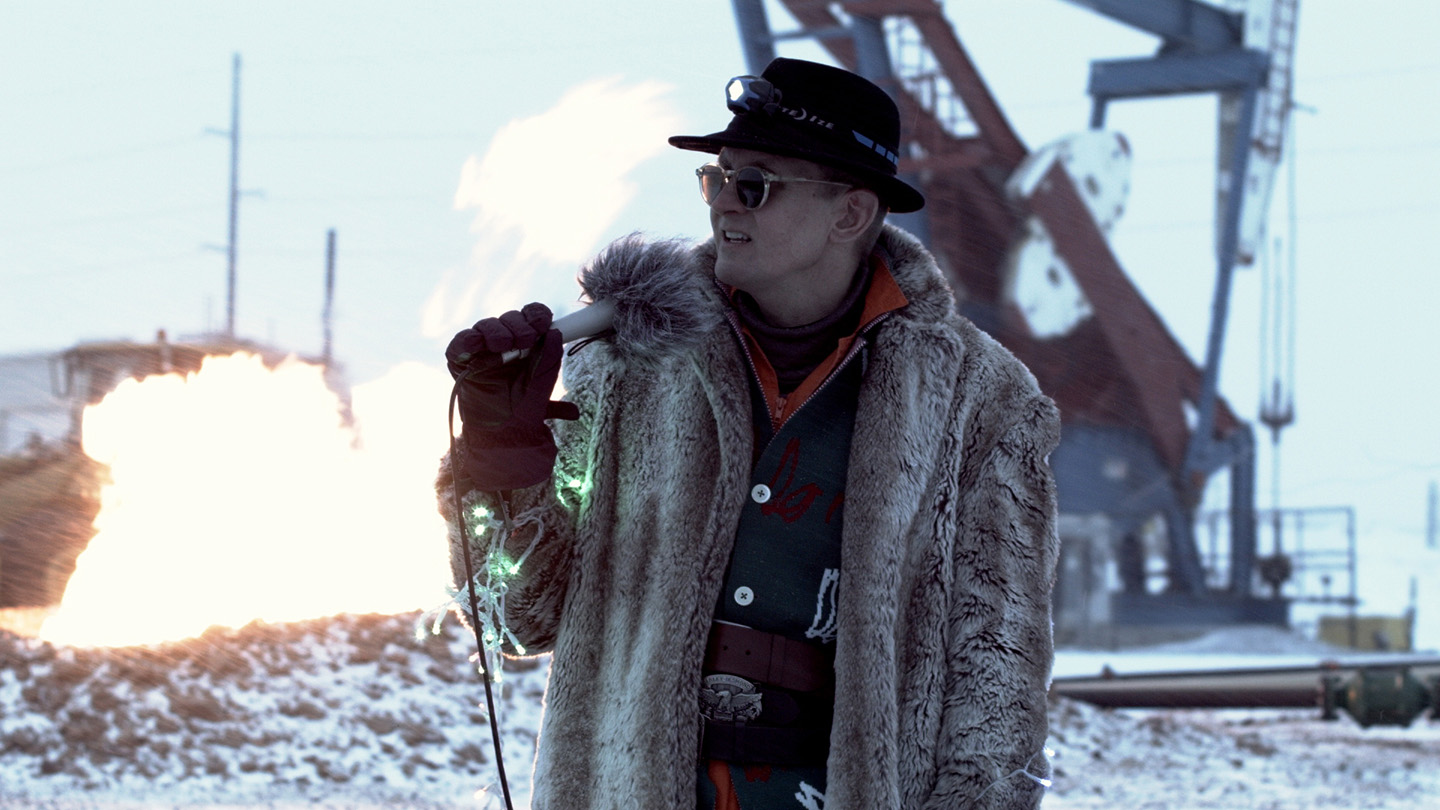 M+ at the West Kowloon Cultural District and Hong Kong Arts Development Council (HKADC) are proud to announce the solo exhibition "Samson Young: Songs for Disaster Relief", Hong Kong in Venice as Collateral Event of the 57th International Art Exhibition – La Biennale di Venezia. As the third collaboration between M+ and HKADC, this exhibition presents a major milestone of Hong Kong contemporary art at one of the most important international platforms.
The curatorial team consists of Ying Kwok, a respected Hong Kong curator, as the Guest Curator, with Doryun Chong, Deputy Director and Chief Curator of M+, serving as the Consulting Curator.
For the 57th edition of the Venice Biennale, Young will create a new body of work that attempts to reframe the popularity of "charity singles" —purpose-made recordings for charitable causes, featuring super-group artists—as historic "events" and a culturally transformative moments in time. Charity singles were most widespread in the 1980s, and coincided with the rise of neo-liberalist aspirations and the globalisation of the popular music industry. However questions were raised about their appropriateness when 'We Are the World' was remade in recent year. A perceived strangeness in the setup left a mark on Samson's consciousness, setting him on a journey of rediscovery that informs this exhibition.
Through a deliberate repurposing and creative misreading of such iconic songs as 'We Are the World' and 'Do They Know It's Christmas', the artist will generate a series of drawings, objects, video, spatial sound installations and site specific works that together constitute a unique audio-visual experience. The exhibition is conceived as an album unfolding in space to be experienced in person.
Formal trained in classical music composition, Young's interests range from the politics behind classical Western music writing systems to possible relations between sounds and warfare (sound as a weapon, or explosions as vehicles of overwhelming information), to artefacts that can unite or separate communities and individuals. Despite the interdisciplinary nature of his output, Young retains a strong commitment to the avant-garde compositional traditions of aleatoric music, musique concrète and graphic notation. He is particularly interested in exploring the social, philosophical, and political questions that these compositional techniques and procedures pose in a cross-cultural context.
Dr. Wilfred Wong, Chairman of HKADC, said, "Our participation in the Biennale since 2001 has continued to further our mission of presenting Hong Kong's visual art and artists to the world. This is both a reflection and a reinforcement of the city's long-standing commitment to arts and culture, befitting its reputation as Asia's World City. HKADC started in 2013 to collaborate with M+ and attained highly acclaimed reviews. We have great confidence that this year's experience will be equally encouraging."
Doryun Chong, Deputy Director and Chief Curator of M+, who is serving as consulting curator for this project said: "Samson Young's ambitious solo project in venice is a testament to his extraordinary ability to put his finger on contemporary issues through his work. He does this by excavating forgotten or lesser known moments from the past and in the present, and locating them in a highly imaginative web of associations and evocations. Songs for Disaster Relief is a stimulating and complex journey that takes visitors through visual, aural, and physical experiences, reminding them of the often overlooked need for empathy, and also of the need for us to work through our failures".
Ying Kwok, Curator of this project said: "Music is a universal experience: a powerful form of common understanding and collective memory. Samson Young's ambitious project Songs for Disaster Relief investigates the popularity and subsequent decline of "charity singles". He brings together several seemingly unrelated political implications obscured in a cross-cultural context to explore the social, philosophical, and political questions."
Samson Young added, "This new series of work for the Biennale Arte 2017 looks at the popularity of the musical genre of charity singles – including such iconic songs as 'We Are The World' and 'Do They Know It's Christmas' – as "historic events". I am very thankful for the generous support I have received from M+ and HKADC for the development of this new body of work."
.
at Campo della Tana, Castello 2126-30122, Venice Biennale
until 26 November 2017