EXHIBITIONS
Sarkis "Les pôles des aimants" at Musée du château des ducs de Wurtemberg, Montbéliard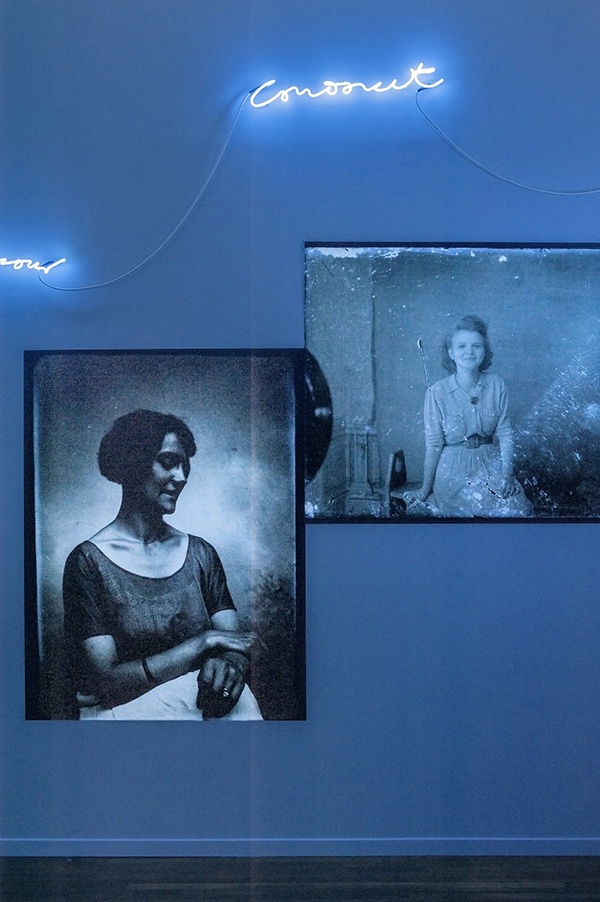 By summoning up the Panthéon and its history in Montbéliard today, Sarkis is continuing a project he first developed in 2000 inside the historic Parisian monument. The neon signatures of some of the famous people interred there was indeed a breath of fresh air under the building's great dome. Sarkis is
now giving the project a second life within the new framework of a castle. For this first solo show in Montbéliard—a show that is clearly custom designed for the venue—the artist has been like a seismograph, exquisitely sensitive to the history of the site as well as the objects and works he has discovered there, recording stories, comparing and contrasting the archives as well as personal and collective memories, and interweaving these documents in an urge to re-create.
The names of clergy, members of the Resistance and other great men of France, transcribed in blue neon light, in turn illuminates these many natives of Montbéliard whose names have faded from memory over the years. Their images, coming from small glass plates that are part of the museum's photographycollection, suddenly appear on a human scale, projected onto posters. A soundtrack playing in the space, a constant presence lulling viewers as they walk through the show, is a reinterpretation of the music from some of the music boxes that make up one of the collections of the museum of Art and History in the Hôtel Beurnier-Rossel, the city's second museum and memorial site. The show is punctuated by highlighted pieces selected from the vast legacy that is conserved in the Musées de Montbéliard.
Alive day and night, the show is like respiration, breathing life into the château and its treasures, from both here and much further afield.
In keeping with a multidisciplinary logic, music and film have often played an important role in Sarkis's creative approach. In this regard, the artist launched a joint project with the Conservatory of the Country of Montbéliard, that is, the creation of a score from the sounds produced by music boxes, which will be randomly broadcast in the venue as well as interpreted in a number of unique concerts to be given in the exhibition itself.
Furthermore, "Les pôles des aimants" has a film component as well, jointly programed with the art-house cinema Le Colisée of Montbéliard in conjunction with the Sarkis exhibition. The idea is to give a forum to filmmakers like Ingmar Bergman and Apichatpong Weerasethakul whose work deals especially with disappearance, memory, or reincarnation.
.
at Musée du château des ducs de Wurtemberg, Montbéliard
until 4 January 2015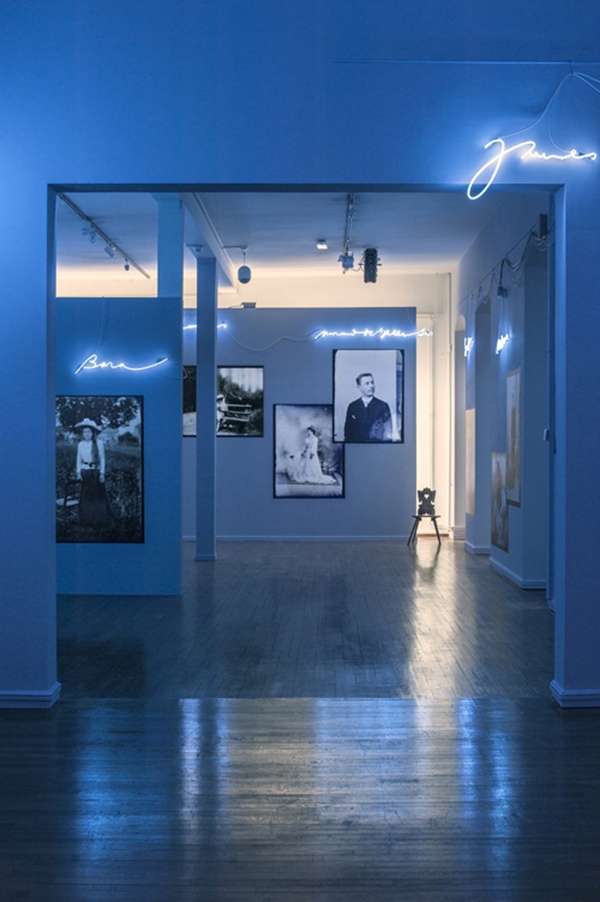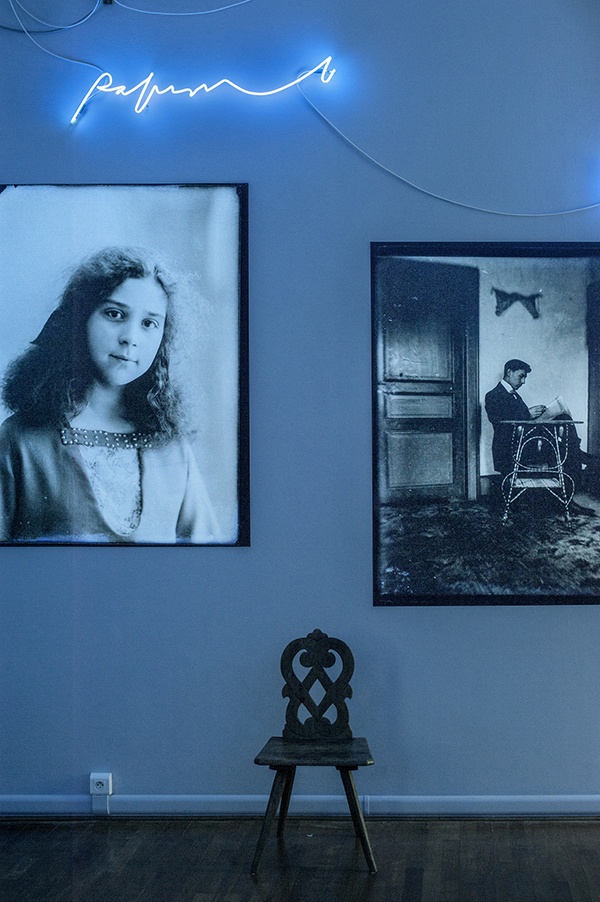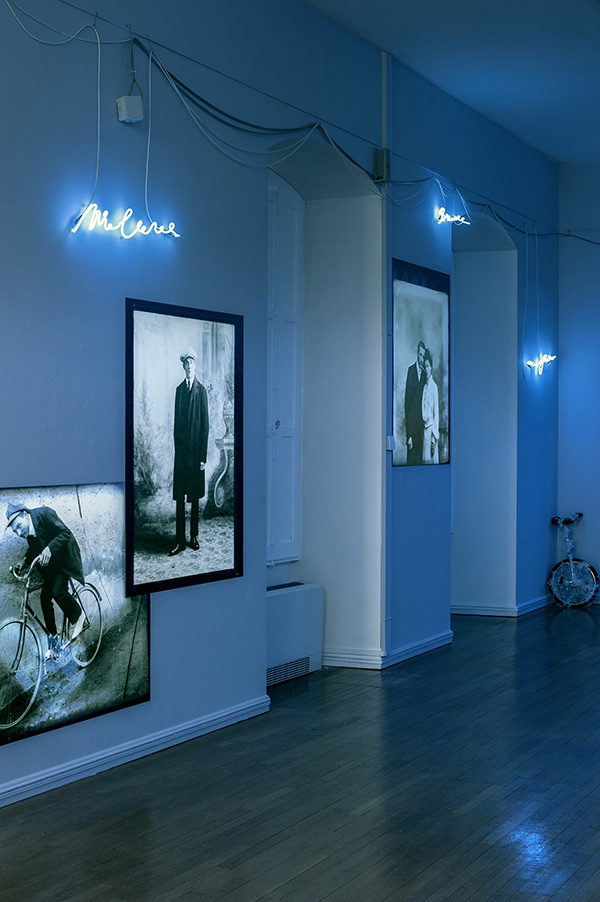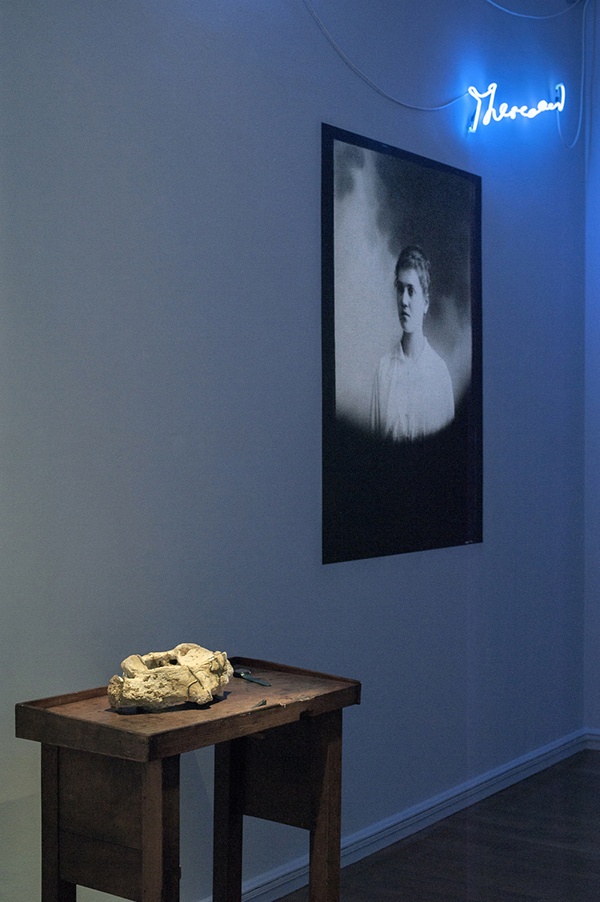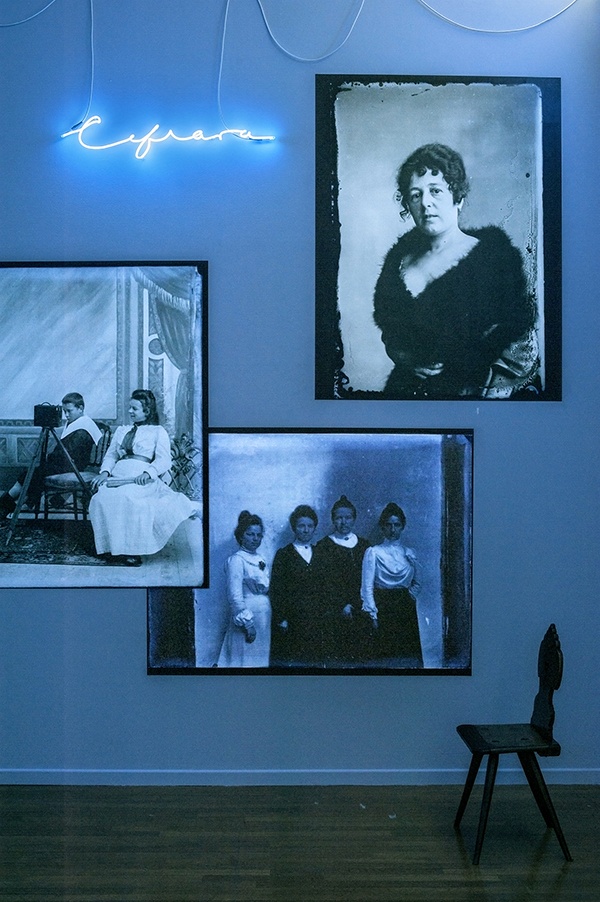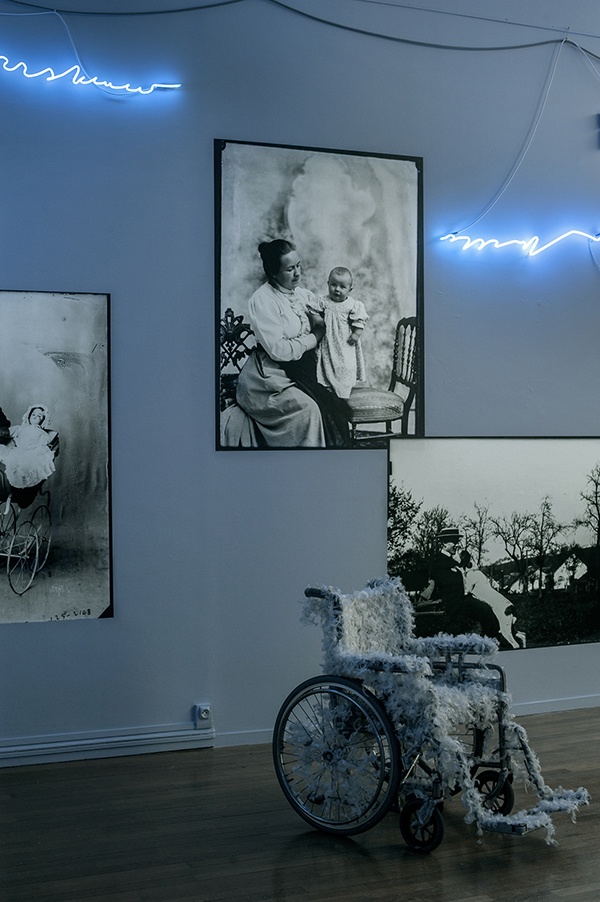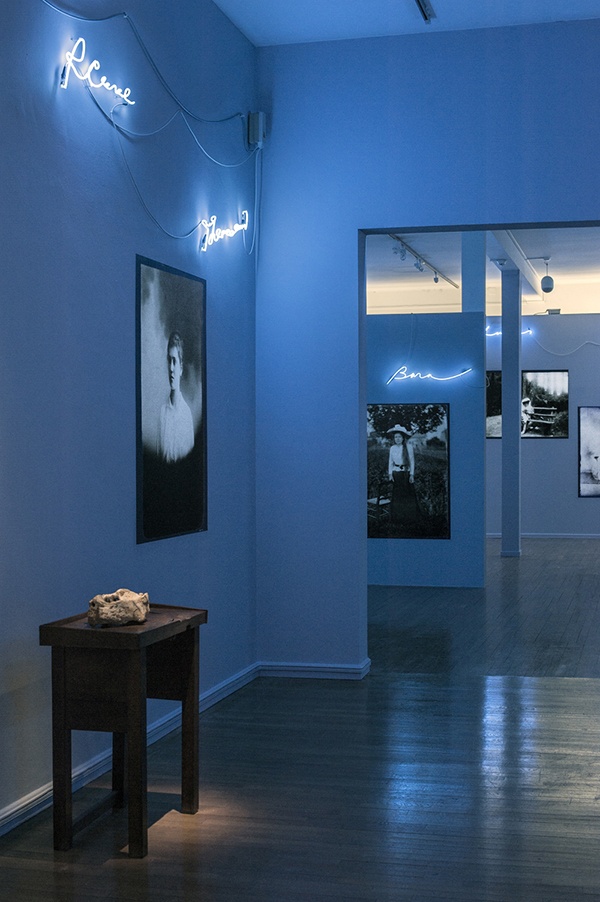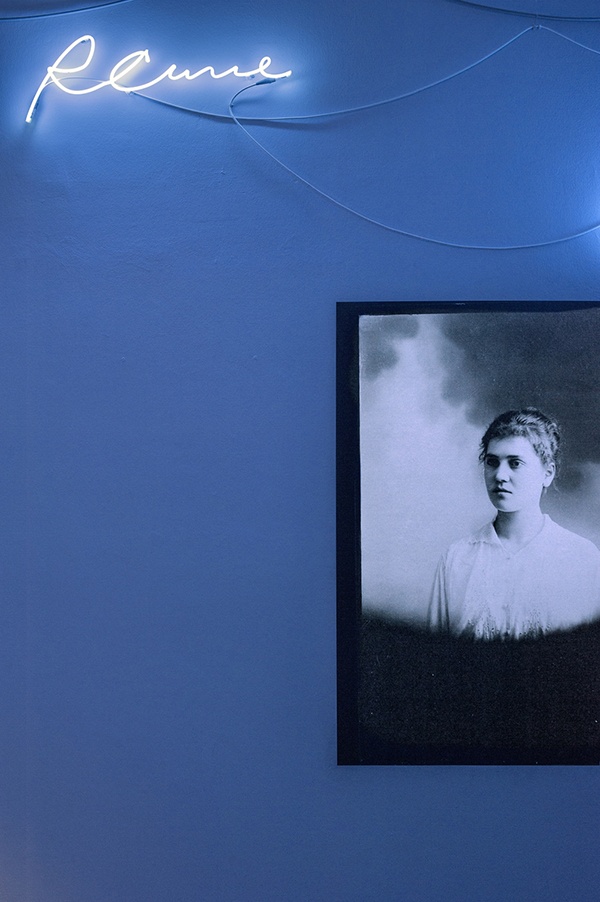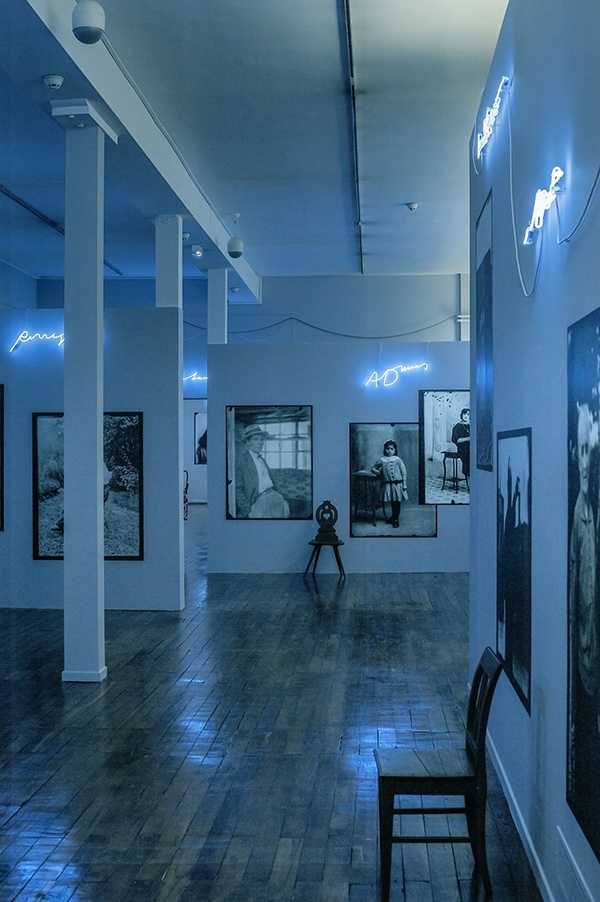 .
Sarkis "Les pôles des aimants" installation views Musée du château des ducs de Wurtemberg, Montbéliard, 2014
Courtesy: the artist and Musée du château des ducs de Wurtemberg, Montbéliard. Photo: Marc Cellier.