EXHIBITIONS
Julião Sarmento "Easy, Fractals & Star Map" at Galpão Fortes Vilaça, Sao Paulo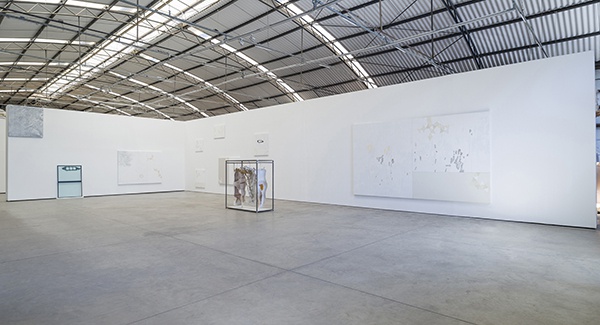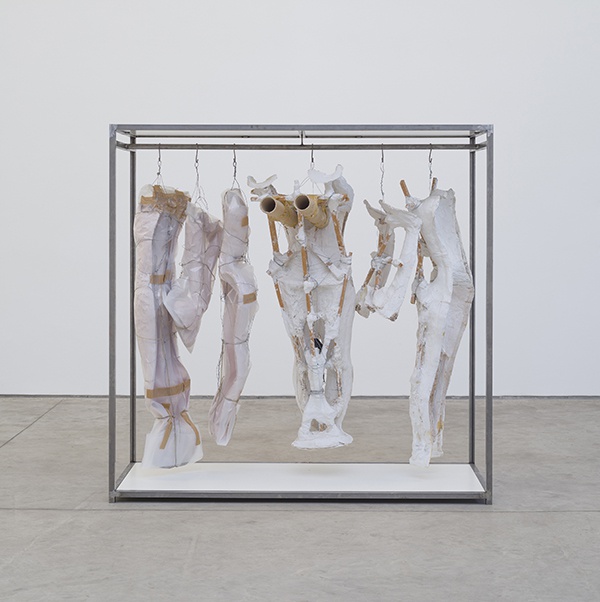 We are pleased to present "Easy, Fractals & Star Map," the new exhibition by Portuguese artist Julião Sarmento, his first at Galpão Fortes Vilaça. The show features recent paintings and sculptures and establishes a fictional relationship between Edgar Degas and Marcel Duchamp—"giants of art history", in the artist's words. By creating a dialogue between the two masters, Julião reaffirms frequent themes of his own work: the gap between fiction and reality, mechanisms of representation and eroticism.

The feminine archetype—a central element in Julião Sarmento's practice—reappears in Fifth Easy Piece, inspired by the iconic work by Degas, La Petite Danseuse de Quatorze Ans (c. 1881). In the artist's reinterpretation, the teenage dancer is transformed into a mature woman, molded through a modern process of 3-­?D printing. In Alma [Soul], the plaster molds are arranged in a steel framework, displaying the sculpture inside out and this time making an allusion to Duchamp—as he does even more explicitly in the work O Grande Vidro [The Large Glass] made especially for the show.
The reference to the two masters is also made in the paintings in the exhibition, whether through graphic citations or obscure allusions. In this set of works, Sarmento uses different pigments, solvents and techniques, creating triangular shapes that are multiplied like fractals. The nearly complete absence of color, another hallmark of the artist, reaffirms the strong dialogue that his painting maintains with drawing. The titles refer to names of stars and, when scattered on the wall, they seem to form constellations. In the five—meter—wide diptych Piscis Austrinus, organic splotches are contraposed to geometric shapes to create an elegant composition. In Sirrah, the silvery volumes recall the lunar surface.
By intercrossing different historical times and physical planes, "Easy, Fractals & Star Map" instates a fictitious narrative, possible only in the field of art. The free associations that Sarmento proposes point to the unknown, like an invitation to map the stars.
.
at Galpão Fortes Vilaça, Sao Paulo
until 26 September 2015
.
Above – Alma, 2015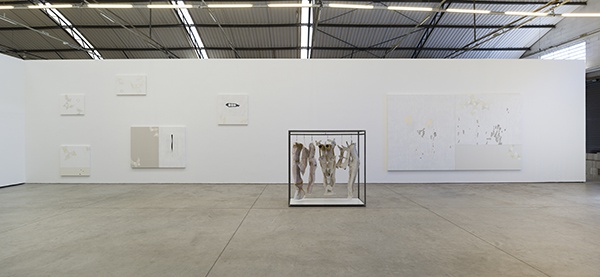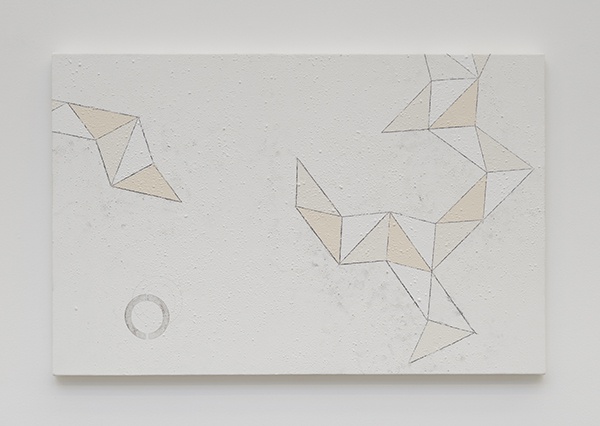 Rukbat, 2014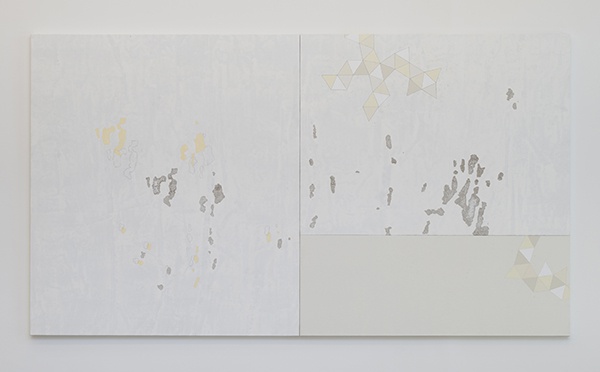 Piscis Austrinus, 2015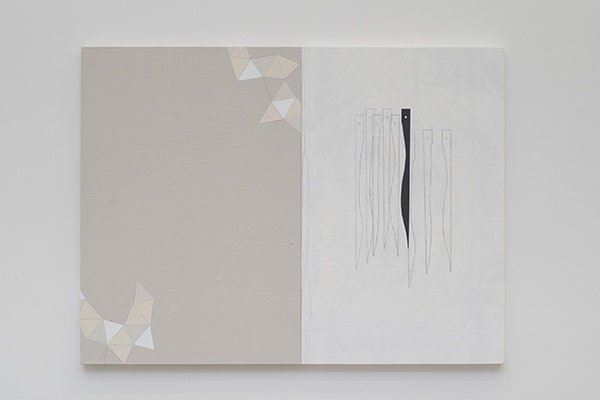 Tejat Prior, 2015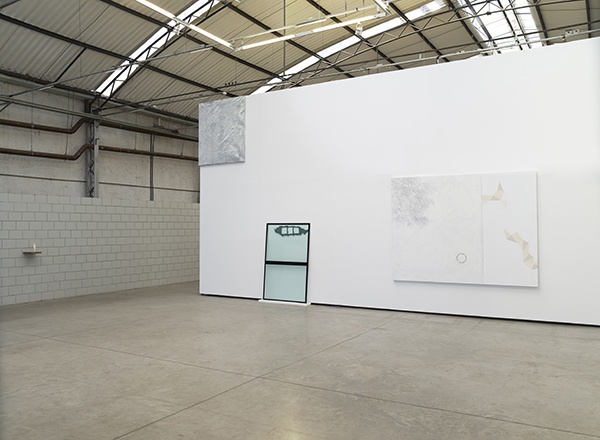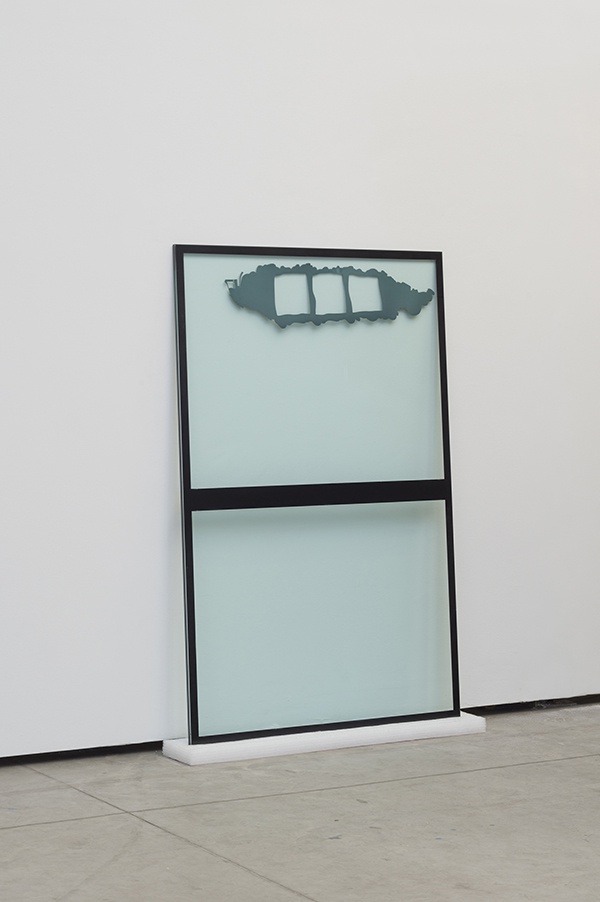 O Grande Vidro, 2015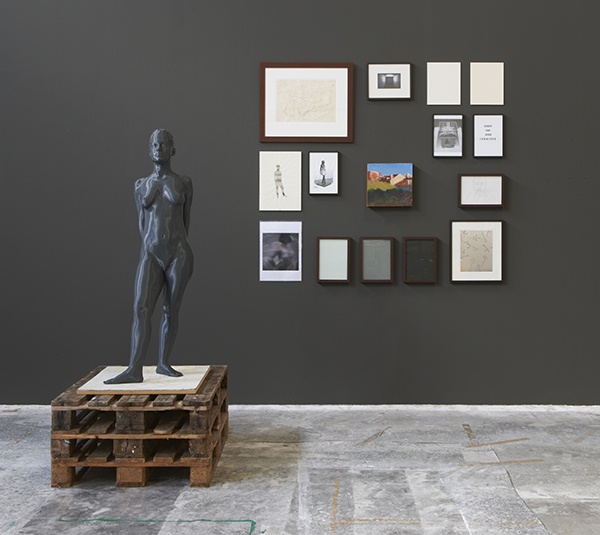 Fifth Easy Piece, 2015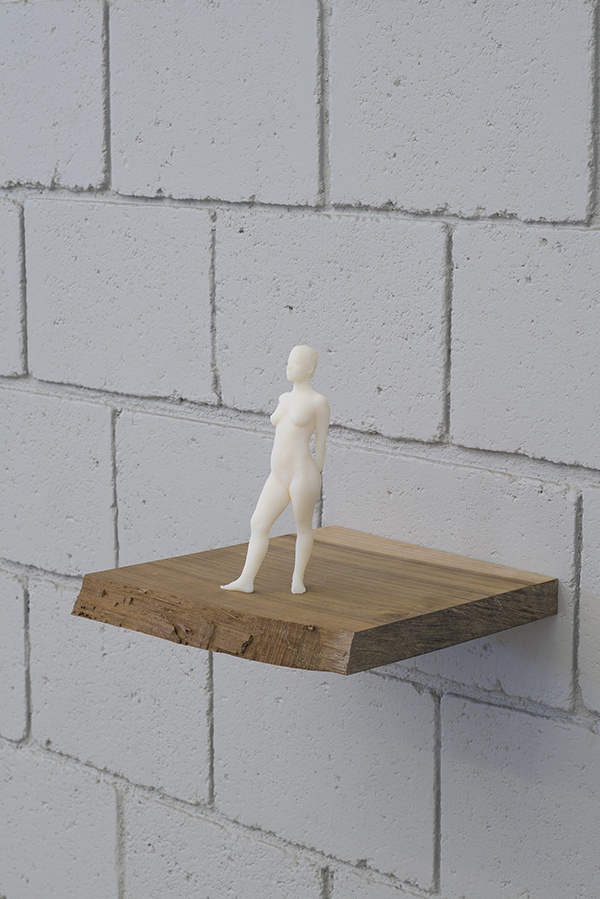 White Little Easy, 2015
.
Julião Sarmento "Easy, Fractals & Star Map" installation views at Galpão Fortes Vilaça, Sao Paulo, 2015
Courtesy: Galpão Fortes Vilaça, Sao Paulo. Photo: José Manuel Costa Alves and Eduardo Ortega.