EXHIBITIONS
"A School of Schools: Design as Learning" at Luma Arles, Parc des Ateliers, Arles
Close
1
2
3
4
5
6
7
8
9
10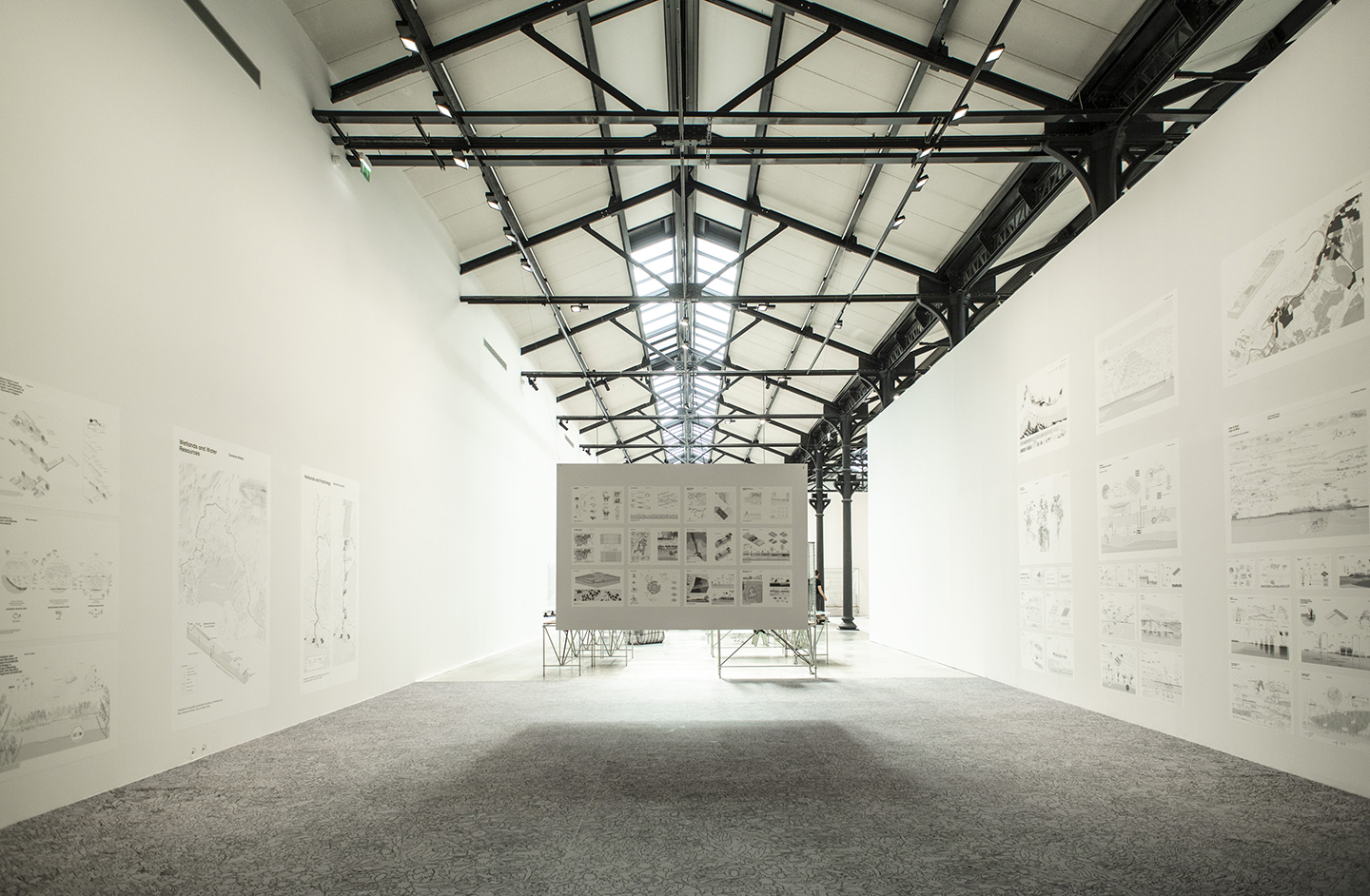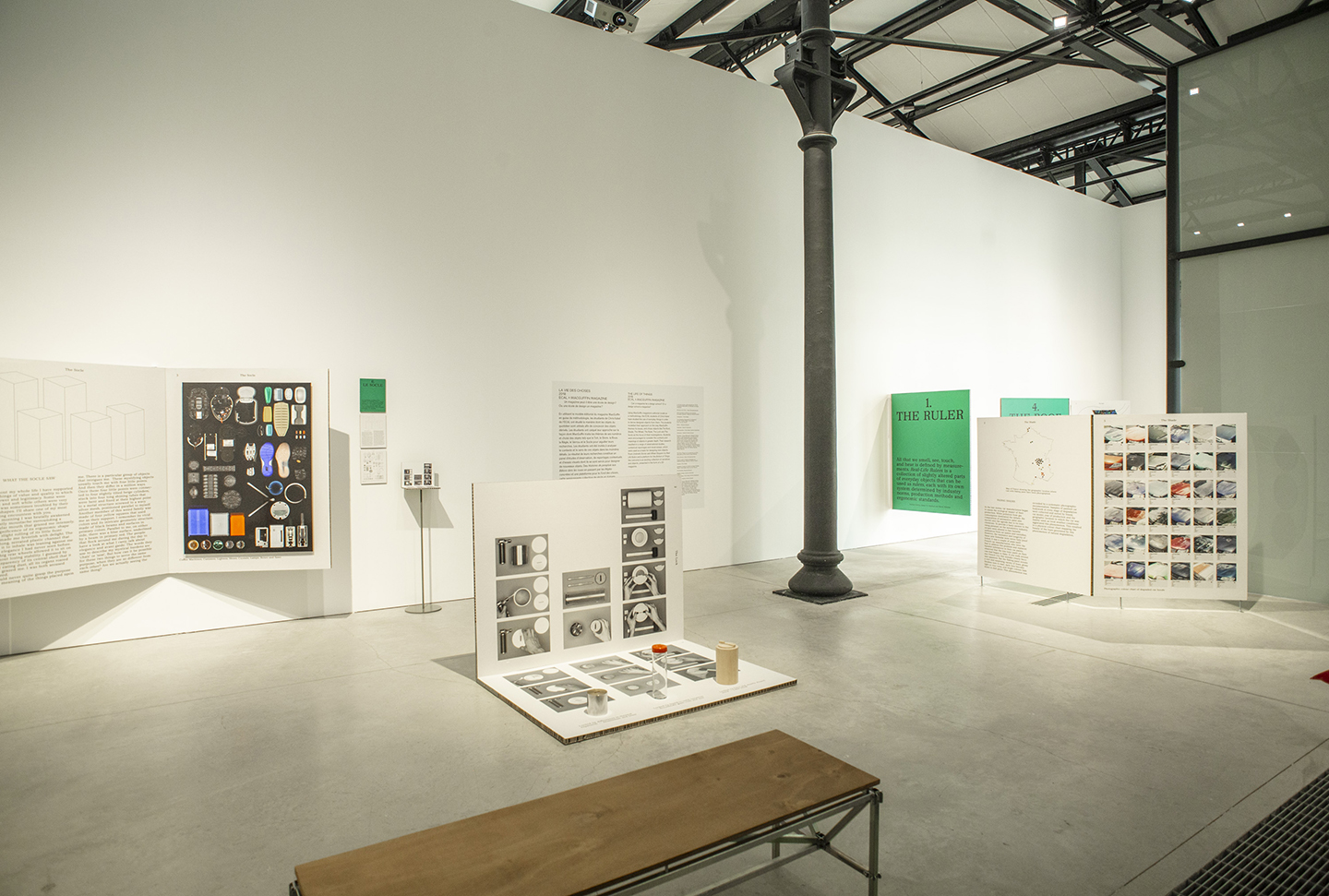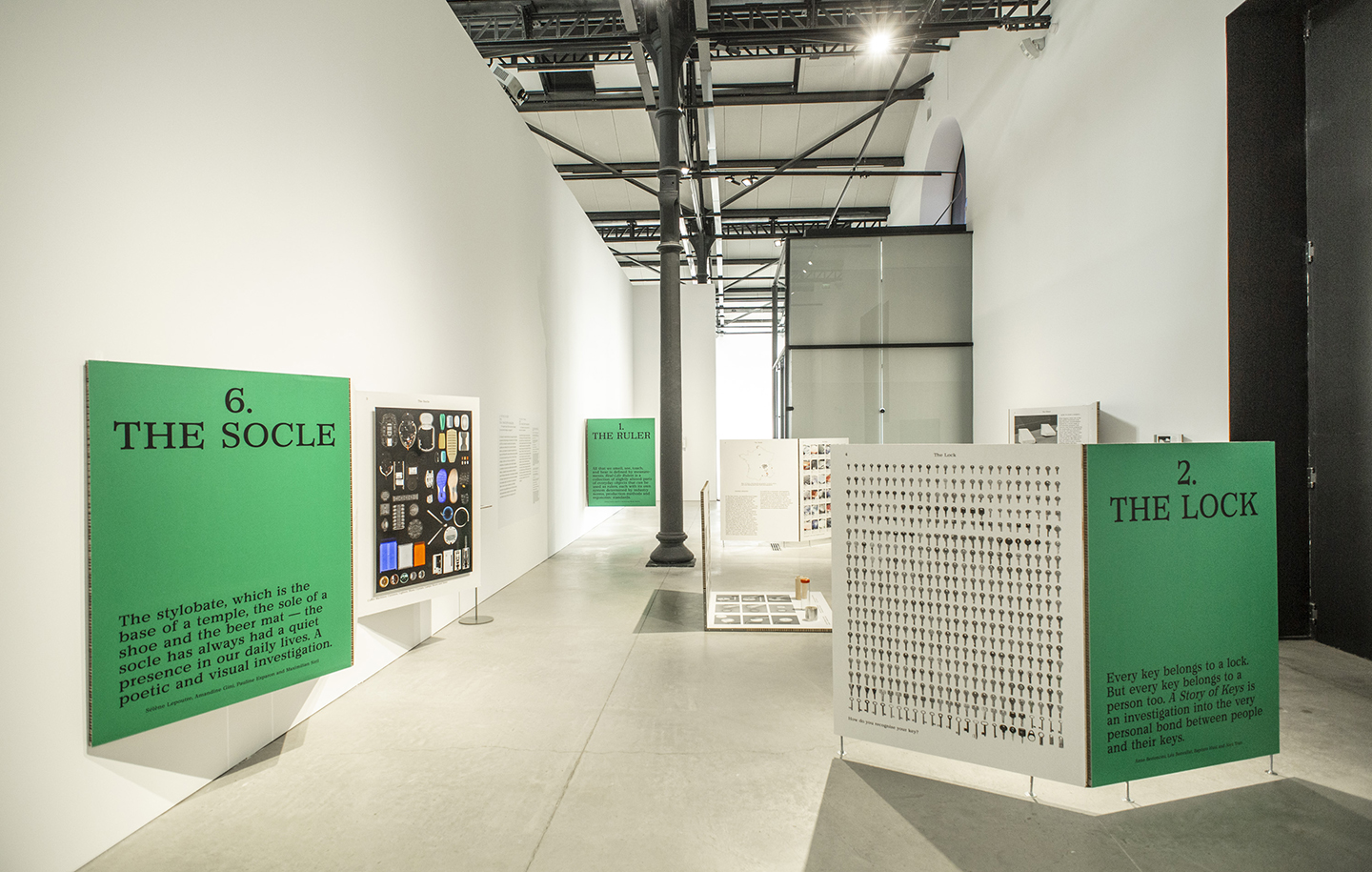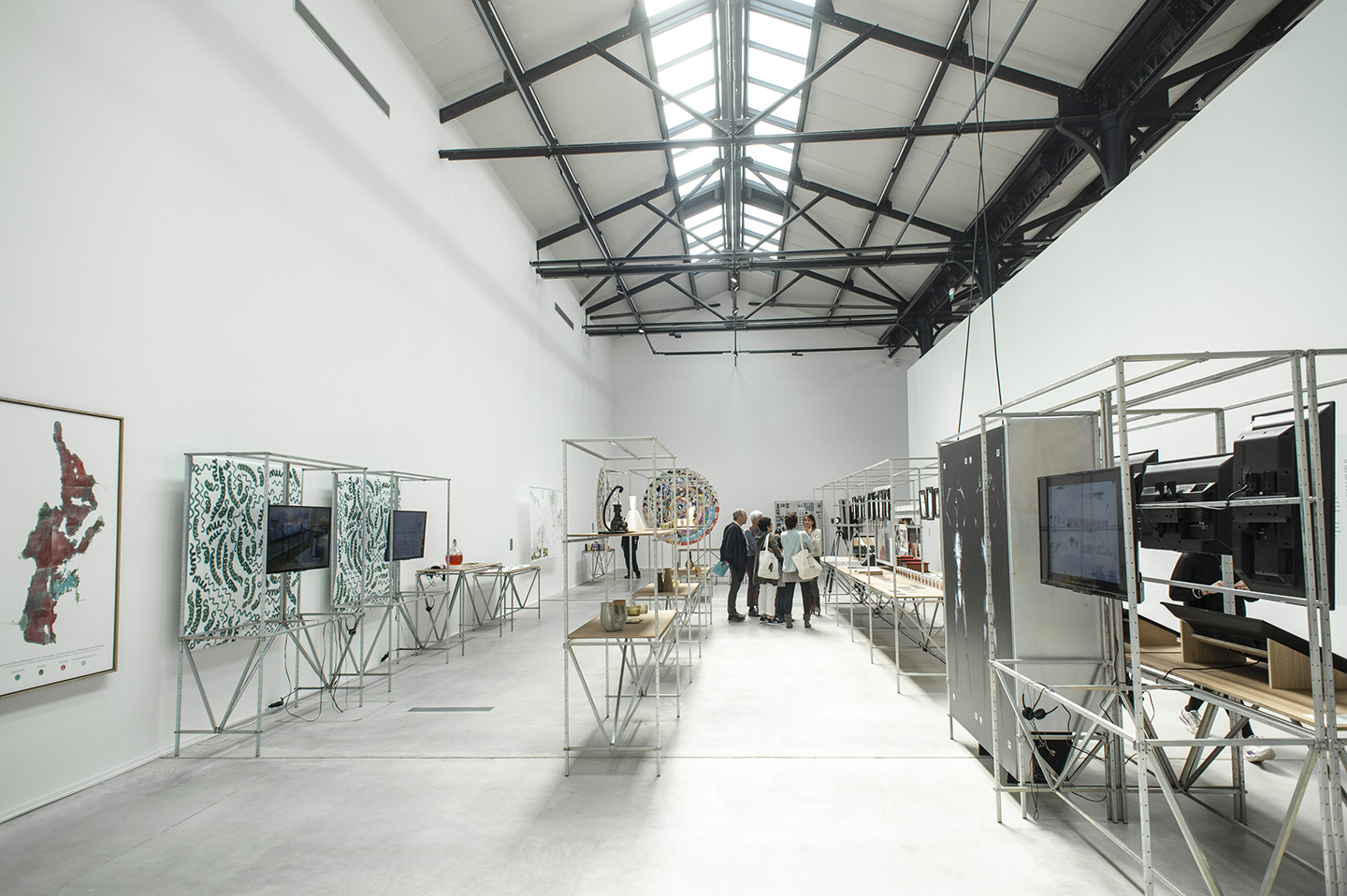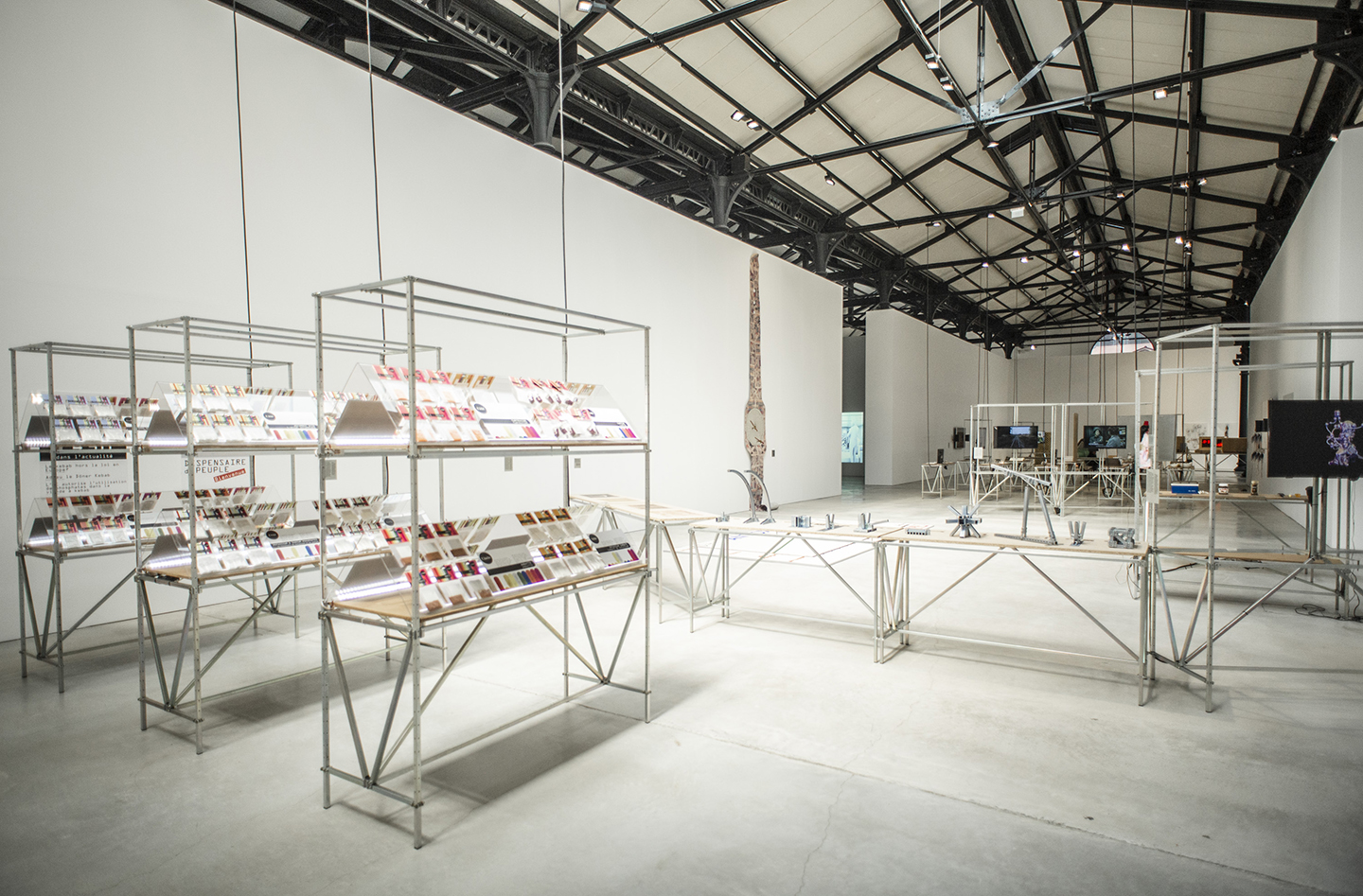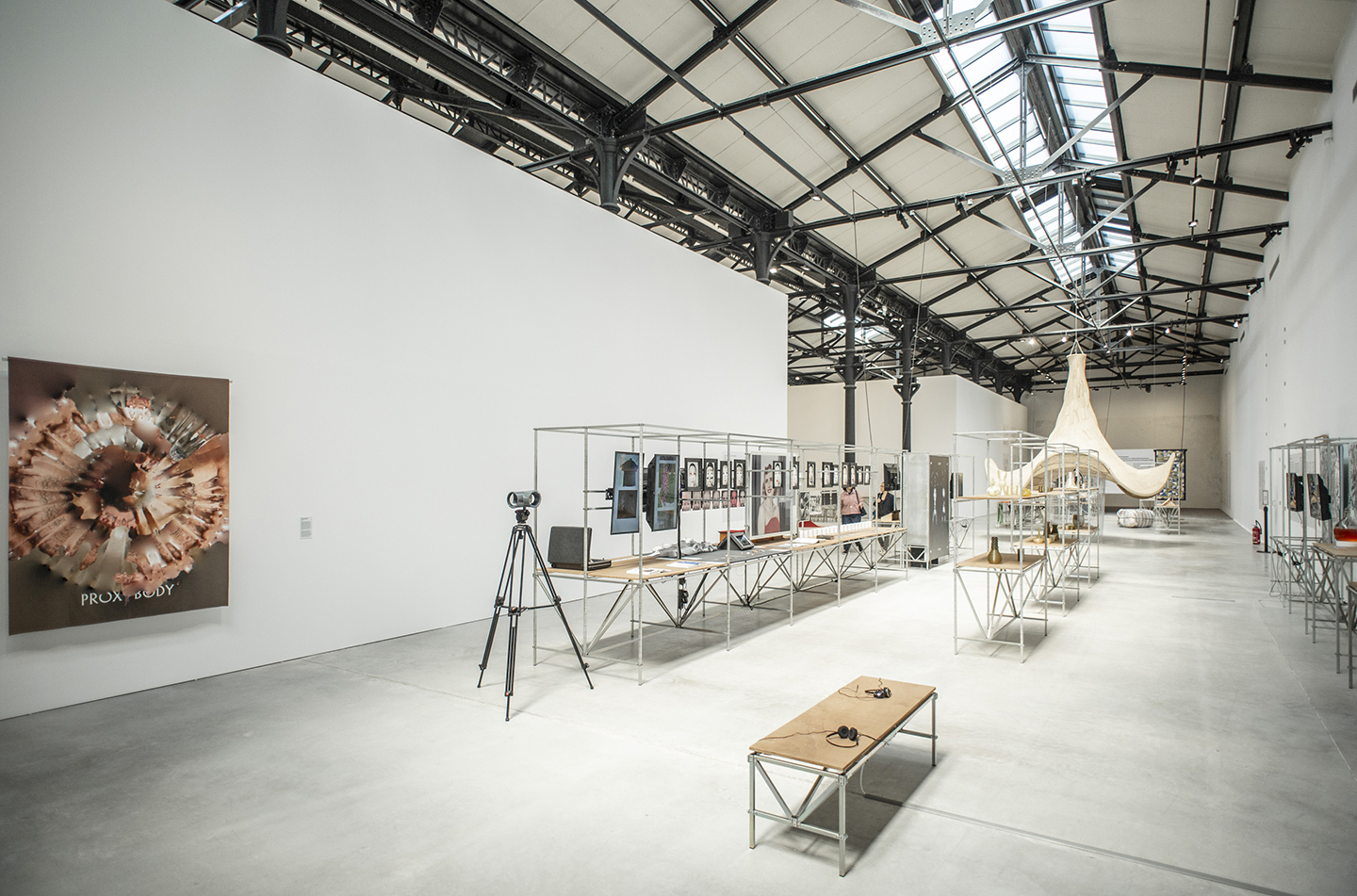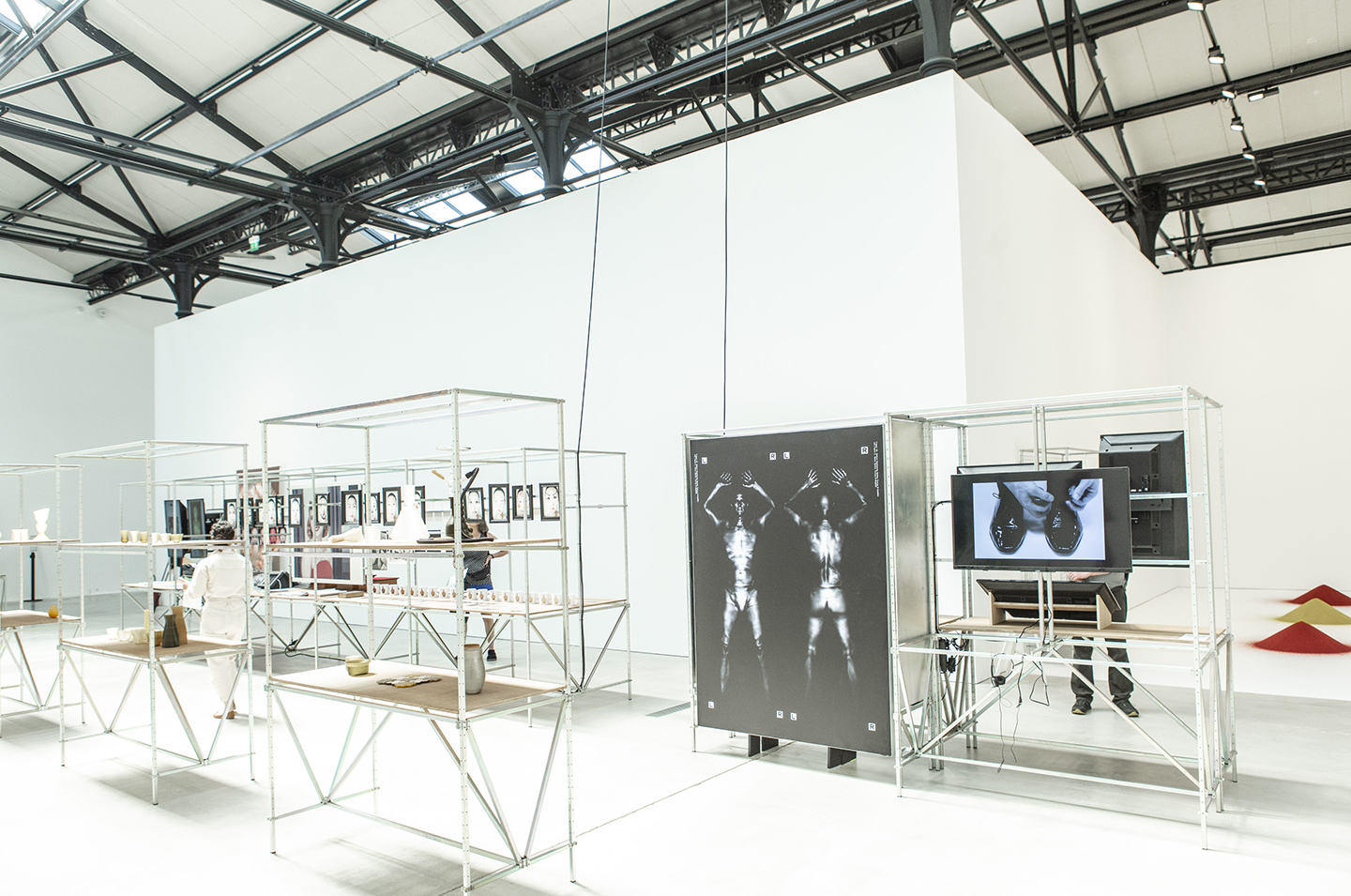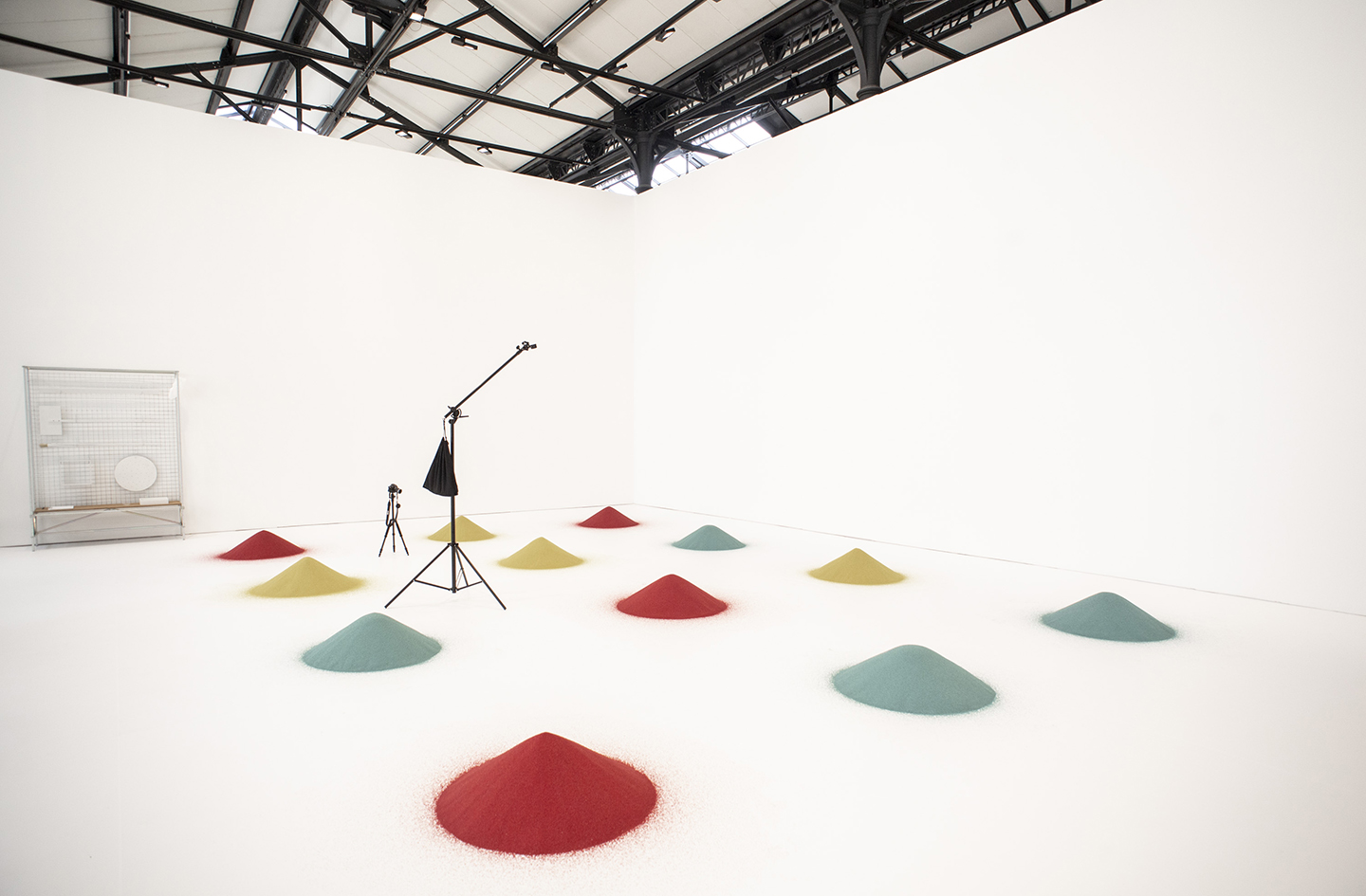 Presented in 2018 at the 4th Istanbul Design Biennial, A School of Schools: Design as Learning is an educational web of design strategies for learning and learning strategies for design. The answers we need to address the world's constant sense of crisis are not being delivered by the tried-and-tested education models. With the age-old logic of material abundance and information scarcity inverted, new ideas and knowledge to address previously unimaginable complexities are needed. We need to liberate our minds from the preconceived outcomes with which we have been schooled. Not knowing is the first step to learning something new.
Curated by Jan Boelen – co-founding artistic director of the research program Atelier Luma – with Nadine Botha and Vera Sacchetti, the exhibition features the work of over 90 multidisciplinary practitioners from around the world and is presented in a custom-made ensemble in Arles, exploring and connecting to the research theme of Luma Days #3: Together, A Declaration of Interdependence.
A School of Schools: Design as Learning will also link to the output of the ongoing design and social impact practice of Atelier Luma in Arles, and feature the first contributions from theHarvard Graduate School of Design (GSD) as part of a three-year partnership between the University and Luma Foundation launched summer 2018. Led by its Dean Mohsen Mostafavi, with Professors Anita Berrizbeitia and Teresa Galí-Izard, Harvard GSD and Luma have set up a series of research seminars on the landscape and ecosystem of the Camargue. The results of this research initiative will be presented in form of a new installation: Regenerative Empathy.
A stage for exchange on learning and interdependence
Education is the most powerful context of interdependence. A School of Schools: Design as Learning is a set of dynamic learning formats encouraging creative production, sustainable collaboration, and social connection. Can an exhibition question and reframe previously tried-and-tested education models – from the museum-as-encyclopedia to the laboratory, the studio and the academy – to create a setting for meaningful dialogue and design? Can a cultural institution be a brave space for people to share their knowledge and ignorance, their experience and curiosity?
Originally developed as an ad-hoc classroom and education hub, throughout the course of four weeks in Arles the exhibition becomes a temporary laboratory and observation display of a 2030 horizon. It explores, through six themes – Unmaking School, Currents School, Earth School, Scales School, Time School, and Digestion School – the learning environment as a context of empowerment, reflection, sharing and engagement, providing speculative responses to recent global preoccupations. These dimensions resonate with the program of Luma Arles and will inspire a month of dialogue and exchange, creating a space of exception to develop desirable futures.
The exhibition includes works by: Åbäke / Maki Suzuki (GB/FR), Alix Gallet (FR), Ana Peñalba (ES), Andrea Karch (DE), Aslı Çiçek (TR), Atelier Luma Algae Lab (FR), Bogomir Doringer (RS), Bora Hong (DE), Camilo Oliveira (BR), Can Altay (TR), Cansu Cürgen and Avşar Gürpınar (TR), Carlos Monleón (ES/GB), Chick Strand (US), CMP OFFICE (GB), Commonplace Studio (NL), Danilo Correale (IT/US), Demystification Committee (UK), Disarming Design from Palestine (PAL/NL), Eat Art Collective (NL), Ebru Kurbak (TR), ECAL x MacGuffin Magazine (NL), Ecole Mondiale (BE), Emelie Röndahl (SE), Ersin Altın, Burçak Özlüdil, Augustus Wendell, Amy K Hoover (TR/US), Fahmy Shahin (EG), Farzin Lotfi-Jam and Mark Wasiuta (US), Fictional Journal Collective (IT), Gamze Gündüz, Güher Tan & Tangör Tan (TR), Gökhan Mura (TR), Human Rights Foundation (US), Jamie Allen (GB), Janna Ullrich (DE/NL), Jenna Sutela (FI/DE), João Roxo (MZ/NL), Jørgen Leth (DK), Judith Seng (DE/SE), Juliette Pepin (FR), Jurgen Bey (NL), Kerim Bayer (TR), Legrand Jäger (GB/DE) LIFEPATCH (ID), Lukas Engelhardt (NL), Lukas Wegwerth (DE), Mae-ling Lokko (GH/US), Mark Henning (NL/ZA), Mary Ponomareva (NL/RU), Medexpress Meeus van Dis (NL), N55 (DK), Navine G. Khan-Dossos (GB/GR), Nelly Ben Hayoun (FR), New South (FR), Noortje Van Eekelen (NL), Nur Horsanalı (TR/FI), Pedro Neves Marques (PT/US), Peter Zin (NL/PT), Pınar Yoldaş (TR/US), Possible Bodies Collective ES/NL/BE), Selim Süme (TR), Simone Niquille (NL), Sissel Marie Tonn (DK), SO?, Sevince Bayrak, Oral Göktaş and collaborators (TR), Studio Makkink & Bey, and contributors (NL), SulSolSal (NL/ZA/BR), Teis De Greve (BE), Theo Deutinger (AT/NL).
at Luma Arles, Arles
until 26 May 2019