CONVERSATIONS
Seductive Exacting Realism: Irena Haiduk
Close
1
2
3
4
5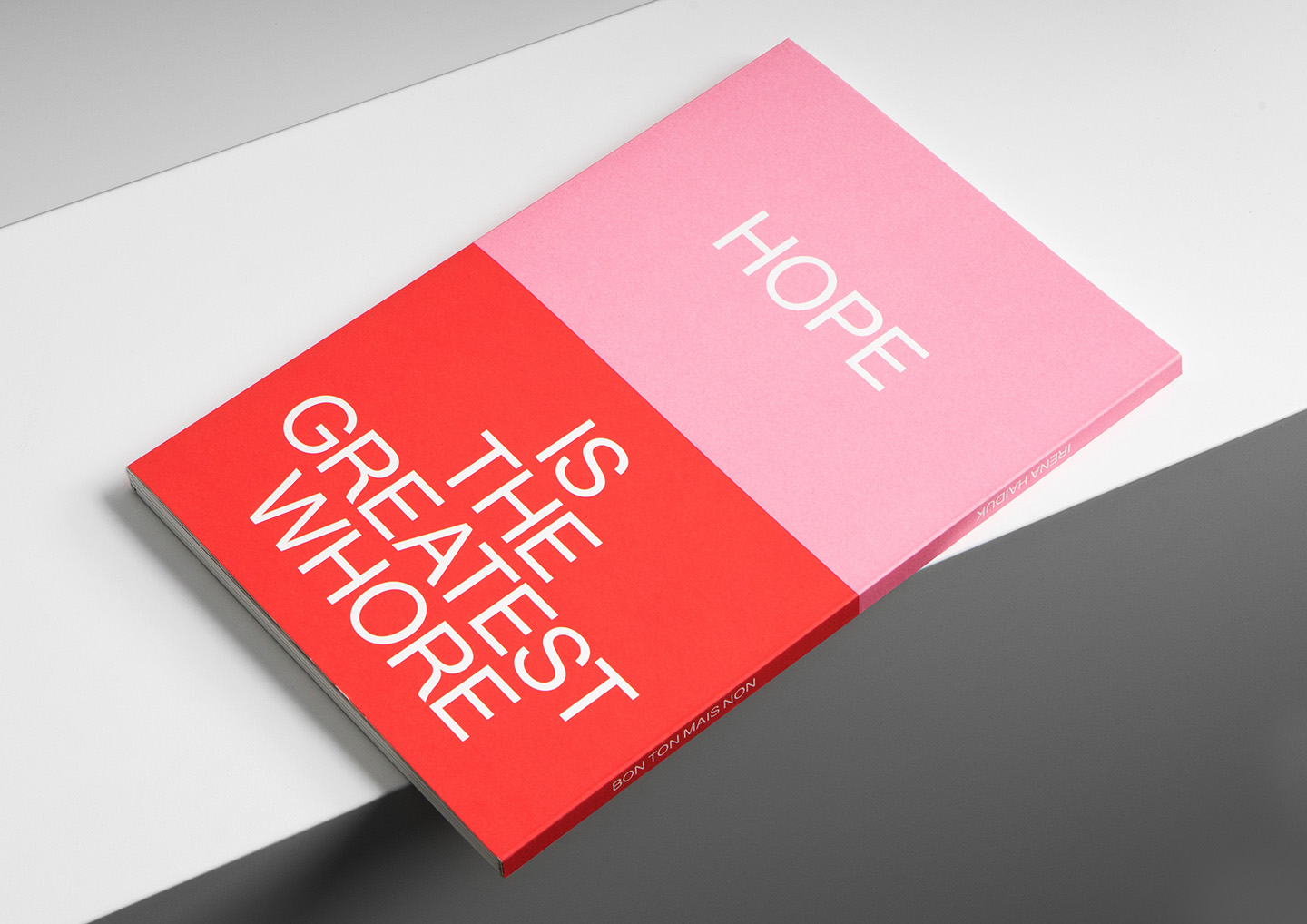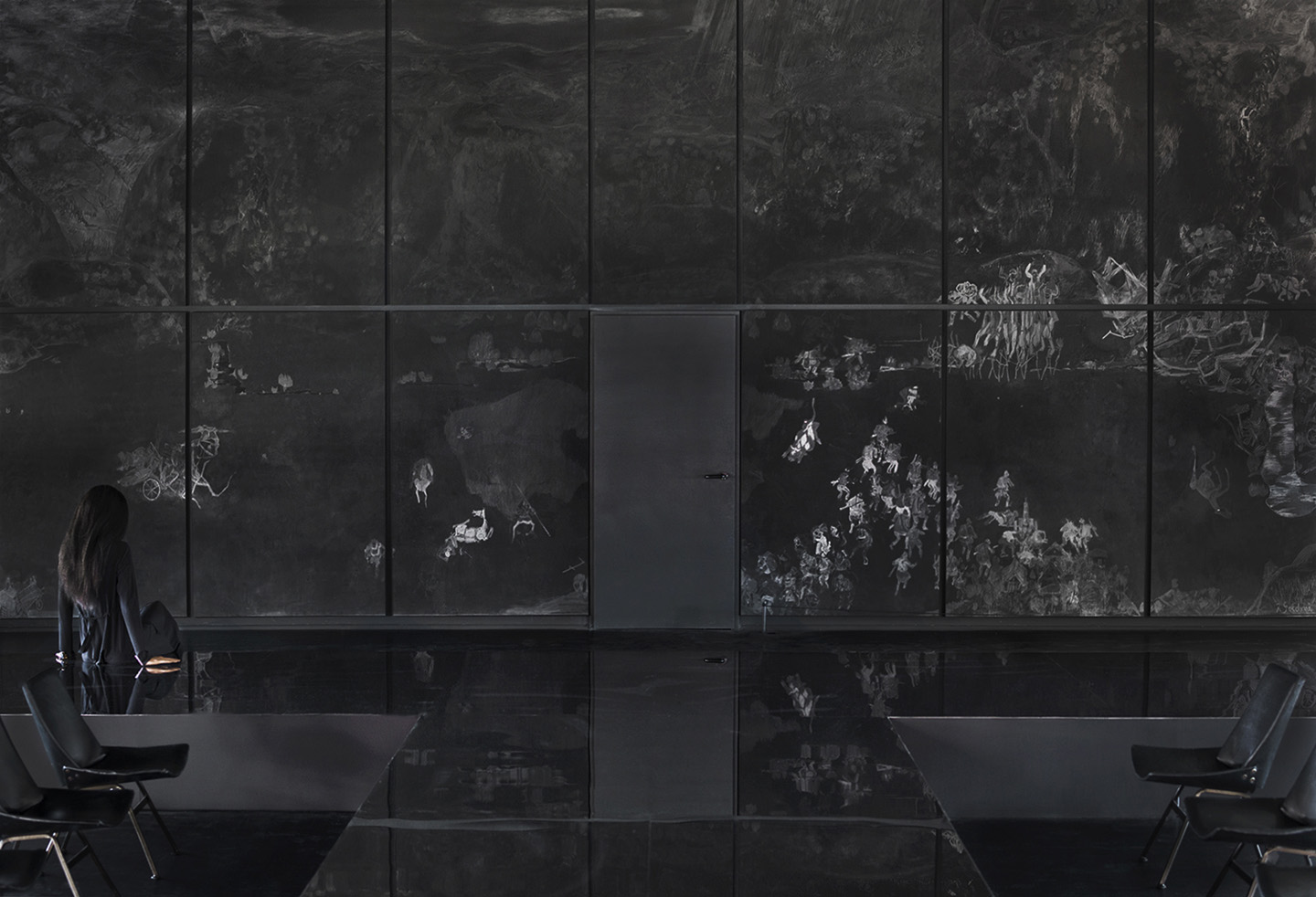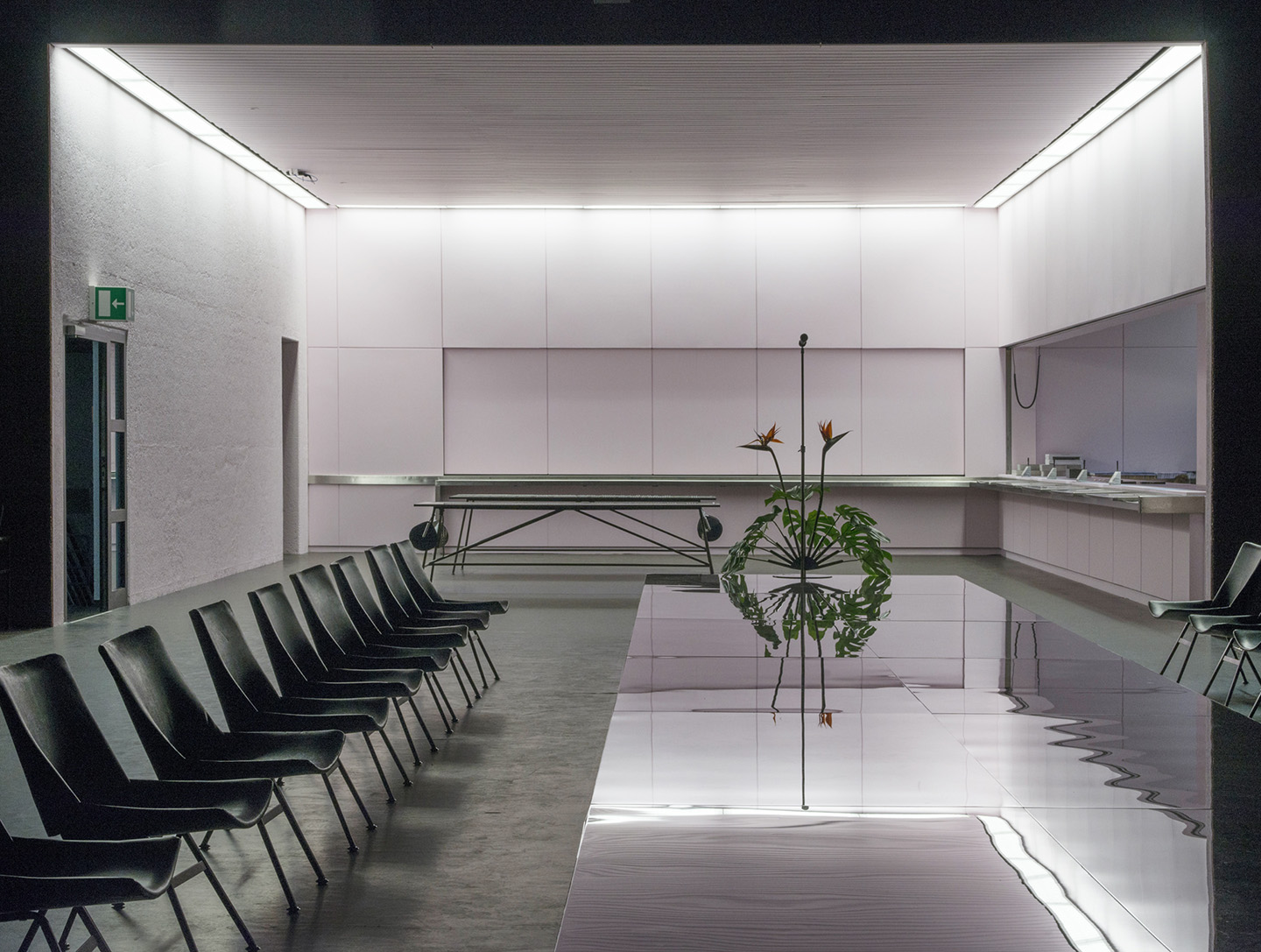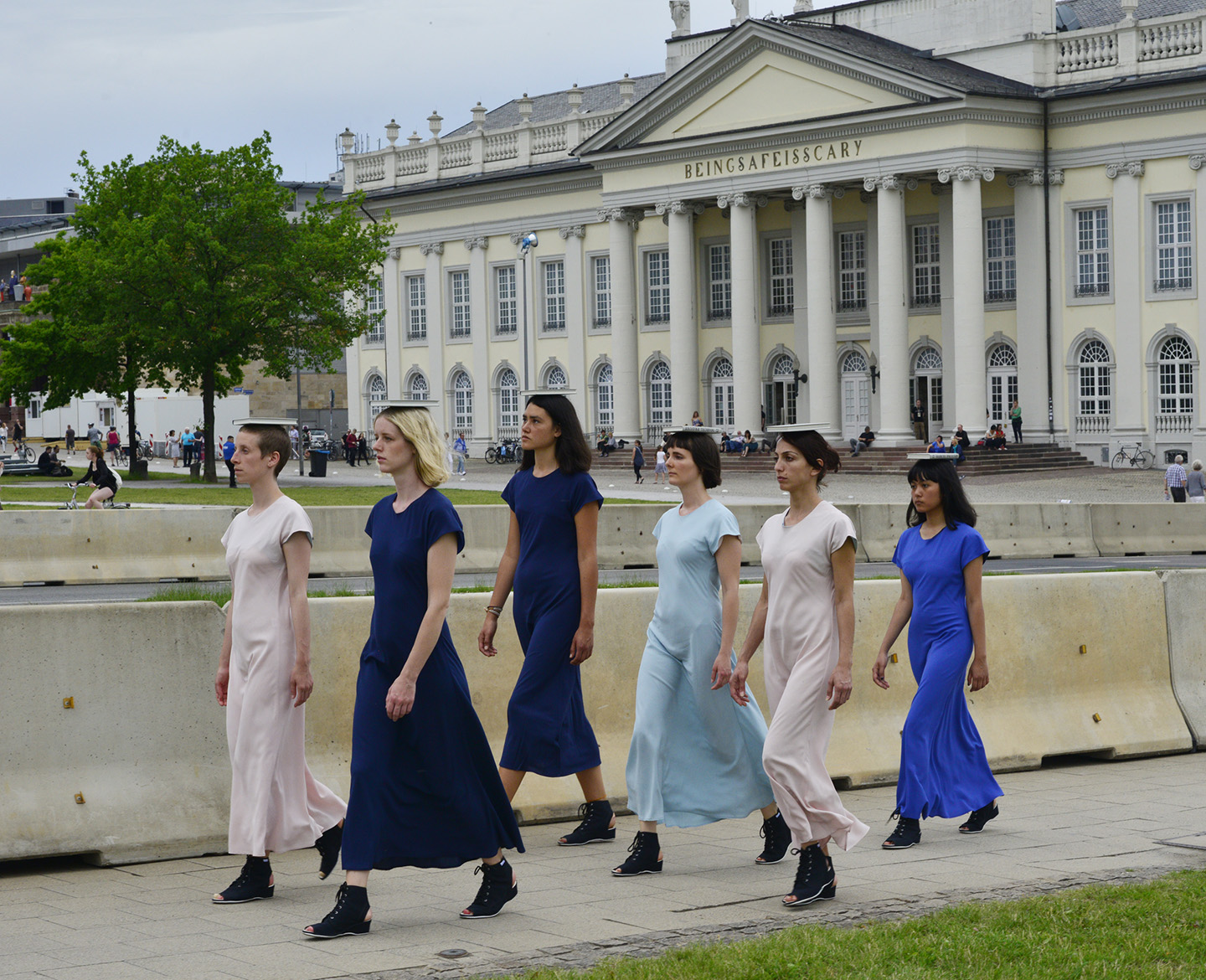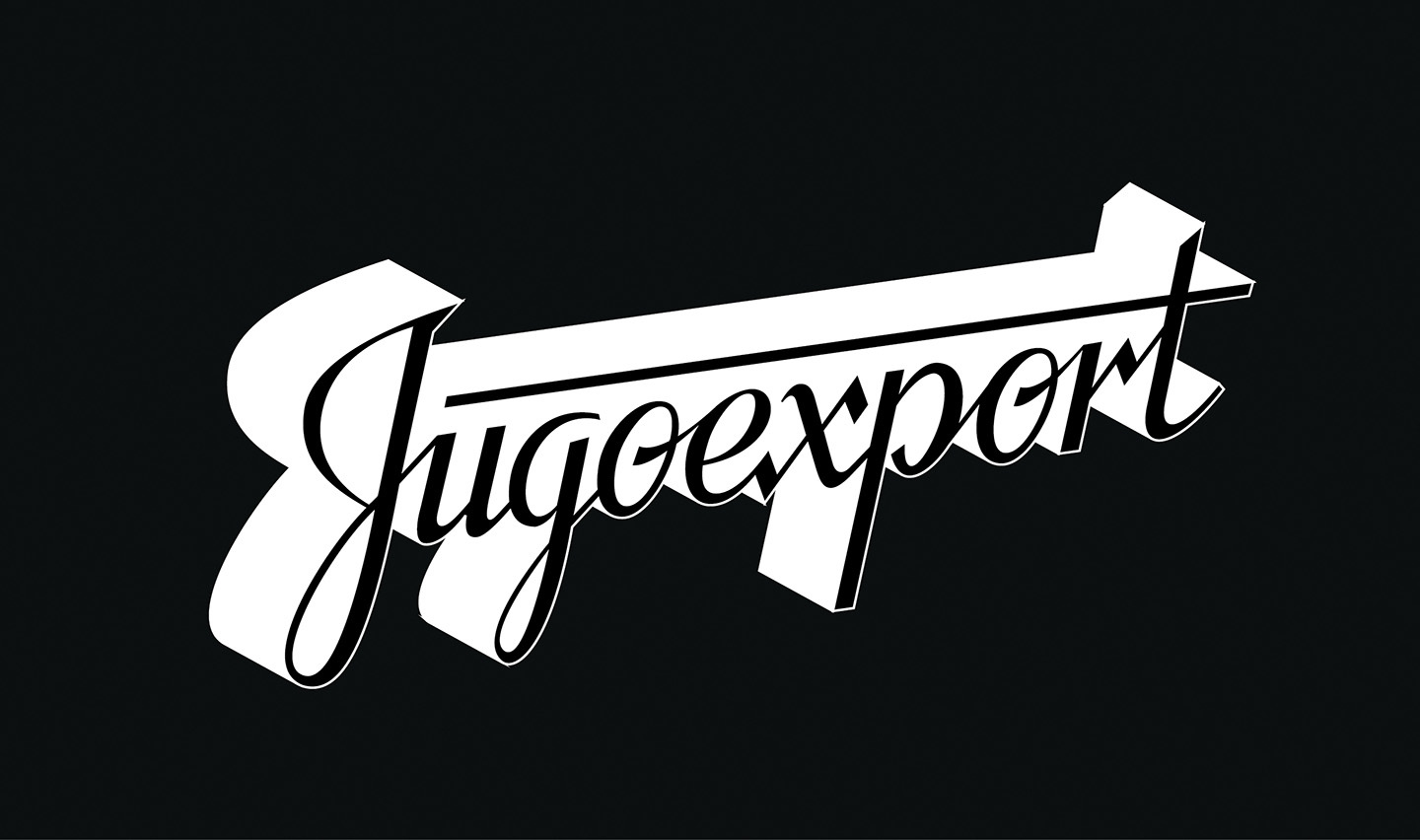 Irena Haiduk and Ena Grozdanić in conversation.
Irena Haiduk on her refusal to use biographies in media outlets and press material, on of the roles of engaged art, on the sound of sirens, synthetic voices discussing discussing art's complicity with power, blindness, and more. 
ENA GROZDANIĆ: Today, an existence without a biography seems almost impossible. Our personal histories are embedded online for display and consumption. As Hito Steyerl argues, our Google searches reveal more about us than our red blood cells ever could. Yet you refuse to provide any form of biography—for documenta 14, your biography simply read: "Irena Haiduk is against biography." Do you have a biography? What is the nature of your biography? And how important is your biography to your art?
IRENA HAIDUK: I don't provide a biography for public consumption. A few years ago I produced Night of the World (2011), a project centered around the disputed diary of a concentration camp leader in Croatia during World War II. I translated the diary over a period of two years and inscribed the text onto a table, on which I placed an albino boa constrictor. It was a difficult text to digest, and I released it the day the Torture Report came out in the United States It was revealed that Serbia and many other countries in the former Eastern Europe—now rebranded "Central Europe"—had signed agreements with the United States to institute black sites, where people would be disappeared and tortured in the name of the "War on Terror."
I thought Night of the World would be perceived through the eyes of people in my world, people enmeshed in the military-industrial complex. If we were capable of this in World War II, imagine the things taking place today. There are universal lines of thought to drawn on. But people relished in the "Balkan-ness" of the piece, failing to grasp universality. I'm not a control freak but I was shocked by that reception—I honestly didn't see it coming. I tried controlling how the piece was read, because I didn't want it to be interpreted in this "Balkan savage" kind of way.
After Night of the World, I took a two-year break from art. I felt like my history and biography had been delectably consumed. It was toxic. I taught for a year and did nothing else. The project Bon Ton Mais Non (2013) returned me to art. When I began making art it was all about joy. I created Bon Ton Mais Non to lift the previous work, to remove weight. From then on, I decided to exclude all biographical information from my work. I don't want that part of my life to be used and consumed. I still work with materials from my origin, but I search for ways to think about the Balkans as a universal signifier of what is urgent in the world today.
EG: Aside from eliminating biography, are there other ways to control the way your art is read?
IH: I don't adjust my art for a favorable reading, but I do adjust it to get a reading. I've been working with Till Wiedeck, a German graphic designer, since 2013. I started my collaboration with Till because I wanted to attract readers who wouldn't normally pick up and read my books. We began to design texts with a Western consumer and viewer in mind.
He's the best person I've ever worked with. He's able to read my writing and package it such that a German would want to read it—and this is precisely why the work has such broad distribution. The content is still there, but it is seen, it doesn't have the signifiers of rejection. That's a vital facet of art—art has to seduce first, and then deliver meaningful content.
EG: Lets expand on this idea of art and meaning. You've said that art is as political as wedding planning. What did you mean by this?
 IH: I don't believe that art is here to provide a social service, an infrastructure, or a good feeling. I think that people who want socially engaged art honestly watch too much American television. You want socially engaged art? You watch too much TV! Capitalism formats every aspect of our lives including art, robbing it of any revolutionary power. Artists and donors are the people un-building this world with excuses and Band-Aid solutions to infrastructures they're destroying.
I think imagination is something precious in this world. I see it in my students and I see it in other people. When there is a lack of collective imagination we have a proto-fascist moment of the kind we're in now. These moments seem to repeat in regular cycles.
EF: If art can't foment revolution, what can it do?
IH: There are moments when you realize that what makes you human is your ability to be with others in art. During the aerial bombing of Belgrade, people watched plays in the main square. The artists from the main theaters would mount plays for free, and the public would be there, watching. They could have been in a bunker hiding, but instead they were together in this broad, open space. As Albert Camus describes, during the time of the plague, you see your first bubo—and know you'll be dead in three or four days. People don't then kill themselves. Most of them fuck, rape, pillage. But Camus realized that at the end of everything, there is art still within us. There's a birth of performativity—in the most tragic moments, you realize you'll still go see the play. After everything ends, we have this leftover desire for meaning and connectivity, we seek experiences that are meaningful. Connecting with others in art is what makes us want to be human.
EG: Sirens feature heavily in a number of your installations. What significance does the myth of the siren hold for you?
IH: I enjoy this idea—a sound that cannot be resisted. Anybody who's experienced any type of aerial bombing understands the violence of sound, because you're absorbing the violence of your environment being destroyed. It's aggressive. Sound doesn't only pass through the body. Its vibrations stay in the body. The siren is a semi-divine being, trapping people in stasis, luring them to death. Sirens won't eat you, they just sing at you and you slowly waste away. I find this a great allegory for the way most countries in the world are experiencing democracy. The agency of action is destroyed by our hoping and waiting for change, for something better, for the promised new world that never arrives.
Sirens see past and future but cannot live in the present. This is a fitting way to address the making of history. I love all facets of the allegory. I don't have a traditional approach to the myth: I don't depict the sirens with tails or wings. They take the form of mannequins cast directly from the bodies of supermodels we commission. They adopt poses where one is hyperaware that they are listening, thinking, calculating.
EG: In Seductive Exacting Realism (2015—ongoing), you used semi-robotic/semi-human voices to re-enact your conversation with Srđa Popović of the Centre for Applied Nonviolent Action and Strategies (CANVAS). The audience hears Lin Qian, who is Siri for the Asian Market, in conversation with the voice of Rachael from Blade Runner (1982), discussing art's complicity with power. Can you tell us about the significance of these two voices?
IH: Lin Qian puts you on hold when you call Apple in the United States, which is how I first heard her. This embodies the concept of waiting that Seductive Exacting Realism explores. I wanted her voice to be in conversation with Jennifer Estlin's—whose voice is the exact sound-alike of Rachael from Blade Runner. I wanted the two characters to perform this dialectic of waiting, since these two voices personify our future, or the future we think we'll have. Siri is our future-present; Rachael is the future we imagine, a voice from an icon of 2020. The doubling of their voices is very attractive to me. I like the uncanniness of the audience hearing it and knowing it's familiar. It strikes an intimate chord.
EG: Aside from the sensation of sound, you also work with the sensation of sight (or lack thereof). Images contain hierarchies—a pecking order if you will, where the western image sits on top. In blindness though, you've discovered solidarity. How is this so?
IH: Blindness is an environmental condition. I usually achieve it through physical means in my work—by blacking out an entire room or through light effects. The entire visual culture we consume today is screen-based. It arises from the Western image-making canon, rendering objects dead or alive. We look at an image, and we see a live thing or a dead thing. It's a right we have as viewers to differentiate between the animate and inanimate. I find this highly problematic. It fits into the discourse of master and slave, or lord and laborer. But in absolute darkness, you do not know what surrounds you; you're forced to feel things out, through contact. For a single moment, you do not know what's in the room with you. In total darkness, a state of blindness, you assume solidarity with whatever is around you. Not knowing produces a sort of unity—things in this condition become equal. The power of the master has no agency because nobody can bestow life or death. This is where I think we should start.