EXHIBITIONS
Šejla Kamerić "SUMMERISNOTOVER" at Fondazione Adolfo Pini, Milan
Close
1
2
3
4
5
6
7
8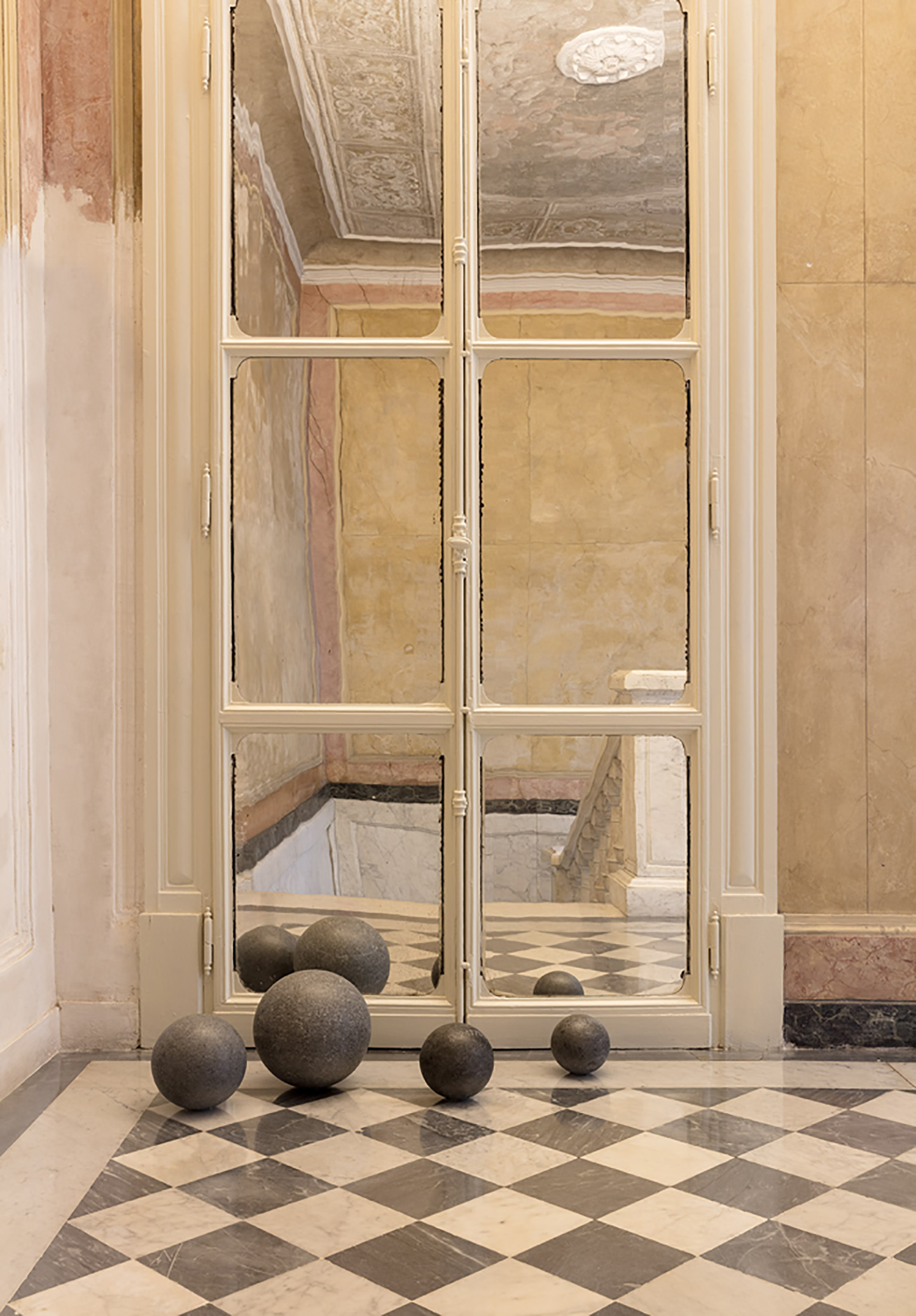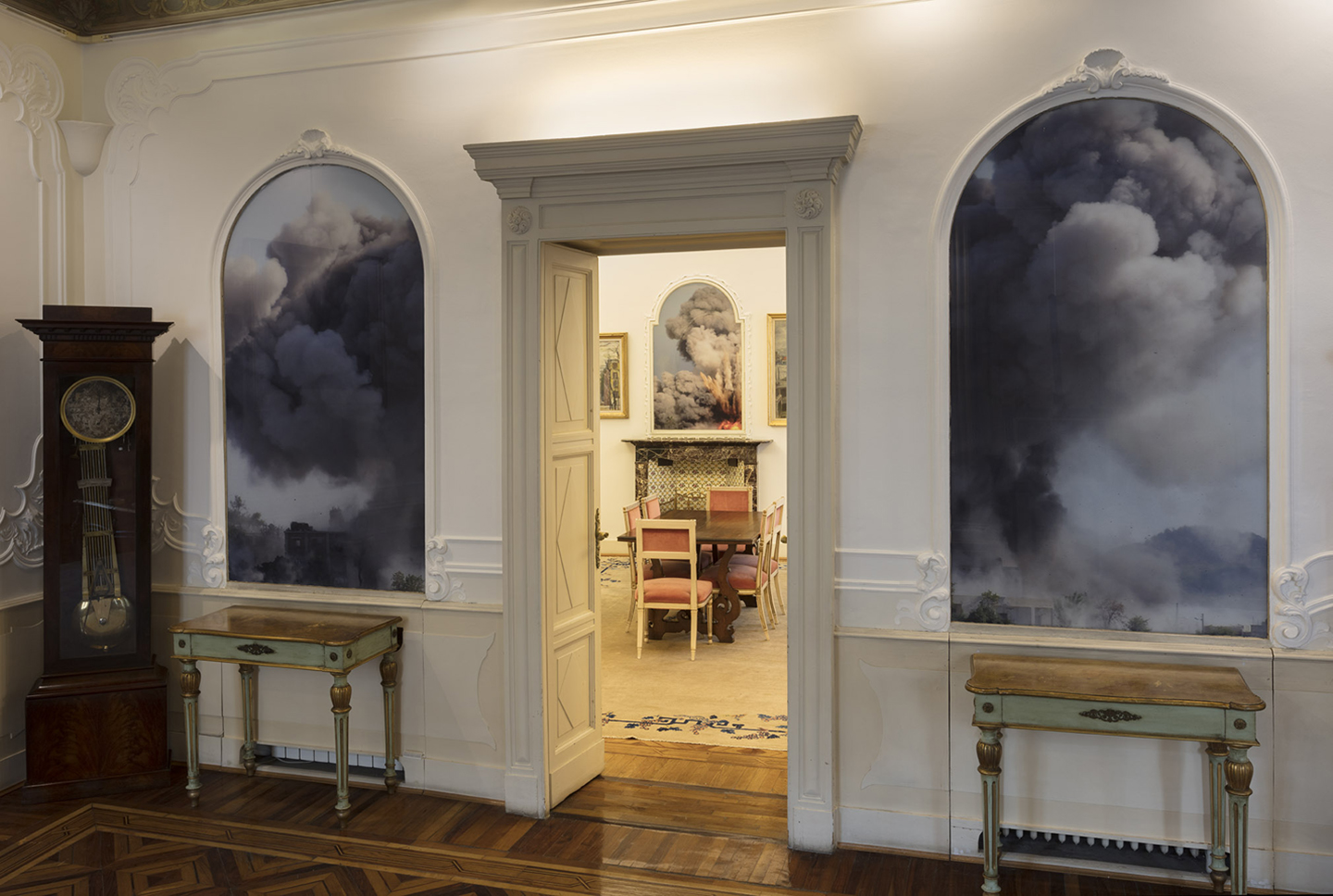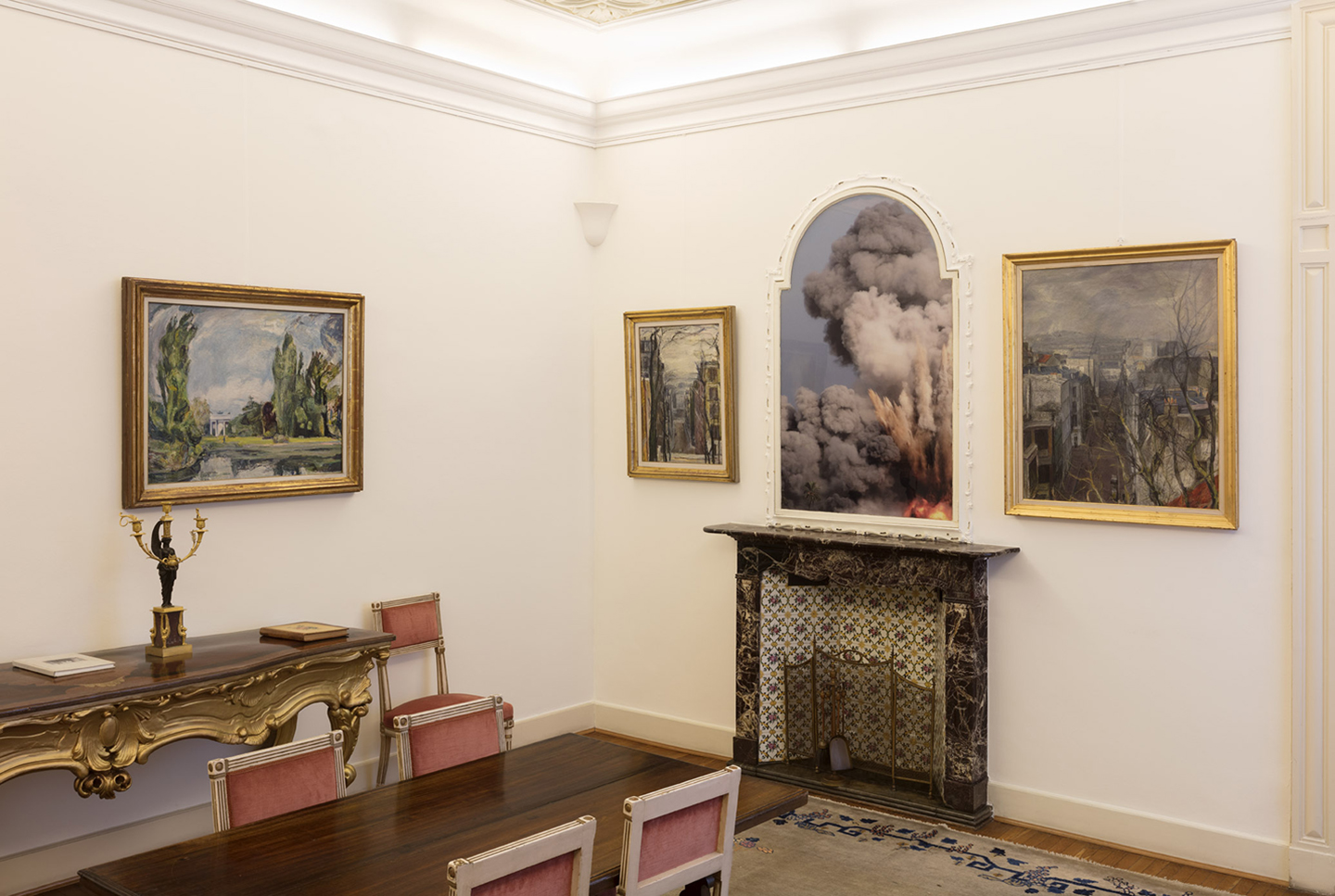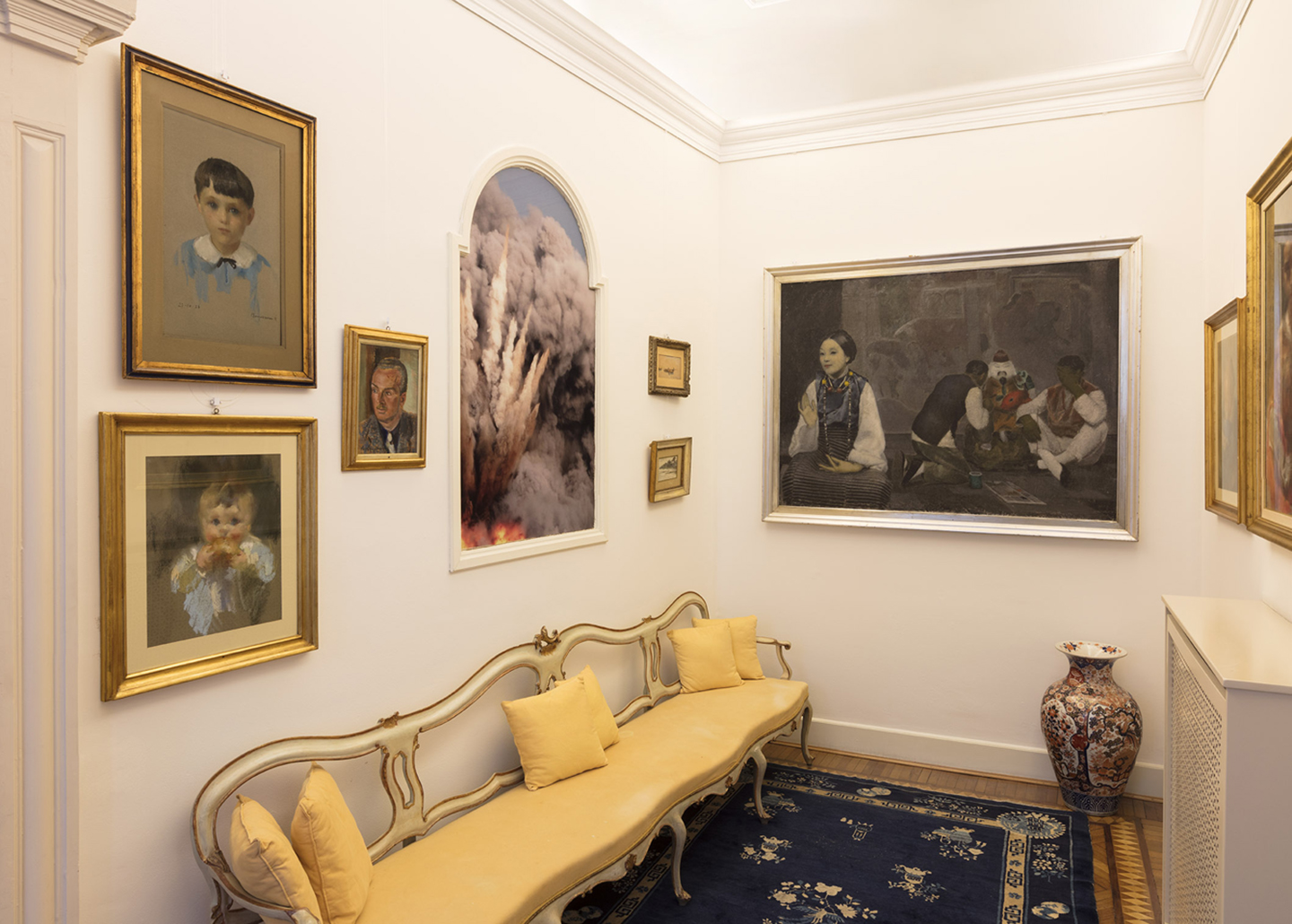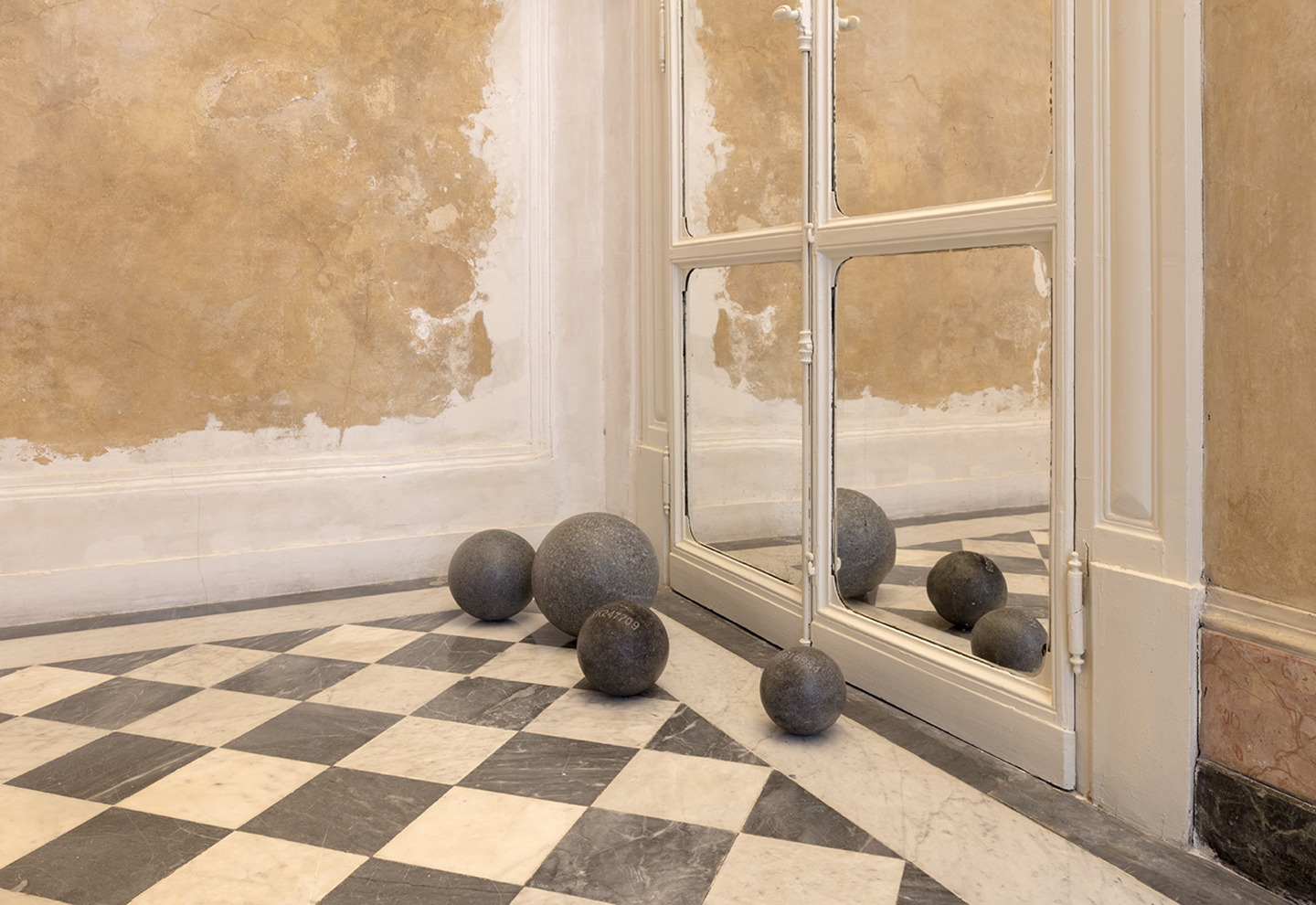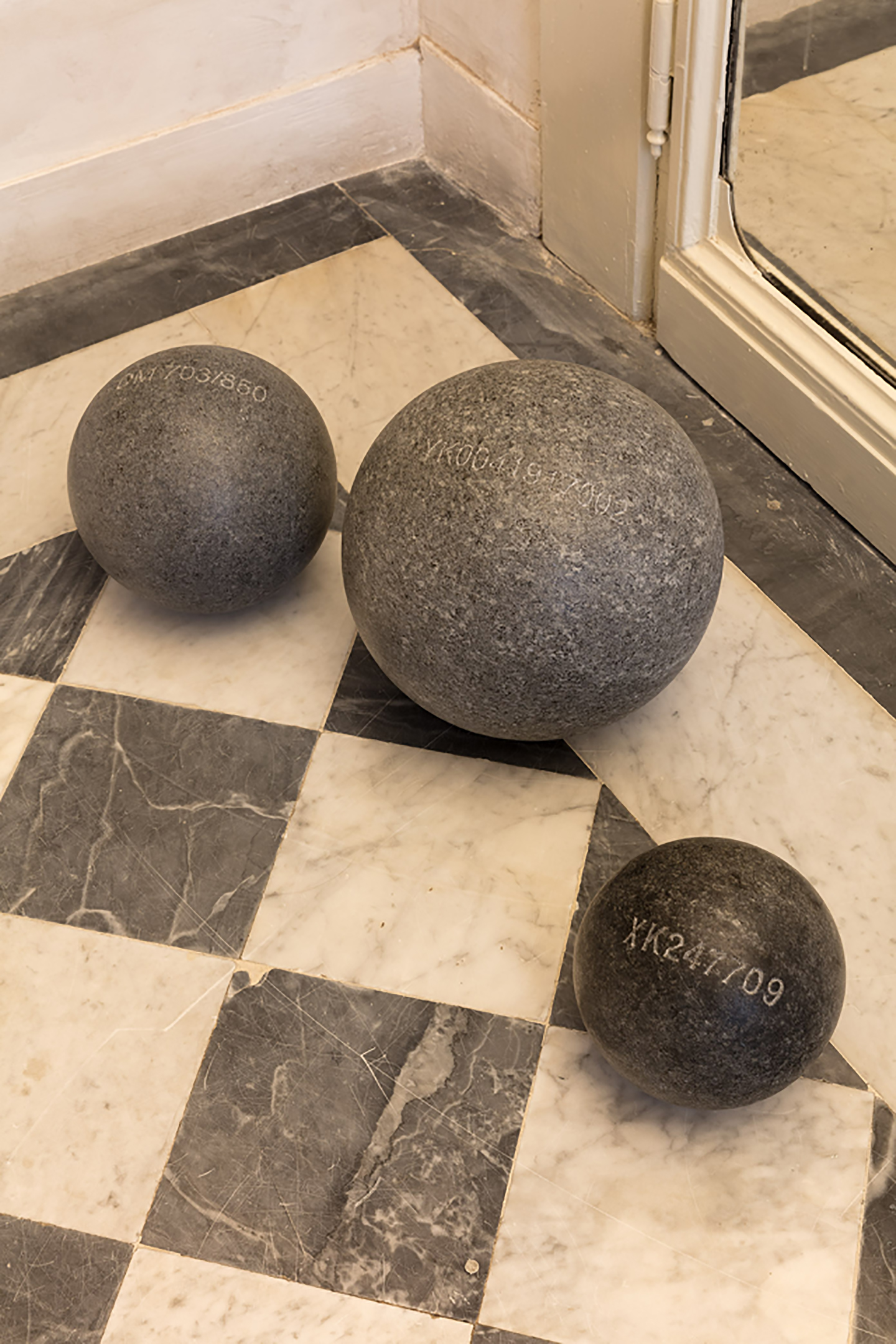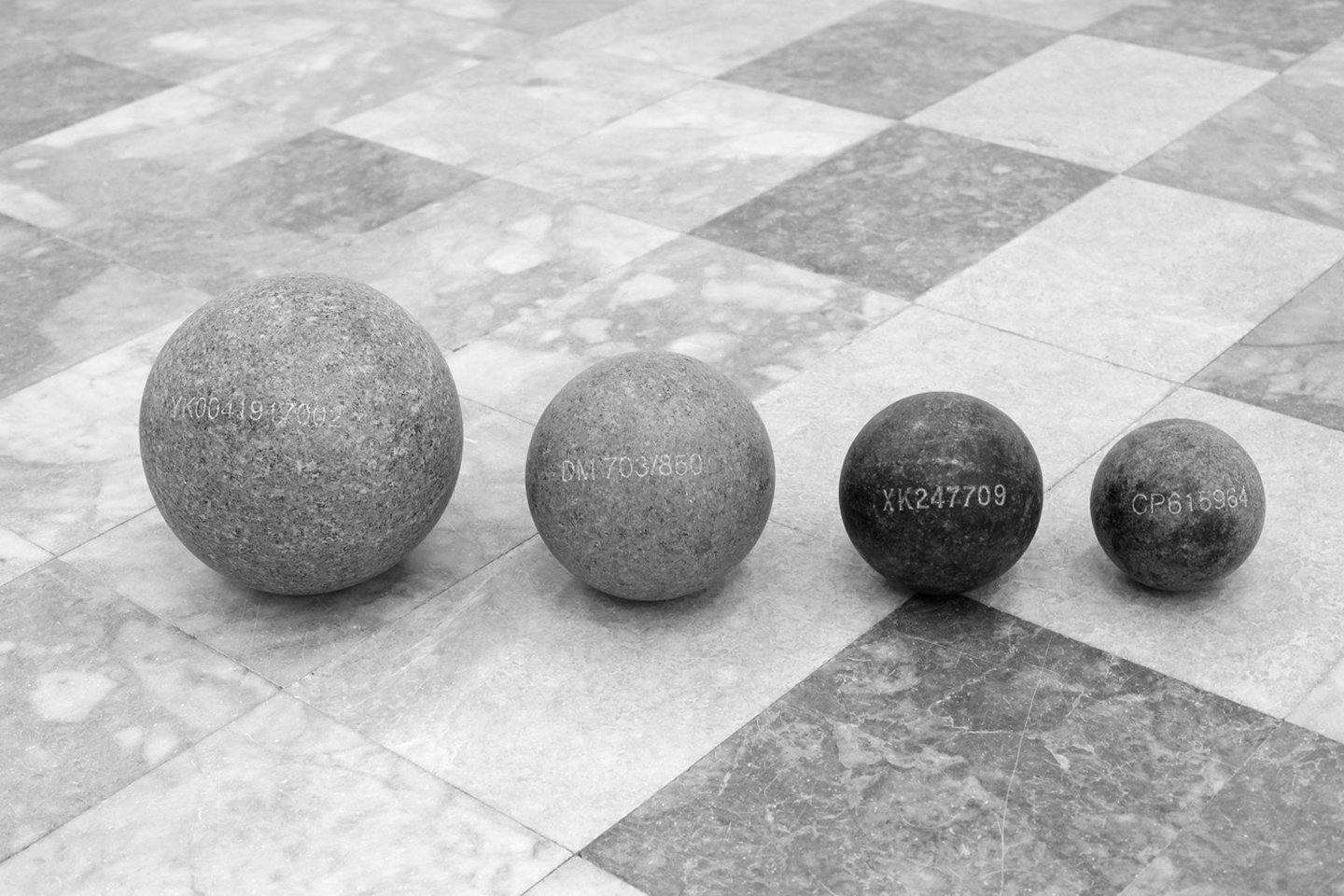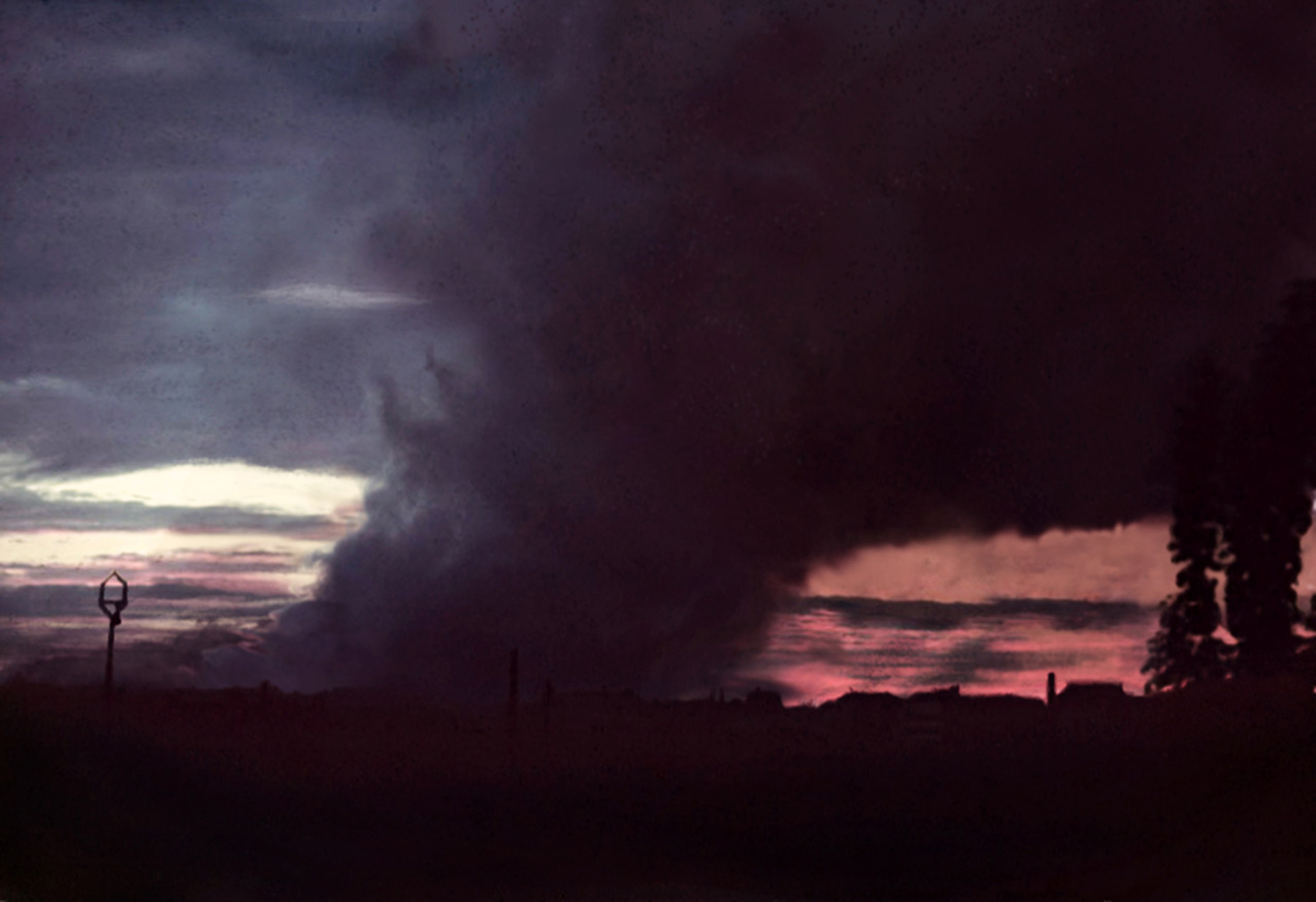 Born in Sarajevo, Šejla Kamerić grew up during the war and survived a three-and-a-half years long period of city siege and bombing. This biographical fact has influenced her whole practice of art. Lately, she has received widespread acclaim for her social commitment and the moving intimacy of her work, based on her own experiences, memories and dreams.
With SUMMERISNOTOVER the artist has developed a project that is tailored to the exhibition spaces at Fondazione Pini. The body of works comments on our perception of the news, pointing at the changed role of photography as well as the issue of today's usage of (war) images and their distribution. In this sense, while historically wars and revolutions have often started in spring and summer, during these seasons we now make a heightened use of social media to illustrate our projected lives. By distorting the alleged authenticity of the photograph, while using the exact same techniques of social media to reach a widespread audience, SUMMERISNOTOVER overcomes the traditional belief that photography exists in separate and controlled categories. Thus, the artist creates one giant image stream to remind the viewer that summer is not over: war is not over.
Within the wide range of our contradictory civilisation and its cultural mechanisms, Šejla Kamerić almost obstinately focuses on telling details of significant pictures. The amoeboid features of these fragments represent events that dissolve in an ever-growing stream of information noise and that can work as indicators of social calamity.
Among the exhibited works, the video animation "Sunset" is based on what is believed to be the only colour photograph showing the Warsaw Ghetto in flames during the 1943 uprising. This photo was made by Karol Grabski, who was hiding in Warsaw at that time. In Sunset, the moment captured in the single image is extended. The smoke rises to the sky, the sun fades away, the moment is stretched and it becomes eternity. "Position Absolute" is a collection of stone spheres created by the artist in 2015. Every stone has been engraved with grid coordinates of mass grave sites. It references the mystic stone spheres that can be found in countries such as Costa Rica, Honduras, Belize, Mexico, Bosnia and Herzegovina.

at Fondazione Adolfo Pini, Milan
until 8 March 2019