EXHIBITIONS
Seth Price "Social Synthetic" at Stedelijk Museum, Amsterdam
Close
1
2
3
4
5
6
7
8
9
10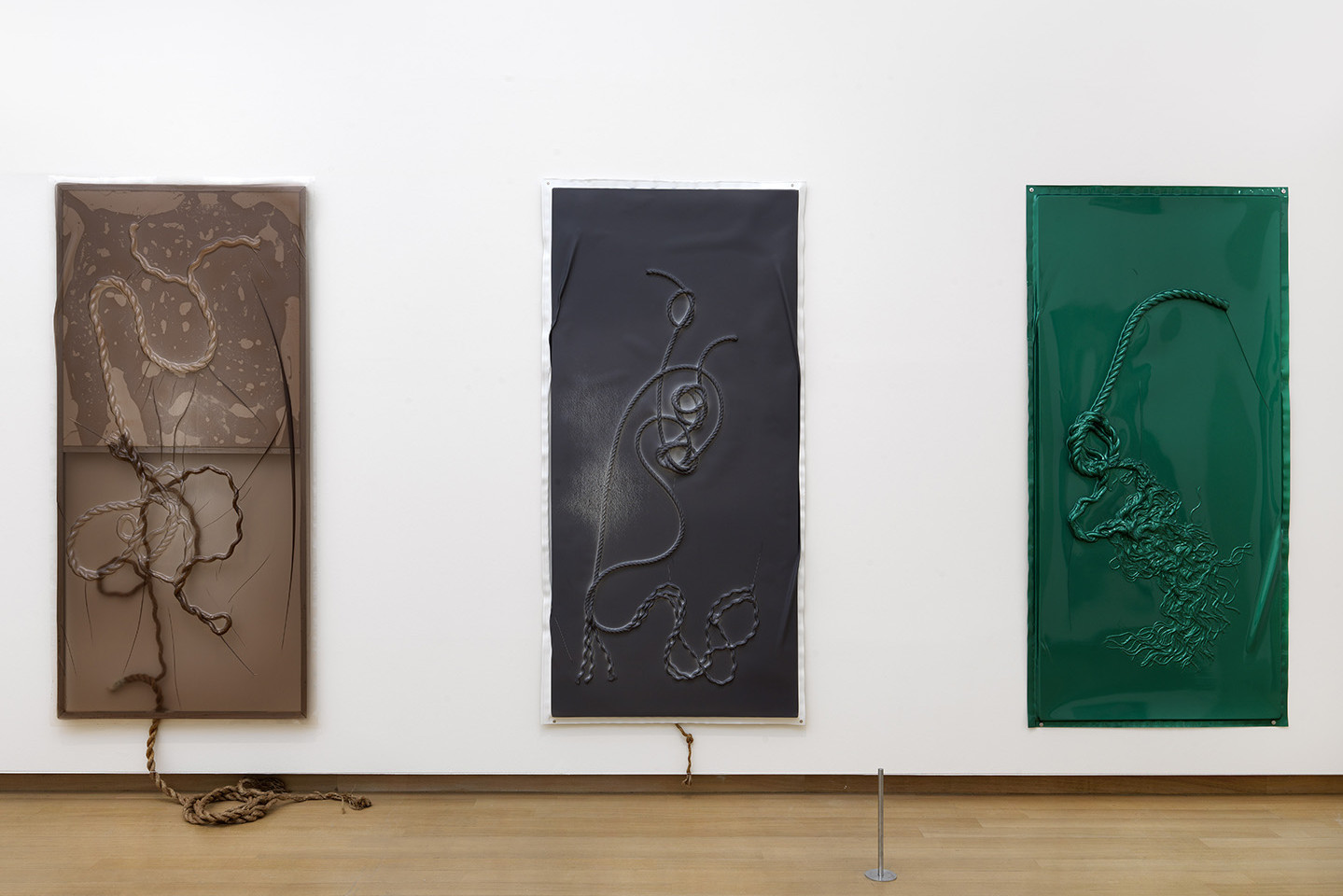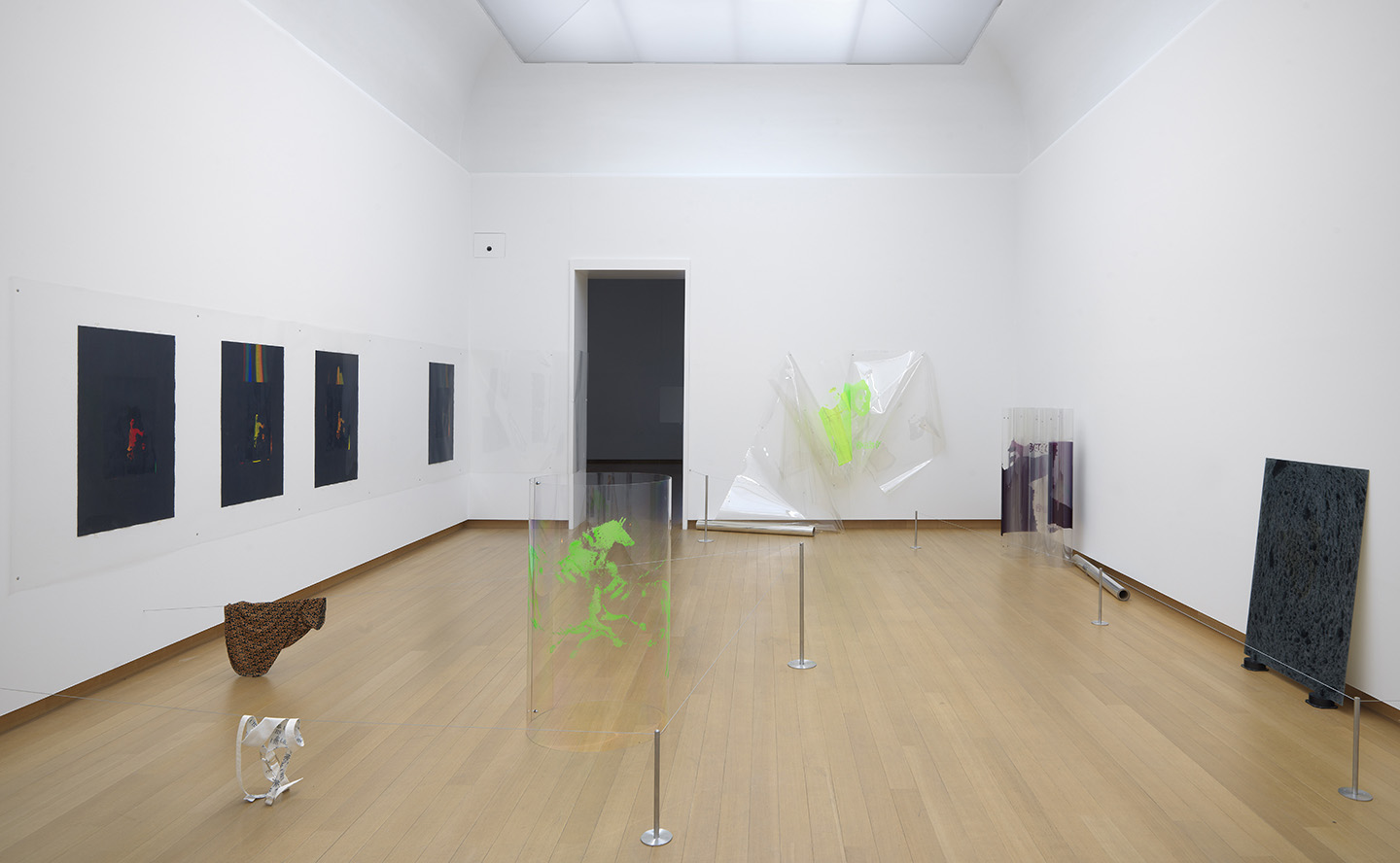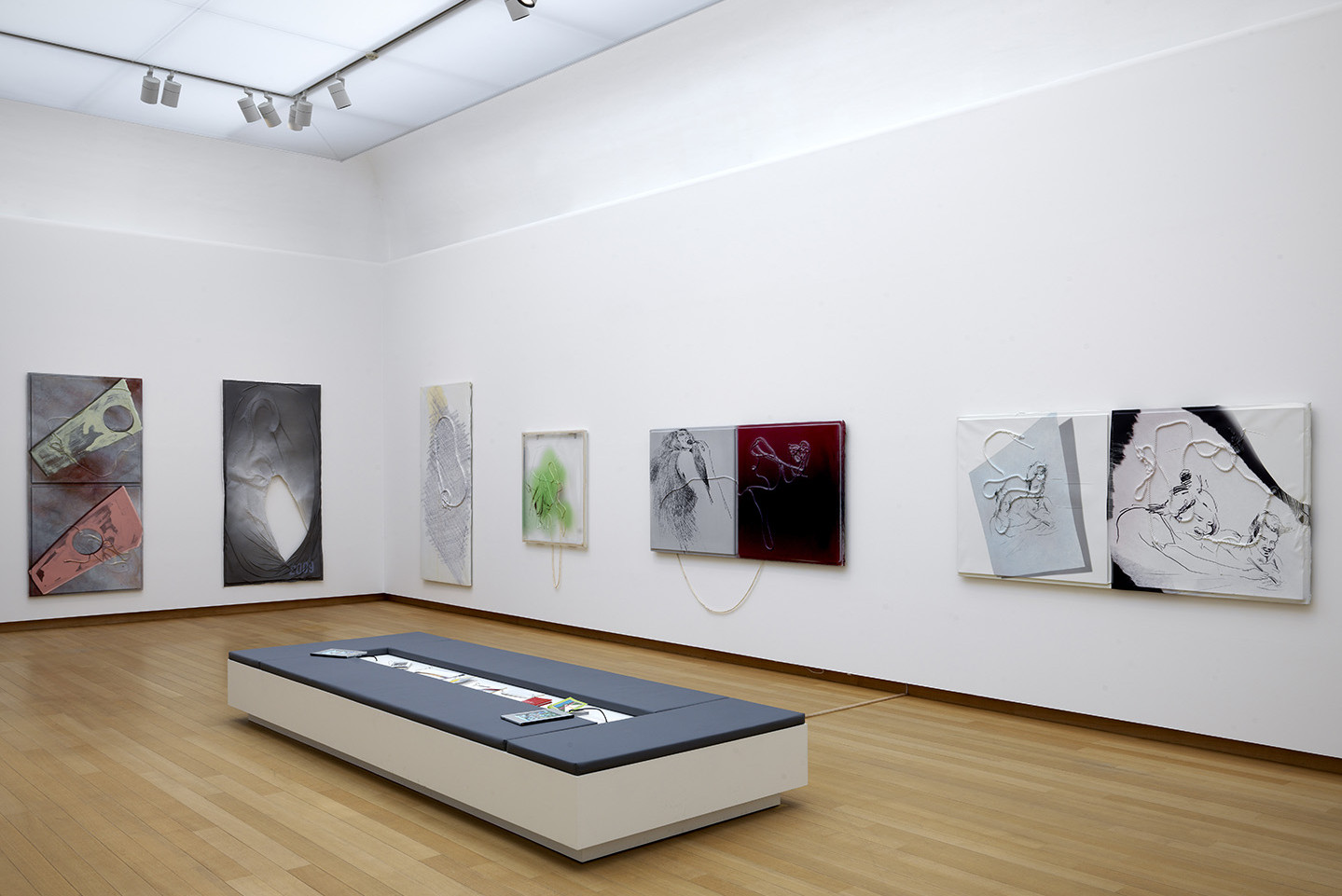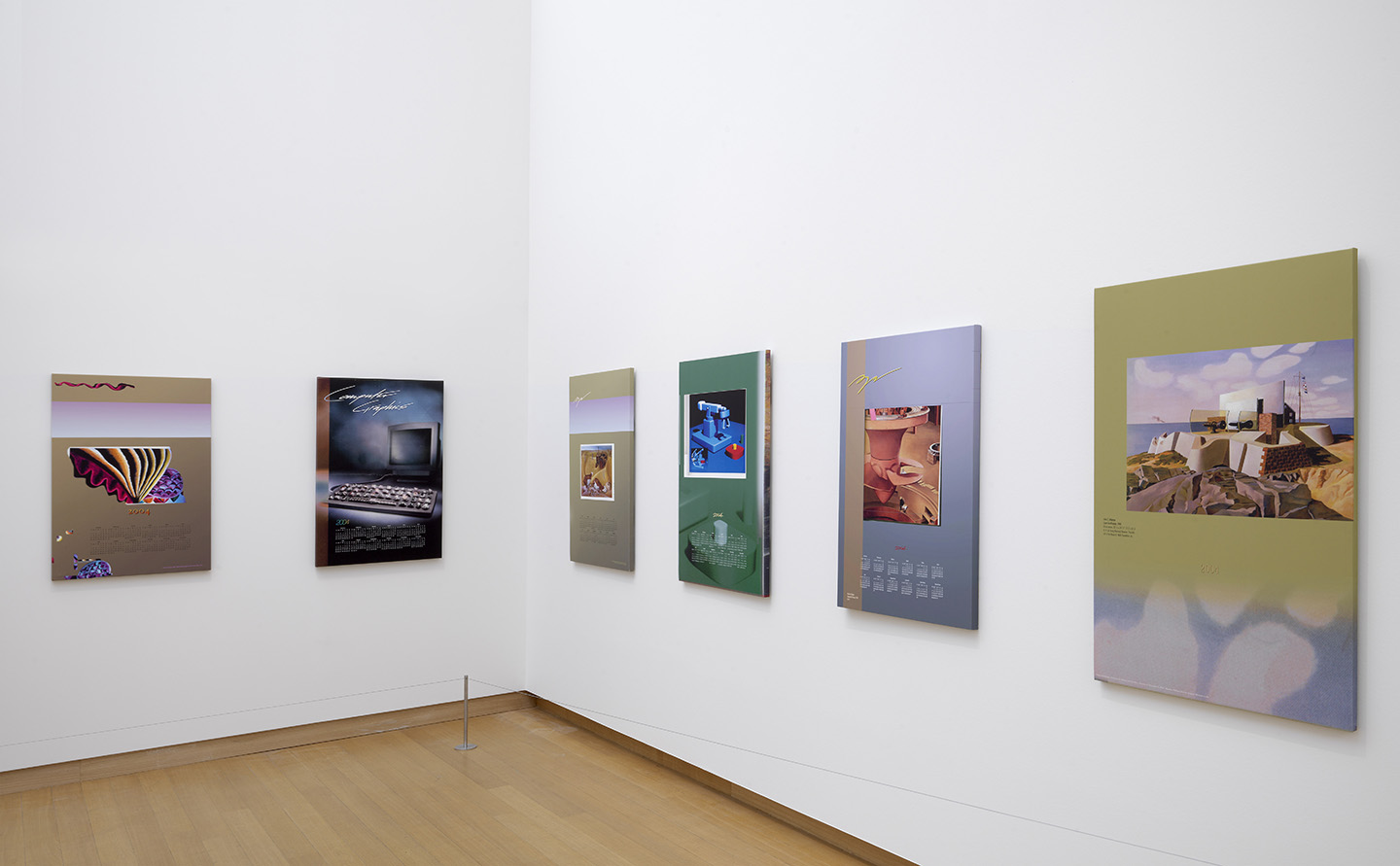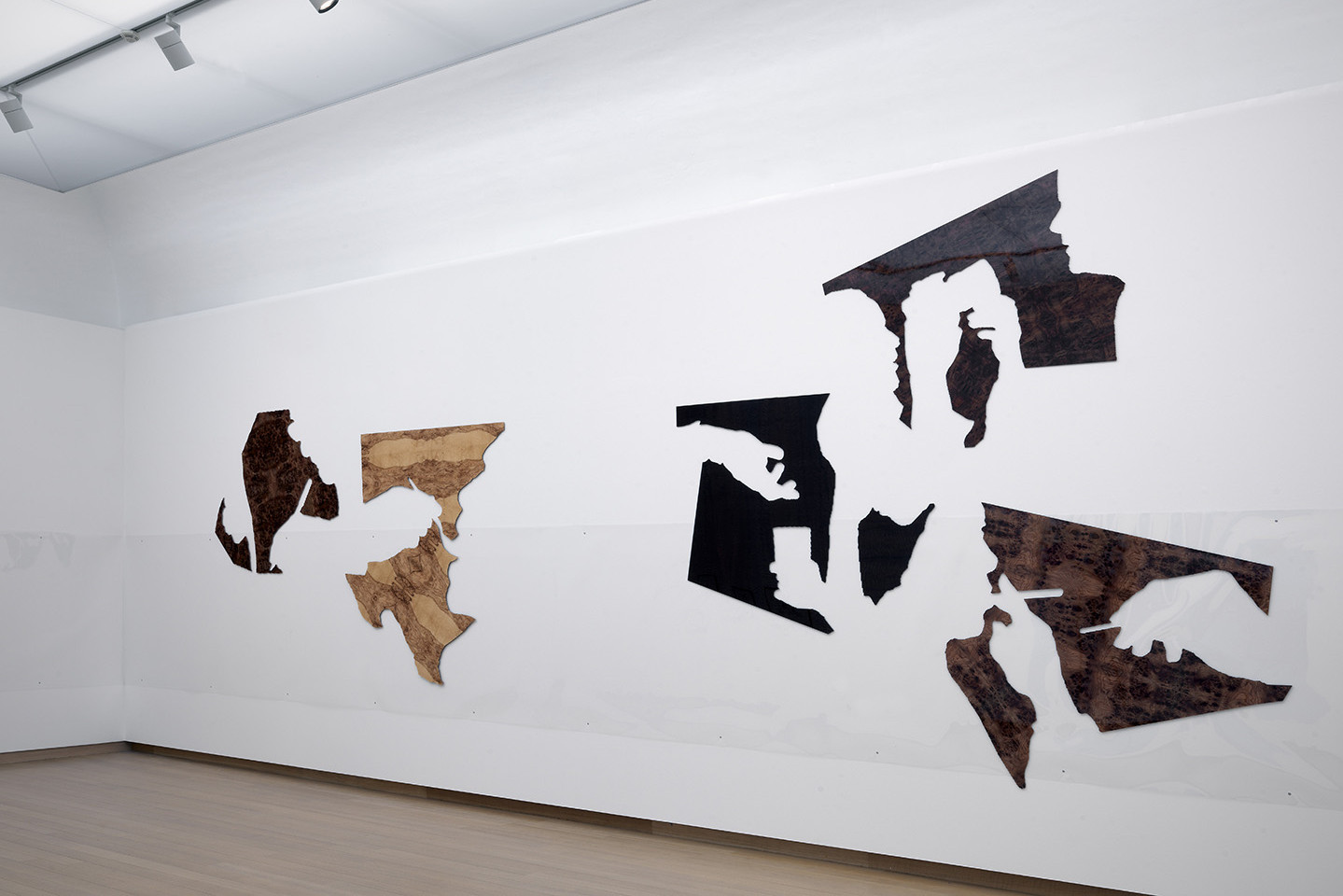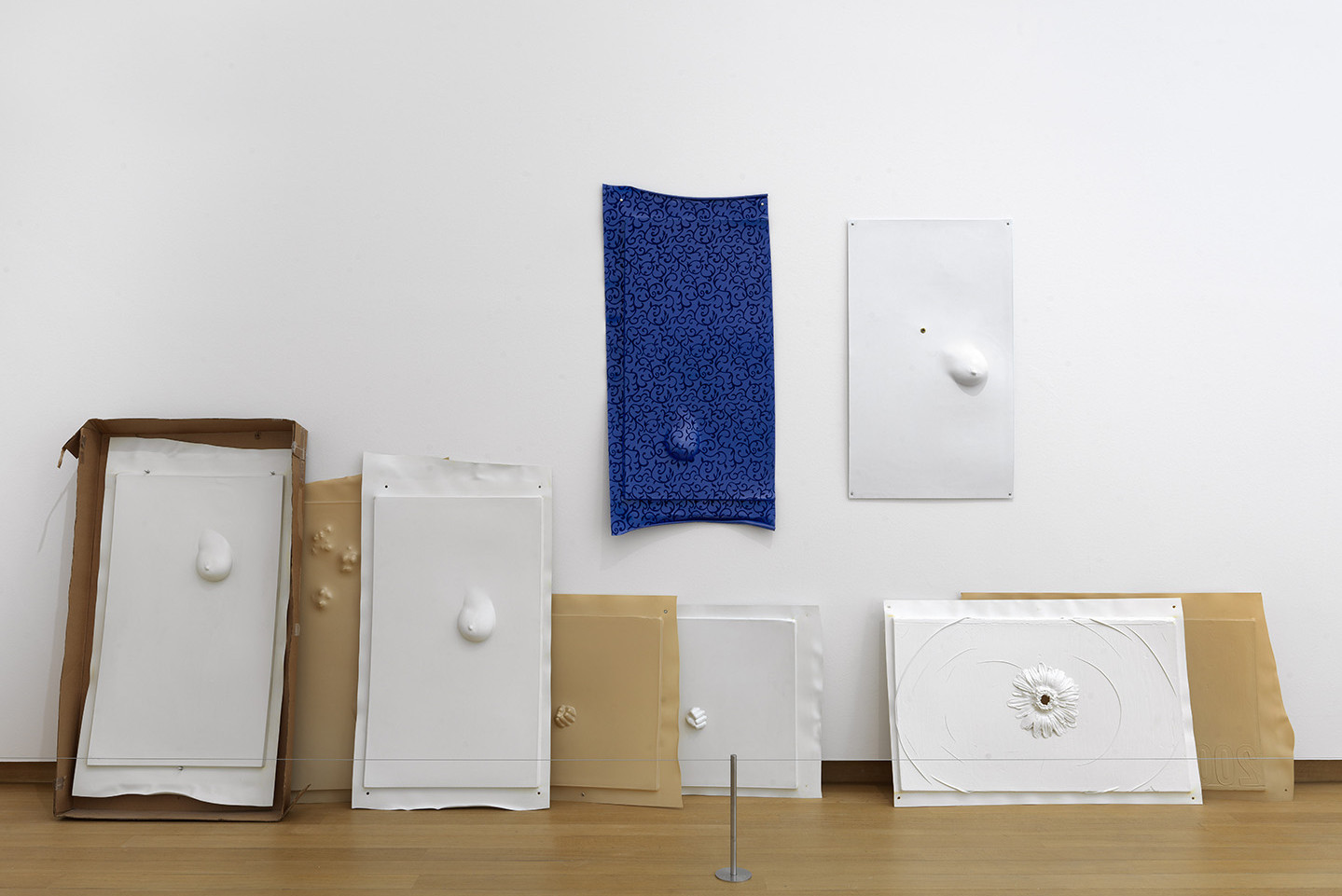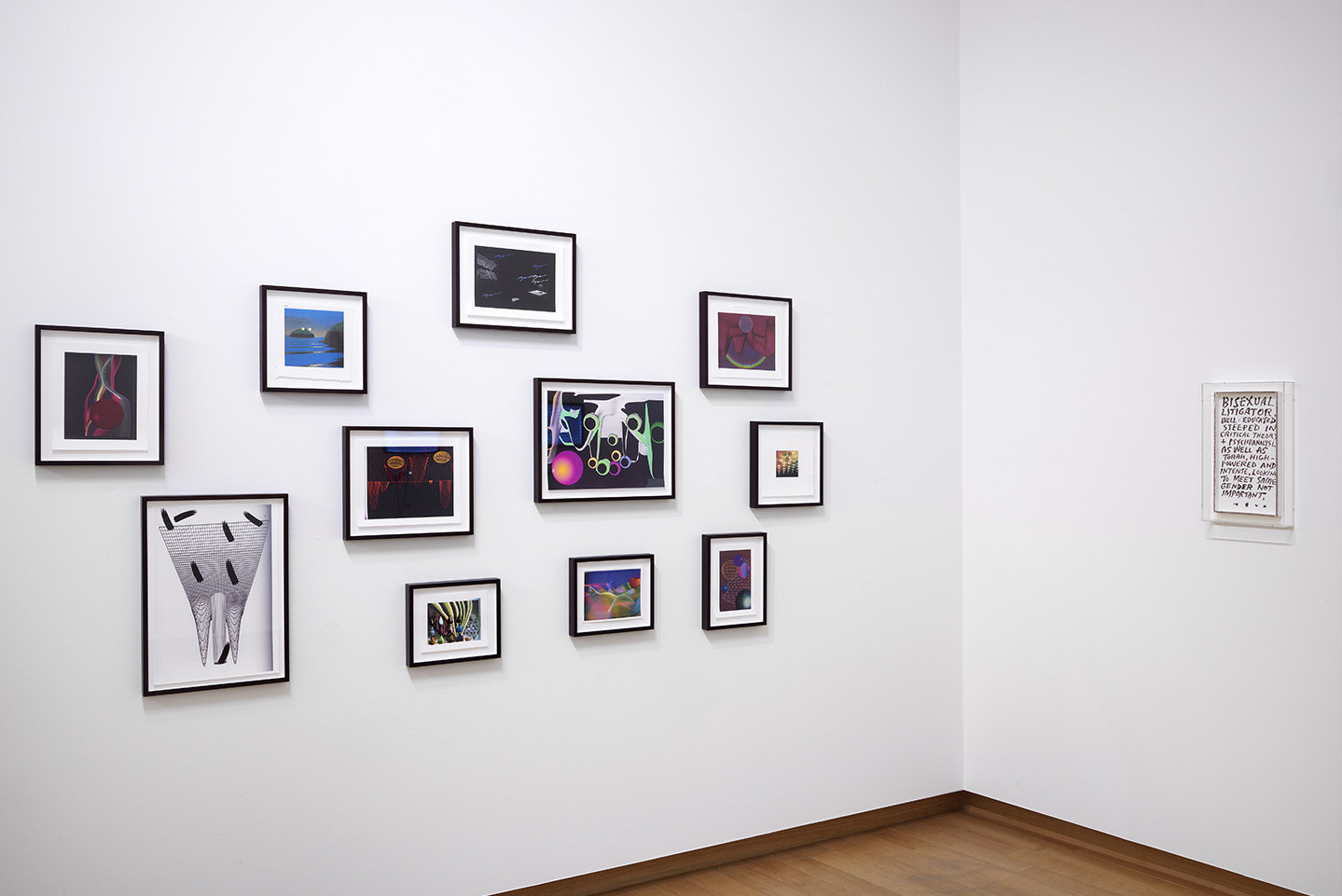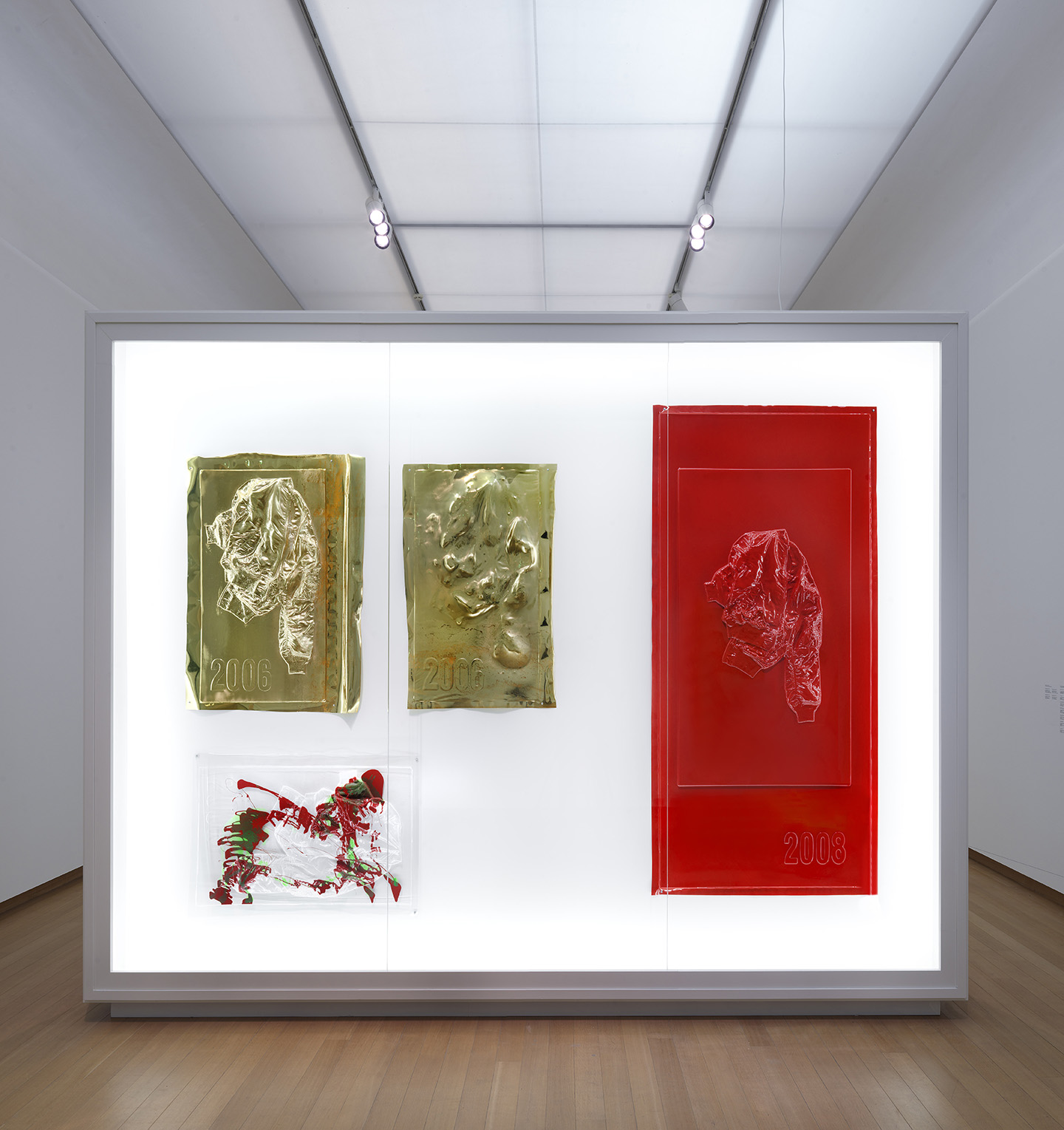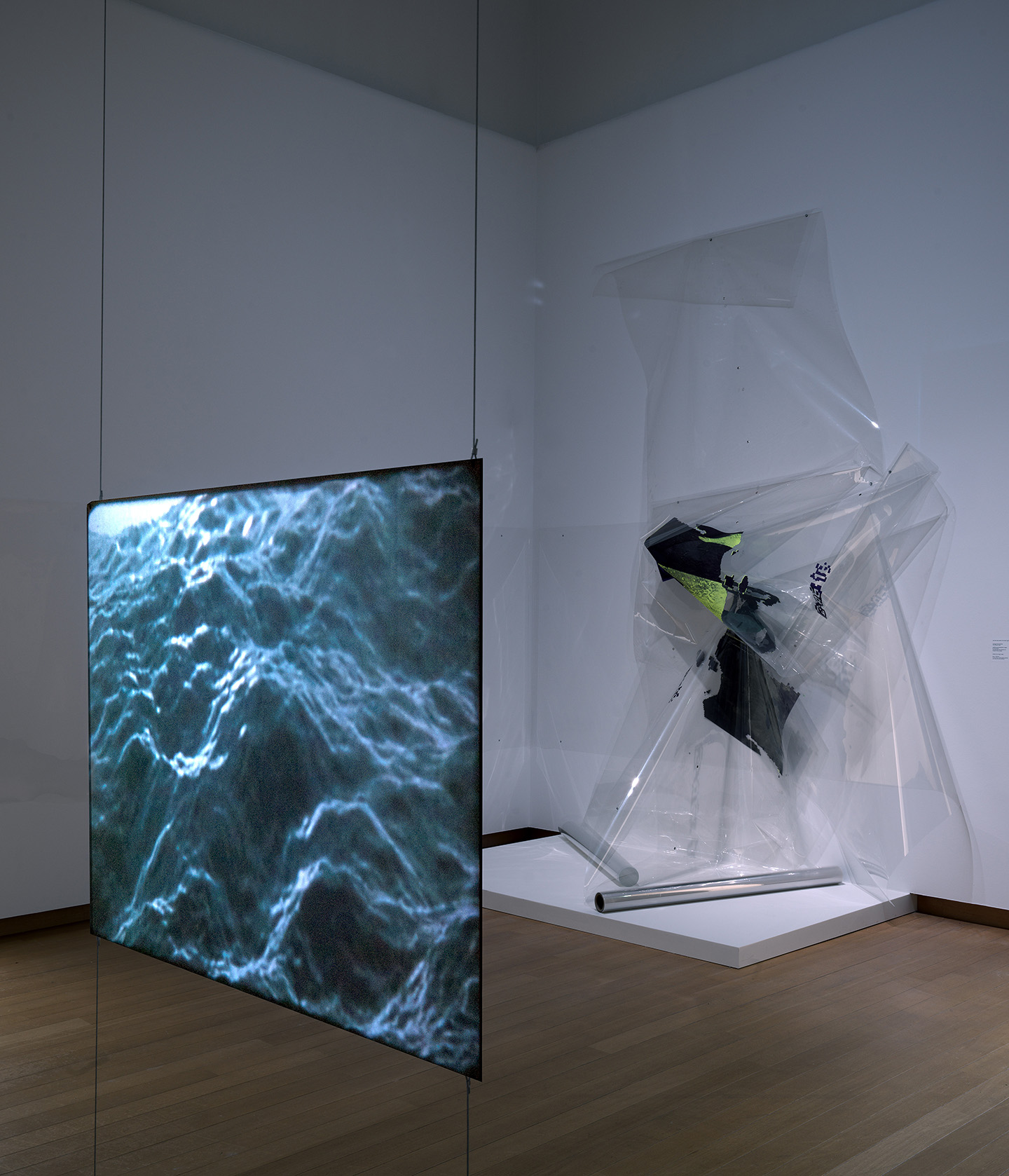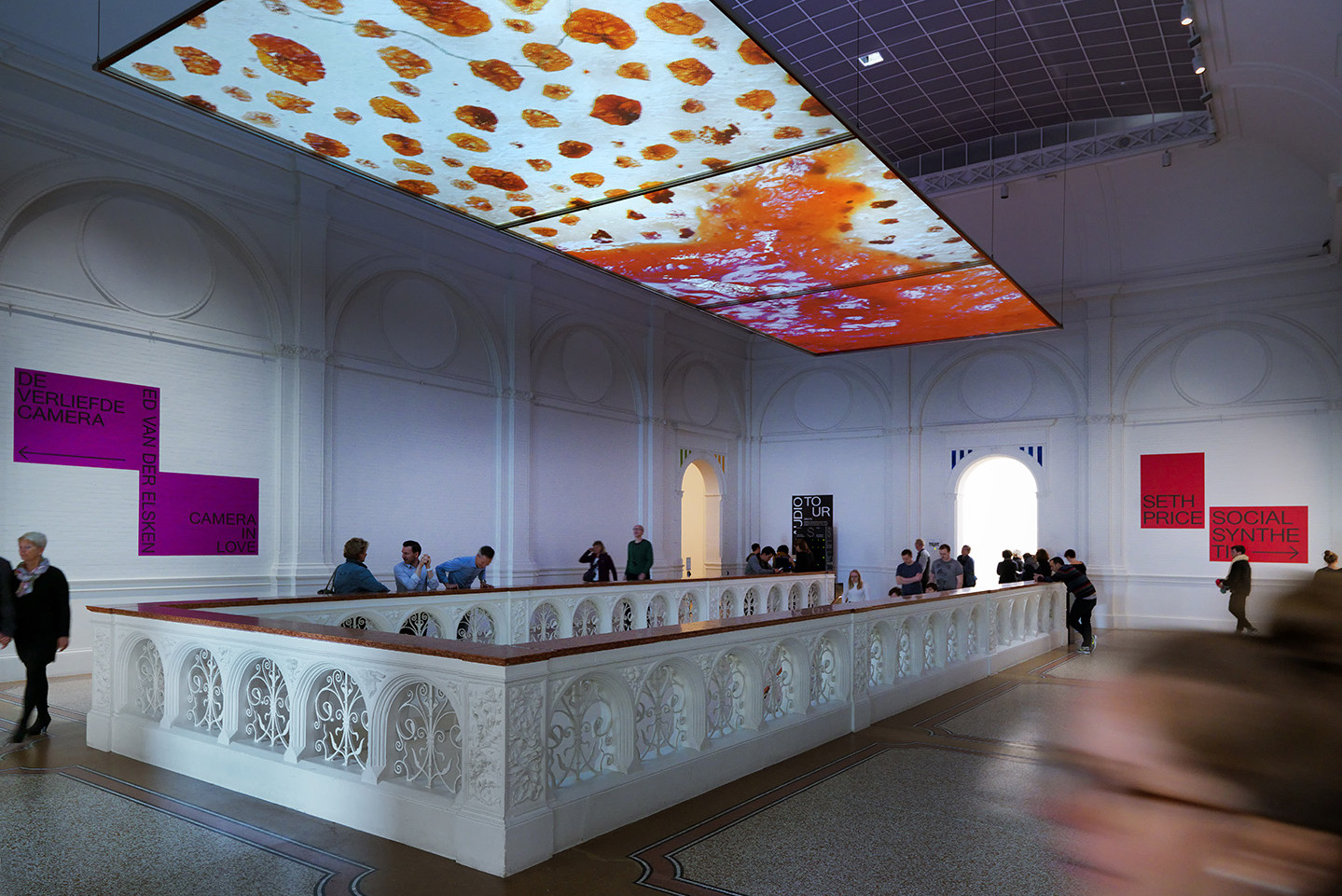 Stedelijk Museum presents the first survey of the American artist Seth Price (1973, Palestine). Encompassing more than 150 works created between 2000 and 2017, the exhibition offers the first comprehensive overview of his oeuvre so far. Ranging across mediums and disciplines, the exhibition will include examples of sculpture, installation,16mm film, video, photography, drawing, painting, clothing and textiles, web design, music and sound, and poetry. Besides a large selection of pieces from the artist's most important series since 2000, the show will feature a number of new works.
Price's innovations have been hugely influential on other artists, partly through his attention to digital manipulation and cultural flux, his approach to abstraction from a socio-economic perspective, and his position as an artist who manages to maintain contradictory roles both within and outside the art world. Rather than settle into one medium or style, he has repeatedly challenged himself to push into new territory, and his many interests and themes have often found wider art world adoption, sometimes years later. He has been a prominent and early exponent of an art that depends on interlinked webs of works, media, and references, and which has come to be called 'networked art.'
Beatrix Ruf, Director of the Stedelijk Museum: "I consider Seth Price a key figure in addressing how technology has at the same time artistic authorship as well as producing perceptions and encounters with what can be called an artistic image. He twists and surprises, what can be artistic realisations, like a painting, a film, sculpture or a photograph. His oeuvre is defined by a kinship with technological progress and the impact of today's digital culture on our lives. His oeuvre is filled at the same time with scepticism towards the advances of technologies while he plays with using its limitations and failures."
The self under technological pressure, a key theme in Price's work, is often expressed in terms of surface, packaging, and wrapping. Sometimes this manifests literally: a photographic study of the skin of a person obtained through the sorts of technology Google employs for mapping; vacuum- formed plastic reliefs showing body parts stranded in plastic; large wall sculptures depicting the negative space between two people engaged in intimate action, greatly enlarged from tiny internet jpegs. Sometimes the theme of surface manifests in more subtle ways, in terms of the abject, superficial, aesthetic of the web, or the contemporary fixation on repeating, all-over logos, as seen within clothing, envelopes, and stores.

Novelist Rachel Kushner has called Seth Price's work "vision so accurate it becomes fiction," and taken as a whole, Price's Stedelijk exhibition presents an unflinching portrait of contemporary Western life: flesh and skin, corporate monograms, trash and waste and packaging, isolated body parts, leisure products, brutal and violent imagery, fashion and design, cold alienation and blank icons, glowing screens, film and foil and plastic, calm elegance next to ugliness and banality, unruly humour next to solemn beauty.
.
at Stedelijk Museum, Amsterdam
until 3 September 2017