EXHIBITIONS
Shuvinai Ashoona "Mapping Worlds" at Leonard & Bina Ellen Art Gallery, Concordia University, Montréal
Close
1
2
3
4
5
6
7
8
9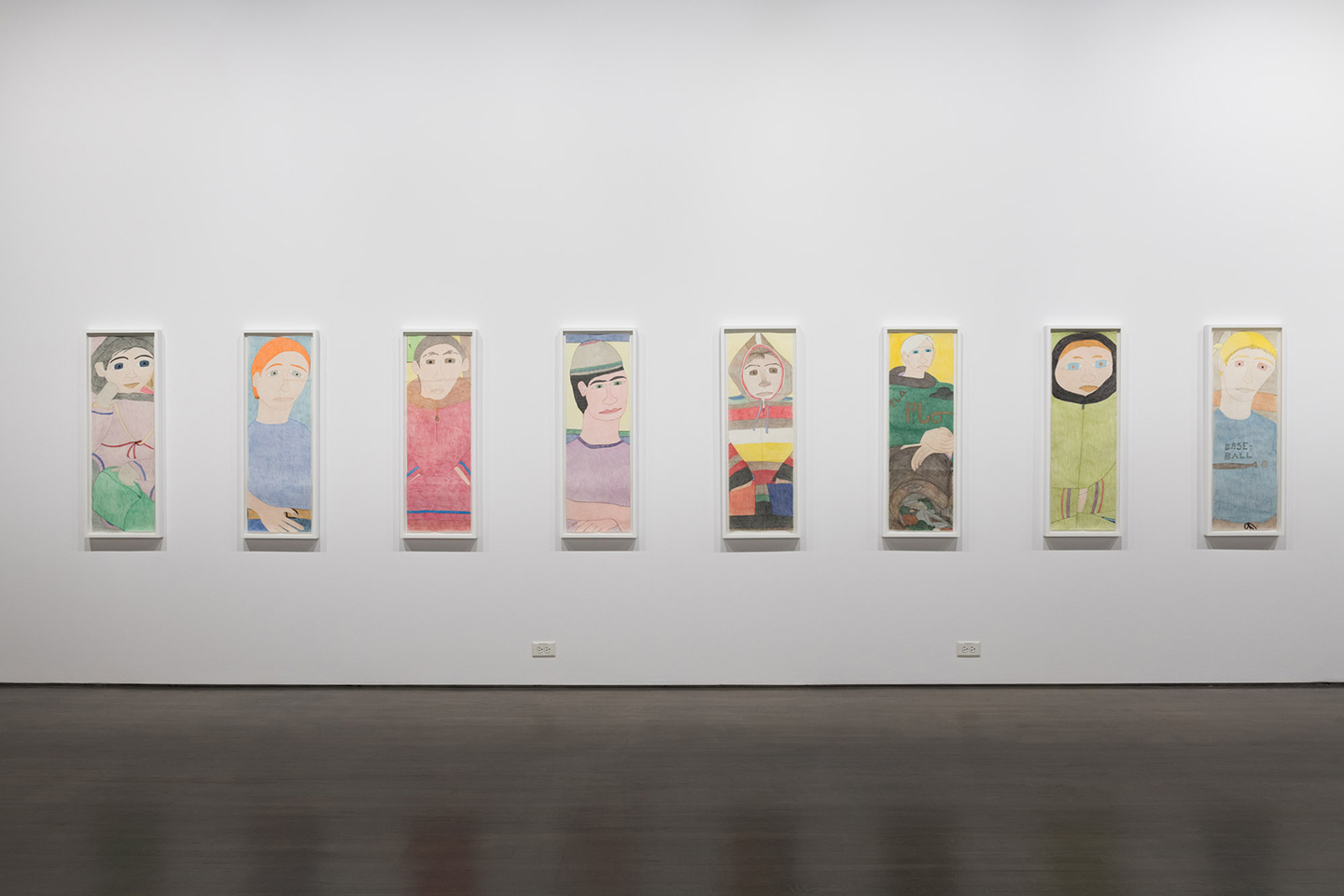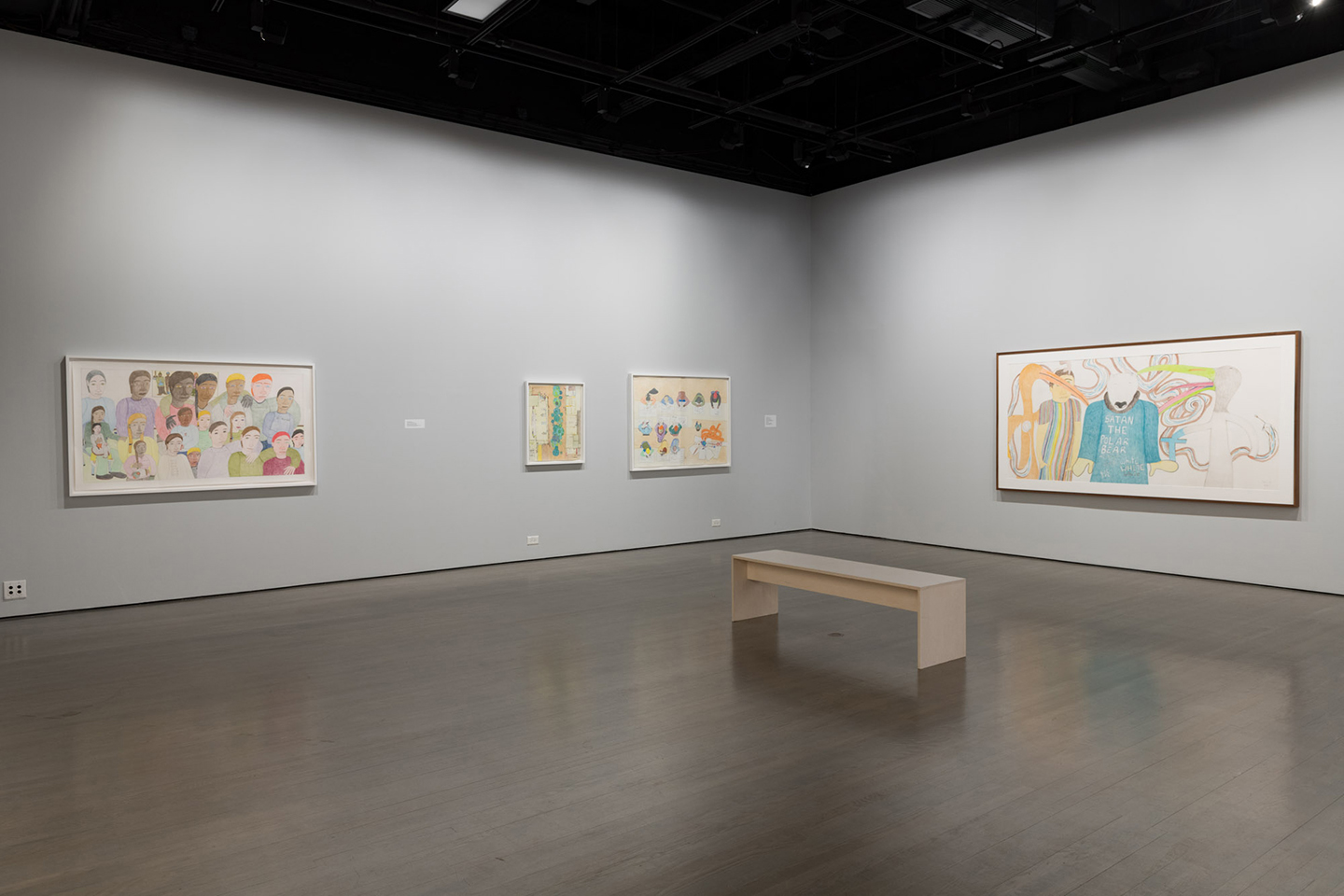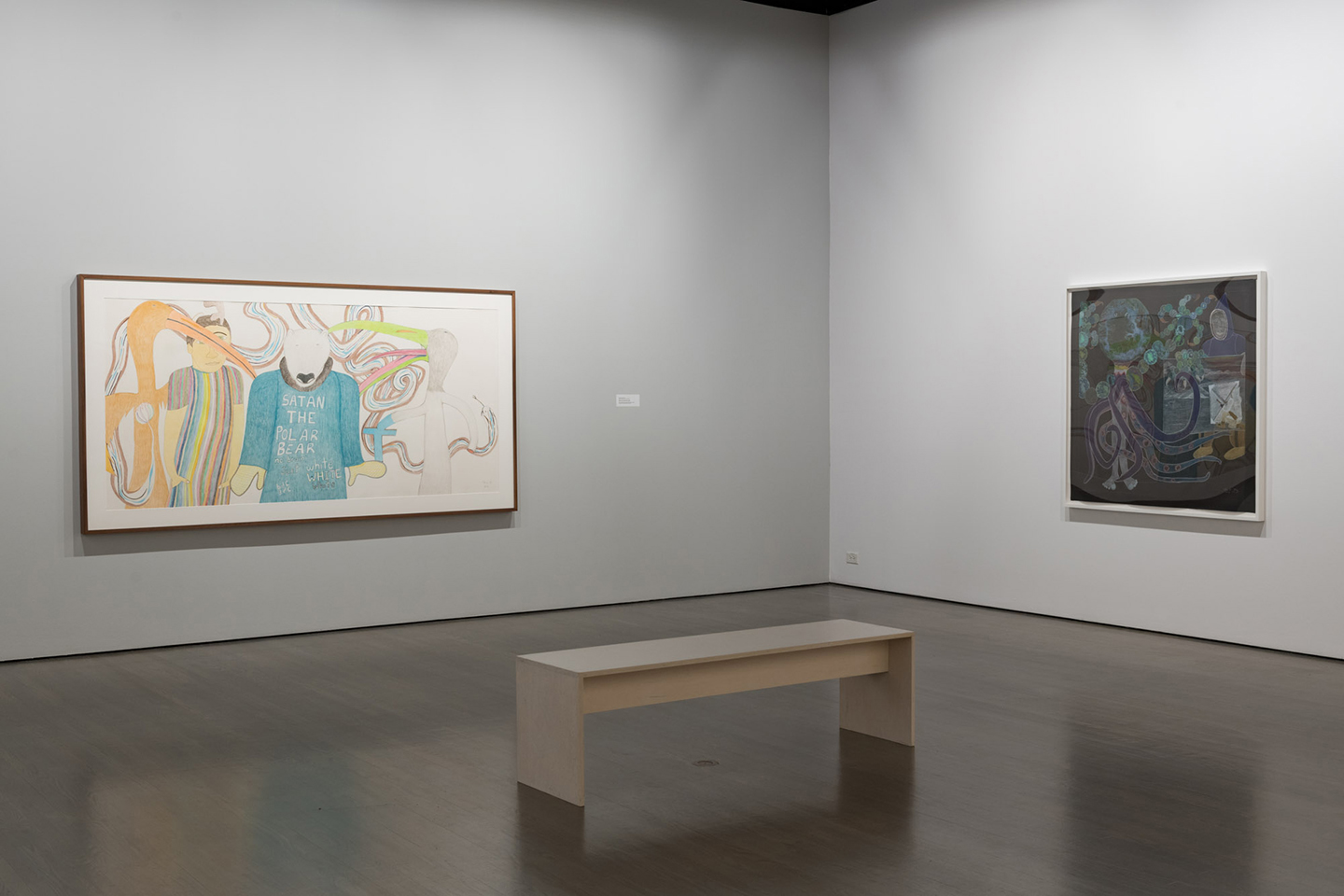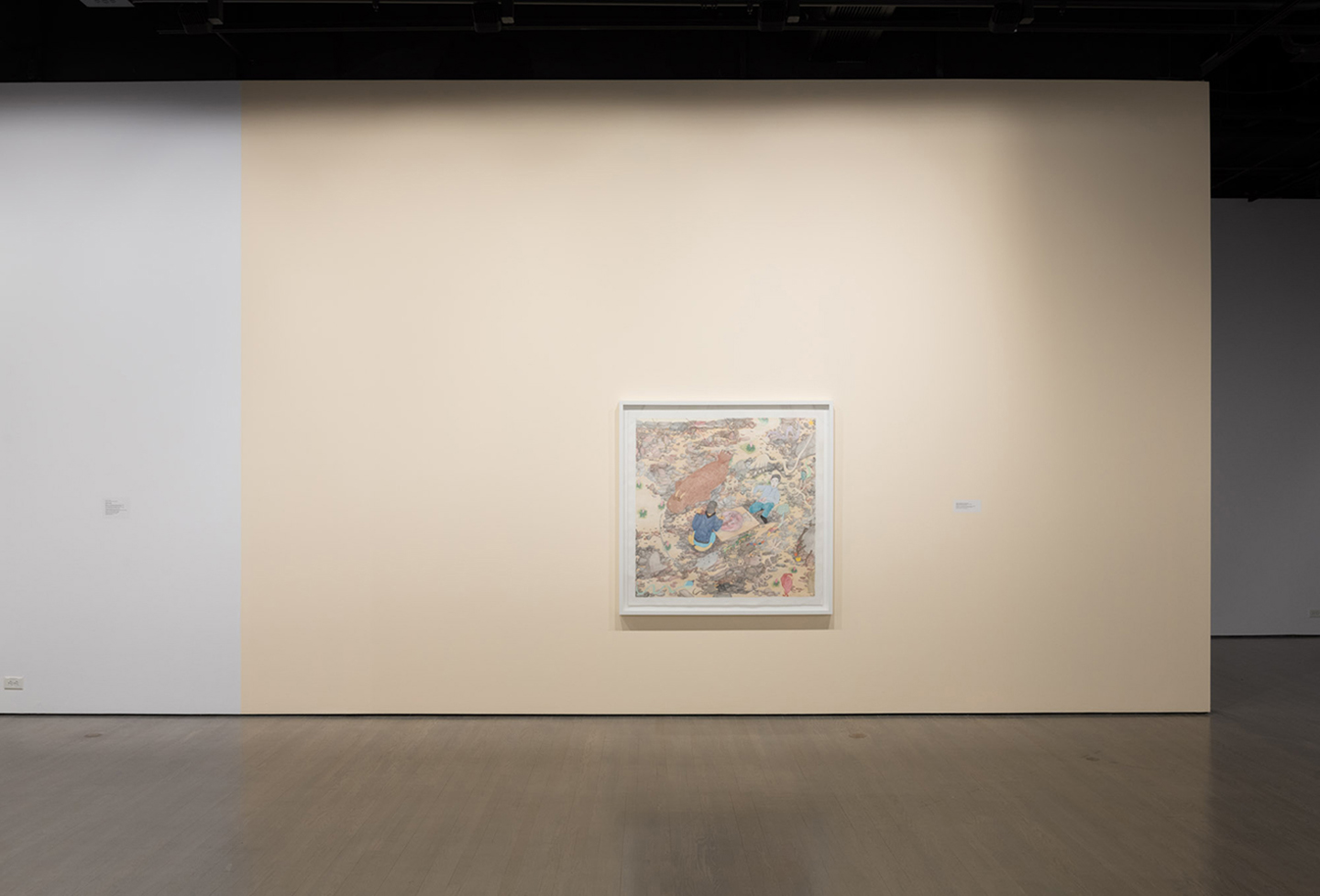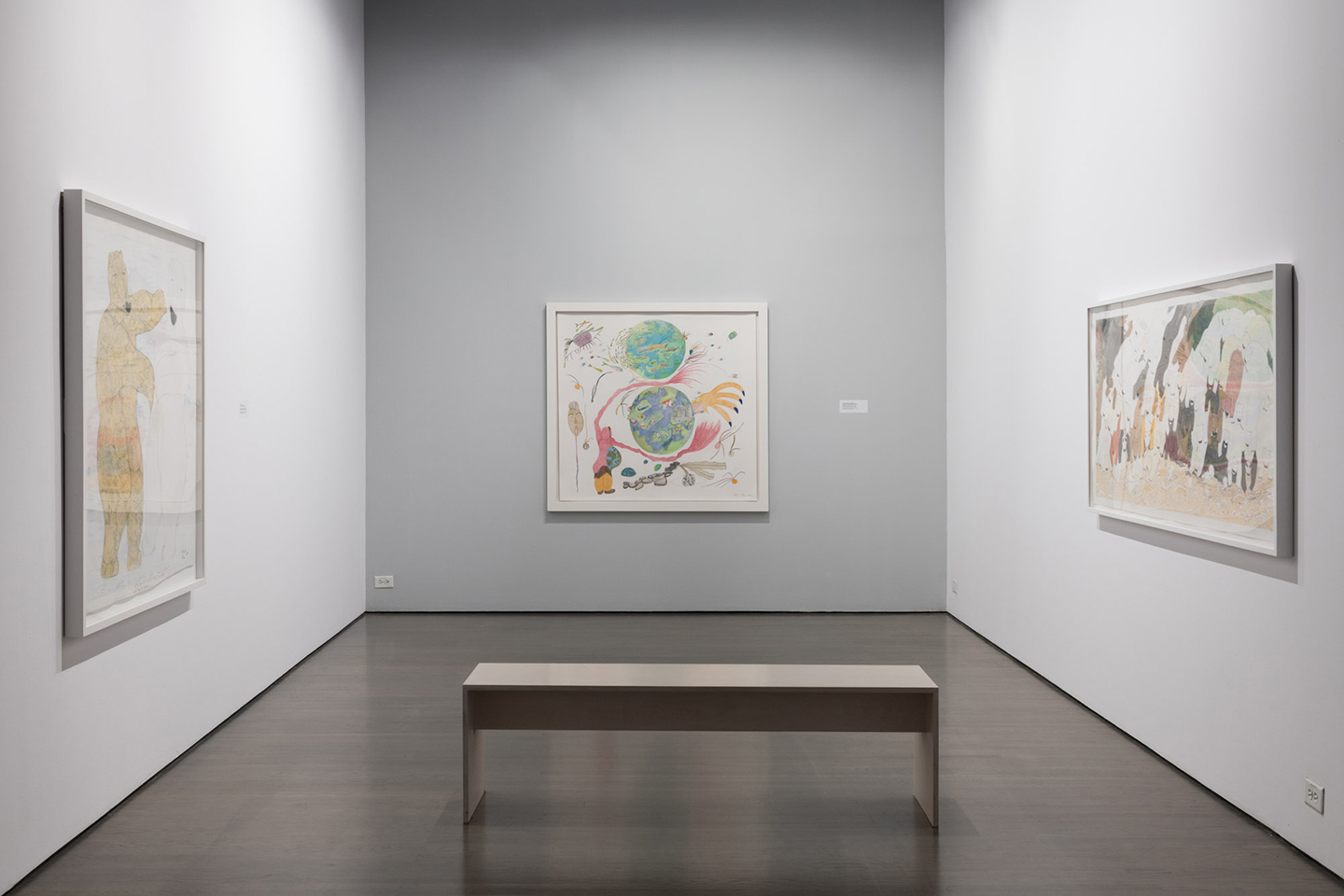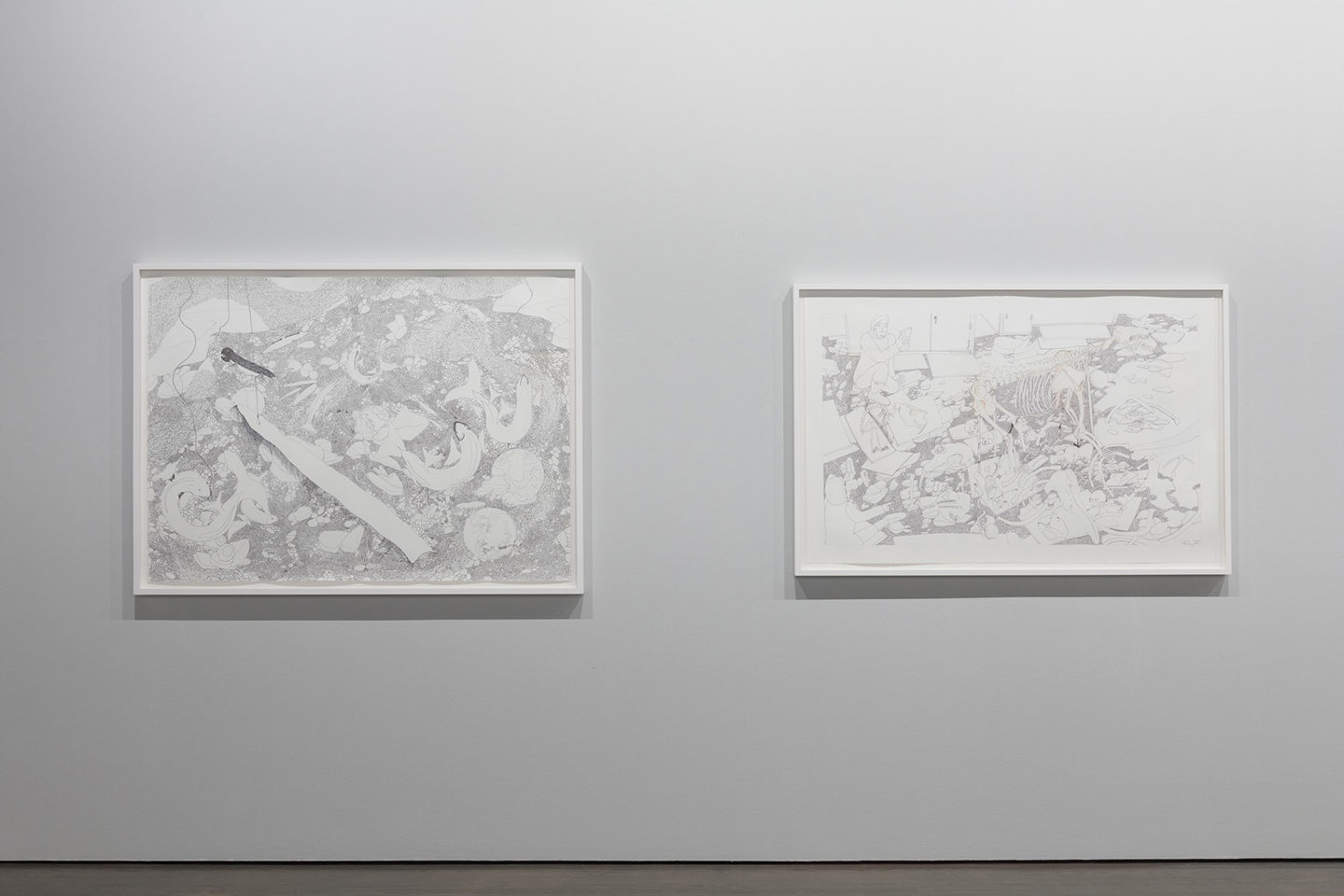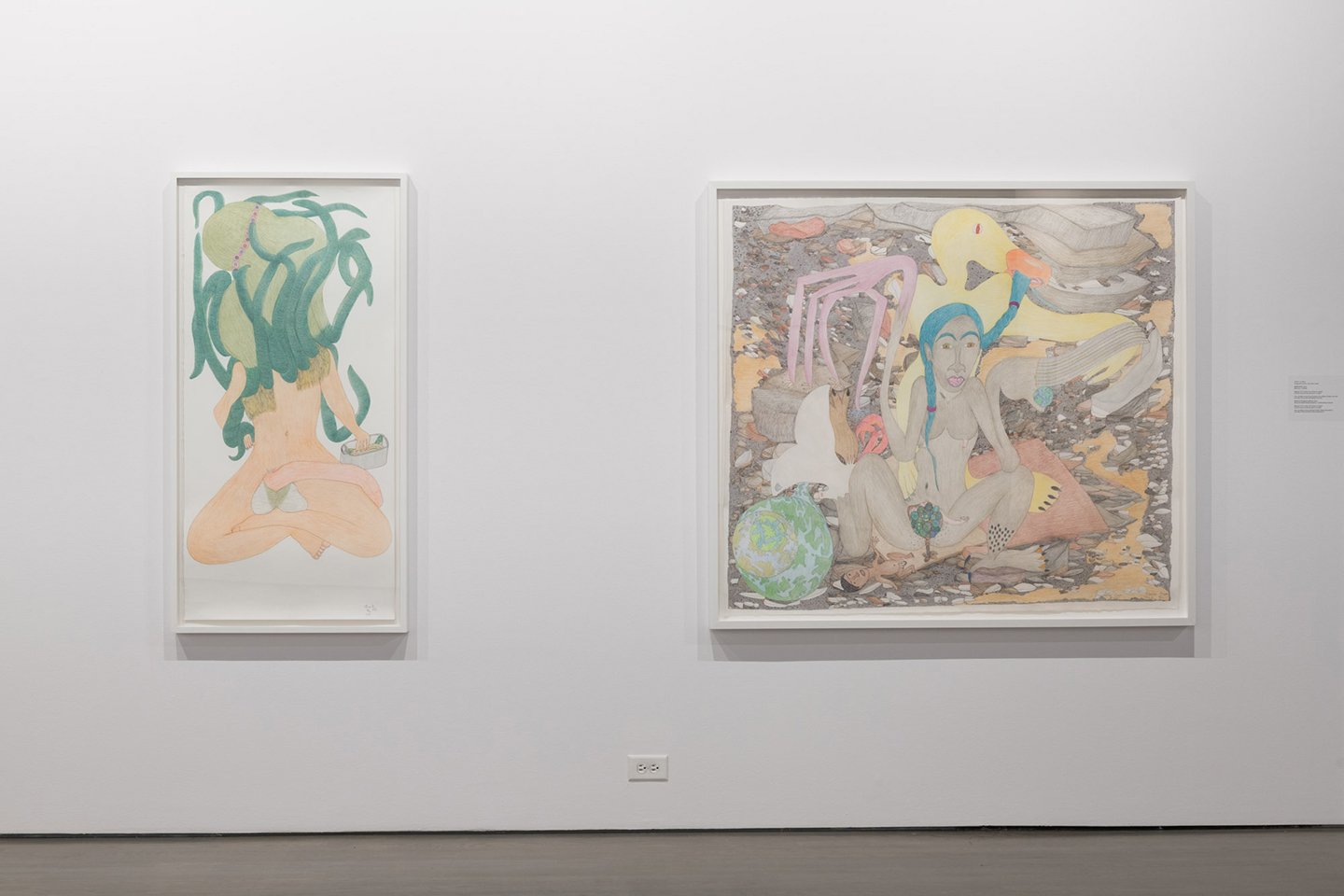 The Ellen Gallery presents a first major exhibition in Quebec of artist Shuvinai Ashoona. "Mapping Worlds" presents a selection of works on paper produced by Shuvinai Ashoona over the past two decades. Though many of her early drawings depict daily life in Kinngait (formerly Cape Dorset), Nunavut, continuing an artistic tradition begun by the artist's grandmother Pitseolak Ashoona (1908–1983) and first cousin Annie Pootoogook (1969 – 2016), Shuvinai Ashoona is best known for developing a personal iconography with imagery ranging from closely observed naturalistic scenes of her Arctic home to monstrous and fantastical visions.
This personal iconography, consisting of human-animal hybrid creatures, women birthing worlds and barren landscapes that appear to be postapocalyptic even though they are inspired by the terrain of her northern home, project the past and present into an otherworldly, almost prophetic future. And, unlike many settler visions of times to come, which focus on violent clashes between humans and nature, humans and other humans, or humans and otherworldly 'invaders', Ashoona's earthly and extraterrestrial worlds exist within a kinder intergalactic future .
The exhibition is organized and circulated by The Power Plant Contemporary Art Gallery, Toronto. The exhibition and tour are supported by The TD Ready Commitment, Major Donors The Schreiber Sisters, an anonymous Major Donor, Canada Council for the Arts and Ontario Arts Council.

At Galerie Leonard & Bina Ellen Art Gallery, Montréal
until 18 January 2020