EXHIBITIONS
Simon Fujiwara "Empathy I" at Esther Schipper, Berlin
Close
1
2
3
4
5
6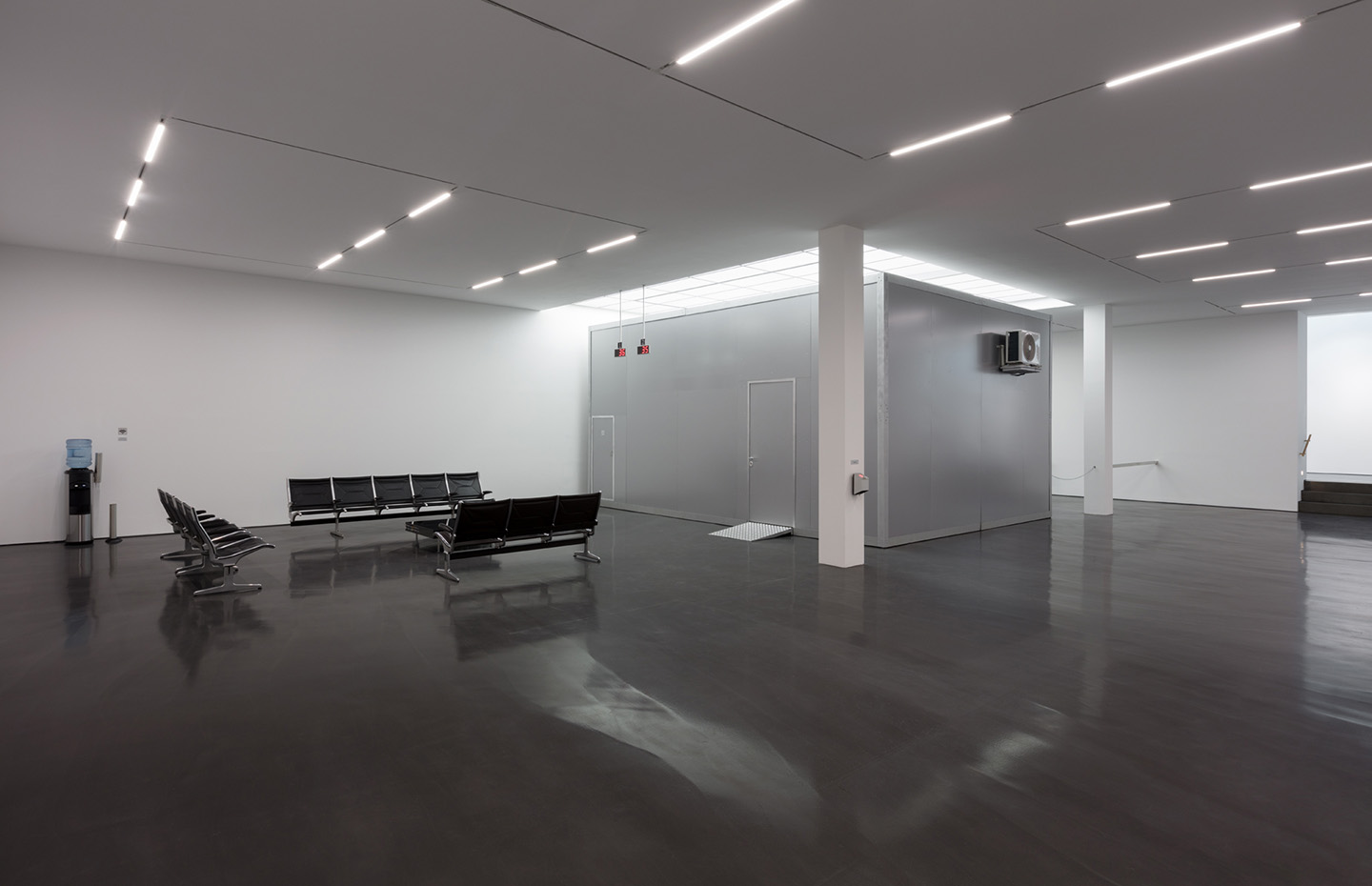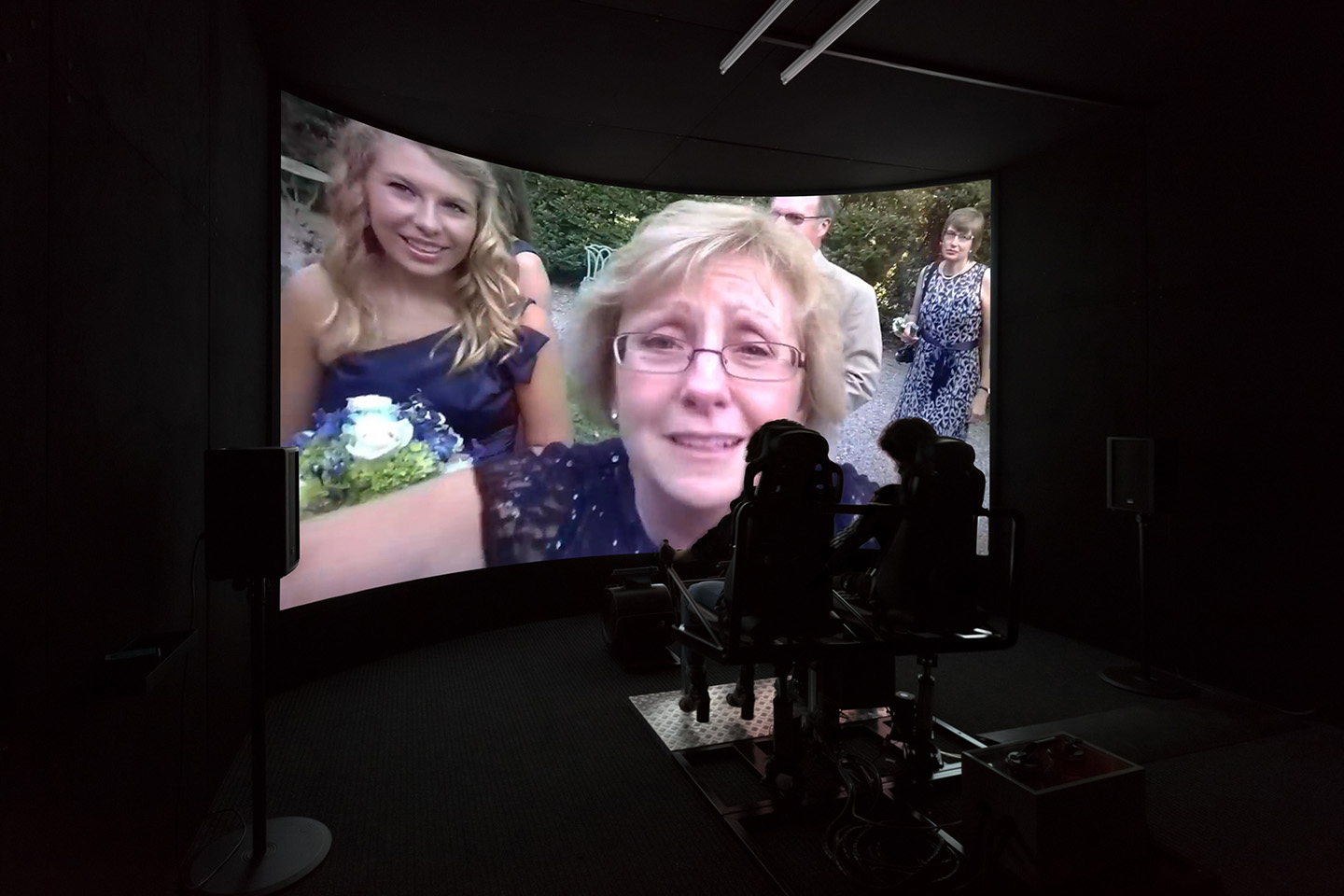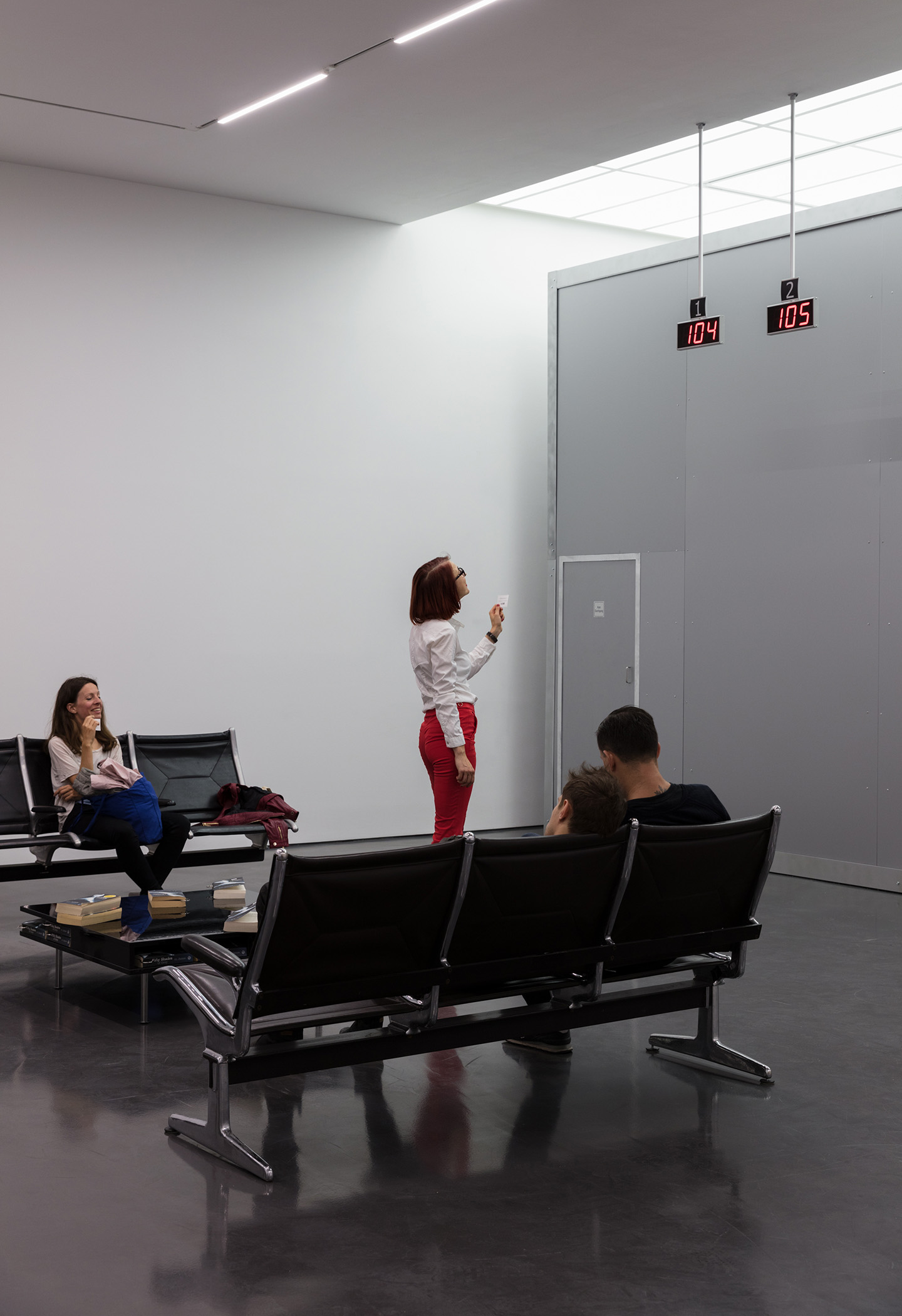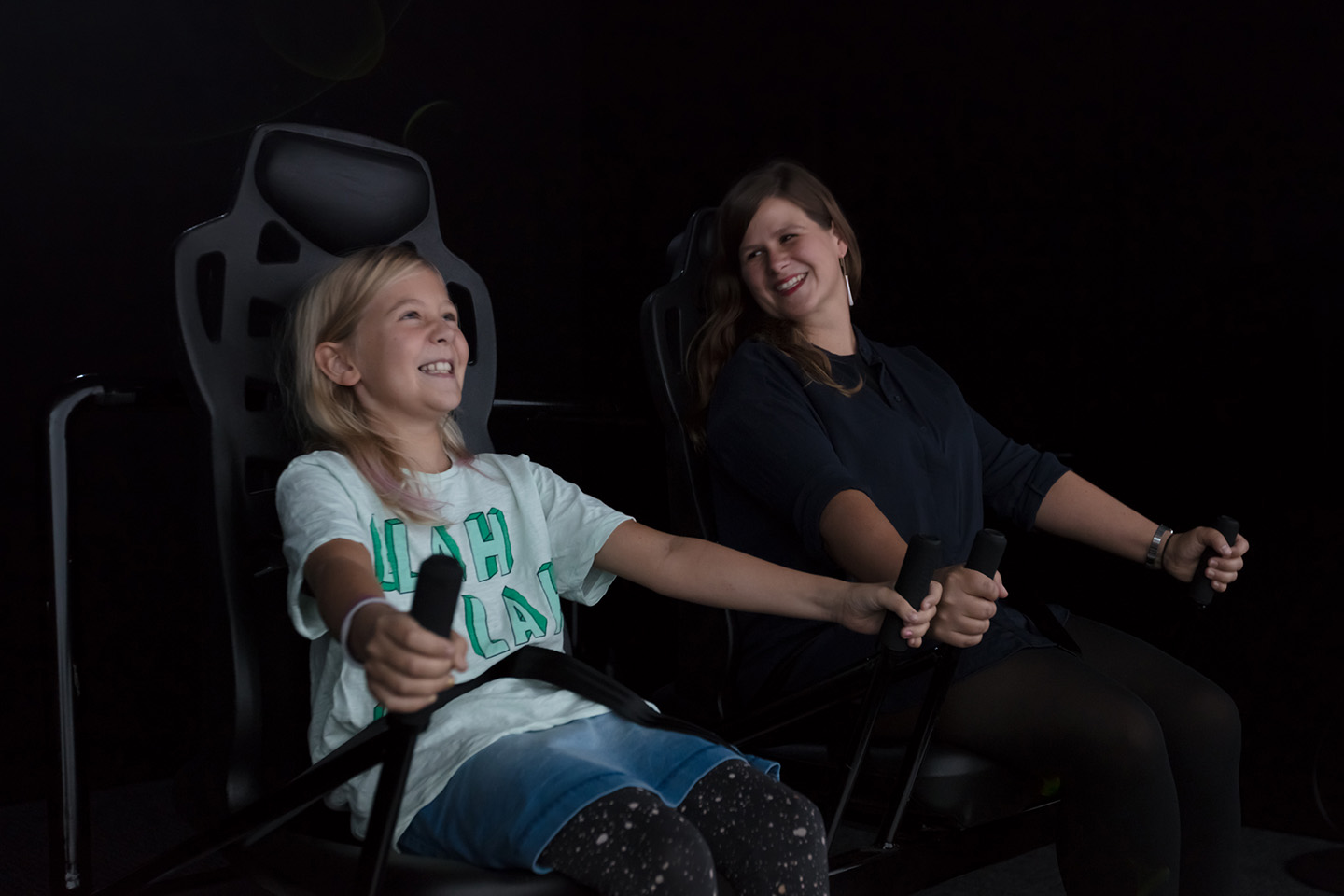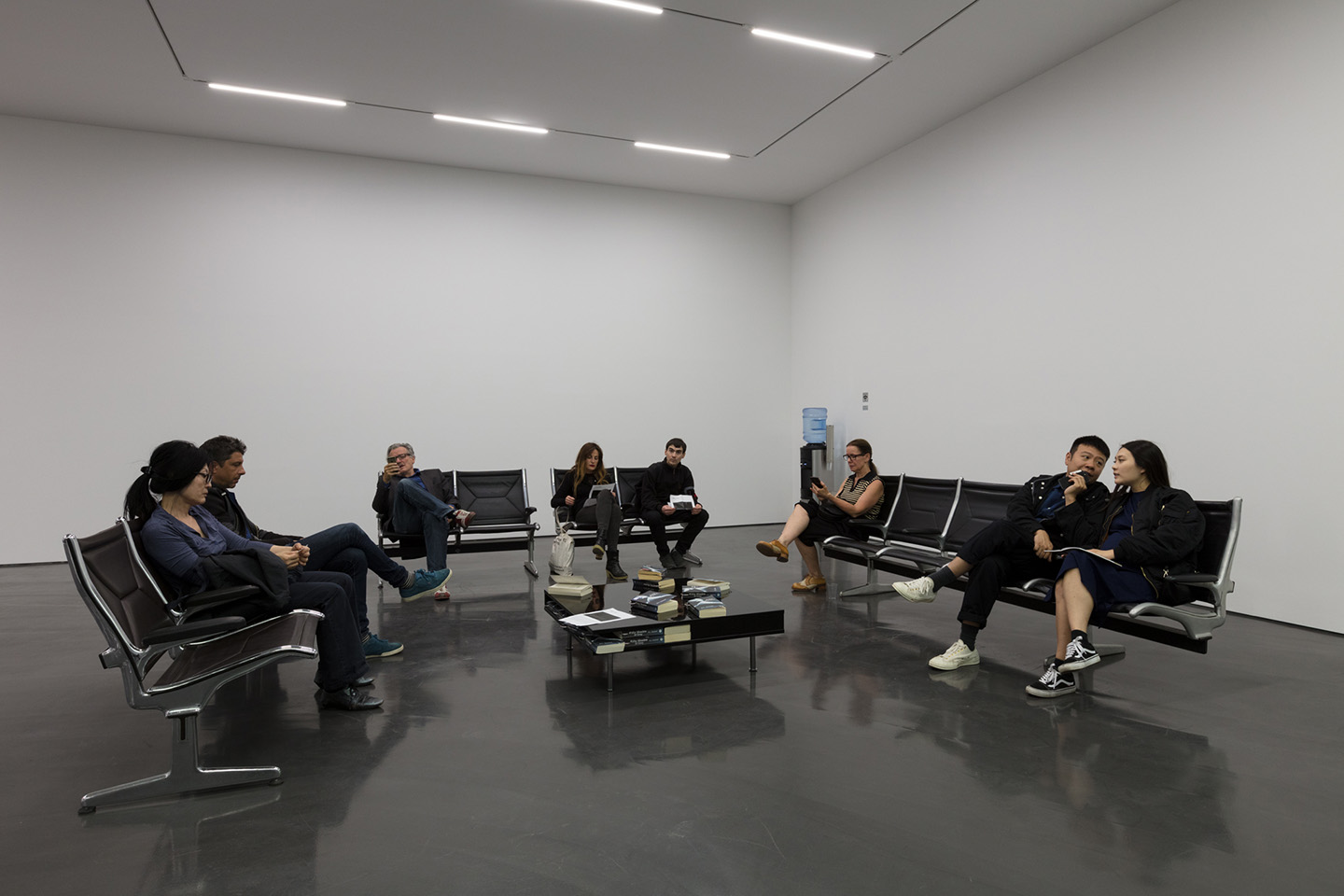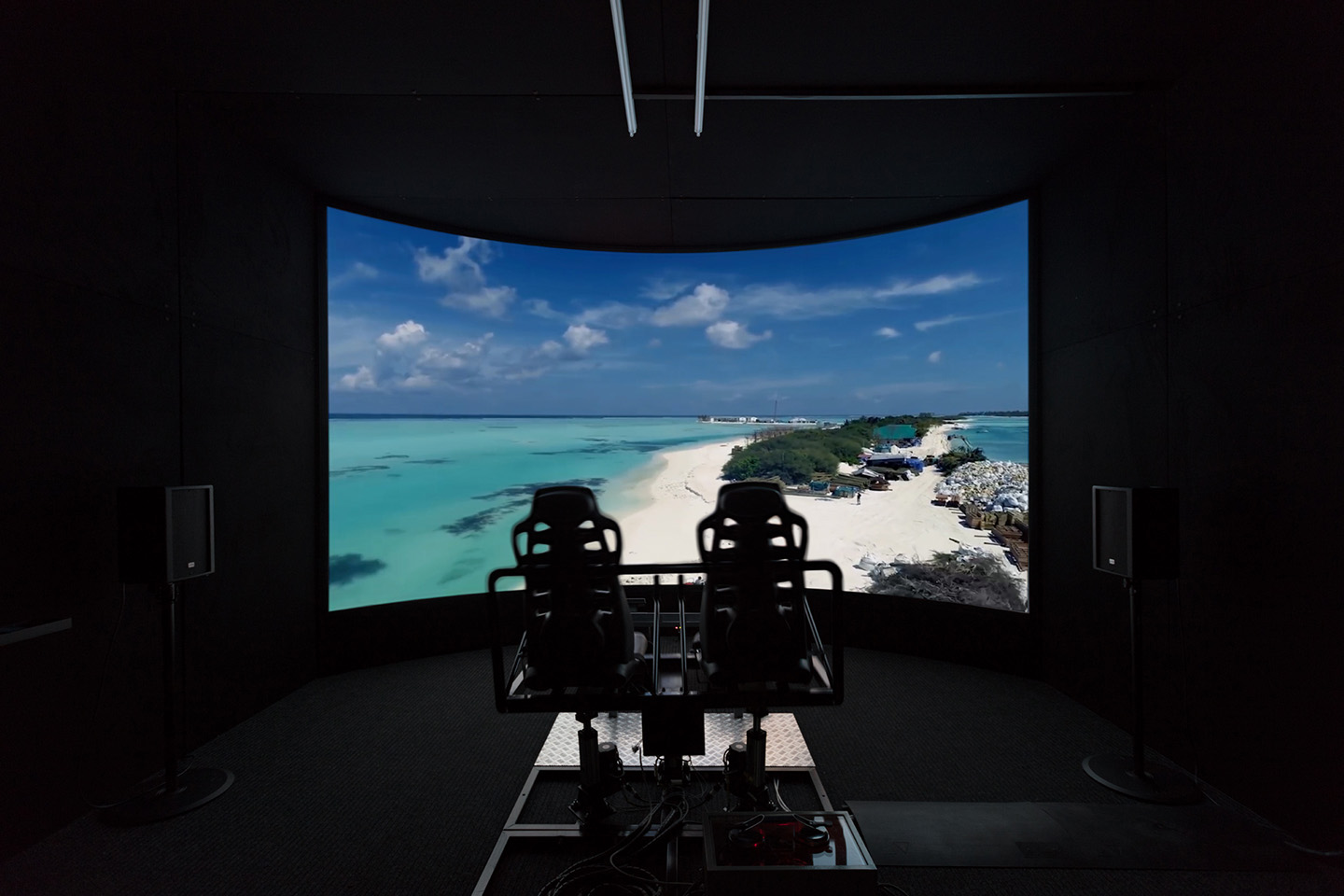 Esther Schipper is pleased to announce Simon Fujiwara's first solo exhibition with the gallery. The artist, who joined the gallery in January 2018, will present a new large-scale installation, which will feature an immersive simulator experience.
Empathy I was inspired by the artists' experiences of several sites of popular leisure, from mass historical tourist attractions such as Neuschwanstein Castle to theme parks such as Disneyland Paris. Closely collaborating with a company that produces theme park rides, Fujiwara began to develop his own immersive simulator experience that, rather than dealing with fantasy or historical experiences, brings the viewers into the 'real world' by simulating found footage and first person perspective camerawork. Fujiwara's simulator ride not only physically mimics the gestures of the various people's experiences in the film, but also suggests a physical connection between the images on the screen and the audience's own bodies through the synchronization of the motion platform seating.
Fujiwara's point of departure for this work was his interest in the accelerated dynamics of today's production and consumption of images and the increasing fetishization of the individual experience and in an age of mass social media. In Empathy I, Fujiwara radically shifts the focus from the image to the body, describing the work as a 'sculptural experience' rather than a film. Experienced in an intimate setting–the work can only be viewed by two visitors at a time–Empathy I translates and augments a range of the experiences of others–from the tragic, ecstatic to the banal–into one's own physical experience. As such, the duration of the work is a function of the human body's biological constraints, and its content selected according to the brain's ability to register meaning under such intense simulated physical conditions. In this sense the images evoke the primary bodily experience of danger, stillness and speed, sadness and pleasure.
In a socio-technological climate where the individual is increasingly prized over group or mass identification, Empathy I reflects on an increasingly simulated world which is at once thrillingly emotive and disturbingly efficient.
until 30 september